The capital city of India, Delhi, is an exciting mix of different cultures. The energy, the food and the vibrancy of the place makes it one of the favourite tourist destinations in the world. It is home to many examples of the country's exquisite architectures. Some of the marvels of this metropolitan include magnificent temples. Following is a list of 5 temples in Delhi that are a must see. So visit and stay in one of the many hotels in Delhi and see the best of faith and fun.
Kali Mandir: Started as a Shiv temple back in the late 90s this temple is now an earthly abode for goddess Kali. The original Shiv temple and a Radha Govinda temple still exist on either side of the main shrine. It is just merely a religious place but a centre for social and cultural activities for Bengalis all over Delhi. Kali Mandir is at its best during Durga Puja, drenched in the festivity of the occasion.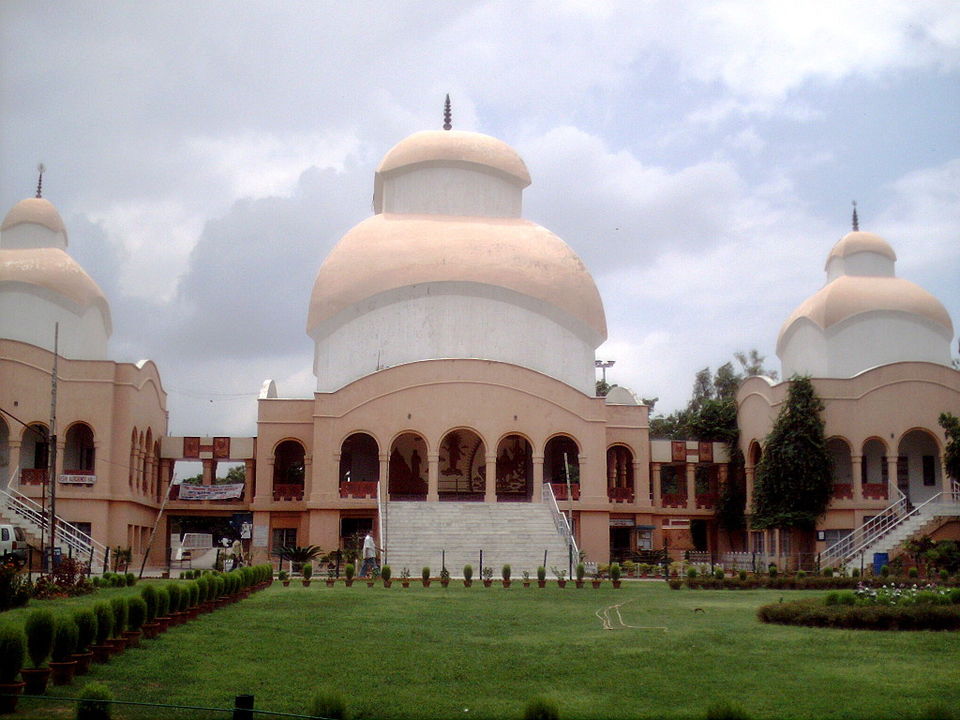 Jhandewala Mandir: It is a Hindu temple near Karol Bagh with goddess Aadi Shaktias the prime deity. The temple consists of two divisions, the lower level and the upper level. The former is where people perform puja while the latter holds idols of Mata Jhandewali, Saraswati and Kali along with other gods and goddesses. The festival of Navaratri and Durga Puja are celebrated with great enthusiasm at the temple.(Img Source: Indiatimes.com)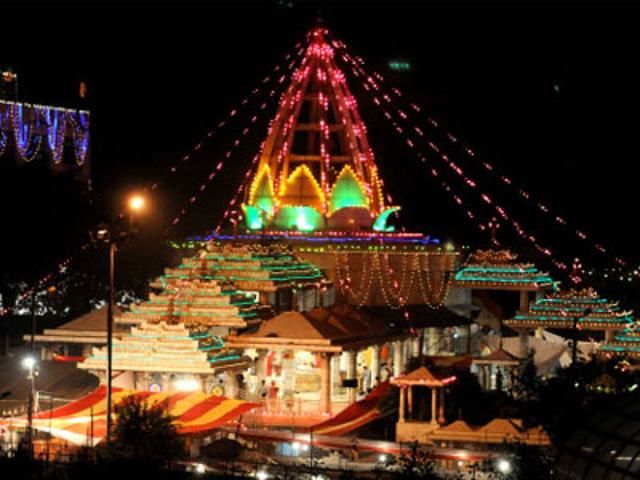 Hanuman Mandir Connaught Place: Reconstructed by Maharaja Jai Singh in 1724, the original Hanuman Mandir is believed to be one of the five temples that were built during Mahabharata. As the name itself tells you, Lord Hanuman is the deity of the temple. It is situated on the Baba Kharak Singh Marg in Connaught Palace and promises to take you back to ancient times. The ceiling of the shrine is embossed with the images of Lord Rama and is enchanting to say the least. The temple also holds a Guinness Record for the continuous chanting of the mantra 'Sri Ram, Jai Ram, Jai Ram'.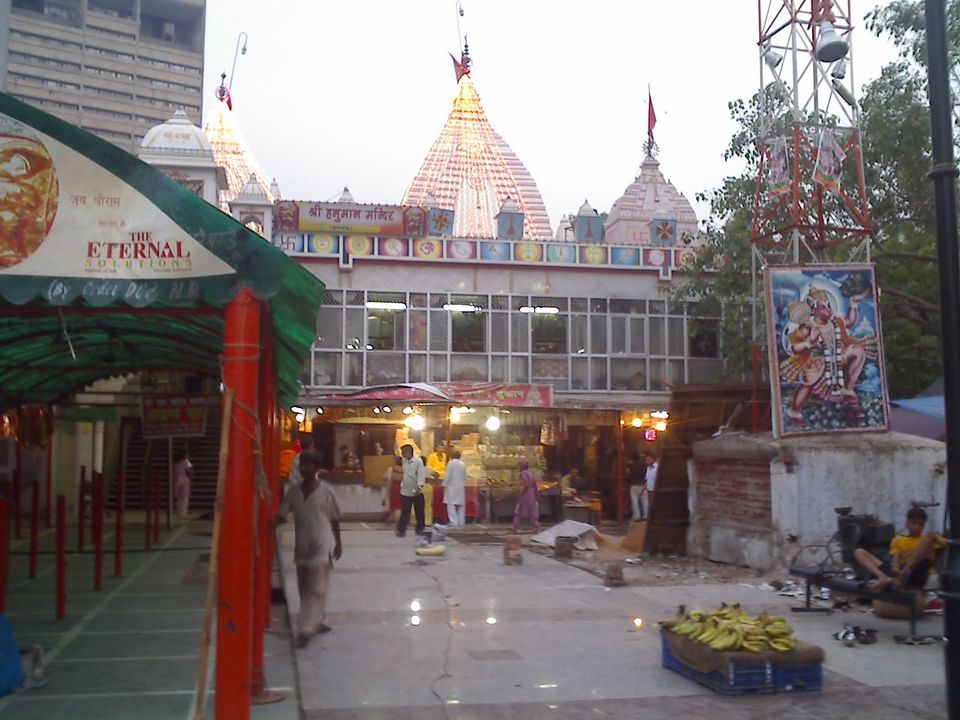 Shri Digambar Jain Lal Mandir: Situated opposite the Lal Qila, Shri Digambar Jain Lal Mandir is the oldest and the most famous Jain temple in Delhi. Built in 17th century, it is a delightful double storied model made from red stones and is therefore also known as the 'Red Temple'. There are three main chambers on the upper floor where statues of various Tirthankars are placed; Lord Mahavira & Lord Adinath being the most famous ones. One thing you must keep in mind is that it remains closed for visitors from 12 Noon to 6PM.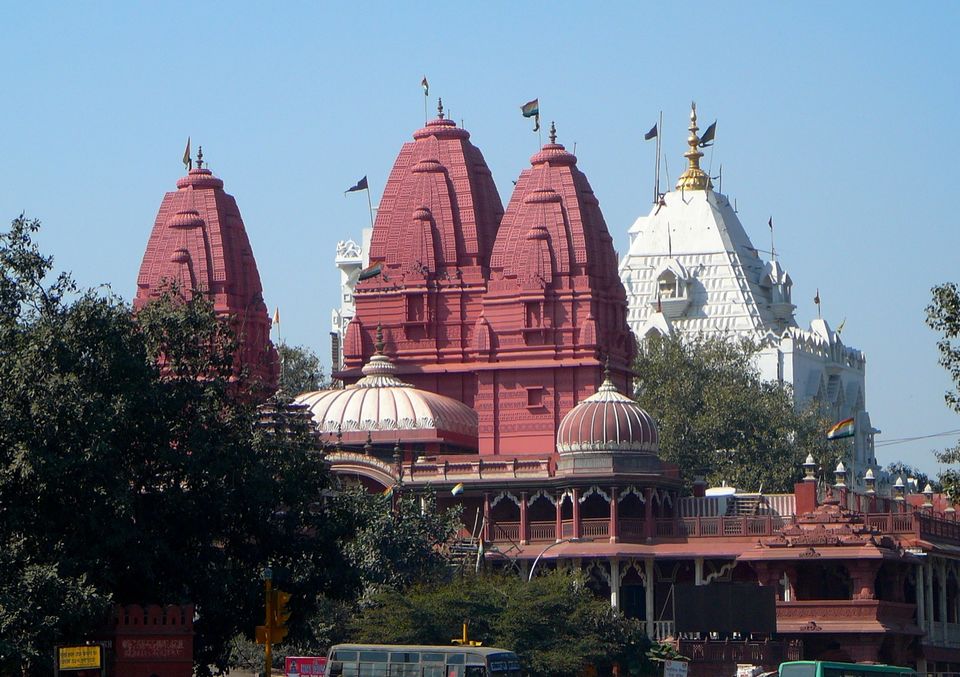 Prachin Bhairon Mandir:Bhairav, the deity of the temple, is a form of Lord Shiva and the temple is one of the most important Hindu pilgrimage centers in the country. The bizarre yet famous tradition of this temple is that of liquor being given to the deity as a holy offering. The two wings of the temple include the Doodhiya Bhairav Temple and the Kilkari Bhairav Temple. In the former, milk is offered to the idol while the latter is where devotees offer alcohol to the deity. The temple is situated in the backyard of the Purana Qila in Pragati Maidan and is believed to be built by the Pandavas. (Img source: hindugodimage.com)