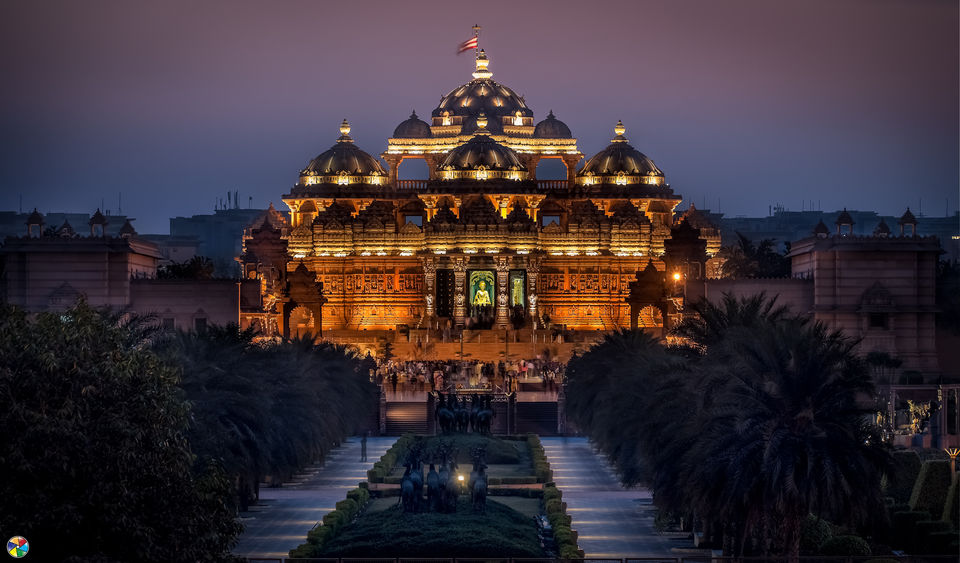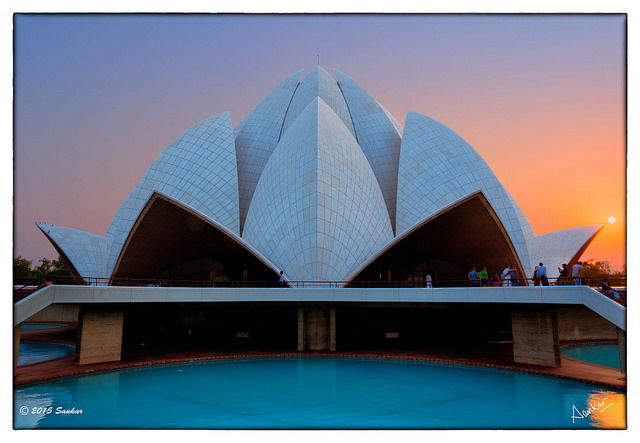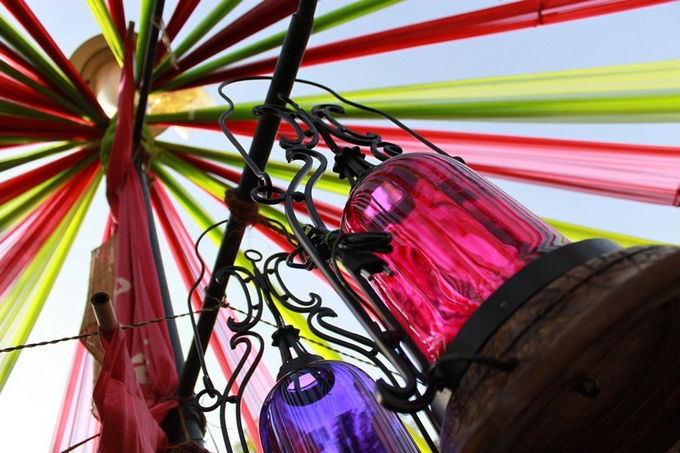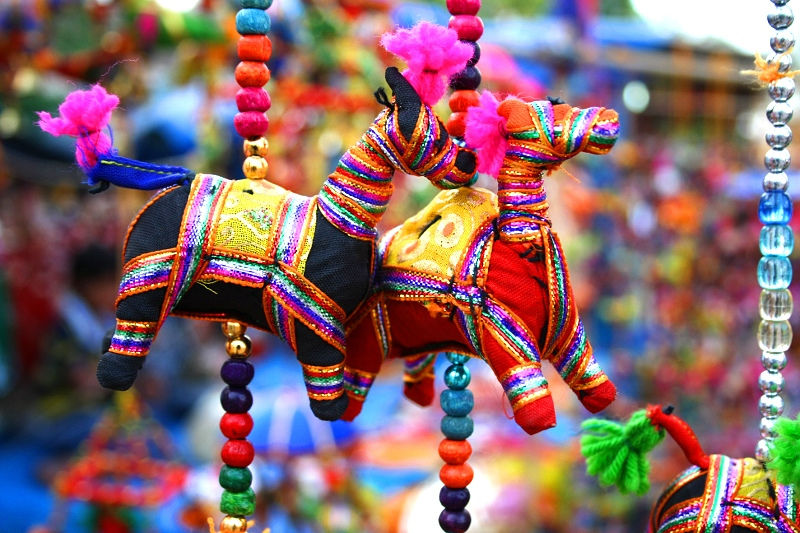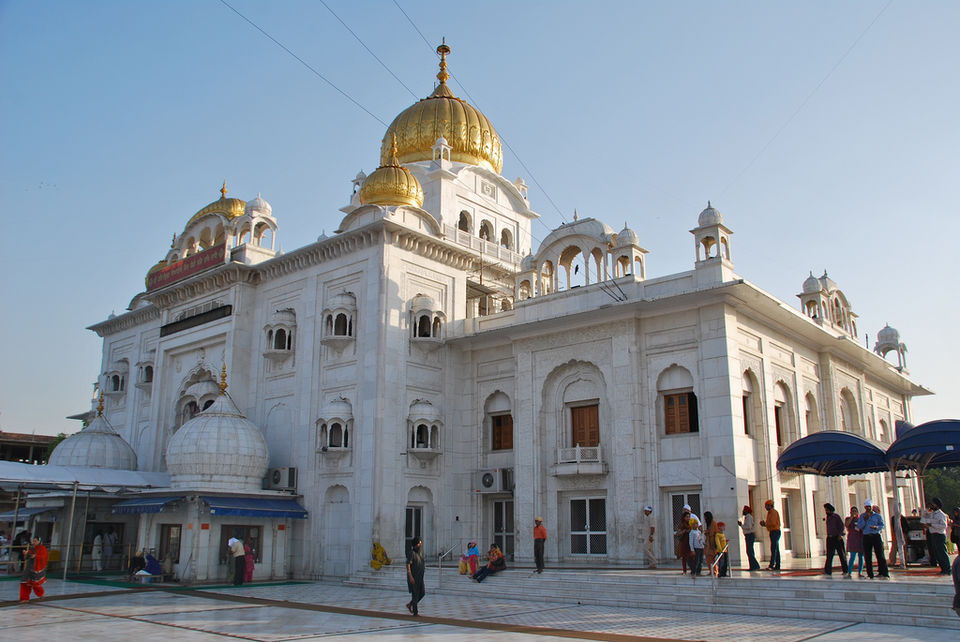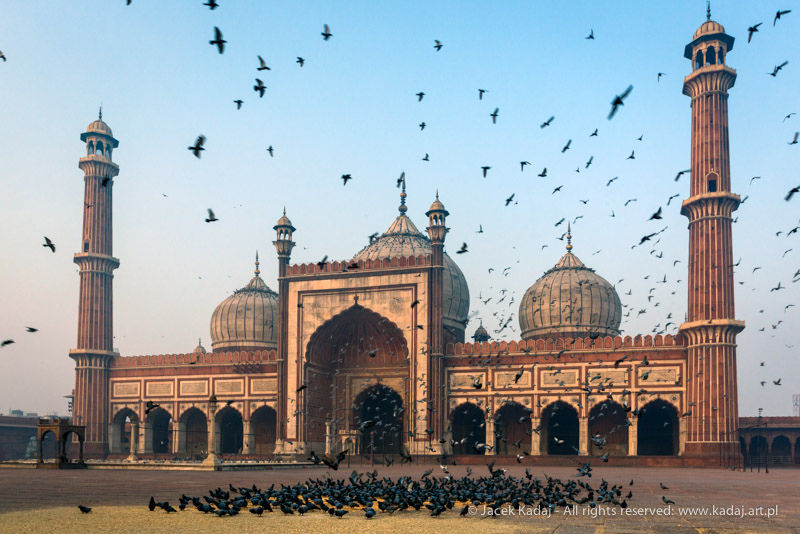 Delhi Tourism, at the first glance is one of the greatest cities in the country and a confused mess. Its tangled streets brimming with the second largest population of the country and its best sights, enveloped by tourists from almost everywhere in the world, make it at once, enticing and exhausting. The maddening chaos of the Capital city is sure to test your patience, but to the traveller that endures, Delhi unveils its greatest gifts. Weather, it's the delectable treats at Chandni Chowk or the shopping at Sarojini Nagar, Janpath or Khan Market, or its best and least known monuments, from the Red Fort to Agrasen ki Baoli, places to visit in Delhi will make each moment worth the trouble. And most of all, its efficient and well-connected metro will come as a blessing in disguise to any traveller, luxury or budget, who wishes to traverse the busy city without a tour guide.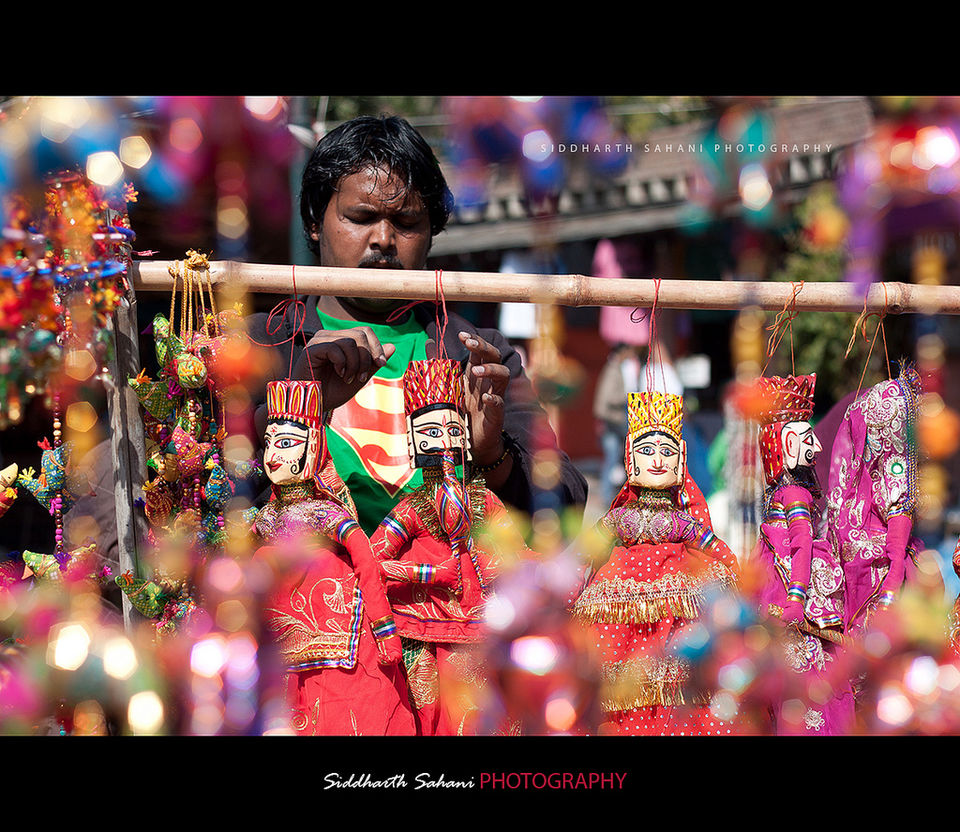 Pitampura Dilli Haat. Picture Credits: Siddharth Sahani
Best Time to Visit Delhi
Since Delhi experiences harsh winters and equally unbearable summers, the best time to visit would be from August to November and February to April.
How to Reach Delhi
Delhi is well connected by air, road and rail networks since it is the capital of India. Traveling by either route has plenty of options and should not be an issue.
Getting Around in Delhi
Traveling within Delhi also has numerous choices between state-sponsored buses, private radio cabs, autorickshaws, private buses and the Delhi metro definitely makes Delhi tourism easier.

Since there are as many as 174 monuments in Delhi, this Delhi itinerary picks out the most memorable ones for you. While in Old Delhi, do not forget to:
1. Visit the Bahai temple. Constructed in 1986, it is surrounded by lush landscapes on all sides. The temple is built in white marble which transforms from colour to colour when juxtaposed with the floodlit pools at dusk.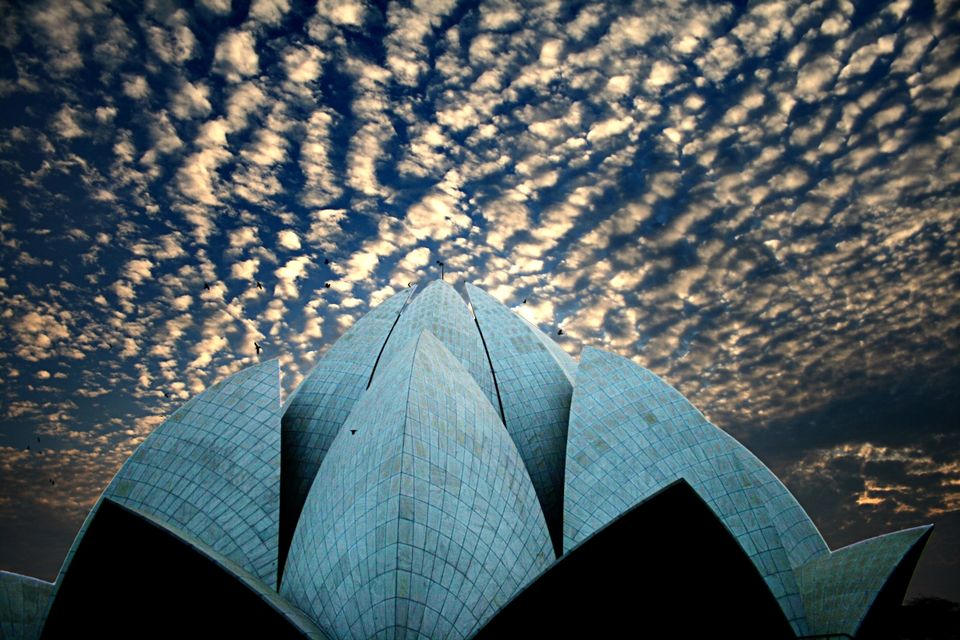 Bahai Temple. Picture Credits: Adib Roy
2. Go back in time and remember the first Mughal emperor Humayun at his tomb. The tomb is the first example of Mughal architecture in India. The construction of the tomb with its garden squares and water channels leave many spellbound.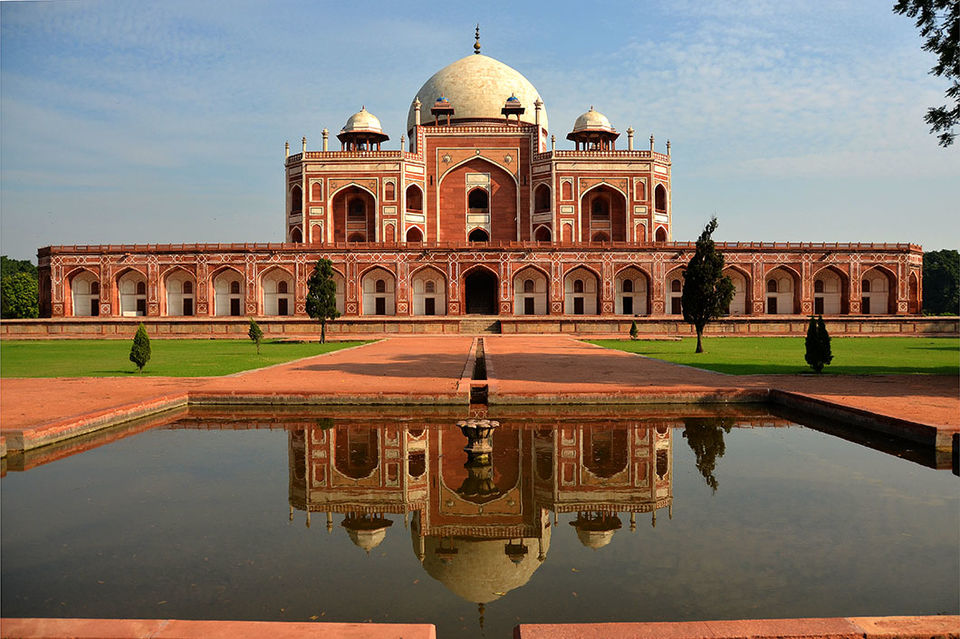 Humayun's Tomb. Picture Credits: Tanay Kotecha
3. Pay homage to fearless Indian soldiers at India Gate. The gate bears the name of more than 13,500 Indian soldiers who lost their lives during World War 1. The Amar Jawan Jyoti (eternal flame) burns perpetually to pay homage to the Indian soldiers who sacrificed their lives during the India-Pakistan war of 1971.
India Gate. Picture Credits: Tanay Kotecha
4. Exercise your democratic freedom and visit the Parliament House. Apply for a visitor's card in advance to get access to select areas of the Imperial style building.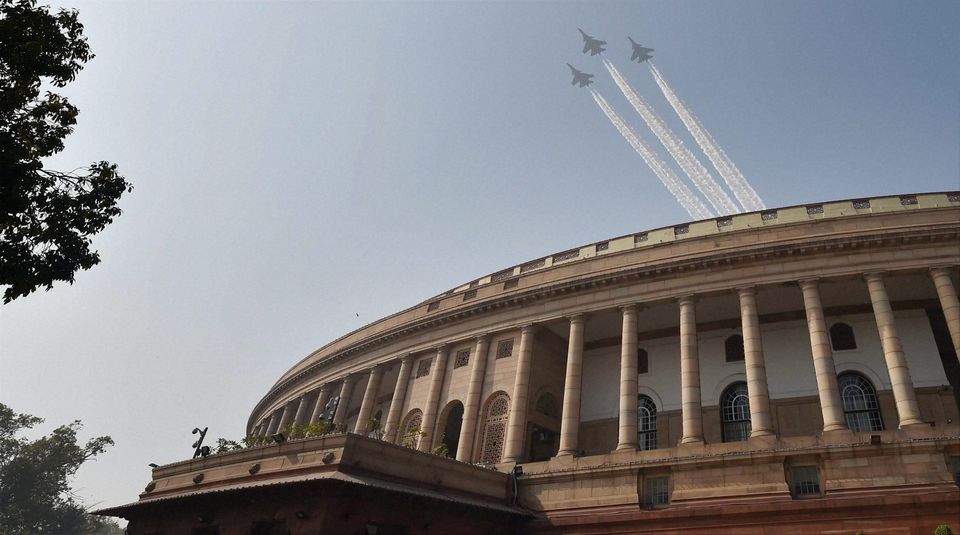 Indian Parliament House. Picture Credits: Vijay Verma
5. Indulge in some shopping at the famous markets in Chandni Chowk, Nai Sarak, Chor Bazaar, Chhatta Chowk and the Daryaganj book market.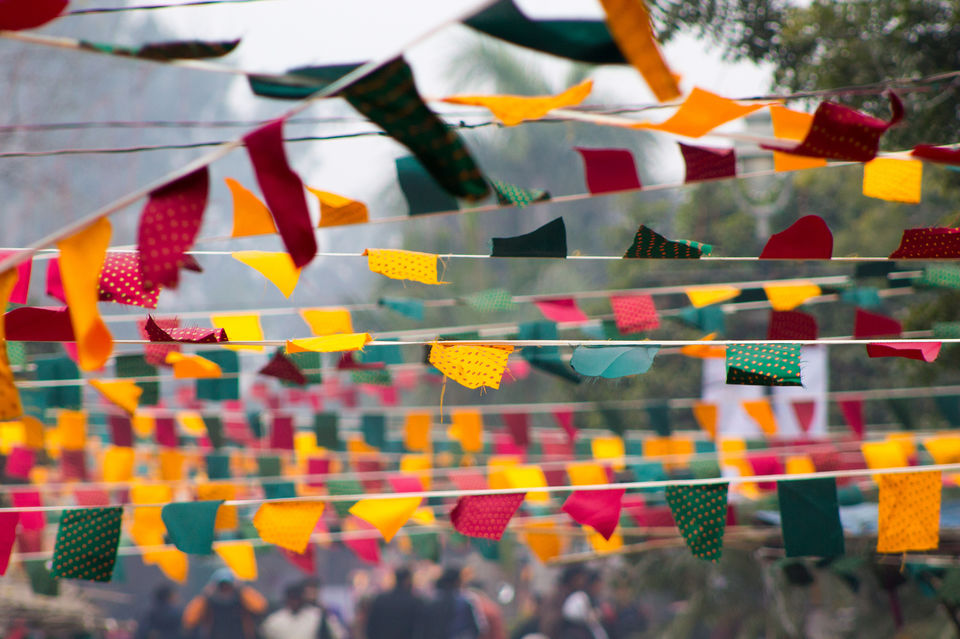 An aerial shot of Chandni Chowk. Picture Credits: David Green
These are the things to do in Delhi while being in the southern area:
1. Visit the world famous Qutub Minar. The construction of the entire tower spanned over a hundred years from the mid-1200s to the 1300s. Quite a bit of controversy is attached to this grand piece of history in terms of religious inclinations. Guess you'll have to go there to find out!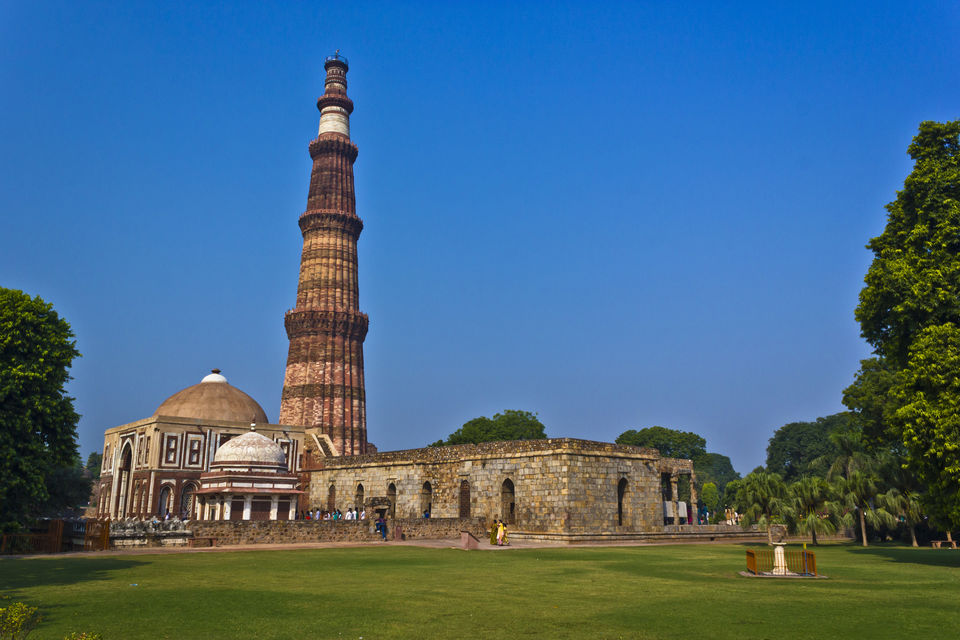 Qutub Minar. Picture Credits: Ankur Dauneria
2. Shop, dine or simply stroll at Dilli Haat. This contemporary version of a village market, selling authentic handicrafts and keepsakes, is forever immersed in umpteen shades and colors, which is sure to make your Delhi trip memorable!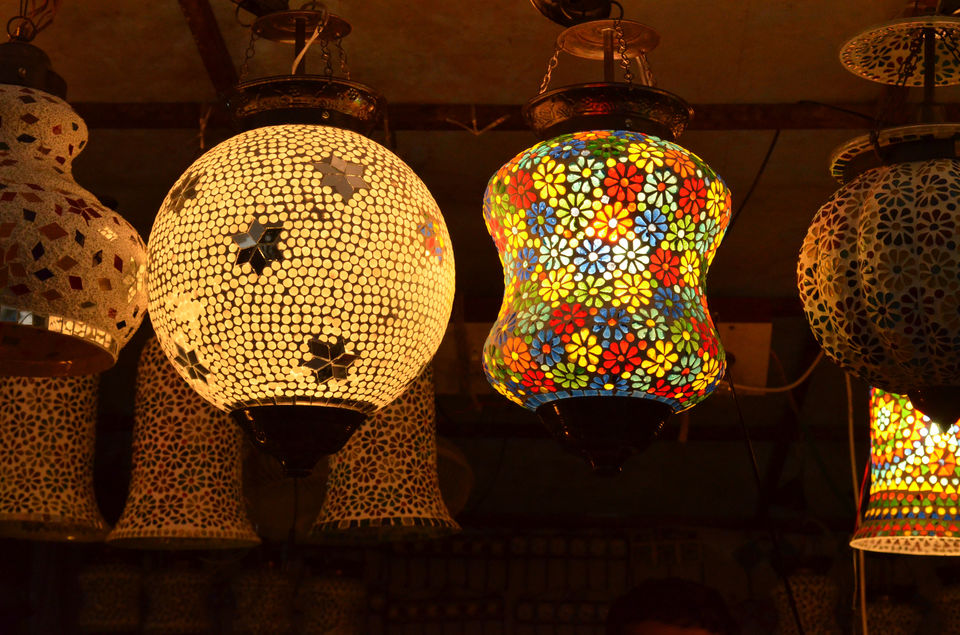 Glass lamps for sale at Dilli Haat. Picture Credits: Rupam Das
3. Get some retail and designer therapy at Hauz Khas, the national capital of ethnic chic. If high-end designer clothes and jewelry are a bit out of your budget, simply go window shopping at Hauz Khas. That is sure to make you ecstatic too!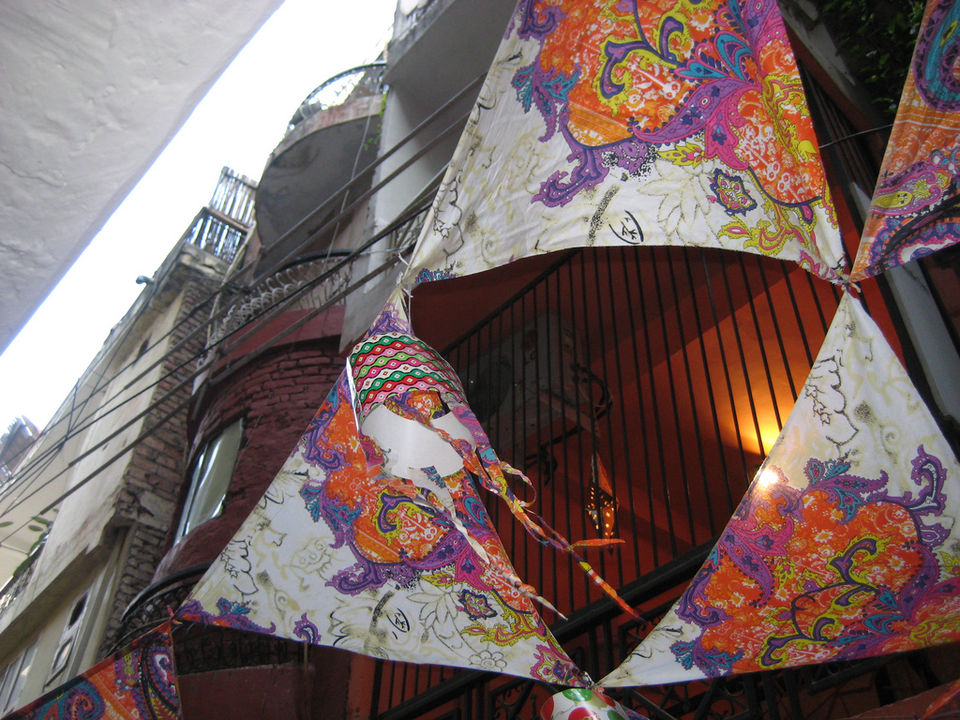 Hauz Khas village. Picture Credits: Brillist Design
Day 3: Connaught Place
Delhi tourism is incomplete without visiting the gregarious Connaught Place or simply called CP. Spend an entire day here to see and do the things you may have only heard of before.
1. Shop at the horseshoe shaped market (that gives Connaught Place its name) at the heart of Delhi, which was the largest market in India while it came into being.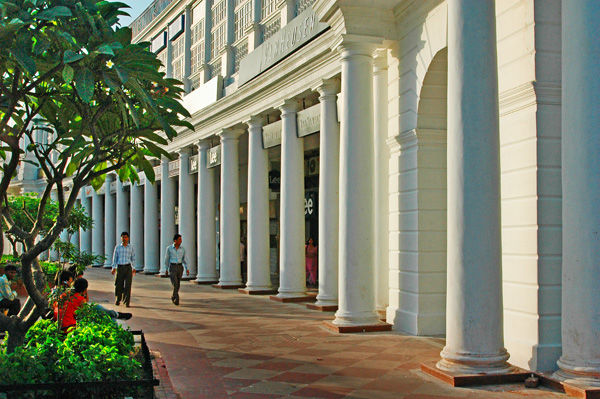 Connaught Place. Picture Credits: Jitendra Singh
2. Feel like an astronomer at Jantar Mantar. This scientific marvel was built ahead of its time as it correctly helped to predict the movements of the sun and other planets.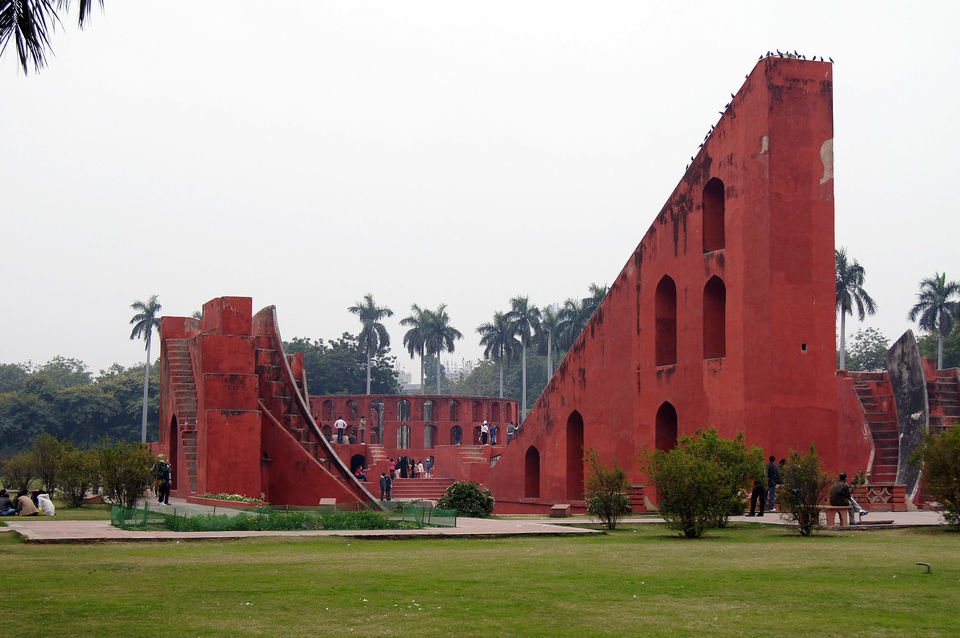 Jantar Mantar. Picture Credits: Jacek Blazejewski
4. Lay down your head in reverence at the beautiful Gurudwara Bangla Sahib.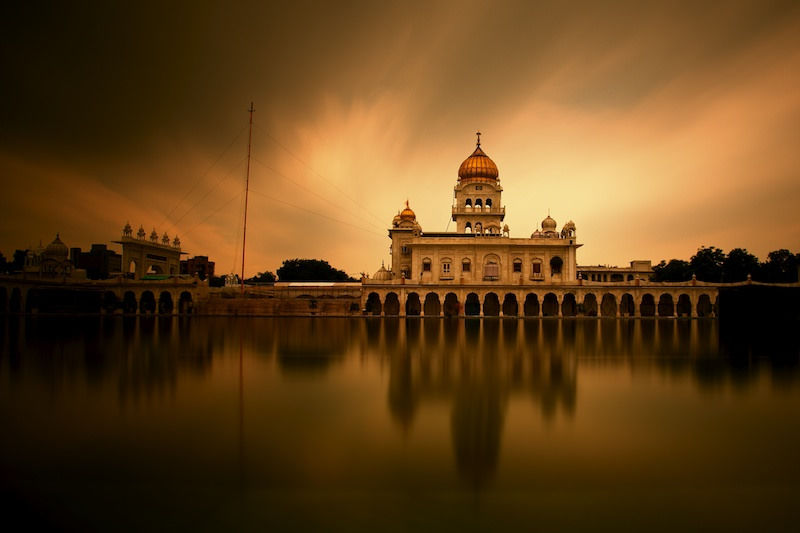 Gurudwara Bangla Sahib. Picture Credits: Terry Bowker
1. Raddison Blu Plaza – Rs. 14000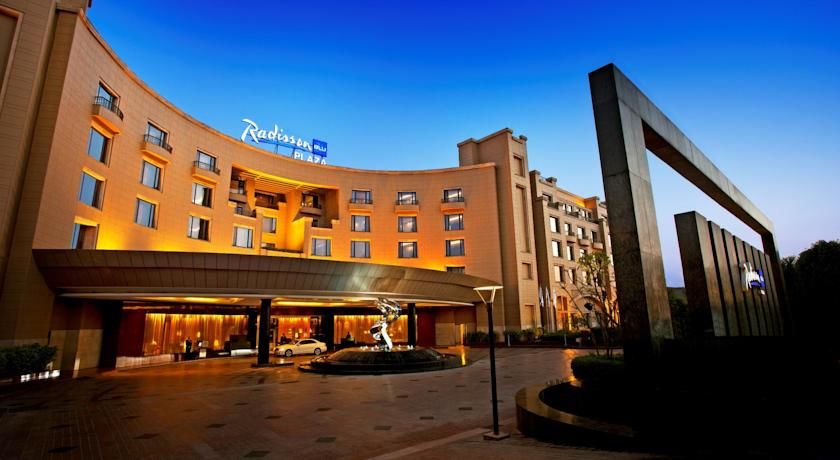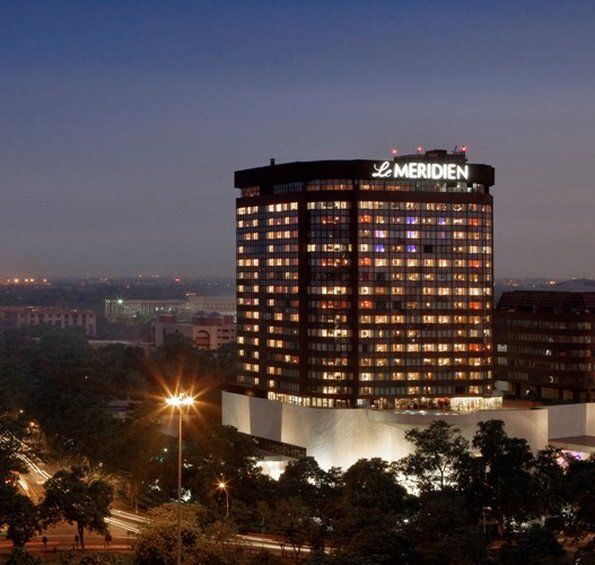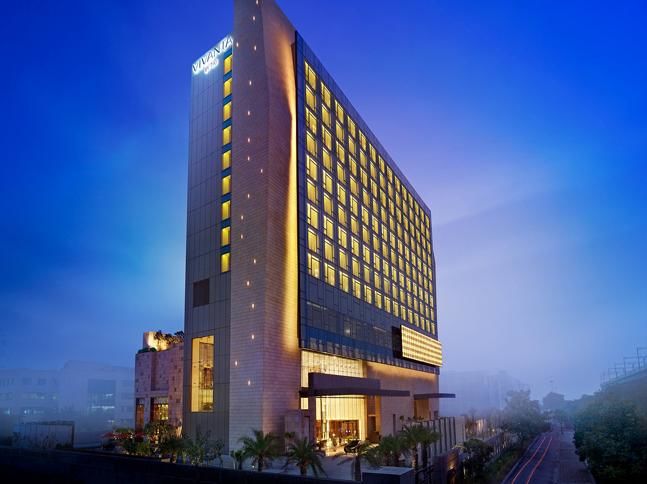 4. Hotel Ambrosia Bliss- Rs. 2800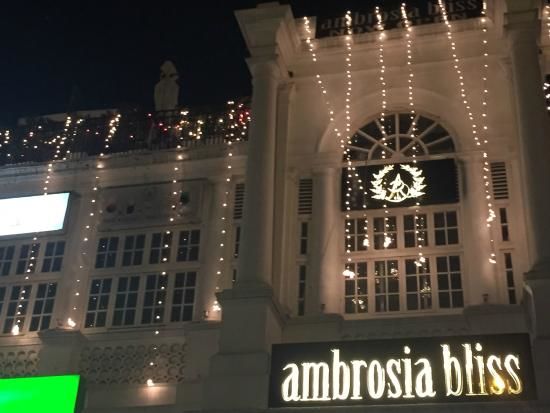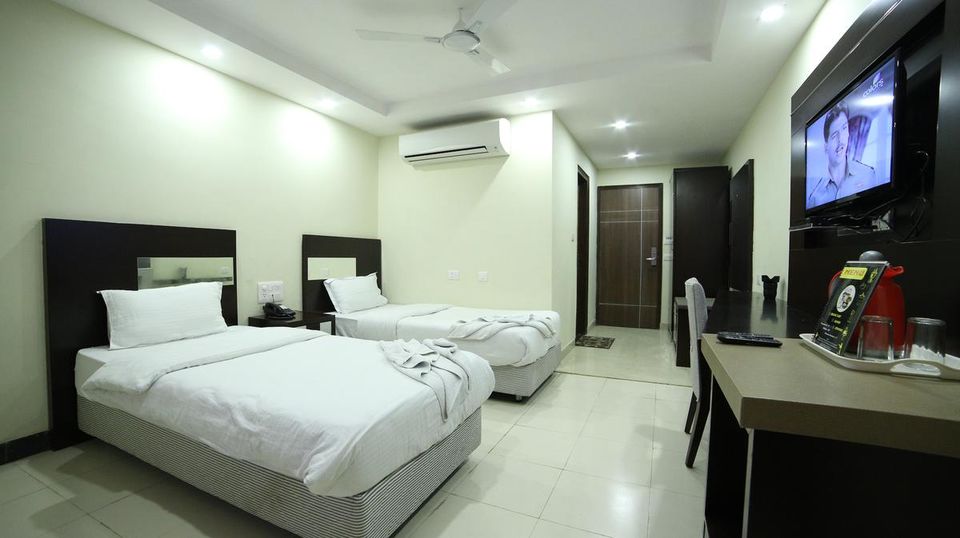 6. Hotel Royal Residency – Rs. 3500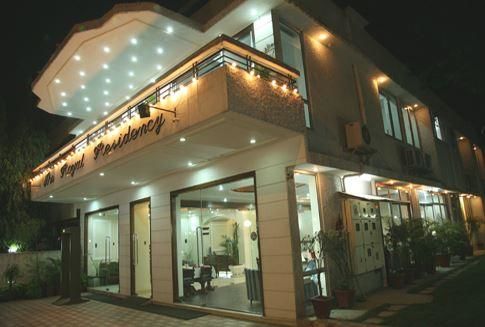 Best rated places to eat in Delhi
1. Parathewale Galli in Chandni Chowk – this age-old location serving delectable parathas needs no introduction!
2. Any dish at Dilli Haat!
3. Farzi Café – a great place to have authentic North Indian food!
4. Odeon/Hauz Khaz Social – the chain of socials has built quite a brand around itself and rightly so!
We hope you have a fantastic Delhi trip with this Delhi itinerary!
All hotel prices are approximate and are on a per day basis. They were last updated on 25th January 2016.