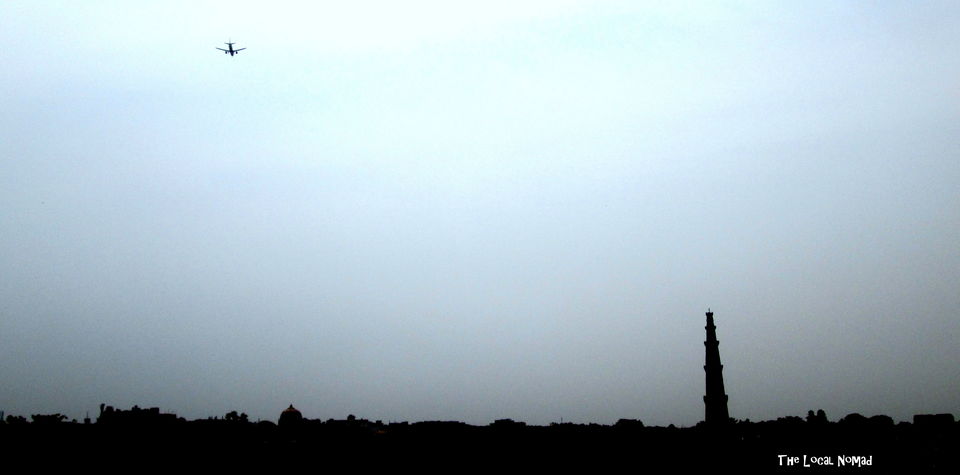 Travelling is something which means a lot to most of us. More than just being a way to sneak out of our quotidian regime, it's a way of life. Each one of us loves to spend some days on weekend getaways far-far away from the mazy world we breathe in.
But in the recent times, the meaning of this word 'Travel' has largely been molded and the method of practicing this art has been refashioned.
We seriously have started to believe that travel just links itself with crossing state/country borders and exploring the hell out of those lands. But before we do that, a question needs to be asked-
"Are we done with our own city ?"
The answer would always be a big NO. Reason being, we humans are always interested in exploring the very other corner of the world. Those sitting in the east are eager in exploring the west, while the westerners are found hiking in the east. Strange, isn't it?
Well not for me! I started my journey from my own city, Delhi. Not just because I could jot down superior facts about it but also to satisfy my urge to know the city, the best way I could.
Making a decision to trail an offbeat path, I walked through almost every narrow road, gobbled almost every local cuisine and met thousands of people. Honestly speaking, the experience had the WOW factor to boast of.
Assisted by a company called So Delhi, I found a platform to write upon and share my experiences. Besides travel, I escalated my horizons to food, lifestyle and nature.
This period was seriously a refuge-to-my-own-city because
I walked down those paths I never knew existed!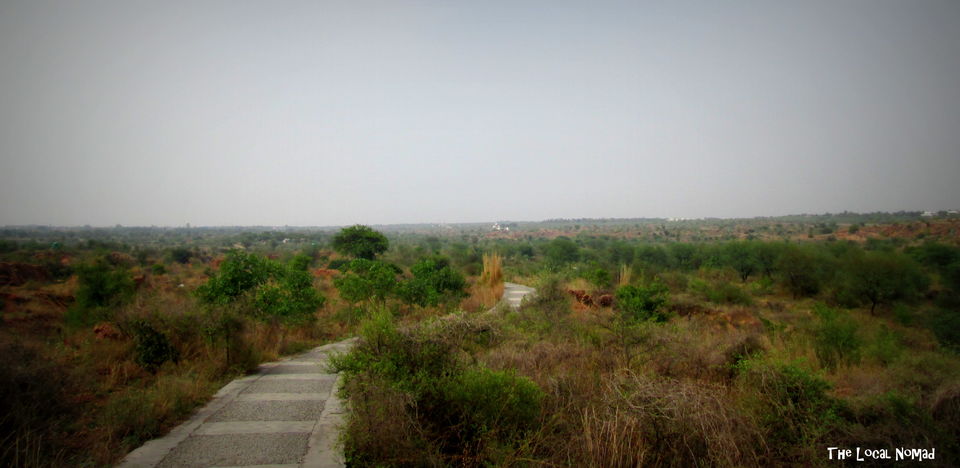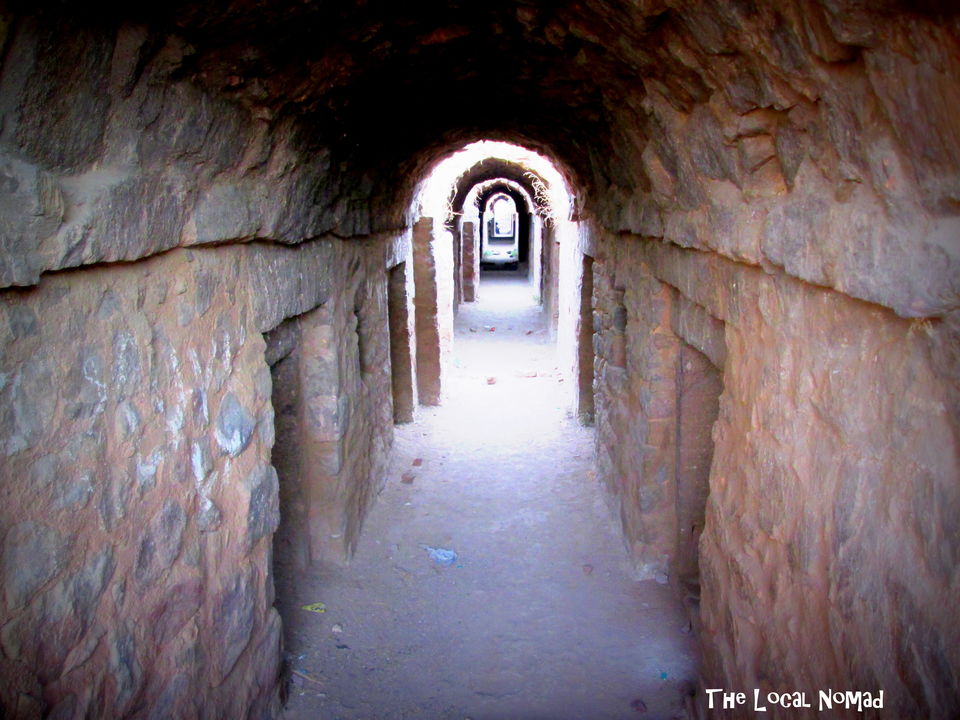 I conversed with hundreds of those I didn't exchange my contact!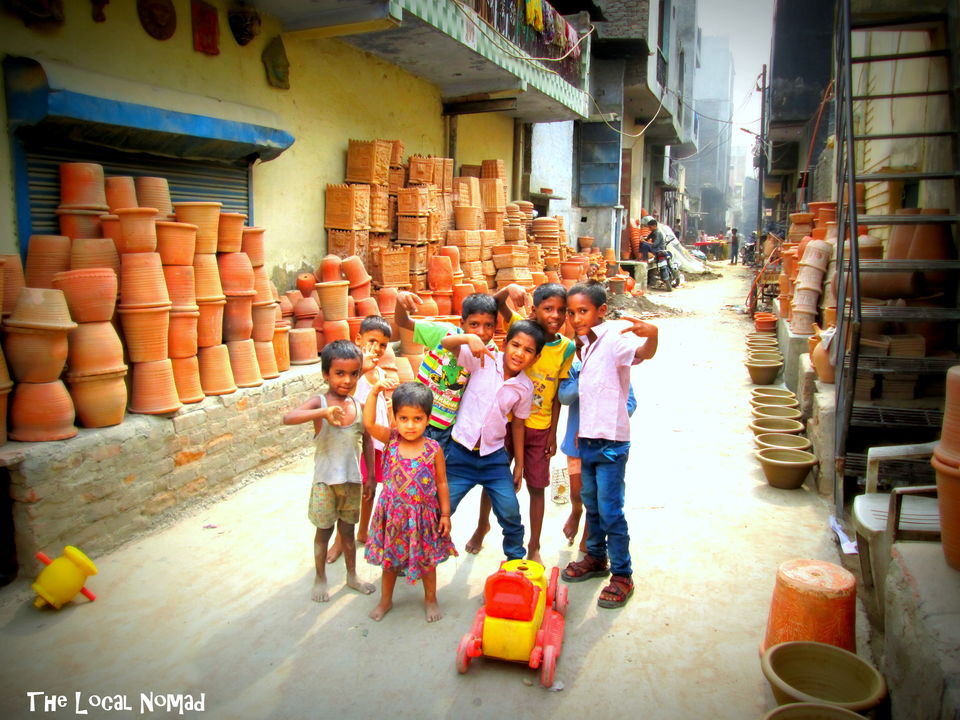 At times, I reached some points where I was just.. amazed
And in all these times, the thing I needed desperately was - FOOD!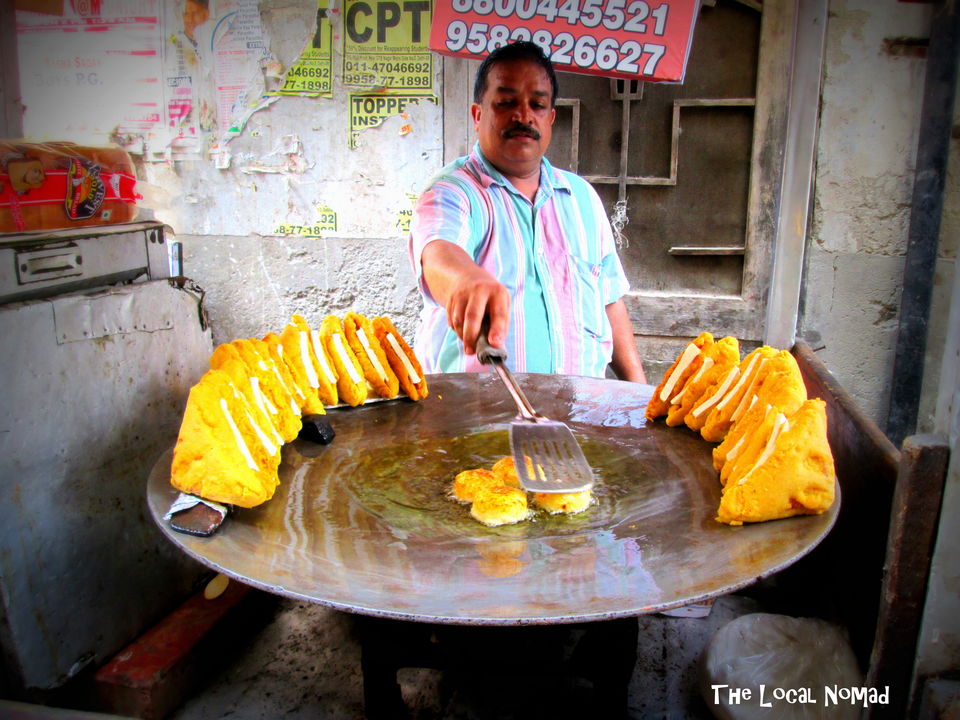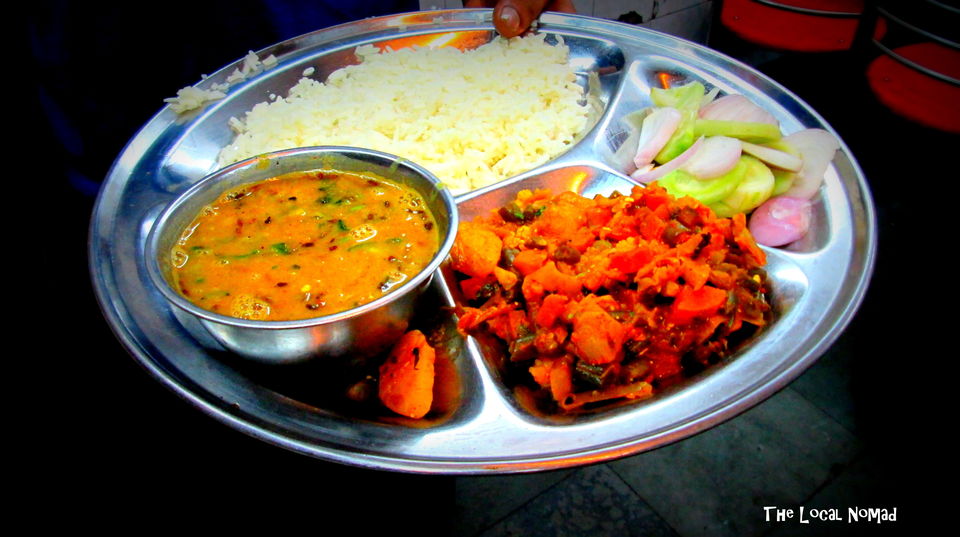 Wandering around in your own city is not that boring as you think. All you need is a proper research over the place you are planning to visit. Be it a historical site or a food trail, you must know where you are heading to!
Besides the above captured glimpses, there's a lot I've already covered. While there are thousands of paths in the city still waiting to be treaded by me, thousands of points waiting for my sight and thousands of local cuisines still waiting to go crazy over my taste buds.
Trying just to restore the forgotten method of travelling, I have emotionally attached myself with the land I have been living for years. For me it's almost 22 years and even after these two decades, I can still drive to places which I've never seen. Delhi is not as compact as seen on the map.
It has unbelievable number of historical sites spread all around, even some of the best food joints of the country and definitely some of the most amazing spots of scenic beauty.
Even if you have good resources to trace the world map, please give your homeland the foremost chance! Wherever you're based, there are always some patches to explore and capture. All you need to do is- find them!
So throw away the sloth and scoop 'the local nomad' out of you.