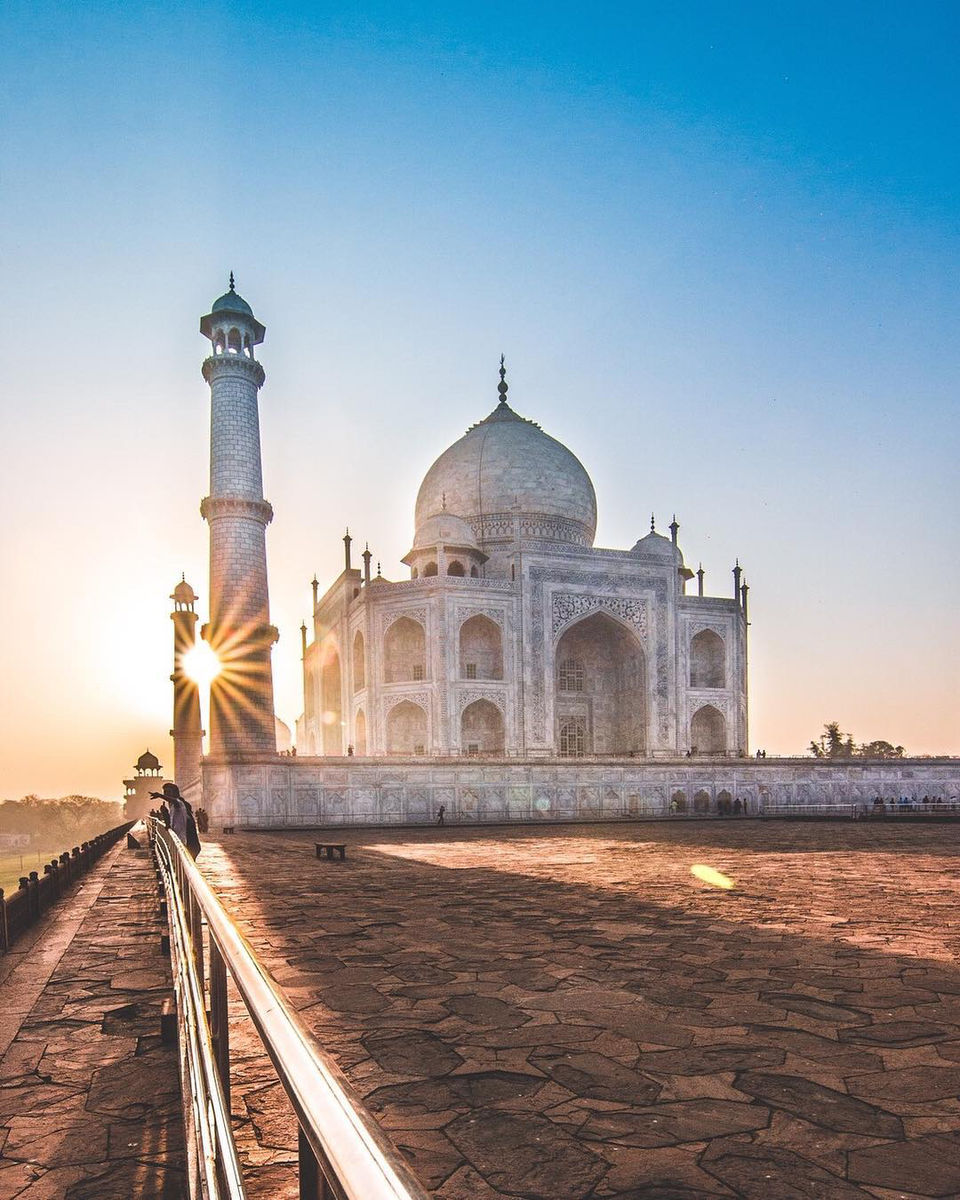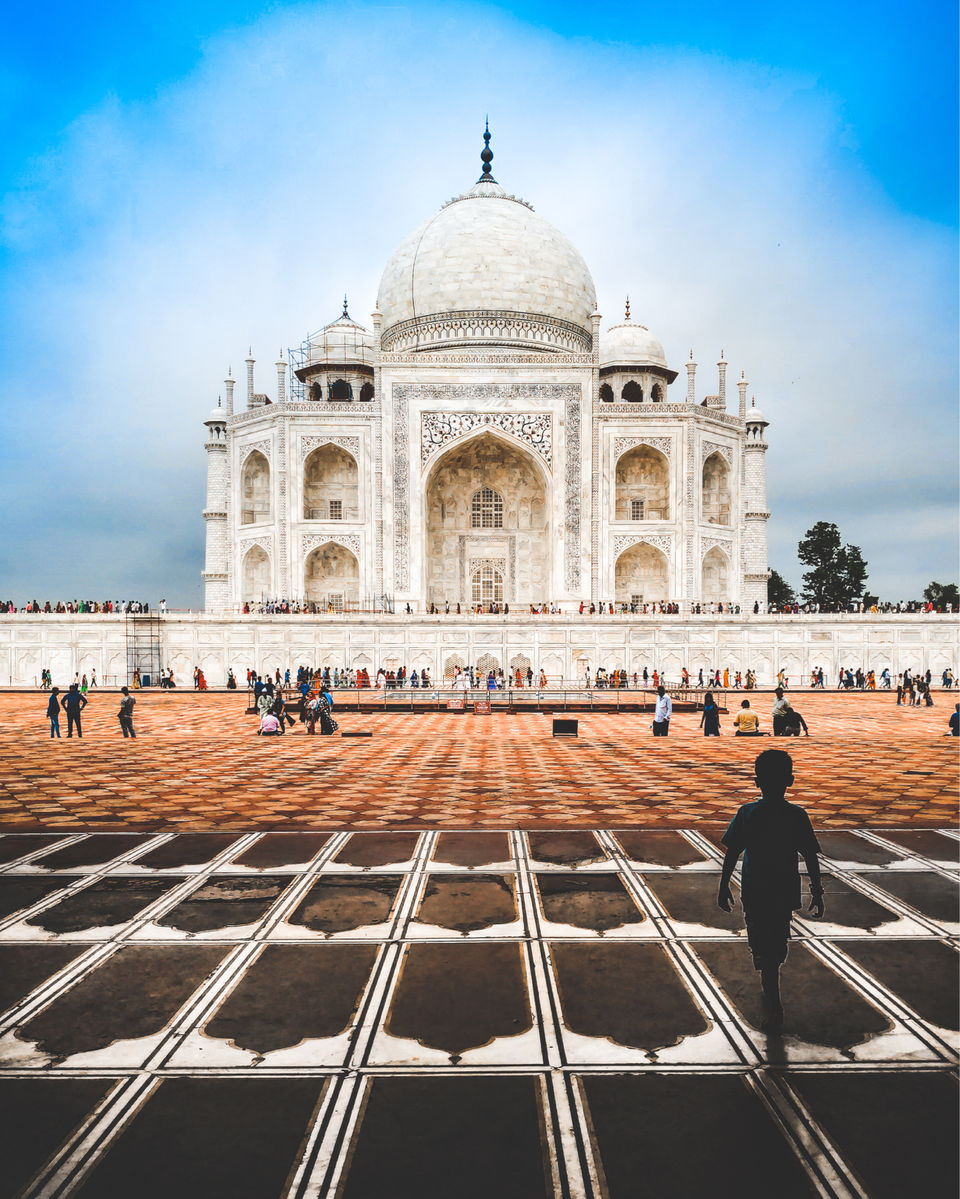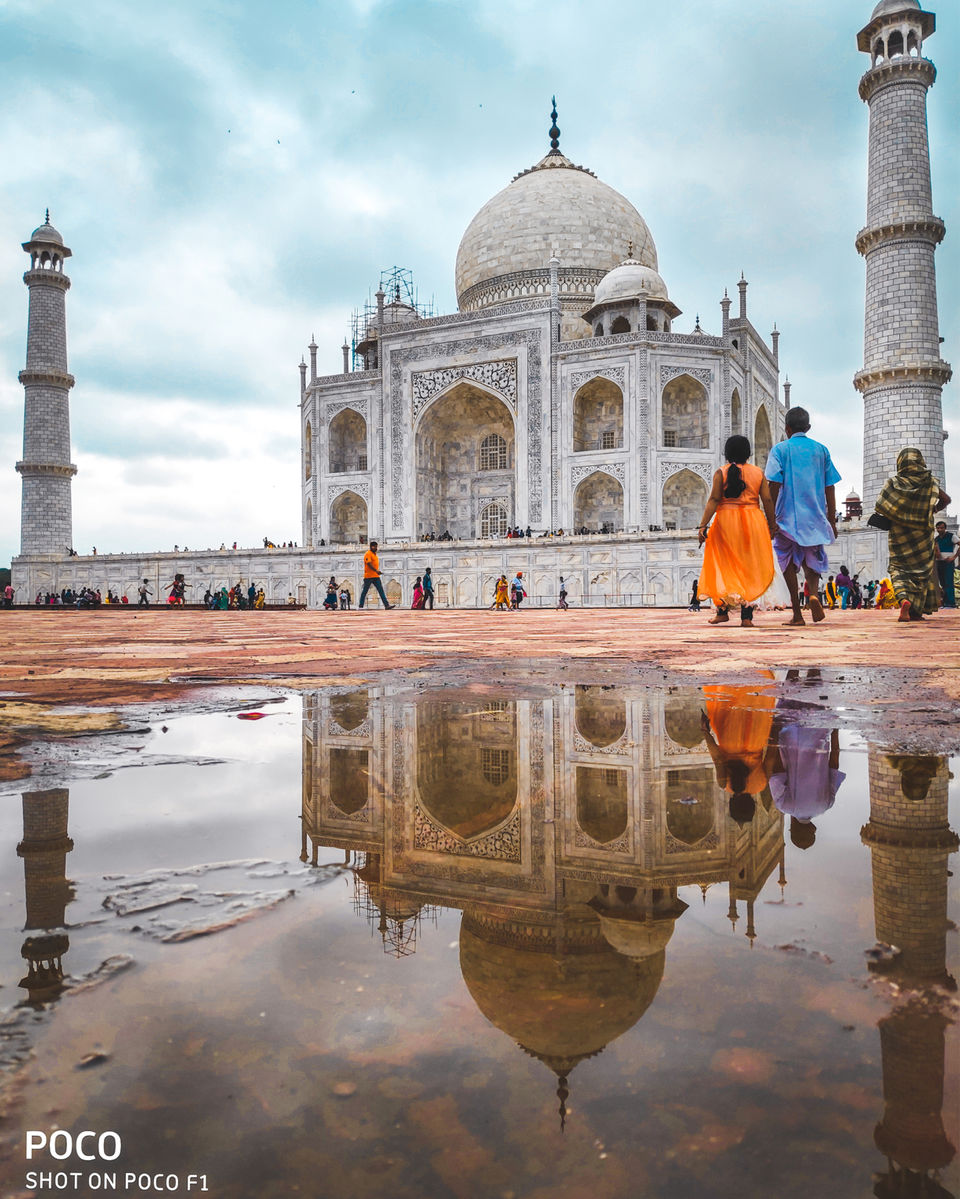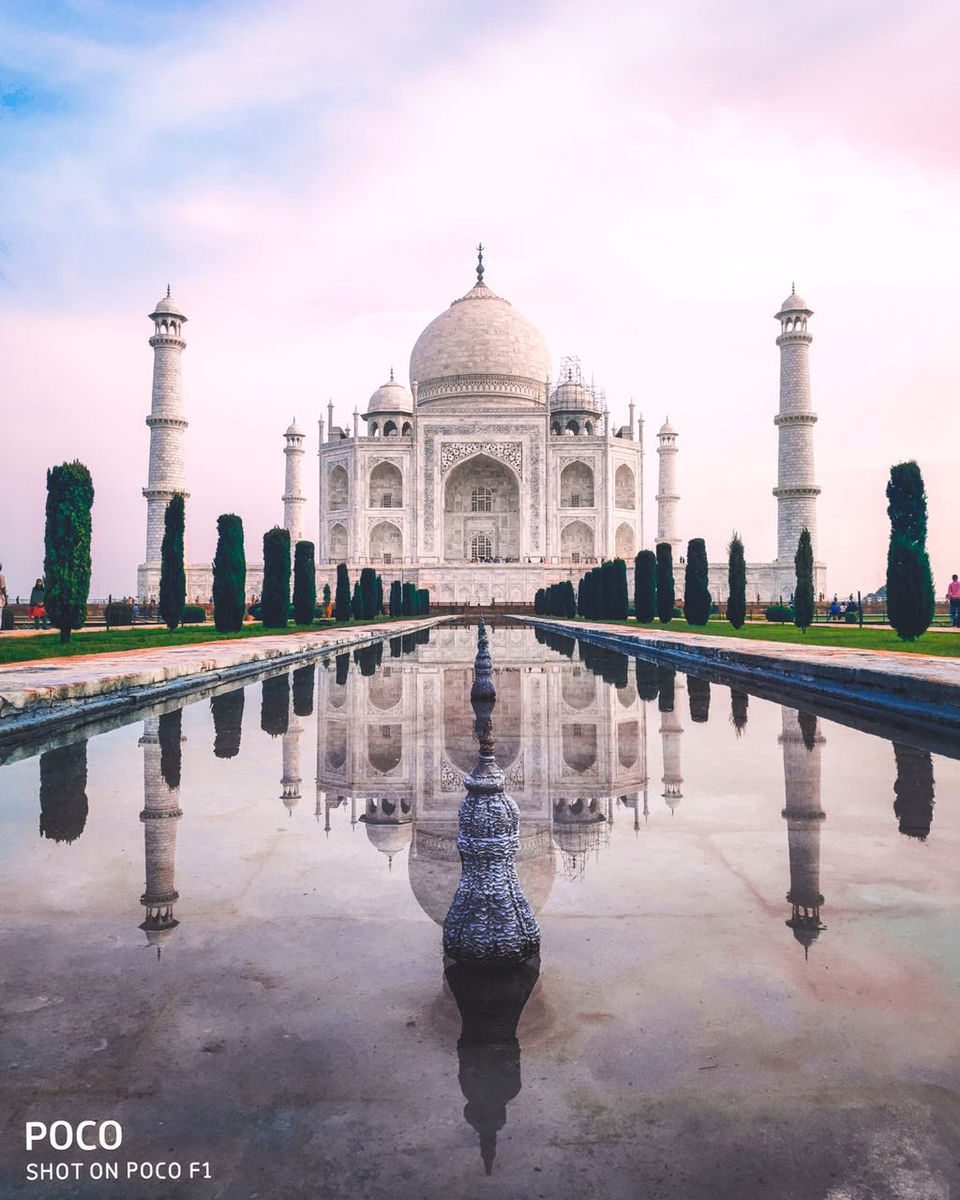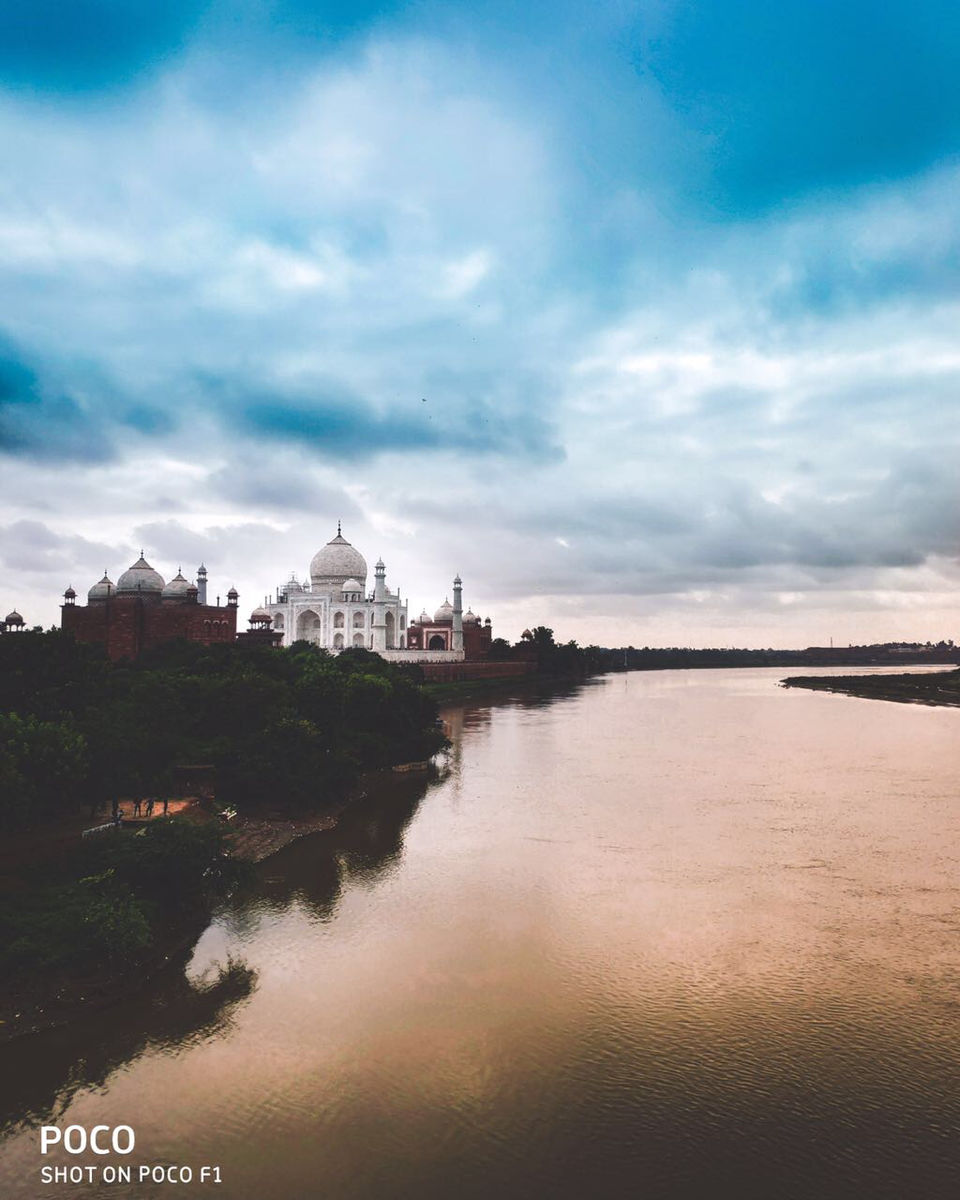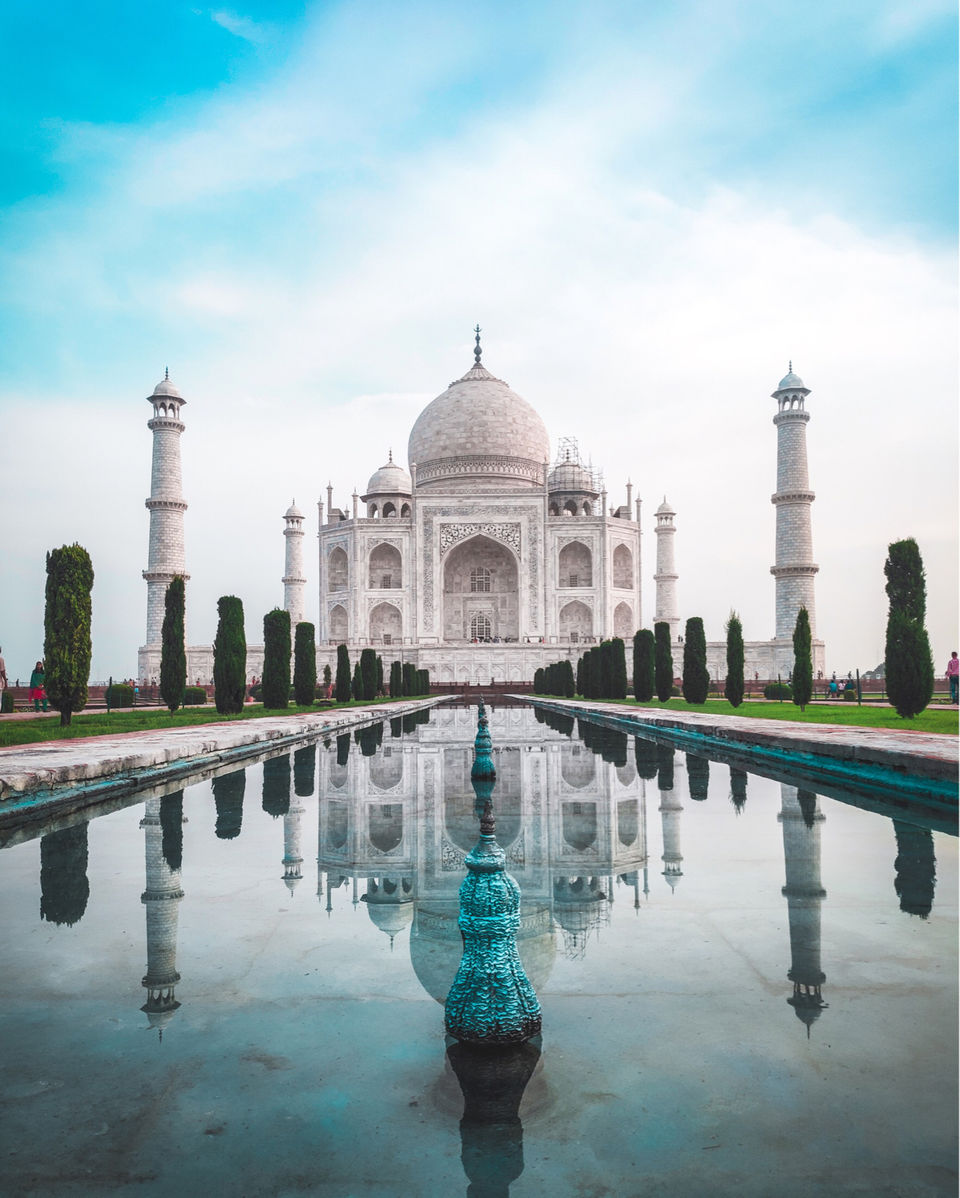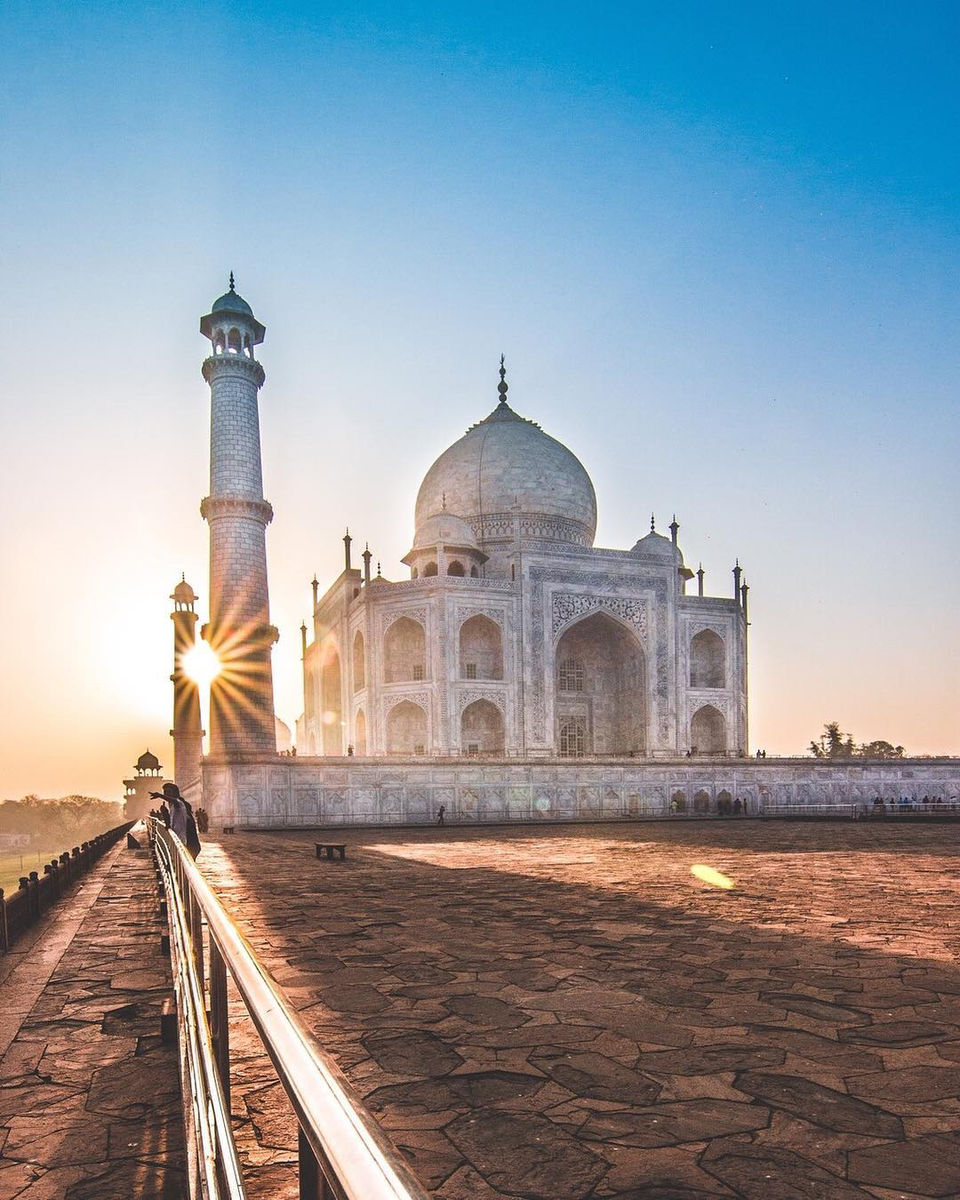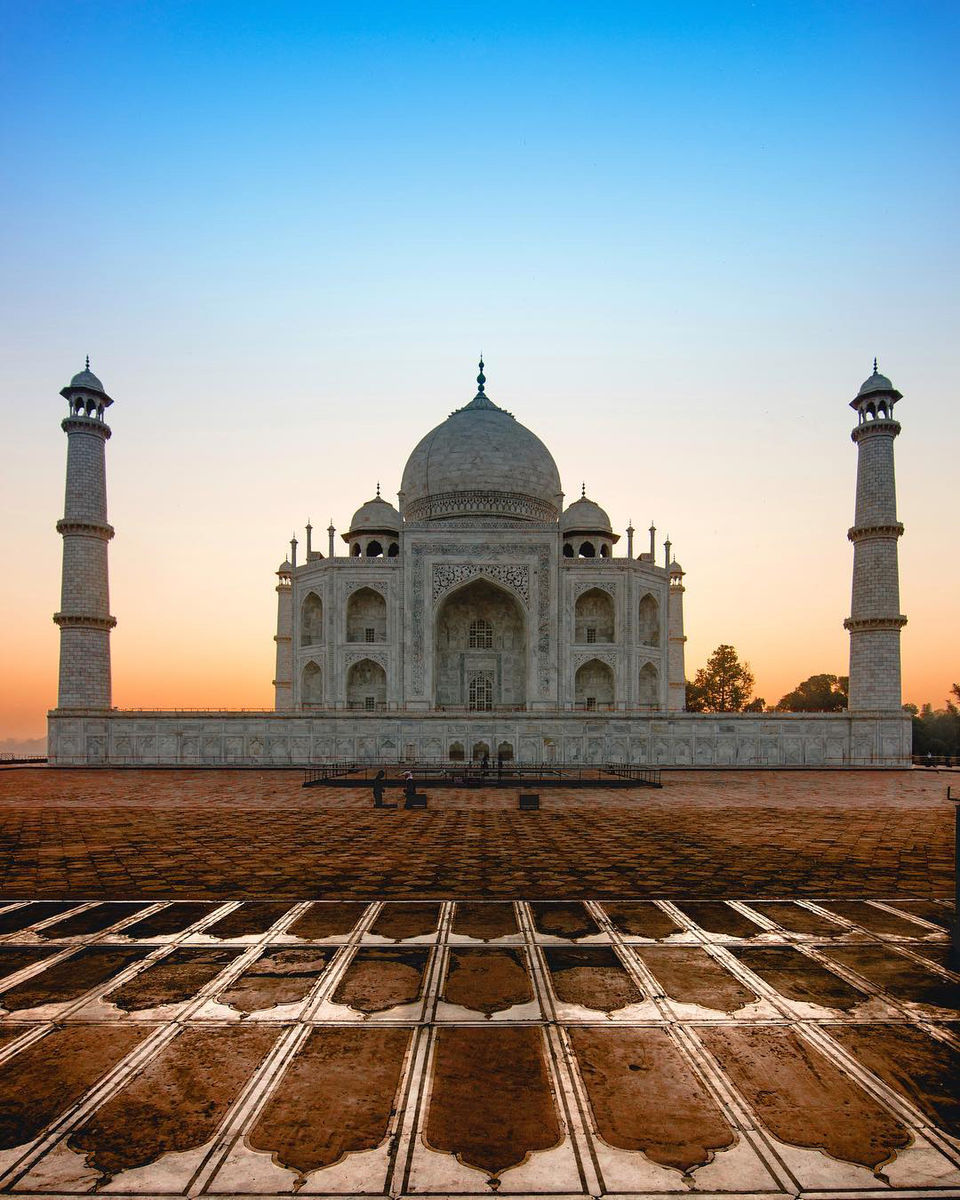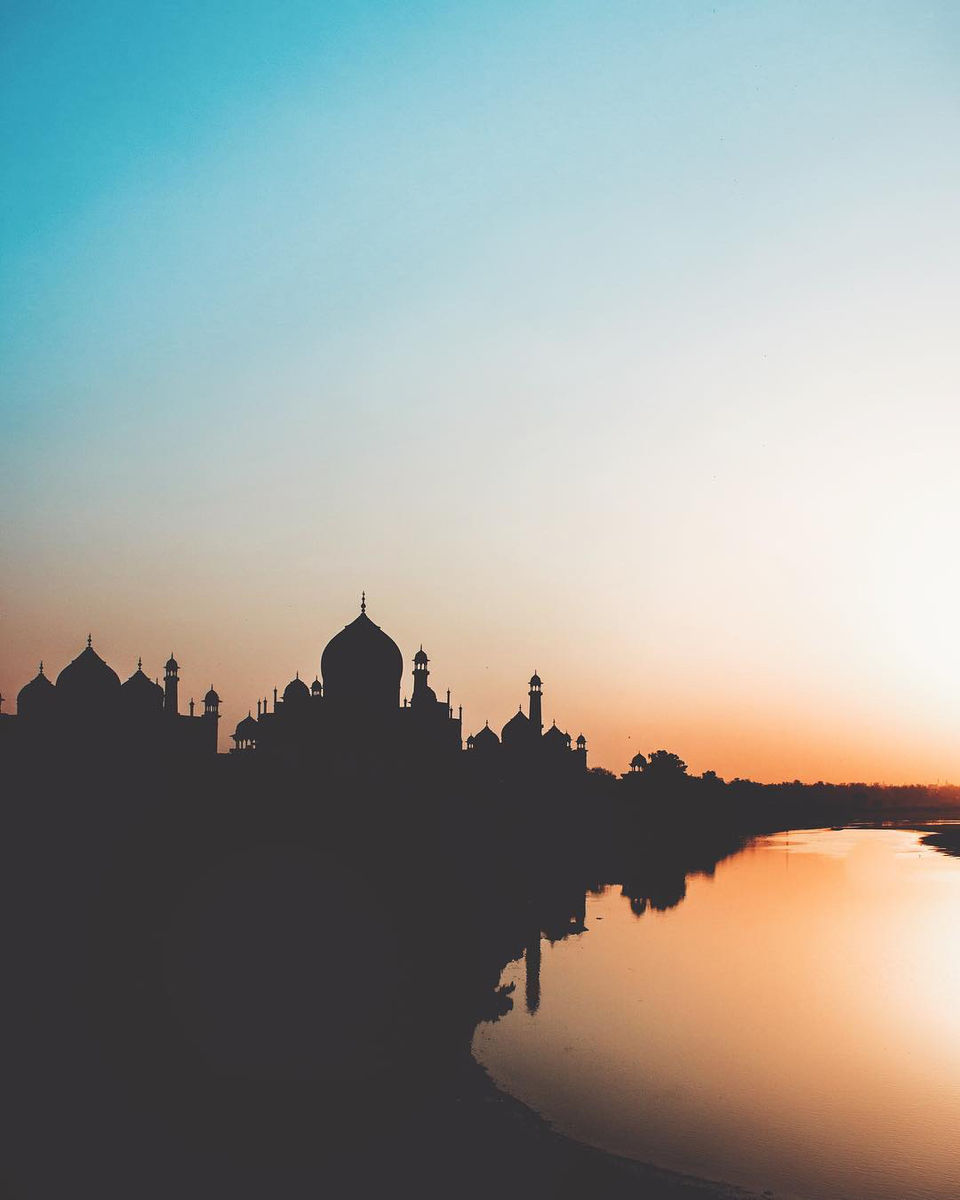 Just 2-3 hours away from Delhi, Taj Mahal is the most beautiful monument to visit.
No matter what time of the year it is, it will always amaze you.
Getting there is pretty easy.
Car - Take yamuna expressway from Noida/Delhi and it will take 2-3 hours.
Bus - there are many busses from Delhi NCR from almost every depot.
Train - Many trains, local and express are available for every budget or as per your time convenience.
Let me know for any queries.