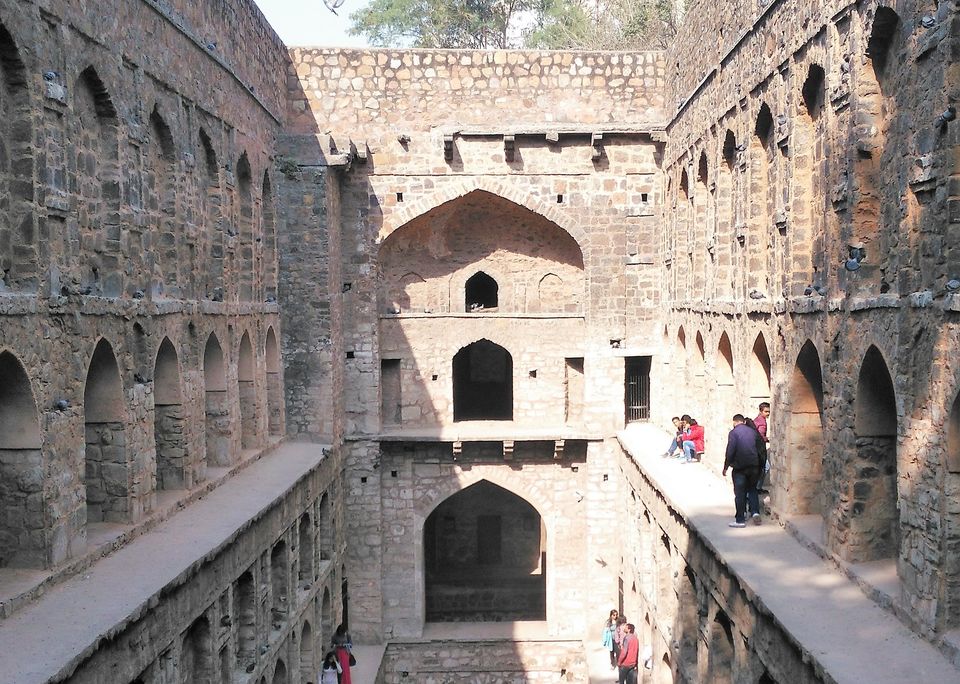 Agrasen Ki Baoli is a treasure hidden in the heart of the capital city of India, Delhi. It is a monument protected by the Archaeological survey of India (ASI) under the Ancient Monuments and Archaeological Sites and Remains Act of 1958.
Baoli (also called as baodi, baori, bawdi, bavadi, etc.) is a word used mostly in the Indian states of Rajasthan and Gujrat to refer to step-wells or water temples.
How to Reach
Agrasen ki Baoli is a 60m Long and 15m wide step-well located on Hailey Road near Connaught Place, a short walk from Barakhambha Road in New Delhi, India. The easiest way to reach this place is by metro. The Janpath and Barakhamba Road metro stations are at a walkable distance from this place. Another option is the Connaught Place metro station but that is not as close as the previous two options. If you like to avoid walking, autos are easily available from these metro stations, but you have to bargain as they tend to charge higher than the usual rate.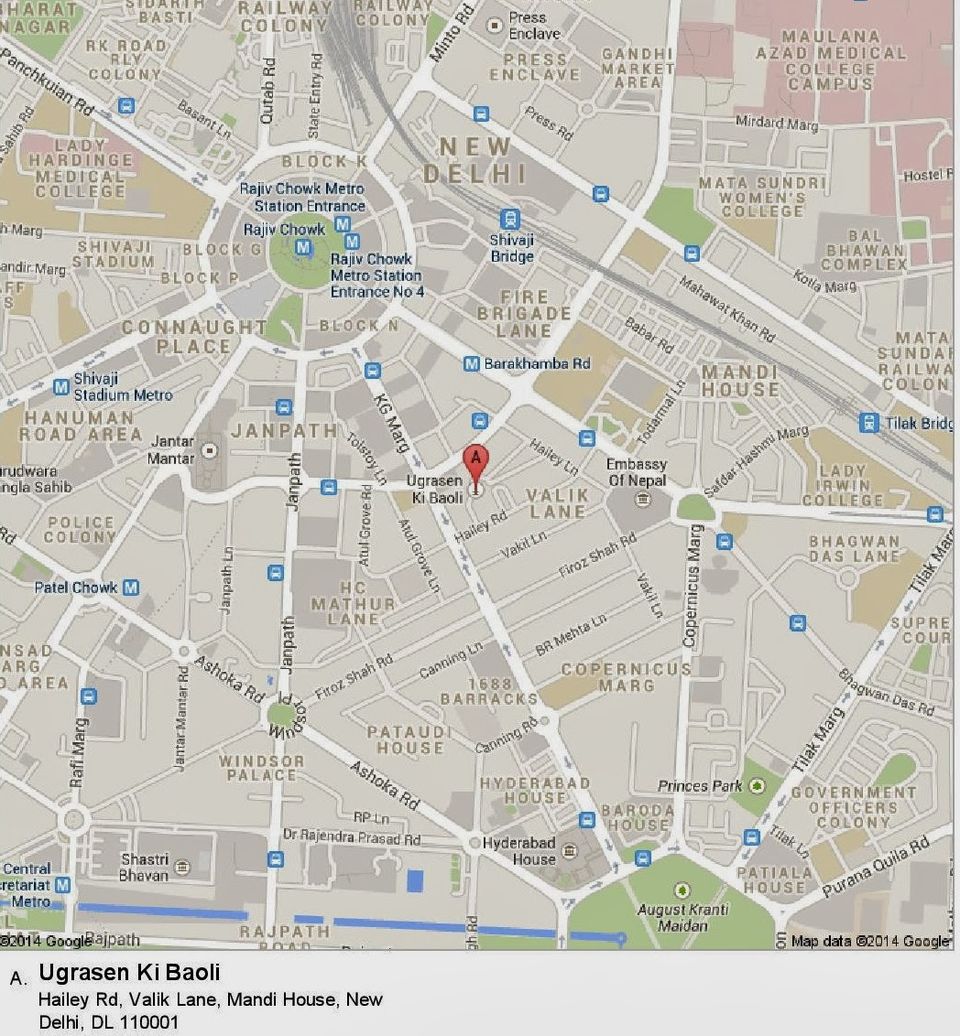 Origin / History
It is not clear who had originally built the baoli, but it is assumed by historians that this monument was built by King Agrasen of the Mahabharata Era and re-built in the 14th century by the Agrawal Community. The only available records related to its origin are in the scripts of Vibudh Shridhar, an eminent Apabhramsha writer and poet in North India from Agrawal community. Vibudh, in his scriptures, dating back to 1134-1174, mentions in his work 'Pasanaha Chariu' that this baoli was re-built by Nattal Sahu, a wealthy and influential merchant-prince from the Agrawal Community who lived during the reign of Tomara King, Anangpal. It was Nattal Sahu himself who named this monument as 'Agrasen Ki Baoli' as a gesture of respect toward King Agrasen, after all restoration work was completed. Historians also believe that this baoli has undergone several phases of restoration during the Tughlaq and Mughal period that accounts for its architectural style resembling that of the Mughals.
Architecture
Like all other baolis in India, the beauty of this place, too, lies in its architecture. The baoli is divided into four levels and there are 108 steps to reach the bottom. Each level is lined with soaring arched walls, alcoves on both sides that gives the baoli its symmetrical appearance.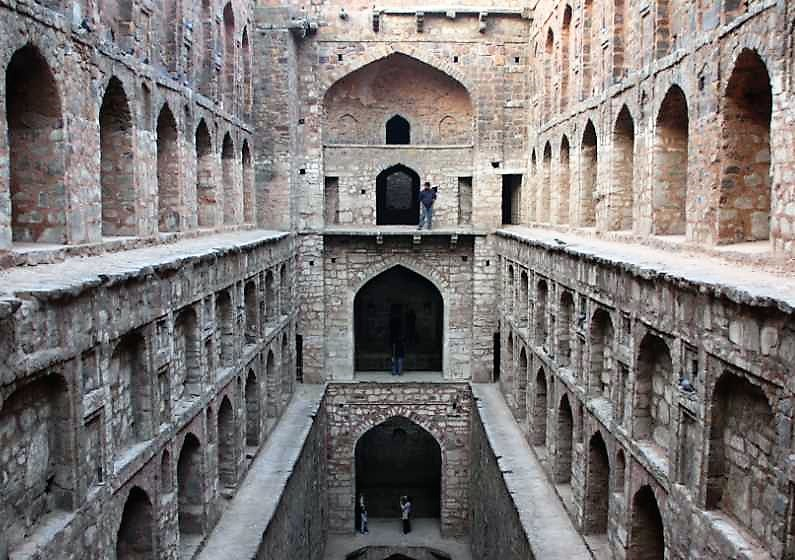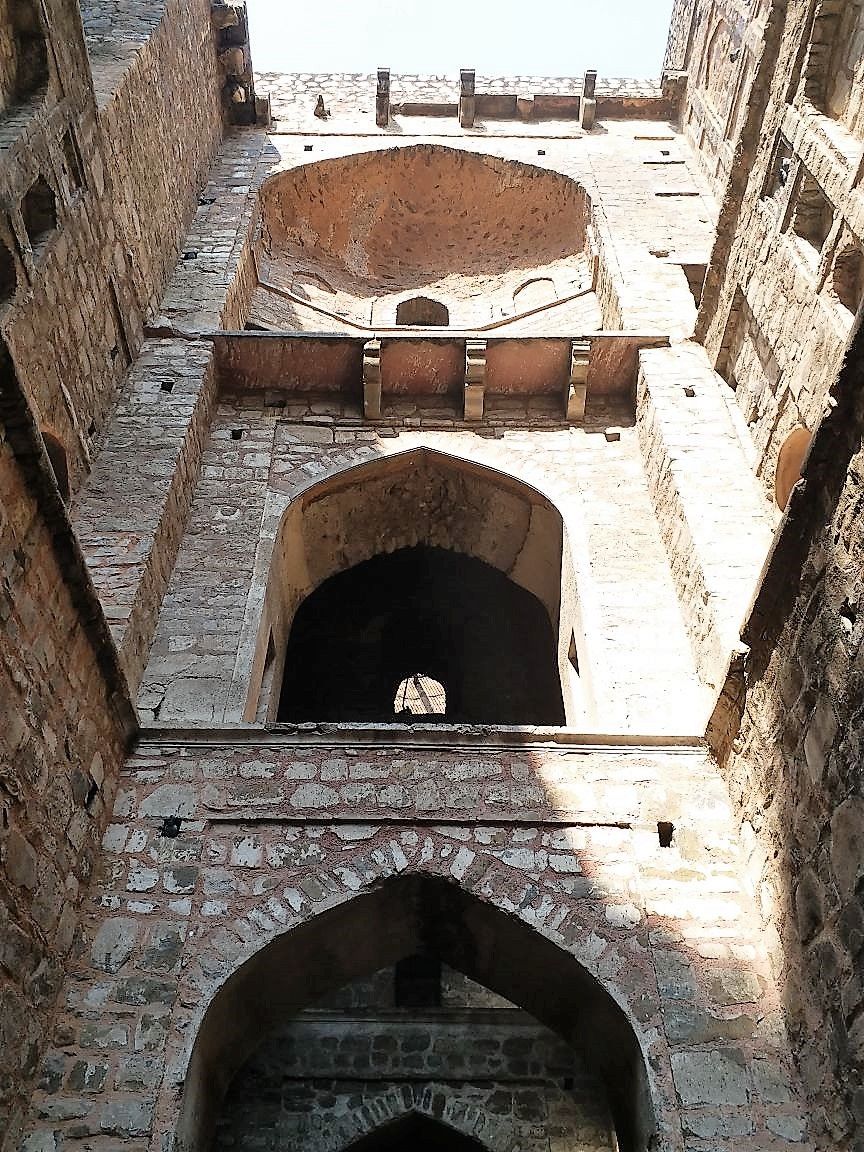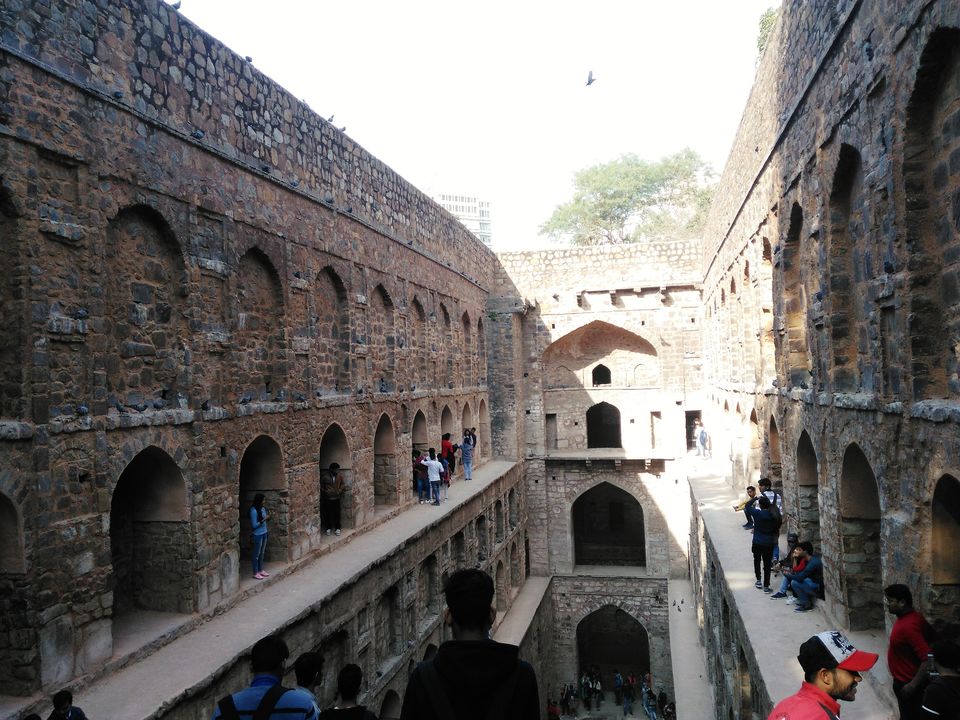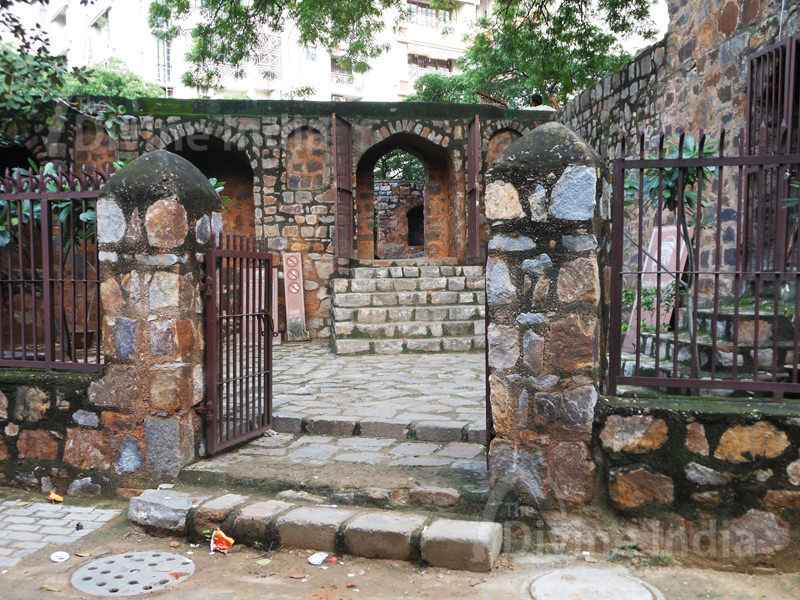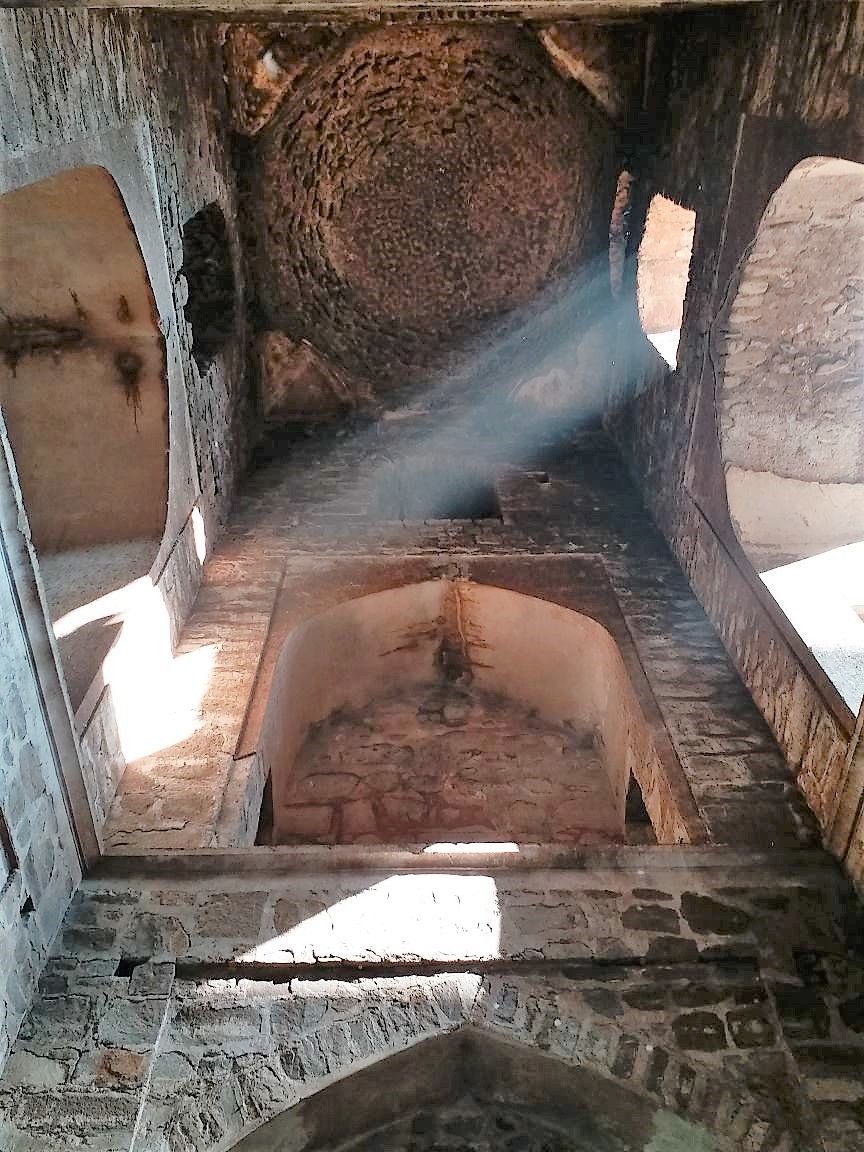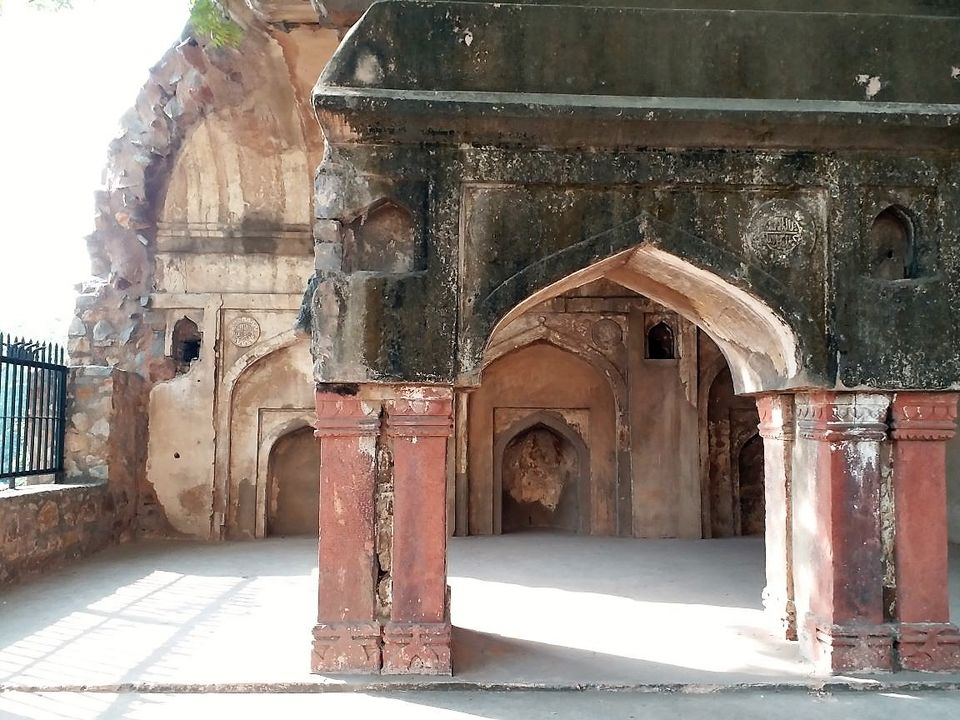 Then and Now
Until a few decades ago, this baoli was filled with water and was used as swimming pool by kids and teenagers. However, there is no water left now and the bed of this ancient step-well is visible and accessible to the visitors. They can descend to the bed climbing down the rocky staircase. Locals claim this monument to be haunted by the spirits of people who drowned here when it was used as a swimming pool.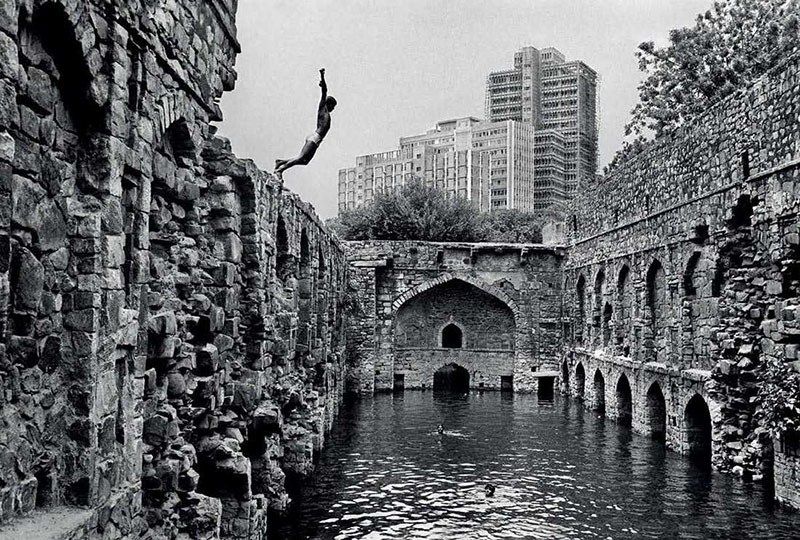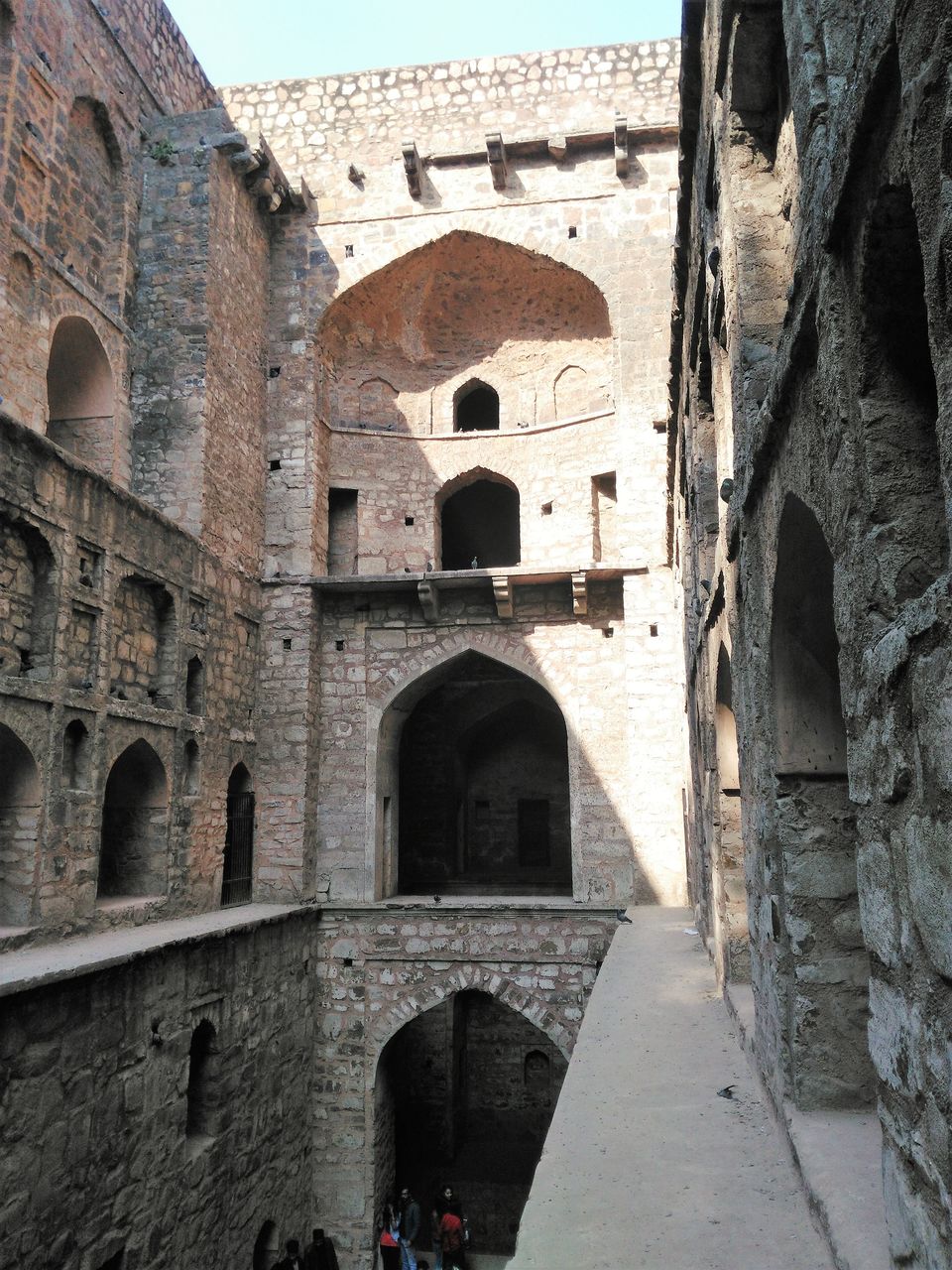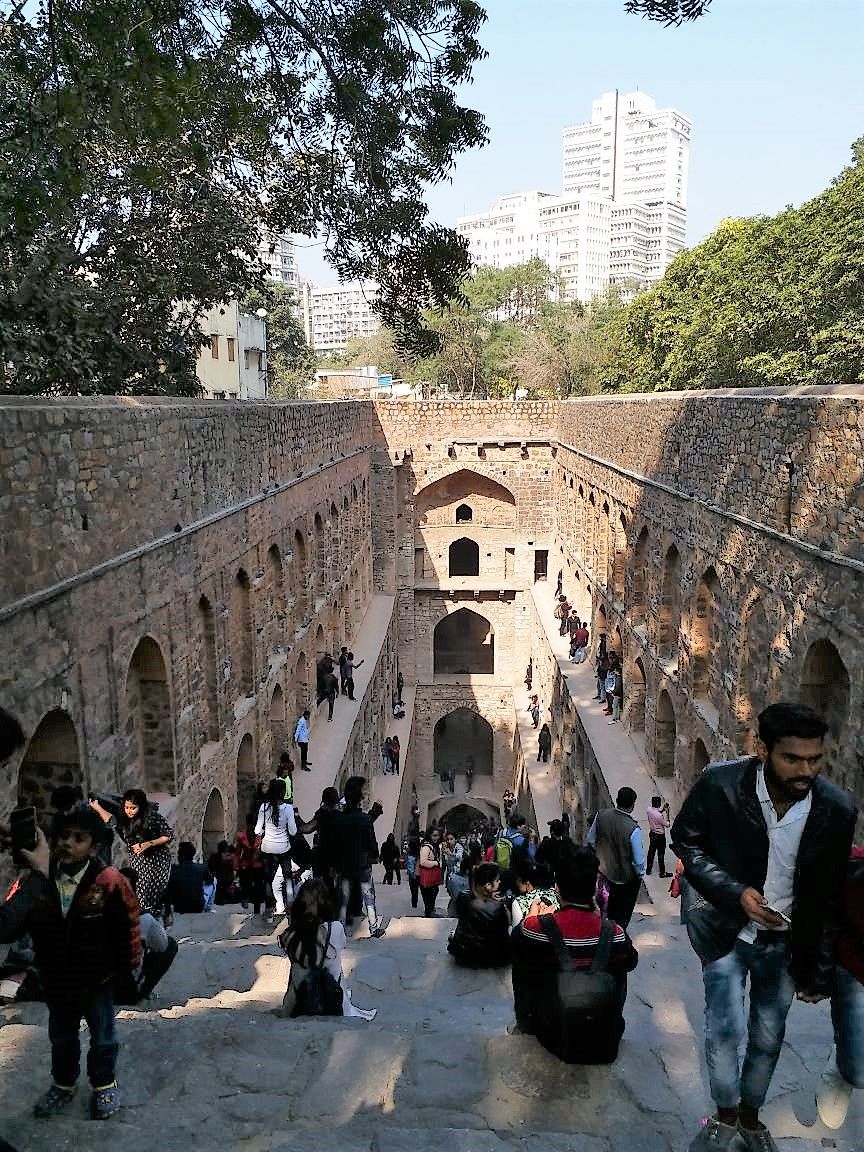 Featured in Movies
This place attracts a lot of tourists and locals. The influx has increased after the baoli was featured in the Bollywood movie 'PK' starring Aamir Khan and 'Sultan' starring Salman Khan. Recently, this place was seen in the Bollywoord thriller, 'Mom', starring the very famous Late Sridevi. Apart from movies, the beauty of this place has been captured in couple of photo shoots as well. For many like me, too people crowding a place like this turns out to be a big turn-off. Nevertheless, you can never be alone in Agrasen ki Baoli, for, if not people, the cooing pigeons and hanging bats will always be there to give you company.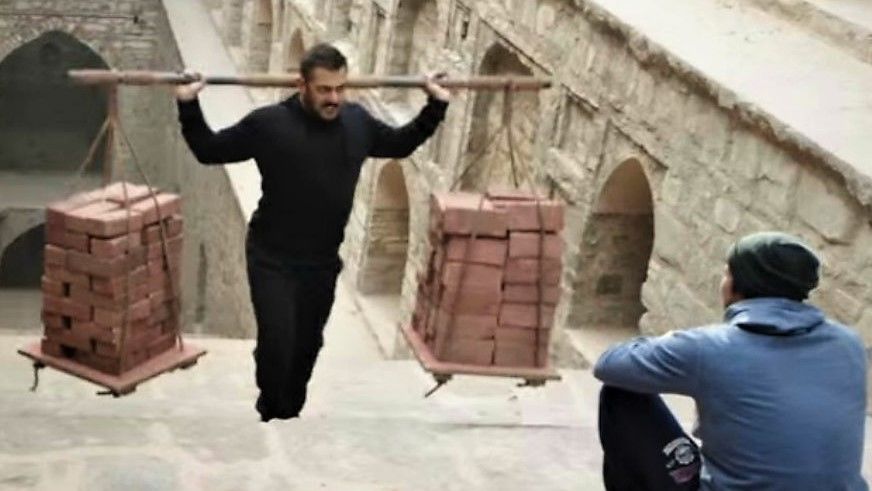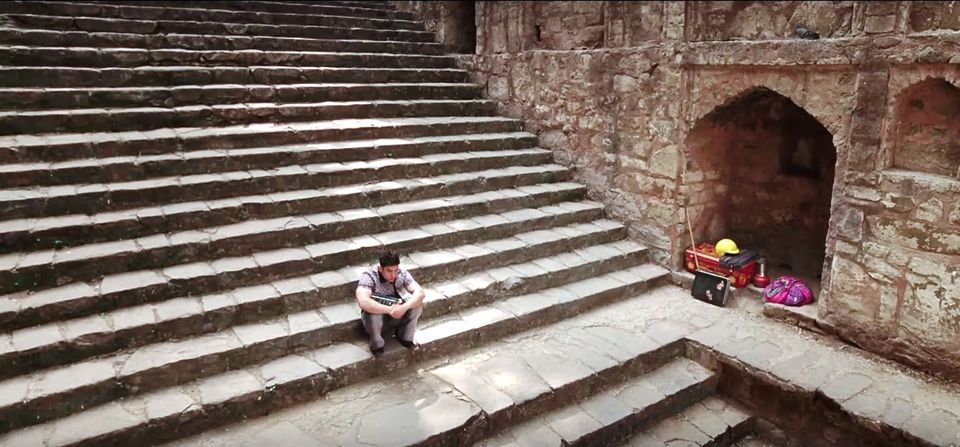 So, do give this place a quick visit on your next trip to Delhi to witness the silence echoing from the depth of the carved walls that have seen centuries of passing time (and we hope it to see a few more!!)
Entry fee: None
Entry Timings: All days from 7.00 AM to 6.00 PM