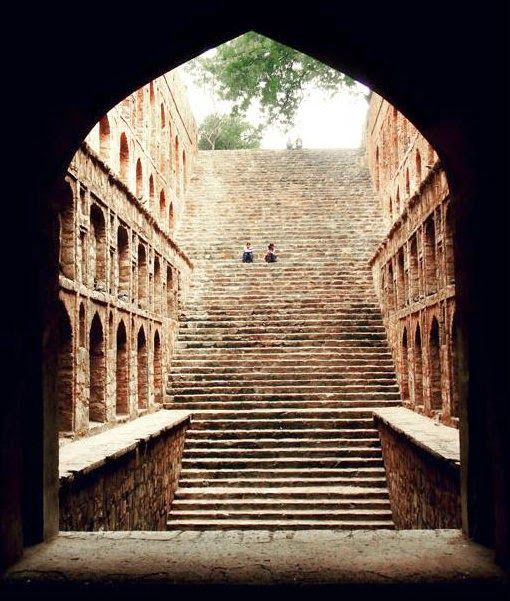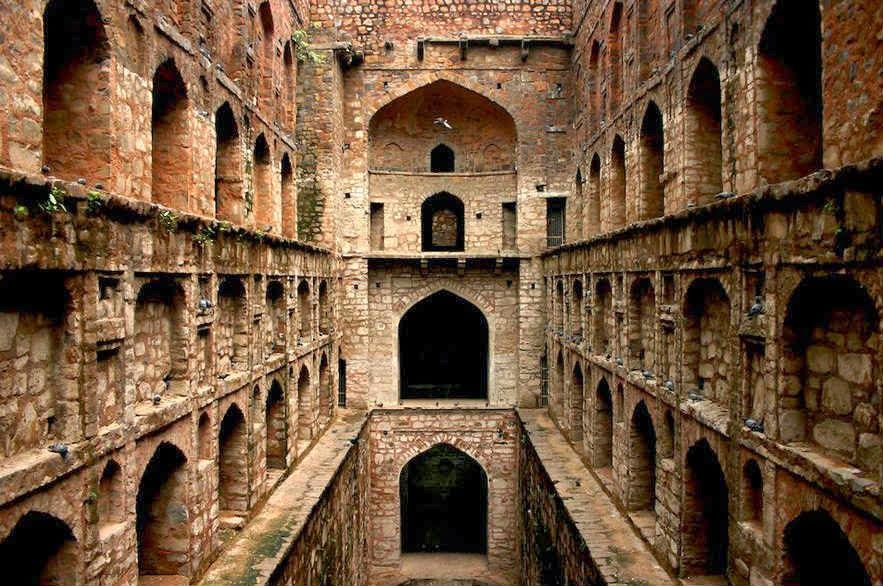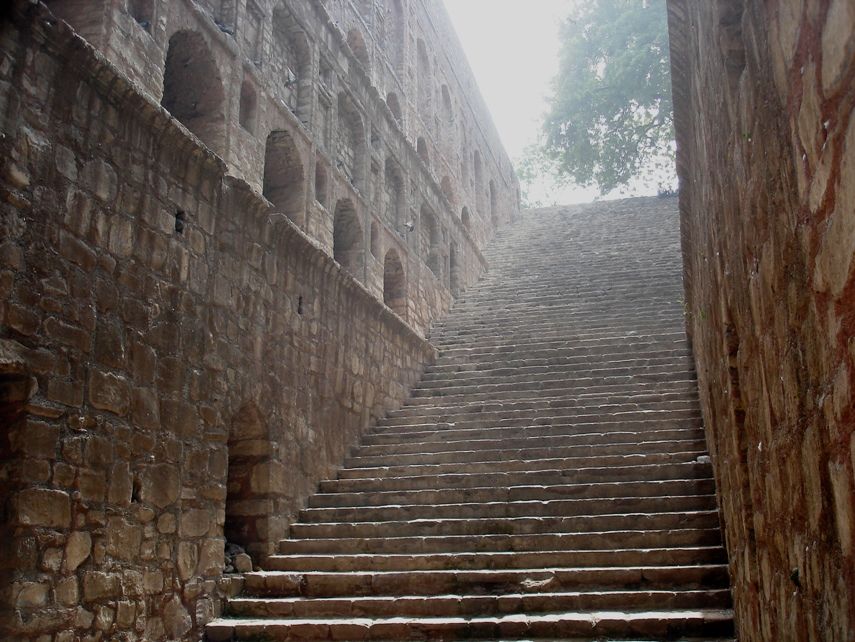 Agrasen ki Baoli was originally built by Maharaja Agrasen in the Mahabharat era. But later, the Agrawal community in the 14th century, during Tughlaq period.
The Baoli is 60m long and 15 m wide rectangular step well. It has 103 steps made of red stones.
Earlier, people used to build temple steps to reserve water in ancient India. Since the water had dried up and Baoli is just a dry reservoir now.
It is one of the most haunted places of India. People often call it 'Baoli of the unseen'.
People believe that evil spirits reside here.
Agrasen ki Baoli is said to be filled with Black water once. Rumor has it that it attracted the depressed hearts towards itself and hypnotized them to jump into the water.
Every time when it absorbed someone, the water level raised.
Some believe that the haunted tales are myth. While others have witnessed it. You can go and experience the mystic atmosphere of the place alone. It is located on Hailey Road in Connaught Place, Delhi.