Amritsar, the city founded by Guru Ram Das has its own history. The city is famous for its brave population which was massacred at Jalia wala Bagh in 1919 and then for its devotion towards people. The city has the world famous " Gurdwara" known as Sri Harimandir Sahib aka as Golden Temple. In Golder temple runs the Asia's largest public kitchen having the capacity to feed million people in a day. Moreover, the city has its famous "Wagah Border" where you can go and see the parade and feel the true feeling of Indian and patriotism.
The city is 8 hours or 300-350km from Indian capital "Delhi". In winter Amritsar become extremely cold trust me even colder than some hill stations.
The city has cheap food and living places, one can have a pocket friendly trip of 1-2 days in the city.
Let's start the discription for three most visiter places in Amritsar...
1. Golden temple
2. Jalianwala bhag
3. Wagah border
1. Golden temple
The temple was finally built in 1830 after repetitive construction over decades. The temple has peaceful ambiance that just entering into it, you feel a wave of peace. You will not even try to leave the premises untill out of time. The sarovar is the holly water in which you can just take it and shower on your body to be pure .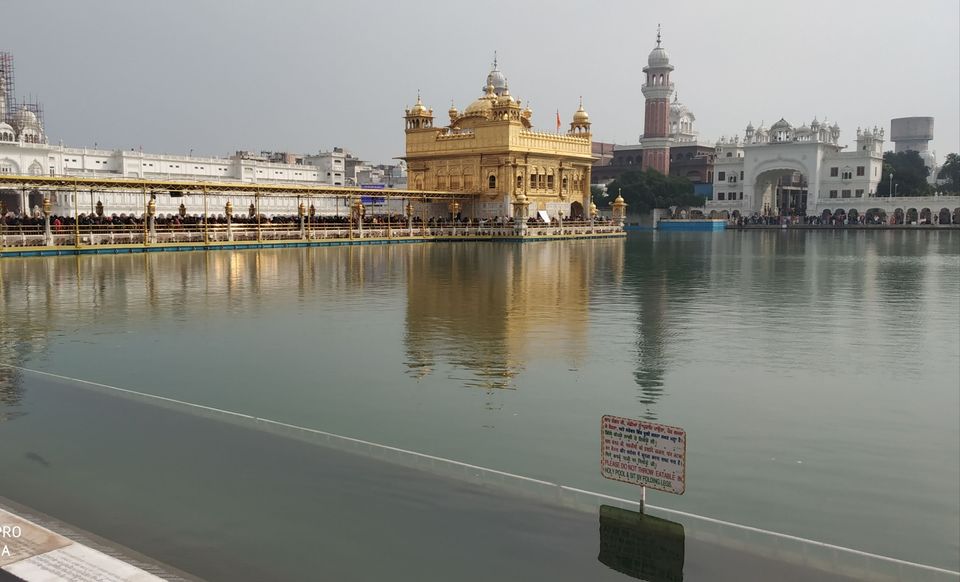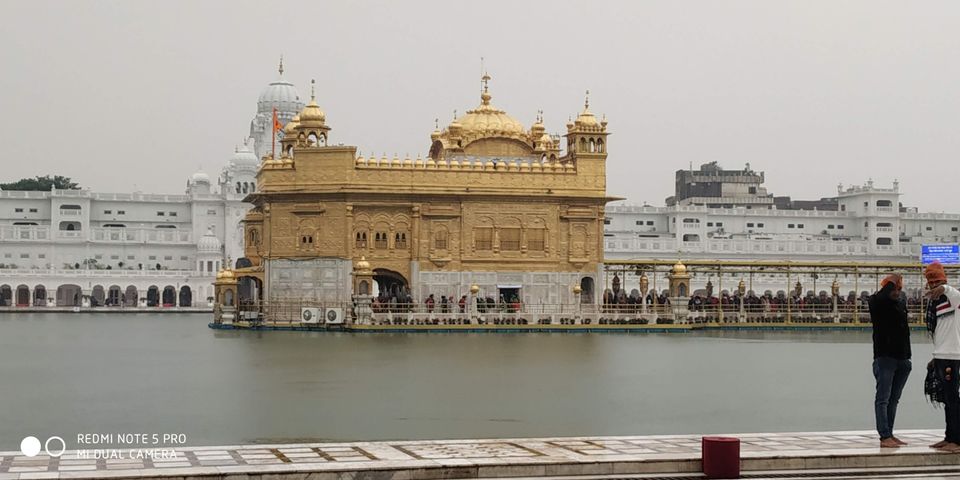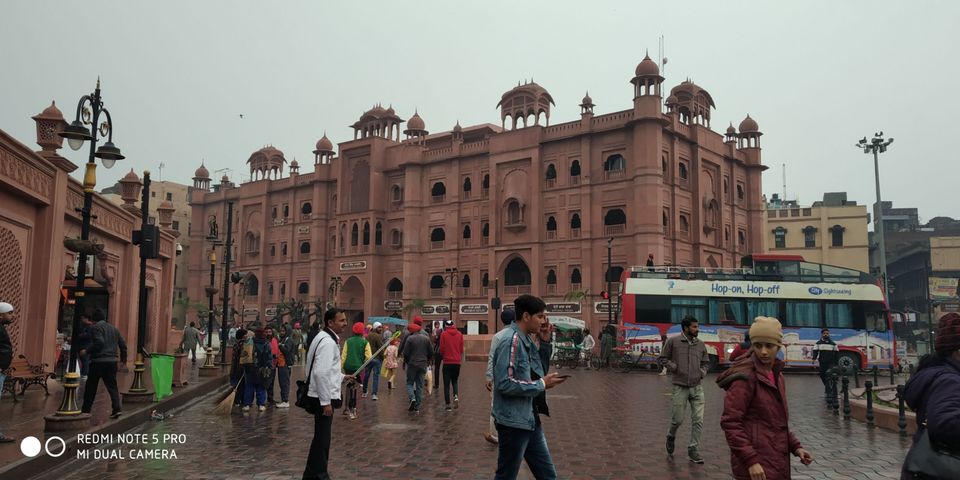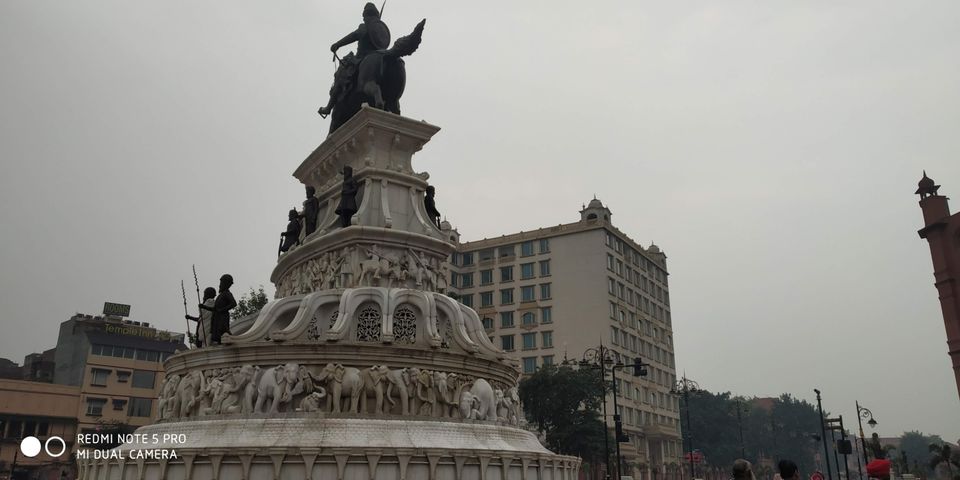 2. jalianwala bhag
This the place where 100's of people were massacred for freedom battle. Many of them jumped in the well and others were shot dead.
The place is pure from the blood of people who gave their lives for us Indian's.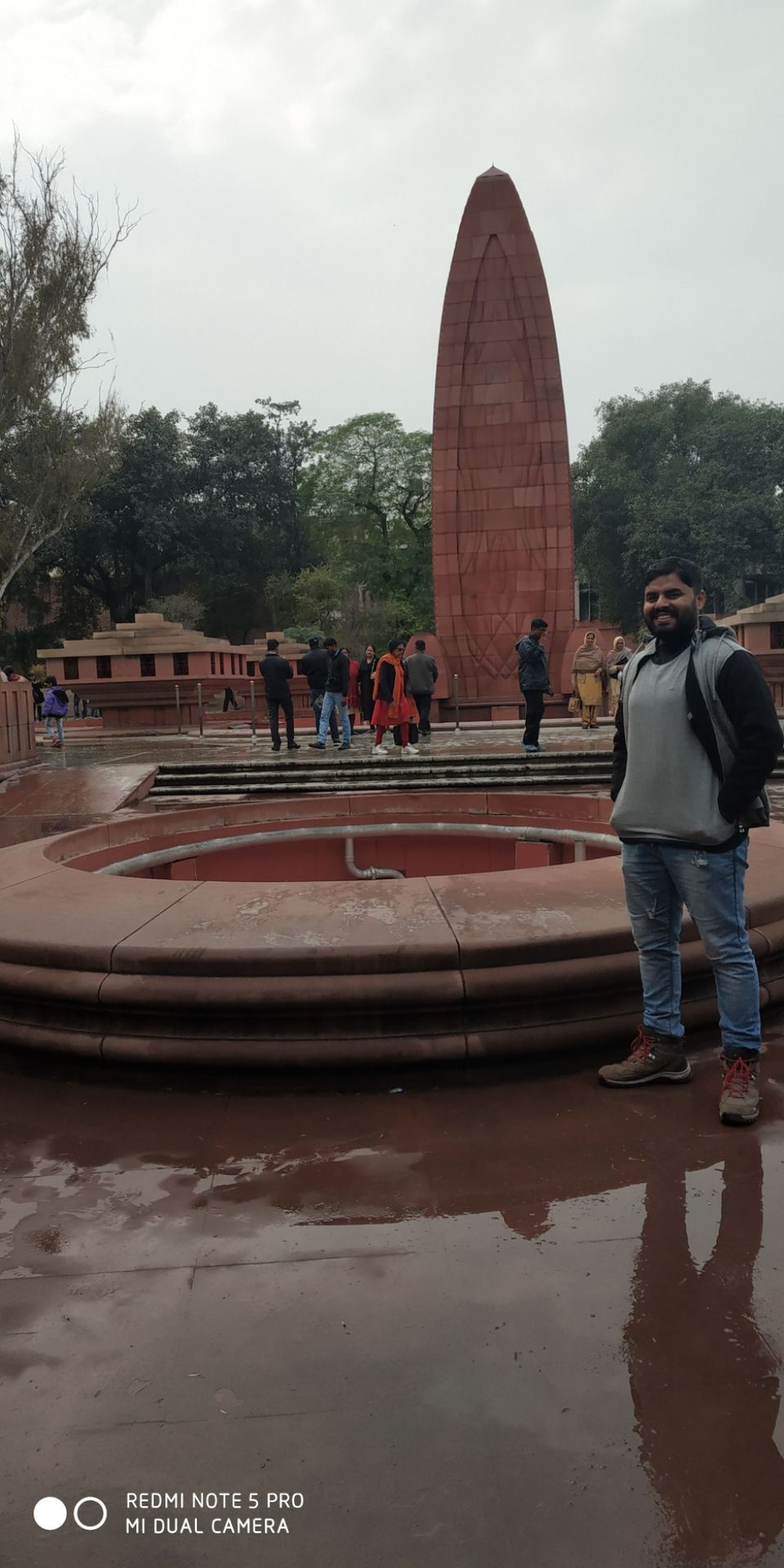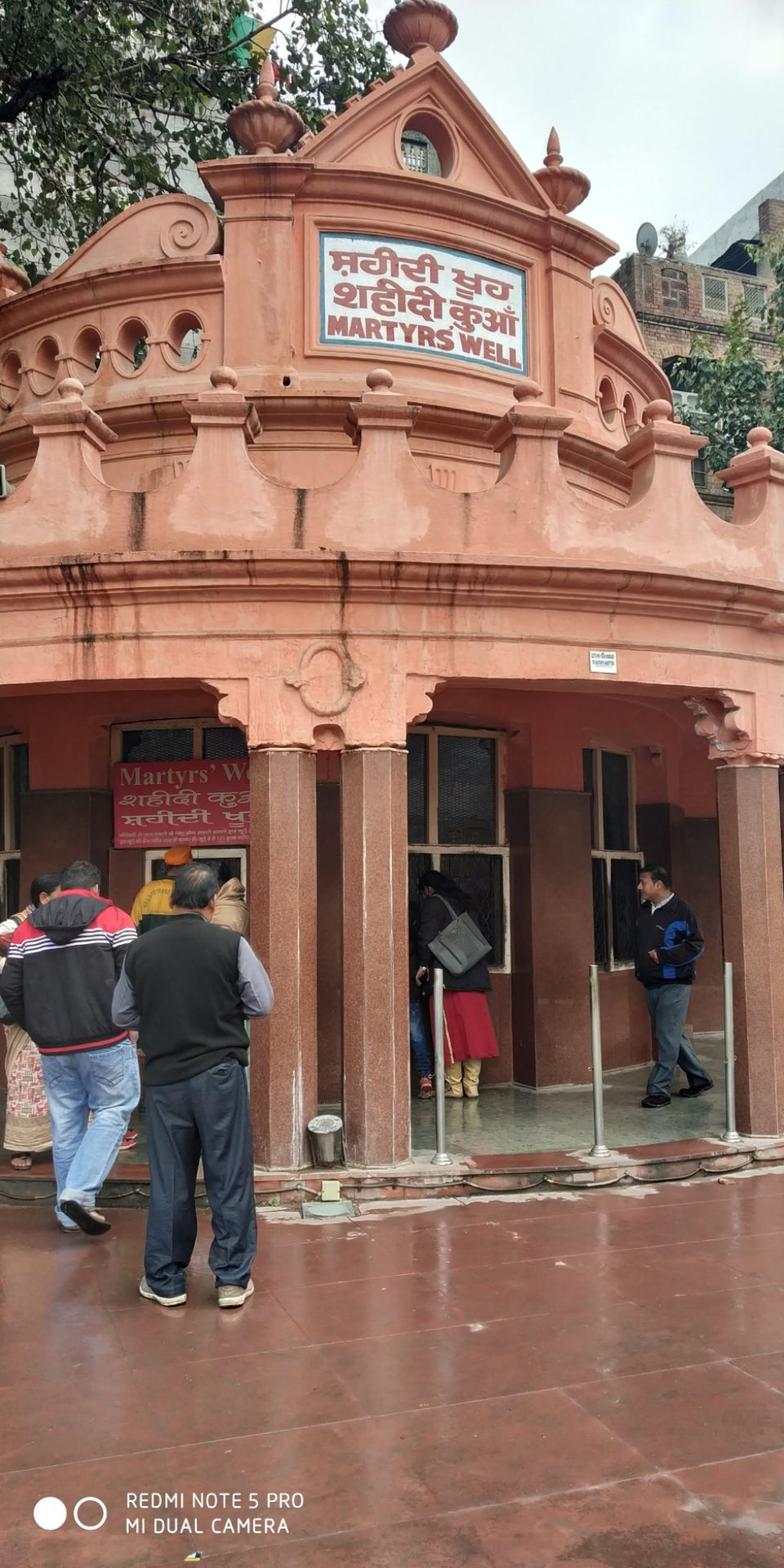 3. Wagah border
Around 32 kms from the city centre the place is Indo-Pak border. The daily parade ceremony is famous globally. This ceremony is a peaceful ceremony between the the two nations and one can feel the real patriot here. Hence highly recommend place to visit atleast once.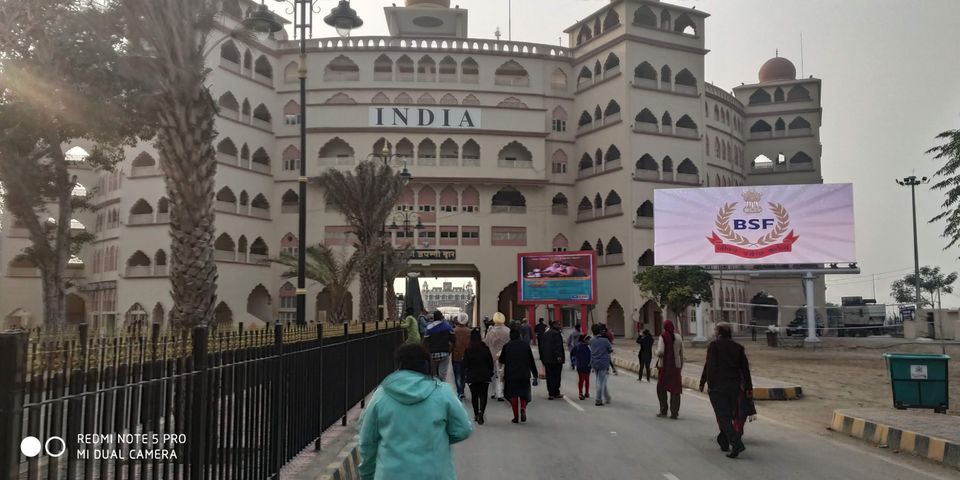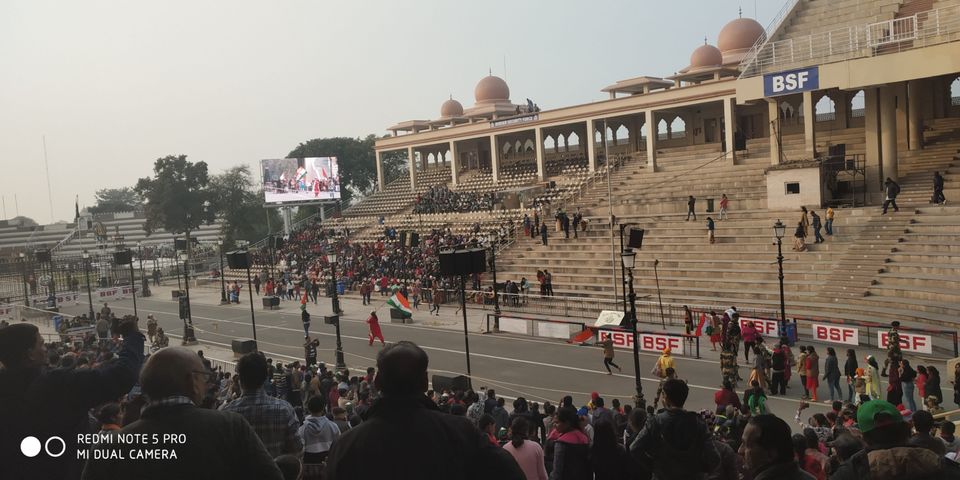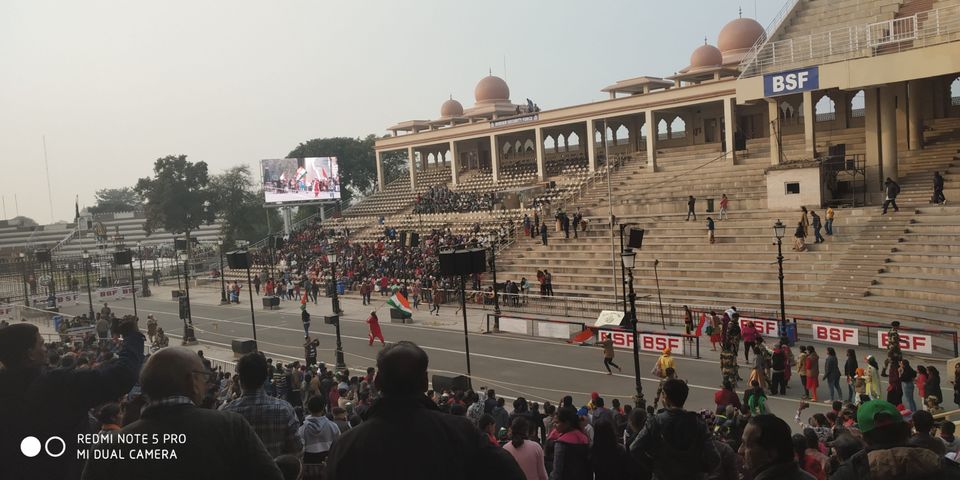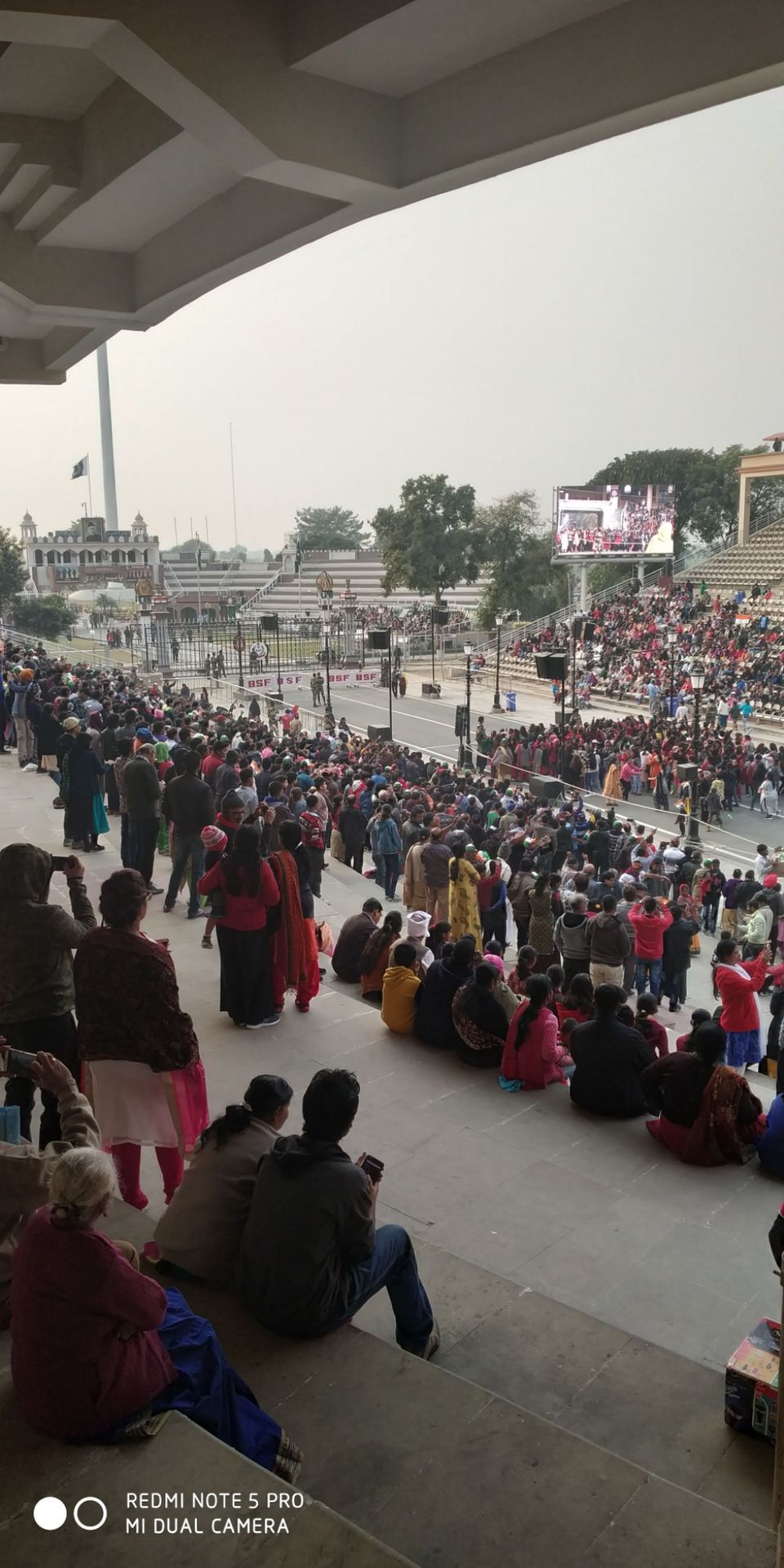 overall the place is beautiful and one is highly encouraged to go to Amritsar. I would rate the city 4/5.