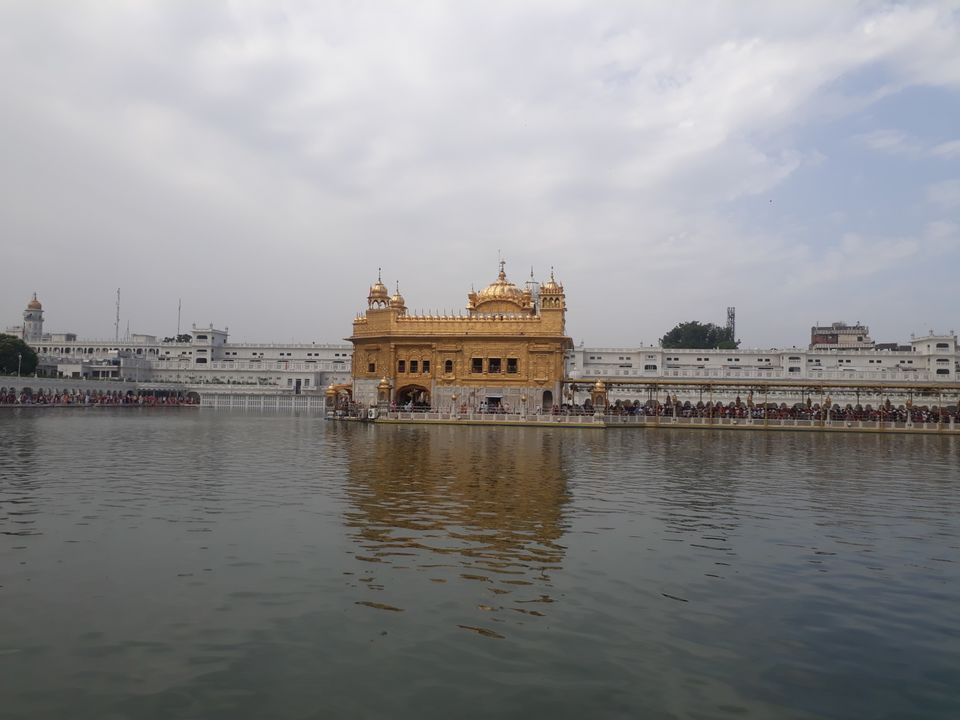 I started my train journey from Delhi to Amritsar junction in the evening of 15th june 2019 in GOLDEN TEMPLE ML and reached Amritsar at morning 5:20AM.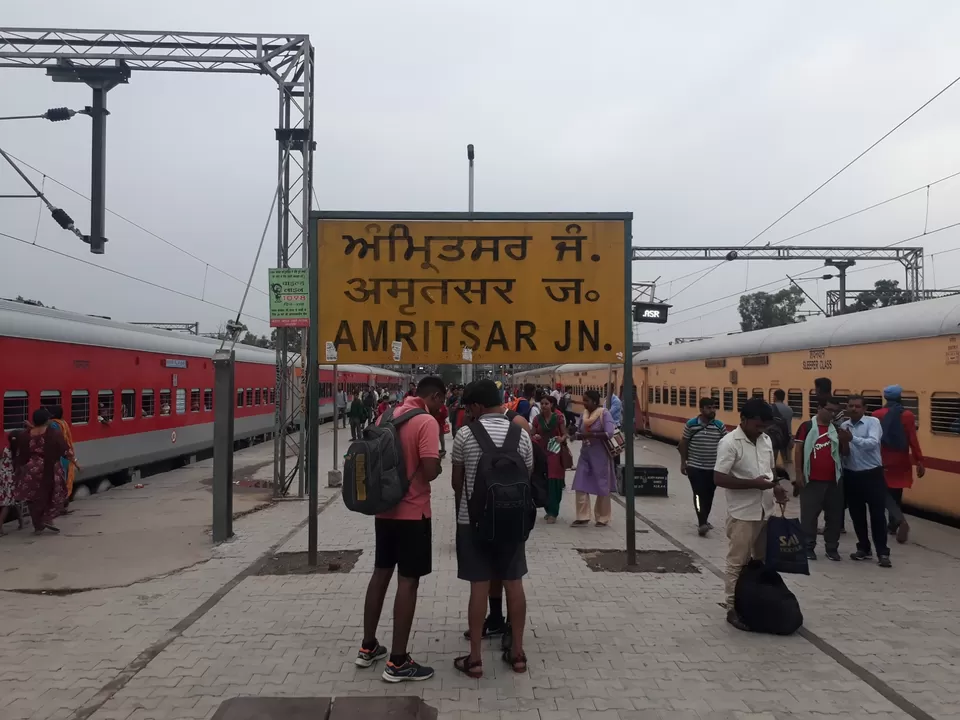 After reached at Amritsar station then went for my hotel which was a dormitory near to the railway station, there was refresh my self and out for Golden temple (Harmandir sahib ji) for morning darshan . Harmandir sahib ji was a beautiful gurudwara and morning environment was so good. It takes 2-3 hr for darshan and this 2hr was worth to stand in that queue. In that queue everyone was served with water continuesly and it feels good. After darshan i moving around the pond and enjoying the beauty of the temple.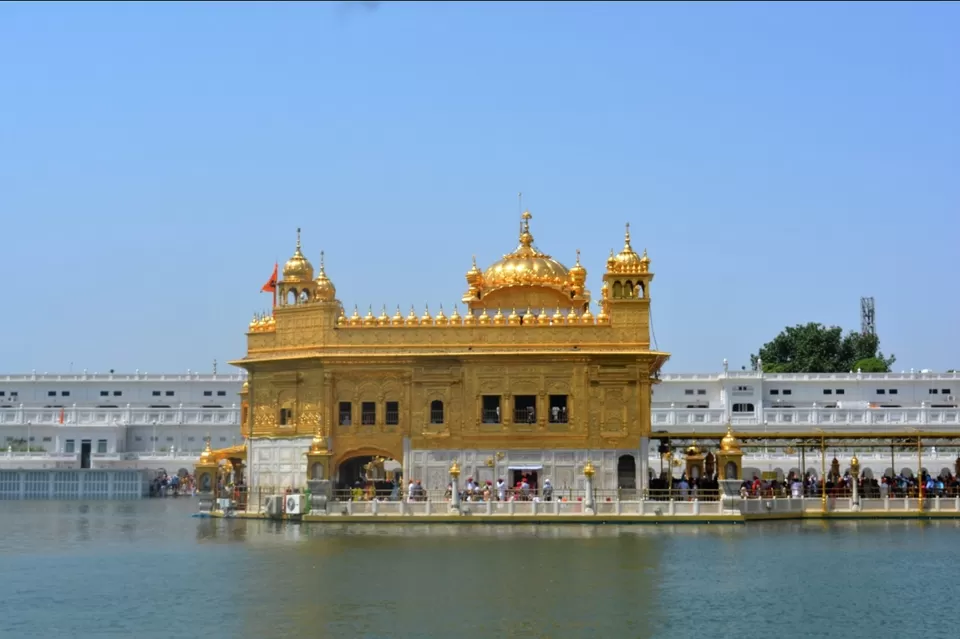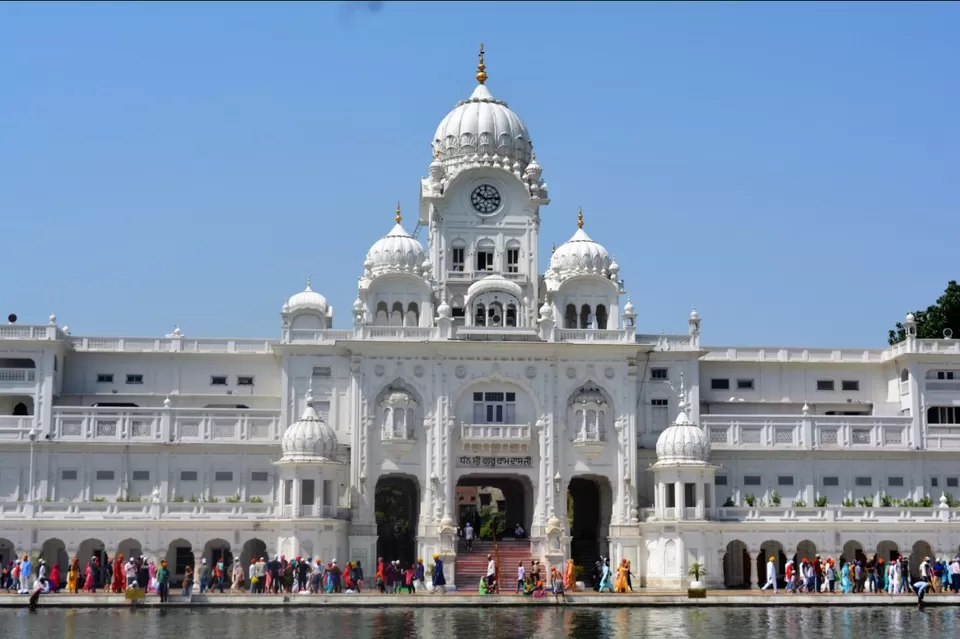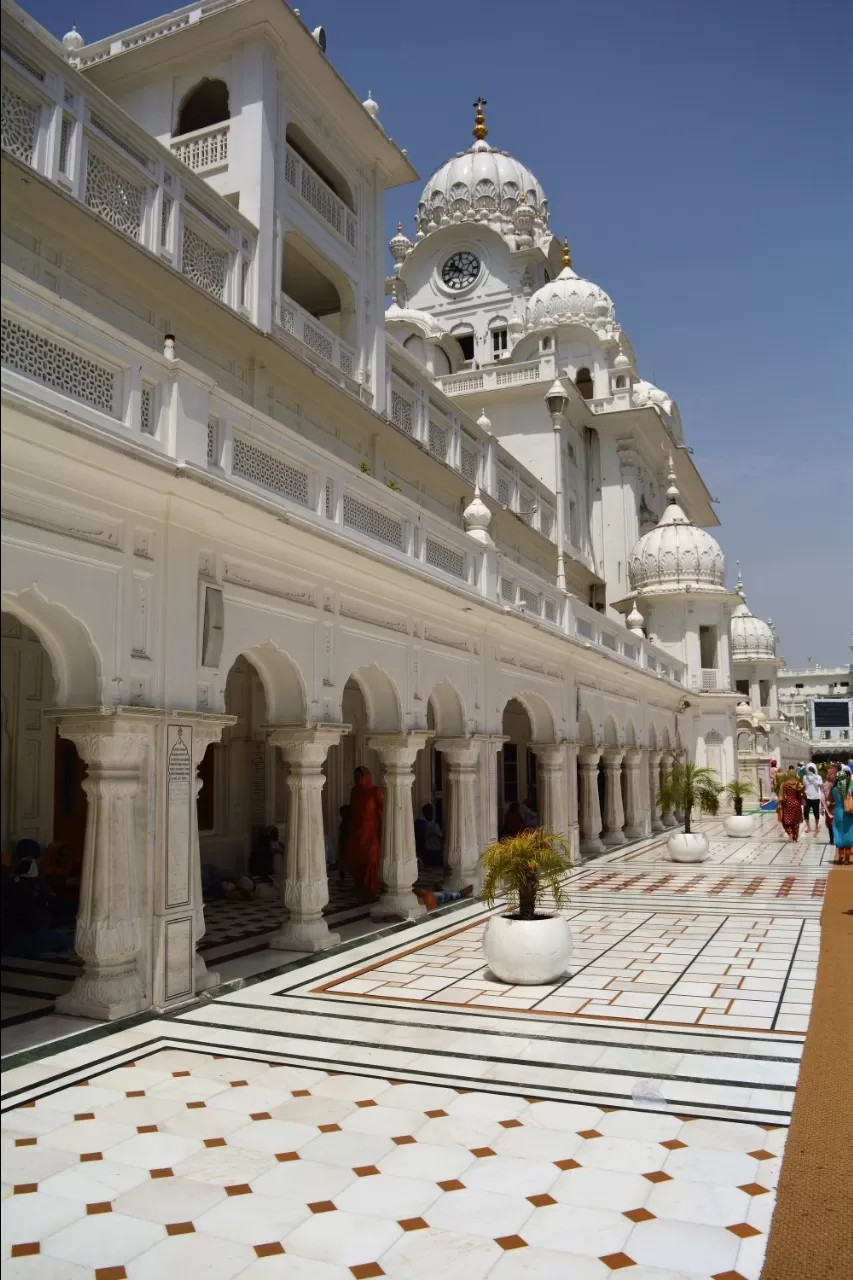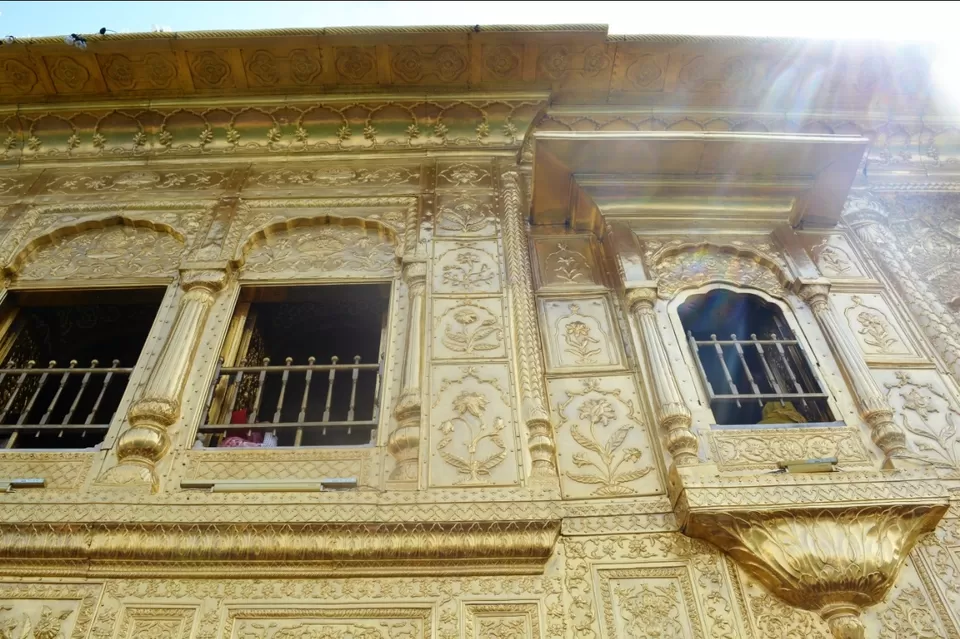 After darshan i moved towards the Jalianwala bagh which is a walkable distance from golden temple to know about the struggle of our freedom fighters. When i reached there, i saw the bullet marks which were marked by white lines and those marks are still depicting that incident. 15-20 minutes is enough to visit this place. After this i came out and saw rickshaw drivers are repeatedly speaking for the wagah border so i went them for talk about the transport price & timing and pay the advance which was 50rs. The total charge is 100 rs. for both up & down. Wagah border is 1hr distance from golden temple so we were departed at 1:30pm. Then i again went to golden temple for kill my hunger🤭 at LANGAR and i was fascinated by seeing that. A huge number of people ate there and 2times of that waiting for their turn. If you don't want to eat there then go and visit once.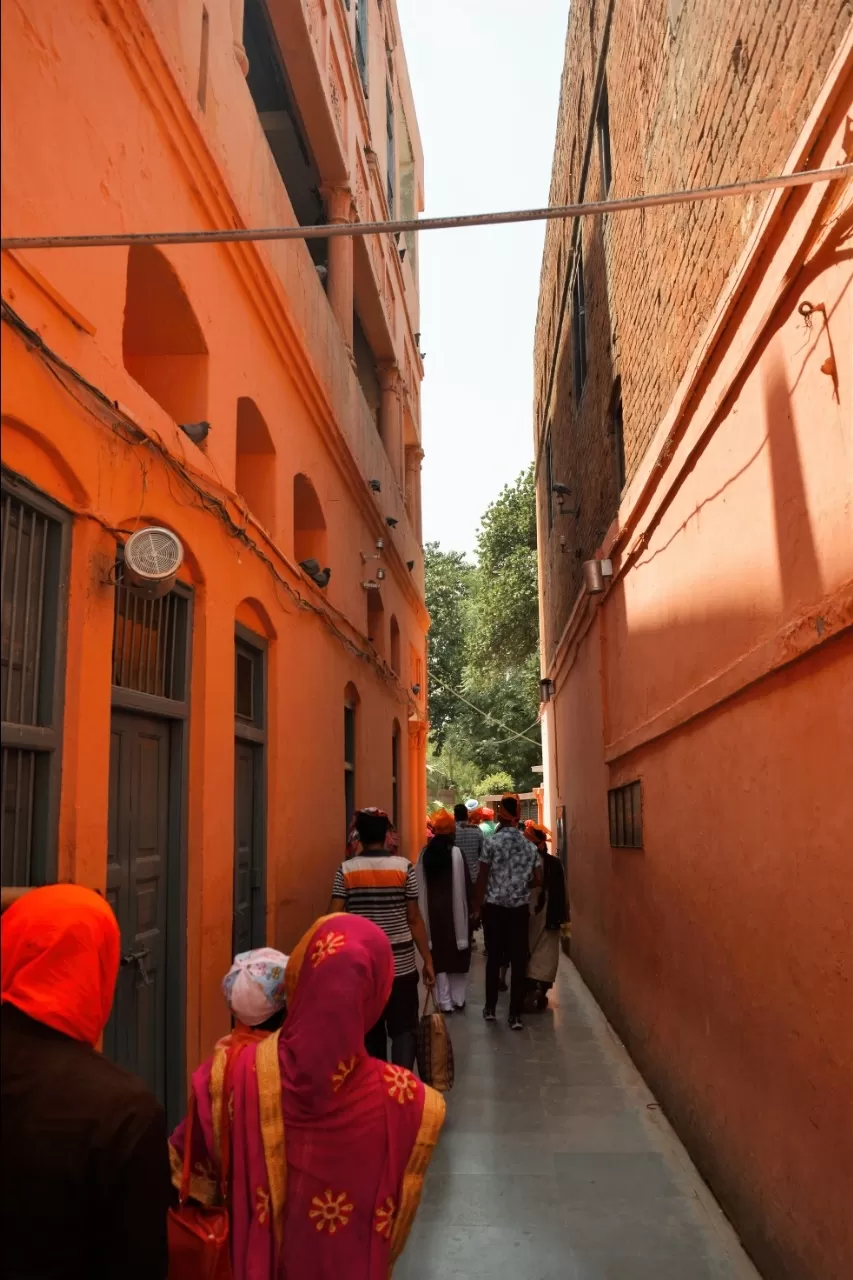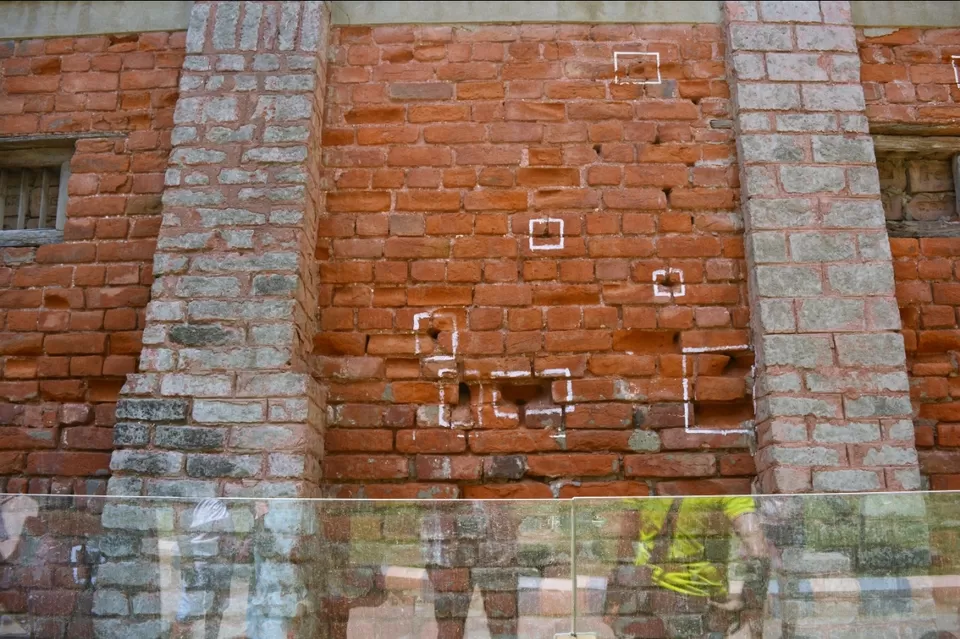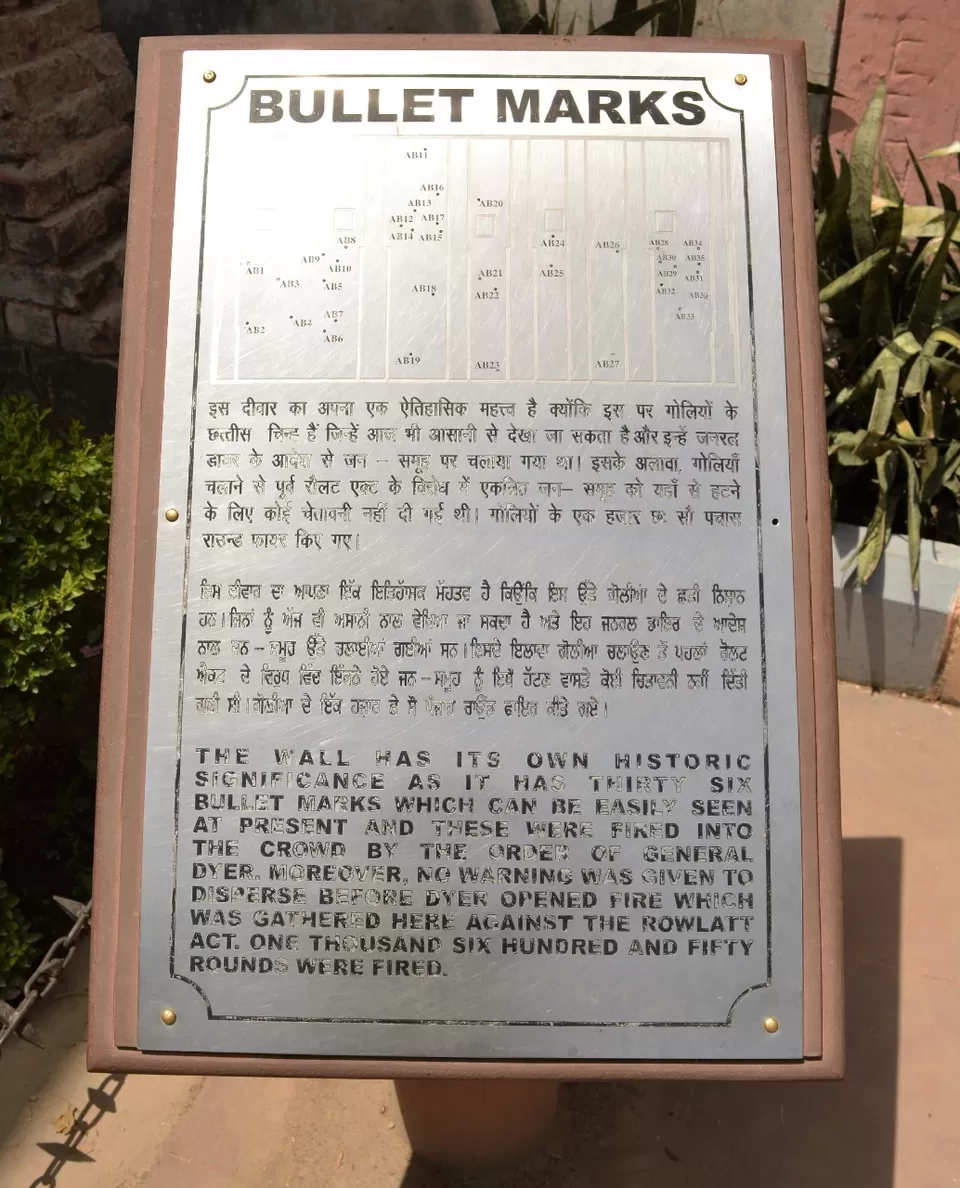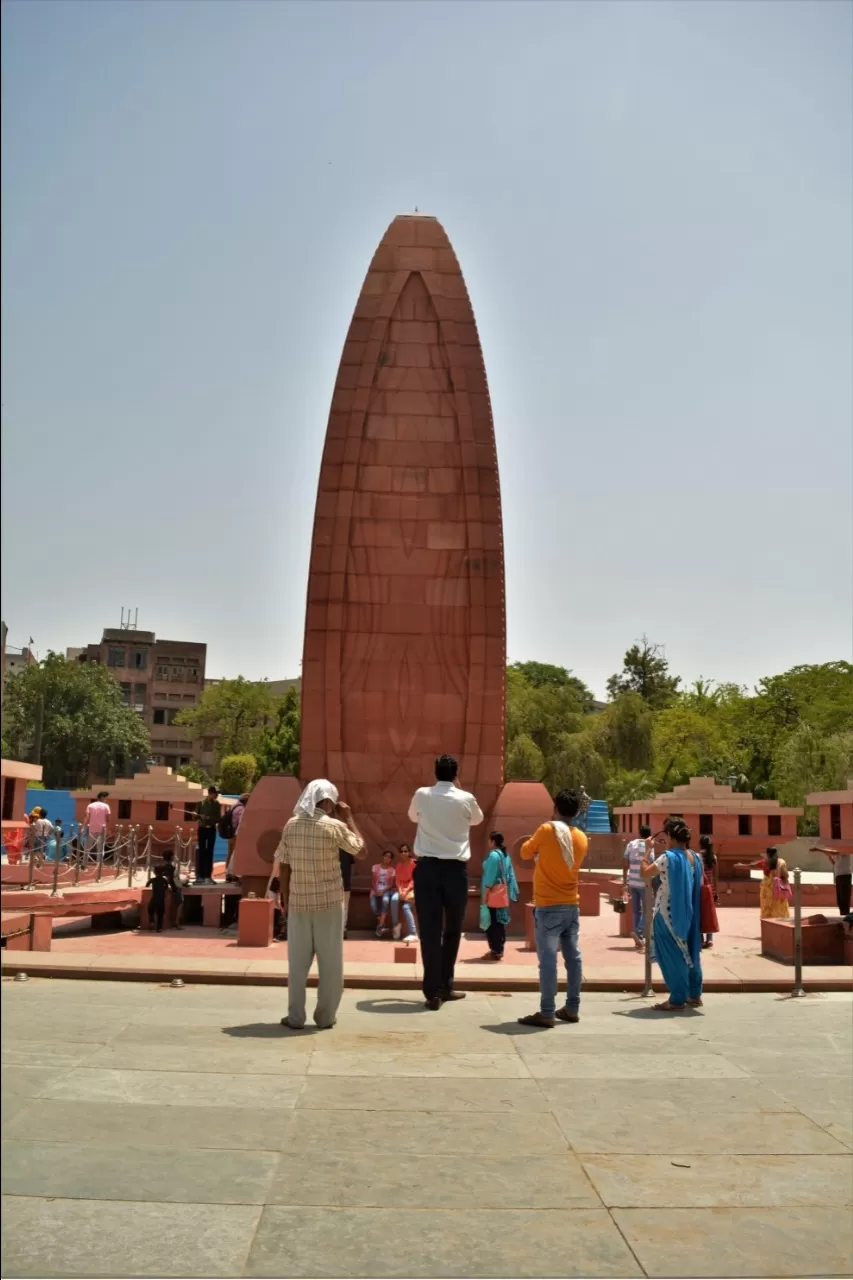 After taking food i went to my rickshaw which i have booked and started my journey towards wagah border. I had my bagpack and camera with me so i wanted a locker and those people took high price, so my personal suggestion is not to take any big bags, vanity bags, pouch bags, camera bags, food and toys of babies to there because cloak room charge is high and these items are strictly prohibited at wagah border if you mistakenly took anything upto gate then you have to throw that or keep somewhere in your own risk otherwise you are not allowed. Only wallet, water bottle, camera(no camera bags only camera) allowed. Gate opening time is very from season to season because all functions should complete before the sunset that's why in winter gate opening time is earlier than in summer. I suggest everyone to visit this place in winter because you have to sit in an open place for 2-3 hr which could be hectic. After parade i returned to my hotel to Refresh myself and out for dinner.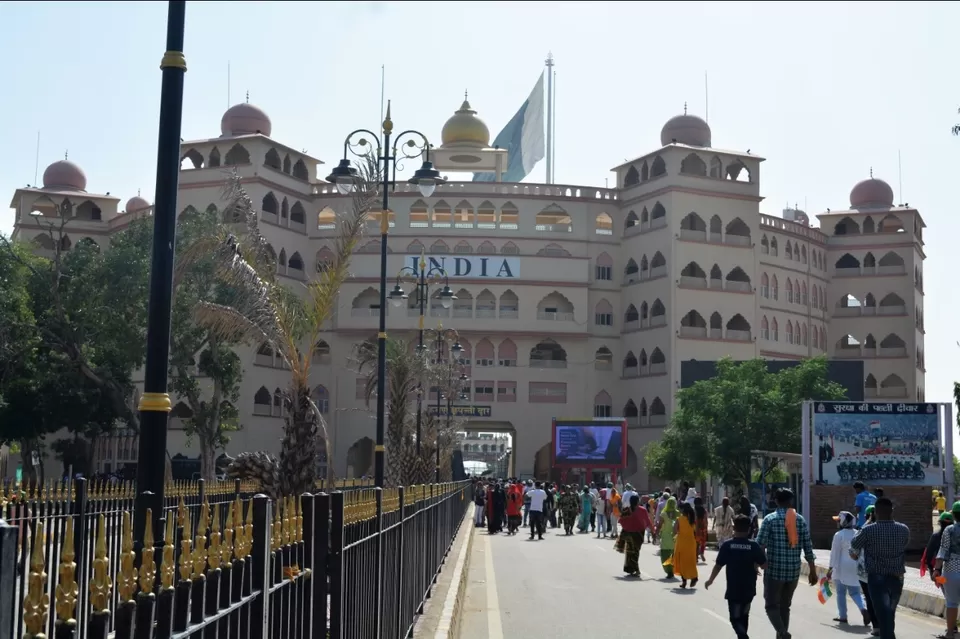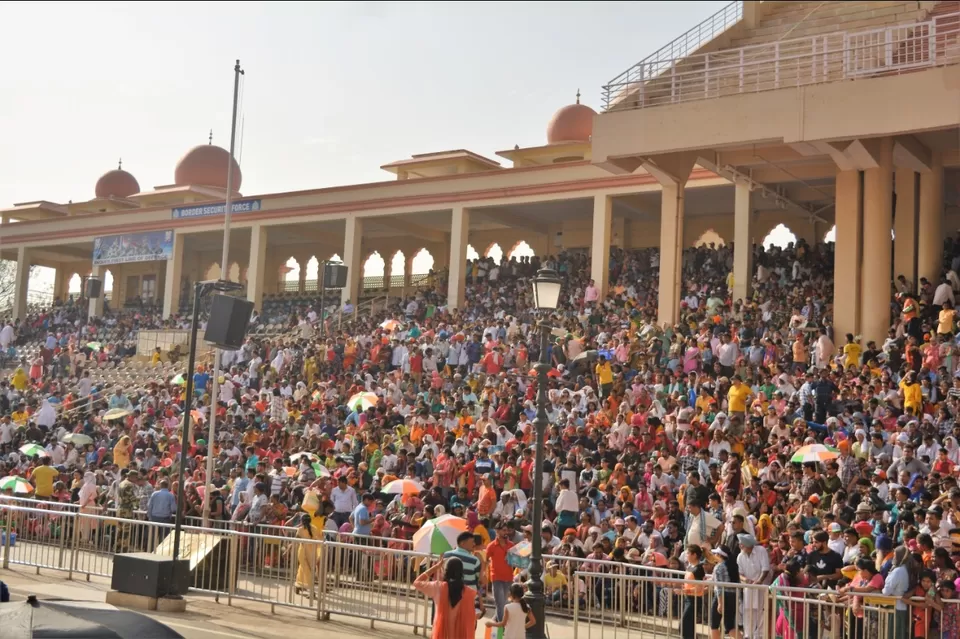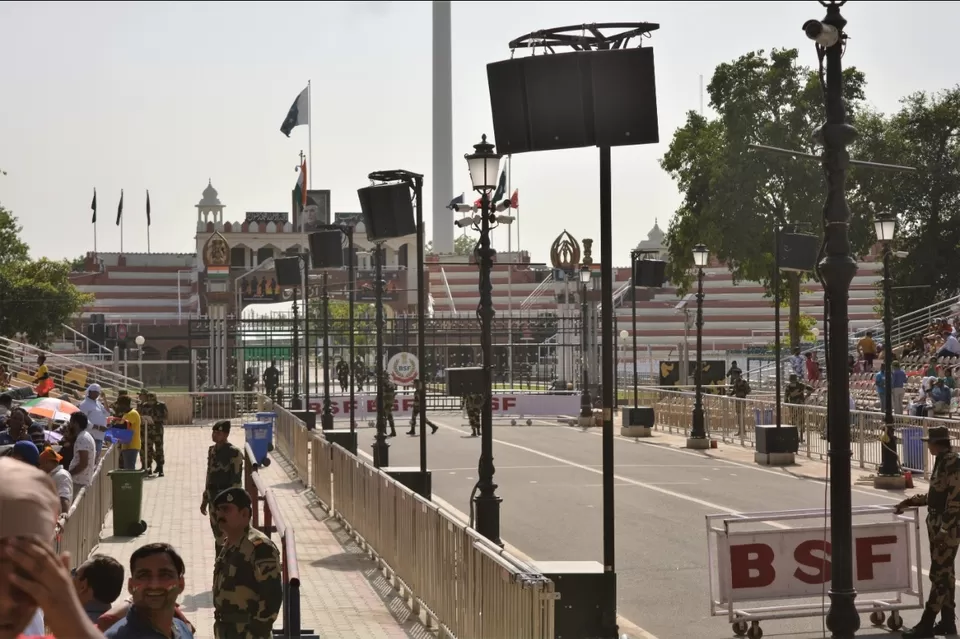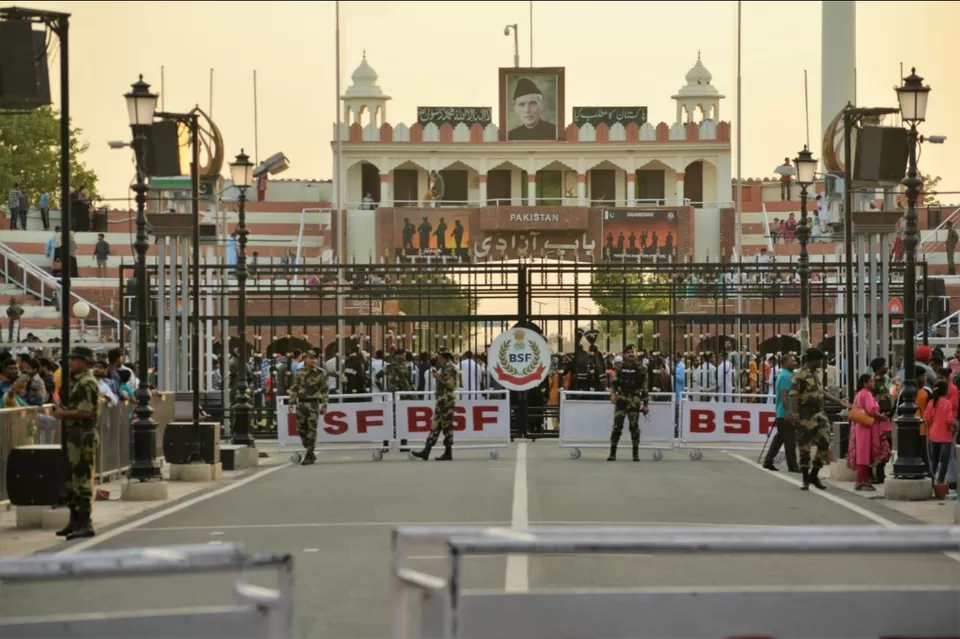 I reached at Keshar da dhaba for my dinner and the food was very tasty. This dhaba was full of crowd. Everyone should try the lassi of this dhaba which was very tasty 😋.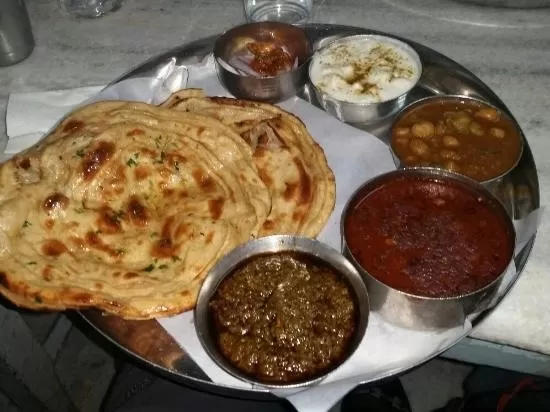 After dinner i again went for golden temple to enjoy the night beauty of the temple and I can't explain what i have experienced. Night view of Golden temple is so beautiful than the morning time. I was mesmerised by seeing the beauty of temple at night. Don't worry about the night in that place because i am giving you the guarantee that, you will not be alone at that place. After spent some time i returned to my hotel and sleep .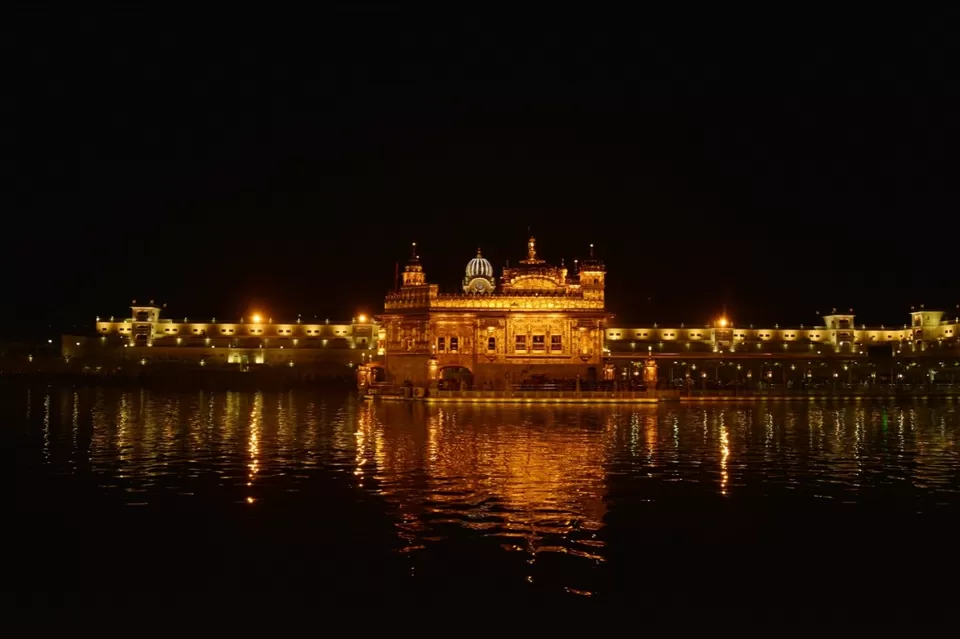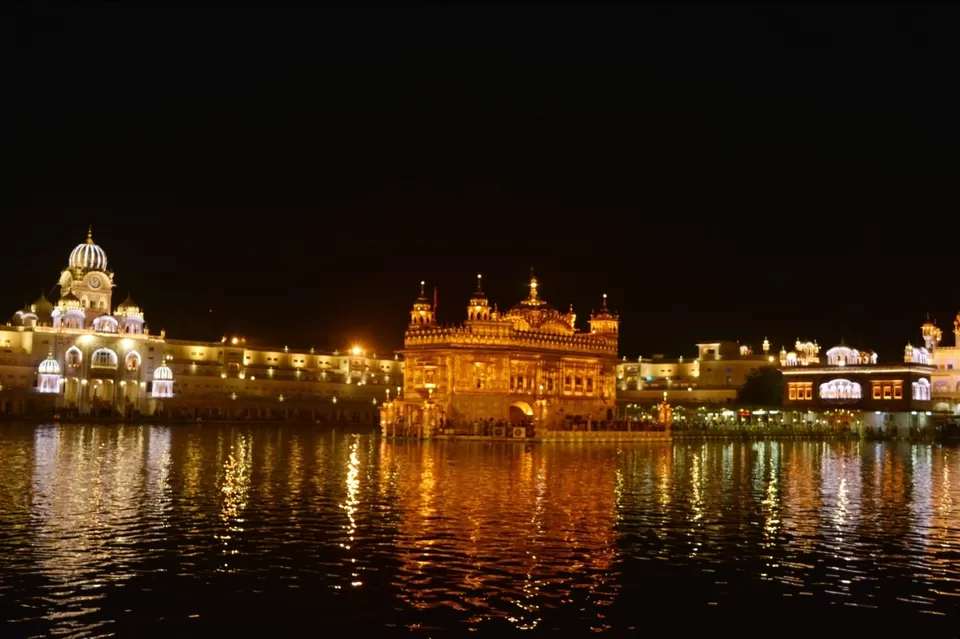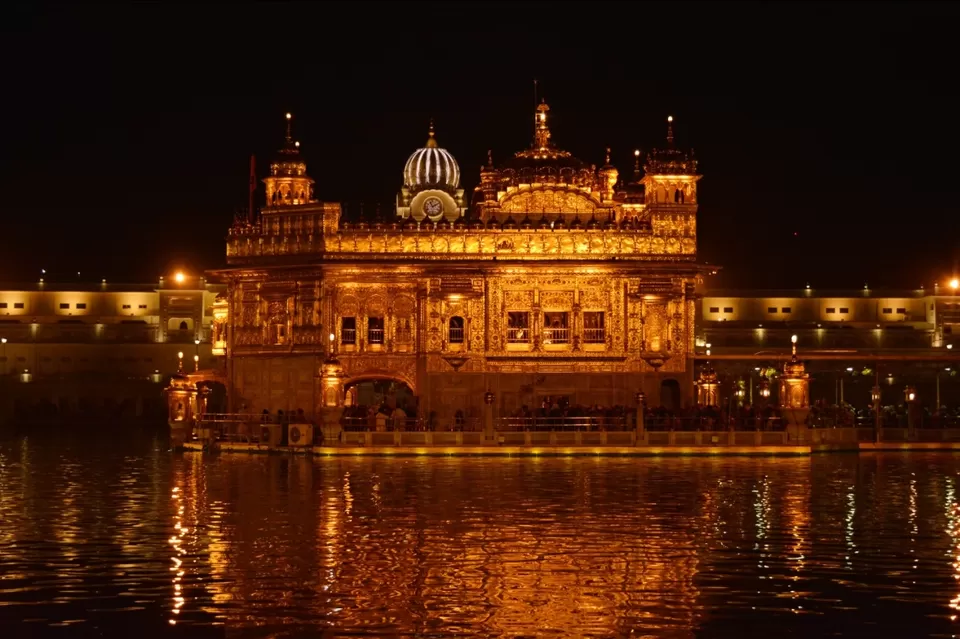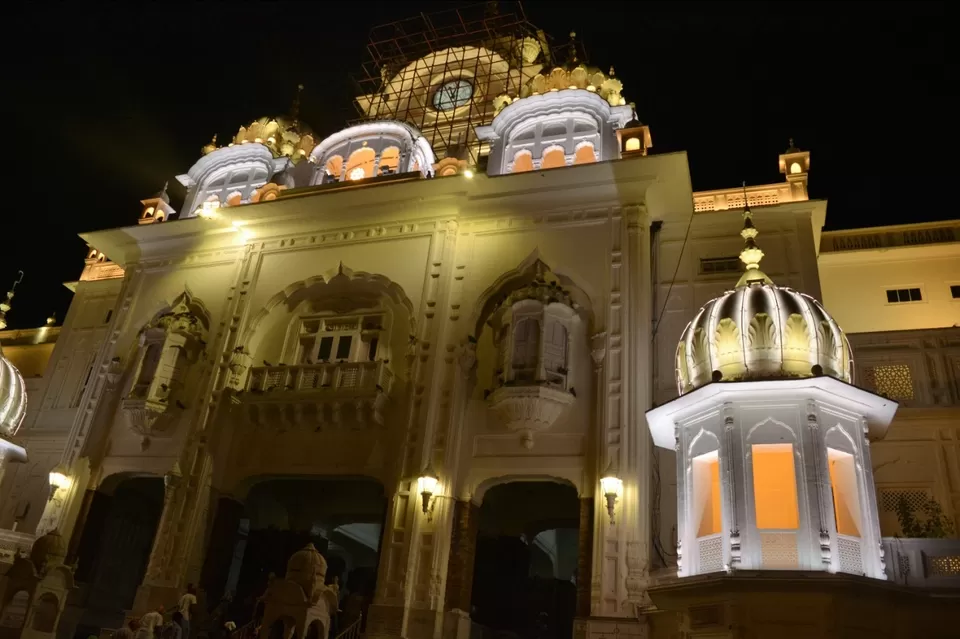 Next day morning i returned to delhi in ASR NDLS exp..