Get ready for an evening of enchanting music and mesmerising performances as India's first undiluted Sufi music festival – The Sufi Route – is back for the third time this year. The spiritual and entrancing music that reflects the most accessible, liberal and pluralistic aspects of Islam will leave you mesmerised. Loose yourself in the midst of soulful songs like Khwaja Mere Khwaja and Kun Faya Kun at the Garden Of Five Senses in Delhi, as the golden hues of a setting sun make way for a star-lit night sky.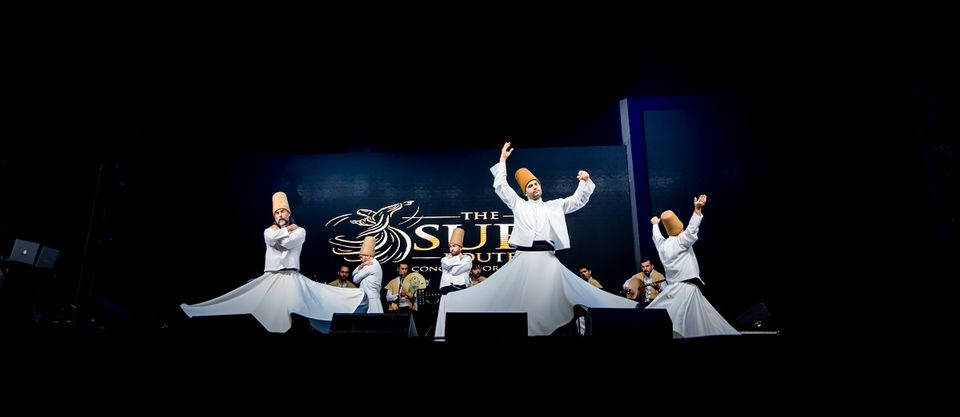 What is it?
The Sufi Route is an annual Sufi music event that intends to create new sounds and formats while working with legendary music creators. The event emphasises the passion and love for Sufi, folk and poetry, and the line-up consists of artists of national and international fame. This year, the festival will be hosted in Delhi on February 09, 2019. Music brings the world together and Sufi Route reminds us that community and positive engagement is quintessential for a bright and prosperous future.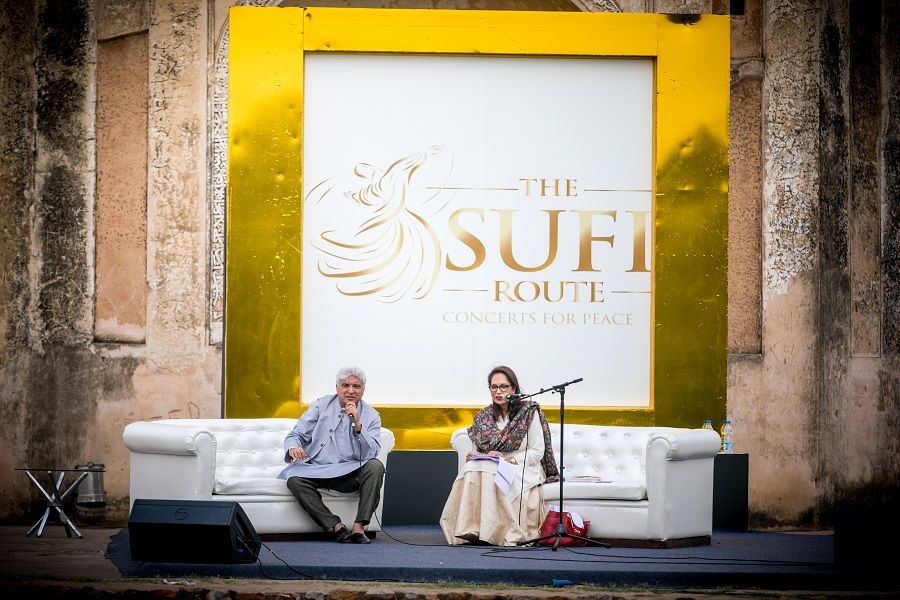 What's the line-up?
The artists performing this year are AR Rahman, Sami Yusuf, Satinder Sartaaj, Nooran Sisters, Dhruv Sangari and Manoj Muntashir. Enjoy a relentless mash of Sufi magic, all while you sit comfortably in your seats. Yes! You don't have to stand, as this is a seated concert.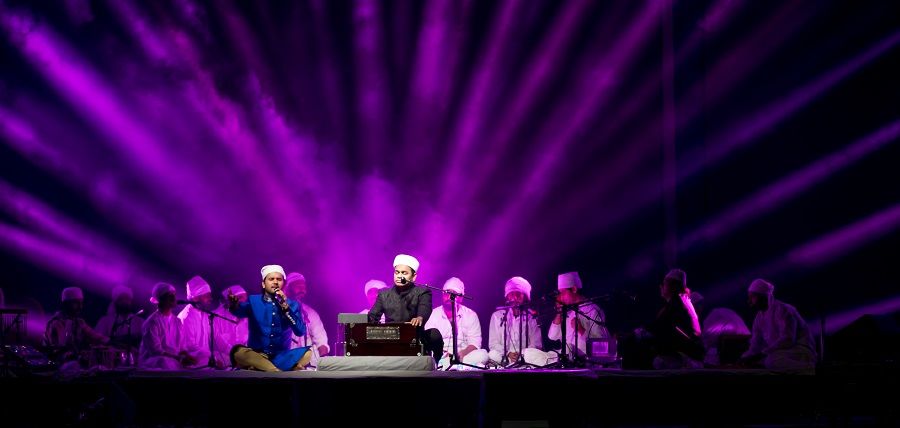 Where – Kalagram, Garden of Five Senses, Delhi
When – 09th February, 2019, 4pm onwards
Cost - Early bird tickets available on sale now. Grab yours here!
Come, witness the magic of Oscar award winner, A R Rahman and don't forget to share your experience on Tripoto.

Frequent searches leading to this page:-
sufi music concert in delhi, upcoming sufi concerts in delhi