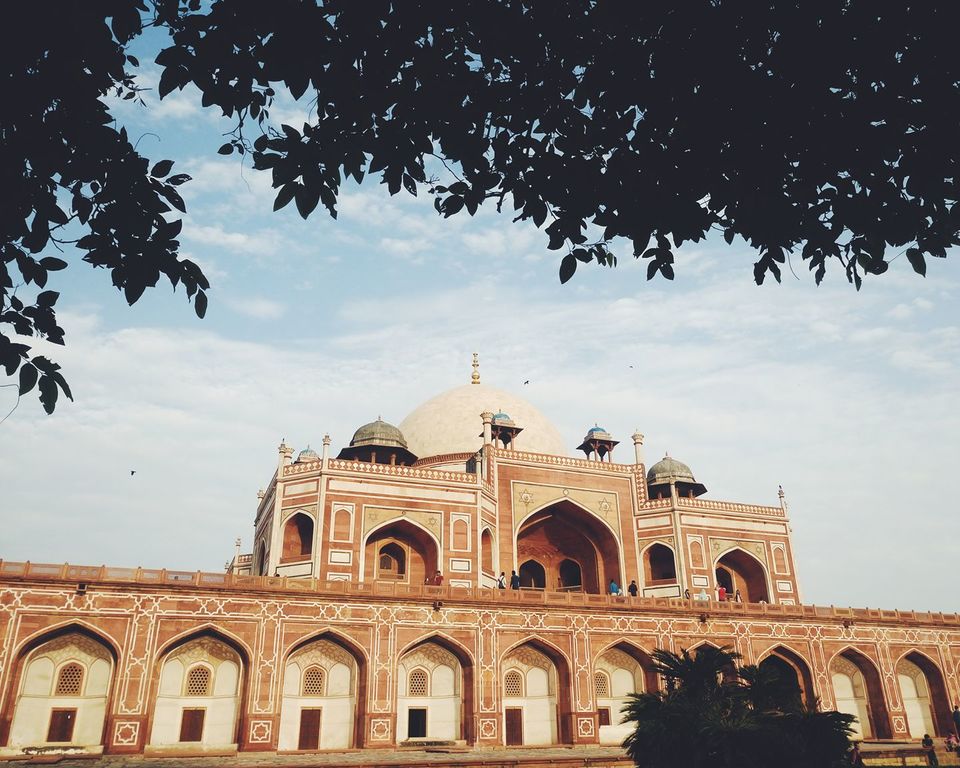 PS : In case, you wish to skip the Dargah, head to the quintessential classy experience of being a window shopper at the Khan Market. The upper floor at the Bahrisons booksellers still remains a delight, so are the grocery stores at the back, which stores tins of just about everything unimaginable existing in first world countries. Head to the Perch Coffee and Wine Bar, the place is a favourite lately with local crowd and is an all time favourite for its very very unique Coffee Sangria . Their dessert menu is equally enticing else finish with a Banoffe Pie from the Big Chill Cakery.
From your busy lives, take a day off with your family/ partner and travel in your city. You will realise gems you had overlooked in everyday drill of life.
Part-2 of Dilli Girl story takes you to through not so common shopping spots. Let the love pour !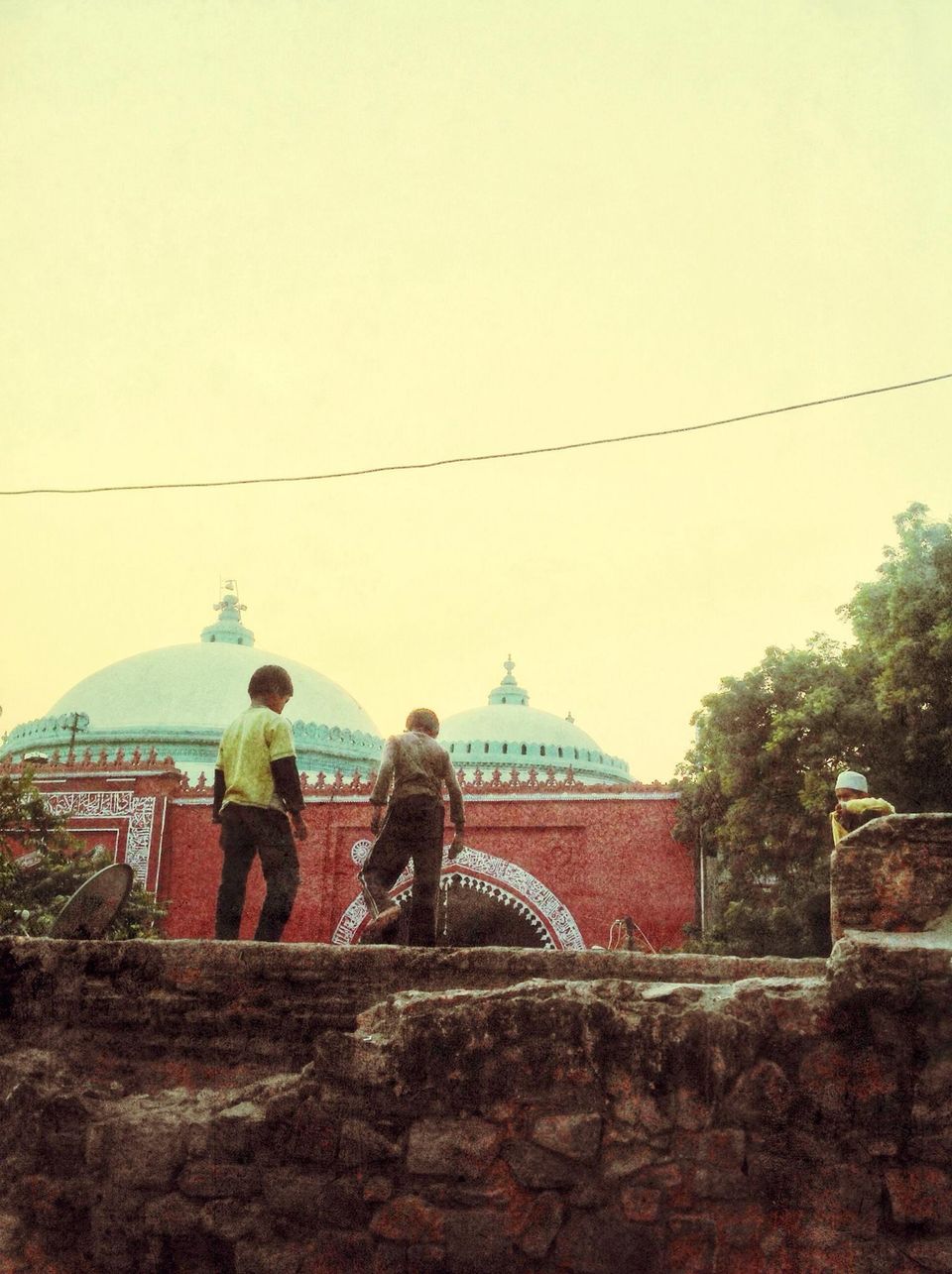 I remember arriving in Delhi in the summer of 2005, a coy Sophian from Rajasthan who rapidly took control of school stage, and then her college (only memories remain of that of Street theatre)
Fast forward to 2013, when this girl was travelling each weekend to rural villages of India to escape the traffic, the noises, the concrete of Delhi. And then a beautiful thing happened. A chance encounter on a balmy Sunday noon with a storyteller found myself ambling in the busy streets of Nizamuddin. Never had she seen such scenes in Dilli, taken pictures of the same roads like a tourist which she took for work everyday. It was like a different planet within this microcosm of the city that existed around her.
From then on Dilli became a place to explore , a city with its myriad moods, the monuments strewn across like old trees, the wide lanes of Lutyens and their names, the people of lajpat Nagar, the old tailor shops at the Lodhi and so on.
I realised that being a city girl exploring my own city so full of stories, remnants of eras gone by, eating at a cafe at an odd hour , waking up in wee hours to have most scrumptious breakfasts or walking through an old ghost trail in Mehrauli post 11pm, its just so worth all the money and effort we spend on being so called wanderers , travellers and tick off places in our country.
The first part of this series takes you through the choicest and classiest part of Dilli, take a day off and relish this one my way :
1. Start your DAY with a Sunshine Breakfast at India Habitat Centre, Lodhi Road. (Recommended time : 1.5 -2 hours)
The place has always been in focus , be it its open air amphitheatre hosting plays in evening, to the lip smacking plates in its food court. However the award for the best experience goes to the elaborate breakfast laid by The American Diner in its English lawns. For INR 700 , one literally gets a whole universe to eat consisting of fluffiest eggs and ham, Fresh juices, soft as heaven fresh baked muffins and bakery, and whiff of micro roasted coffee. I personally recommend reaching around 8 am and spend good two hours just relishing their spread.
PS : If you on a budget try the "Travel Edition" breakfast at the Bloomroom @Link Road, for INR 300 , you get various option of Indian and western breakfast with curd and juices thrown, completely worth the moolah !
2. Visit not so touristy Sunder Nursery (Recommended time : 1.5 hours)
The nursery ( back side of Humayun's Tomb) once supplied trees and plants to President home, now is renovated thanks to the untiring work by the Aga Khan Trust and look marvelous in its new avatar. Even on a summer day it's worth a walk and spending sometime under its shady trees with benches. The nursery stocks finest plants to carry back at optimum prices, making them ideal gifts for family and loved ones. PS : the place is a birders heaven.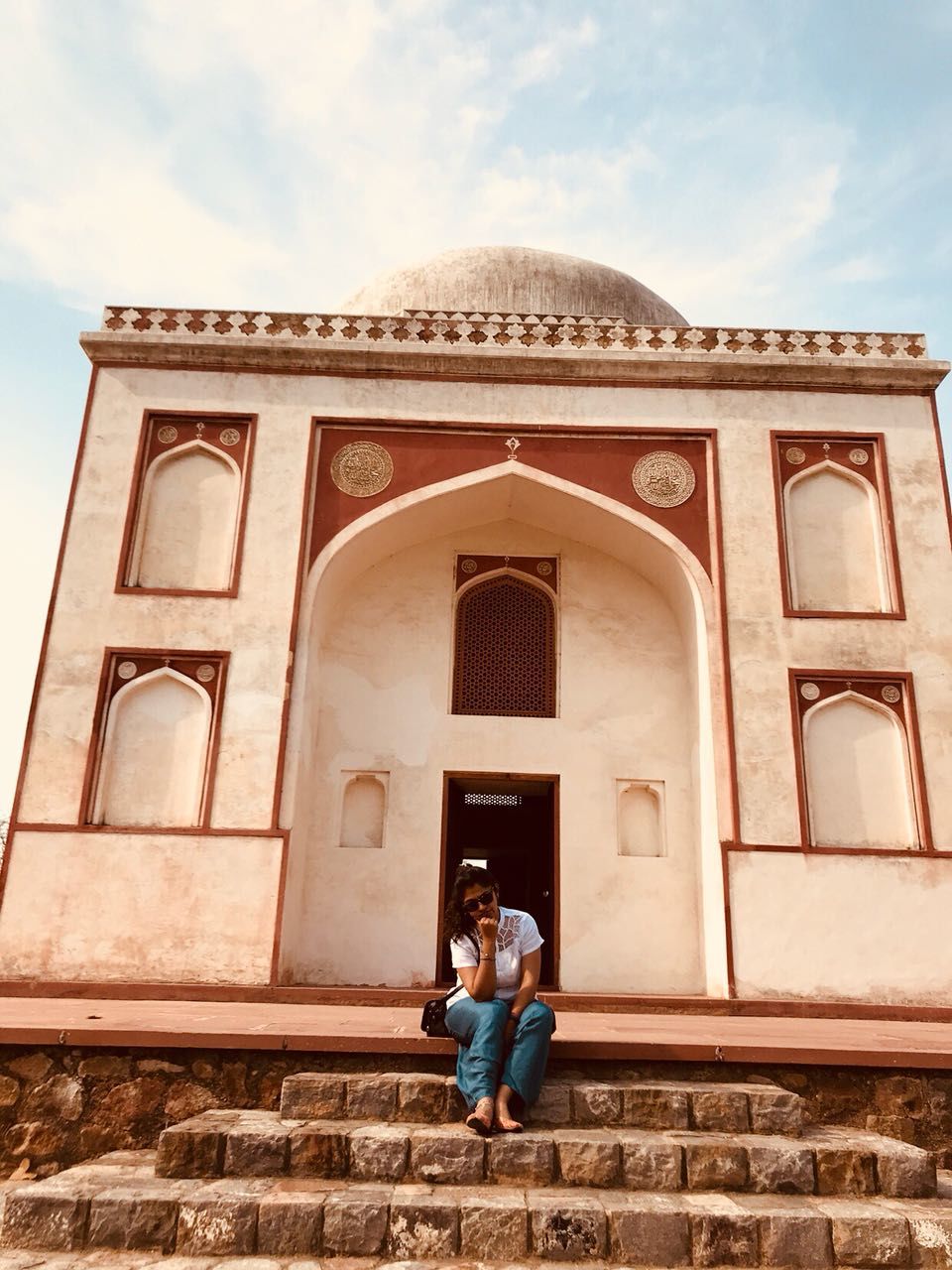 3. Head towards Mehrauli Archaeological Park to digest all what you ate ! (Recommended time : 2 hours)
This is a marvel usually avoided by the majority who otherwise heads to the Qutub Minar. The place is ignored and sometimes i have spotted vehicles going through park tracks. A nondescript gate leads you to what once must be remains of beautiful monuments built over centuries. Remarkable ones are the Jamali Kamali mosque, Quli Khan tomb, Rajon ki Baoli (an excellent stepwell). In springtime the park looks instagrammable at every spot and the walk is just worth the experience to stay for long.
4. Trace way back towards Safdarjung via a quick Ramen stop. (Recommended time : 20 minutes)
All the walking in Mehrauli will leave your tummy greedy for some quick comfort food and rather than doing the obvious burger , pizza drill , Crazyfeet Kavya suggests stopping at this wonderful little Takeaway joint "Wok Me" tucked below Summer House Cafe , Aurobindo Market, Hauz Khas ( you do not have to get inside the main village). Their pan asian noodles are to die for and one can customise the bowl as per taste. It is a meal in itself and a must do in this itinerary.
5. Sunset at Safdarjung (Recommended time : 1 hour)
The drill is not to miss the 5 pm deadline (summer time) , 5 pm deadline (winter time). If someone asked me what can you buy from INR 15, i would say lone of the most beautiful evenings at the Safdarjung. Quietly sit on its mowed lawns and watch the sun go down behind the massive white and red stone structure. It gives calmness, and rarely are places where there is so much going around outside yet once you step in, an aura envelopes you. Just take this part slow.
6. Late evening stroll at the artsy Meherchand Market, Lodhi Colony (Recommended time : 1.5- 2 hours)
Being a tourist and not having Dilli ke kebabs would be incomplete. Straight head to MI Food Centre for seekh Kebabs and melt in mouth Malai Chicken Chaap , (vegetarians can be happy with some cottage cheese variants). Meherchand market once catered to Government babus uniforms and tailors of era gone by still exist, however designer labels identified a new junction for their quaint stores and slowly the long lane from IHC leading to Barapula now houses selected brands like Playclan, Bombay Shirt Company, and my favourite Bhane and many many more. Delhi St, Art has collaborated with many artists and now Lodhi colony is one of first public art district.
7. End day at the magical Nizamuddin Dargah. (Recommended time : 1.5 hours total)
It is said the crowning ceremony should be kept as the last. A visit to The famed Nizamuddin dargah is humbling. i strongly suggest visiting the place as late as possible. Owing to Bollywood movie "Rockstar" popularity many tourists throng the Dargah to listen to the famed Nizami brothers. However, the Dargah has now closed the Thursday Qawalies at the shrine. However, an insider tip; soulful renditions are heard post 11pm at this place if you can stay up. Also take a slight detour to pay visit to the quiet Marble structure and mazhaar (resting place) of Ghalib and the restored Chausanth Khamba built during Jehangir's Rule. The Dargah experience can be magical to some and overwhelming for others, it is a world inside the world, let it sink in you slowly. The market is dotted with colorful utensils, skull caps, handicrafts, you may also check the Sufi Dastkaari Haat.