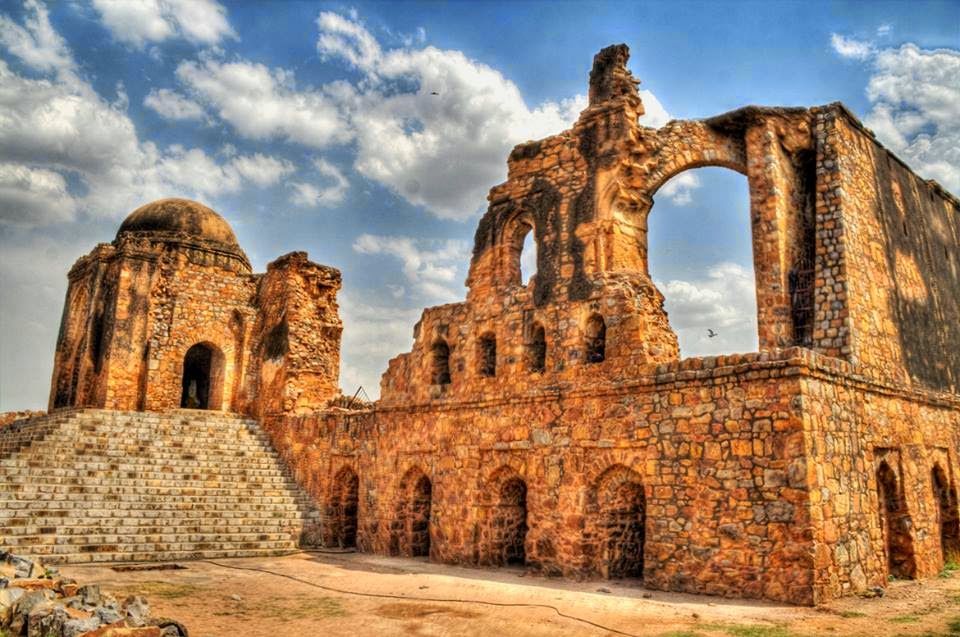 If you're a history buff, you must check out these 8 historical places in Delhi that are absolutely stunning and yet not very famous!
1. Chor Minar
You must have been to Hauz Khas 'n' number of times, you must have been to all those funky cafes, Deer Park and that famous Hauz Khas Fort but Do you even know that Chor Minar is one of the best historical places in India you could visit?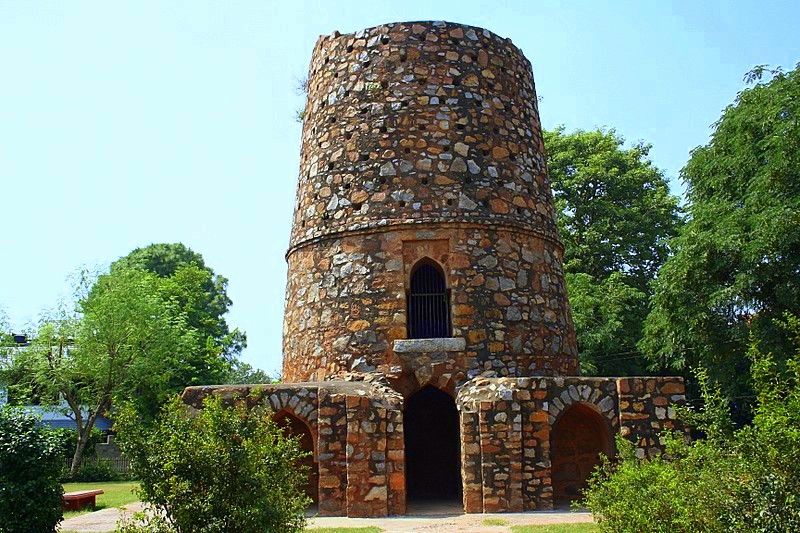 2. Barakhamba Tomb
Barakhamba tomb or Barakhamba Monument is at Lodhi Road, Nizamuddin West. Not so popular, not so maintained still situated in very small park. Even if you ask about it from local people they don't even know about it.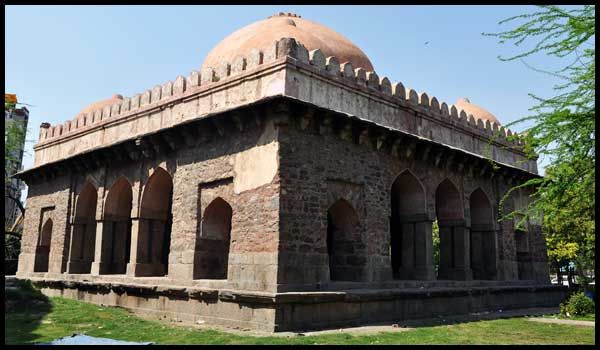 3. Tomb Of Khan-i-Khana
Remember We used to read 'Rahim ke Dohe' in our hindi notebooks. Rahim's full name is Abdul Rahim Khan-e-Khana. He is one of the nine Navratans of Akbar. So this tomb is at Nizamuddin East near Humayun Tomb.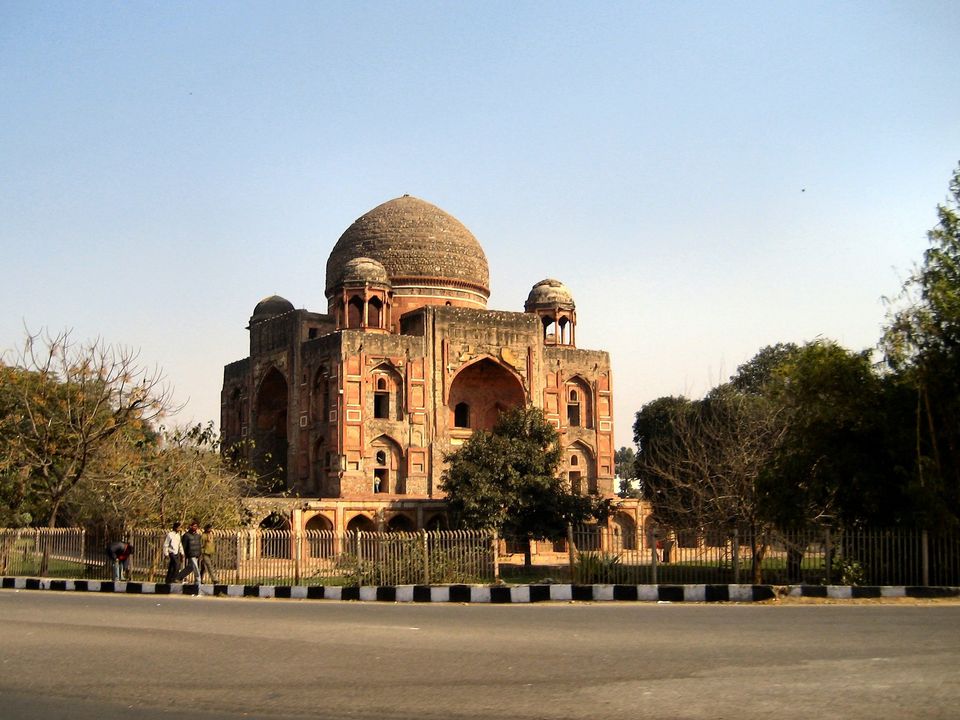 4. Ghalib Ki Haveli
Ghalib that name is enough to visit this place. Do you know Mirza Ghalib(the famous poet) used to live in Old Delhi with his wife? Yes this historical place is located at Qasim Jan Road, Balli Maran Gali.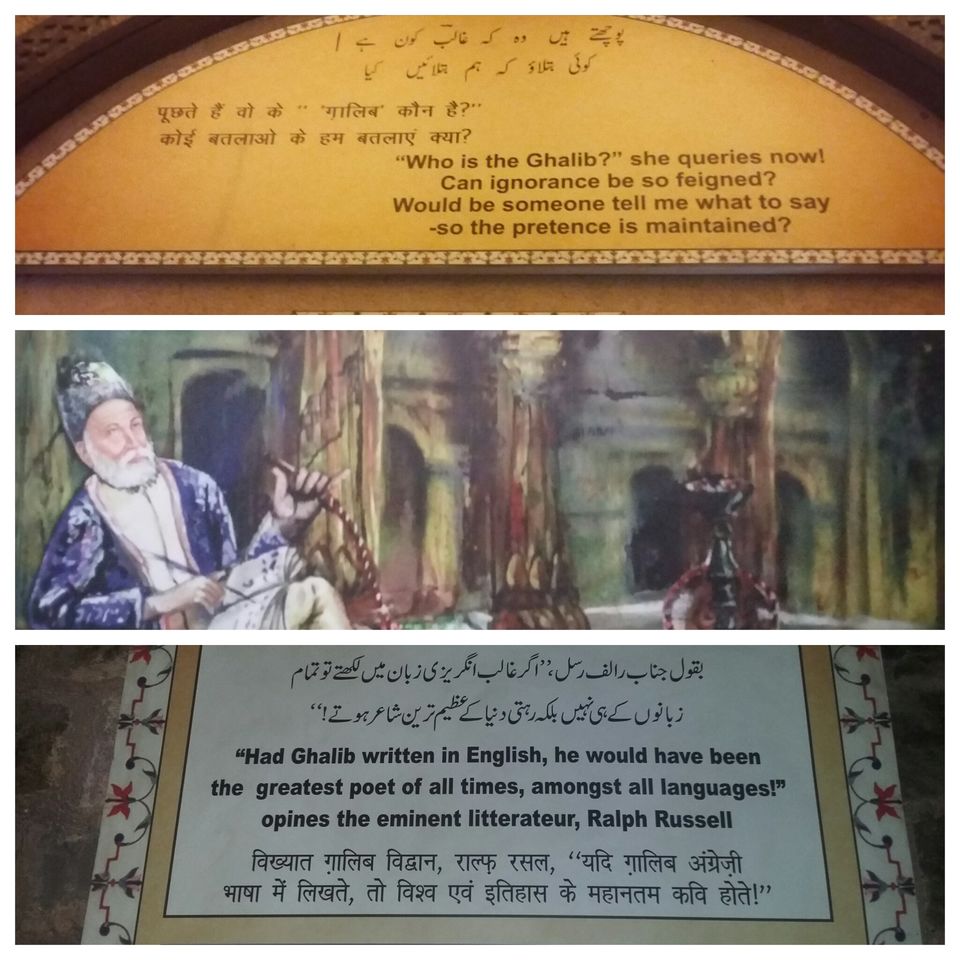 5. Bijay Mandal
Bijaymandal in Jahanpanah was the fourth city of Medieval Delhi established by Muhammad bin Tughlaq of Delhi Sultanate. You can see this beauty nearby IIT Delhi.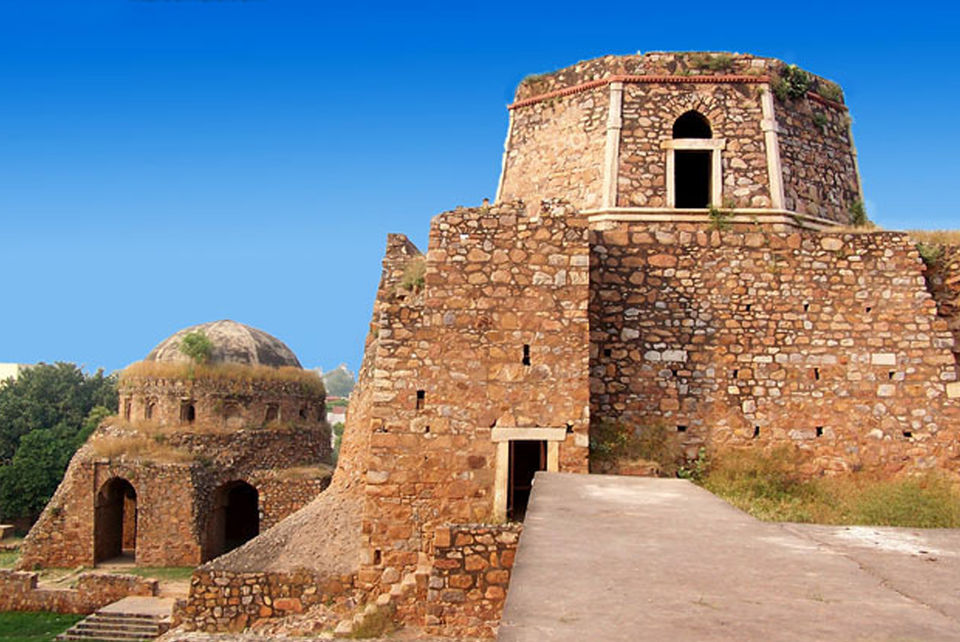 6. Khooni Darwaza
You must have crossed this place so many times, you must have seen it from outside while crossing it but Do you know the name of this place which is located near Delhi Gate, on the Bahadur Shah Zafar Marg in Delhi? No? It is Khooni Darwaza which is one of the 13 surviving gates in Delhi constructed by Sher Shah Suri.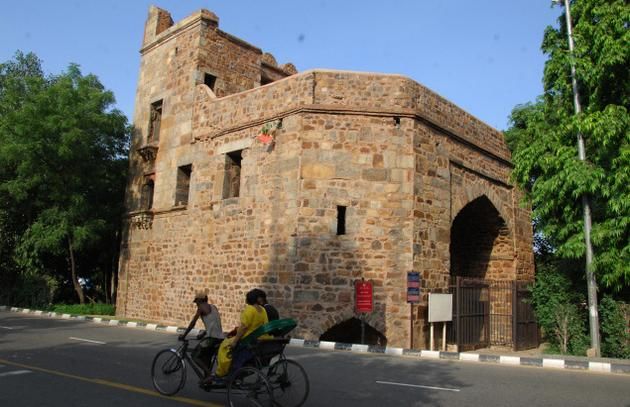 7. Mehrauli Archaeological Park
It is an archaeological area adjacent to Qutub Minar. In one go you can see over 100 historical monuments over here. From The Tomb of Quli Khan to Jamali Kamali Mosque, From Balban's Tomb to Rajon ki Baoli, I bet you must have not heard about these names.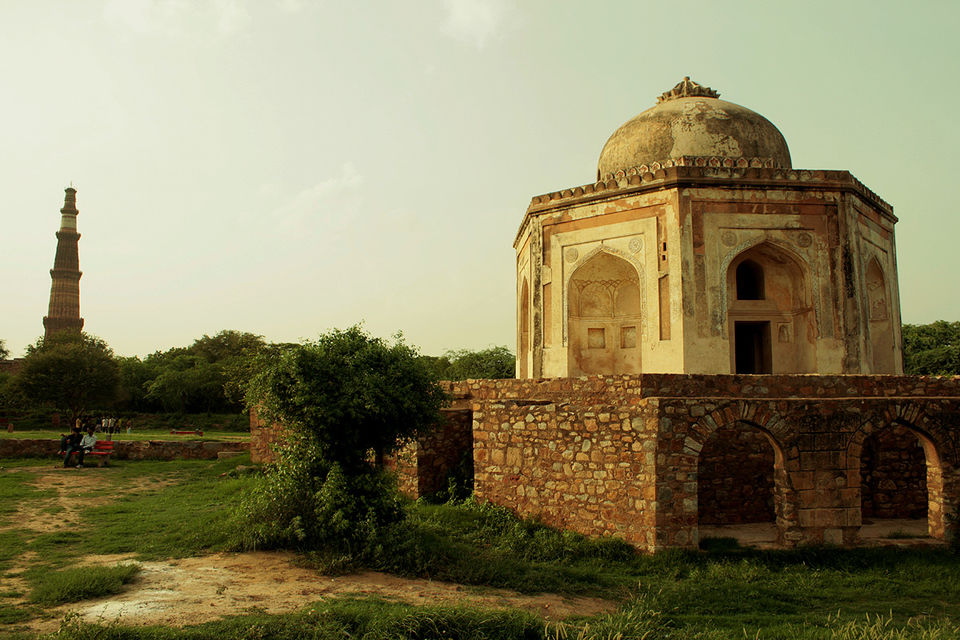 8. Feroz Shah Kotla Fort
Feroz Shah Tughlaq established the city of Firuzabad as the new capital of Delhi Sultanate. Now who doesn't know this name, In India people love cricket and they must have heard about Feroz Shah Kotla Cricket Stadium where in 1999 Anil Kumble entered the record books by capturing all 10 Pakistani wickets in the second innings of a Test at Delhi's Feroz Shah Kotla but do you know there is one very beautiful Feroz Shah Kotla Fort too.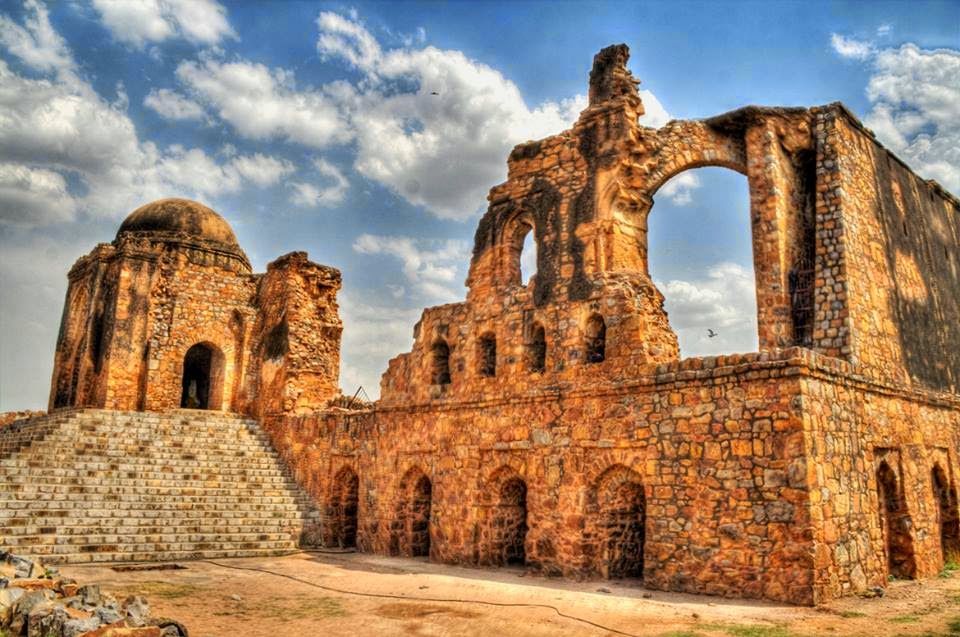 So next time you visit Delhi, don't let these historical places in India go unnoticed!