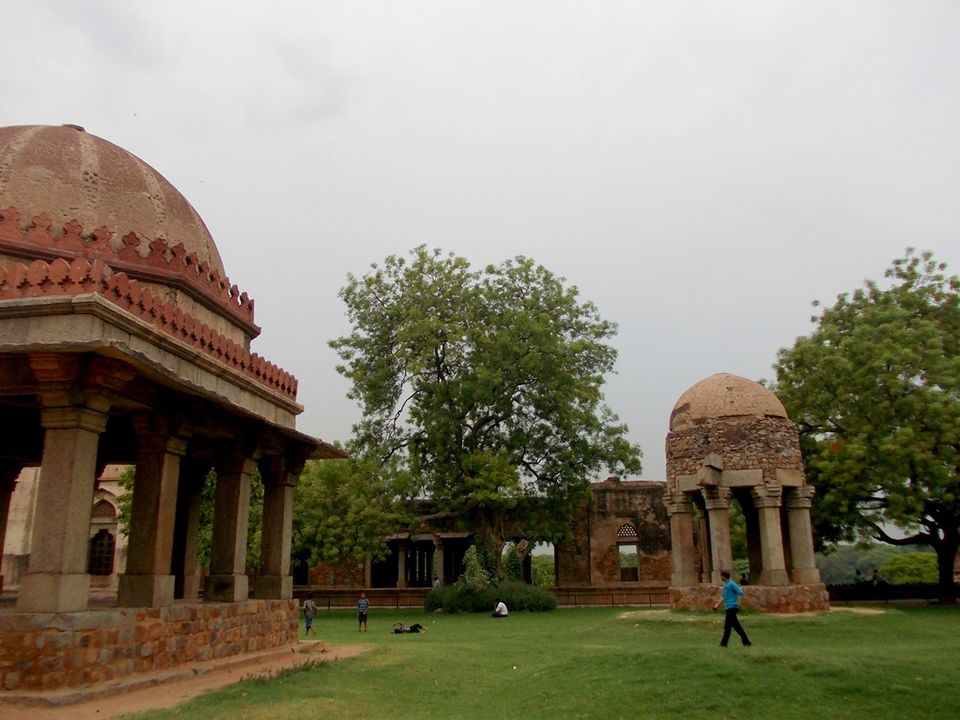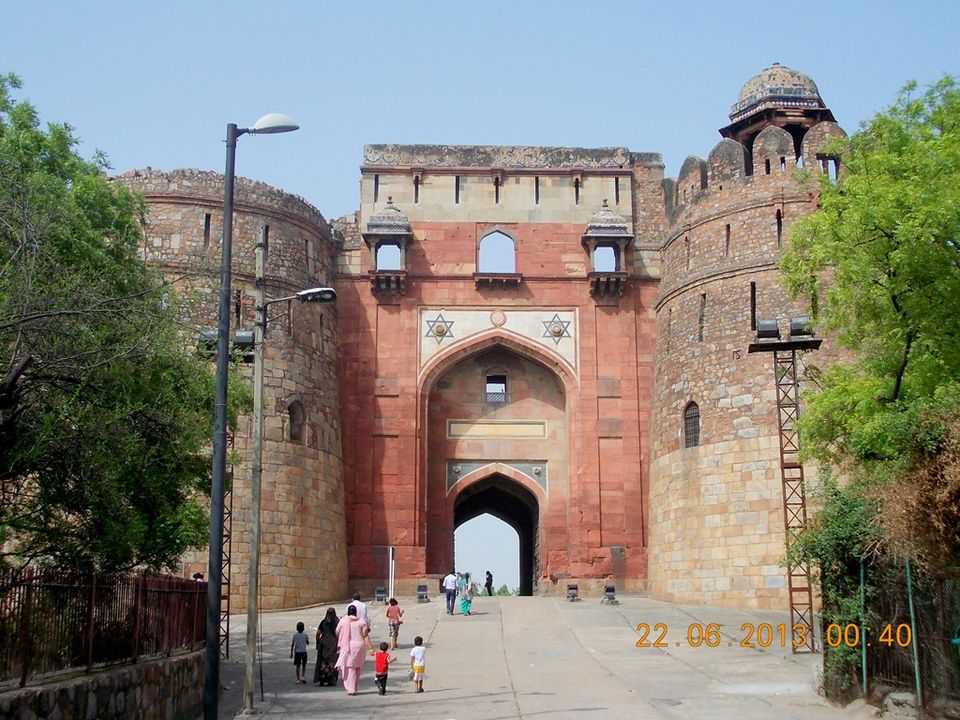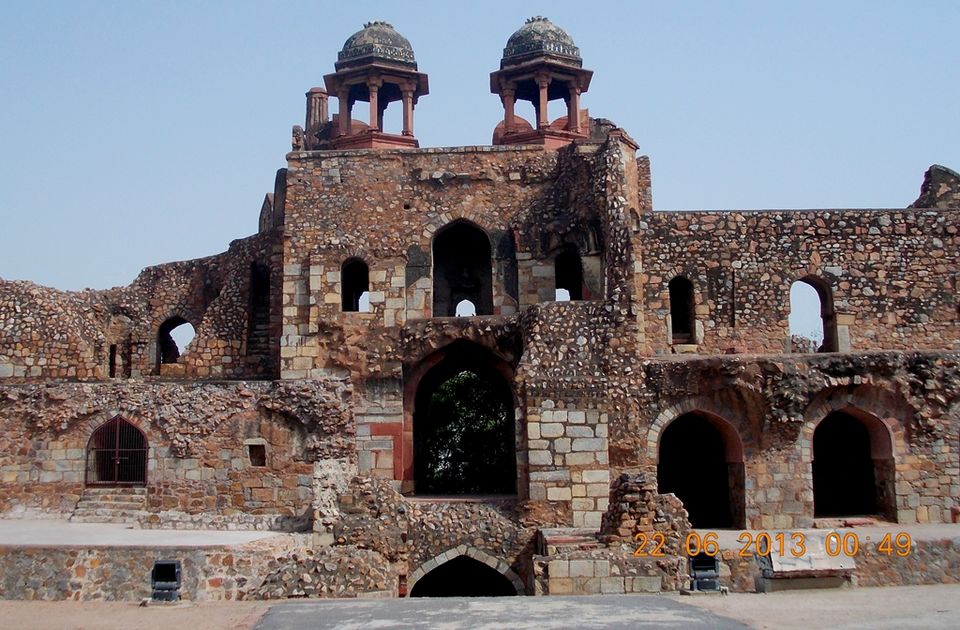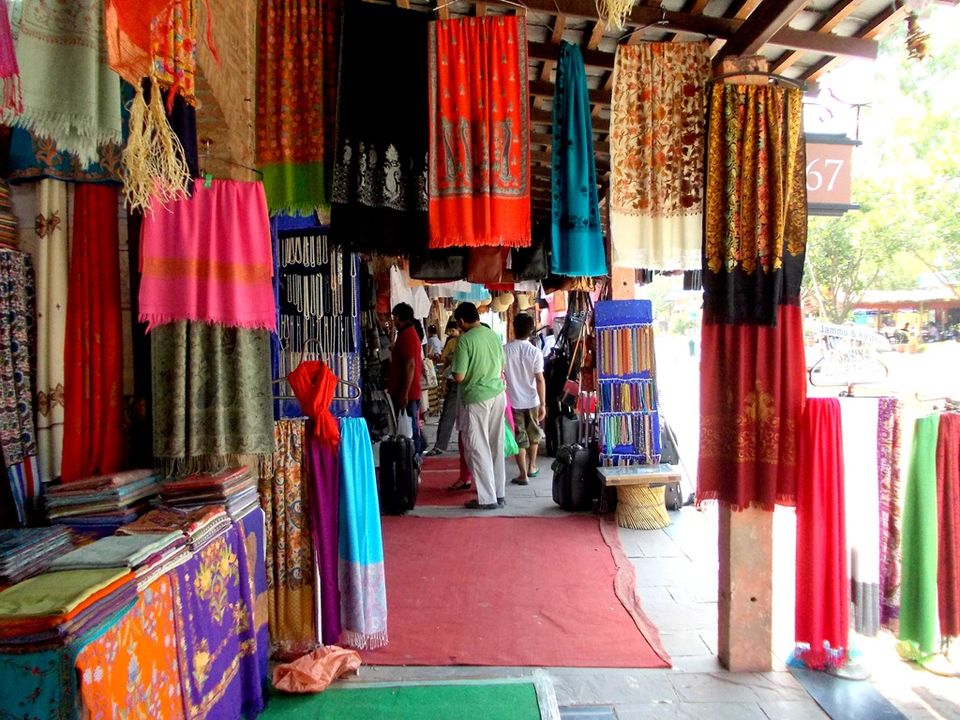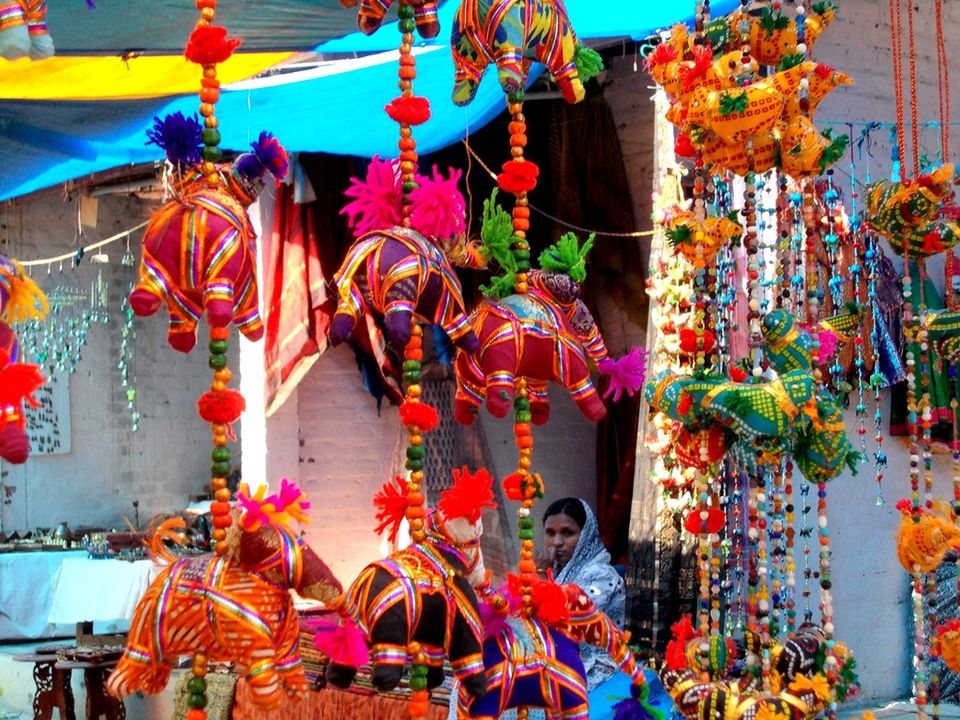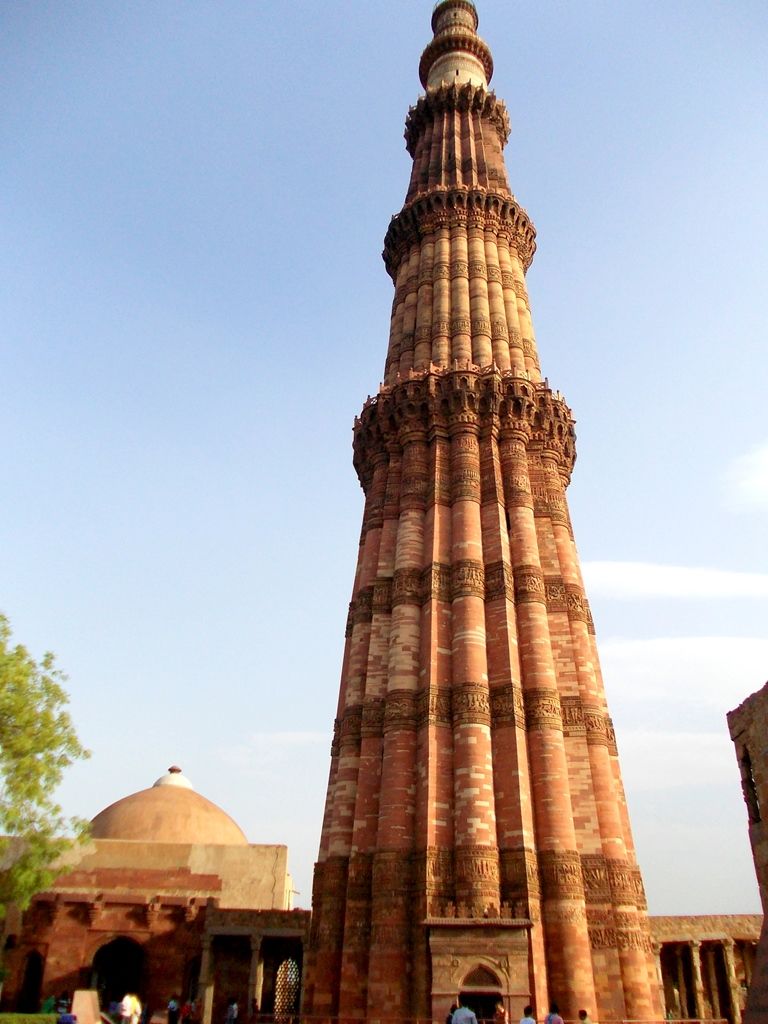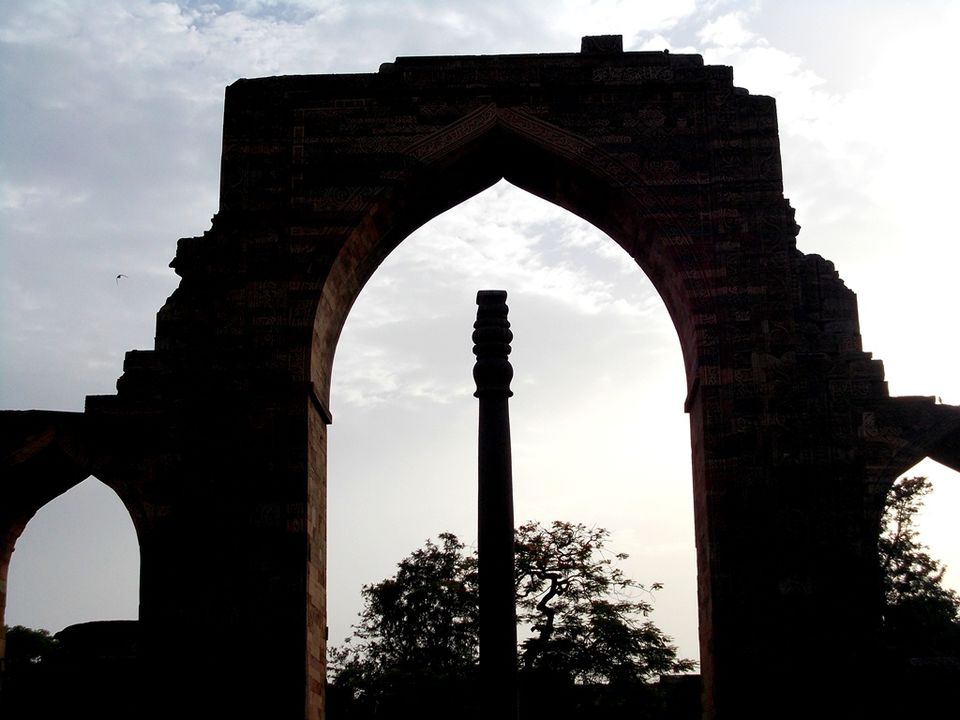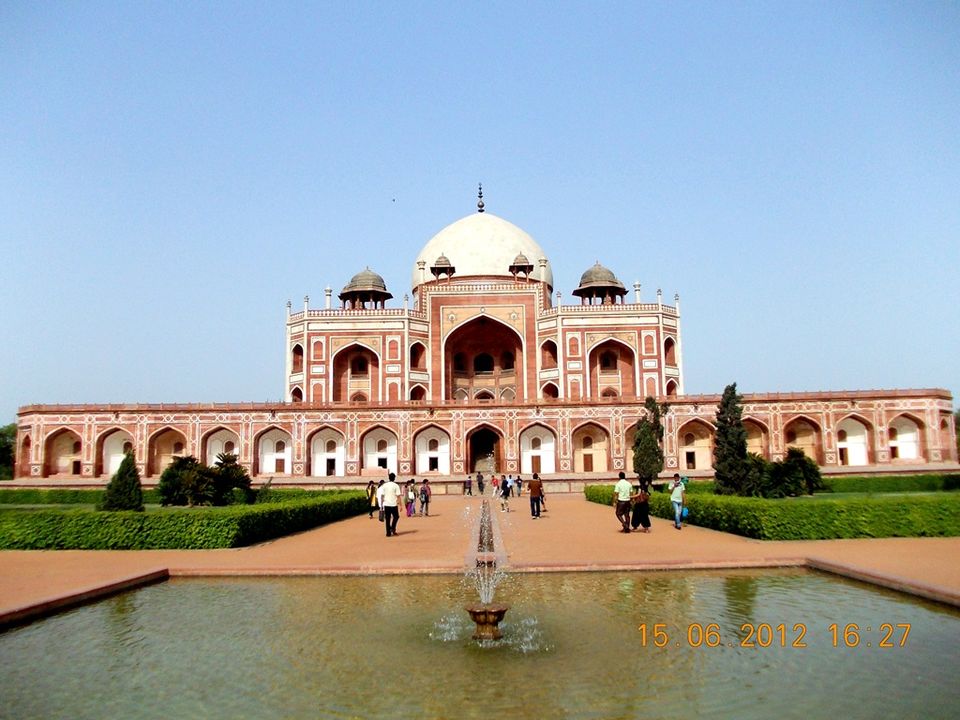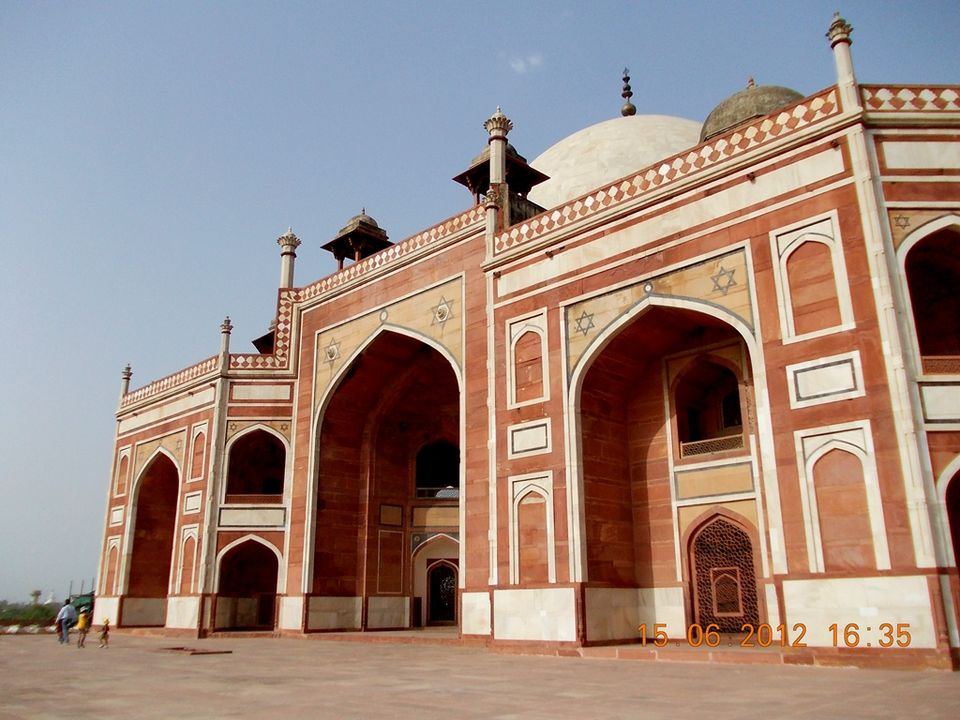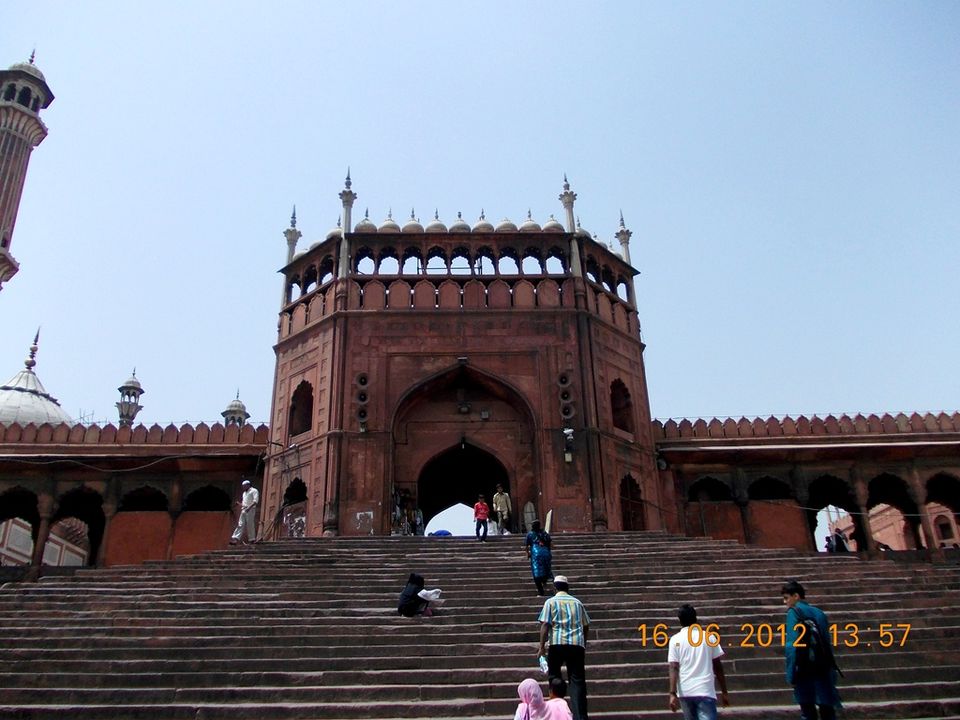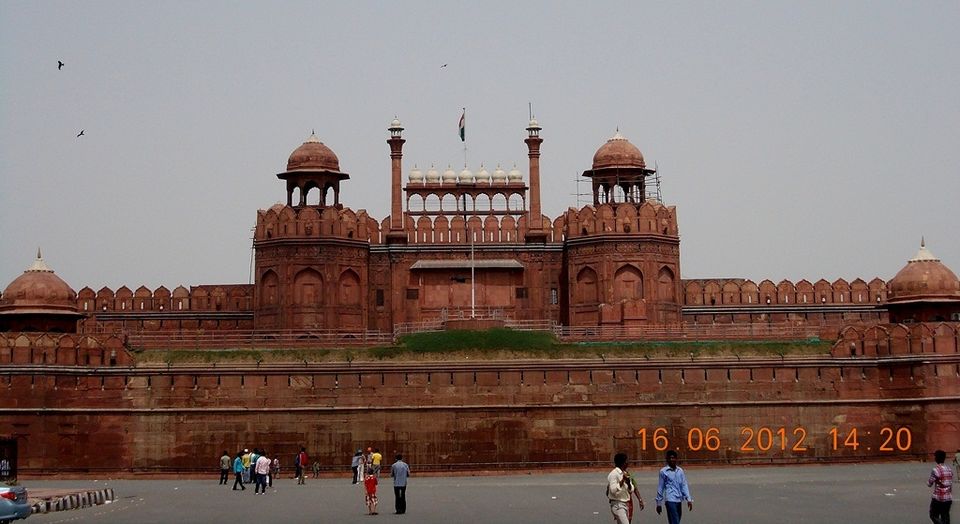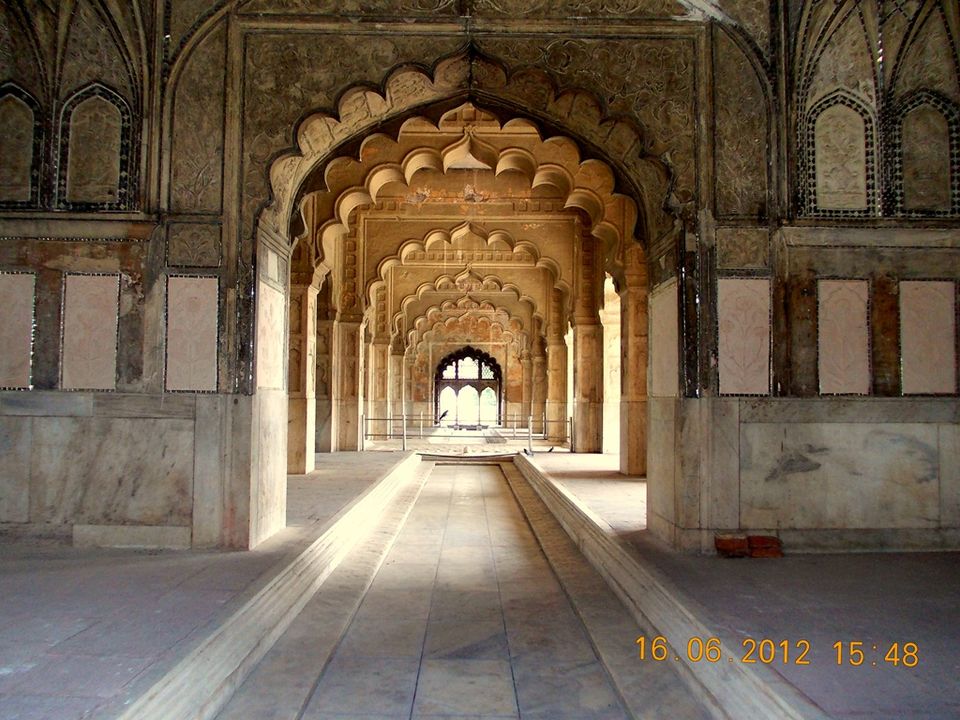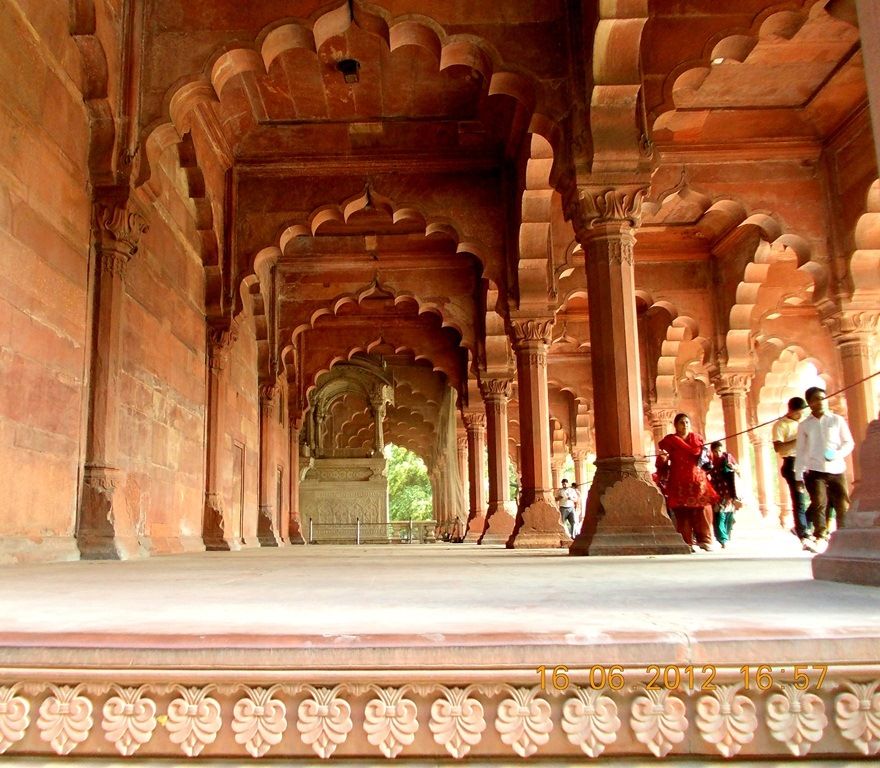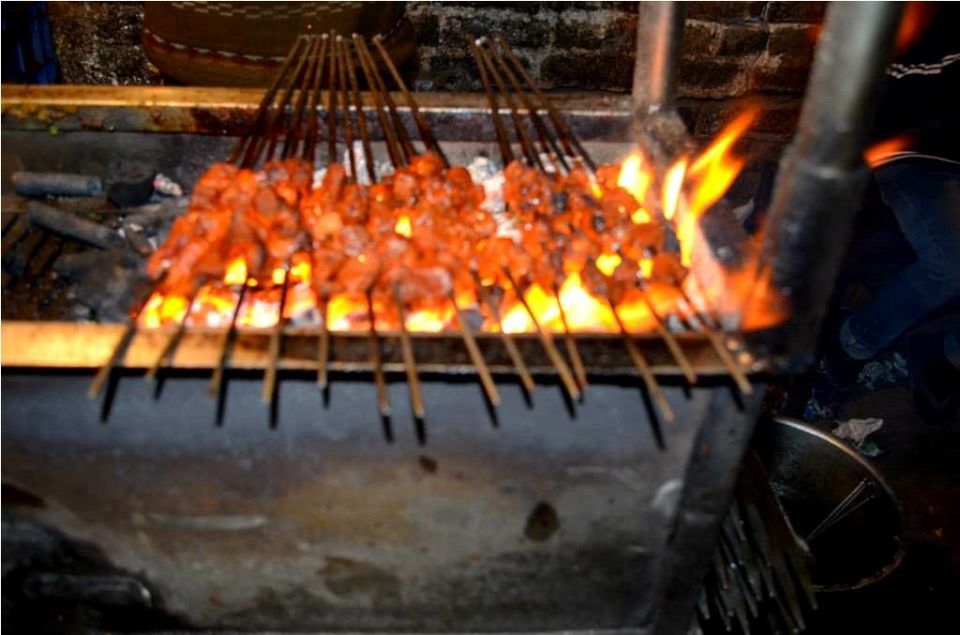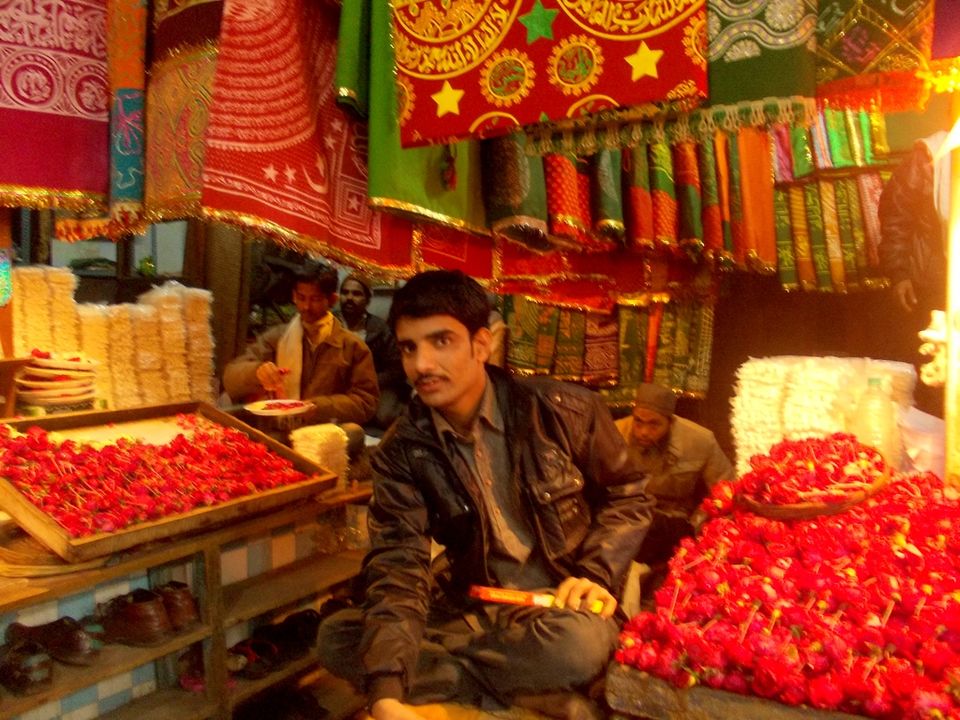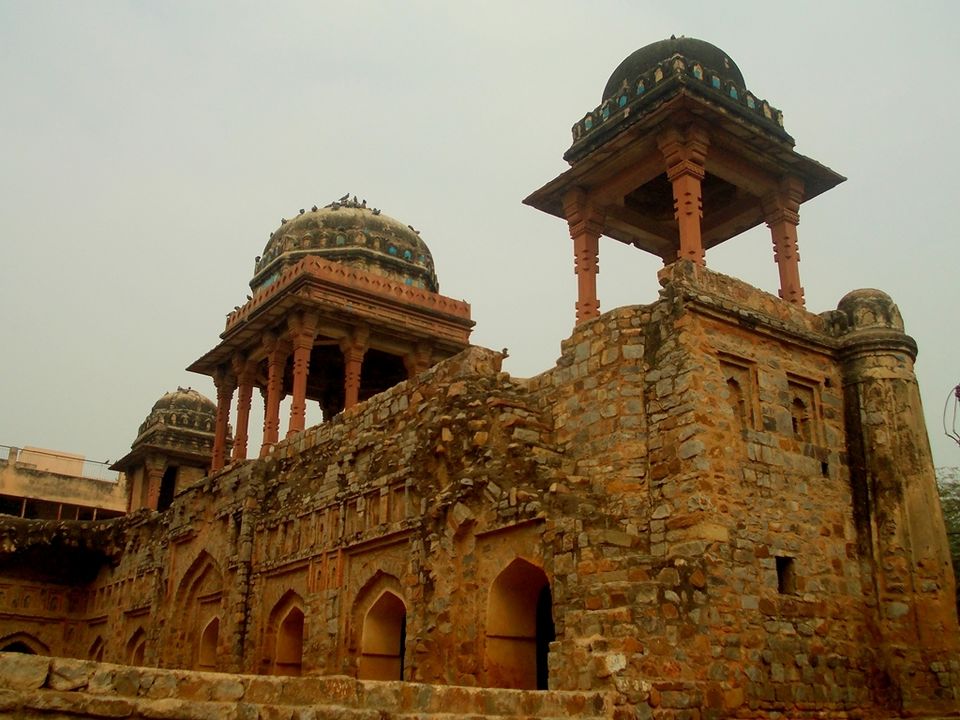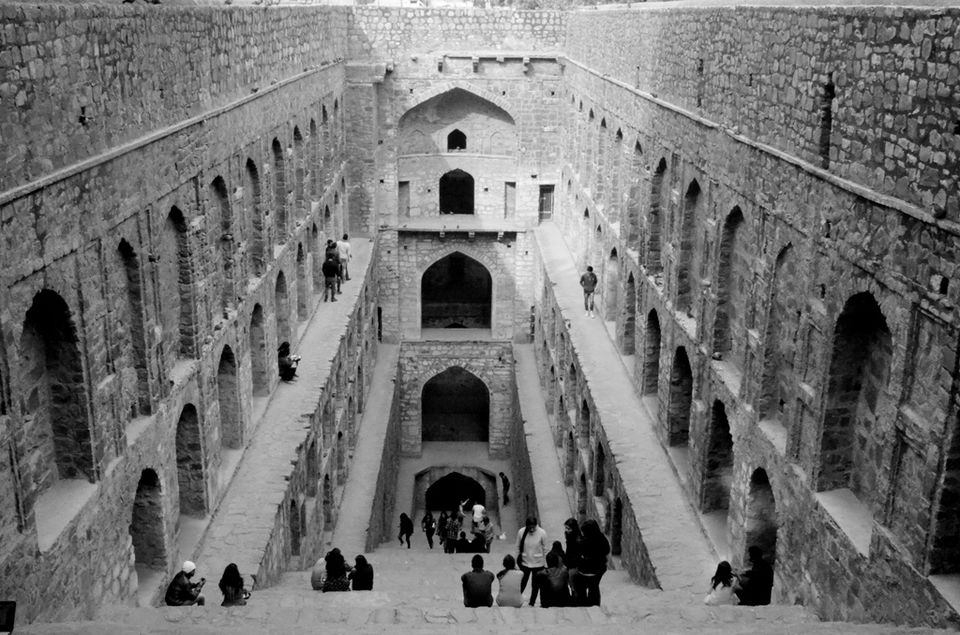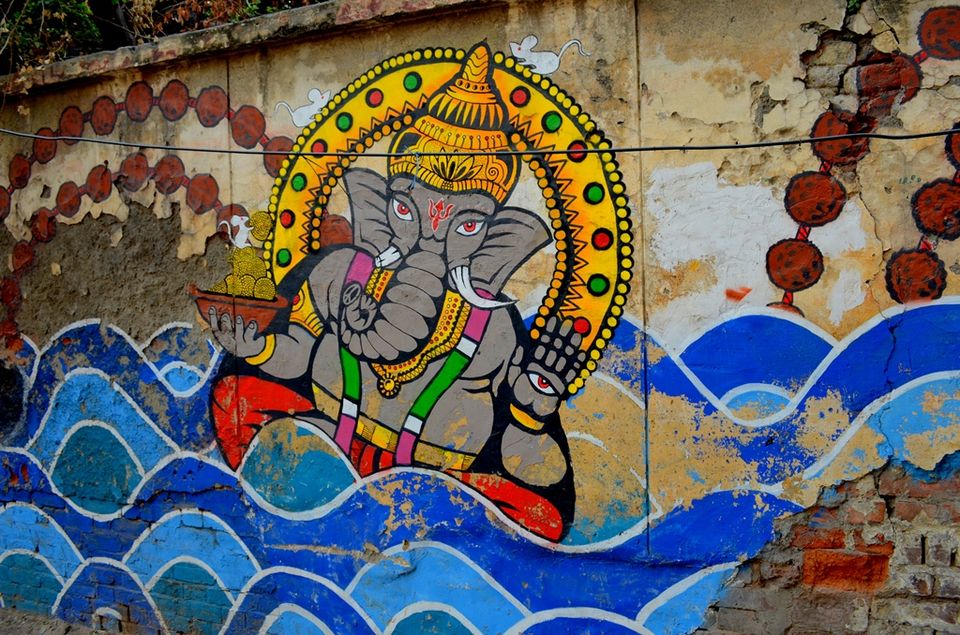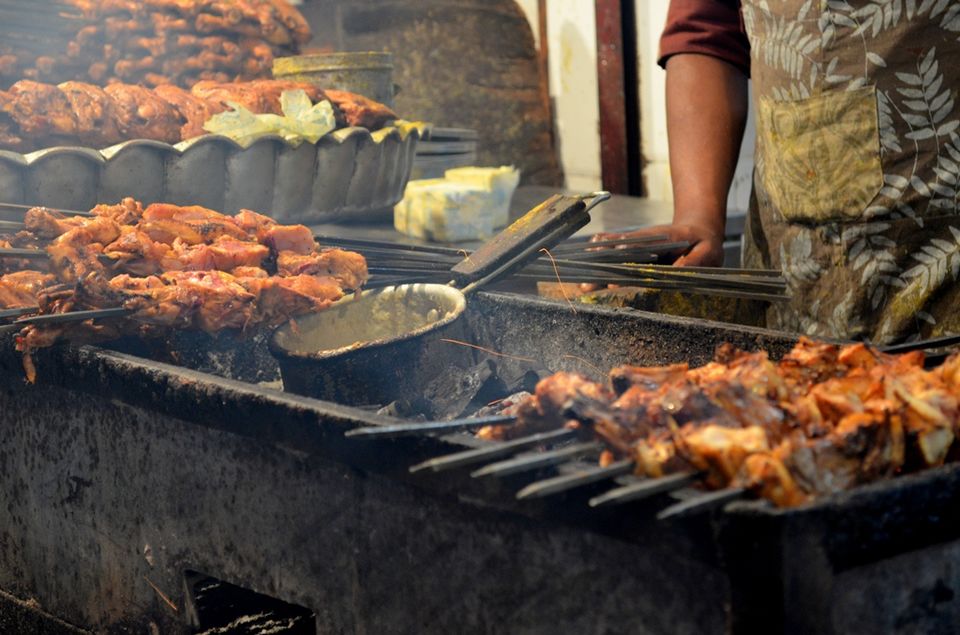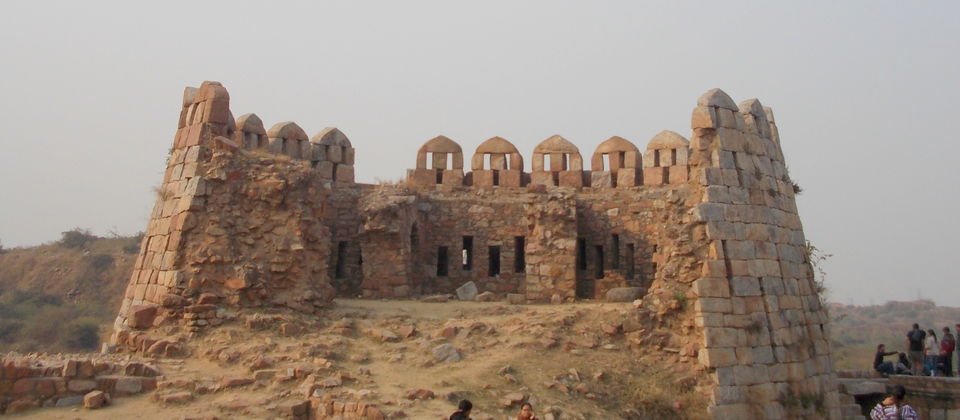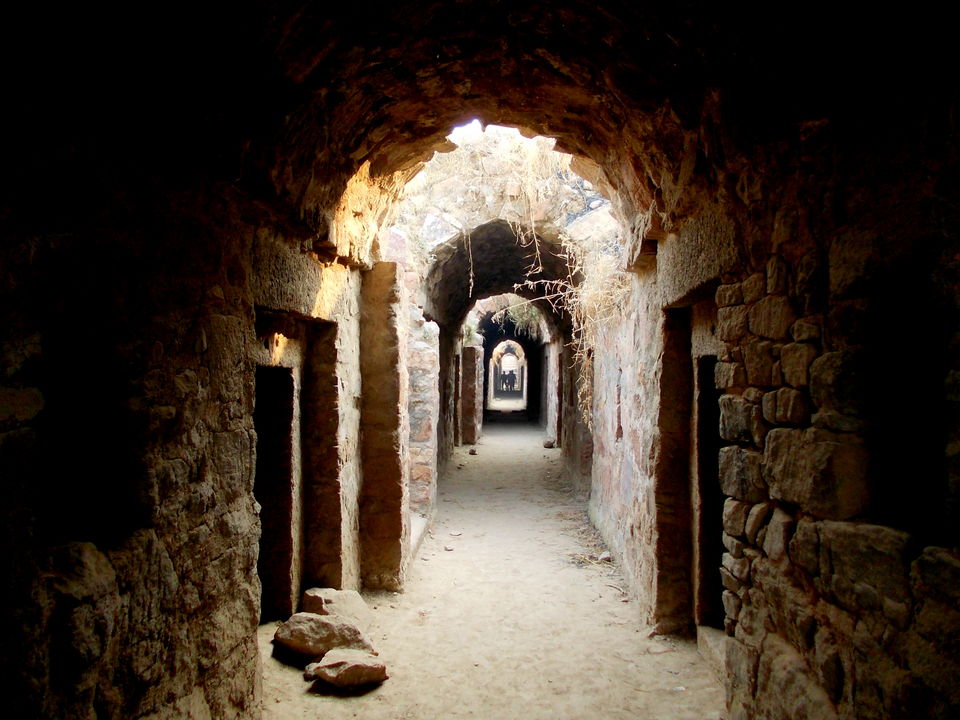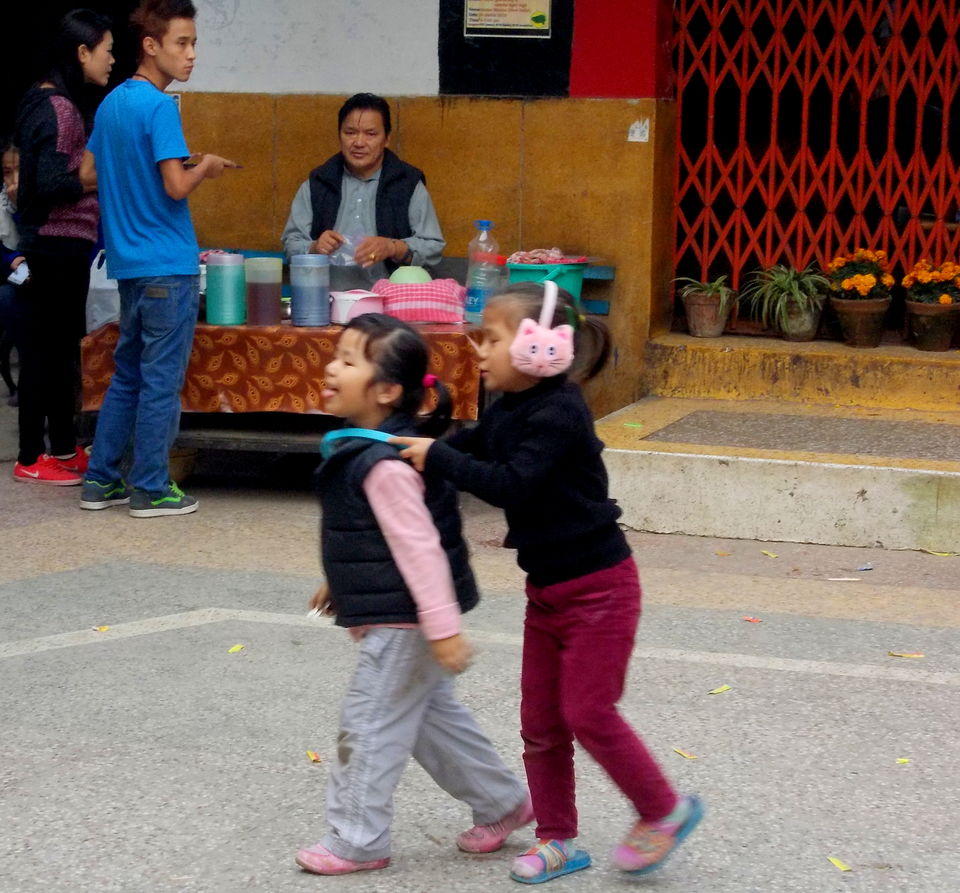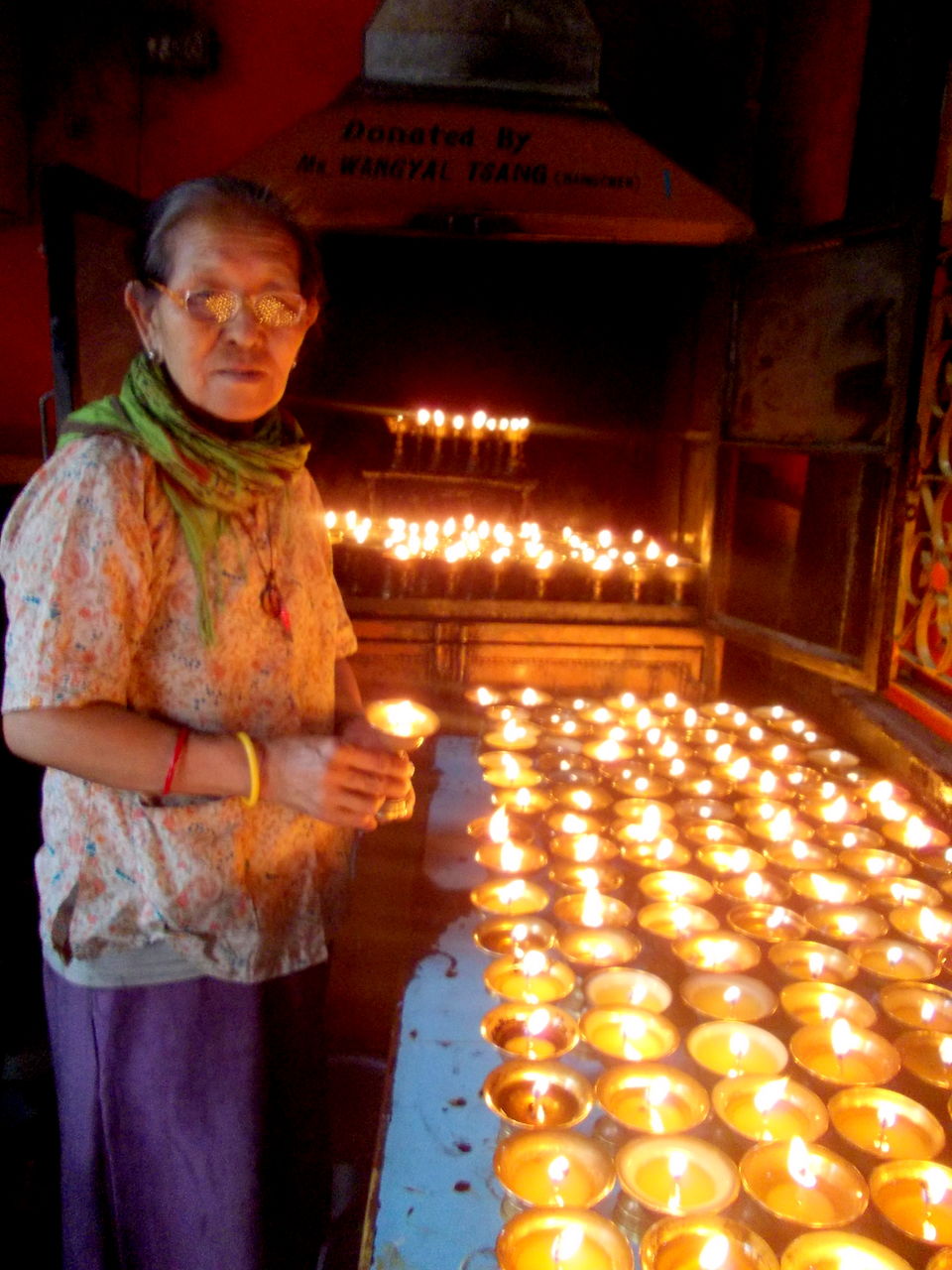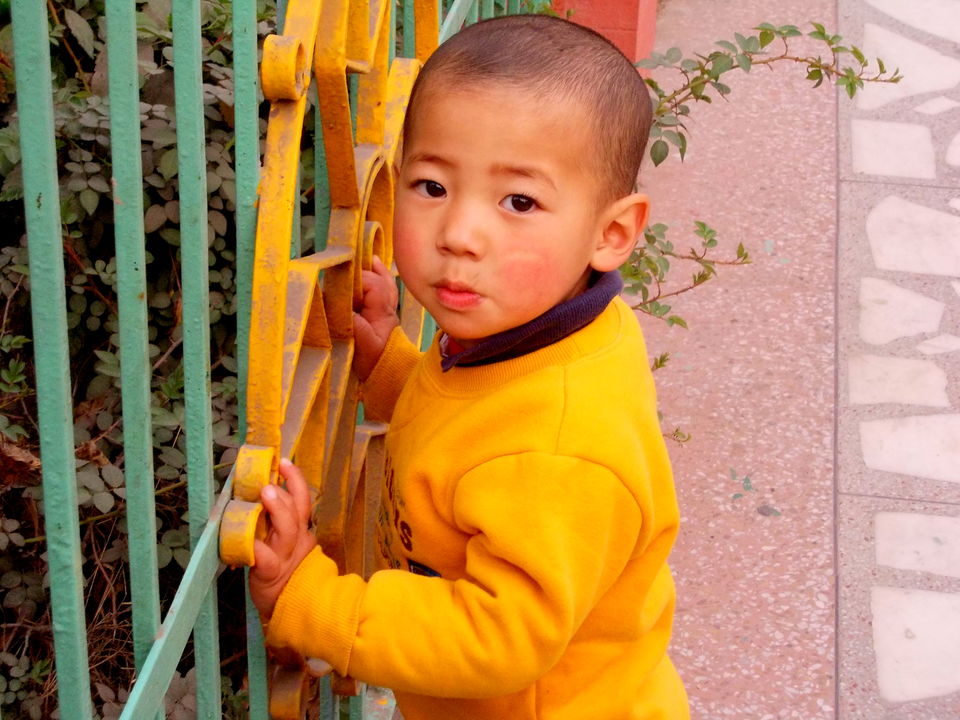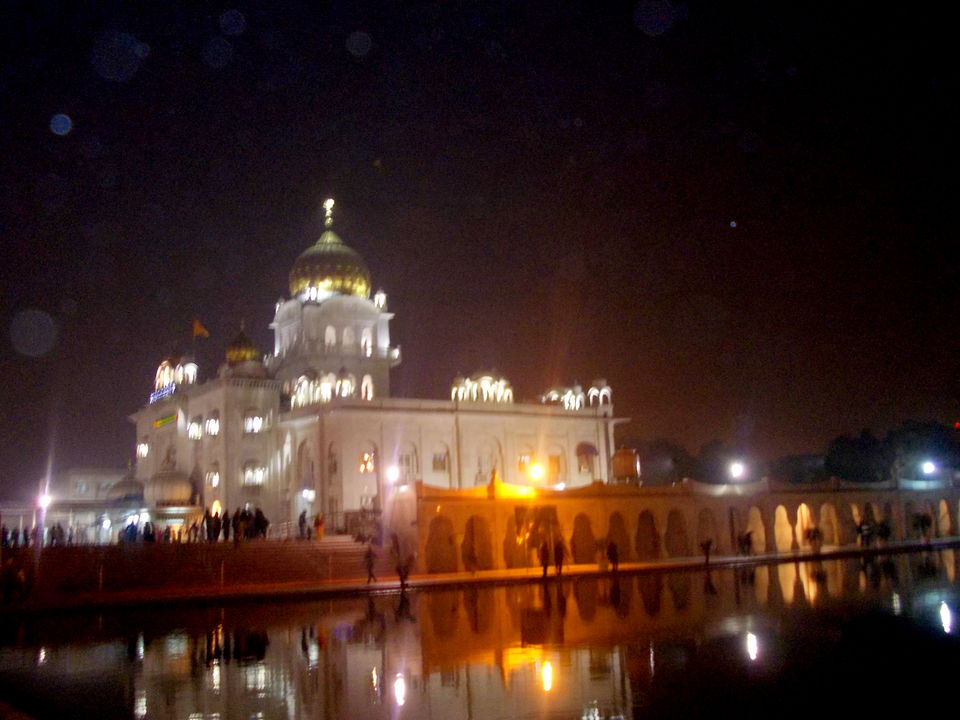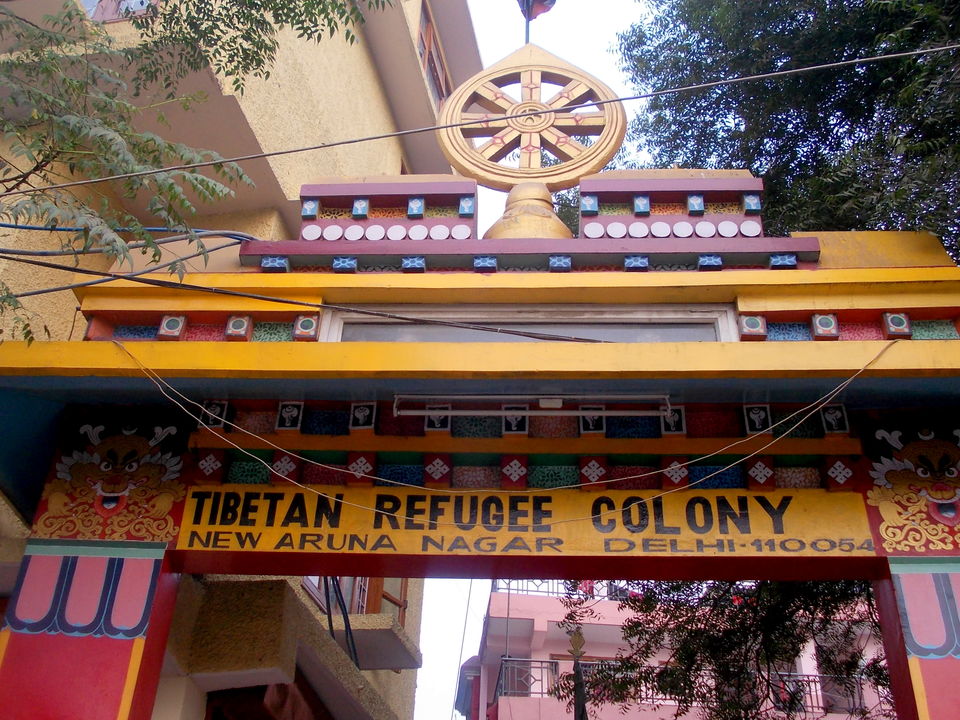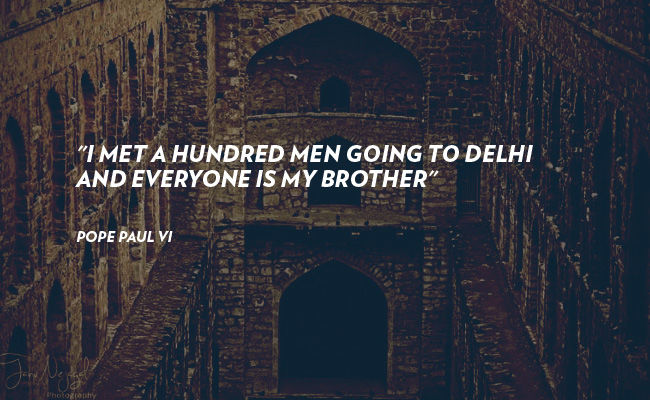 Delhi, the heart of India, has been the favorite city of people from all over the world. For centuries, the sedimentation and metamorphosis kept happening, adding to the richness of the city in every possible way.
I kept coming to the city from the time I was probably a year and a few months old, thanks to my aunt who stays here, and my cousins who kept attracting me during every vacation! The chapters of the history book also aroused tremendous interest and I kept planning about which all places to visit during the next trip!! But it was actually during my recent visits, during my college years, when I started discovering the real beauty of the city.
It's true, until and unless you start exploring the nooks and corners, walk down the streets and spend hours in those huge medieval period forts and monuments and tombs, you won't really get the feel of the place.
Architectural Grandeur
The Sultans and the Mughals had a great taste of architecture, and Delhi will never fail to give you a taste of it. No matter how many times I visit these places, they still keep surprising me, and I keep wondering how these were build at that time, when the science of construction wasn't as developed!!
Qutub Minar build during the Sultanate period, or Red Fort and Jama Masjid build by Shah Jahan are no doubt mesmerizing, and far more attractive than how the text books make them look like, but there are several other tombs and monuments which somehow failed to make their space in the text books. The Mehrauli Archaeological Park, which is a few minutes walk from Qutub Minar is something that left me awestruck. There are ruins of nearly 8 tombs, the Jamali Kamali mosque being one of them, and the whole walk through the forest is an experience in its own. It was a winter afternoon when i explored this hidden treasure with a friend, and the 3 hours walk was indeed a bliss for a lover of history like me.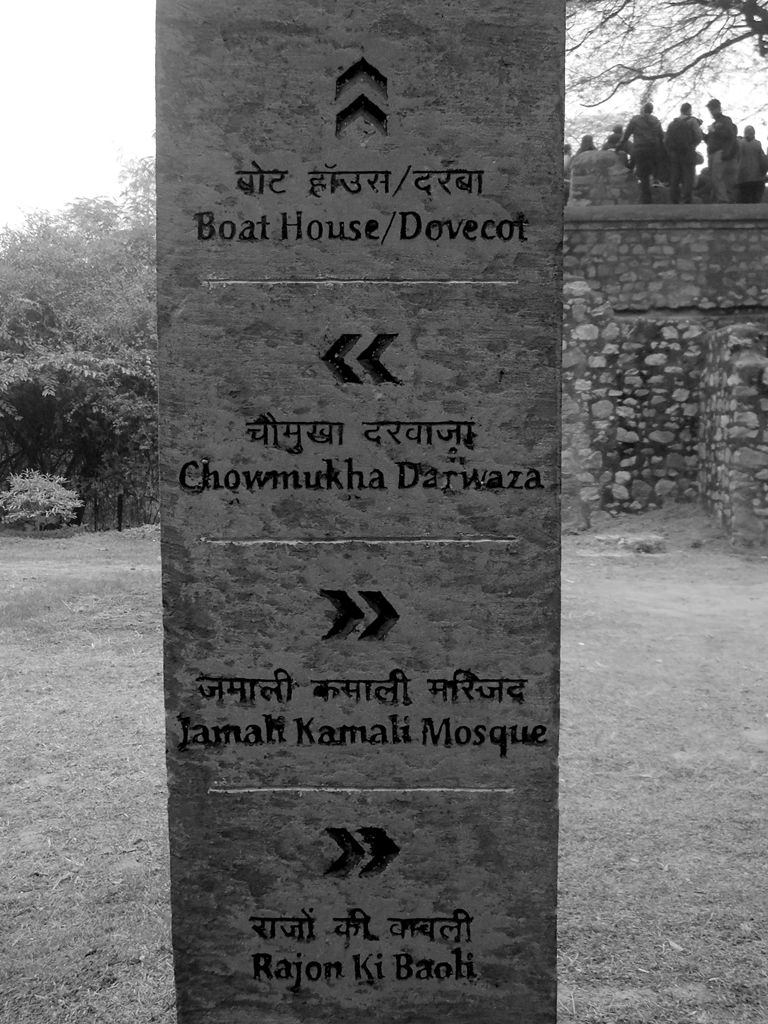 The Hauz Khas Fort is another beautiful place to spend a lazy evening, looking at the green lake surrounding which the fort was being constructed. Humayun's tomb, Safdarjung tomb, India Gate, Bahai temple, Tughlaqabad fort, Purana Quila - each of these places has got a different charm, and holds a lot of stories, known and unknown!
Another hidden treasure is Agrasen ki Baoli, located at Hailey Road, near Cannaught Place, which is one of the busiest areas of the city. There are 150 stairs which takes you down to the bottom of the well, and if you can creep inside, somehow, you would get goosebumps feeling the eerie silence and listening to your own breath!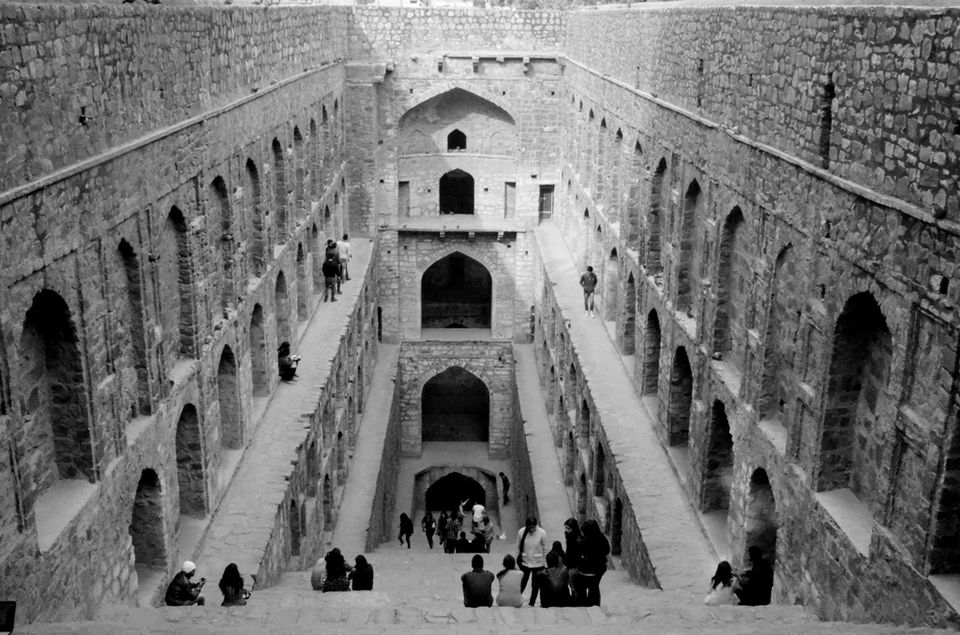 Cultural Richness
Delhi still holds on to its cultural richness and heritage.
On a Thursday evening, the breathtaking Qawali performance by Ali Brothers at Nizammuddin dargah is something one shouldn't ever miss. Walking down that narrow gali, with the lingering fragrance of rose petals all over, and the crowd of people from all over the world makes the ambiance extremely lively. Sufi music has that blissful effect, makes you connect to something supernatural...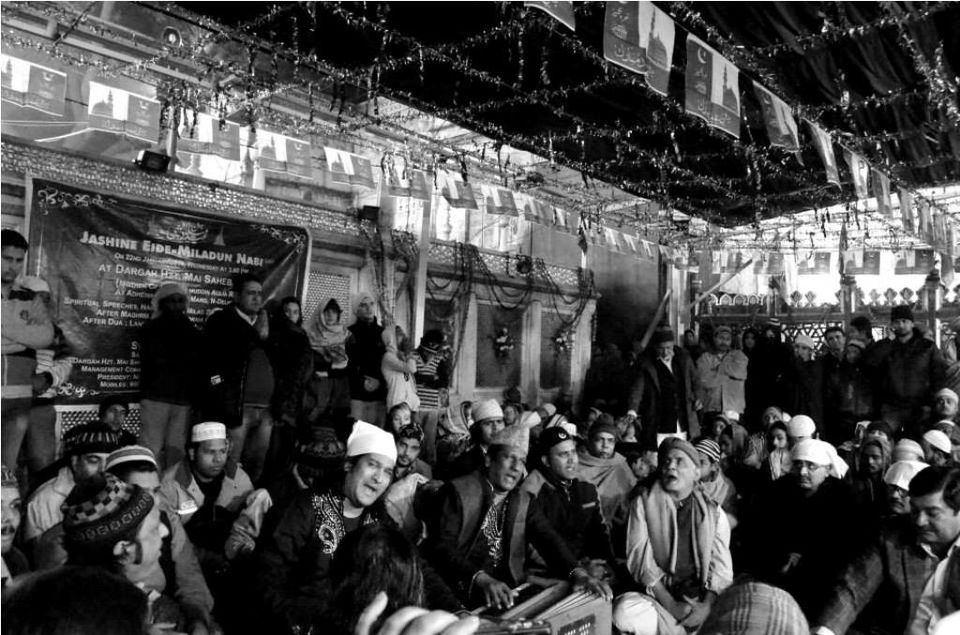 And the Friday namaz at Jama Masjid, which is another event worth watching. The whole area seems to get drenched in the unitone chants during dusk, making Allah listen to the prayers, it seems. The sacred month of Islamic Culture, Ramzan, is observed in Jama Masjid, where the Mosque hosts the Iftar, dinners after sunset and also Maghrib, which is the fourth required prayer of the day. You don't really need to be a follower of Islam to be a part of the celebration...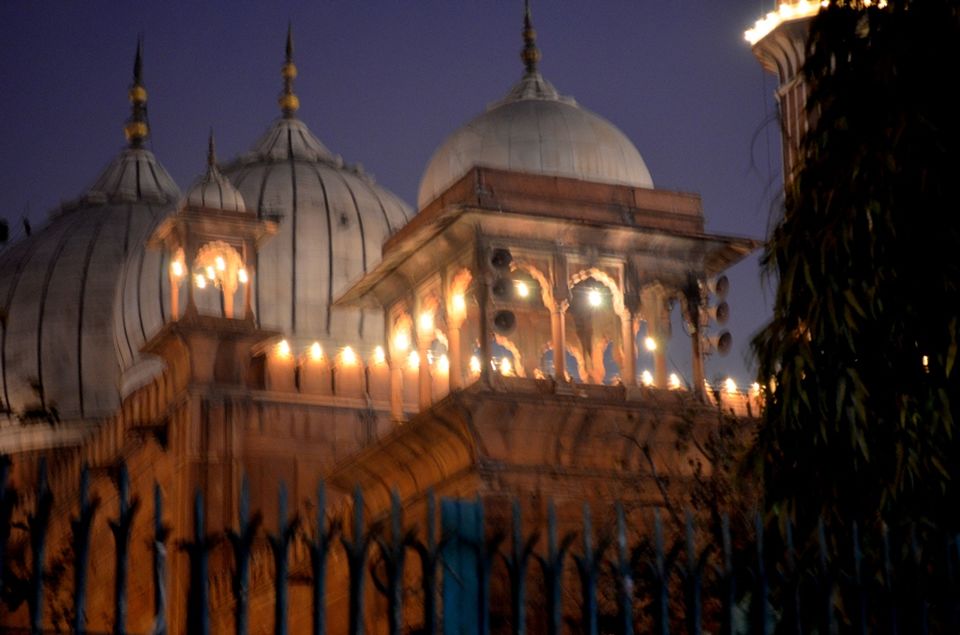 Food Fiesta
Delhi has always been a food-lover's paradise, be it the street food or the big restaurants, Delhi has never failed to win million hearts! The cosmopolitan outlook of Delhi culture is aptly reflected in the cuisine of Delhites. Punjabi cuisine and Mughlai delicacies like kababs and biryanis are popular in several parts of Delhi.
If you are in Old Delhi, then Paranthe-wali-gali and Kabab-gali are a must visit for you. The variety of paranthas and kababs, and lassi and firni will definitely make you fall in love with the food. Karims' is one of the most favourite restaurants here, where not only Indians, but even foreigners hop to binge on biriyani.
Majnu Ka tilla, the Tibetan Refugee colony will serve you the best momos in the city at a pocket friendly rate.
If you are looking for some good restaurants then you can walk down Connaught place, or Hauz Khas village, and pick one depending on your choice of cuisine.
And if you want to try out food from different parts of the country, then Dilli Haat is the place for you, where you'll find all the states' shops, serving their authentic food.
And if you are looking for some continental or European cuisines at budget price, then the cafes at Paharganj are the best options for you.
Delhi is also famous for the street foods like chaats and aloo-tikkis, and chuski and jalebi, and so on and so forth. So, options to binge are numerous, and the choice is all yours!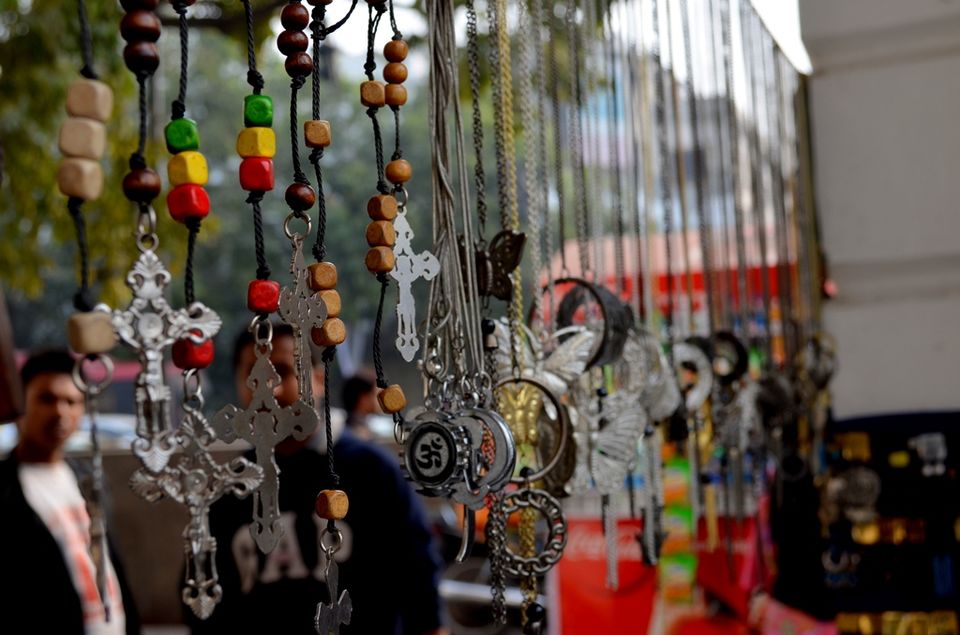 No trip is complete without shopping, and Delhi will definitely tempt you to shop till you drop! Built in the 17th century by Shah Jahan, Chandni chowk even today is a teeming wholesale market selling everything from glass bangles to bulk spices.
Sarojini nagar market, Kamla Nagar Market, Janpath, Dilli Haat, Karol Bagh market, South-Ex market are some of the favorite places for tourists, offering cheap and good stuffs to pick.
For years I kept coming back to this city, and now that I'm finally living here, the buzz and the cacophony of the city makes me feel alive. There's something here that's special, and I don't really know what that is, and I don't try to hunt for an answer as well, for I'm happy with whatever the city has to offer me...
And to everyone out there who wants to fall in love with Delhi, should turn over the pages of City Of Djinns, by William Dalrymple, just to know more about the city, and its people and the life here... Time changes, but there are certain things that remains, and there lies the beauty!