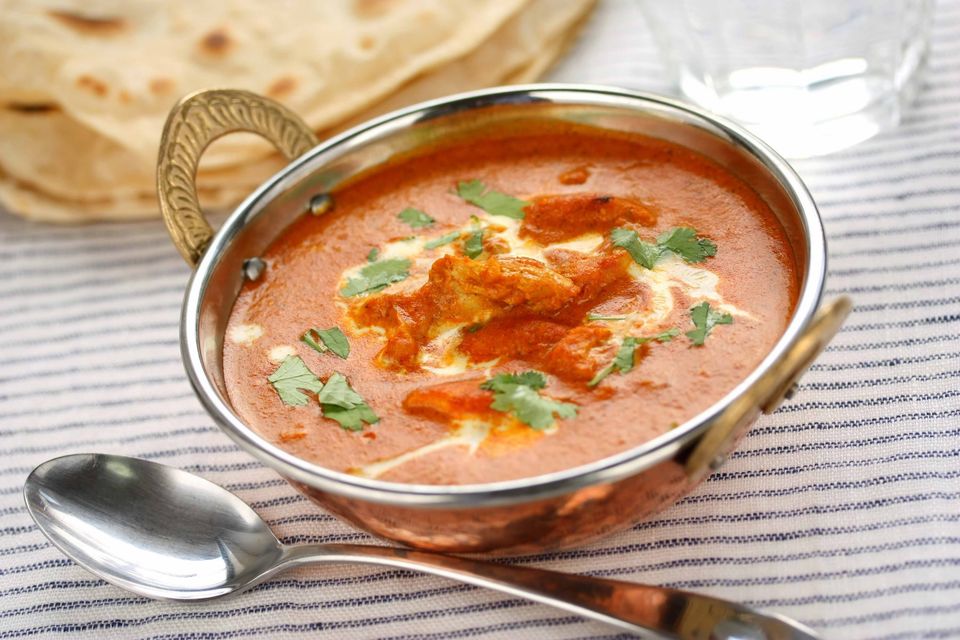 Looking for the best butter chicken in Delhi? I already think we can be the best of friends!
Just as art is subjective, people's tastes in food is also distinct and different from each other. And when it's the country's capital – Delhi – where everyone takes immense pride in their own respective "addas" everywhere, the concept of the 'perfect dish' is blurred.
Delhiites are emotional about their food; if you have ever known one or are one yourself, you would know. For them food is the only art they can fathom and can improvise, and hence 'butter chicken' is their ultimate masterpiece. Being a proud Delhiite myself, I can vouch that every party for us begins with Chicken Tikkas and ends with butter chicken irrespective. If there's no butter chicken, there is no party. And hence, finding the best butter chicken in Delhi becomes a lifelong process which we keep our respective pursuits of perfection in.
I added the term "definitive" in the title because as I mentioned in the beginning itself that the taste of food varies with people and their moods. And I dare say that my list has every type of butter chicken on offer in Delhi.

Here are the 15 places where you can get the best butter chicken in Delhi/NCR:
This is where your education on true Punjabi food begins. The absolute favourite of most Delhiites, this tiny outlet has been serving North Indian delicacies for more than half a decade now.
This epitomizes the Mughlai variant of a butter chicken. Karim's is a legend of the highest order in the city which takes its food very seriously.
This hidden gem in west Delhi has a fine propensity of improvising on all the meat dishes on its menu. A very thick gravy in butter chicken will surprise you delightfully.
Considered by many to be the best North Indian in the city, Gulati boasts of an extensive menu where you can blindfold yourself and order anything on. But then, butter chicken is their speciality.
What Chef Manish Mehrotra manages to do with most of his dishes is outstanding. His fusion butter chicken is heavenly.
You may not have even heard of this themed restaurant in Gurgaon, which makes it an adventure on its own. Moreover, it is affordable; which is a great advantage in itself in Gurgaon.
The second best on the famous restaurant lane at Pandara Road, but it is right there on top with the best. If you can't manage a table at Gulati, this is a great alternative.
In my humble opinion, this is the only North Indian restaurant that Noida should be proud of. The butter chicken vibes are strong here.
For those who like their food spicy, this butter chicken will make them inflate with pride. Changezi is another west Delhi delight.
If there is any North Indian list in the entire world that completes without Bukhara, then it is either paid or biased against this restaurant. The grand daddy of North Indian on the globe.
National Restaurant, Connaught Place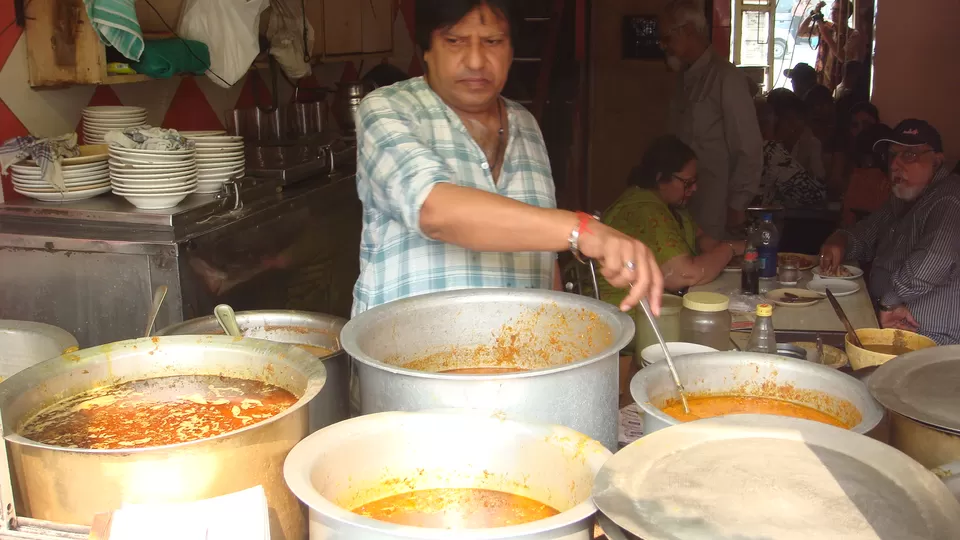 Though many ignore this gem in favour of the other big daddies serving butter chicken in Connaught Place, but if you give National Restaurant a shot, you'll realise it never fails to impress.
Remember the "big daddies of butter chicken" I was talking about? Well, this is one of them. According to old-timers, Bhape serves the best butter chicken in Delhi by quite a margin.
As you might fathom by the picture above, Rajinder has many, many disciples all over. For people who like its unique spicy taste of chicken, this is the best butter chicken in Delhi.
The only entry from east Delhi on this list, but definitely deservedly so. Invitation has satiated the hearts of many chicken lovers staying in this part of Delhi since it came up. Some people might have moved away, but they have always returned to this place for their butter chicken fix.
This final entry is from the famed South Delhi. For years, people from this part of the city had to look elsewhere to satisfy their butter chicken cravings, but not anymore. Mini Mughal lives up to its name with aplomb.
Do you agree with this list of restaurants for best butter chicken in Delhi? Review your favourite joint to have this food of the gods here.
Frequent Searches Leading To This Page:-
weekend getaways from delhi, best butter chicken in rohini, best butter chicken in noida, best butter chicken in delhi cp, best butter chicken in india, best butter chicken in pitampura, best butter chicken in delhi ncr