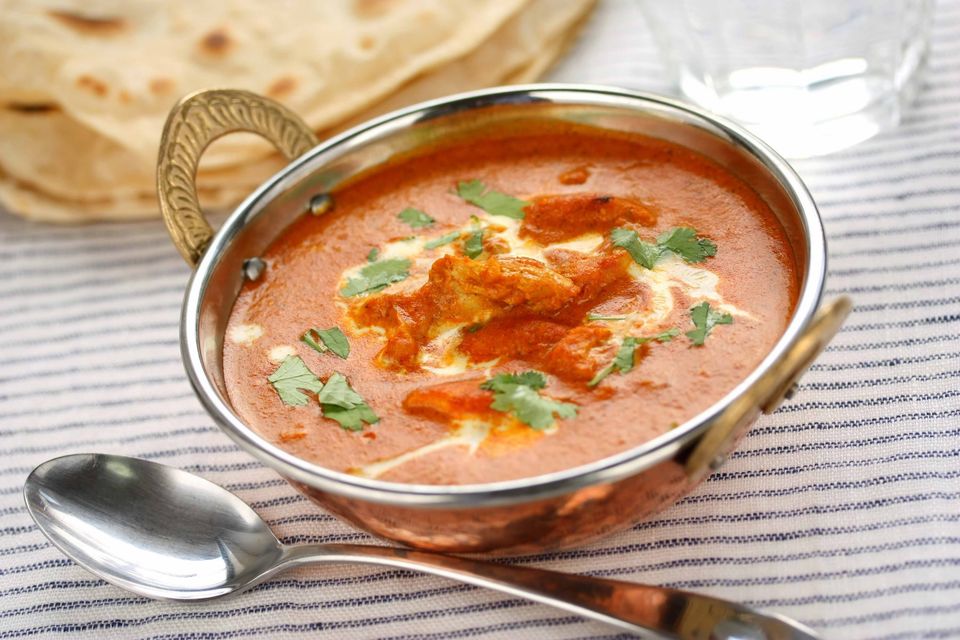 Looking for the best butter chicken in Delhi? I already think we can be the best of friends!
Just as art is subjective, people's tastes in food is also distinct and different from each other. And when it's the country's capital – Delhi – where everyone takes immense pride in their own respective "addas" everywhere, the concept of the 'perfect dish' is blurred.
Delhiites are emotional about their food; if you have ever known one or are one yourself, you would know. For them food is the only art they can fathom and can improvise, and hence 'butter chicken' is their ultimate masterpiece. Being a proud Delhiite myself, I can vouch that every party for us begins with Chicken Tikkas and ends with butter chicken irrespective. If there's no butter chicken, there is no party. And hence, finding the best butter chicken in Delhi becomes a lifelong process which we keep our respective pursuits of perfection in.
I added the term "definitive" in the title because as I mentioned in the beginning itself that the taste of food varies with people and their moods. And I dare say that my list has every type of butter chicken on offer in Delhi.

Here are the 15 places where you can get the best butter chicken in Delhi/NCR: