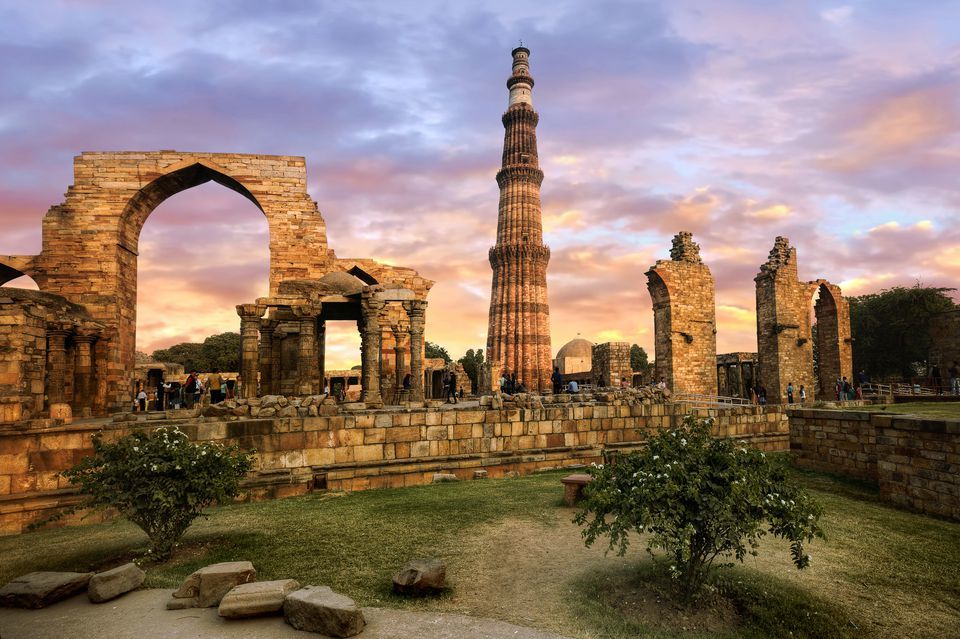 Delhi is the very beating heart of India. From a historic point of view, it can be said that it encapsulates the history of the entire subcontinent unlike any other city in the region. This city has been the capital of countless kingdoms and major empires such as the Slave Dynasty, the Mughal Empire, and later the British Indian Empire. Its history alone is enough to entice you to come here time and again. However, before you come to Delhi it is important that you sort out things like checking flight status and accommodation. This way, you can be sure you would be able to roam around freely in this wonderful city. If you are coming from within the country you can check out a domestic flight offer or two in case you want to save money. On busy routes such as Mumbai to Delhi flights you can try booking as early as possible so that availability is not an issue. With bookings and arrivals sorted, here are some of the places that make Delhi a dream destination:
The Red Fort
As far as the tourist attractions in the city are concerned, this one ranks right at the top. Let alone Delhi, the huge Red Fort is an iconic symbol in a pan Indian context. It gets its name from the gargantuan walls made of red sandstone. This once used to be the seat of power for the Mughal Empire. It was built in 1648. Nowadays, it acts as a museum and a monument rolled into one. It also always offers you some peace and quiet in this city bustling with life. Apart from its historic importance its architectural richness is one reason why you should visit it.
Qutub Minar
Qutub Minar was built almost 1000 years back. The minaret stands at 72.5 metres, which makes it the second tallest of its kind in the country. The tower was built in order to commemorate the victory achieved over the final Hindu kingdom of Delhi. You would also find the first mosque ever built in India at the base of this minaret. The best time to visit is right before the sunset.
Apart from these there are some other reasons why you should visit this wonderful city:
· Humayun's Tomb
· India Gate
· Lotus Temple
· Gurudwara Bangla Sahib
· The Markets in Old Delhi
· The Street Food