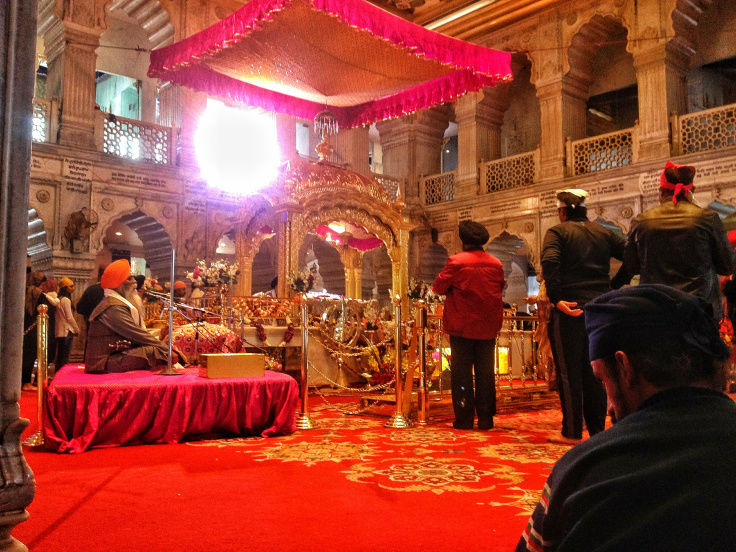 I deboard at the Chandni Chowk metro station and immediately find myself jostling for space to take the next step ahead. (Yes, it is that crowded!)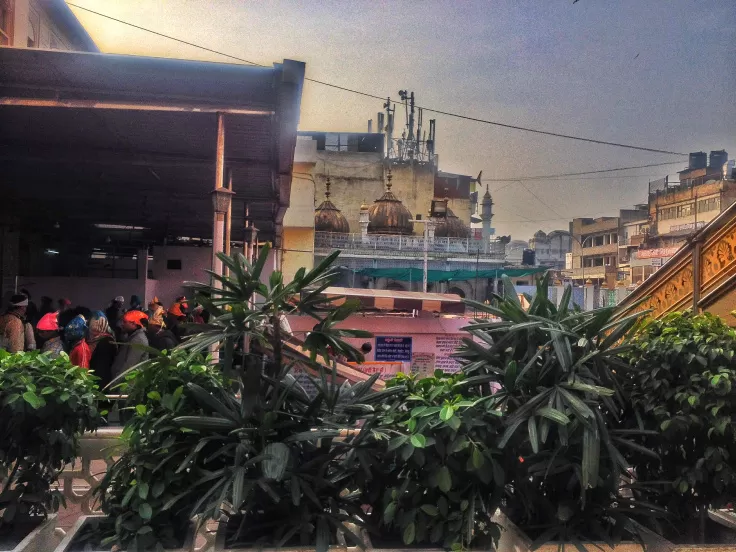 I have always been drawn to the old world charm of Delhi-6, otherwise famously known as the walled city of Shahjahanabad. Most people abhor its narrow lanes, its tight alleyways, its simmering crowd. Delhi's weather doesn't offer any defense either!
Despite of all this, I have made the plan. Or have somehow managed to drag my friend along, to this colorful spectacle of a city! Yes, he ought to thank me for it!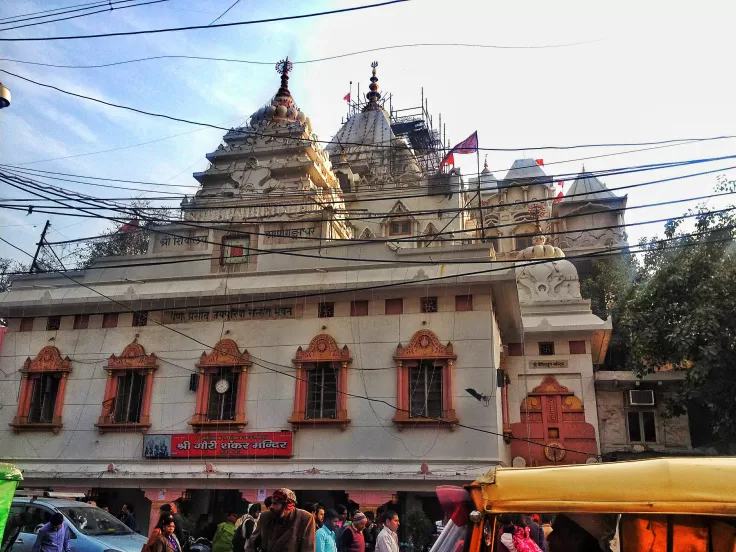 Anyway, this place is beautiful. Old and crumbling, yet beautiful!
The paint from many buildings has faded away, but their walls speak volumes about the times they have sustained. The doorways, the pillars, the arches, the gombads, all seem to be echoing stories from a time period in history that celebrated power and glory. Even having been ignored for years, the essence of an era gone by, lies carefully captured in this place, that somehow looks frozen in time.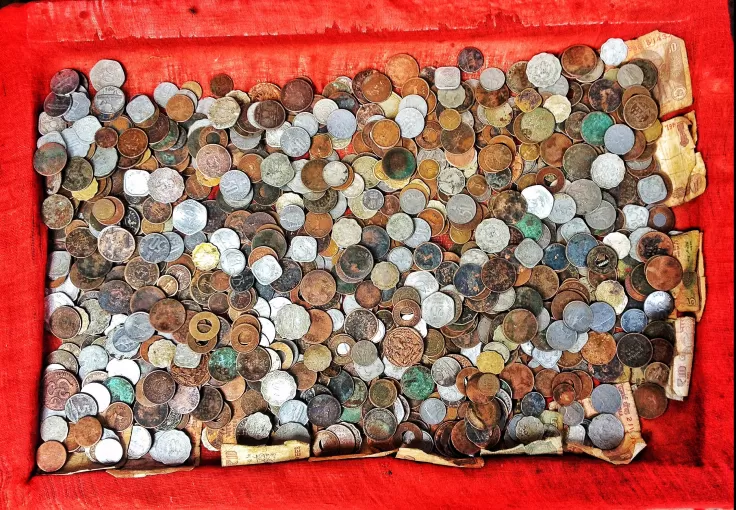 To my surprise, just a few steps ahead, I come across an old man sitting in a corner with a basket full of vintage coins.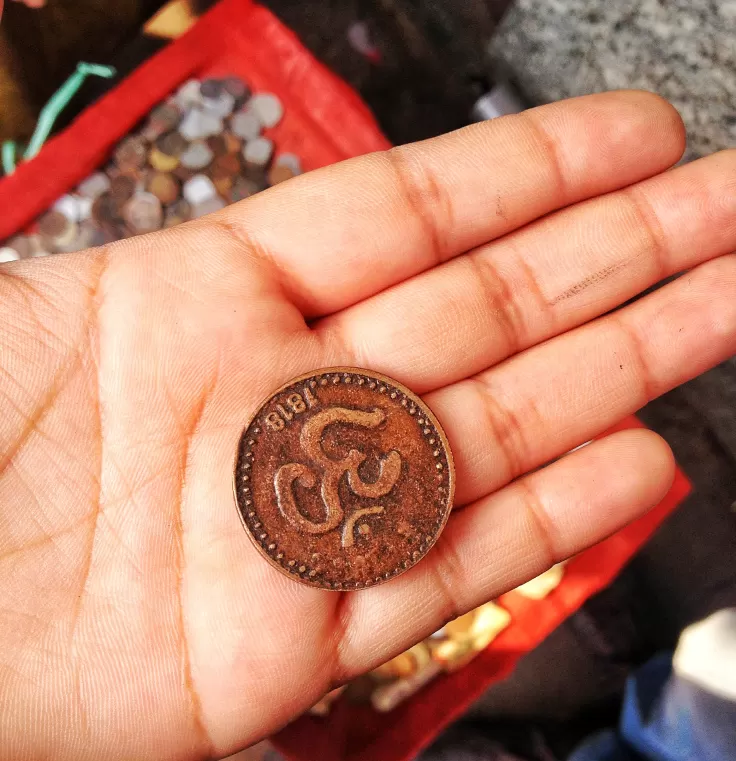 My eyes gleam, and I feel I have unearthed some kind of otherworldly treasure.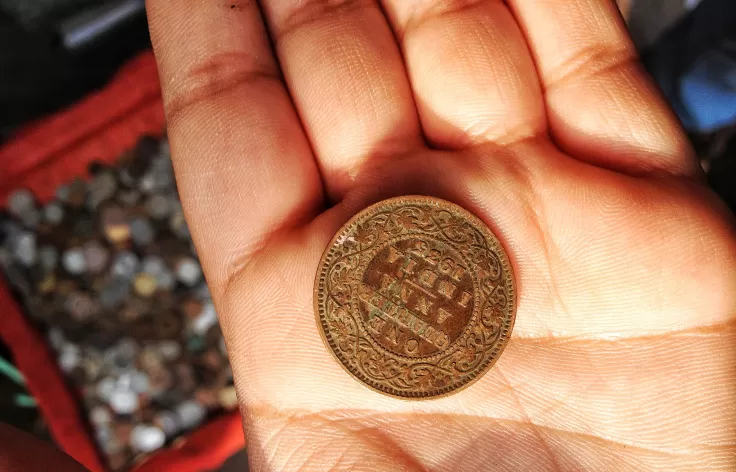 I wonder what value these coins might have denoted during those days, and what value they hold, to this man, who has been preserving them, like the last vestiges of a rich legacy.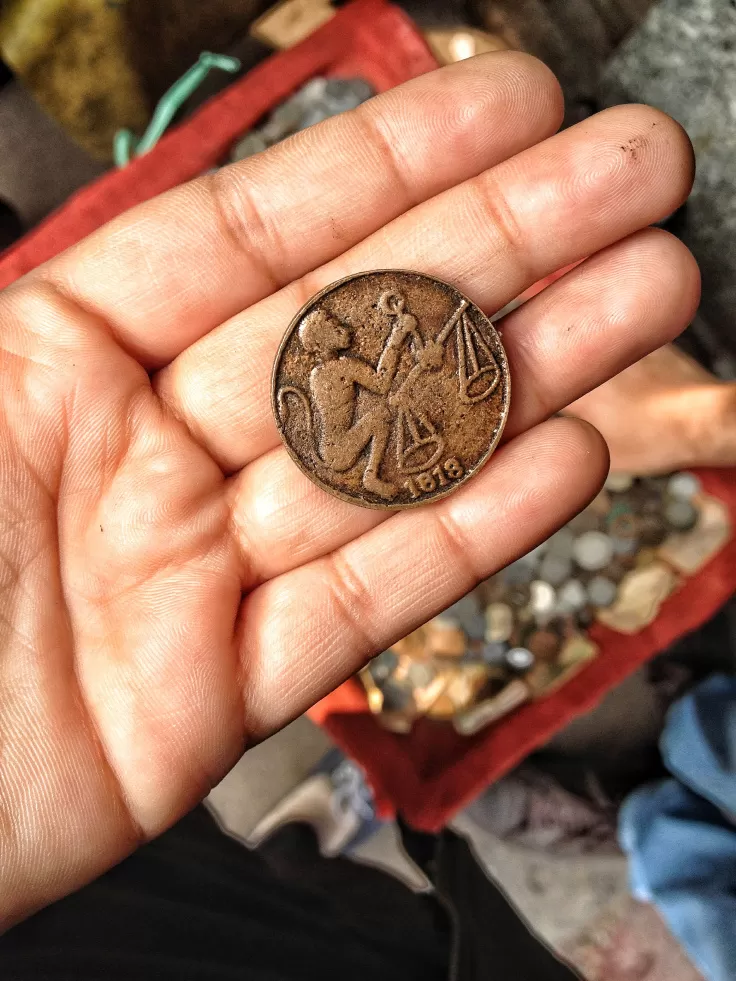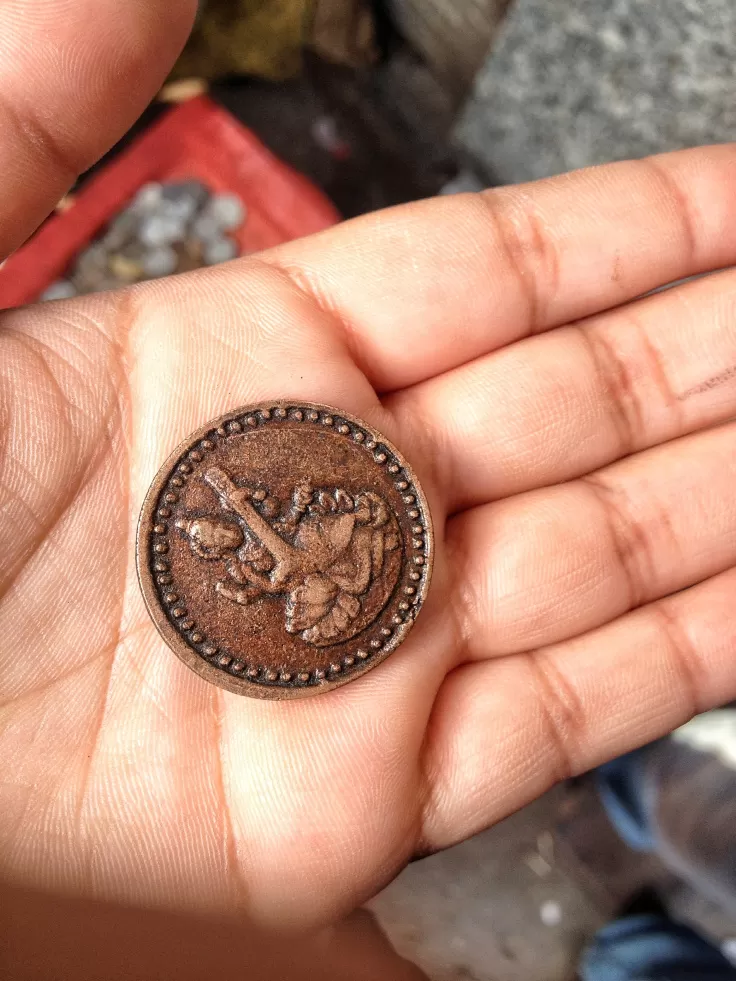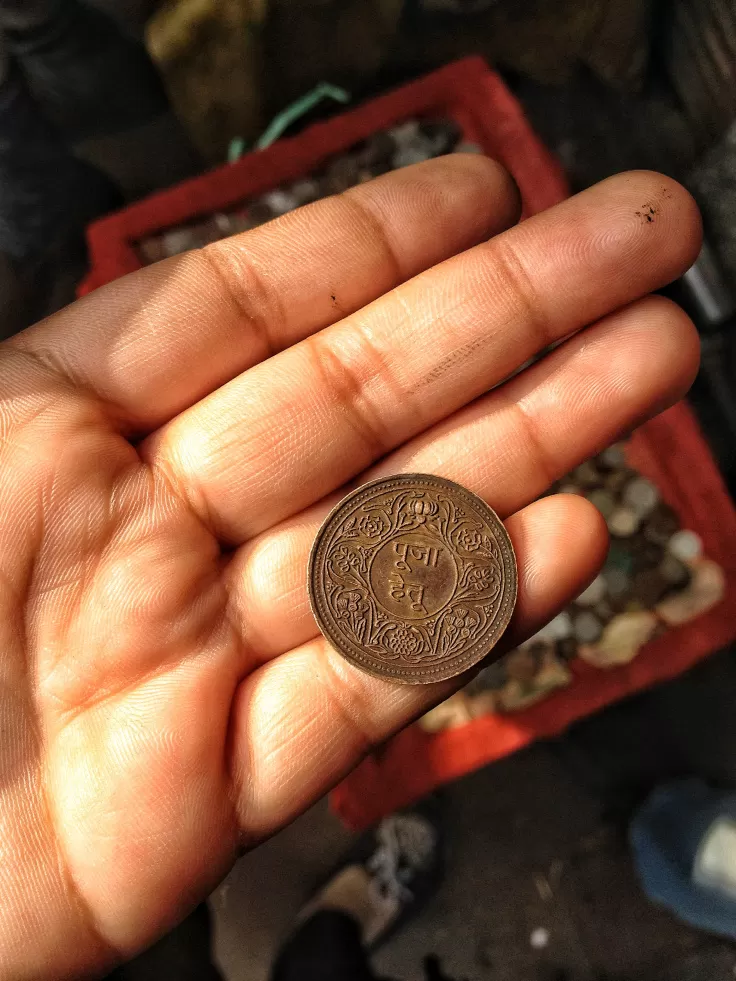 Walking ahead, I find the bustling lanes dotted with many roadside vendors selling "shahi" delicacies ( as they call them!) that ''supposedly'' cannot be relished anywhere else in Delhi. The recipe is a part of the lineage handed down from generations to generations. Eyeing one such stall, I discover Daulat ki Chaat!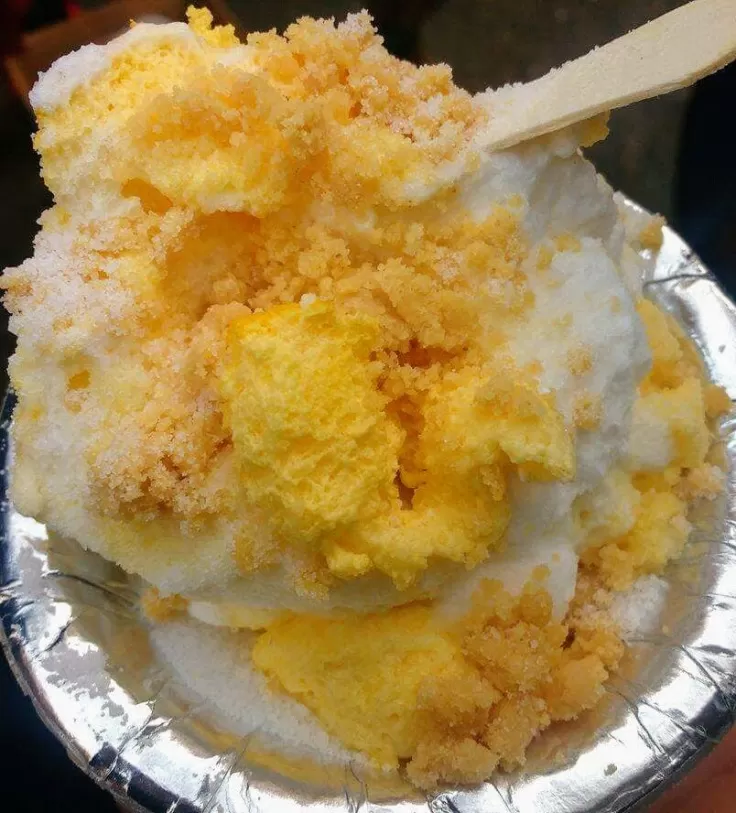 It is super sweet and melt-in-the-mouth light and frothy.
I just dive right in and dig a good amount out with my spoon! From what I find out, milk is whisked till it forms a light froth that is then adorned with saffron, dry fruits and delectable iced sugar. Mmmmm.
A few steps later, I am at Gurudwara Sis Ganj Sahib.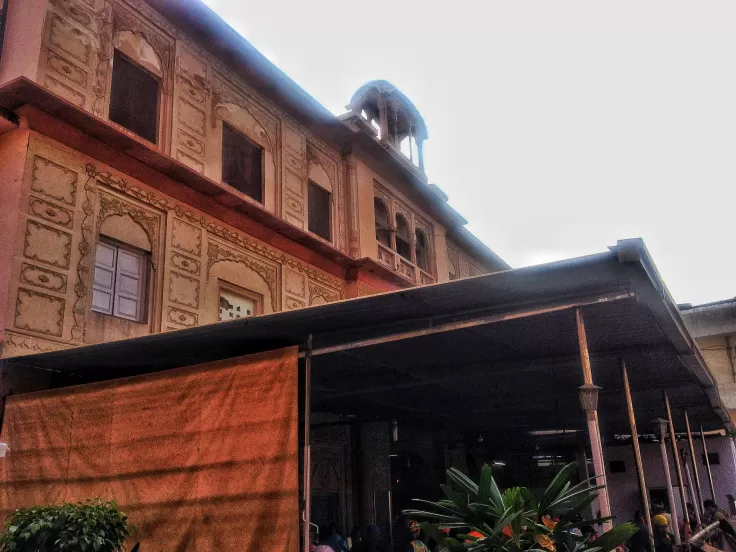 Guru Tegh Bahadur, the ninth guru of the Sikhs was beheaded here on the orders of the Mughal emperor Aurangzeb for having refused to convert to Islam. Turns out, even history has endured enough fights, as we see today, in the name of religion.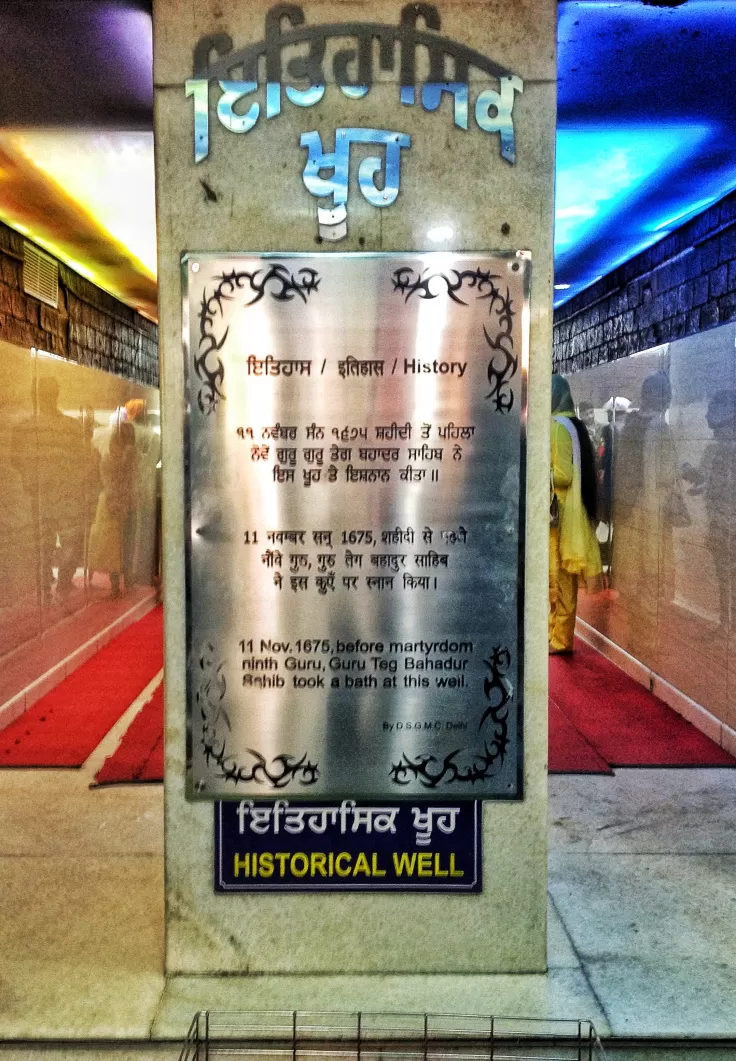 I feel stunned to find the exact well where the Guru had taken his bath before martyrdom.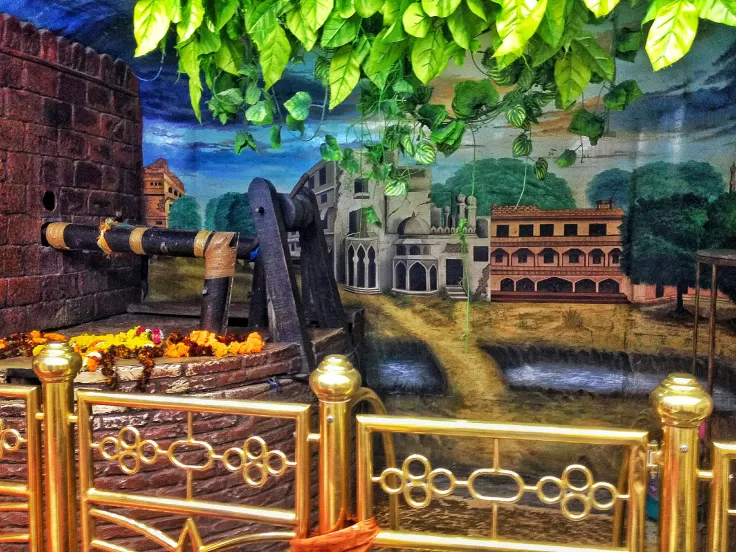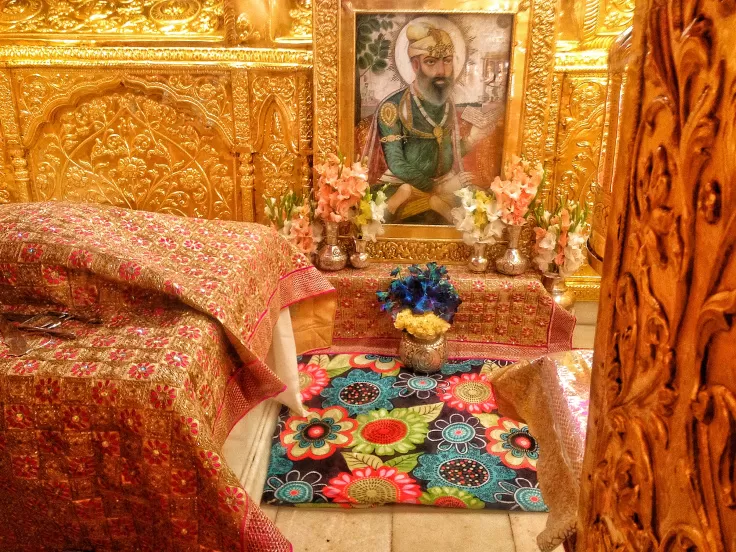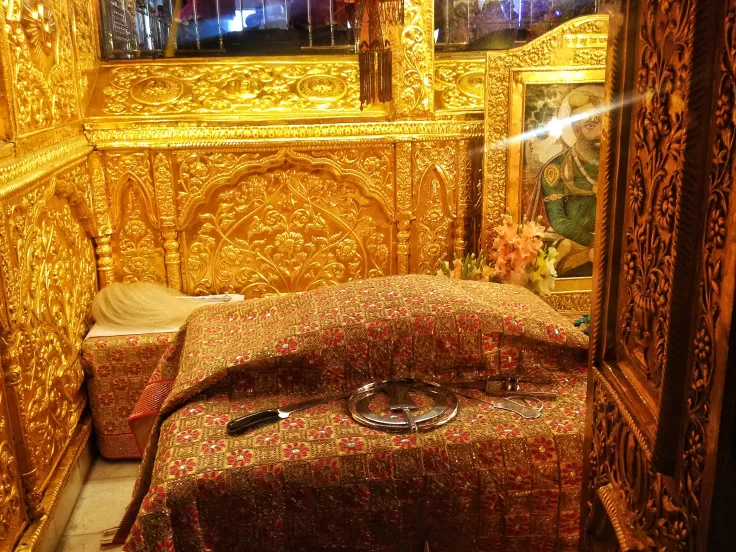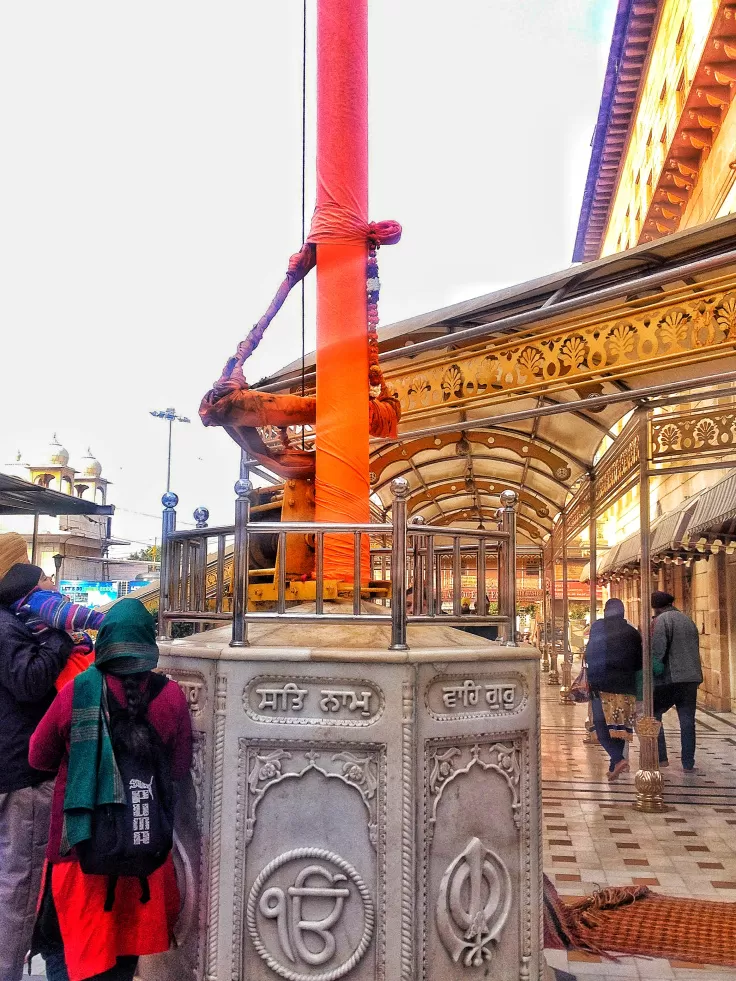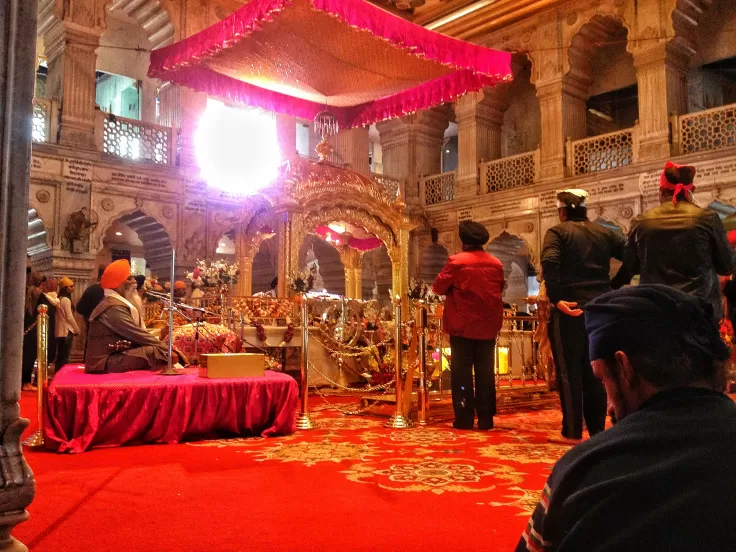 Though this Gurudwara has its origins rooted in intolerance, what strikes me is the fact that there is a temple, a mosque and a gurudwara, all crunched up together in this small crowded area, within inches of each other. How ironical. How magical.
Do check out my blog unsunkensun.com for more such posts! Say hi on Instagram @iamheenakohli ❤️