Budget shopping haunts in Pune, While the place has seen a number of malls spring up, there are still a number of roads and lanes that endear the locals and tourists to shop there. From markets dedicated to local produce, from entire streets filled with imported merchandise and furniture markets that execute the designs of their customers, Pune has it all!
HongKong Lane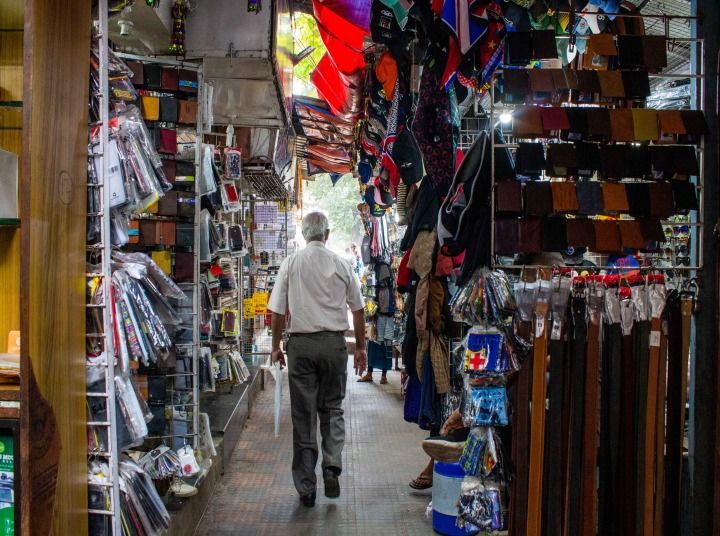 Near Garware Bridge in Pune, one will find the famous and ever crowded Hongkong Lane. Going by the name itself, one can guess what lies in store here. The place is lined with little shops and stores that sell items that have been imported from the South Asian countries bordering India.
From denim to tops and footwear, this place reeks of funky fashion and quirky ensembles. Perfumes, belts, junk jewelry, and cosmetics are a prominent display at many shops here. Brands like Nike and Deisel (to name a few) find a sweet spot HongKong Market, thus making it sit atop this list of 6 cheap places to shop in Pune.
Mahatma Jyotiba Phule Mandai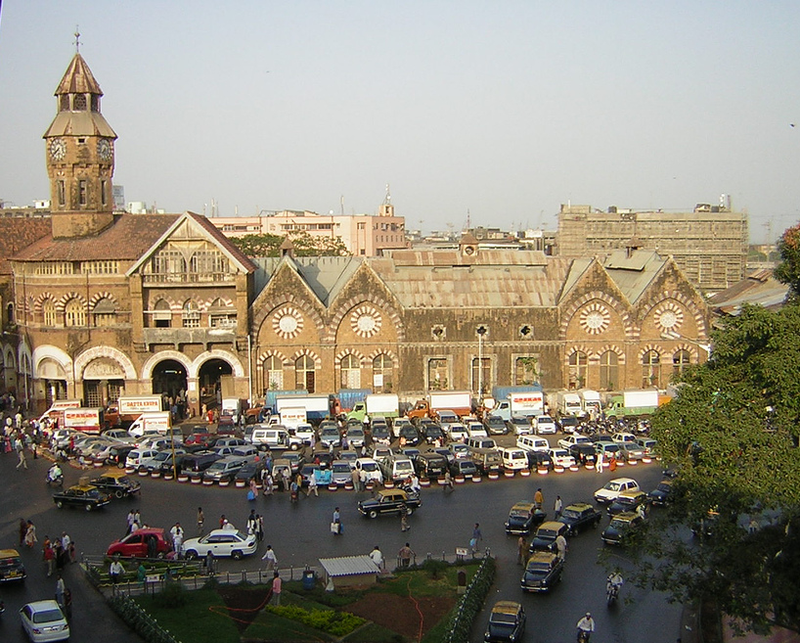 How about an open air market comprising of more than 500 stalls selling fresh fruit and vegetable produce? With so much competition, prices are low and customers have a great variety to choose from here. Imagine the sight of colourful fruits and fresh vegetables all around you. This happens to be a chef's heaven and a homemakers delight.
Fashion Street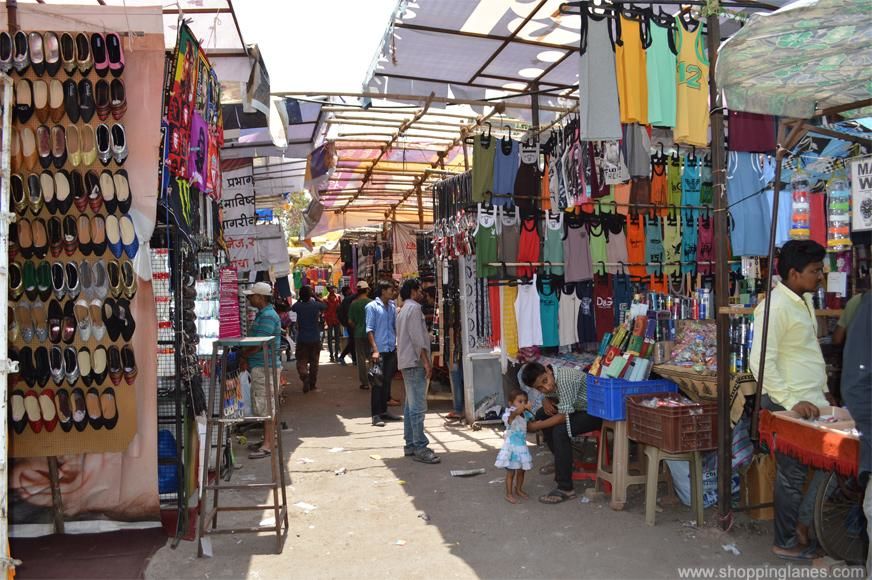 It's fashion at its best here at Fashion Street. Similar to the one in Mumbai, this entire street is dedicated to clothing and fashion. From belt bottoms to drain pipe jeans, low waist to tank tops, hats and caps to shades and belts, this market has it all. This place will literally bring out the fashionista in you. This place offers so much at such reasonable prices.
Laxmi Road
The road starts at Alka Talkies Square and is lined with shops for around four kilometers and ends near the Cantonment area. From salwar-kameez sets to sarees; from jeans and t-shirts to skirts and blouses, get them all on this road. go shopping here with an agenda and pick up some very good deals.
Bajirao Road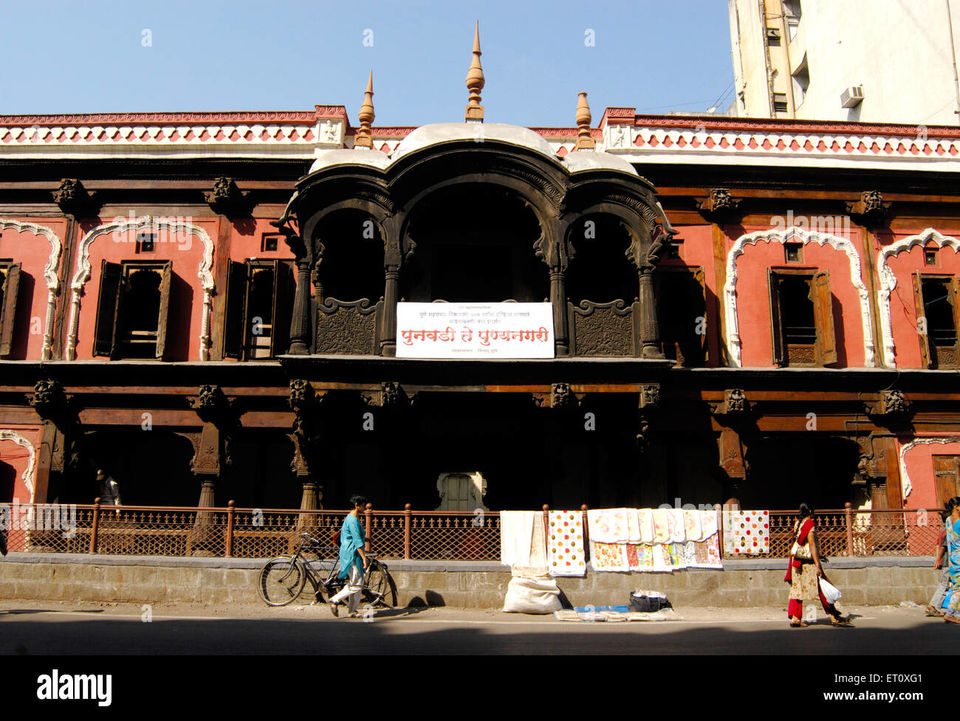 This road caters to one home and furniture needs with most shops dealing in the same. If your home is in need of a wardrobe or storage cabinet or even a bed or dining table, come down to this place and go through the stuff here instead of buying from branded places and paying through your nose. Spanning across Puram Chowk and ending at Shaniwarwada Palace, this place also has a few garment shops to go through and buy.
Juna Bazar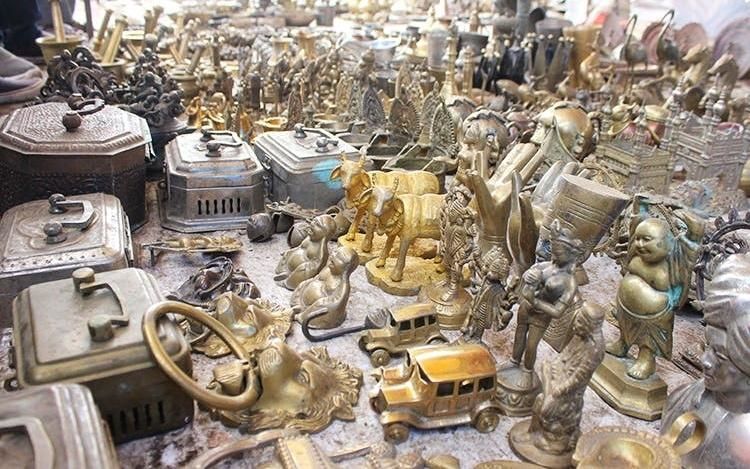 The locals refer to this place as 'Old Market' and the precise reason behind this tag is that when one doesn't know where to shop, they end up here. From hardware tools to fancy yet delicate pieces of jewelry,; from clothes to shoes and cosmetics, get them here. If you are into collecting old coins, this might just be the right place for you to go shopping and enhance that collection. This place stocks stuff that any might consider junk but to those who know the value of the items, it can be a prized catch. This market is operational every Wednesday and Sunday on the road leading to Vir Santaji Ghorpade Path.
There you have it; a list of some of the cheapest places to shop at in Pune. Your shopping experience at any one of these places will leave you happy with your purchase and not affect your purse that much.