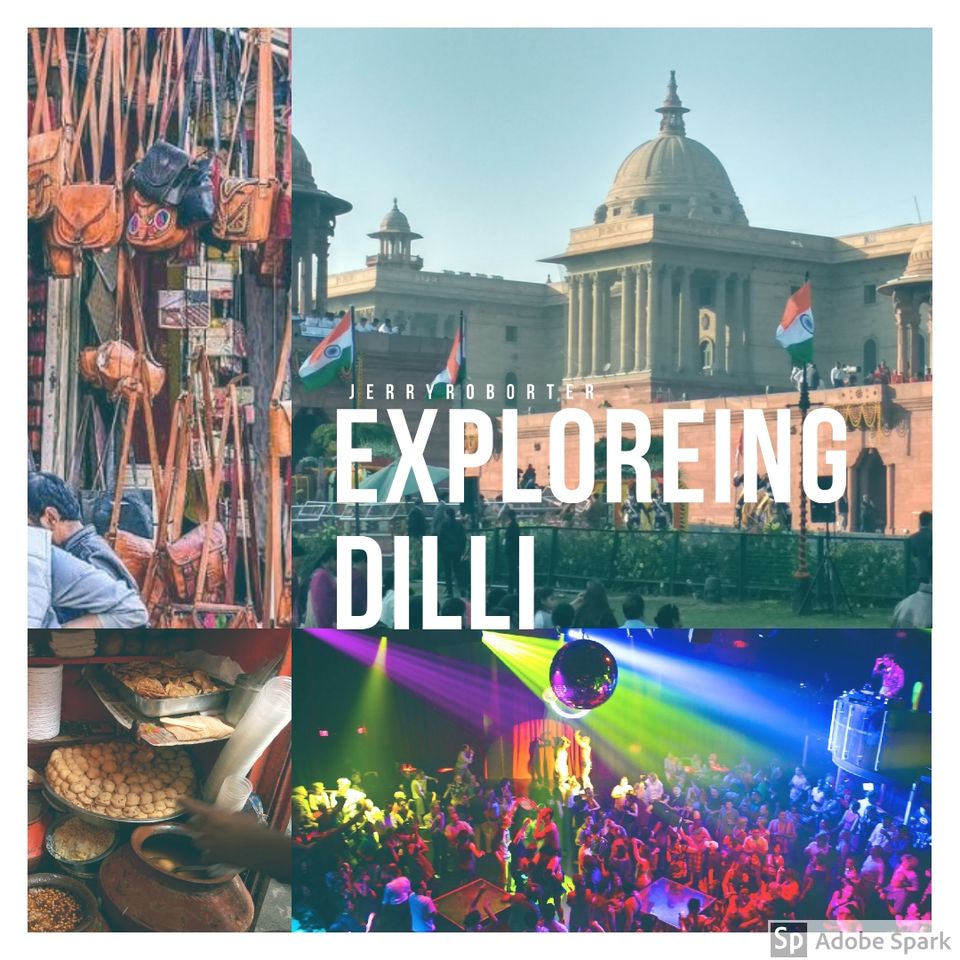 Dilli (Delhi) is one of the oldest city of India. Delhi is the capital of India and it shows the variety of Indian culture. Delhi is famous for old historic buildings which were built in the era of the Moghul emperors. There are some things that you must try in Delhi.
1. Experience the beauty of Historic Buildings.
Some famous historic buildings of Delhi:-
Qutub Minar
Lal Quila
Humayuns Tomb
Agrsen ki Baoli
Safdar Jang Tomb and so many.
All the historic monument have entry fee (10-50 INR). Which is used for maitenance of building.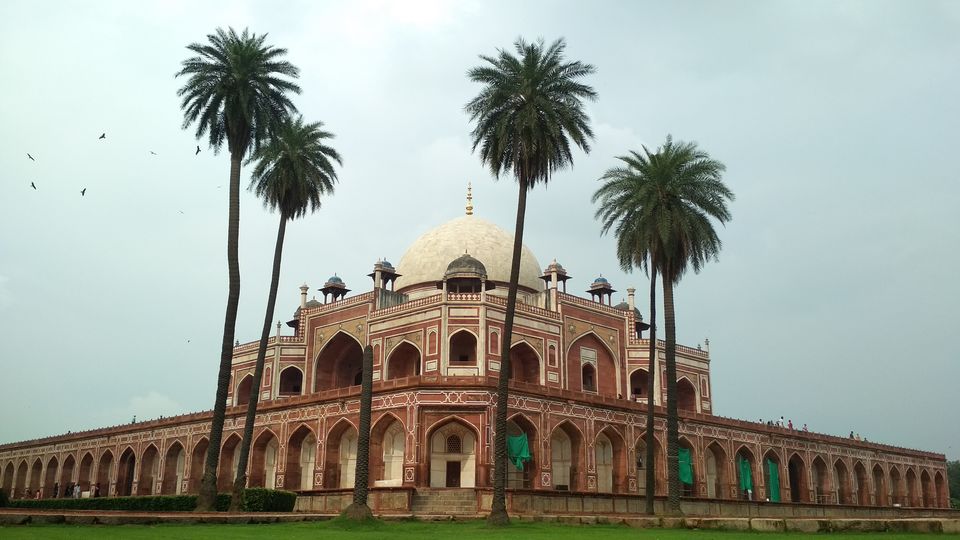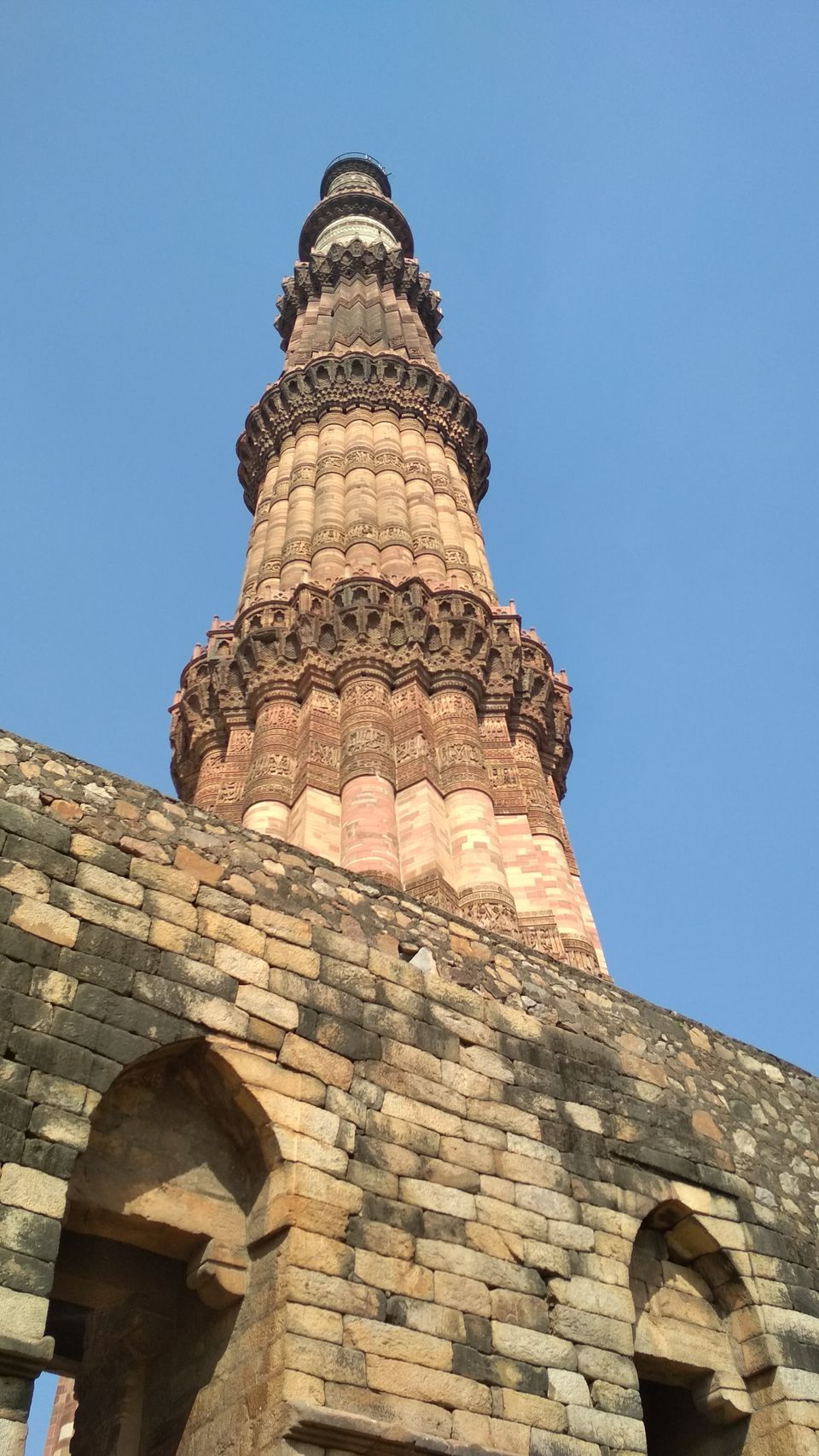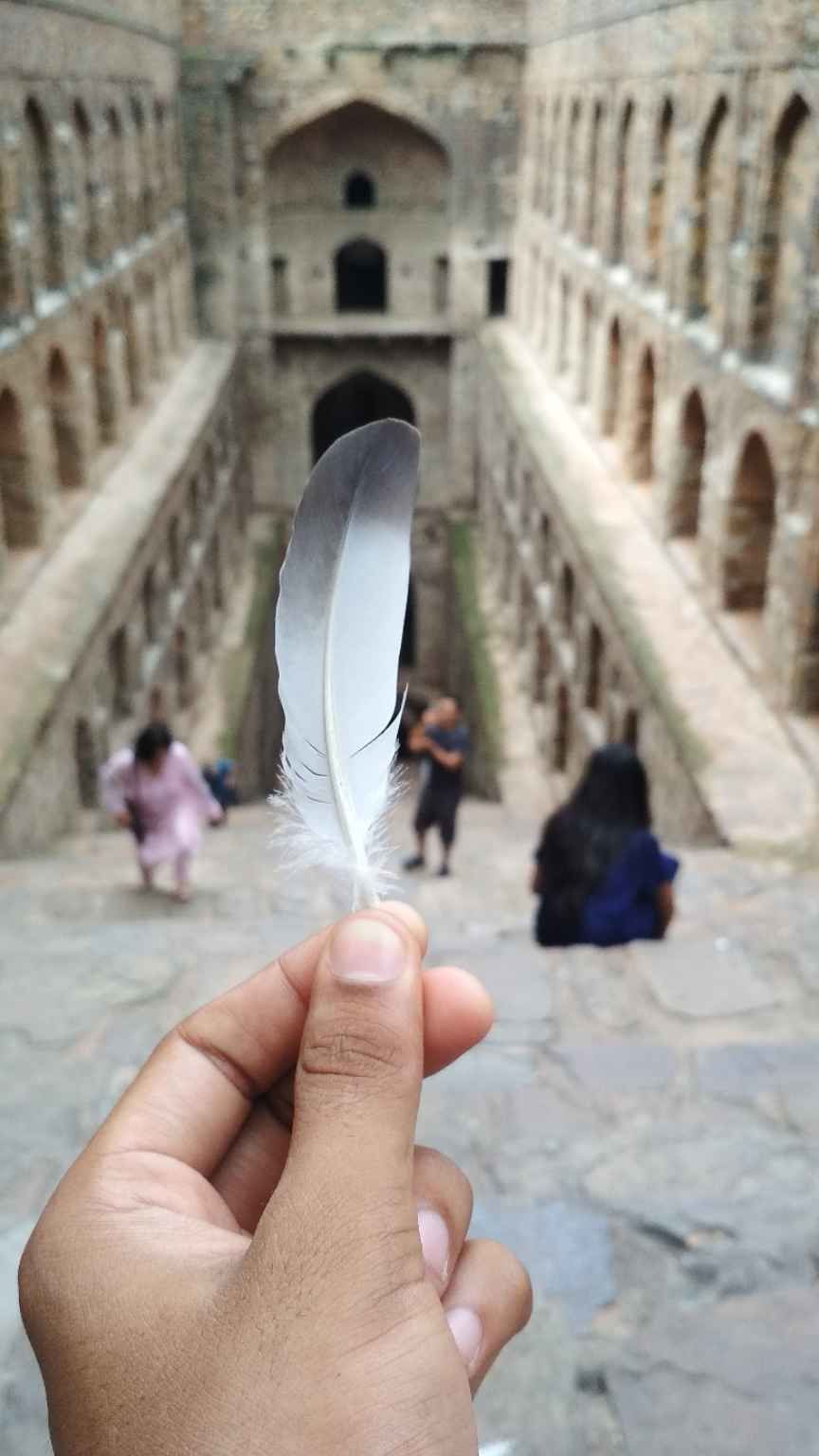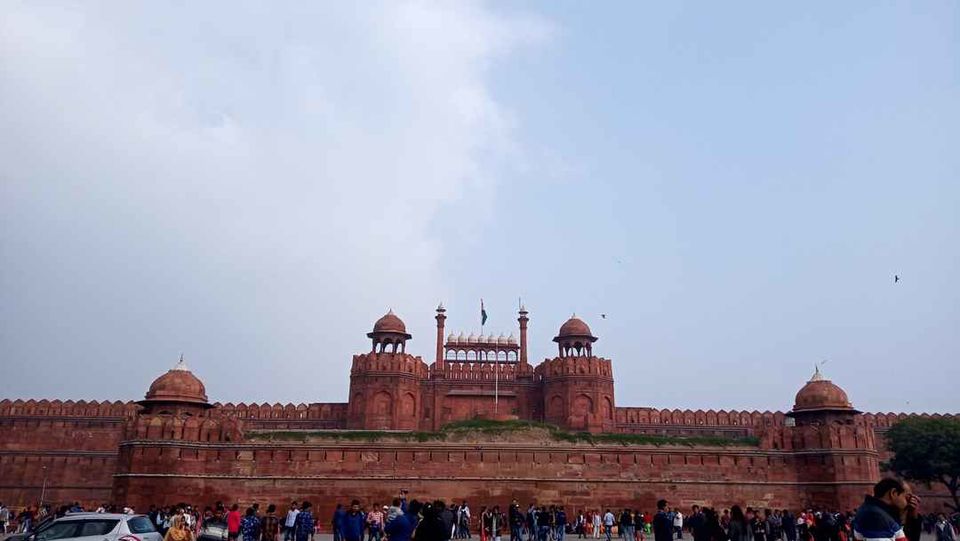 2. Street food of Old Delhi (Chandni Chowk)
Please do not forget to taste the street food of old Delhi. Old Delhi has over 500+ variety of street food.
Most Famous street foods of old Delhi:-
Golgappe (10-20 INR)
Aloo tikki (20-50 INR)
Ram laddo (20-50 INR)
Chole Bhature (50-150 INR)
Dahi bhalle (20-100 INR)
3. Experience the beauty of Akshardham
Entry Fee- N/A for entry
Close on Monday.
Akshardham is famous all over the world for its wall carvings. Entry is free in Akshardham but you can't take the cameras, Mobile phones, lather things inside the Akshardham. Do not forget to watch the water and light show in Akshardham it cost only 80 INR.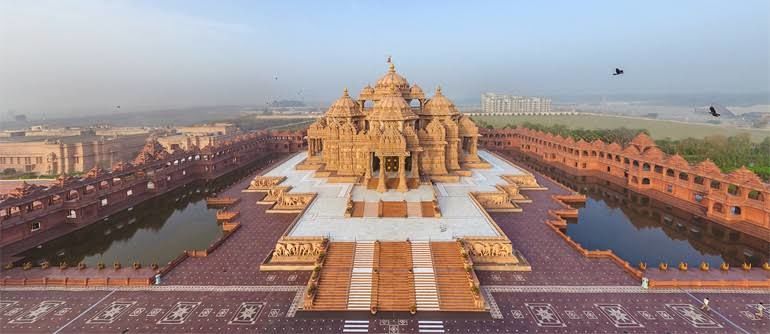 4. A Night in Hauz Khas village
Entry Fee- All clubs have different charges.
Opens Everyday
Hauz Khas is famous for Clubs and bars. You should spend a night in the cozy clubs of Hauz khas. It would be a great experience for you.
5. A walk on Rajpath
Delhi is the main place from where the government rules the nation. Rajpath is a road which is started from the India gate and ends at the gate of Rashtrpati Bhawan. When you stand in front of India gate you can feel the power of India.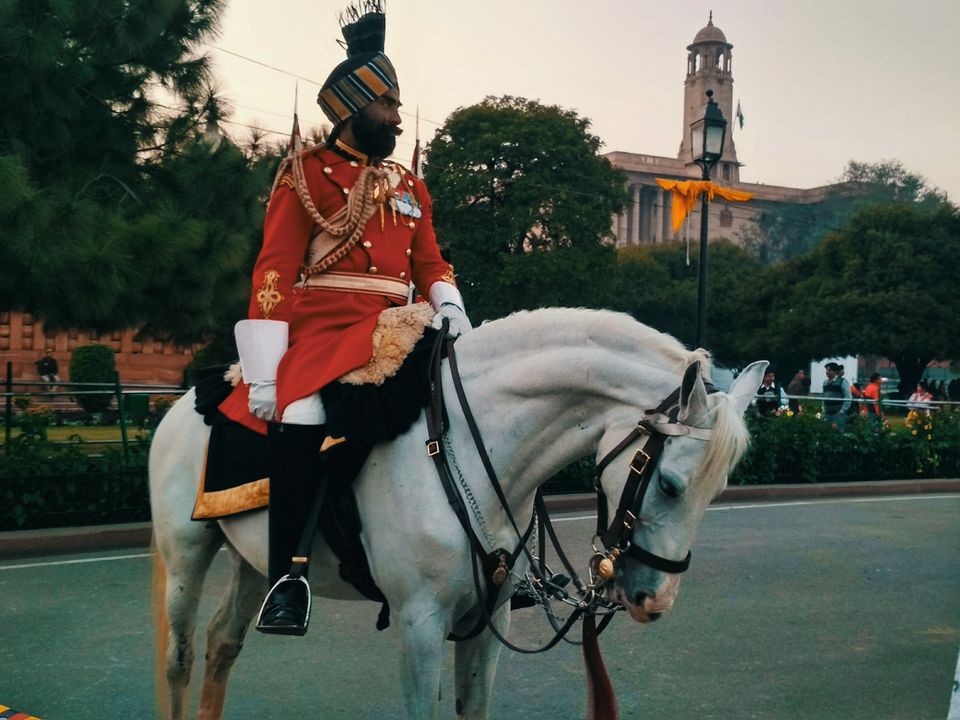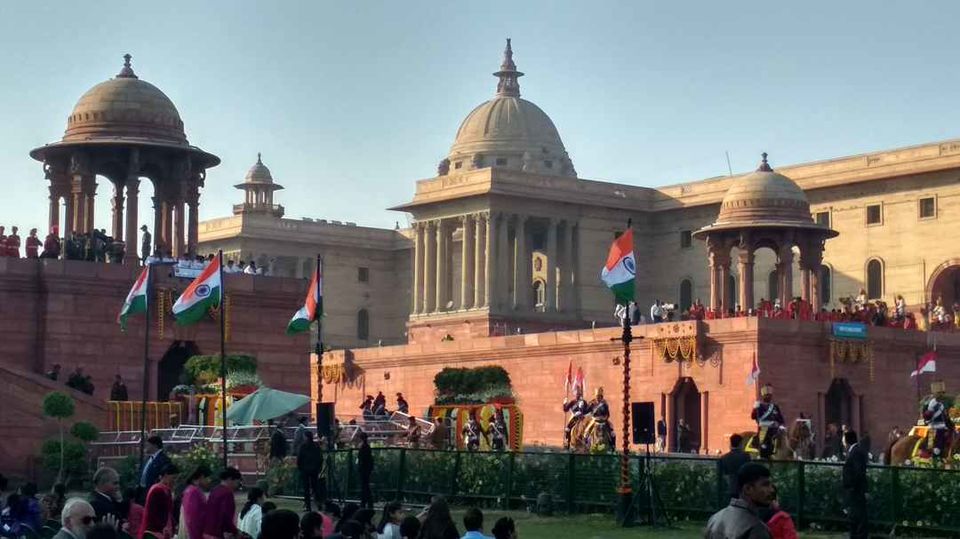 More things to do in Delhi.
*Watch Siberian birds at Yamuna bank.(Winters)
*Shopping at Canaught Place.(Opens Everyday)
*Enjoy the langar at Bangla sahib gurudwara.