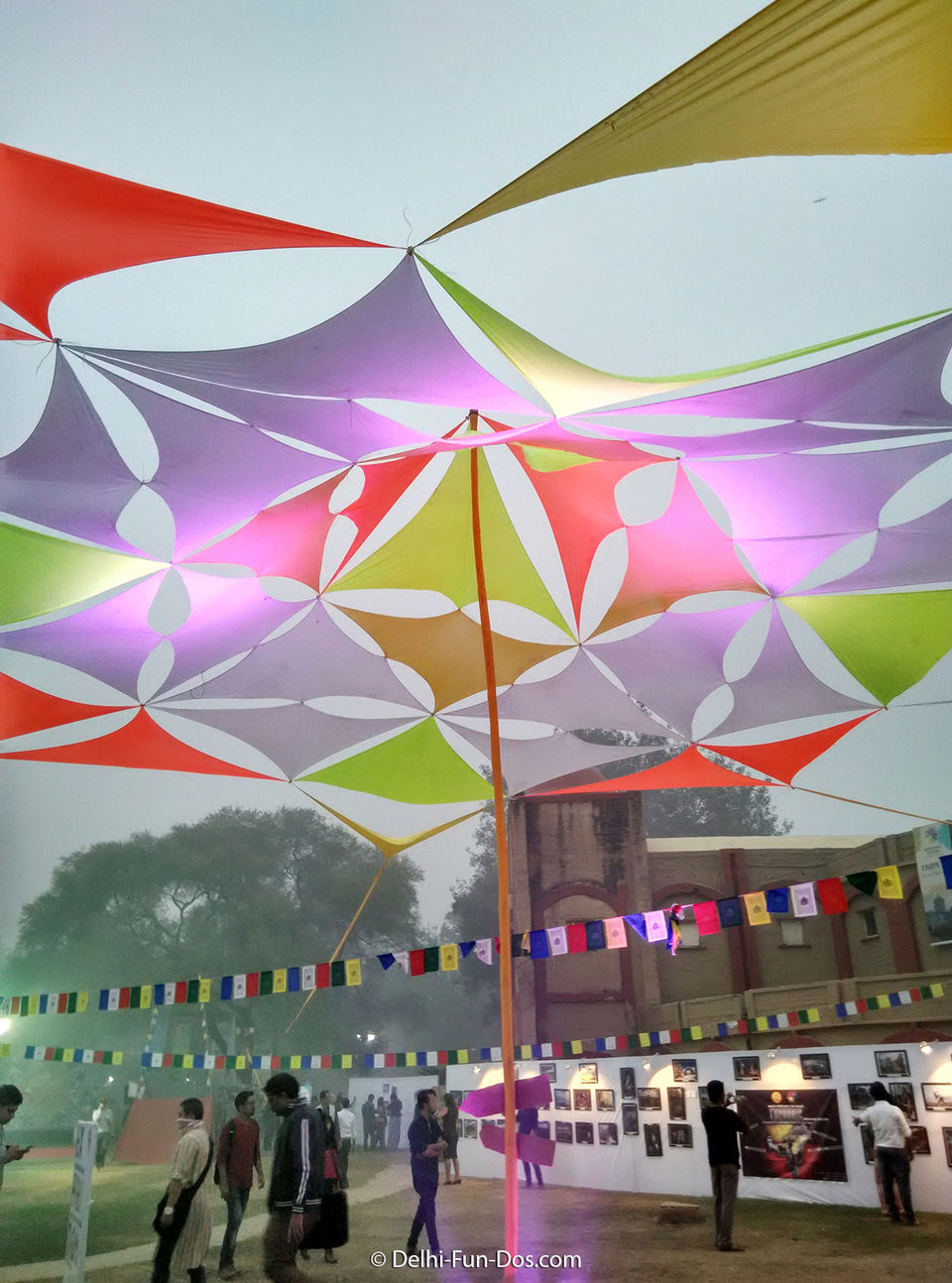 The Seven Sisters of North East are going to make their presence felt once again in Delhi. The sprawling area of IGNCA grounds are being decorated with colorful festoons.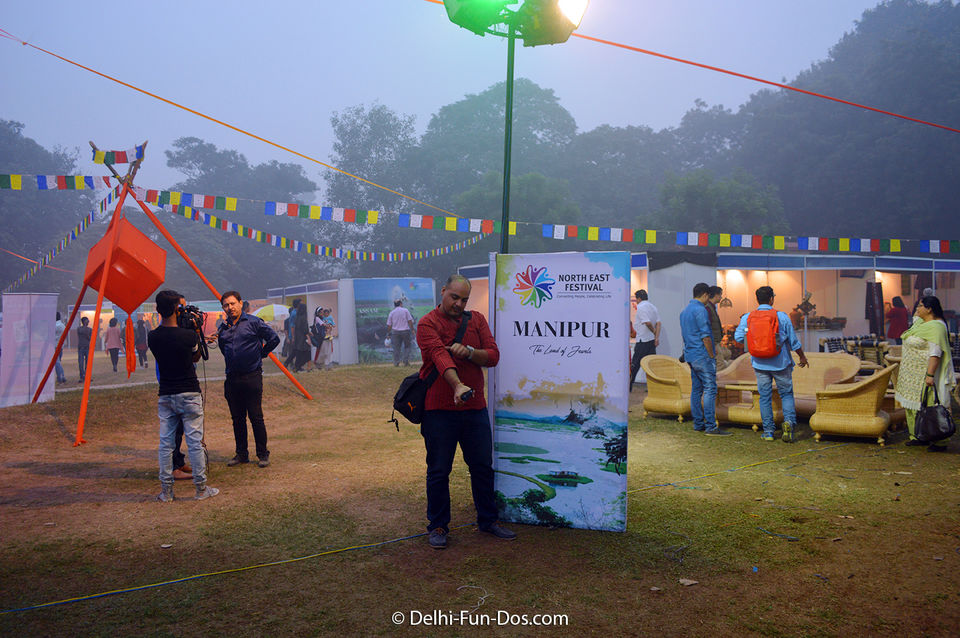 Just like last edition, the temporary structures will see a lot of bamboo with north east crafts such as decorated farmer's hats (toka) and Naga spears hung for effects.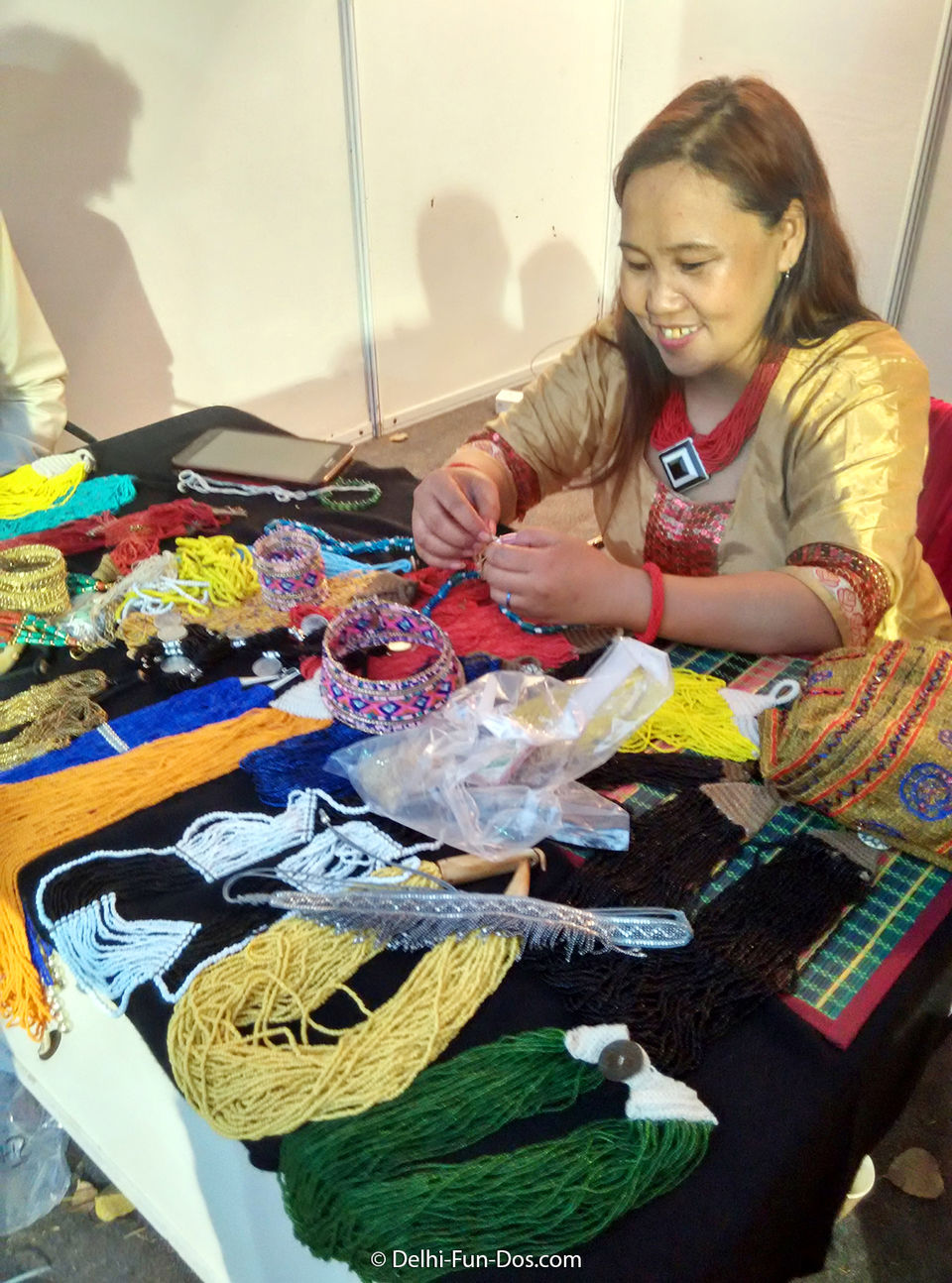 The festival comprises of crafts and weaves exhibitions, fashion shows, traditional sports, films, organic fruits and vegetables, tourism booths and innumerable food stalls that serve the yummiest food from North East in Delhi and, yes yes....momos are going to be there too.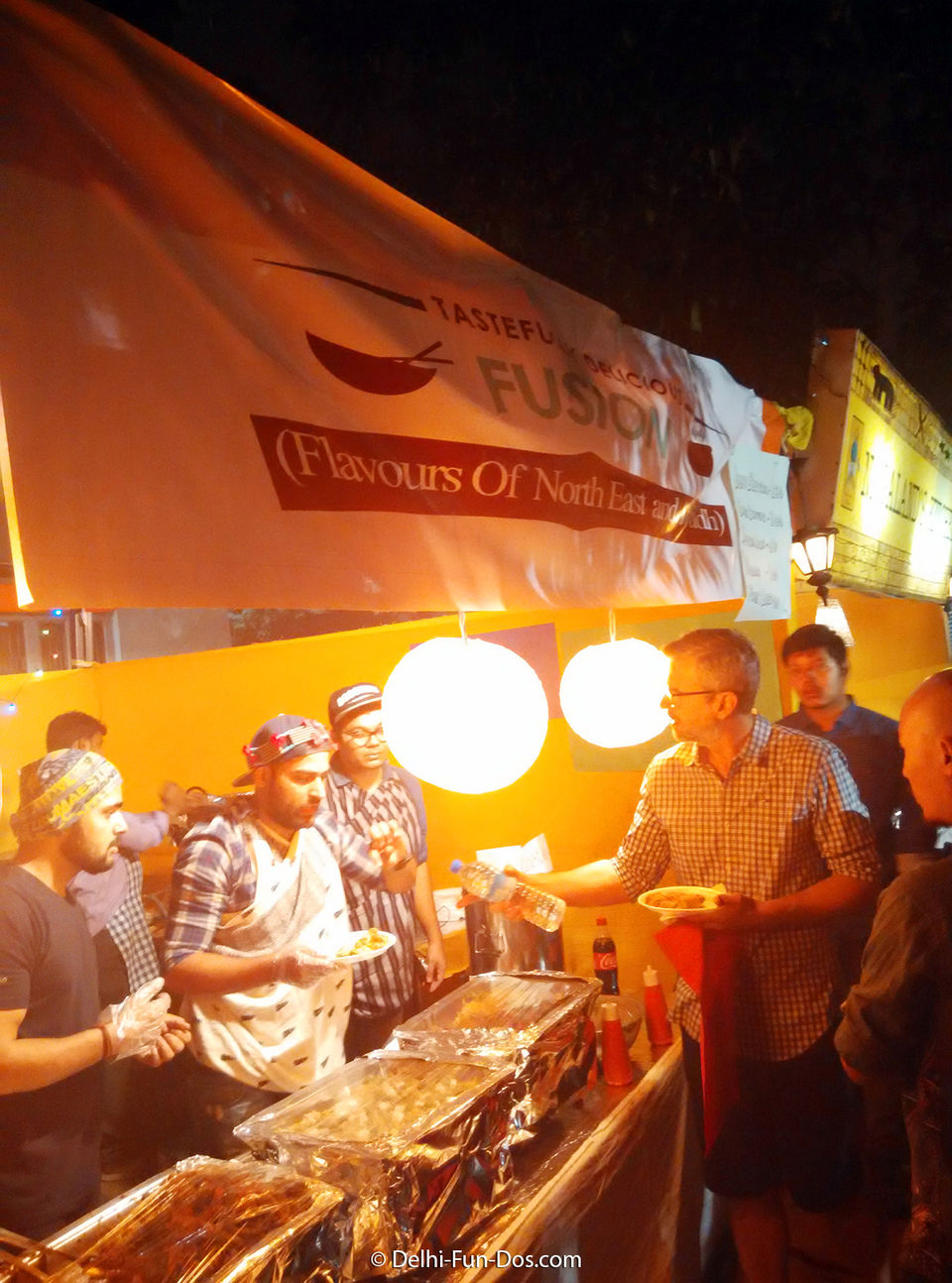 We are also looking forward to savoring pork ribs, bamboo shoot curries and black rice dumplings that are specialty of these states.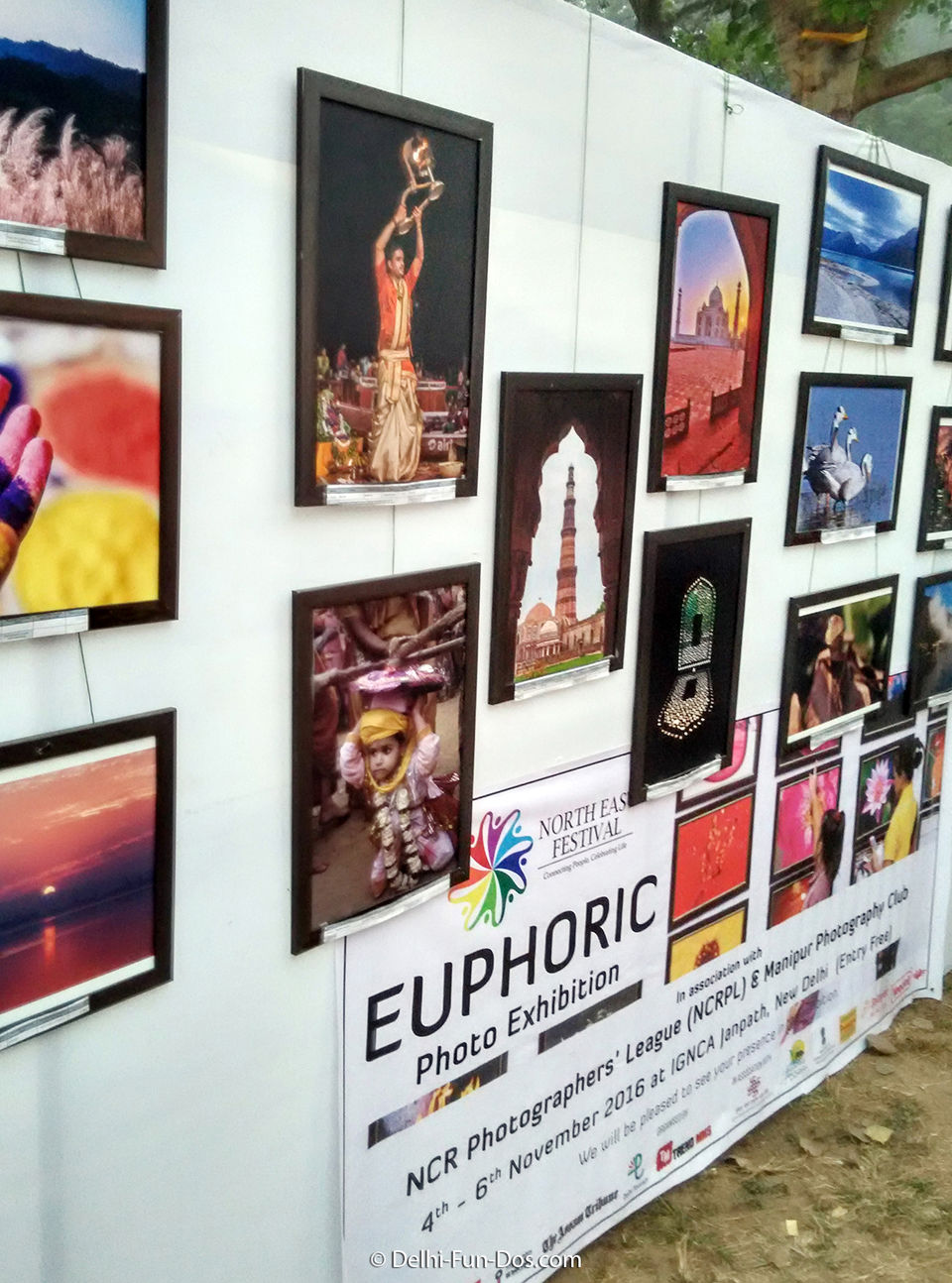 Don't miss the photo exhibition along with artists displaying their cartoons on contemporary themes and drawing live portraits.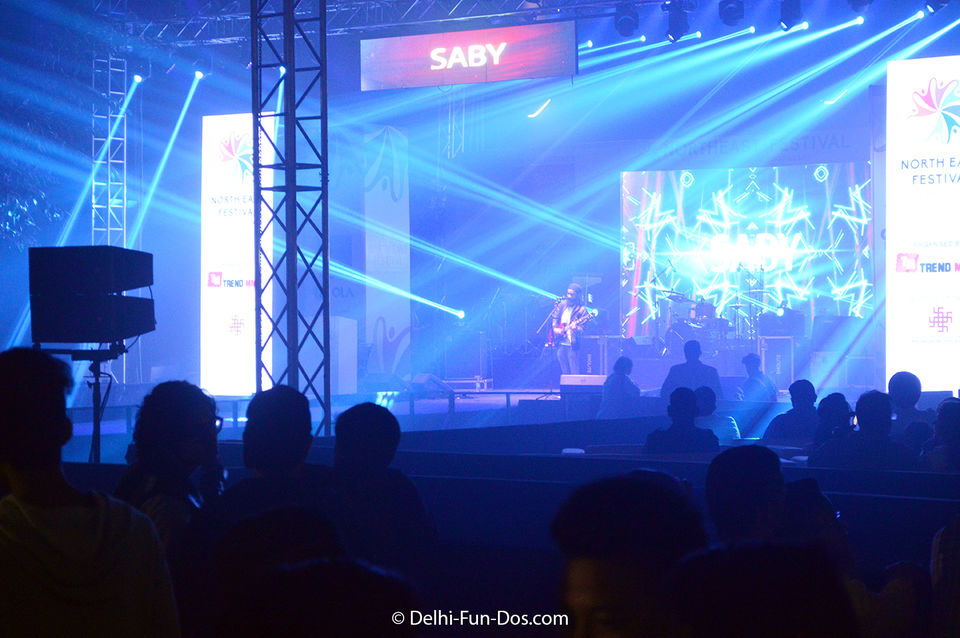 Did we tell you that the North East Festival brings to Delhi one of the biggest musical festivals of India. A rock concert is part of the program and as always the performers will have the crowds swaying to their music.
The music will be a combination of western rock as well as traditional music from the stunning North Eastern states.
The amphitheater at IGNCA is reserved for dance, drama and theatre performances that mostly happen during early evenings till night.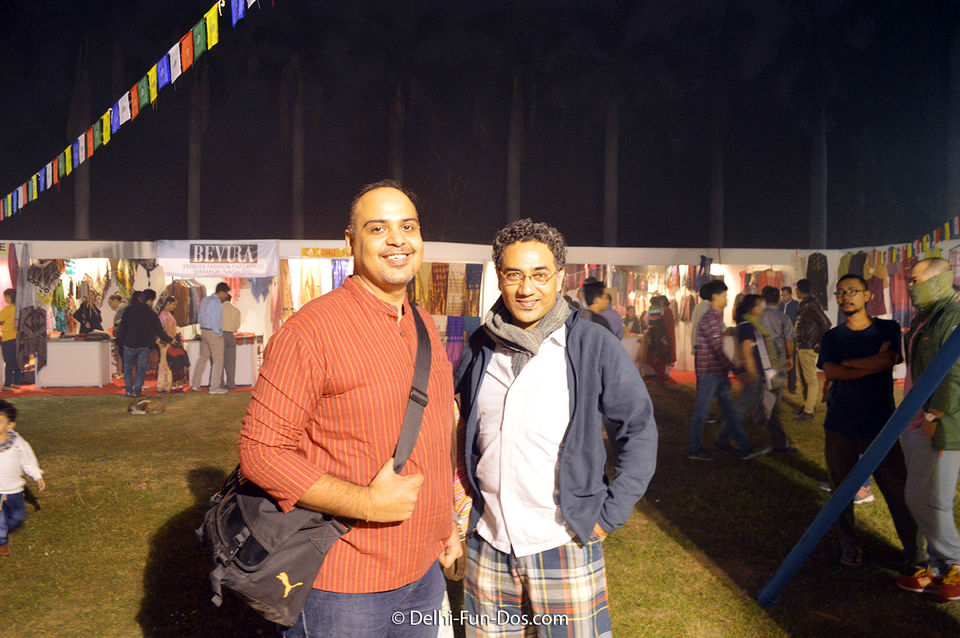 Its one of the most promising and very apt outdoor event for a pre winter weekend in Delhi.
When: 26-28 Oct
Where: IGNCA, Janpath Delhi
Nearest Metro Station: Central Secretariat and Patel Chowk
Entry Ticket: Free for all
========================================
**The photos used above are taken during earlier editions of North East Festival**
Frequent Searches Leading To This Page:-
north east festival is coming to delhi, north east festival or annual festival held in Delhi, places in delhi to celebrate north east festivals in delhi, place to enjoy north east festival in delhi, north east tourist places