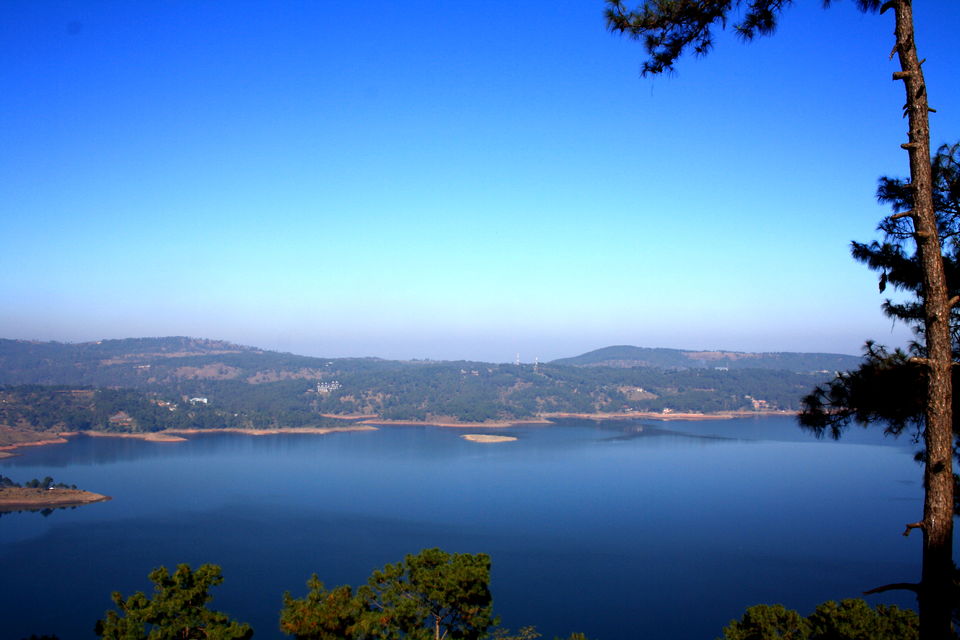 Travelling to North-east India is no less than travelling to the lap of music in India. Some of the most iconic bands, that have grown up to cover for some of the biggest names in international music, have their origins rooted to the beautiful states of the North-east. More often that not known as the "unexplored paradise," the North-east has more to offer than the obvious flora and fauna. With a music scene as diverse and colorful as its culture and a unique blend of folk, classical and rock genre the music reverberates the beauty of the region.
In fact, Shillong, the capital of the state of Meghalaya is also known as the "rock capital" of India.
And well of course for the lovers of travelling and music, here is a low down on the must attend festivals in the North-east.
Hornbill Festival
Where: Kohima, Nagaland
When: December 1-10
Why must you attend?
For starters, there are 16 major tribes along with many sub-tribes in Nagaland. Hornbill Festival brings together all the 16 tribes.
It is a weeklong celebration of the heritage and traditions, with night bazaars and a multi-stage musical extravaganza in Kimasa and there is something for everyone!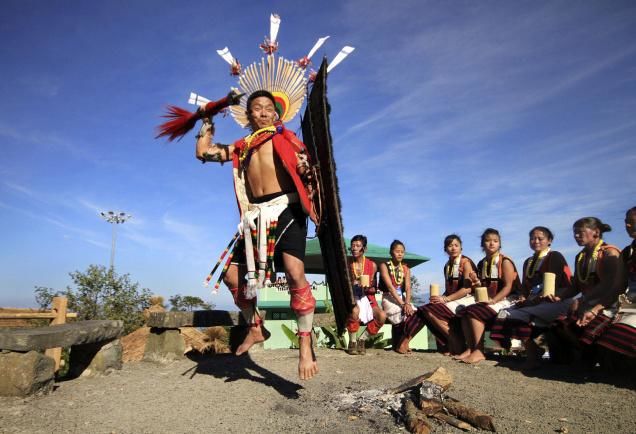 Ziro Festival of Music
Where: Ziro, Arunachal Pradesh
When: September
Why must you attend?
This is a festival that must not be missed. As the festival slogan goes: Eat, Drink, Merry, Ziro Festival is all about music and fun! The likes of Shaa'ir & Func, Menwhopause, Sky Rabbit, Lee Ranaldo, Steve Shelley and The Dust and more have performed there too.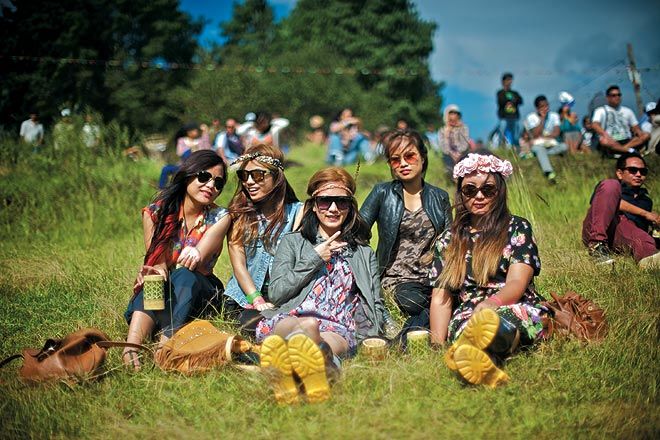 Shillong Autumn Festival
Where: Shillong, Meghalaya
When: November
Why must you attend?
This three-day festival turns Shillong into a land of fun, frolic and absolute madness. One of the savviest festivals in the North-east, Shillong Autumn festival is more than just music.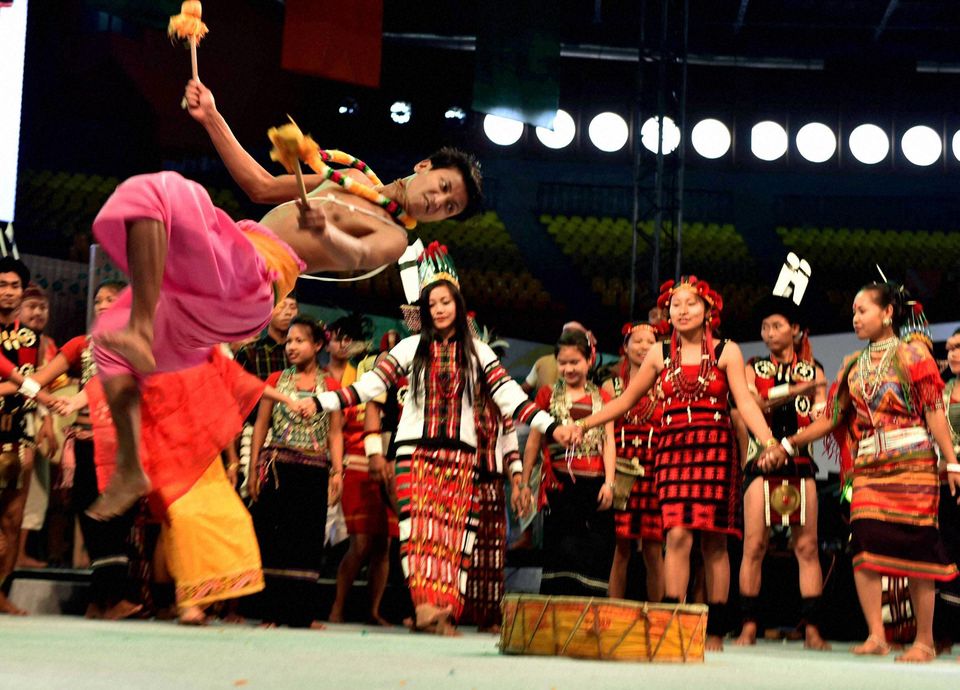 Brahmaputra Beach Festival
Where: Guwahati, Assam
When: January/February
Why must you attend?
Are you more of an adventure-lover? Brahmaputra Beach Festival offers a lot more than you can imagine. Water rafting, canoeing, kayaking and Aero sports like ballooning, paragliding and hang gliding, beach cricket… and much more. In the backdrop of the mighty Brahmaputra, the beach festival has its own charm.