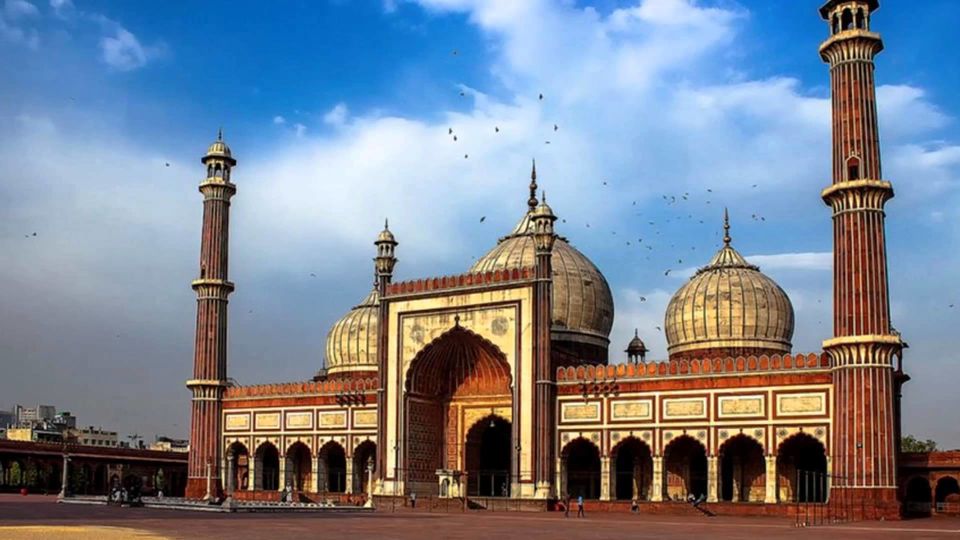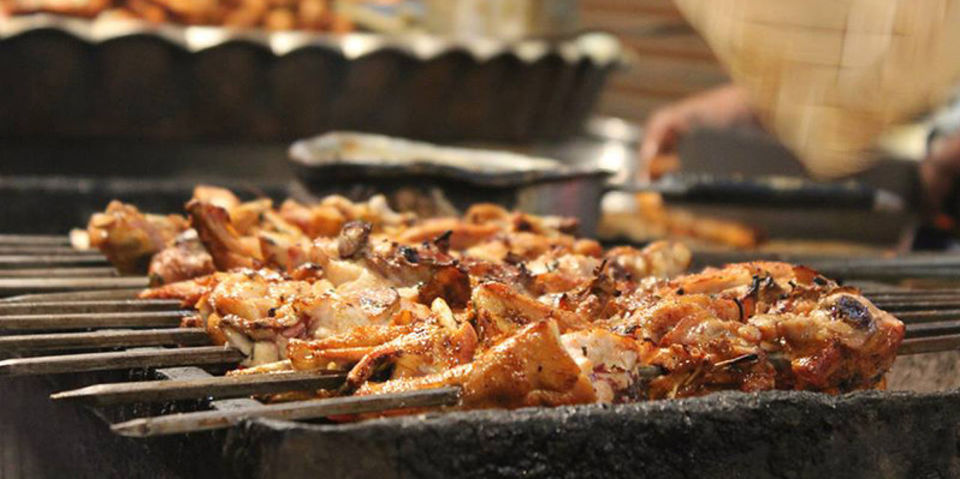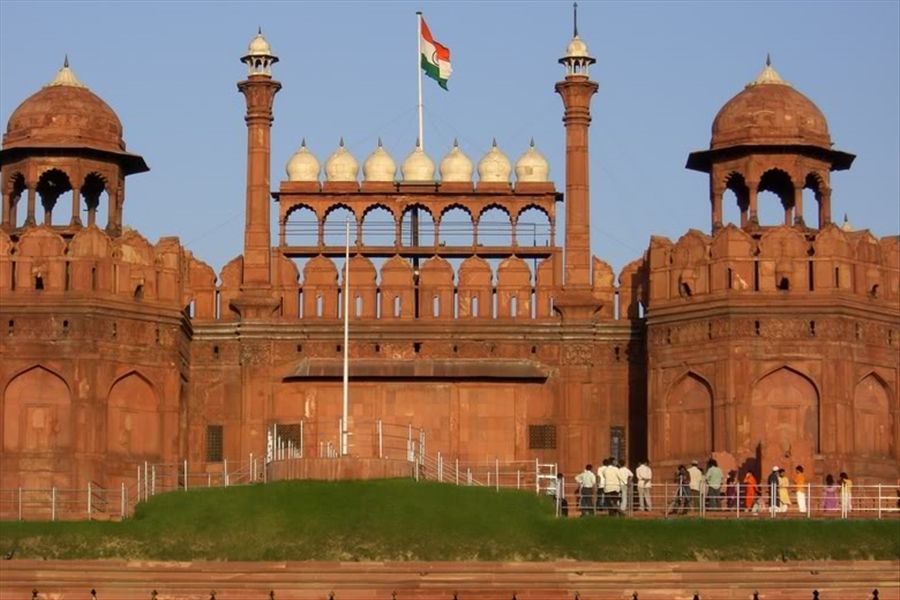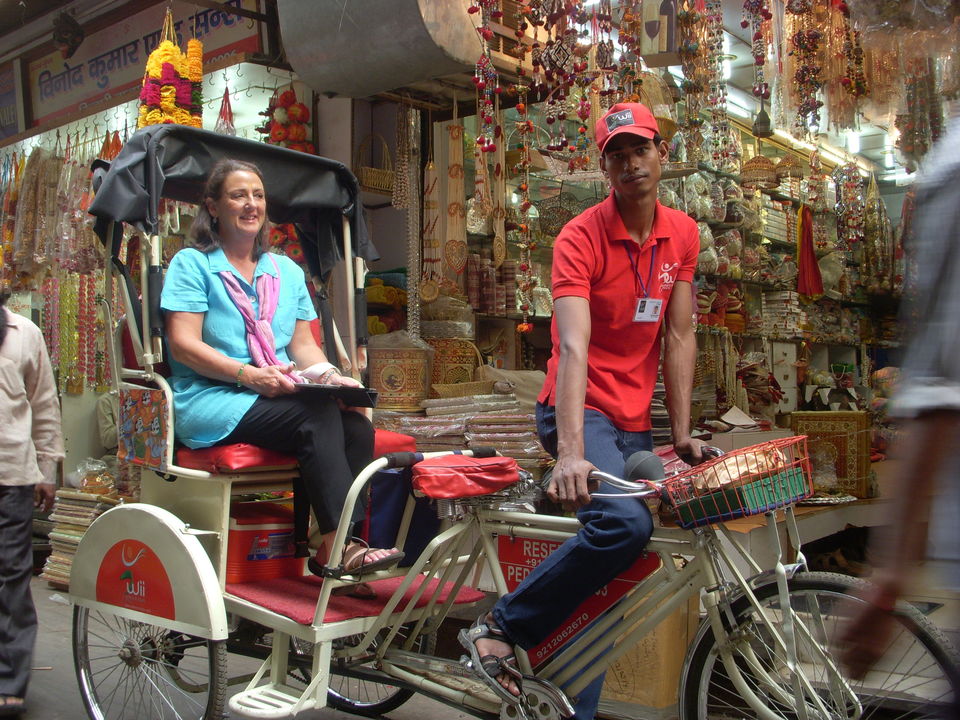 India is no doubt one of the most - loved and visited cities of the world. But the charm of North India and especially Delhi is simply awe-inspiring and mesmerizing. There are hardly any other cities in the world where you can experience the old glory and at the same time enjoy the 21st century world.
The city has been constantly been inhabited since 6th B.C. It is also said to be the site of Indraprastha, the capital of Pandavas during the Mahabharata. Ruled by many great rulers of India it raised to prominence during the Mughal era after Akbar annexed it from Hemu after the second battle of Panipat, which was fought in 1556. When Shah Jahan ascended the throne he created a city called Shahjahanabad (present Old Delhi) as the capital of Mughal Empire from 1639-1648. During his rule the city reached into it's glories and his great work can still been seen. Jama Masjid and Red Fort are the two remarkable architectural contributions whose beauty still amazes its visitors who visit here round the year.
Some of the other notable Mughal monuments in Delhi - Humayun Tomb, Red Fort, Jama Masjid, Pearl Mosque and Safdarjung Tomb. Besides this popular ones, there are a number of monuments scatted in every nook and corner of this part of the city. Lal Bangla, Khair-ul-Manzil, Kos Minar, Moti Gate of Sher Shah Suri, Begampuri Masjid, Lal Gumbad, Tomb of Bahlol Lodi, Ajmeri Gate, Chauburji, Delhi Gate, Flagstaff Tower, Jantar Mantar, Kashmiri Gate, Kotla Ferozabad, Lal Darwaza, Qudsia Mosque, Roshanara Bagh, Purana Quila, Sunehri Masjid, etc. are some of the notable historic monuments.
After exploring and discovering the old glories of the city, don't forget to ride on a cycle rickshaw through the crowded streets of Old Delhi. If you love shopping then Chandni Chowk (Moonlight Square) is your ideal centre where you can buy fabrics such as silks, satin, crepe, cotton and muslin having zari and zardozi work. Nai Sarak the best place to buy books; Chhatta Chowk the best place to semi - precious jewellery, finely knitted bags, wall hangings and antiques and Dariba Kalan known for pearl, gold, silver jewellery and attar. As you stroll along the roads and by lanes of Old Delhi you will be amazed by the fascinating aroma of its delicious foods. Kebabs, biryani, nihari, kathi roll, egg parantha, karachi halwa, sev ki barfi, rabri falooda, papdi chaat, kachaalu chutney, etc. are some of the most popular and most loved foods of this walled city of Delhi.
There is a common saying that a trip to Delhi is said to be incomplete without exploring the charm of Old Delhi so, make sure that whenever you drop into the city, you travel through the ancient lanes of Old Delhi.