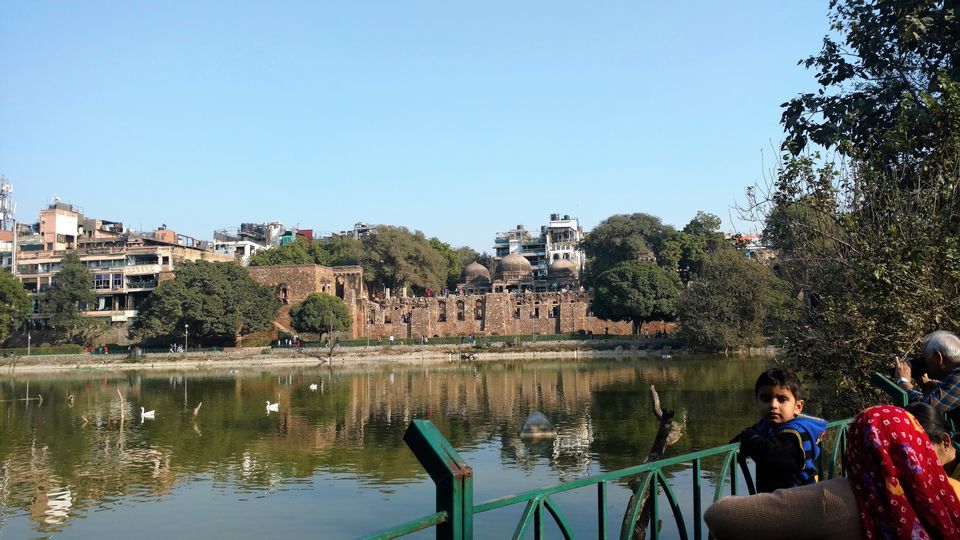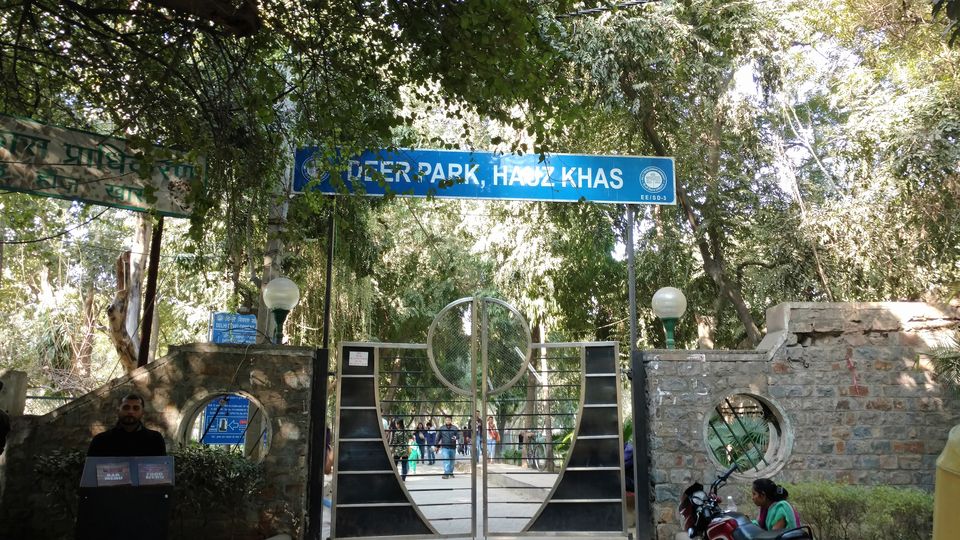 You no longer have to look for a weekend gateway from the bustling city of New Delhi. This 'get away' is snuggled right inside Delhi where you can take a special someone on a date inside a beautiful deer park complete with a pond and medieval ruins as a back drop, shop in some of the most enchanting boutiques and dine in any of the quirky variety of eateries.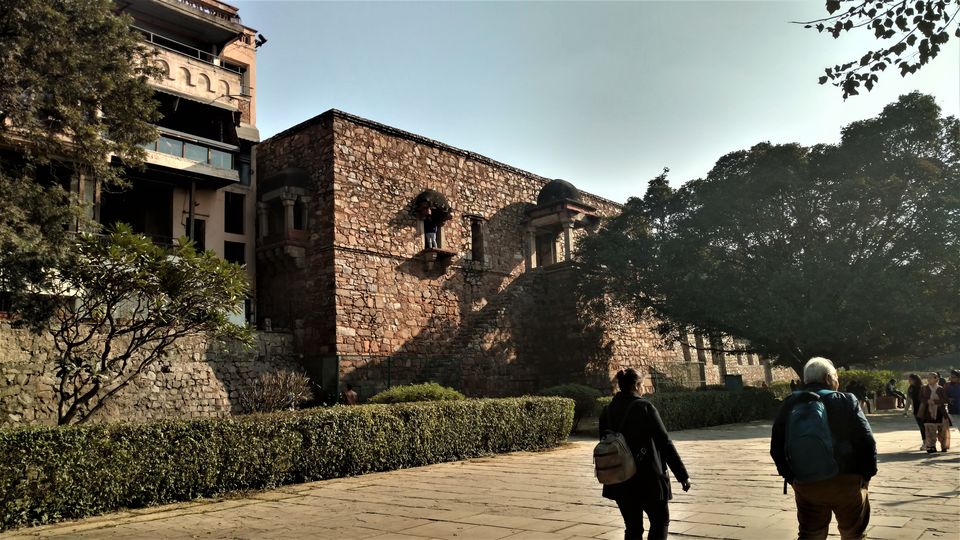 Are you a nature lover or in love with someone? A keen bird watcher or an avid shopper ? A food connoisseur or lover of Art? This place has something for everyone.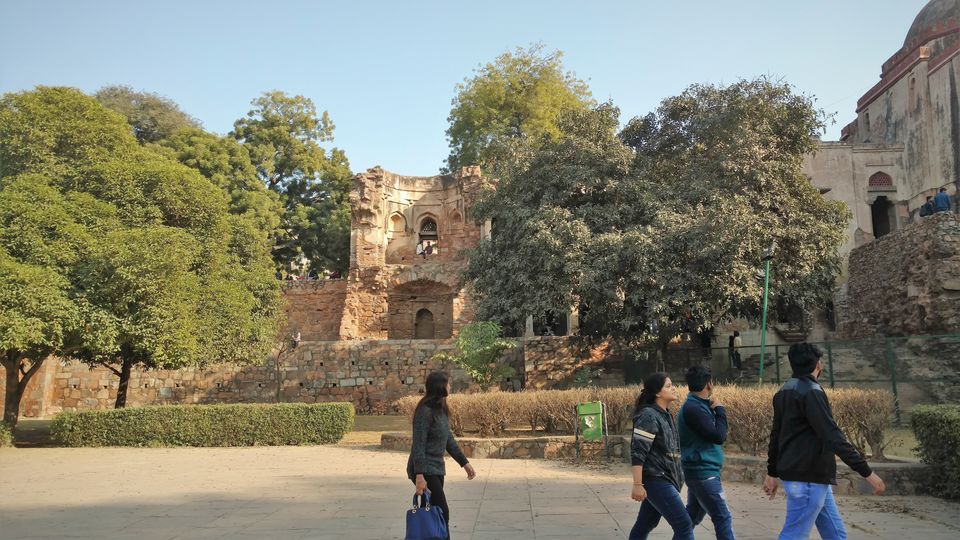 The Hauz Khas Village in South Delhi, is a perfect blend of history and modernity, traversing a cluster of fourteenth-century monuments that overlook a large, historical water reservoir.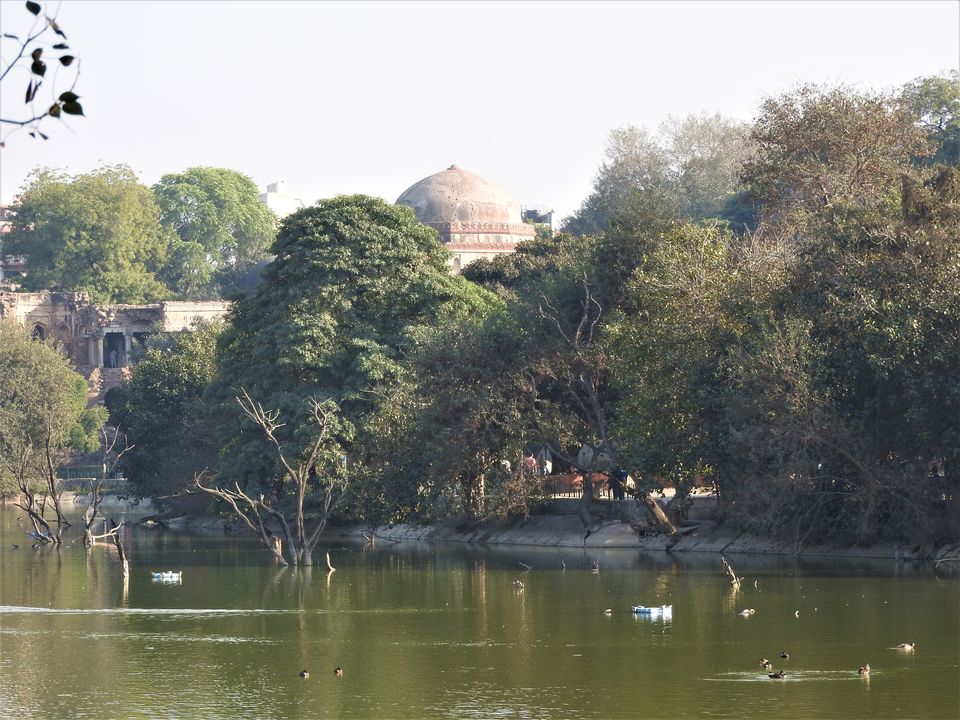 The history of this place can be traced back to 13th century. It was part of Siri, the second medieval city of India of the Delhi Sultanate of Alauddin Khilji Dynasty (1296–1316). The etymology of the name Hauz Khas in Farsi is derived from the words 'Hauz': "water tank" (or lake) and 'Khas':"royal"- the "Royal tank". The large water tank or reservoir was first built by Khilji to supply water to the inhabitants of Siri.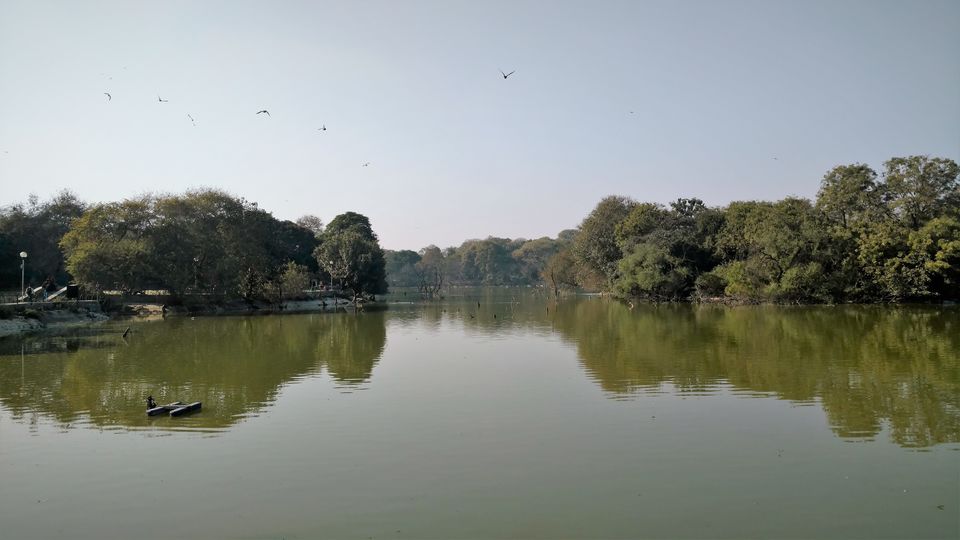 The tank was de–silted during the reign of Firoz Shah Tughlaq (1351–88). Several buildings (Mosque and madrasa) and tombs were built overlooking the water tank or lake. Firoz Shah's tomb pivots the L–shaped building complex which overlooks the tank.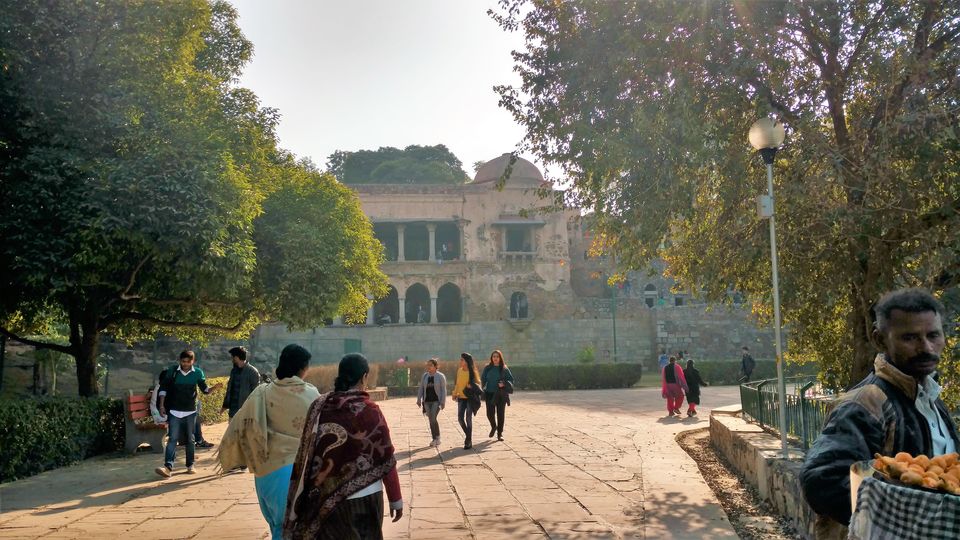 Love is in the Air !!
The deer park, around which the above mentioned structures are housed has an ambiance of a dating hot spot. You will find young couples snuggled up in all kinds nooks and corner, like pigeon pairs who manage to find a cozy corner for themselves even in the most public of places.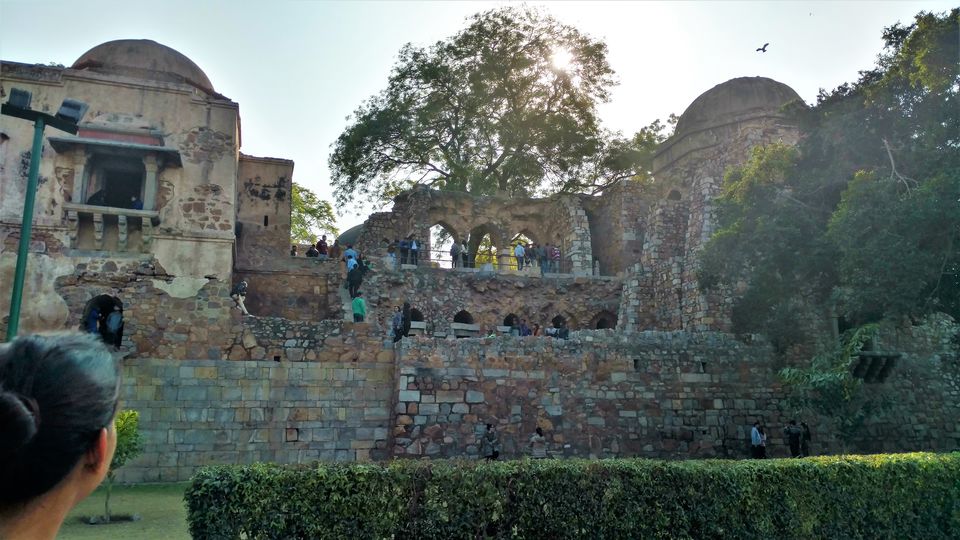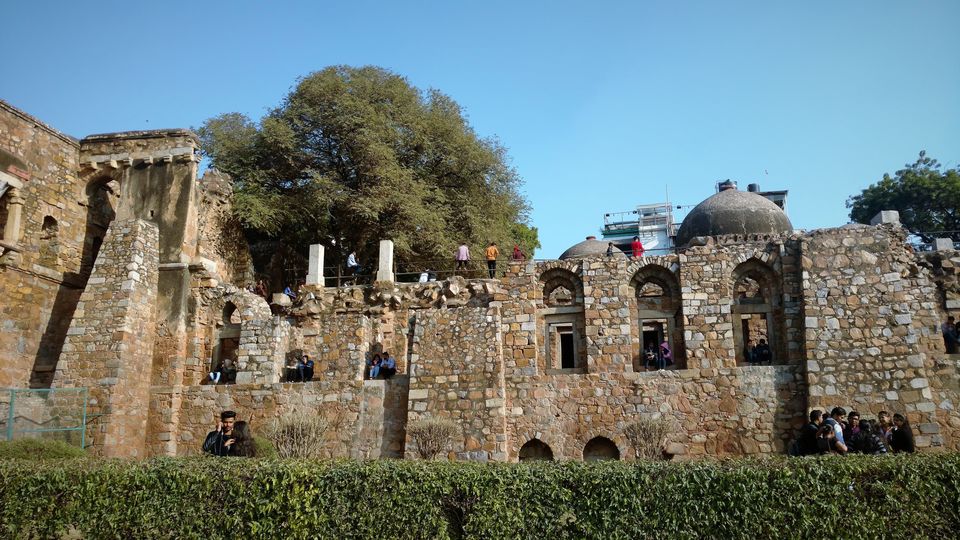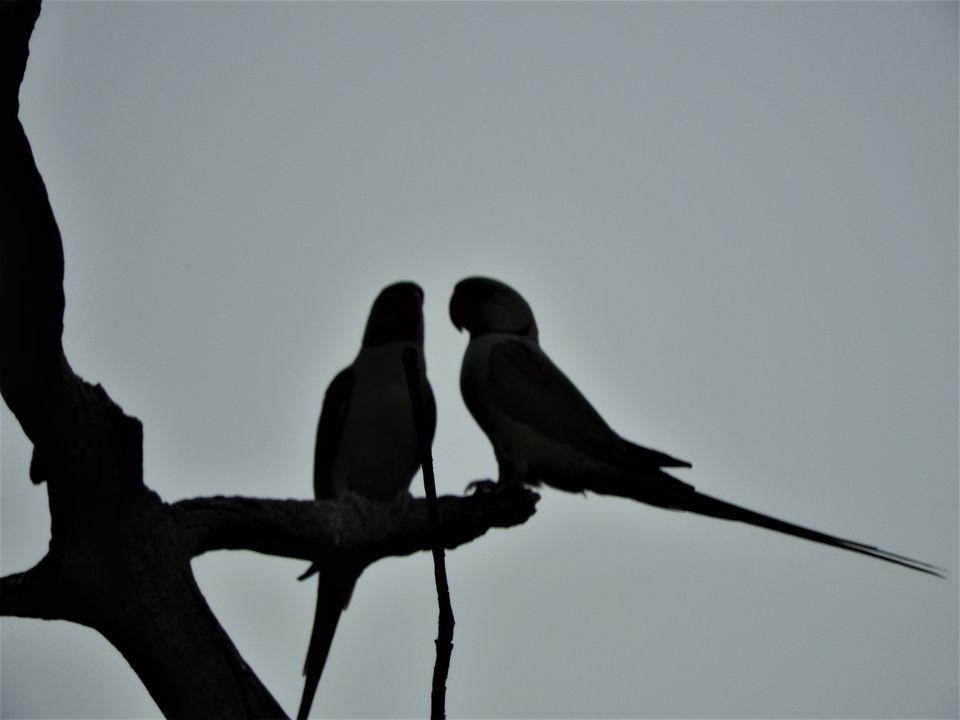 All across this beautiful park with shady trees and green lawns you will also come across picnicking family groups, girls and boys practicing a dance event or just having fun.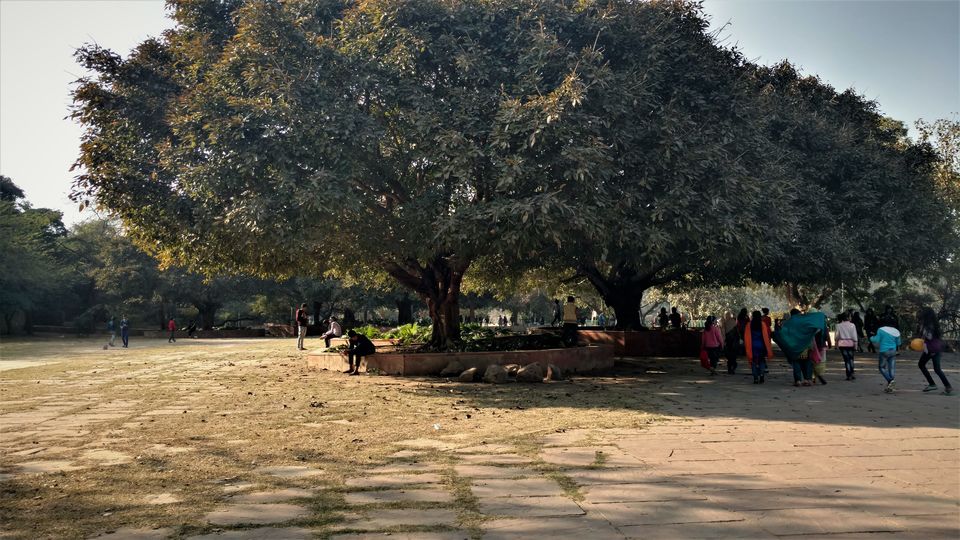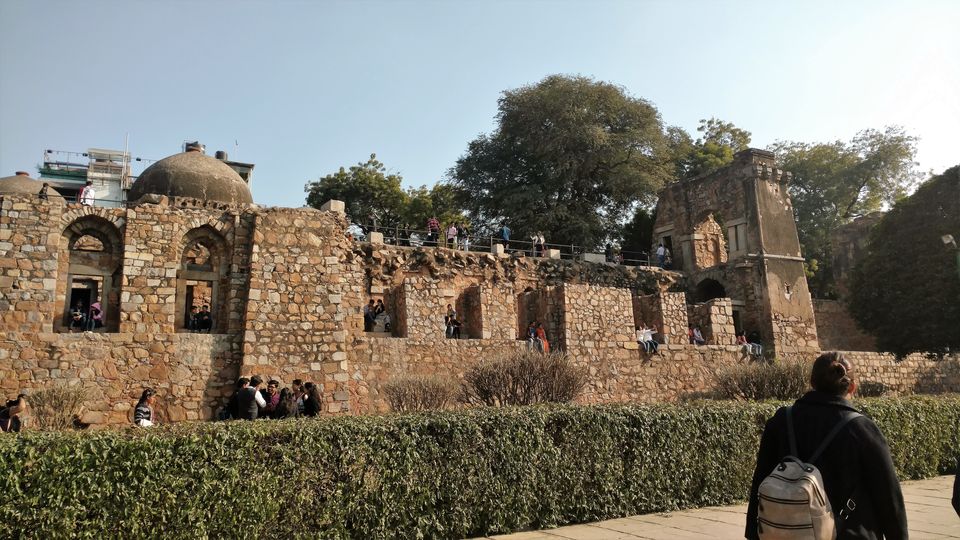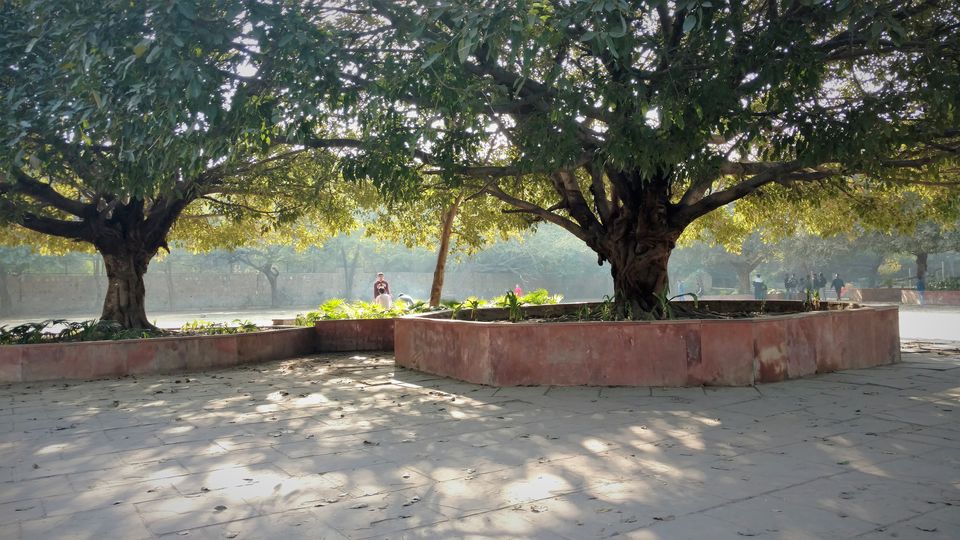 In case you're in a mood for tasty snack, you will find hawkers selling 'Ramvadas' and crispy papads.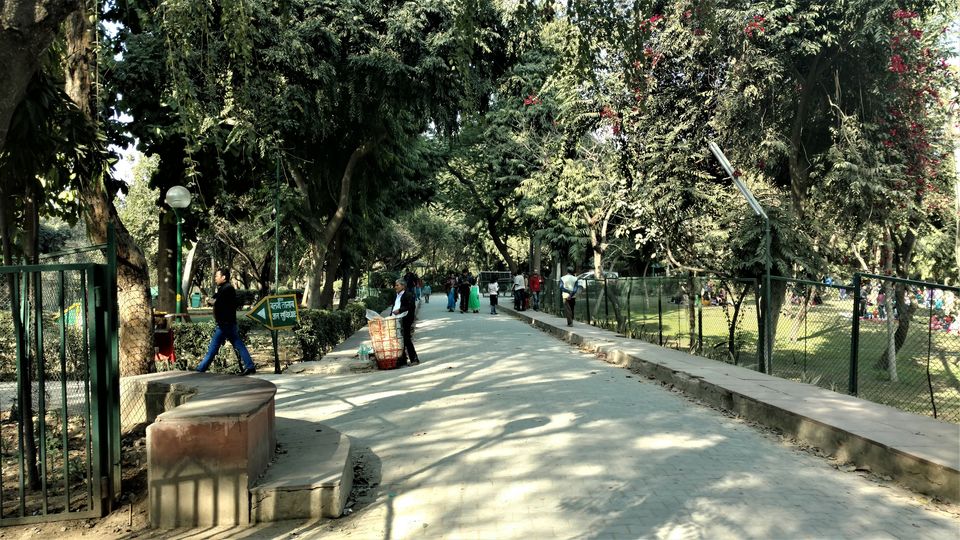 The water reservoir and the surrounding trees are a habitat for a number of resident birds both aquatic and arboreal.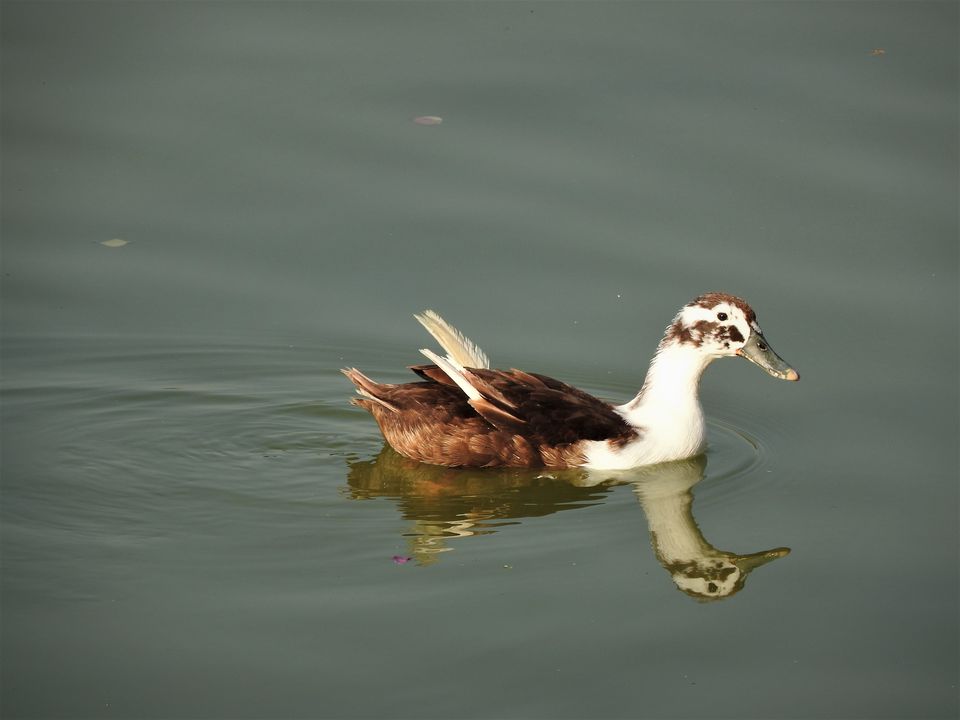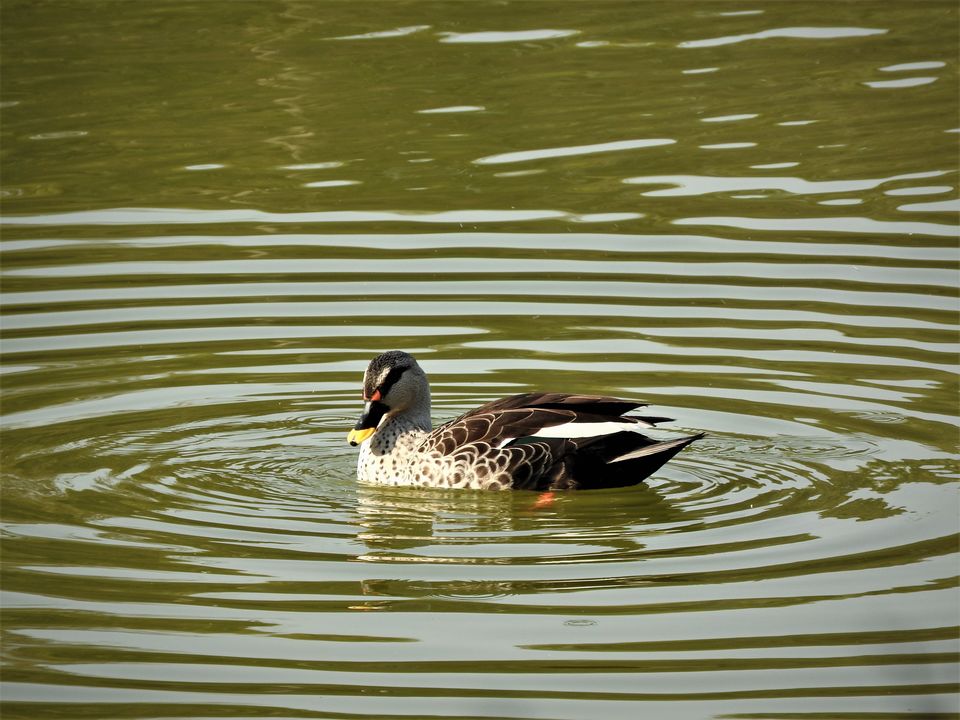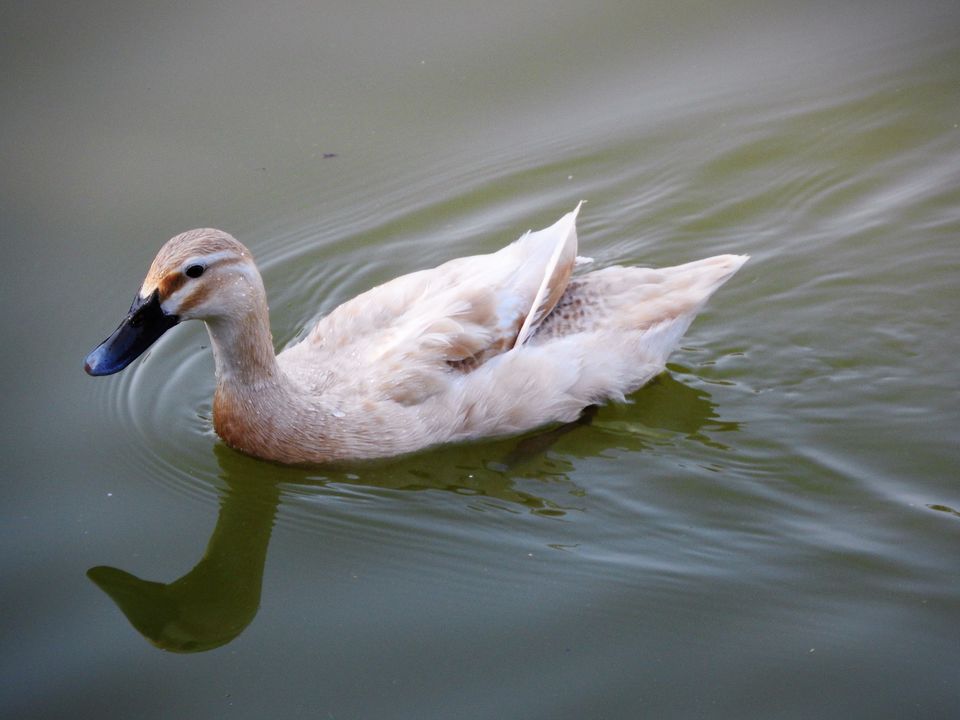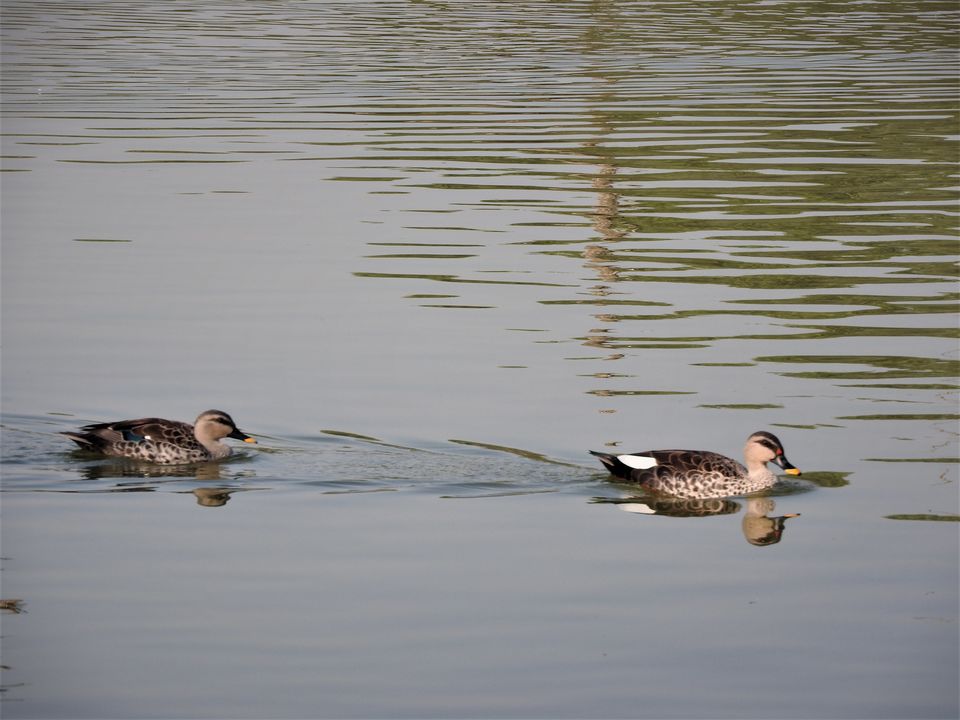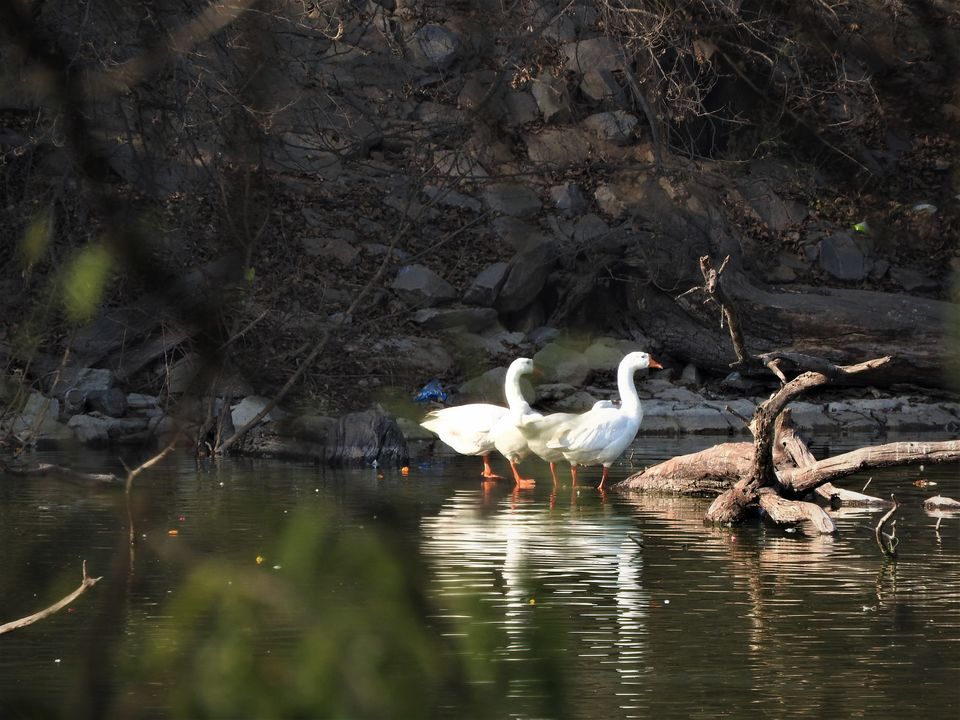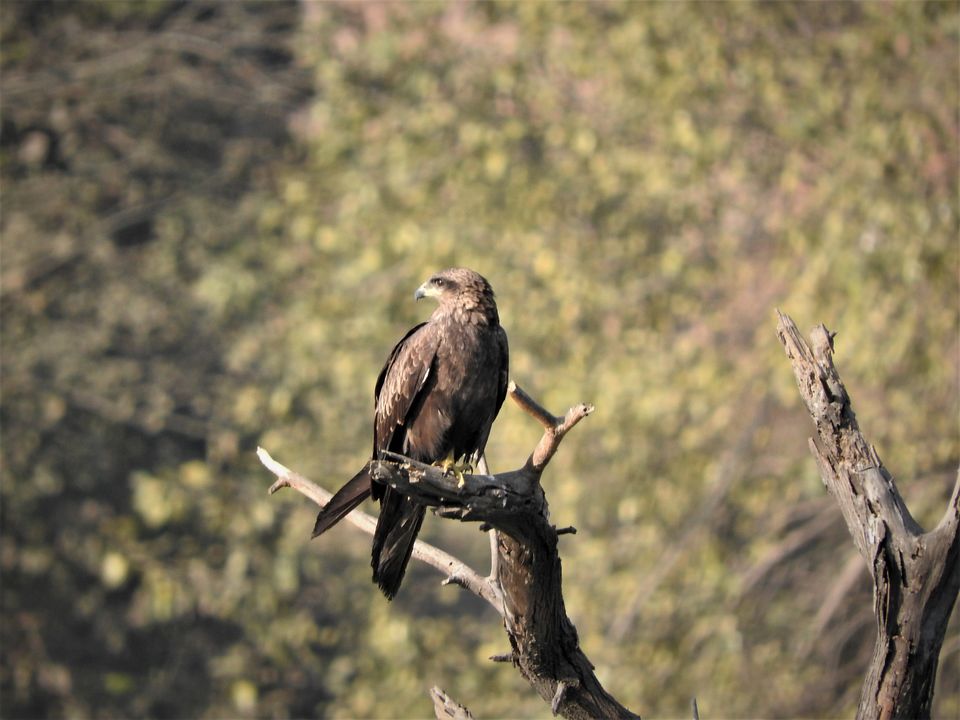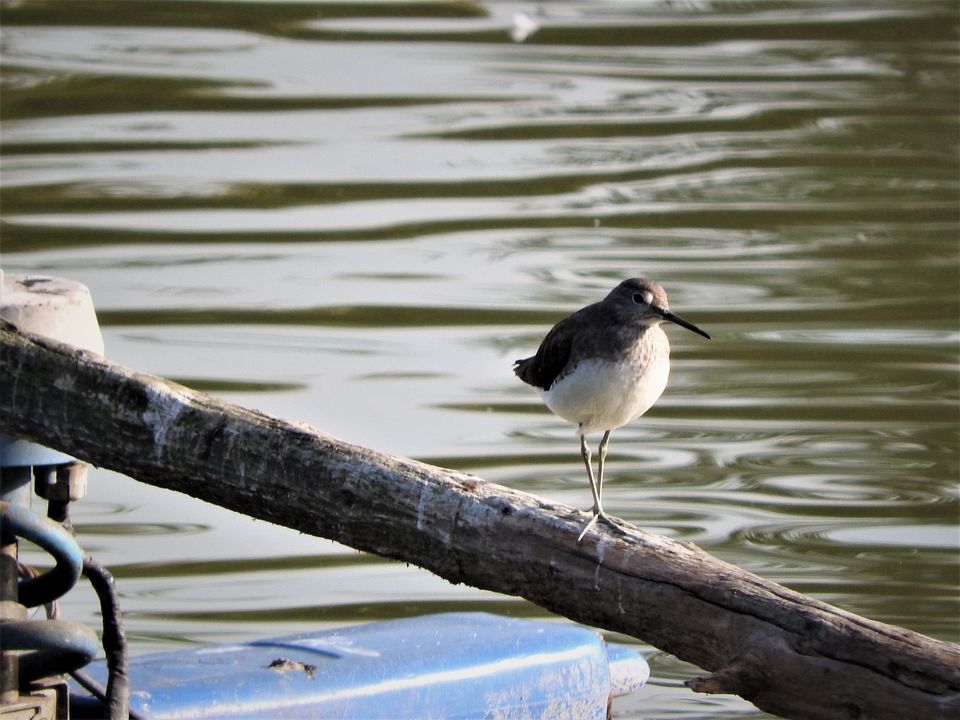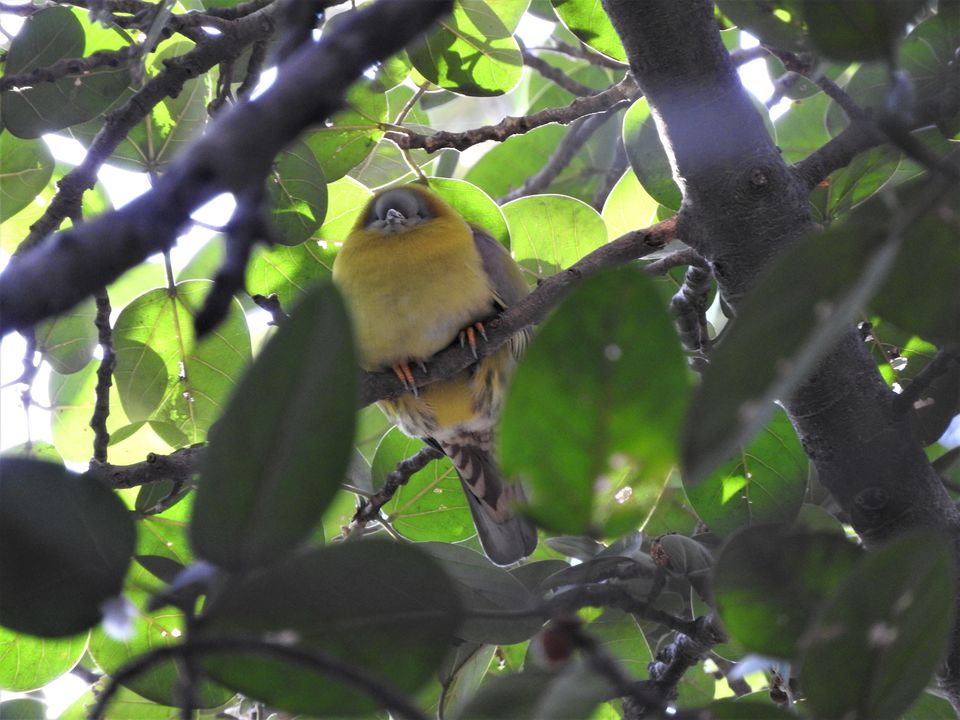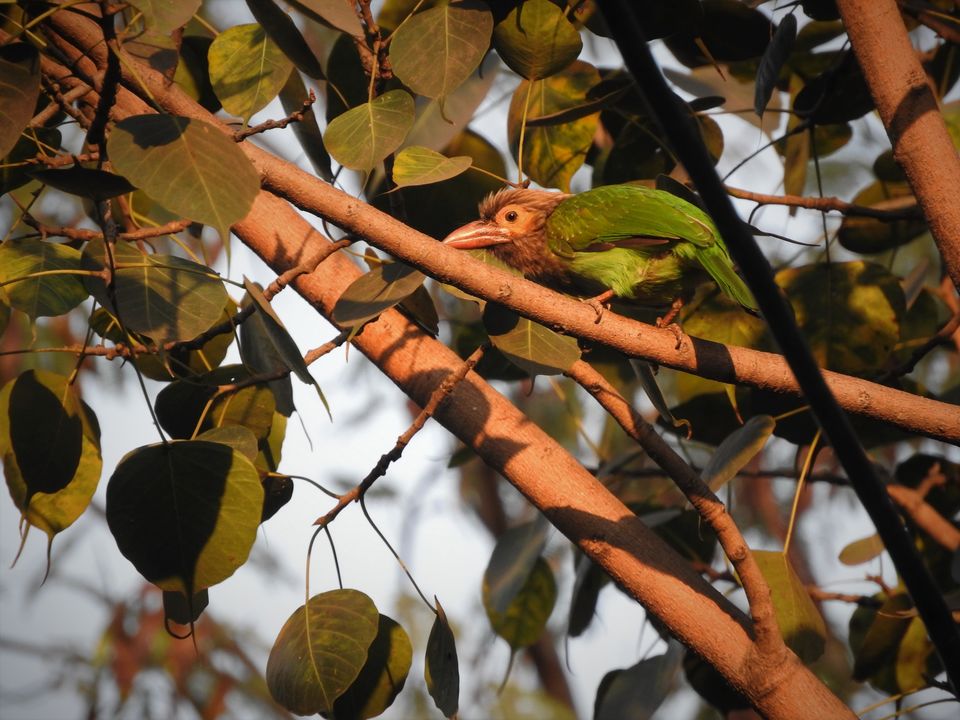 Towards sun-set you might even spot a group of large bats hanging upside down from the old trees sunning themselves in the winter sun.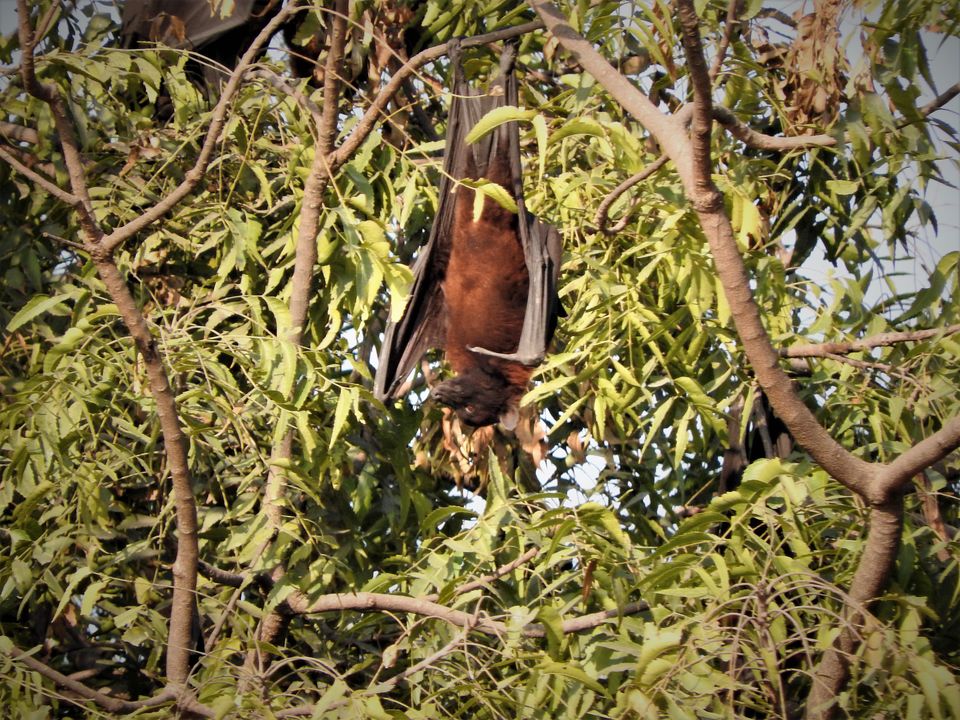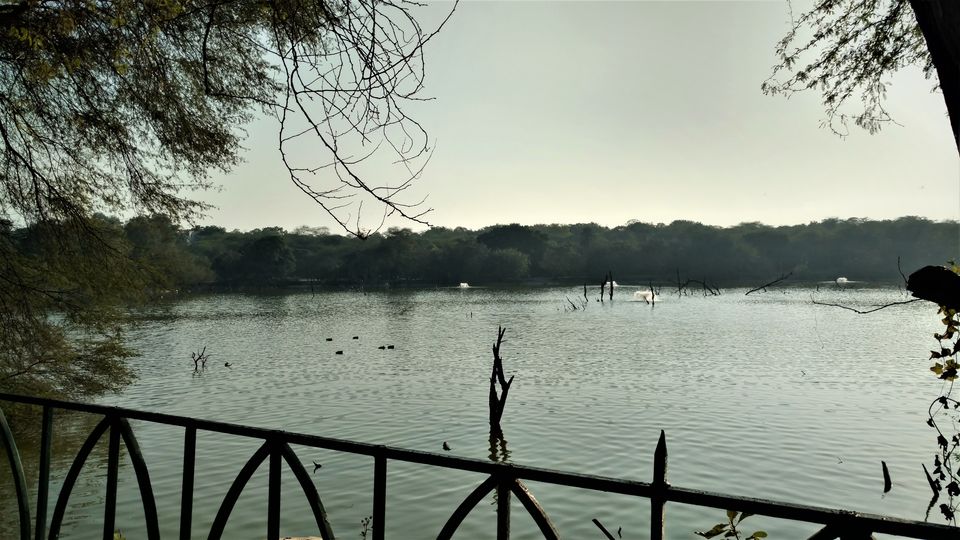 Time to Shop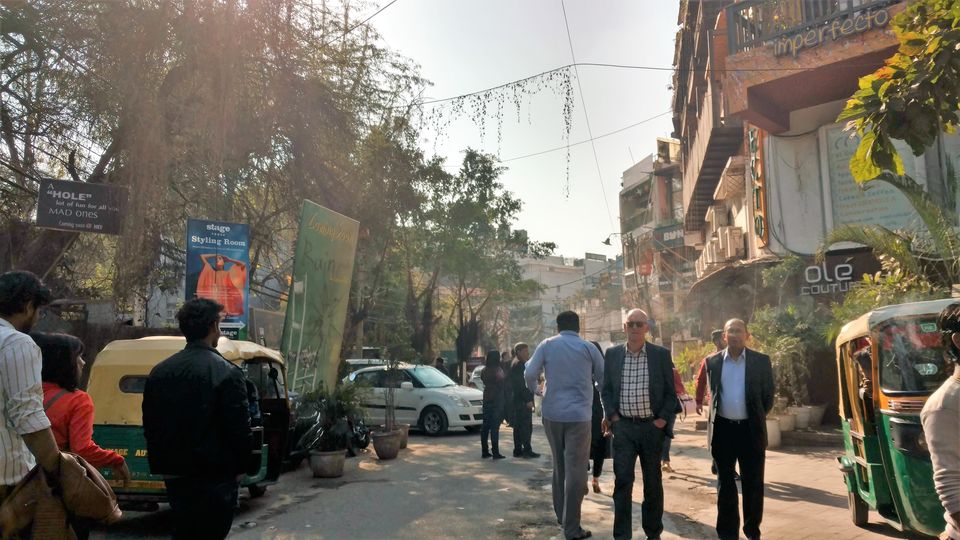 There are a plethora of shops in whats look like an uptown version of Chandni Chowk sprawled out next to the Deer Park. Here you will find boutiques with intriguing names like, 'Aarbe' who sell women designer clutches with lights that automatically light up in the dark, to 'Maati India' who sell a rare collection of hand-painted T-shirts and other hand-painted accessories.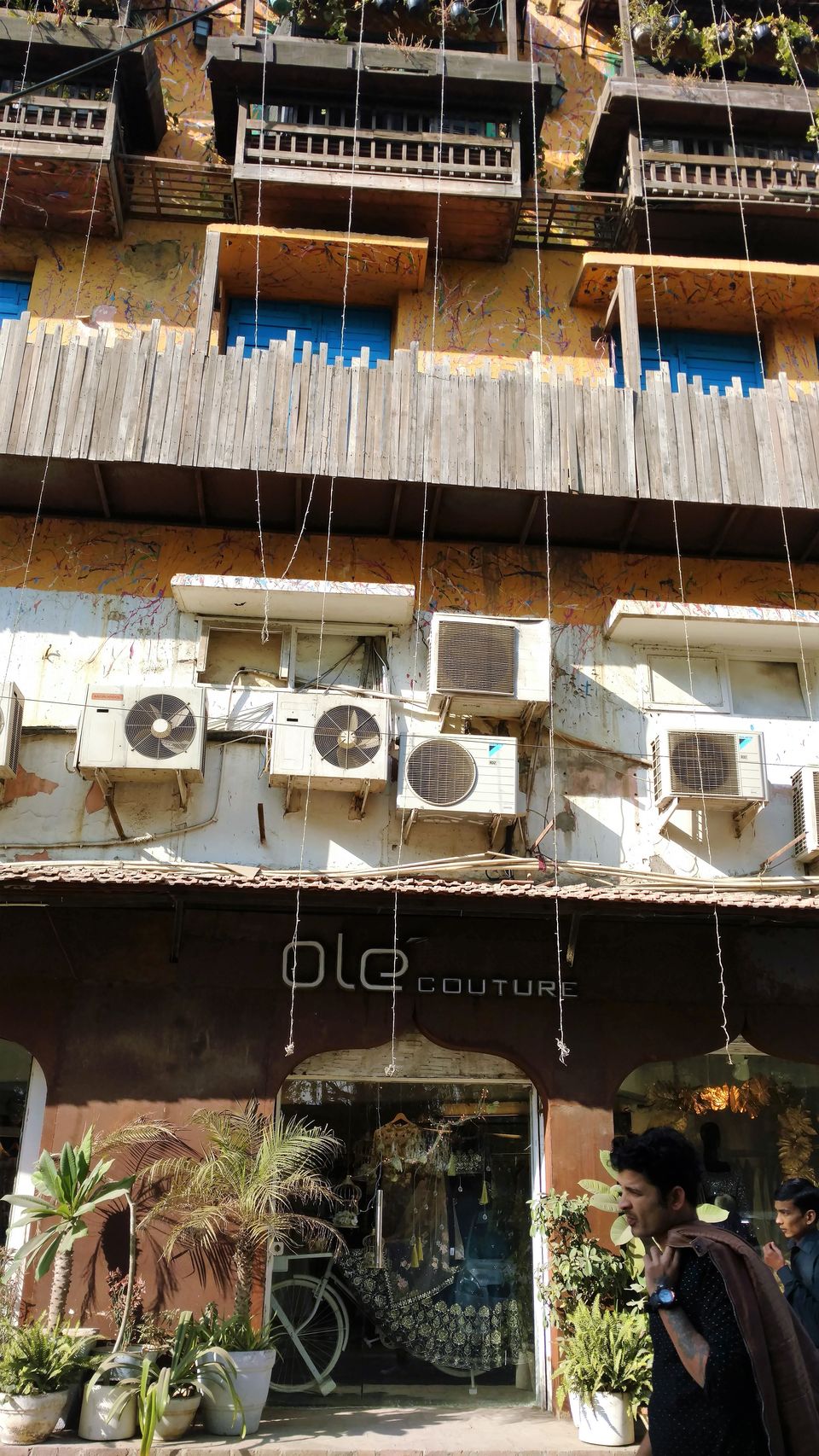 You will also find shops selling high urban fashion, vintage and retro fashion apart from designer boutiques for clothing, purses, jewelry and more. There's a store for Himalayan handicrafts and a shop that takes custom orders for leather and canvas goods. There are also spas for you as well as your pets !!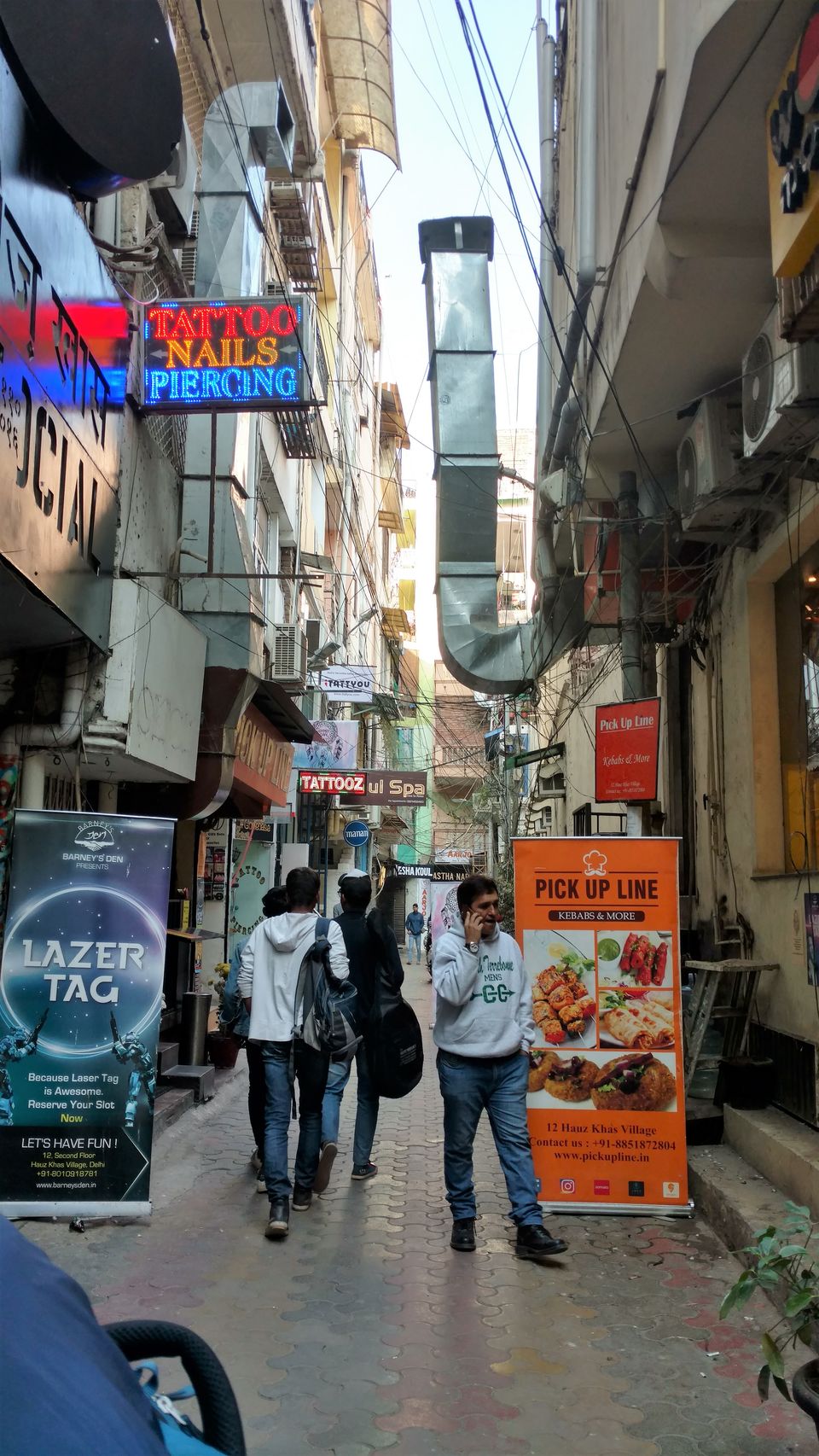 Hungry Anyone ?
The restaurants here serve the usual and the quirky. You can find street food, Asian, American, Mughlai, Mexican,Mediterranean, Malabari boozy punch bowls, yogurt ice cream and kulfis which come in 24 flavours !!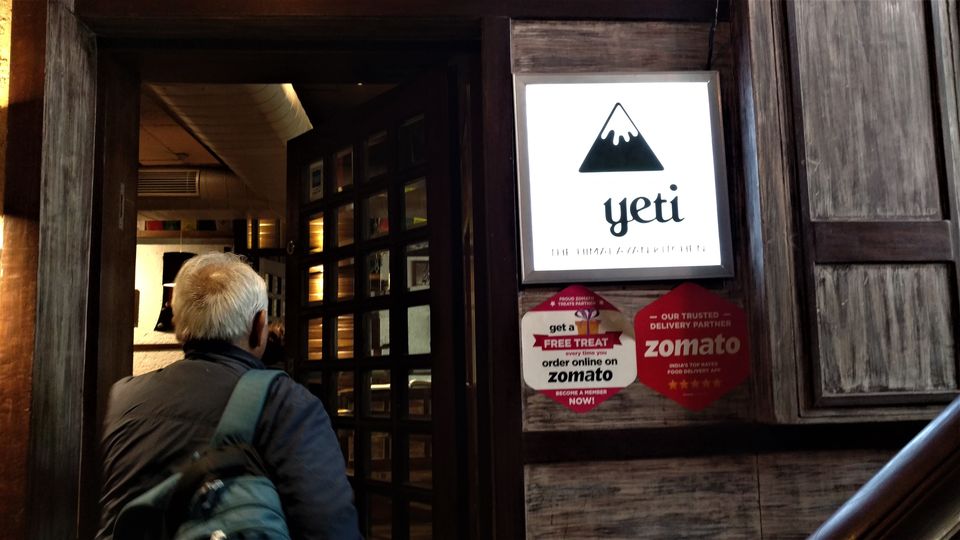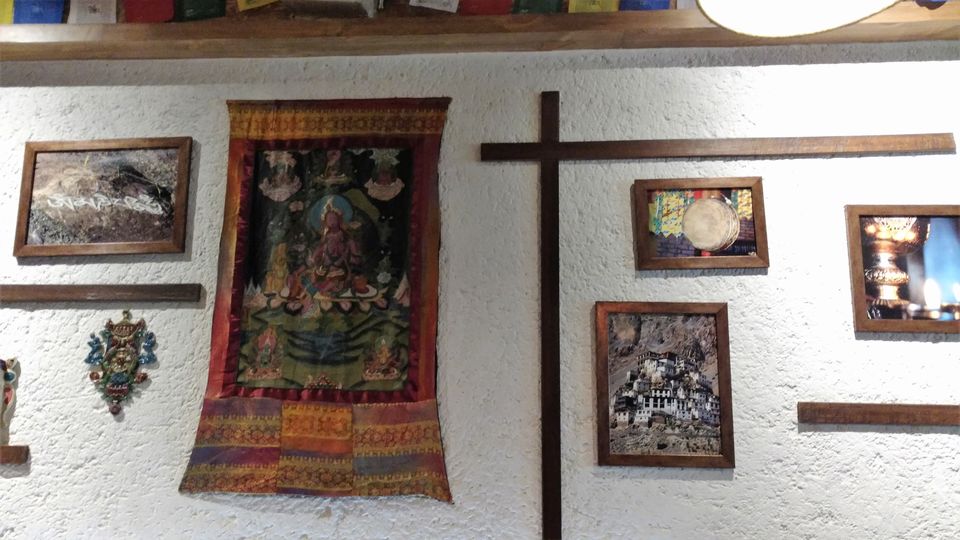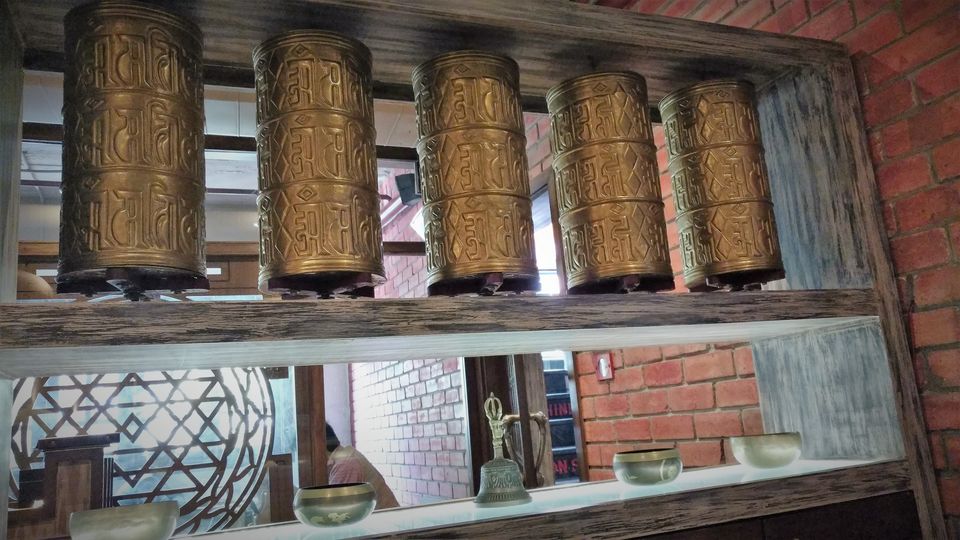 We went to the Yeti, which serves great Nepali and Bhutanese food. I tried Thukpa and vegetarian momos. They were the best I've eaten so far !!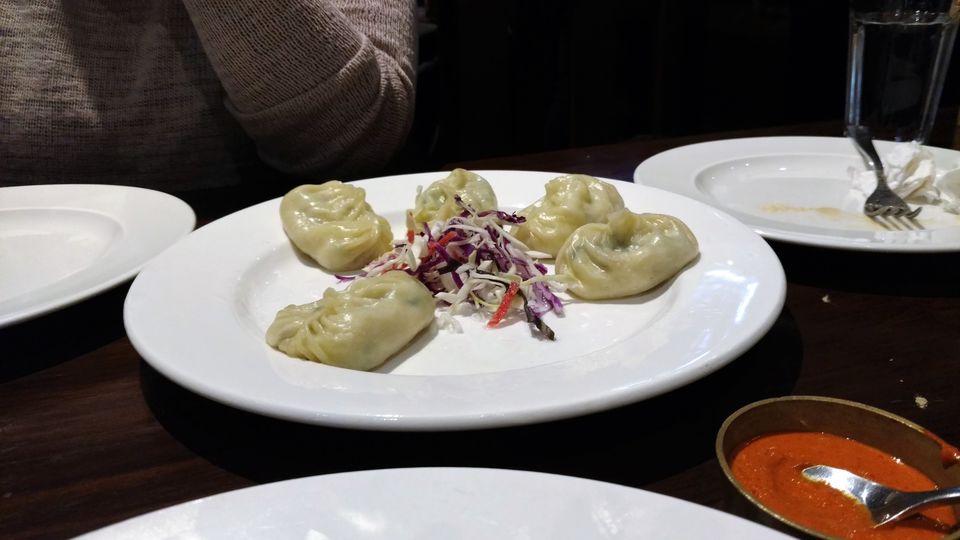 Photo Credits: Rupa and Razi Abdi
How to get there:
• Metro: get down at 'Green Park' Metro station and take a
e-rickshaw or a cab to the Hauz Khas village.
• Bus: Take any bus going to 'Hauz Khas' bus stop at Aurobindo Marg. Will need to take a rickshaw or walk down from there.
• If budget is not a problem, you could take an auto-rickshaw or a cab from your place to the Hauz Khas village