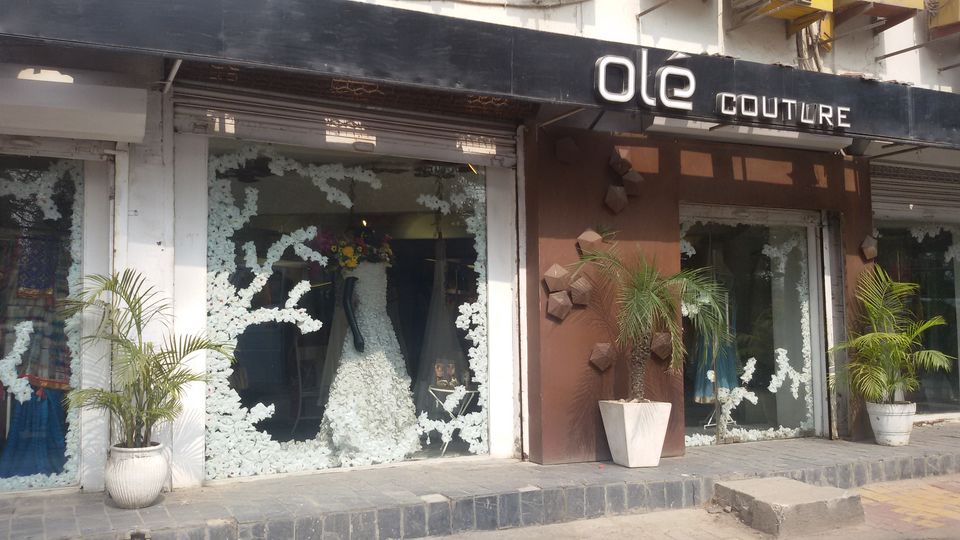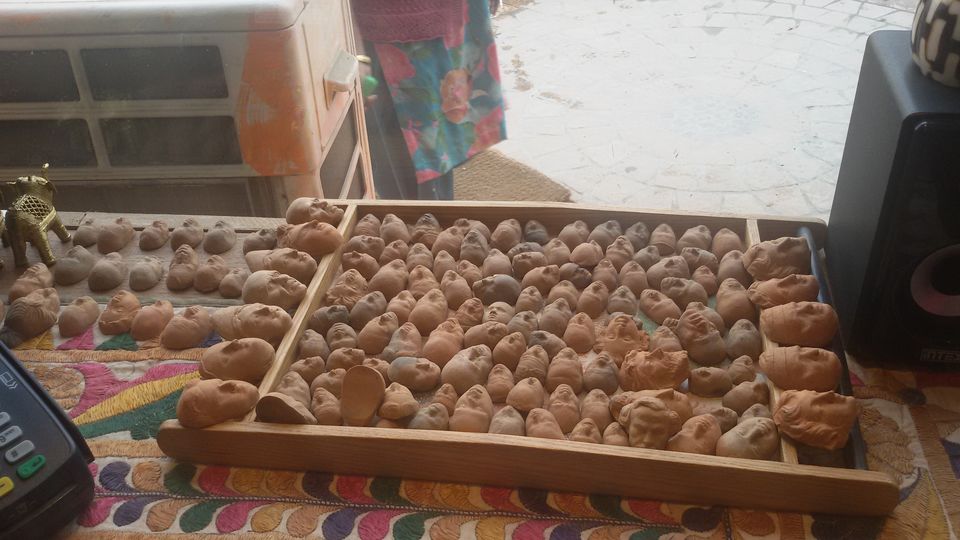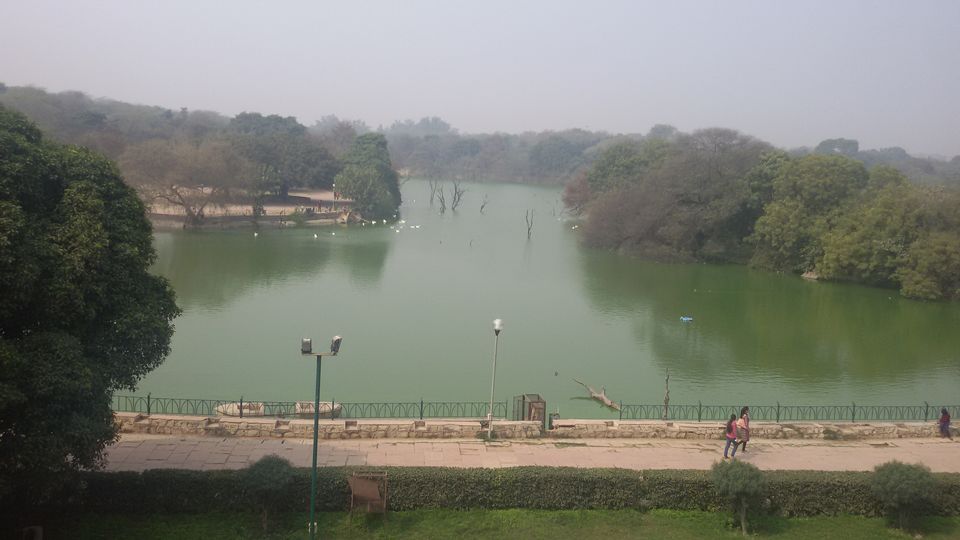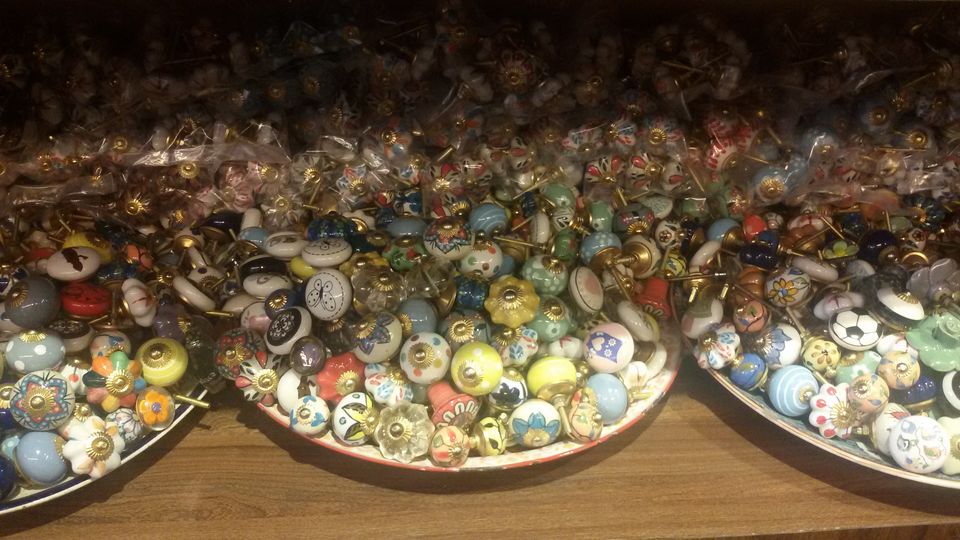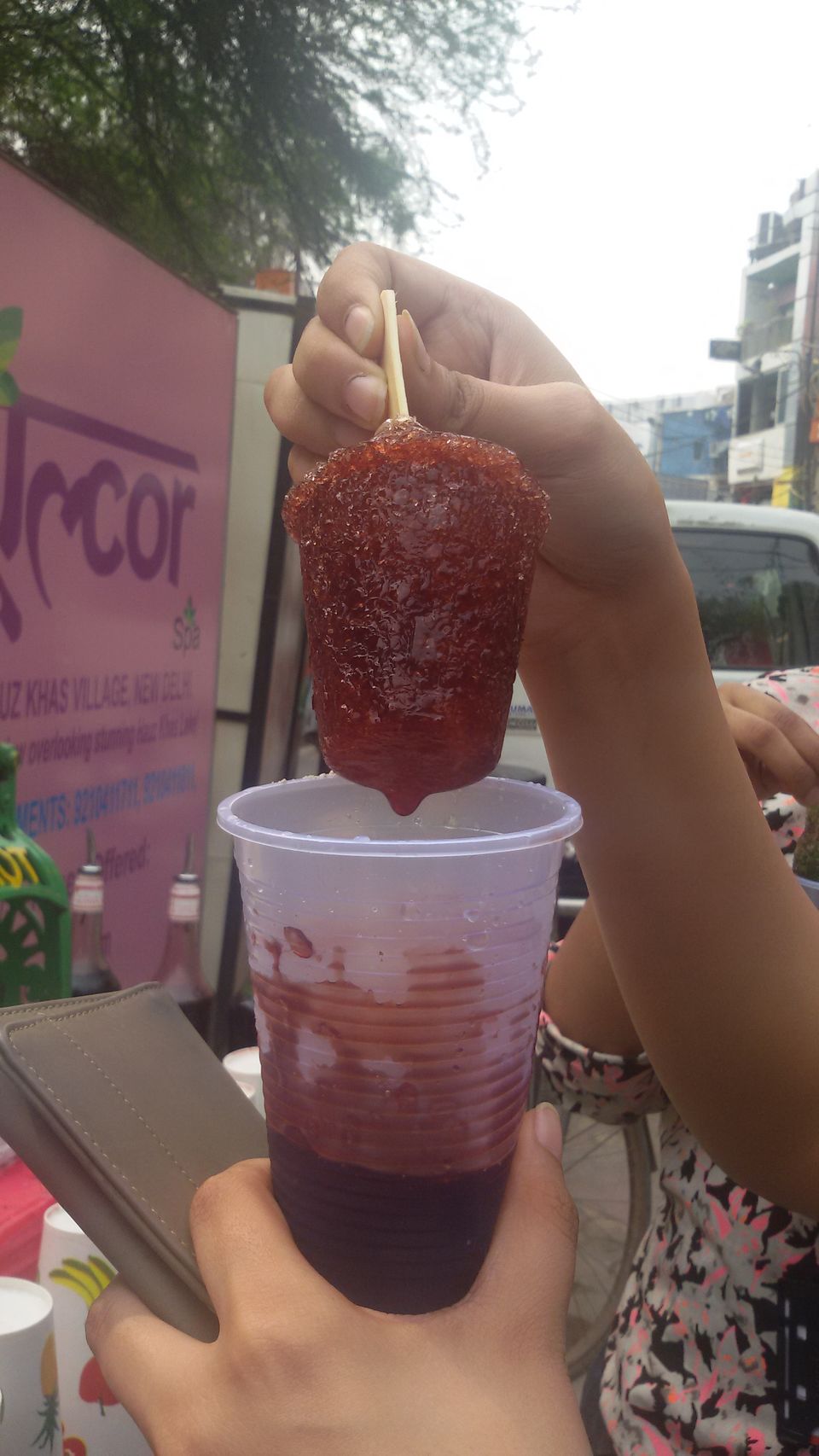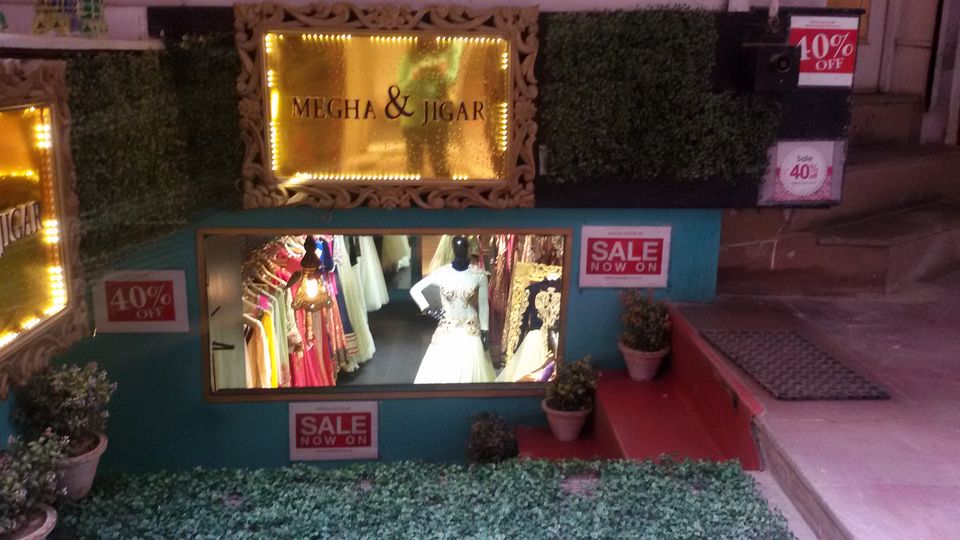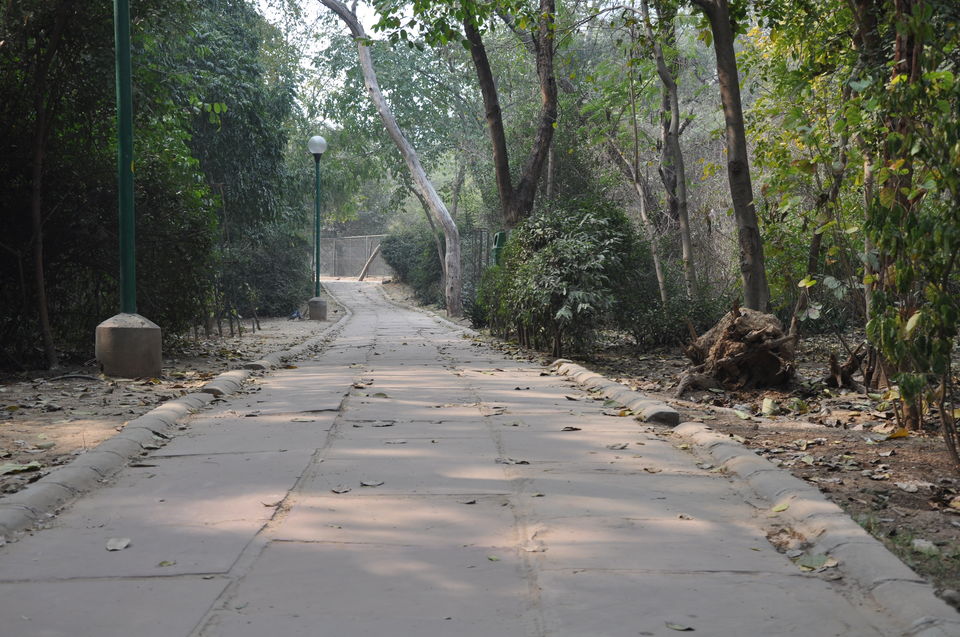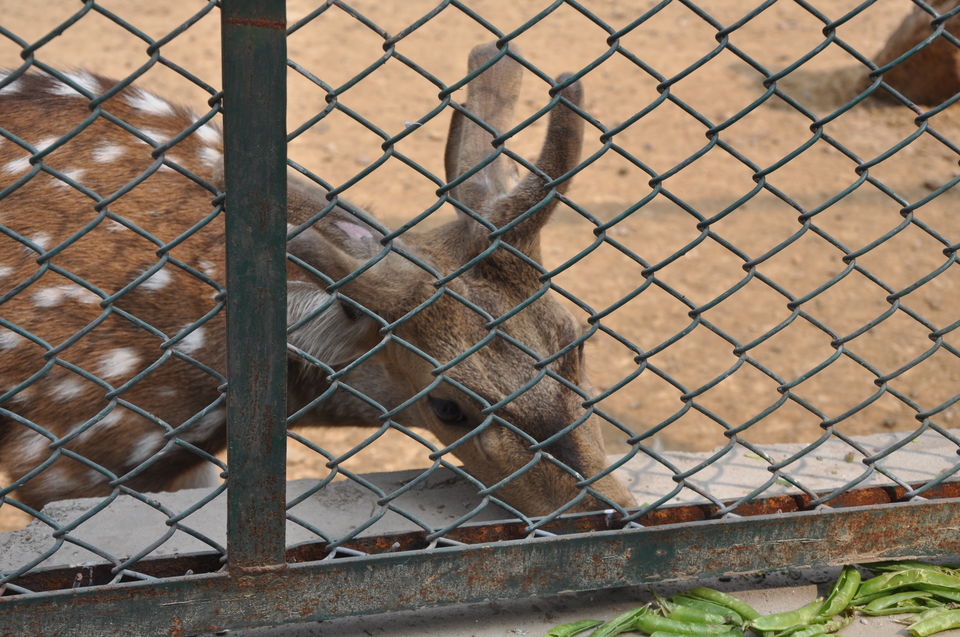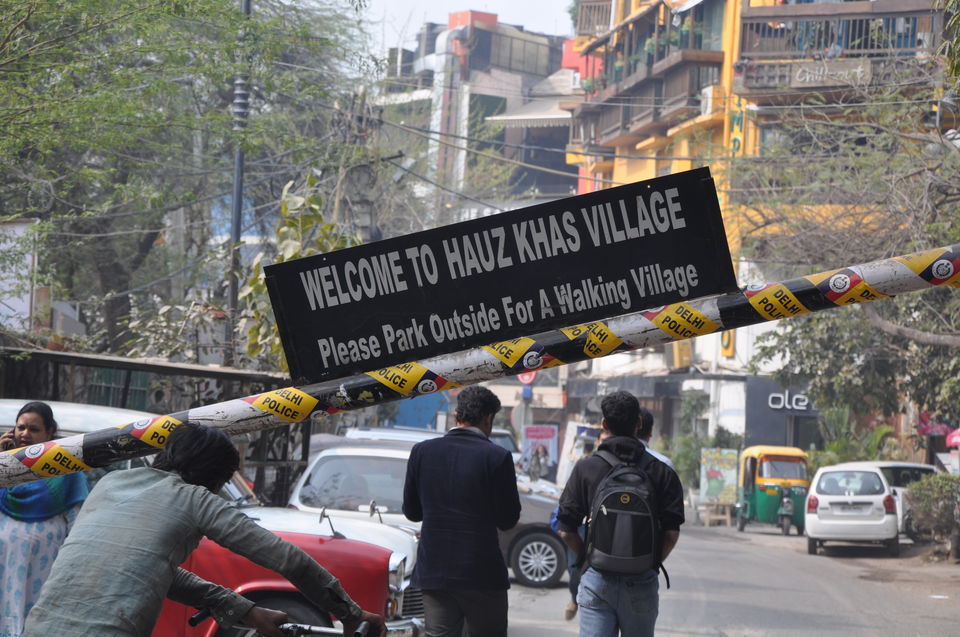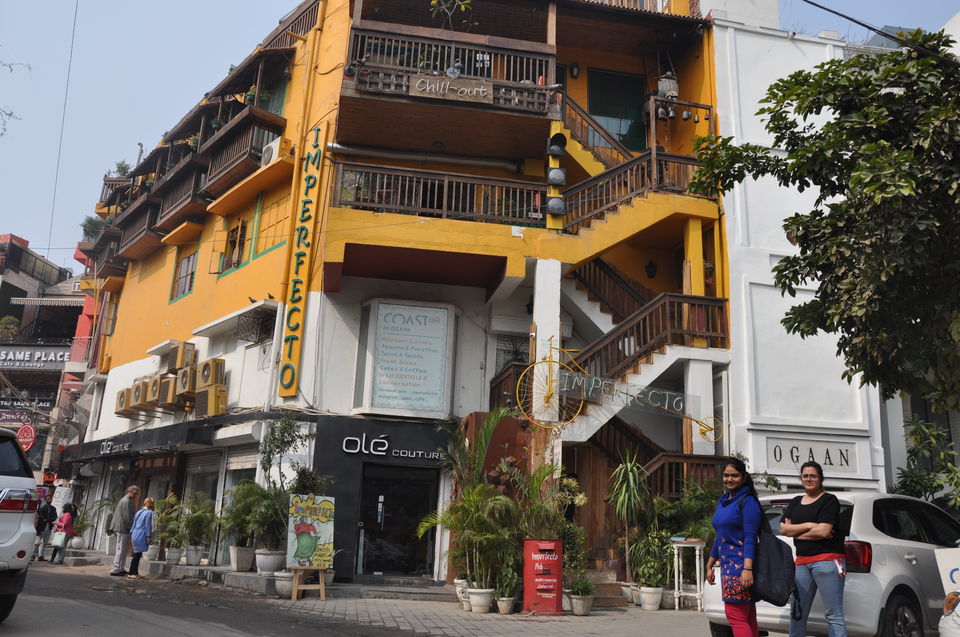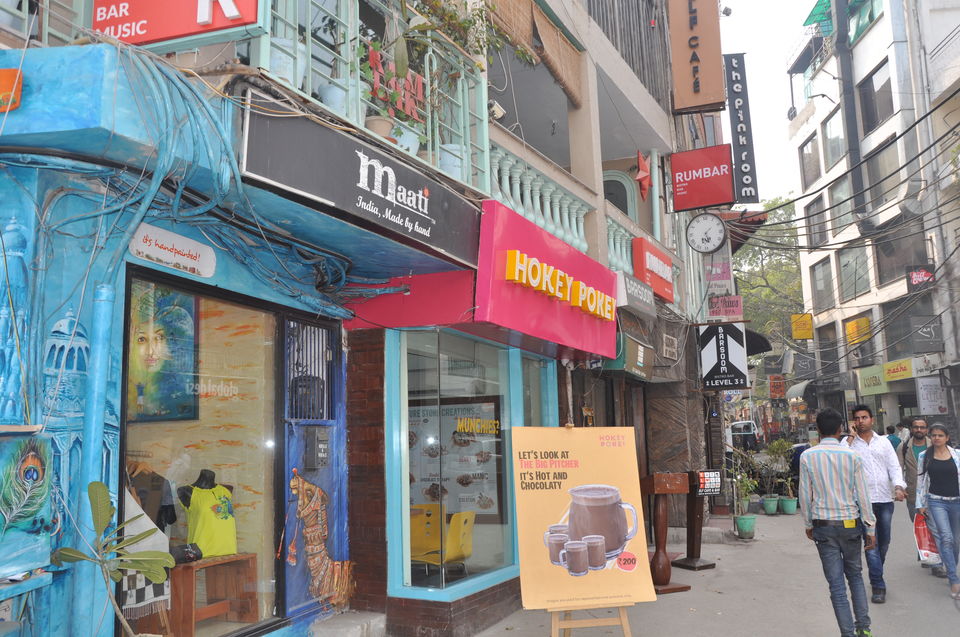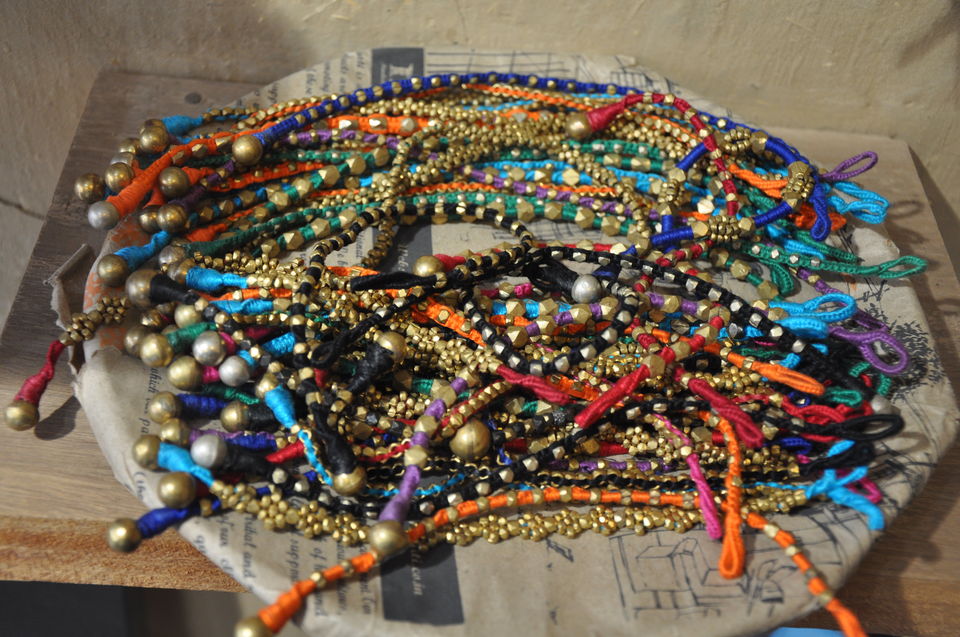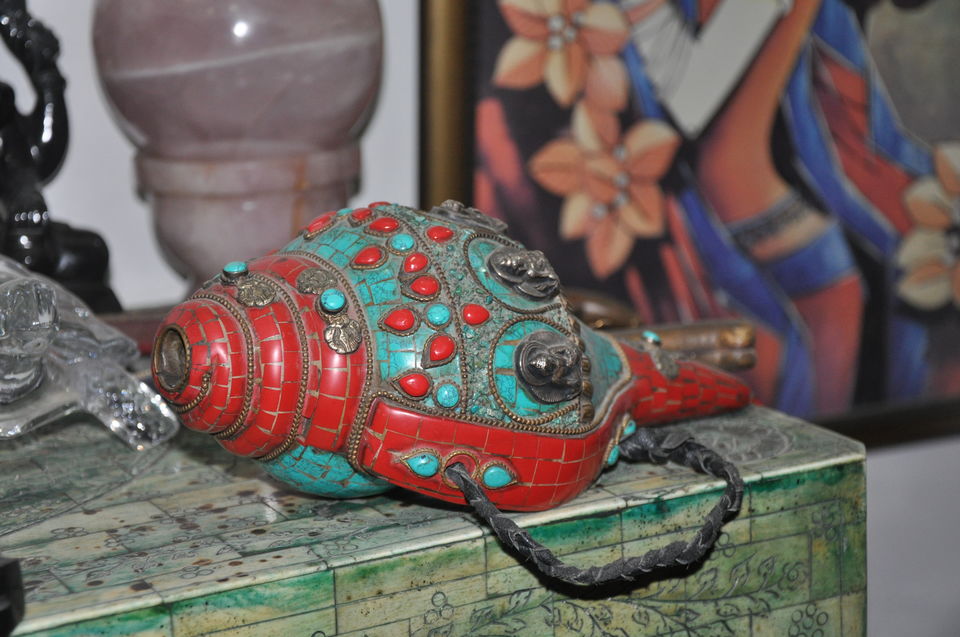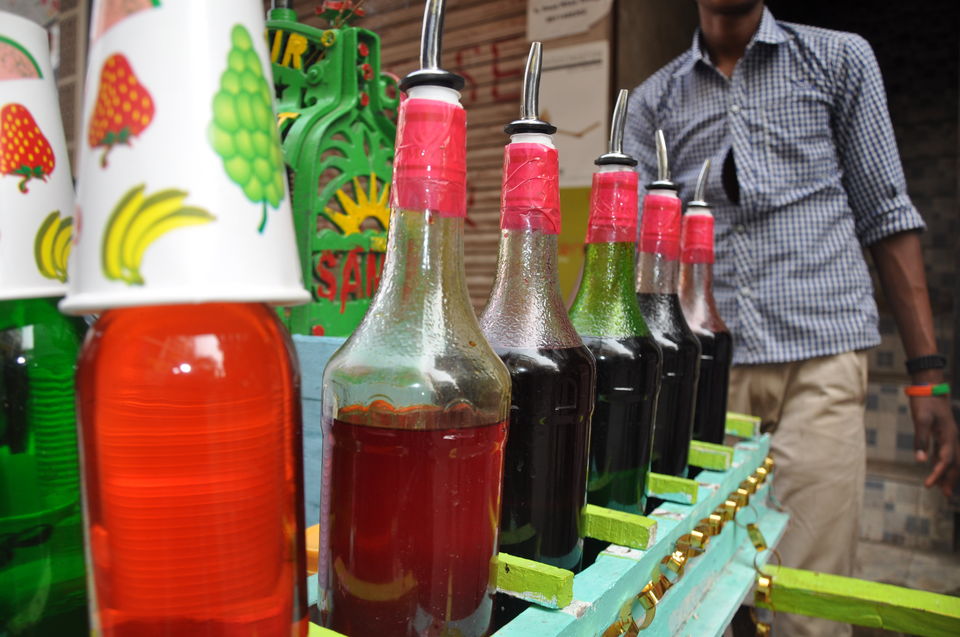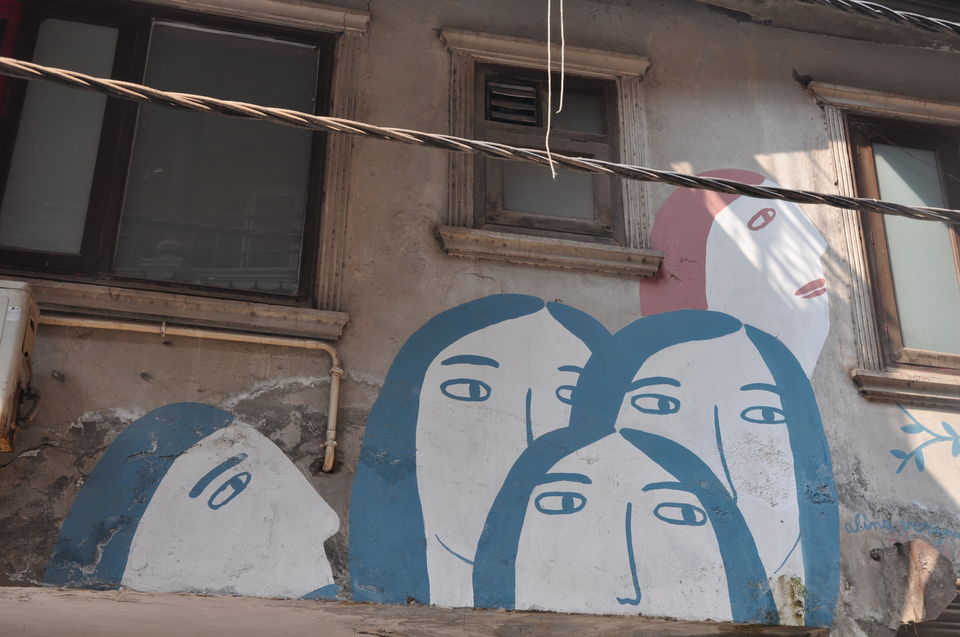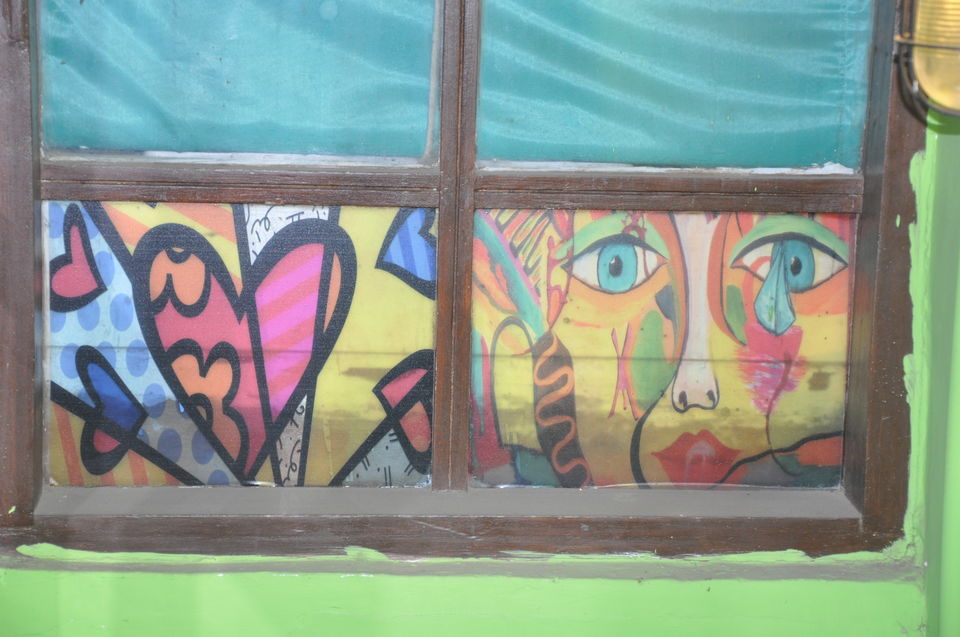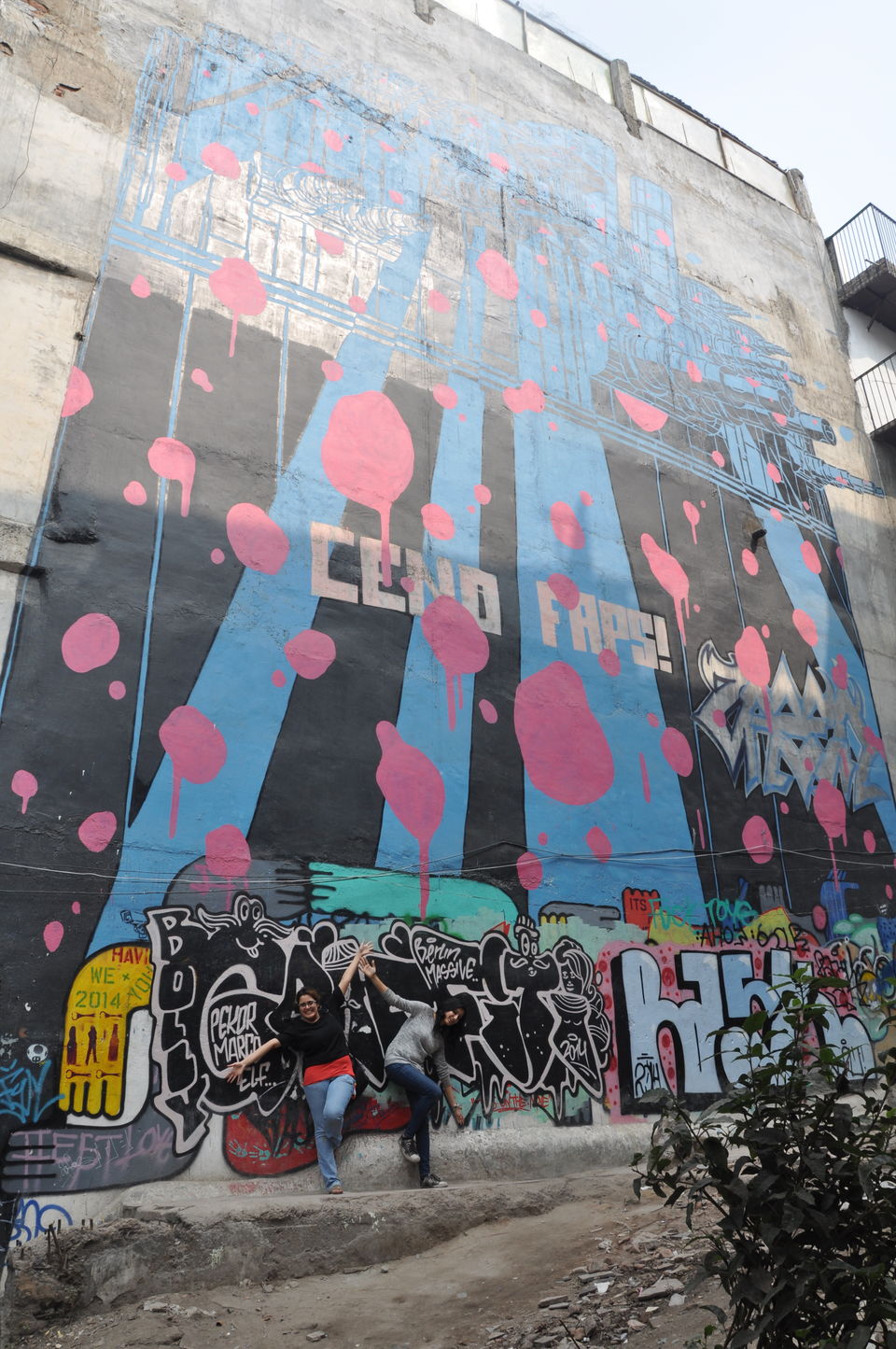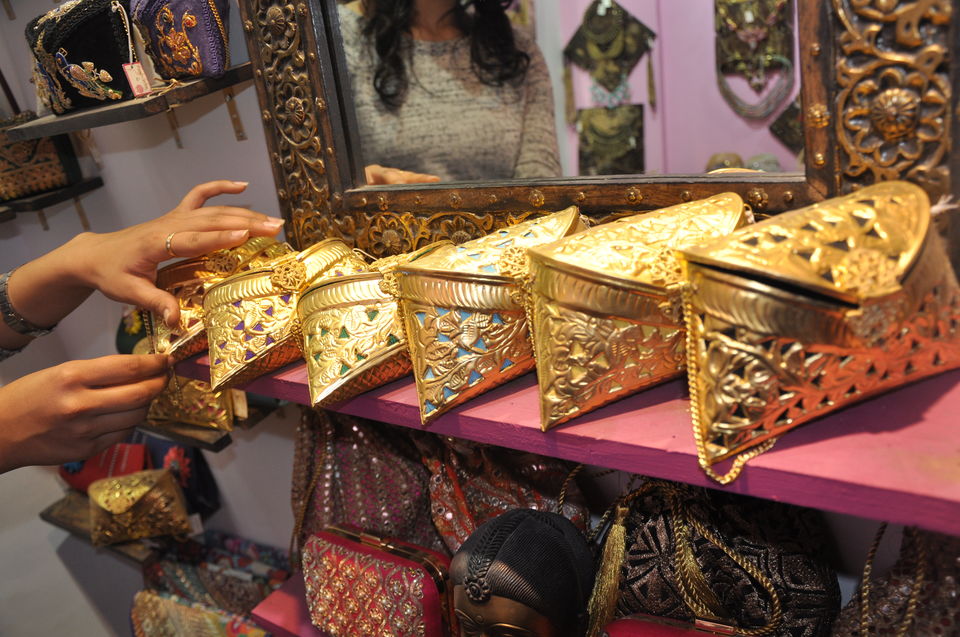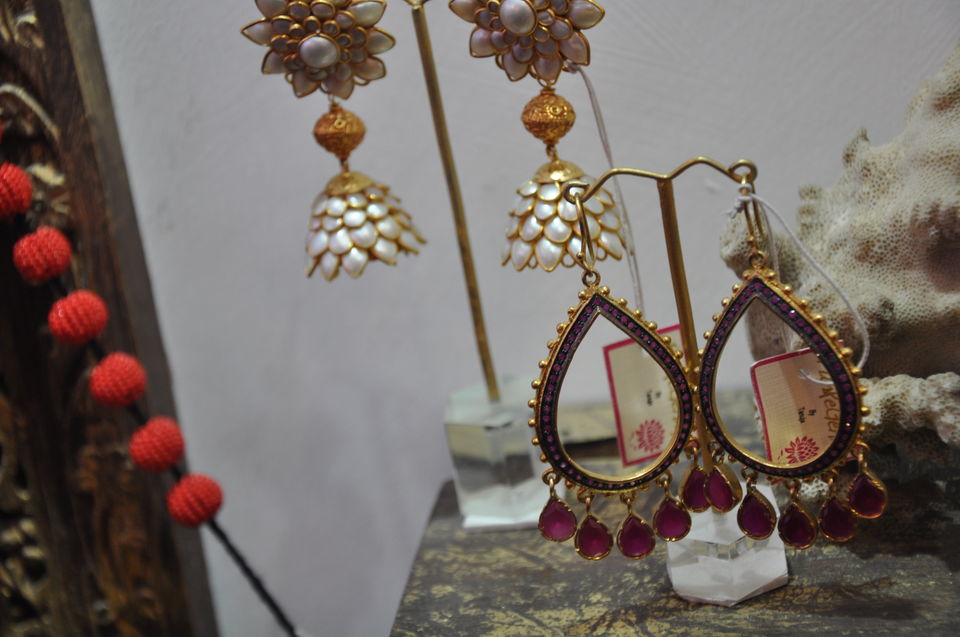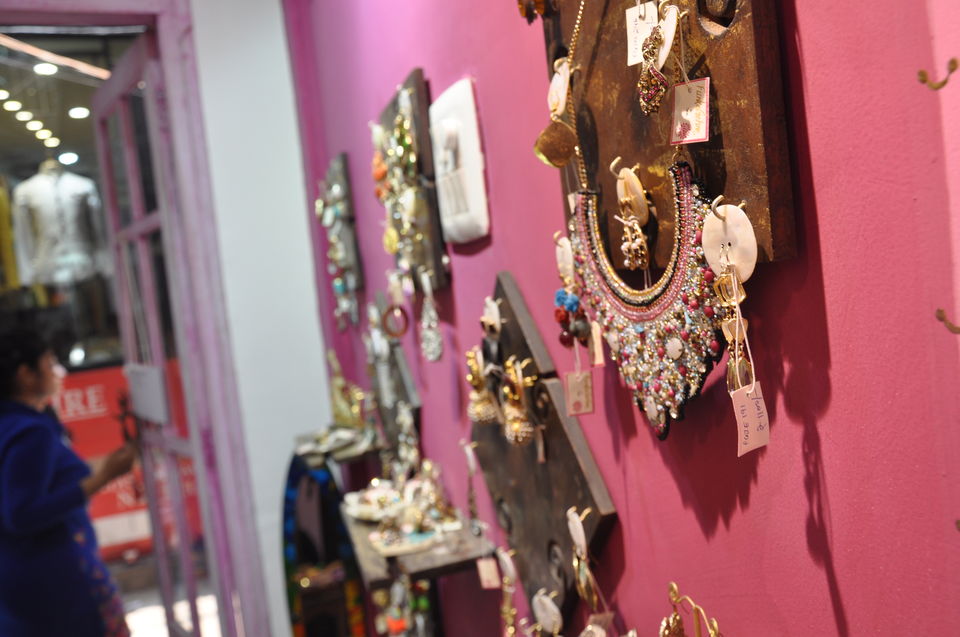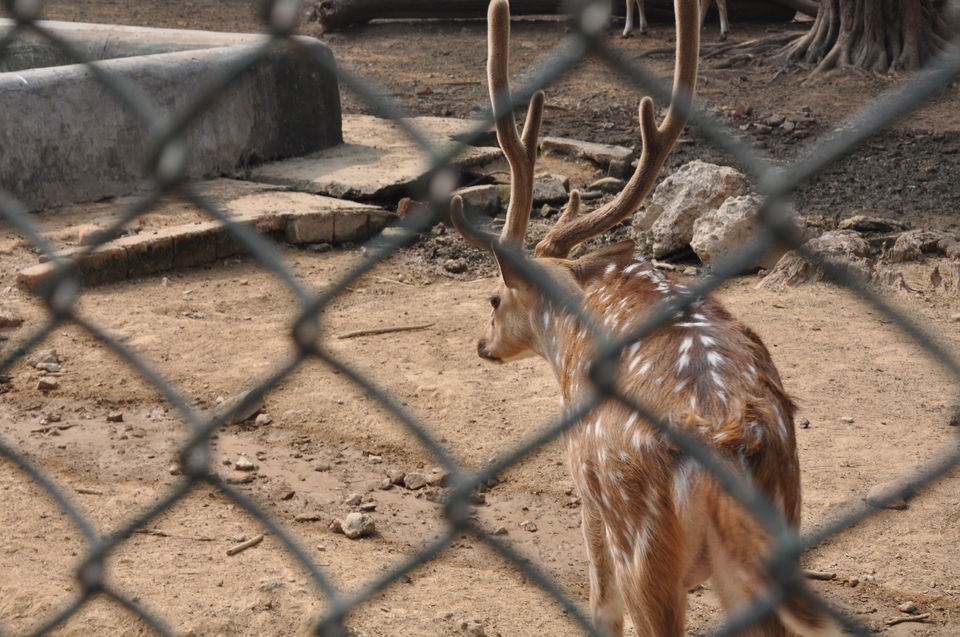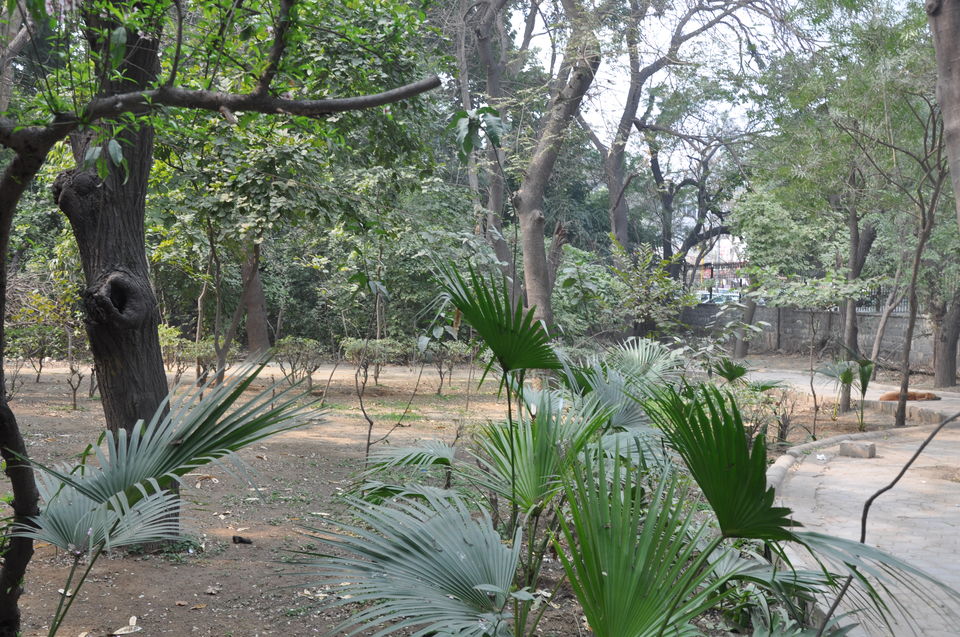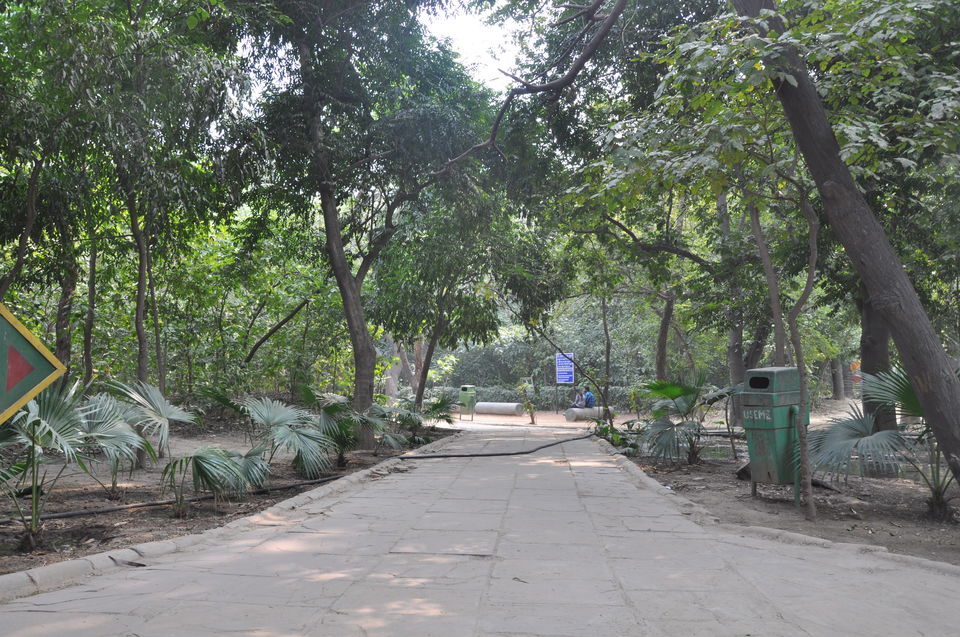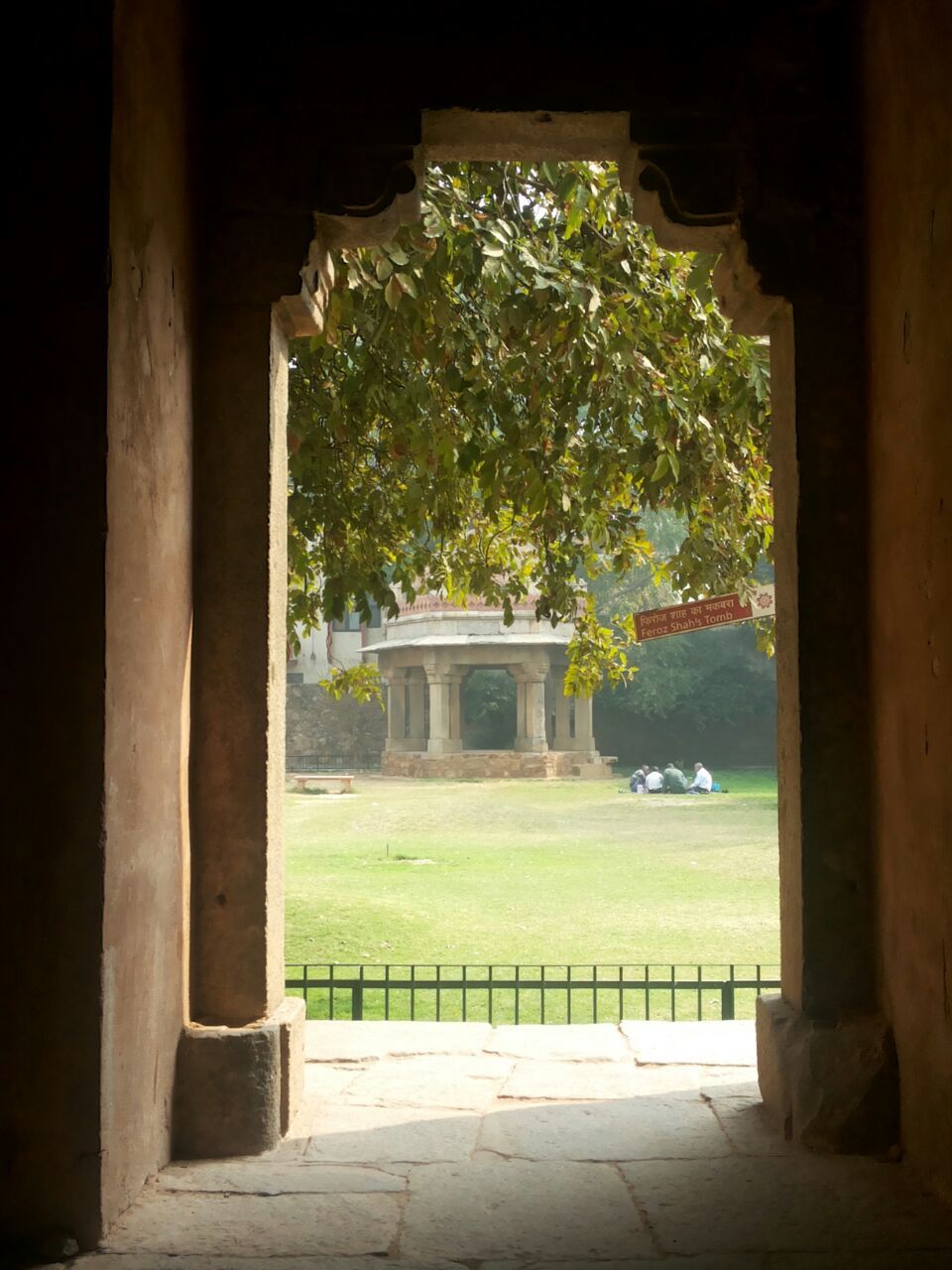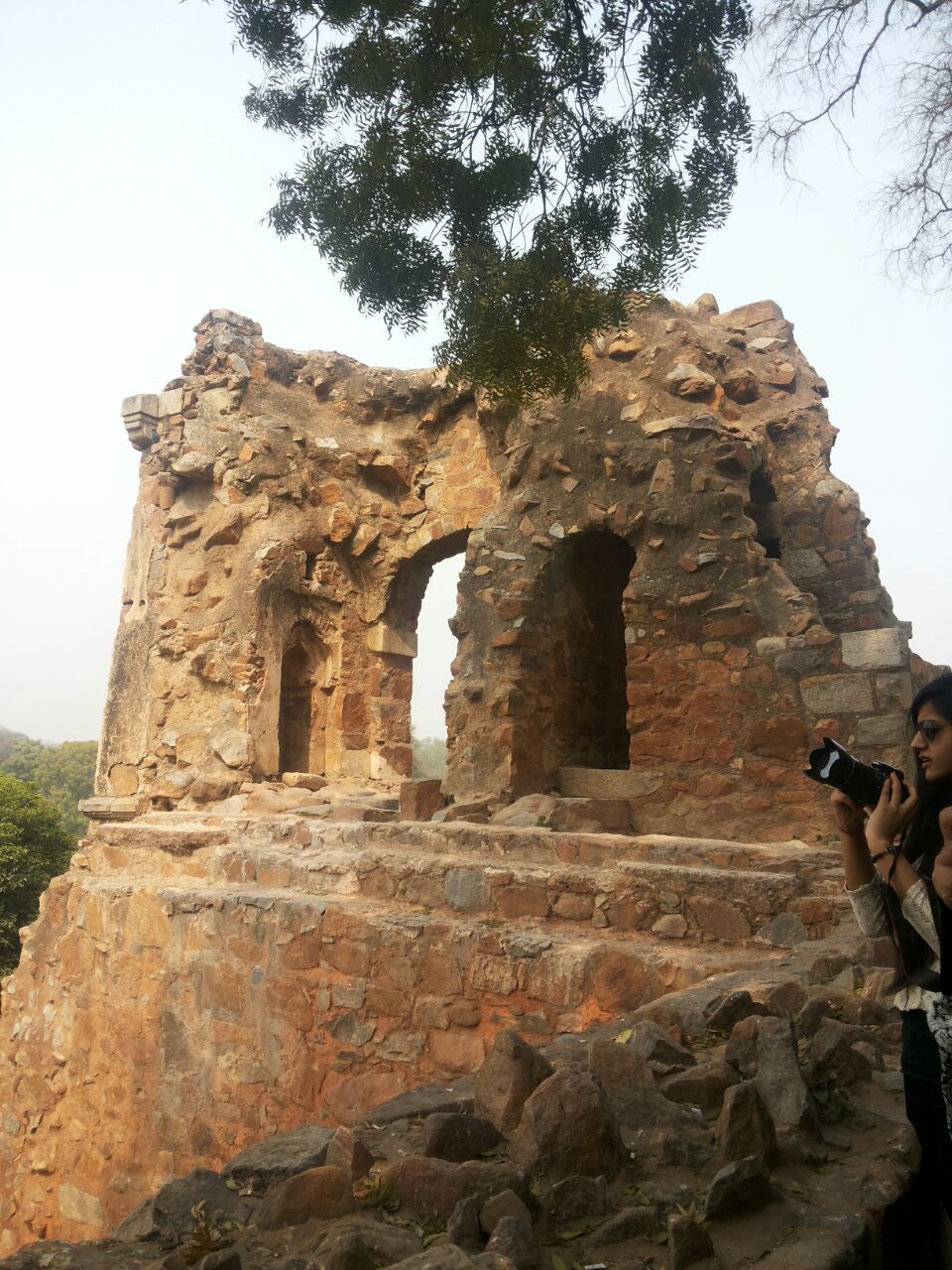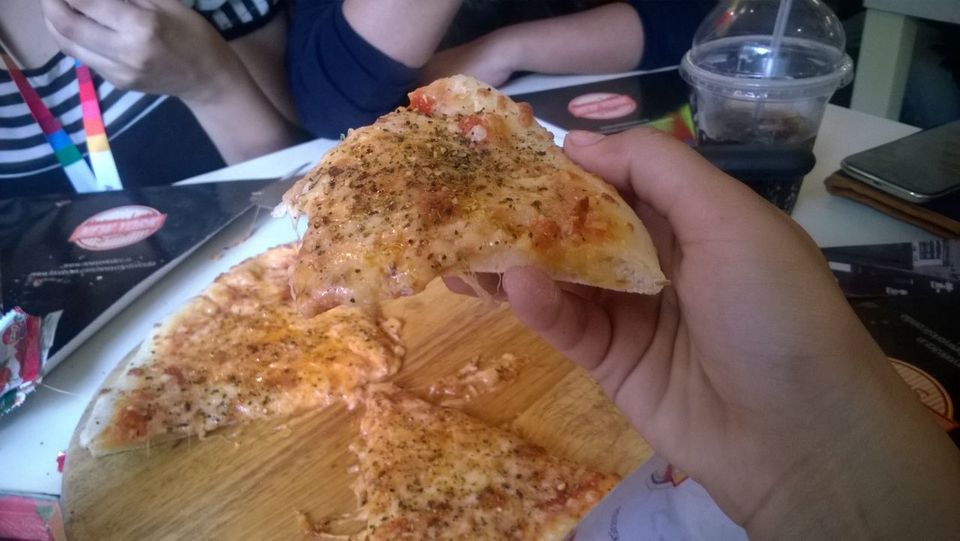 Hauz Khas is one of the most affluent neighborhoods in South Delhi, its heart being the historic Hauz Khas Complex. It is centrally located and offers both rural (Hauz Khas Village) and urban (Hauz Khas Enclave, Market) environments.
Hauz Khas Village market is one of the best markets we've ever came across. Being art lovers, HKV market is a bliss for us! Maybe because of the wonderful aura it holds or its streets which are full of colors and life, we can't really give any one reason as to why this place attracts us so much.
"Eve-teasing is almost nil in this area, even after midnight", said a local resident. For Delhi that is mostly stereotyped as 'unsafe' for girls, this statement is rare and very pleasing. We could see that for ourselves, as everyone here is very helpful and kind, be it local vendors, shopkeepers, even the gatekeepers!
Amusing graffiti covers almost every street and corner. HKV has exquisite food, beautifully themed stores, party places and a lot more to offer. Isn't it a perfect delight for youngsters?
Along with the up scale urban markets, Hauz Khas also boasts off it's amazing scenic beauty. The Deer Park surrounding the fort holds a very calming and serene environment, which is what we lack in this busy city of ours!
Apart from greenery and peaceful surroundings, this park is home to a large number of deer, rabbits and peacocks. The man-made water reservoir, also known as 'duck lake' adds to the beauty of this place.