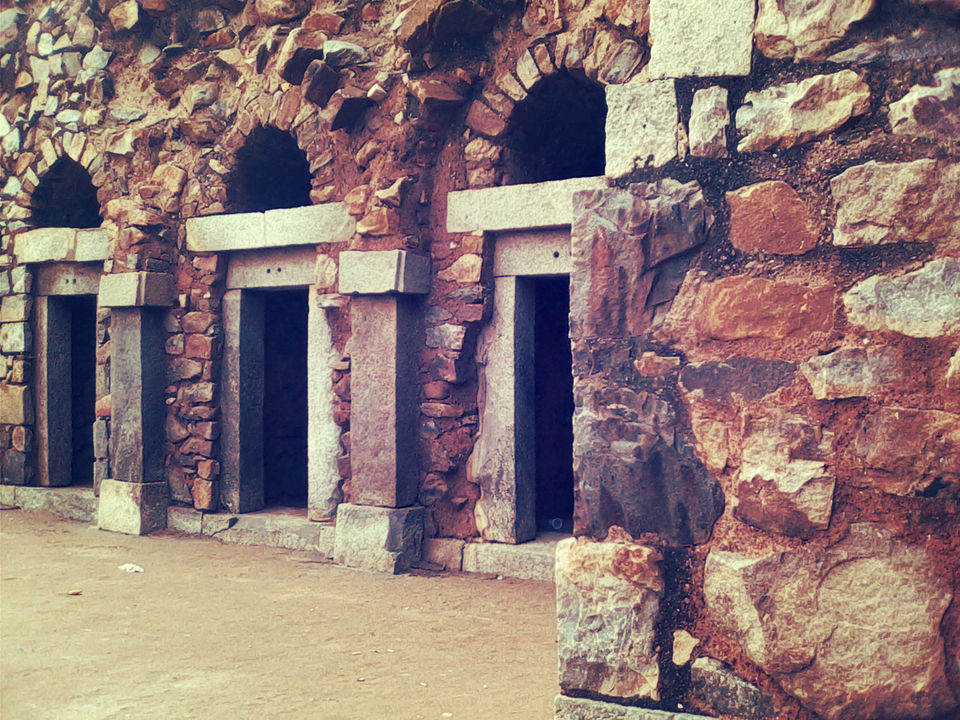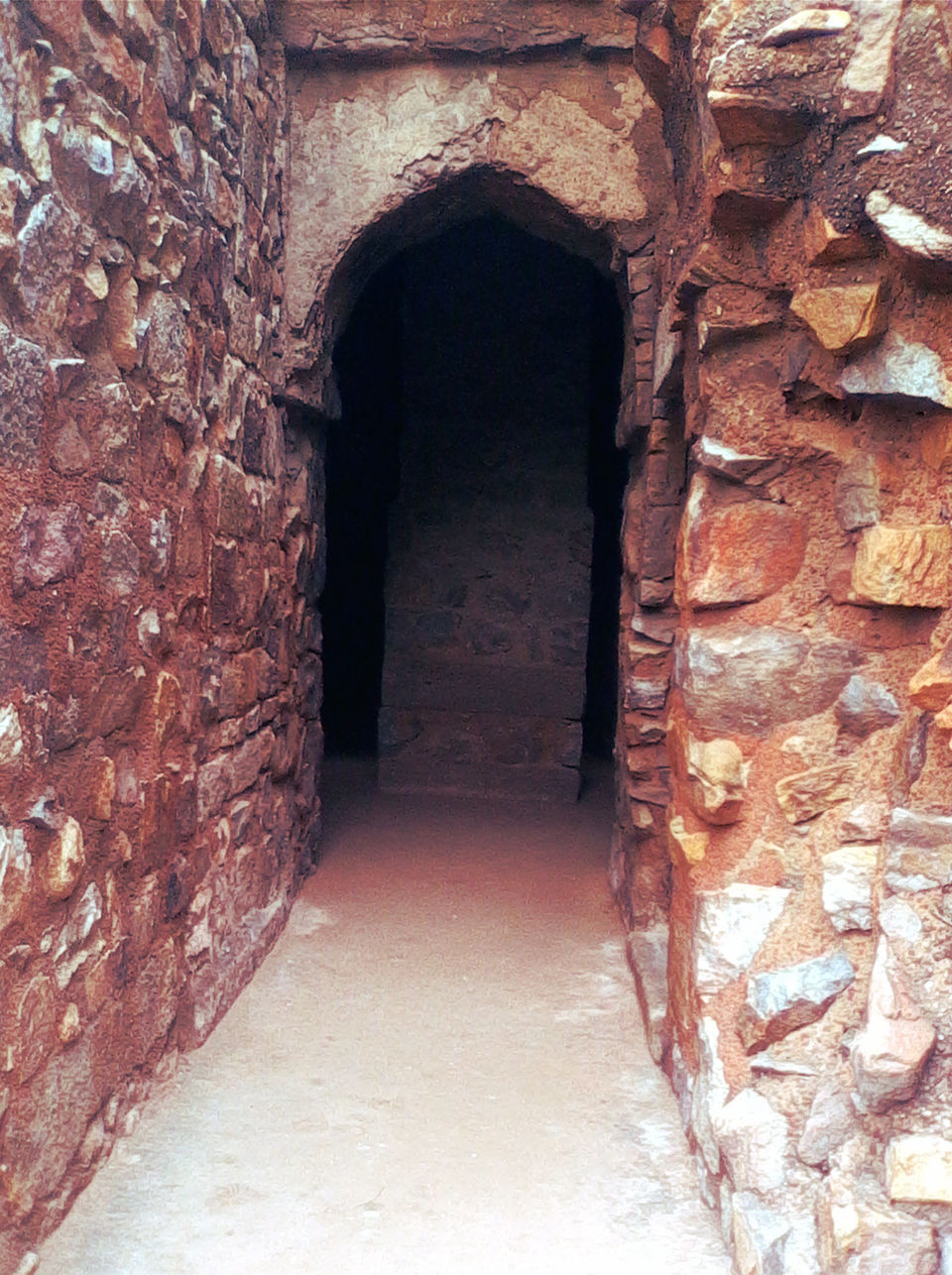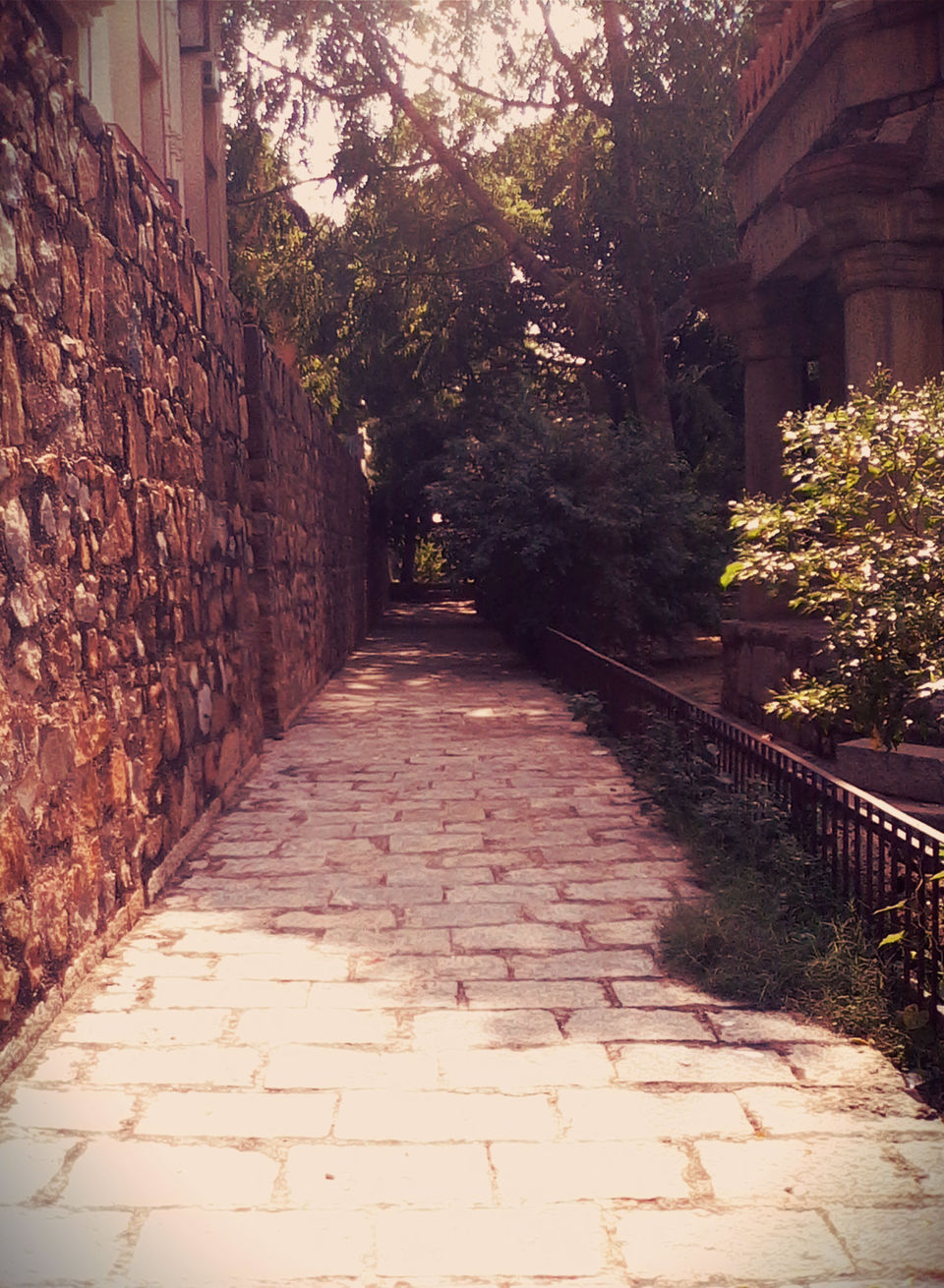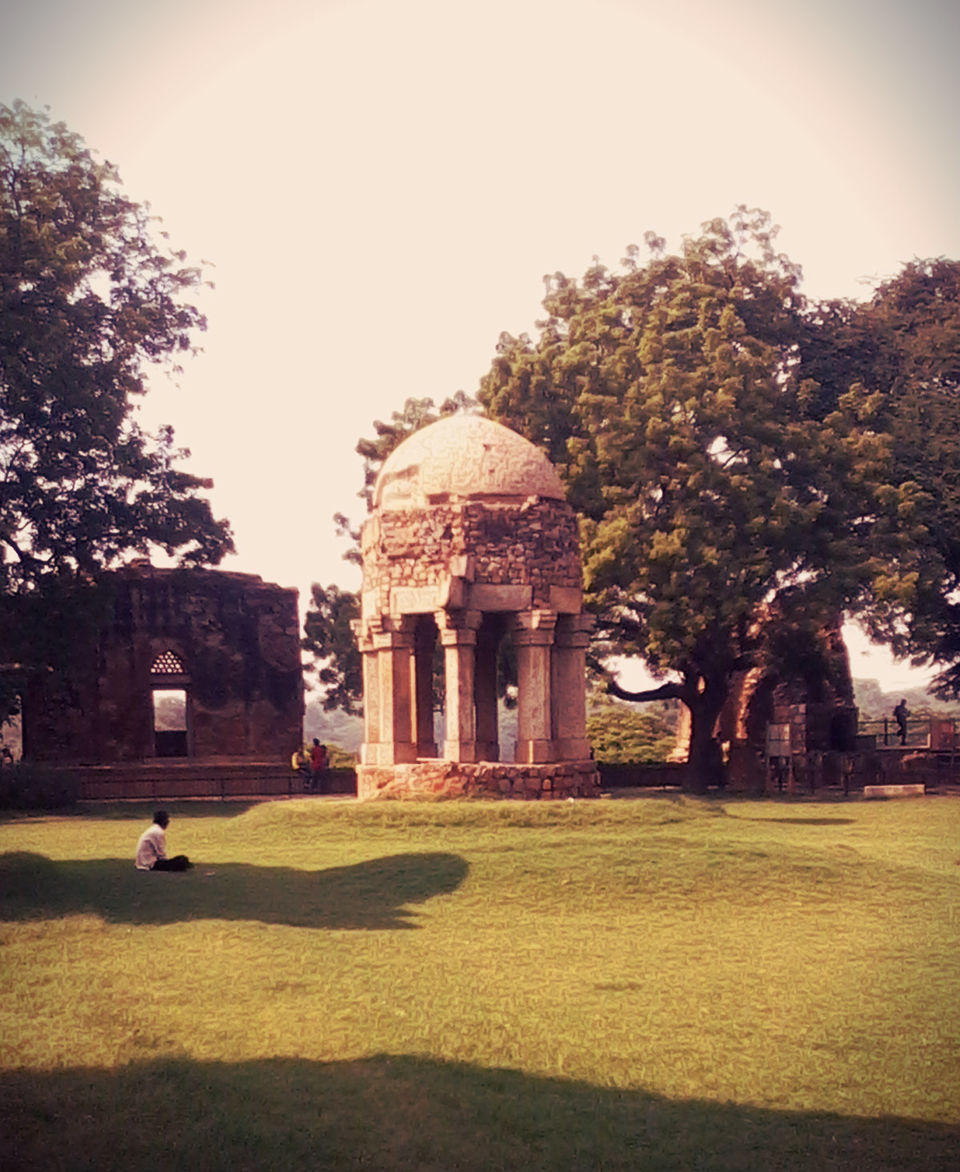 Hauz Khas Village has become a famous hangout spot among youngsters of Delhi. It is popularly known as HKV. It is an urbanized village known for its cafes, high fashioned boutiques and antique shops. Islamic architecture and greenery of Hauz Khas Complex make HKV an attraction. Many people visit this place, some for photography with DSLR in their hands, some just to hangout with friends but not everyone knows about it.
Hauz Khas is a farsi word. 'Huaz' means water tank and 'Khas' means royal. So, Huaz Khas means royal water tank.
It was built during Alauddin Khilji's reign in 13th century. It houses a water tank, a mosque, a tomb, an Islamic seminary and pavilions built around the village. It was built to meet the water supply needs of the city.
Later, during Tughlaq dynasty, Firuz Shah Tughlaq re- excavated the silted tank. He restored the tank and unblocked the channels. He is also credited with the creation of certain parts of the reservoir.
The monuments around the edge of the lake are called Madrasa. Madrasa was one of the leading institutions of Islamic education during Delhi Sultanate.
The Madrasa of Hauz Khas Complex is considered as the largest and best equipped Islamic seminary in the world.
The garden houses six impressive pavilions, which used to be a part of Madrasa in past.
Apart from pavilions, the garden is decorated with cenotaphs.
The complex also has a mosque inside at the Northern part of the Madrasa.
Hauz Khas complex also has a deer park now. One can sit here and relax. The greenery provides tranquil atmosphere. If you are bored of the city life and don't have time to go on a tour, visiting this place on a weekend can give you peace as the beauty of the complex is enchanting.