The day started a little late as the itinerary was very short and simple. We woke up around 9.30 AM and had breakfast. The check out time was 11 AM. But, we checked out around 10.30 AM after having breakfast. We were supposed to go to the local tourist places in Delhi itself. We kept our luggage in hotel reception and headed towards metro station.
We decided to take local rickshaw to reach metro station. We took the Yellow line metro train to reach Hauz Khas Metro station. You can change to Magenta Line after getting down here. But, as our first stop was Hauz Khas Village itself, we came out of the metro station. As soon as you come out, you can find a huge rush of autowallahs to take you to Hauz Khas Village. They will ask for 50 INR per auto if 3 people are there and per head 10 INR if total 4 people are there. But, like other places, here also bargaining takes an important part. After little bargaining, he agreed for 30 INR for 3 of us. Its hardly around 2 KMs from the metro station.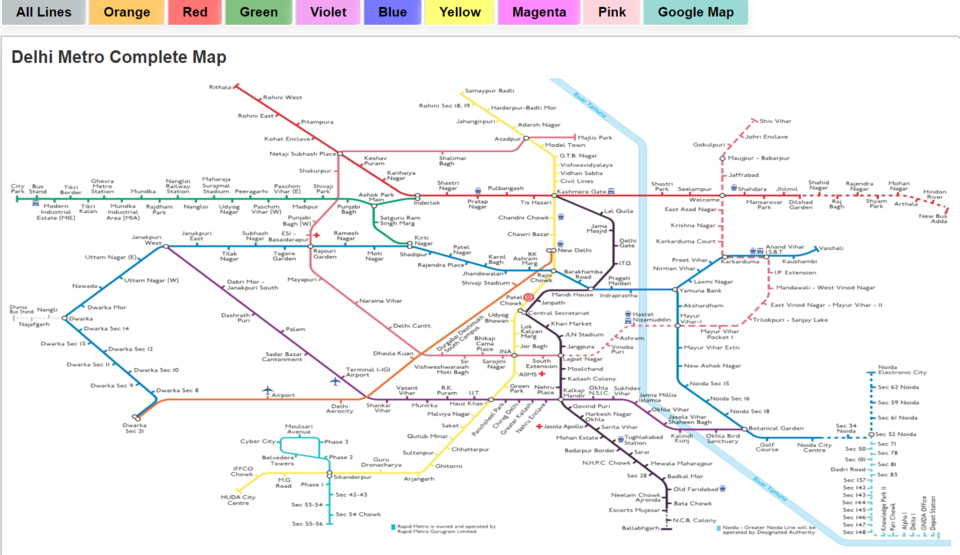 They will drop you outside the Hauz Khas Village entrance gate. Though the name has 'village' in it, the place is nowhere close to a village. This place got its name from an ancient water reservoir. In Urdu, 'Hauz' means 'water tank' and 'Khas' means 'special' or 'royal'. This reservoir was first built by the famous Alauddin Khilji for the people of Siri fort.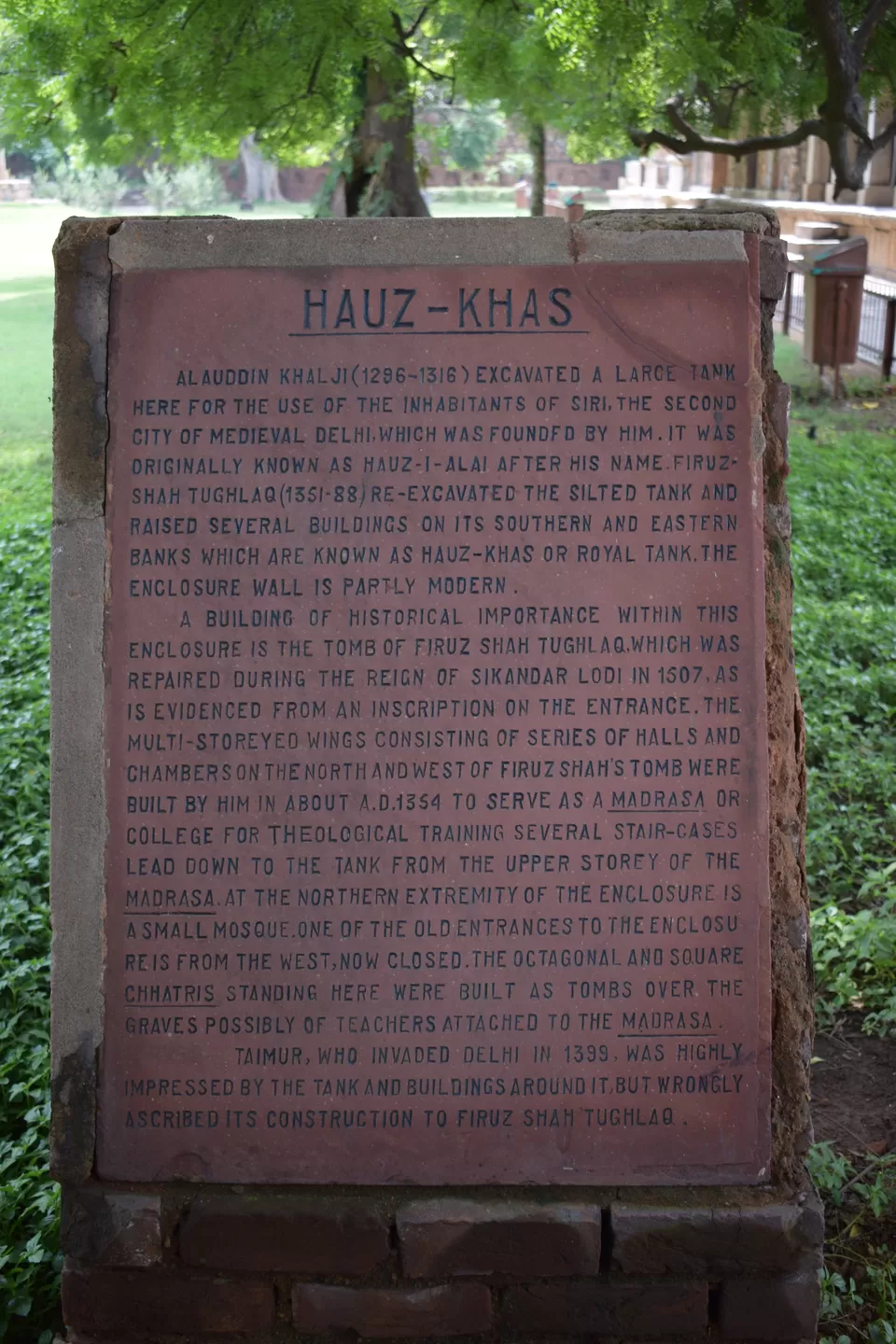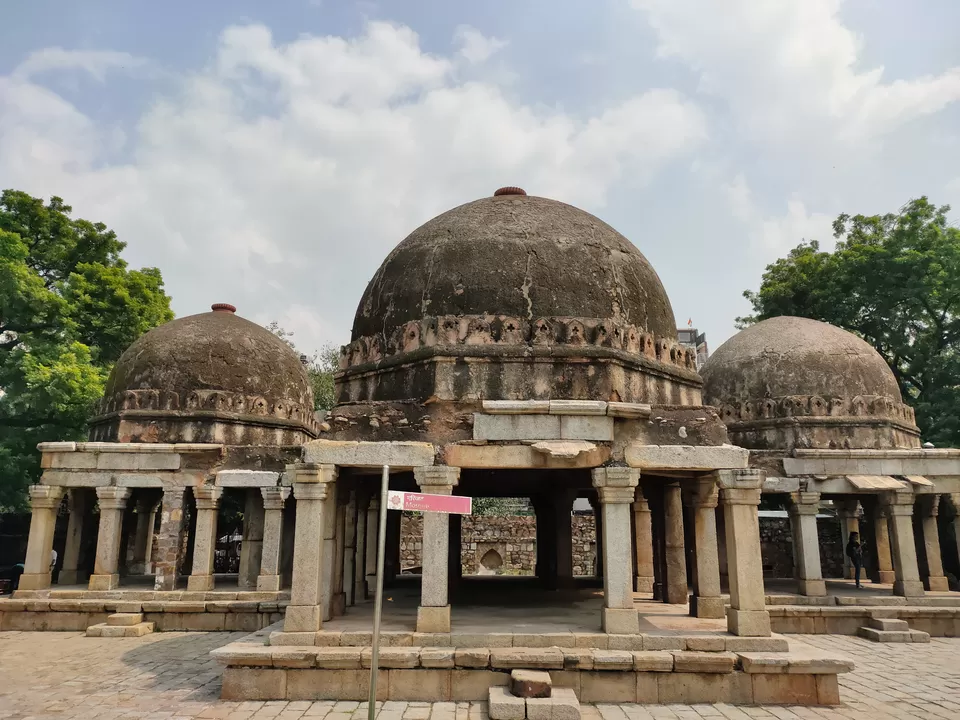 Our next stop was the famous shopping hub of Delhi, Sarojini Nagar Market. We booked cab from Hauz Khas. Here is a tip, the availability of cabs maybe very less depending upon the time of the day you are booking. Also, you need to come out of the deer park and wait near the main entrance gate.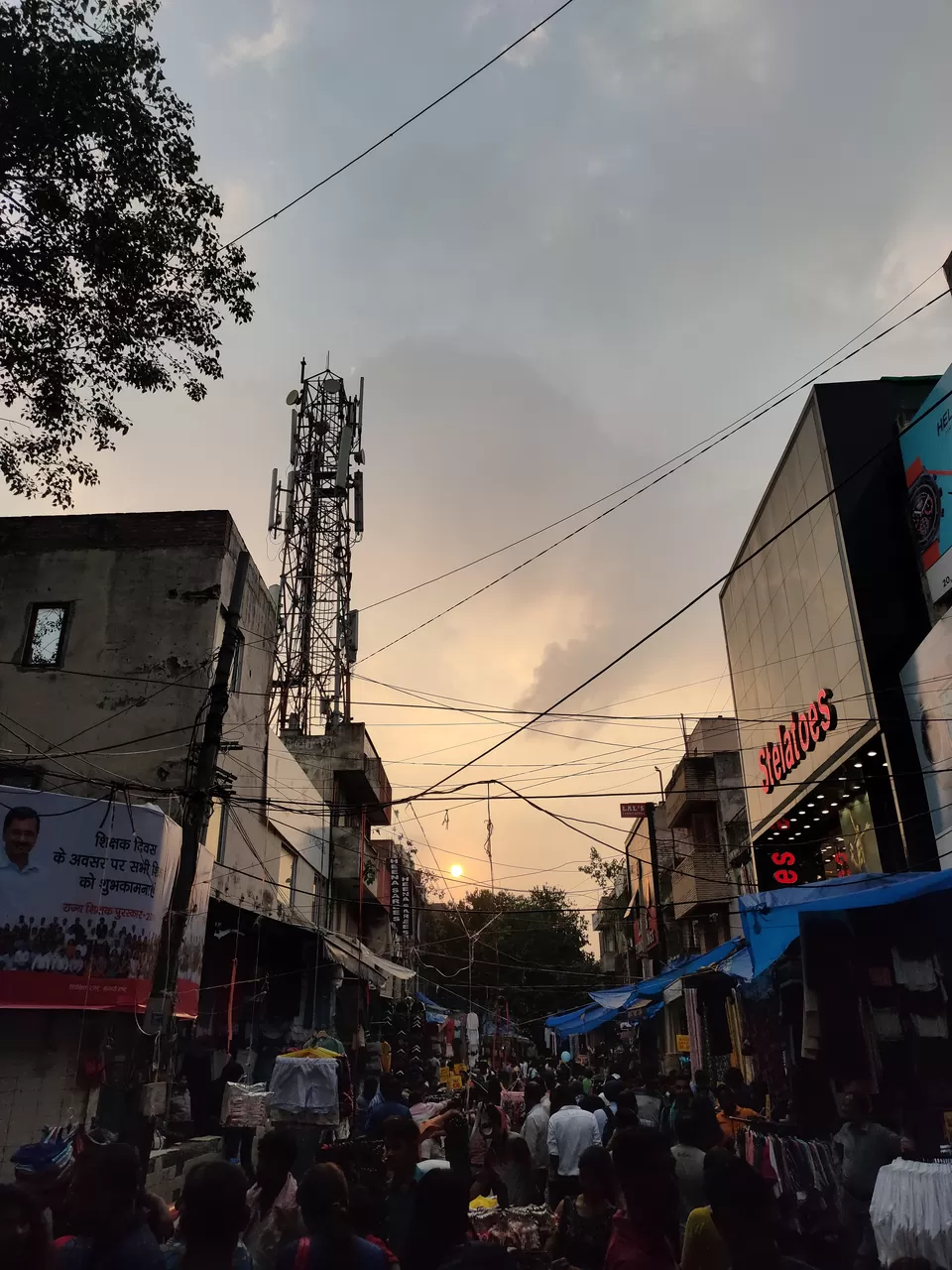 We had booked sleeper coach seats. The journey was supposed to be of around 9 hrs. The train started at 11.15 PM. We occupied our respective berths and started preparing for sleep. Unfortunately, we din't have a lower seat. As my wife was unwell, we checked with other passengers if anyone can swap. One Punjabi uncle was very sweet and kind enough to swap his seat with us. I have noticed this with Punjabi people. They have a big heart! And, they like to talk! After sometime, I planned to dismiss the idea of sleeping and started to talking to this person. He had a huge stock of stories. He was going Mukerian, where his son would come to pick him up. He insisted us to visit Punjab some time, that he would show us the real Punjab! After some time, the noises around us faded slowly. The dark night ( no pun intended! ) engrossed us. I decided to have a quick sleep as we had to wake up the next morning little early.
Himachal was waiting for us!
Find my other blogs:
Frequent Searches Leading To This Page:-
uttarakhand and himachal pradesh tour packages, himachal tourism packages from delhi, himachal pradesh trip from bangalore, all india tour and travel shimla himachal pradesh, himachal govt tourism packages, himachal pradesh couple tour package, himachal pradesh veena world, himachal pradesh kesari tours, family trip to himachal pradesh, himachal government tour packages, group tours to himachal pradesh, amritsar himachal pradesh tour, trip to himachal pradesh from mumbai, sightseeing in dharamshala himachal pradesh, 4 devi in himachal pradesh, himachal pradesh tour packages for couple, himachal tour packages from nagpur, kinnaur kailash tour plan, 5 days himachal tour, himachal pradesh tour packages from chandigarh, bangalore to himachal pradesh tour packages
There is no entry fee to enter Hauz Khas Village. Its open from 10.30 AM till 7.30 PM from Monday to Saturday. However, if you want to visit the mosque premises, you need to pay entry fee. If you are going in the evening, don't miss the light and sound show.
As you entered through the main gate, you will find a number of restaurants. As we went little early in the morning, not all the shops were open. We went to Wow Momo. It was a small and neat outlet. The food was also delicious.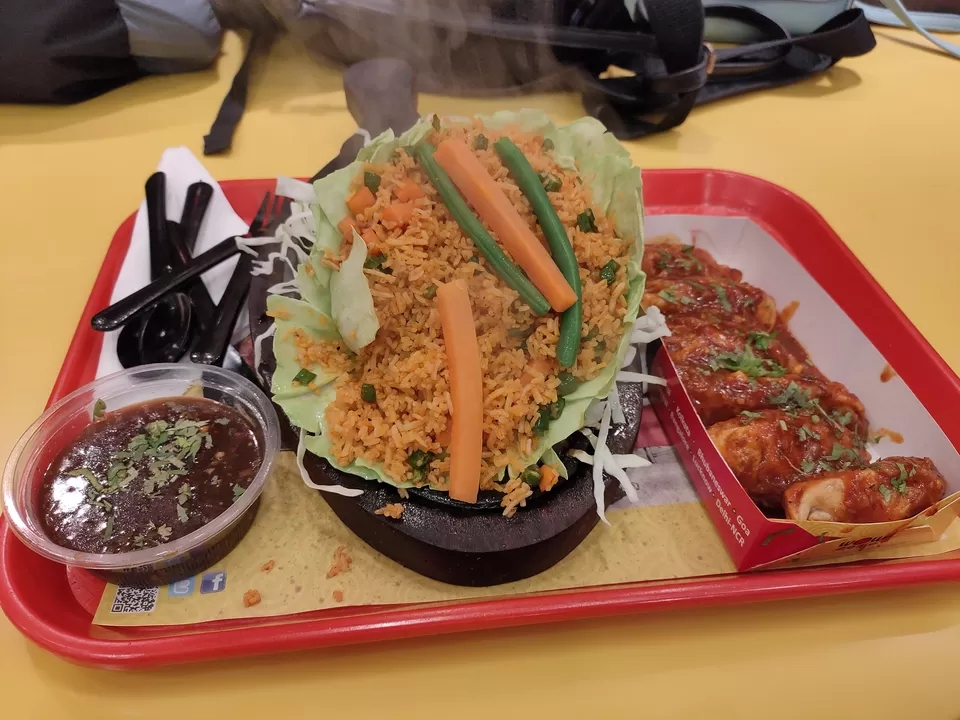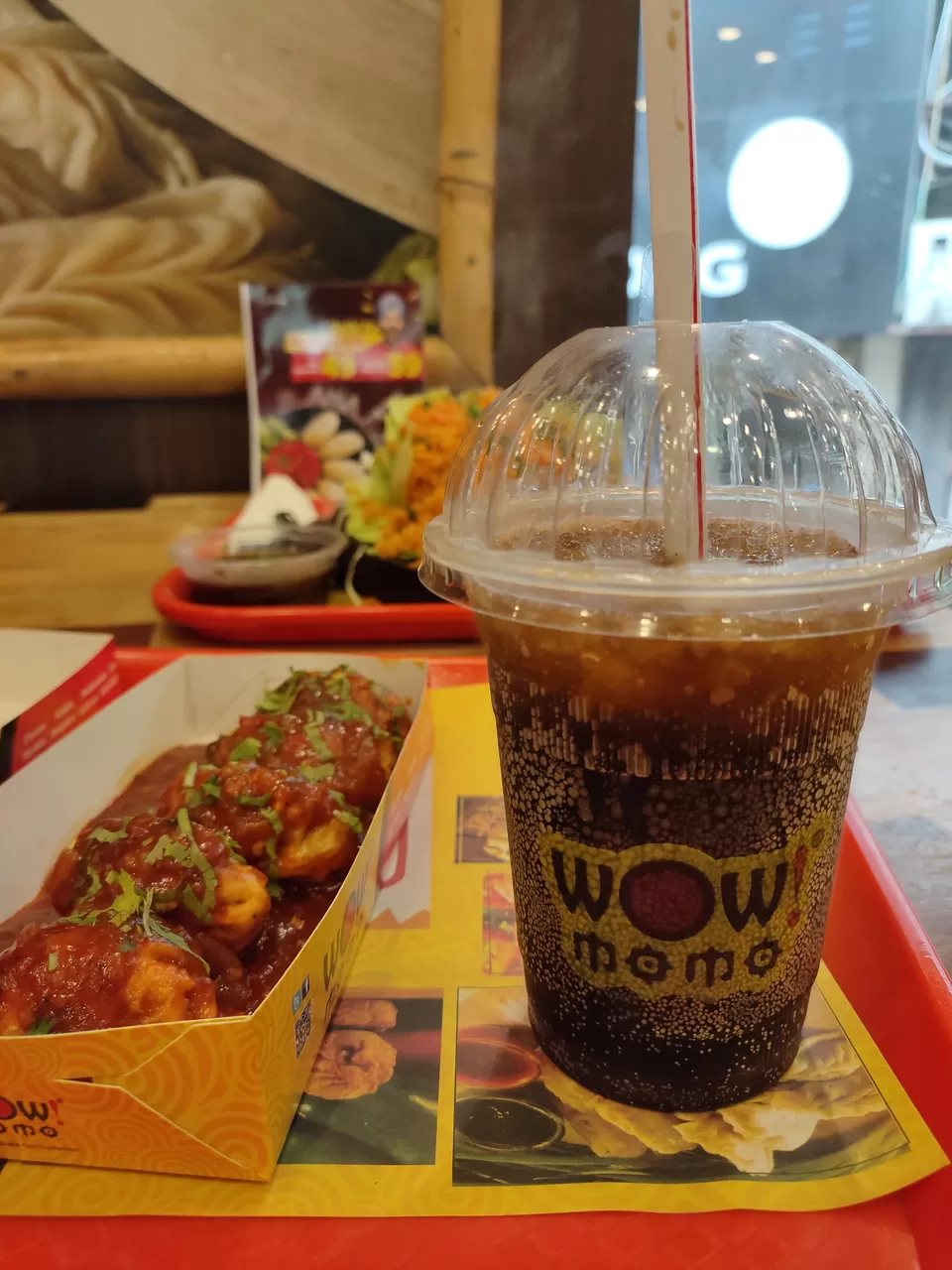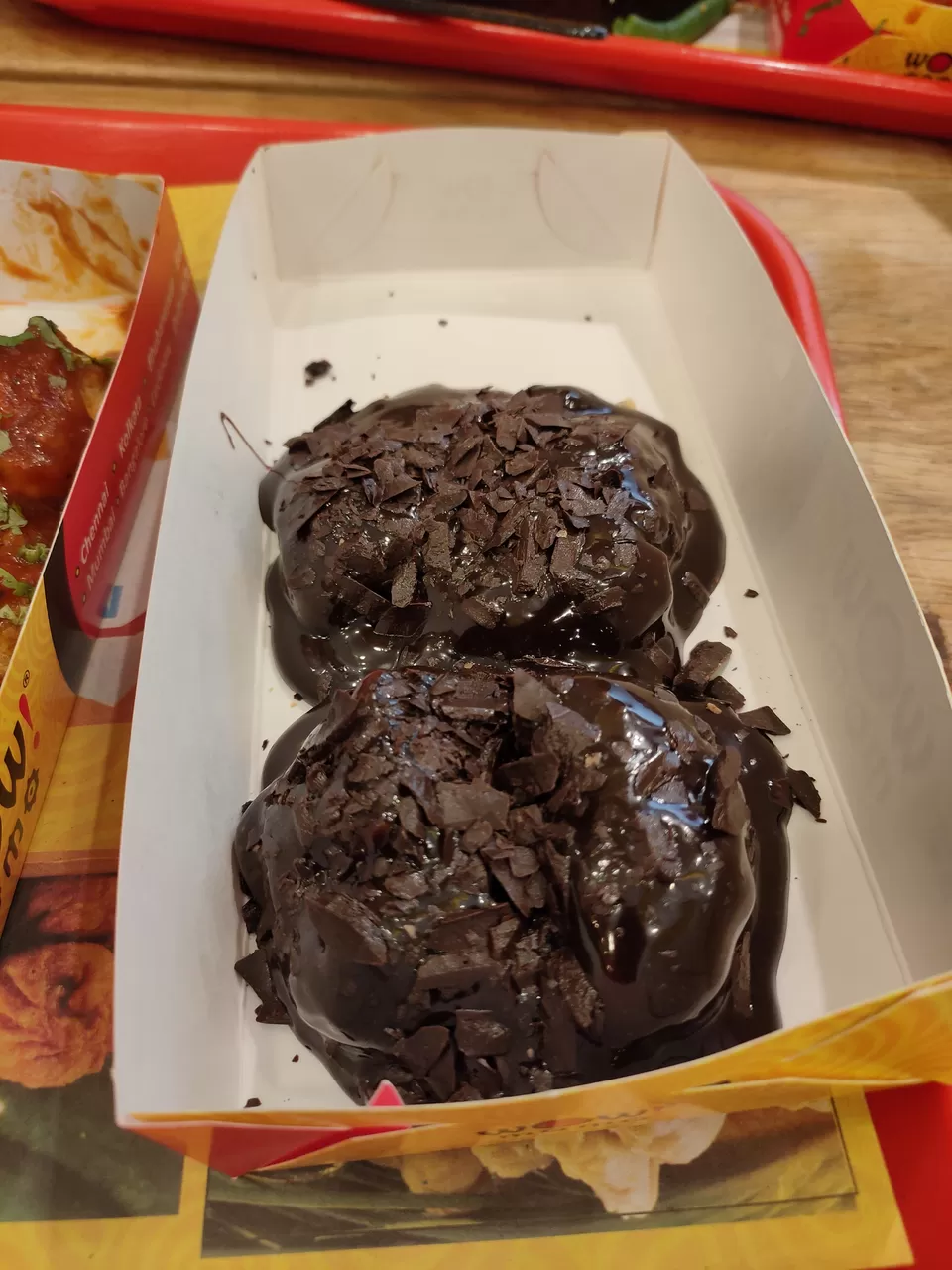 After having food, we roamed around in the narrow lanes for some more time. Pro tip for all the photographers: Once you find the right angles, these lanes can be used as awesome backdrop in your portraits! The main premise has a mosque and a madrasa which were built during Mughal Sultanate and it the architecture surely lives up to the heritage!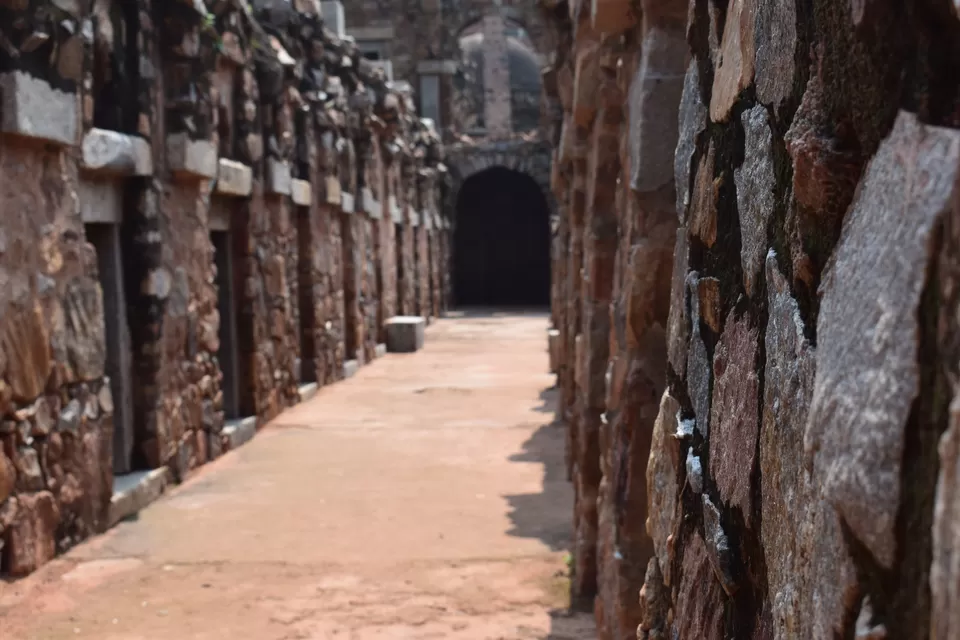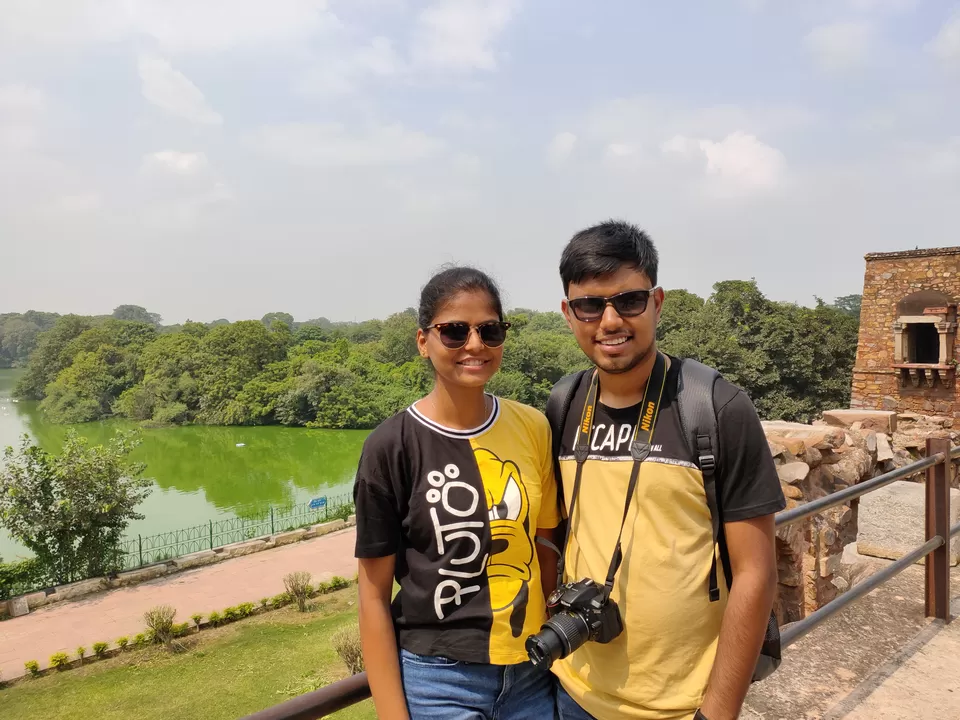 Once you come out of the mosque premises, there is a deer park on the left just outside the main gate. You wont find much varieties of deers here. But, its a good place to have a good walk amidst the nature. Little benches are places in small distances to take rest.
As a person from Kolkata, I would instantly connect the vibe of Sarojini Nagar Market with that of Dharmatala/New Market of Kolkata! Its the same kind of broken noises flying from here to there and the hustling-bustling of confused shoppers!
People who have already experienced these kind of places, they don't need to know about the importance of 'Bargaining' here! You can get things at a discount of 80-90% even! Variety of shops are scattered through the whole market. To have a look at all the stalls by walking ( obviously, you can't ride a vehicle here! ), it would take hours. You need to be very specific about the item you want to buy, otherwise, like other people, confusion will gulp you! ( unless, of course, you wan't to spend the entire day here! )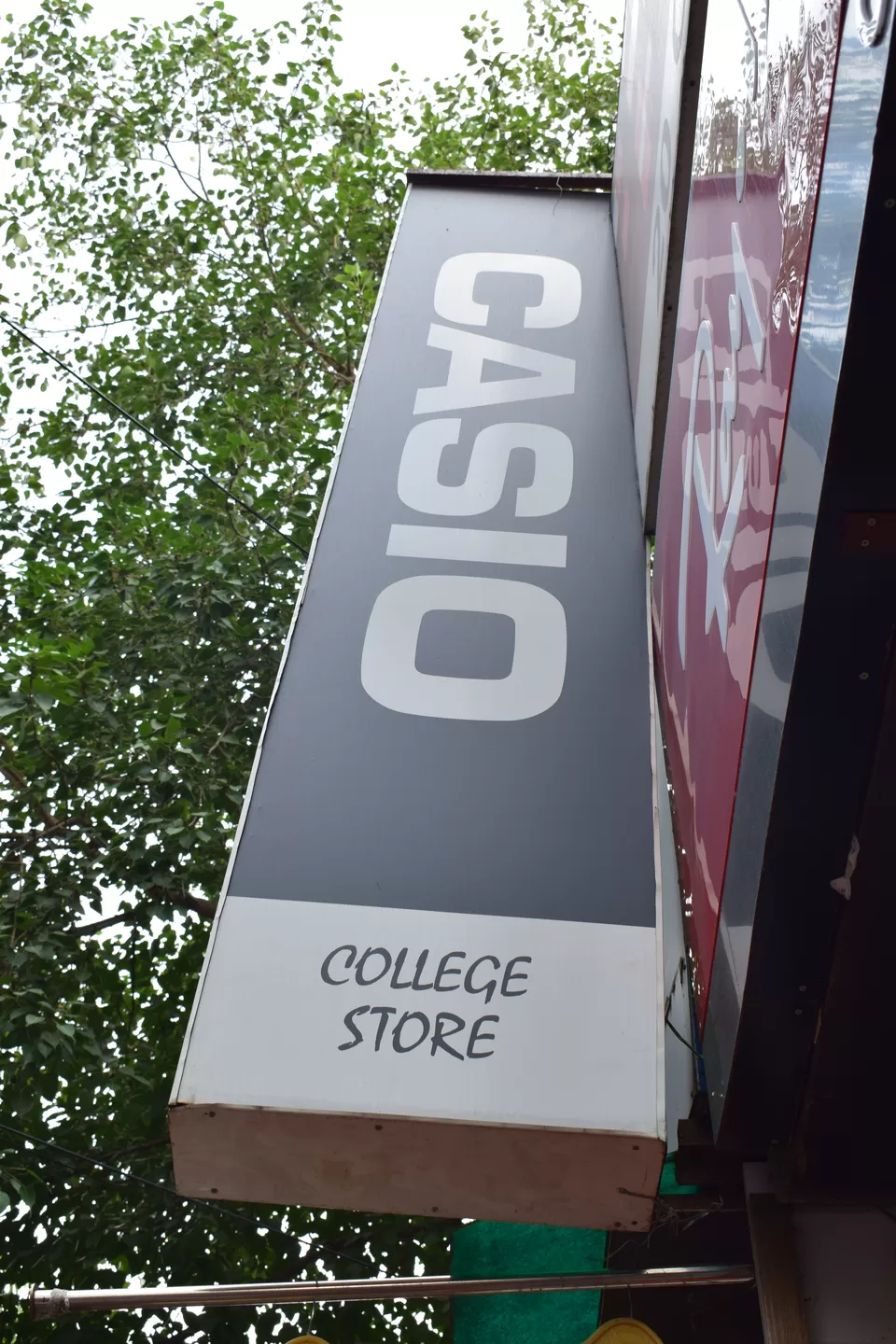 There is a huge collection of clothes, jewelry and footwear specially. If you go on weekends, you will find more stalls there and obviously more crowd. Inside the premises, there are very some fast food joints. You can get leather items like travel bag, sling bags etc ( beware of fake products ) at a very cheap price as well. Most of the shops here are illegally setup, sometimes, the police would visit the place, and you should experience that hurry in the shops. The congested narrow lanes will become empty in no time. Of course, once the police leaves, it would come back to its original structure in no time as well.
After spending almost around 5 hrs there, we took an auto to reach our hotel. We had dinner from a nearby dhaba and then headed for Sarai Rohilla station as our train to Pathankot ( yeah, we were going Himachal Pradesh next! ) was from that station at 11.15 PM. We booked a cab and it took around 30 mins to reach there.