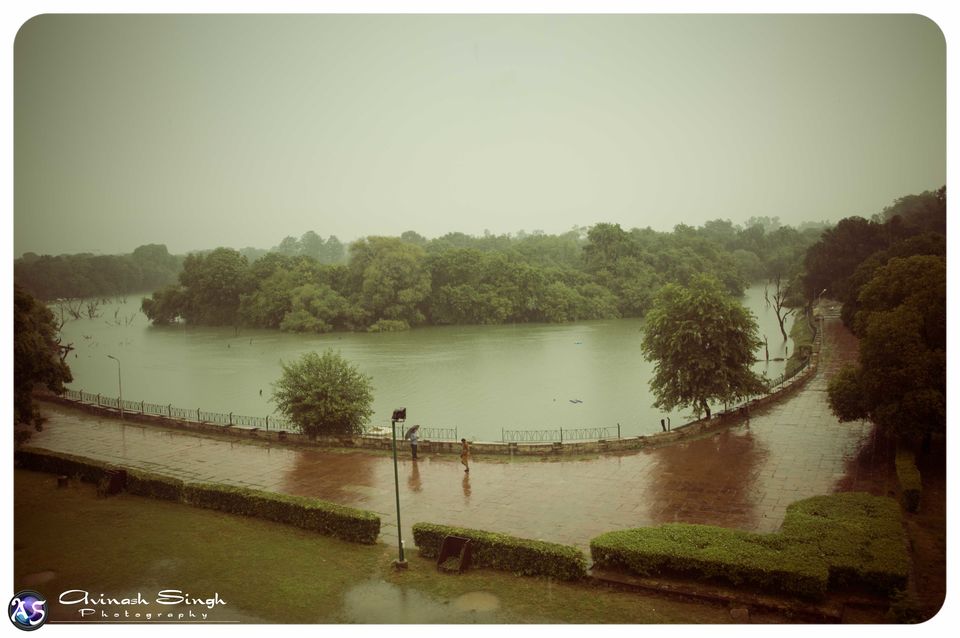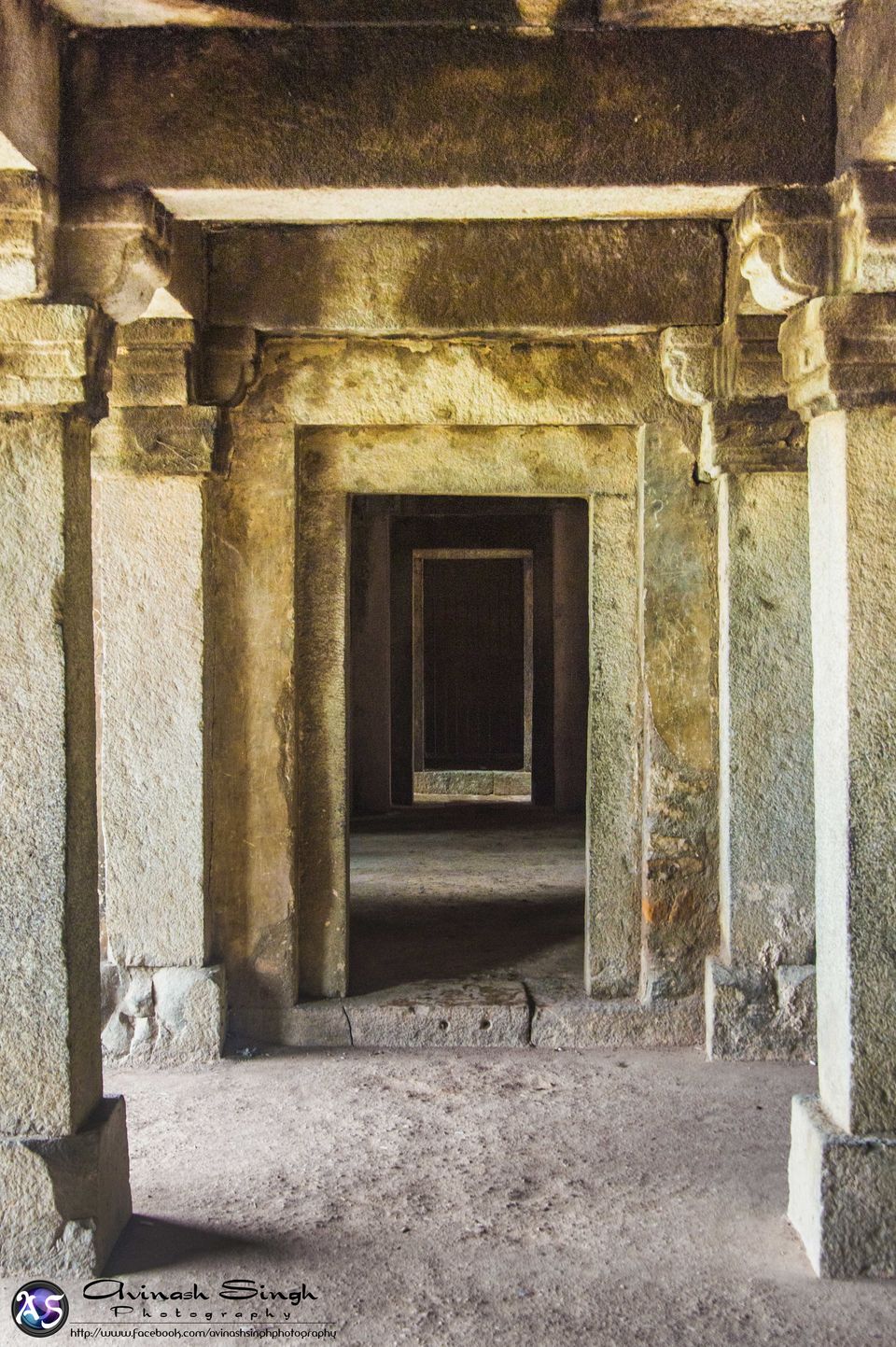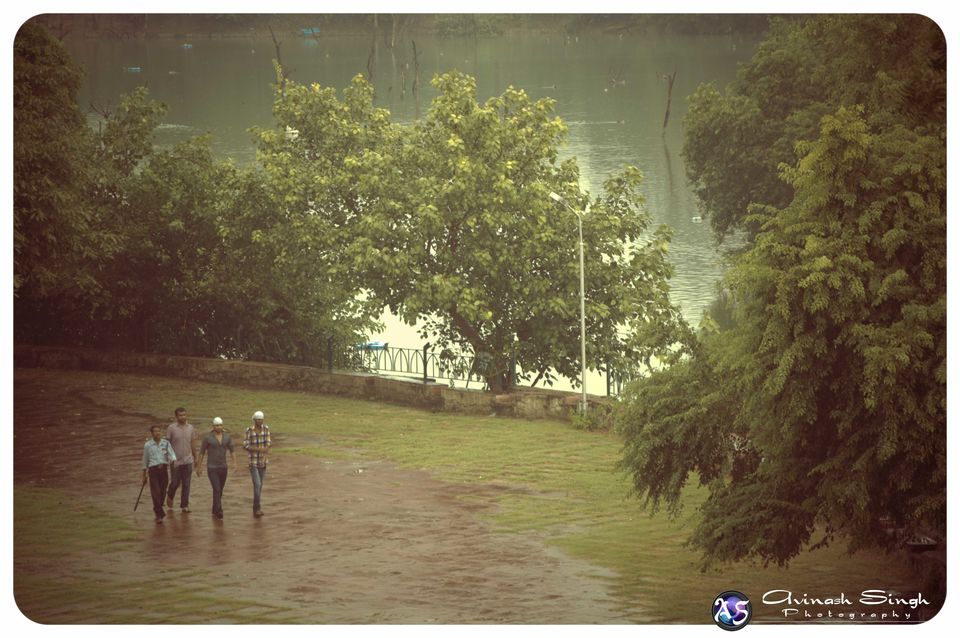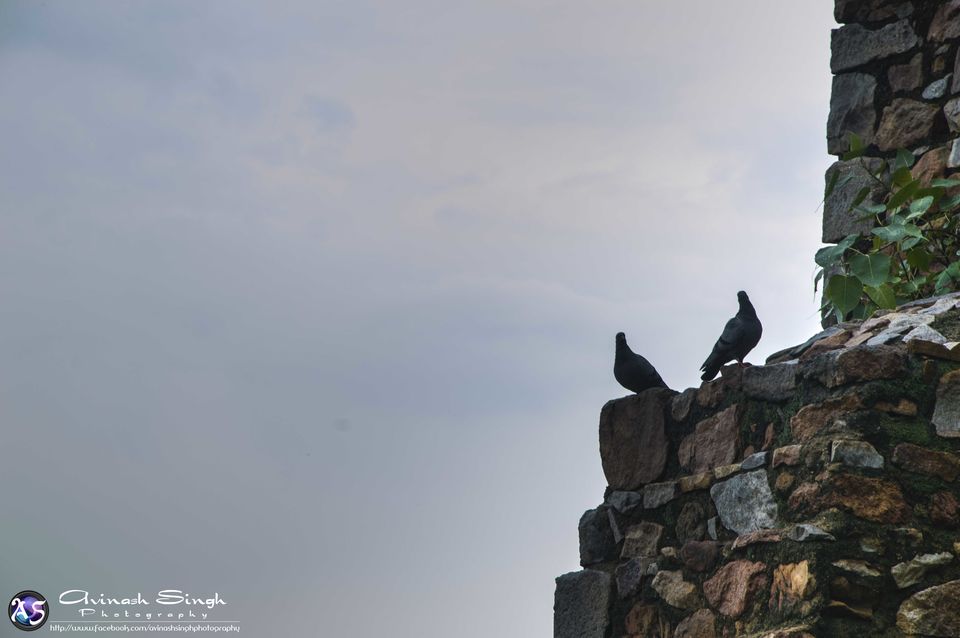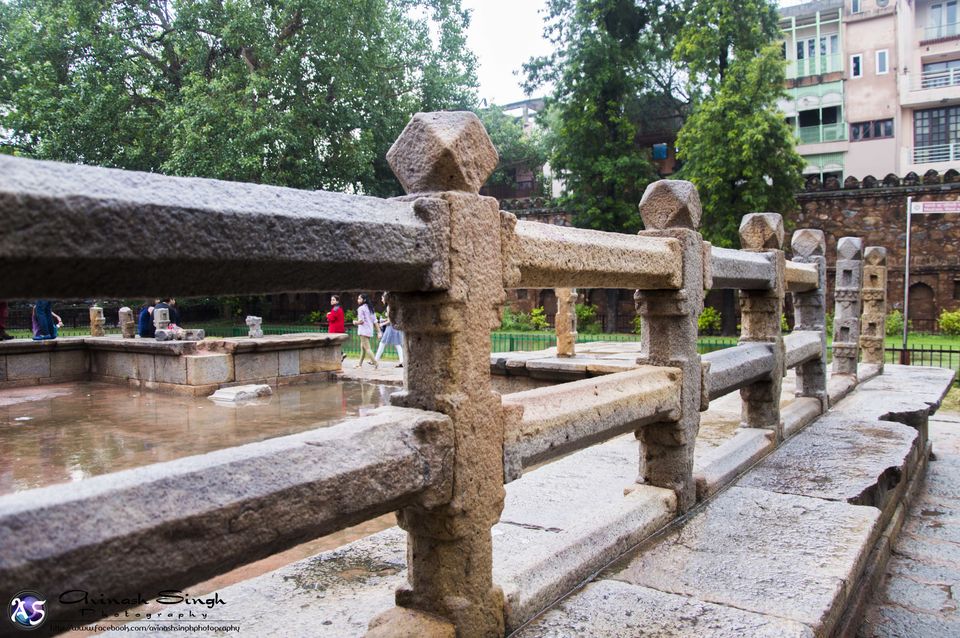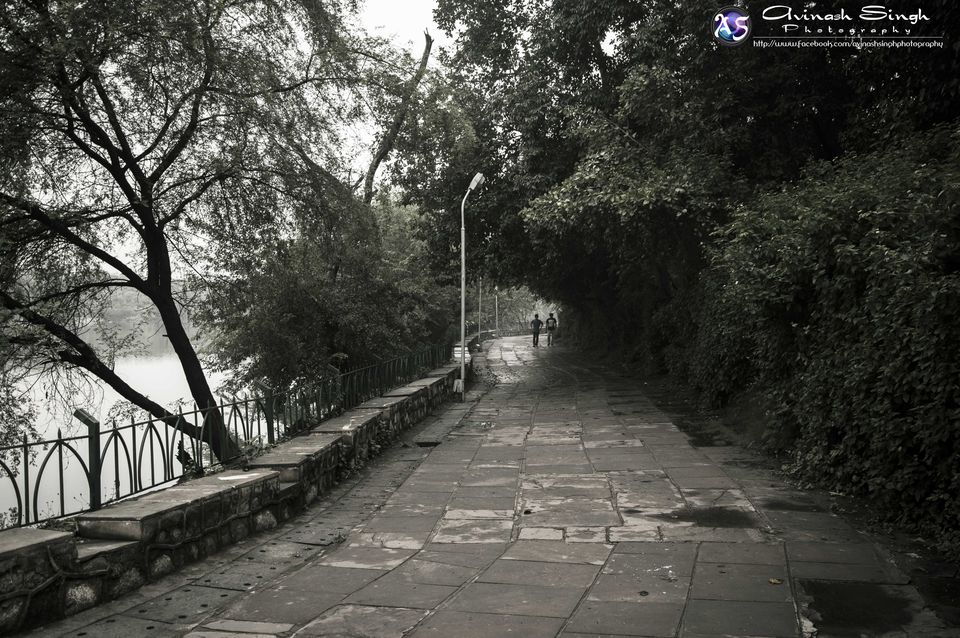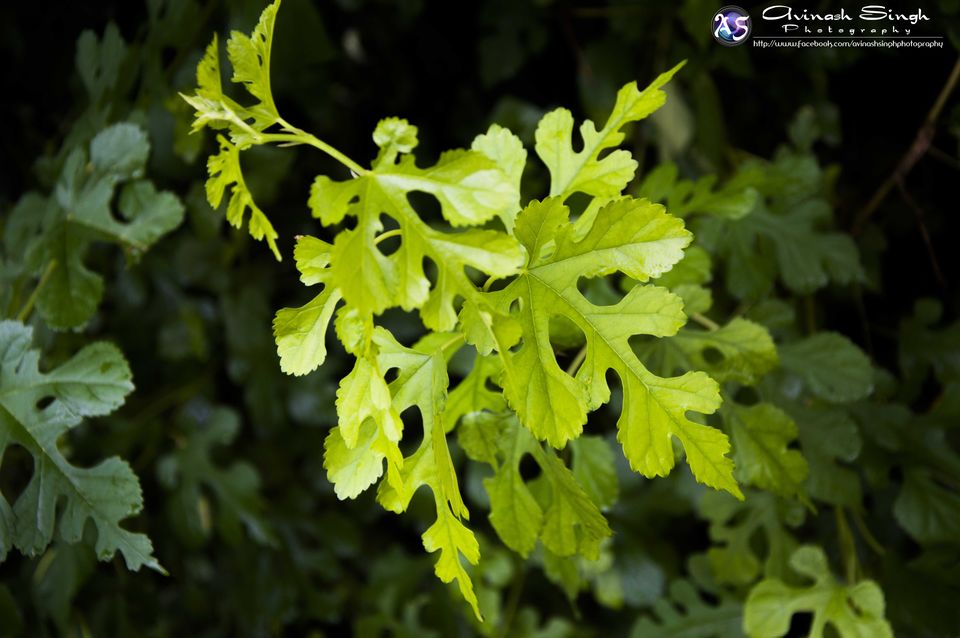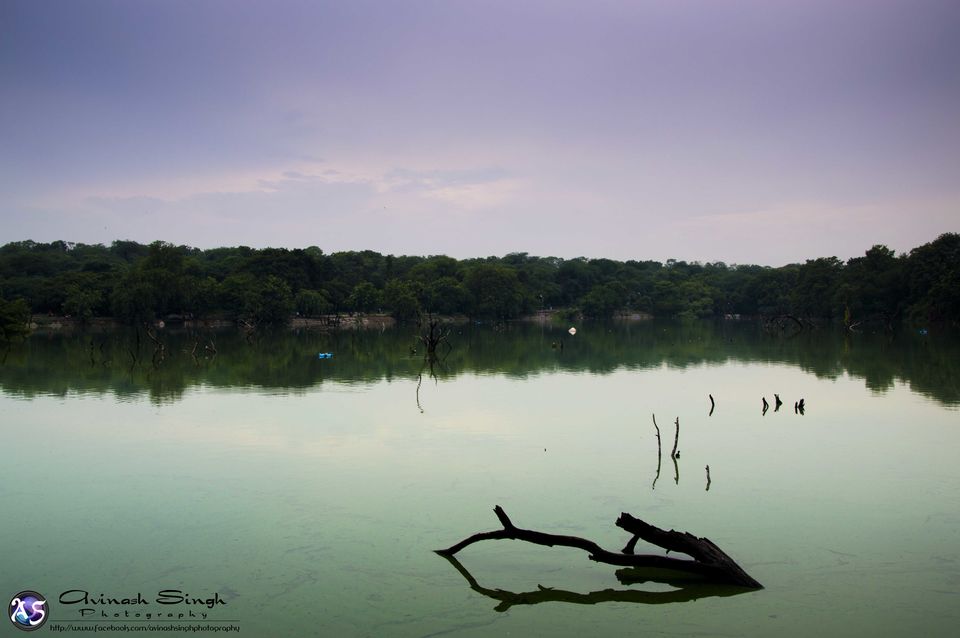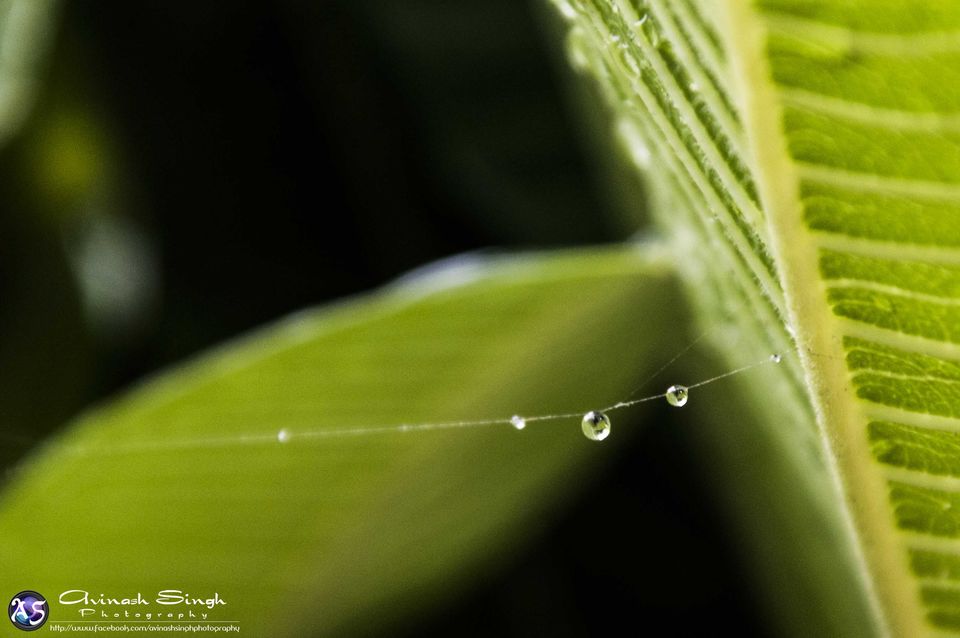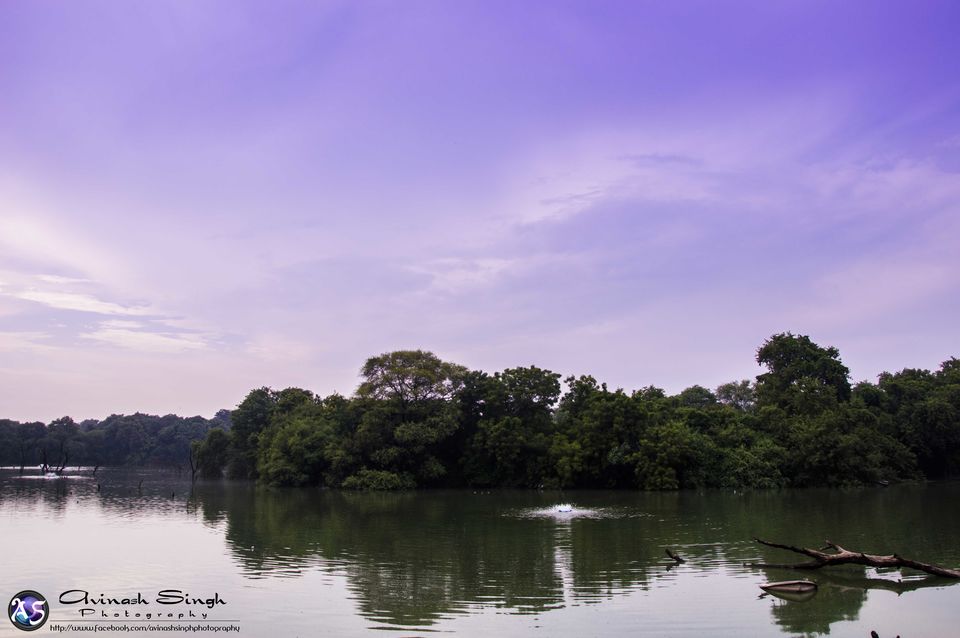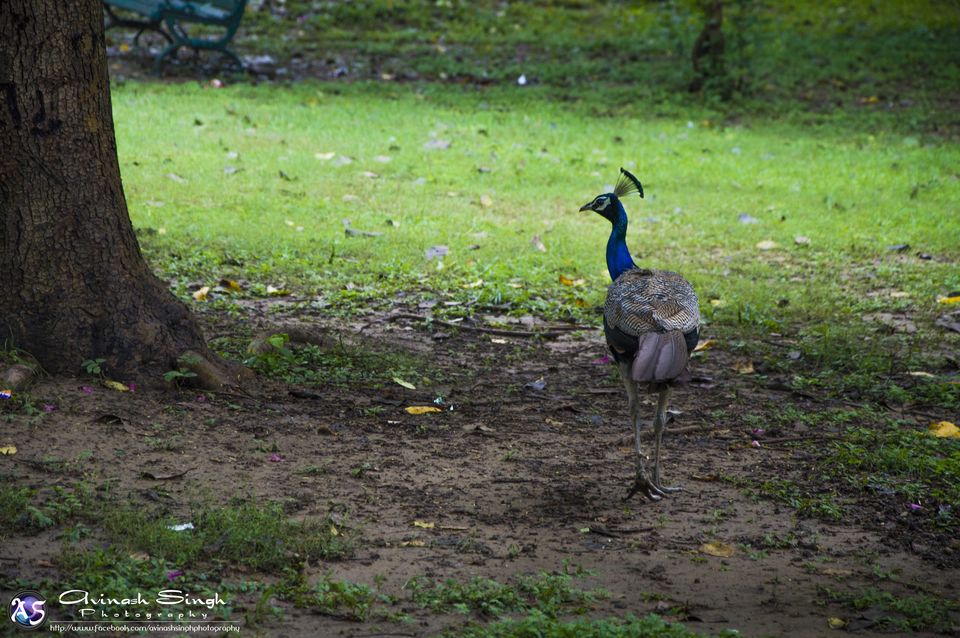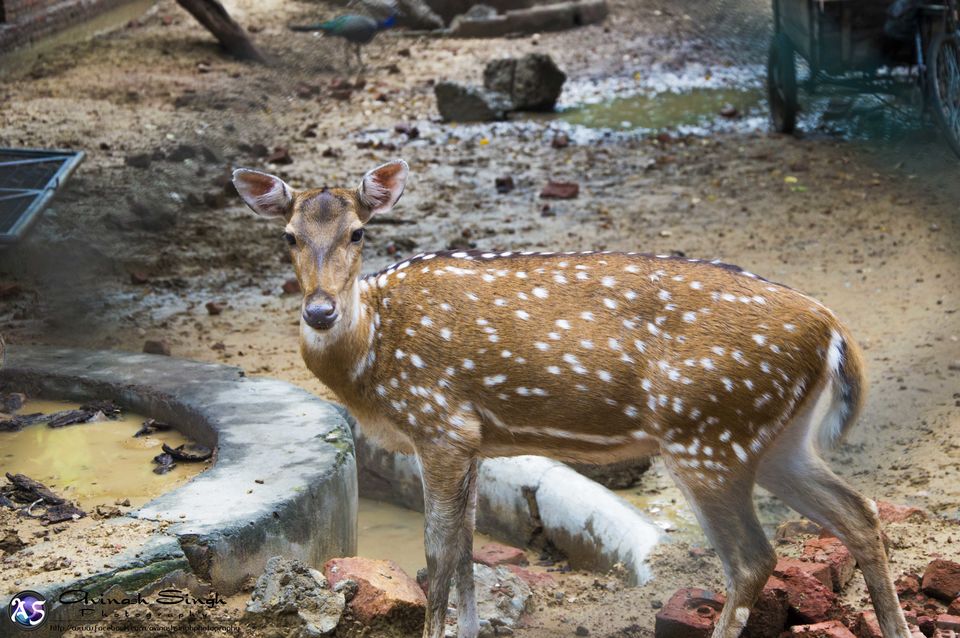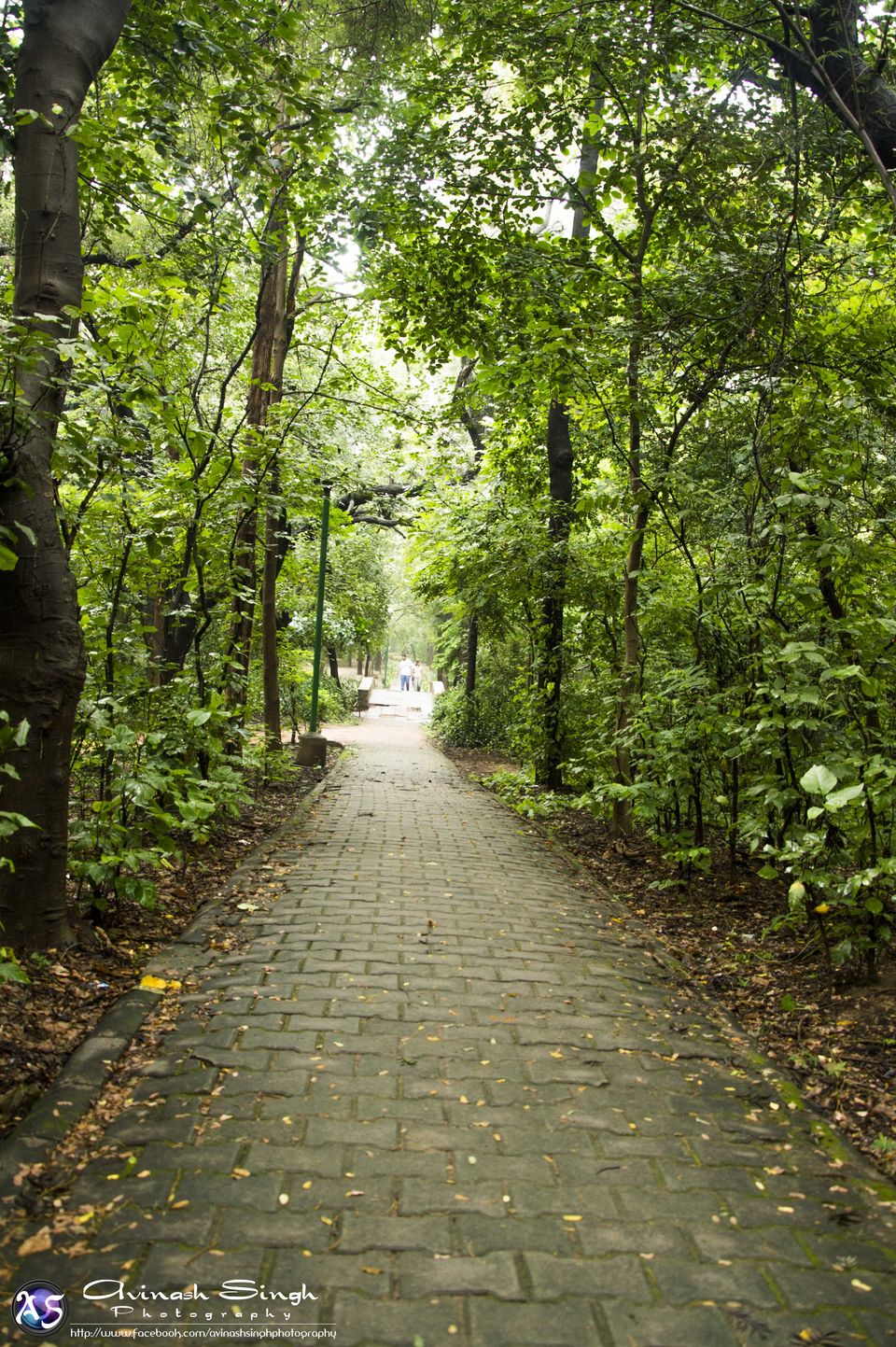 One Day Outing - Hauj Khas Village Complex + Deer Park, Hauj Khas, New Delhi
Those who look for a one day outing on a holiday in Delhi, Hauj Khas Village is a very beautiful place to roam around.
How to reach
By Public Transport
Board Delhi Metro and reach Green Park Metro Station, South Delhi. Take and auto Rikshaw to Hauj Khas Village. It will demand around Rs. 50 or so.
Fare : Depends on the Boarding station.
The place is suitable for :
Pre/Post Wedding or fashion Photo-shoot, Nature, Lake / Water birds like ducks, Greenery , Couple Hangout
The complex is worth visiting when its not too hot. I advise to visit in rainy season, or after a rainfall as the greenery is washed by the water and looks more appealing and beautiful, the lake is refreshed. The monuments get cleaned naturally.
But that doesn't mean the area is not beautiful otherwise. There are 2 places to visit:
The monument having the following
1. Firoz Shah's Tomb, and other structures of the time of Delhi Sultanate.
2. Deer Park - enclosures for Deers and a nice zoo like environment with restaurants inside.
One can enjoy the monument in the first half of the day. Then lunch can be done at any of the famous restaurants at Hauj Khas Market near Deer Park. Then in the second half, Deer Park is the place to hangout.