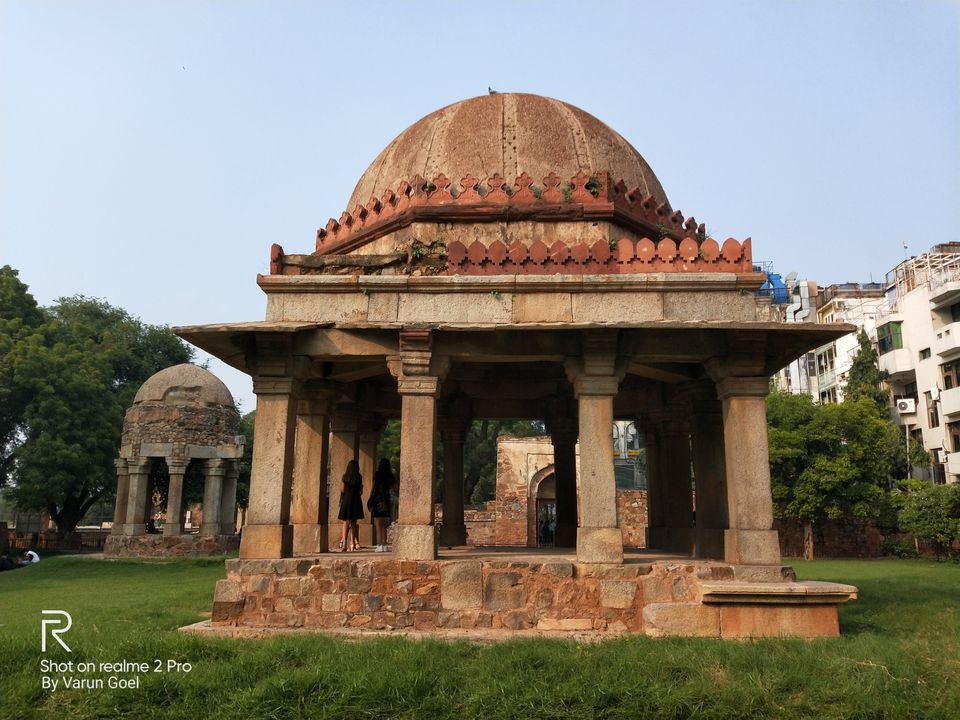 Hauz Khas is an Urban Village, discovered in 13th century in Delhi. The name Hauz Khas is derived from the words 'Hauz': Tank and 'Khas': Royal combining "Royal tank". The large water tank or reservoir was first built by Allauddin Khilji to supply water to the inhabitants of Siri.
In the 1980s, the Hauz Khas village was developed as an upper class residential cum commercial area in South Delhi, India. This area is filled with Cafe's, Art galleries, Restaurants.
Most happening place to visit here is "Hauz Khas Social". It is situated at the one of the best location with majestic views of the Tomb and the Royal Lake. I really enjoyed the food & drinks here. Cafe is kept raw with urban amenities. You can spoil yourself here for hours.
I personally recommend this Hauz Khas village for those who love to explore places in a single day visit and want to spend a quality time.