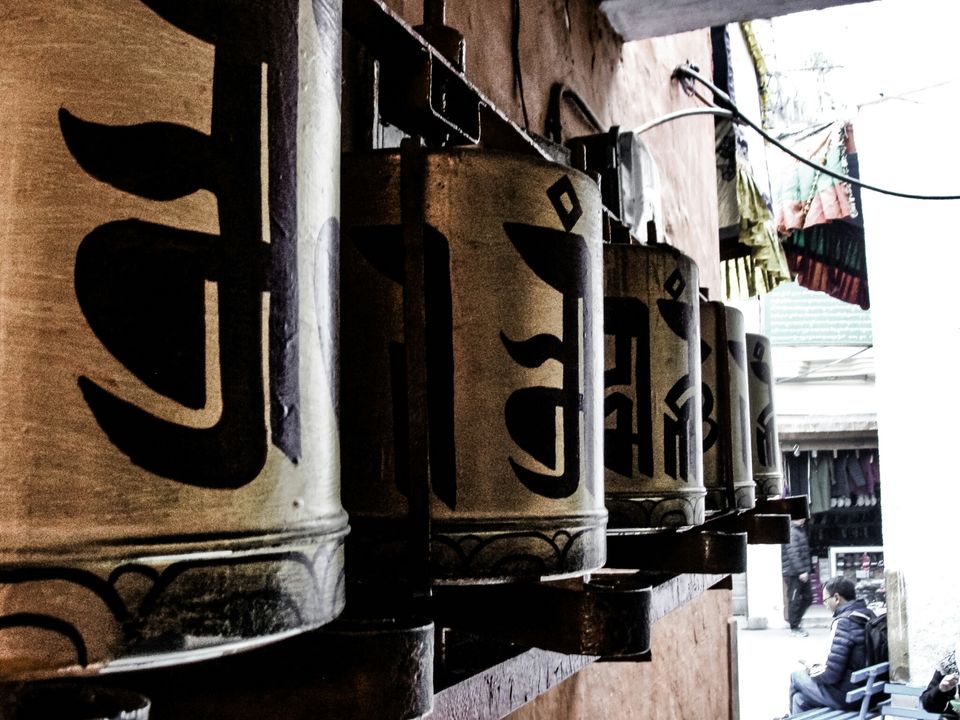 Majnu ka Tilla or the Chungtown in New Aruna Nagar, Delhi is a settlement that was established in 1950 for the refugees from Tibet.
It is located on the banks of Yanuna river.
Over the years, MAJNU KA TILLA has emerged as a popular destination for foreign tourists and students from North Campus of Delhi University. It houses a small monastery and Buddhist temple, besides numerous restaurants specialising in Tibetan cuisine, curio shops selling Tibetan handicrafts and stores selling the latest fashion wear and gadgets.[source:Wikipedia]
This place is a haven for girls who love jewellery and shopping. You will see women dressed in the traditional attire. You need to visit this place at least once.
________________________
How to reach:
-The area lies on a stretch of the National Highway 1, which is part of the historic Grand Trunk Road and the Outer Ring Road of Delhi.
- It is at a walkable distance from ISBT Kashmere Gate.
-It is approachable through the Kashmeri Gate station of the Delhi Metro, lies on the Red (Dilshad Garden -Rithala), Violet (Escorts Mujesar - Kashmere Gate) and Yellow Lines (Samaypur Badli - HUDA City Centre). It is a transfer station between the Red Line on the highest upper level and the Yellow Line on the lowest level.The Vidhan Sabha metro station is 1.5 km away.
[Source:Wikipedia]
I personally was travelling from Gurgaon so I took a metro from Huda City Centre till Vidhan Sabha (yellow line) and then took a sharing auto(10-20₹ per person) till the place.
The auto generally drop you near a footover bridge so you need to take that bridge to the other side. There's a small gate through which you enter and you'll see various shops.
___________________________
Food:
Majnu ka Tilla is a paradise for foodies. You'll find authentic Tibetan and Chinese Cuisine here.
As soon as you enter the market you'll find small stalls selling 'laping'.
Laping is a dish that you can have dry or with soup.
I went to a cafe called The Little Tibet Cafe on the right side of the monastery and tried the Mokthuk(100₹) which is basically huge momos served in a soup with Bok Choy and the fruit beer(30₹).
After the food and shopping do visit the monastery you will witness rituals, culture, serene soft music of prayer bells, oil lamps, and sculptures.
After a day full of adventure here you can watch the sunset from Yamuna Ghat thats nearby, just take an auto till there.