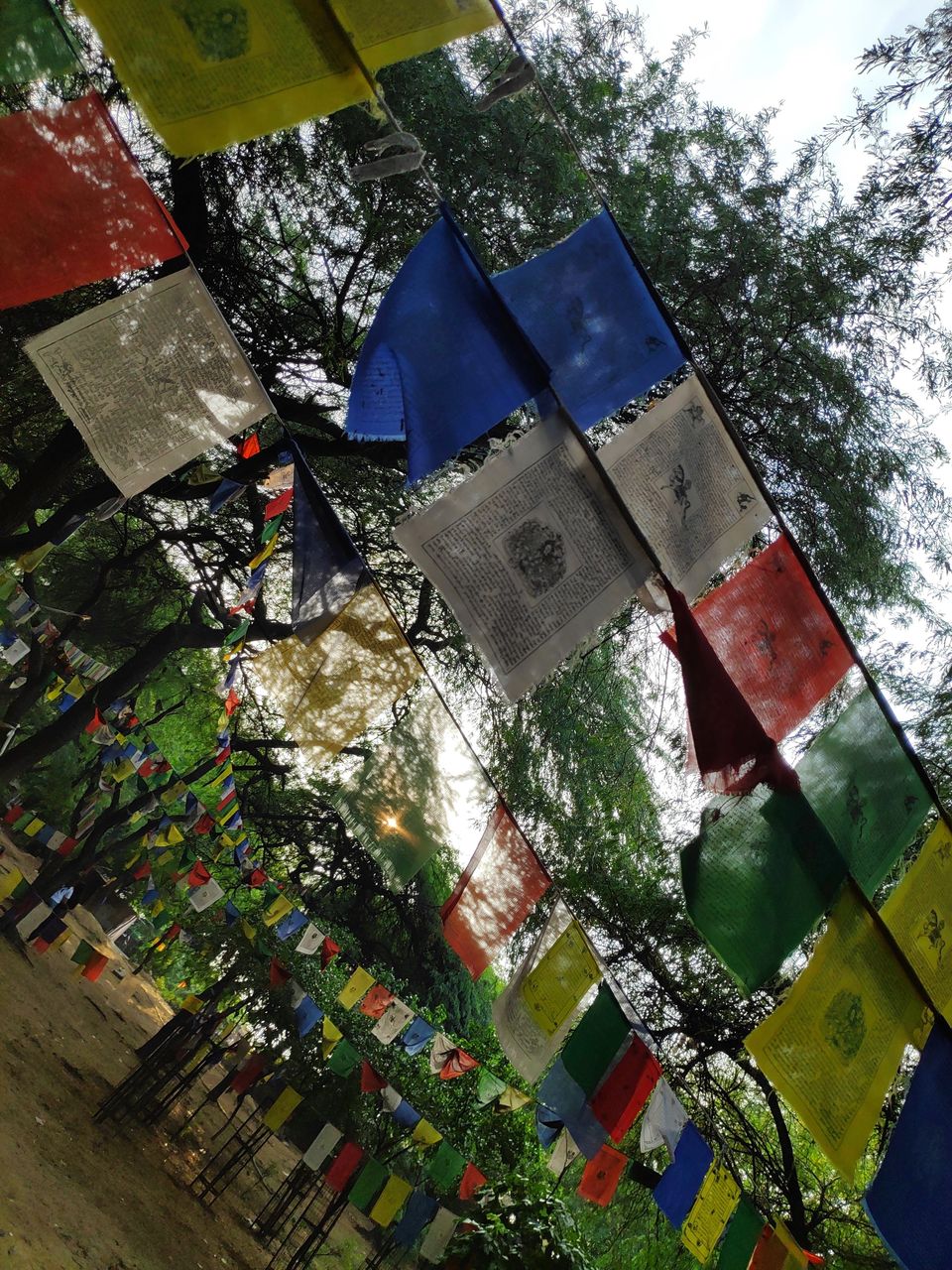 Majnu ka Tilla is a Gurudwara on the bank of Yamuna, in North Delhi. It was named after a Muslim hermit who proved his devotion to Guru Nanak Dev back in the 18th century by ferrying people in the Yamuna River for free. But now, in the vicinity of the Gurudwara, is 'Tibetan Refugee Colony, New Aruna Nagar', a Tibetan Refugee settlement which has become synonymous to Majnu ka Tilla, and has changed the vibe completely. So, if you are a fan of Tibetan food, or are in search of some Chinese/trade ceased products like apparel, shoes, confectionaries, or wish to get into a zen mode in life seeking peace and happiness, this place is where you need to go. Here are all the details, Enjoy!
How to reach Majnu Ka Tilla
Get down at Vidhan Sabha metro station and take the rikshaw for Majnu ka Tilla, (shared auto: 10/- INR or Cycle Rikshaw: 20/- INR ).
Parking can be an issue here so we suggest you prefer a metro or a two-wheeler.
This entrance leads you to the narrow windy lanes of the Tibetan Settlement, and you pass through the locals, the shops selling Buddhist souvenirs, import ceased products, aunties selling Tibetan dishes and small confectionery shops. You take first left and get to the Monastery area, which is the main square of the colony. In the evening, you can find many locals and Buddhist followers sitting there and praying, kids skating, and people enjoying the food.
1. Eat Laping and drink Chinar Apple beer
As you stand facing the Monastery, you will find the famous Laping Lady on the right to the entrance of the Monastery. On your extreme right is the shop that sells Tibetan tea which is less sweet but saltier and it is surprisingly so good to be enjoyed on a winter's evening. You can sit there enjoying the laping (Mung dal noodle served with red chili and onion-garlic sauce, you can have it with the soy sauce gravy or dry too) and sipping on to the famous Chinar Apple beer (Alcohol-free) that can be found on any confectionery shop or restaurant around you.
2. The sausages
You can now walk into the narrow lane on the right of the Monastery. Passing through it, you will reach at the end of the Monastery and see a lady with a little stall making Sausages. These are delicious if you are into the beef (Buffalo meat and not Cow, to be clear).
3. Tibetan music, chanting beads, badges, and stickers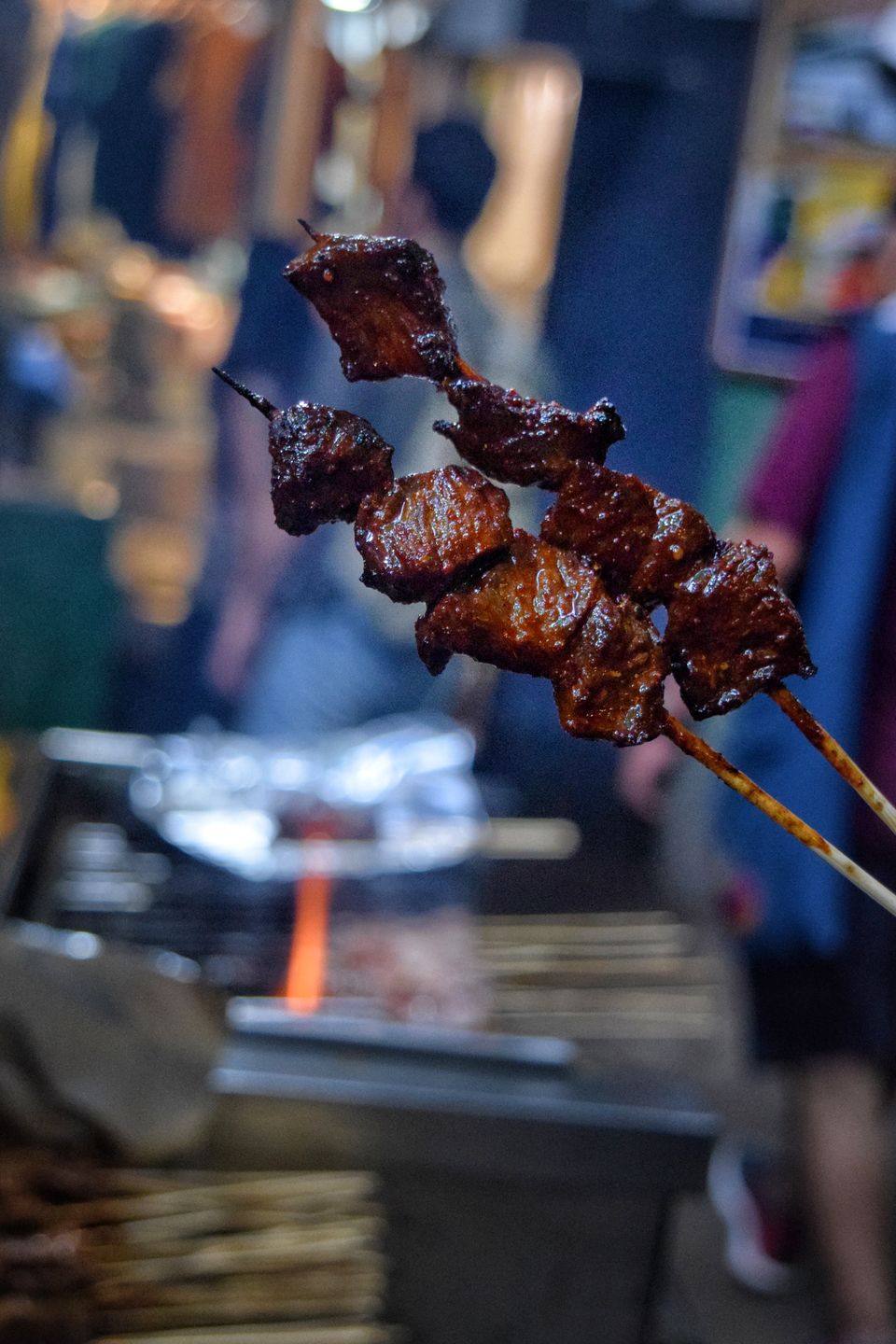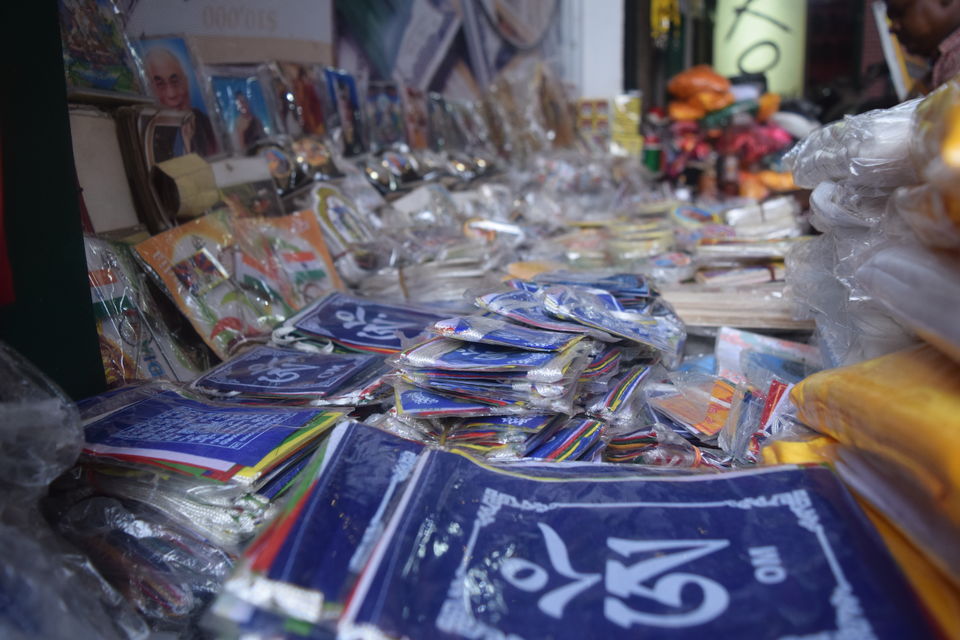 As you walk deeper, you will reach a few shops on the street selling badges, wishing flags, incense sticks, chanting beads, bracelets, and CDs and DVDs of Chinese and Tibetan movies and music. It's so soothing to look at these things and you can always visit here to replace your old wishing flags for your bike :)
4. Eat authentic Tibetan food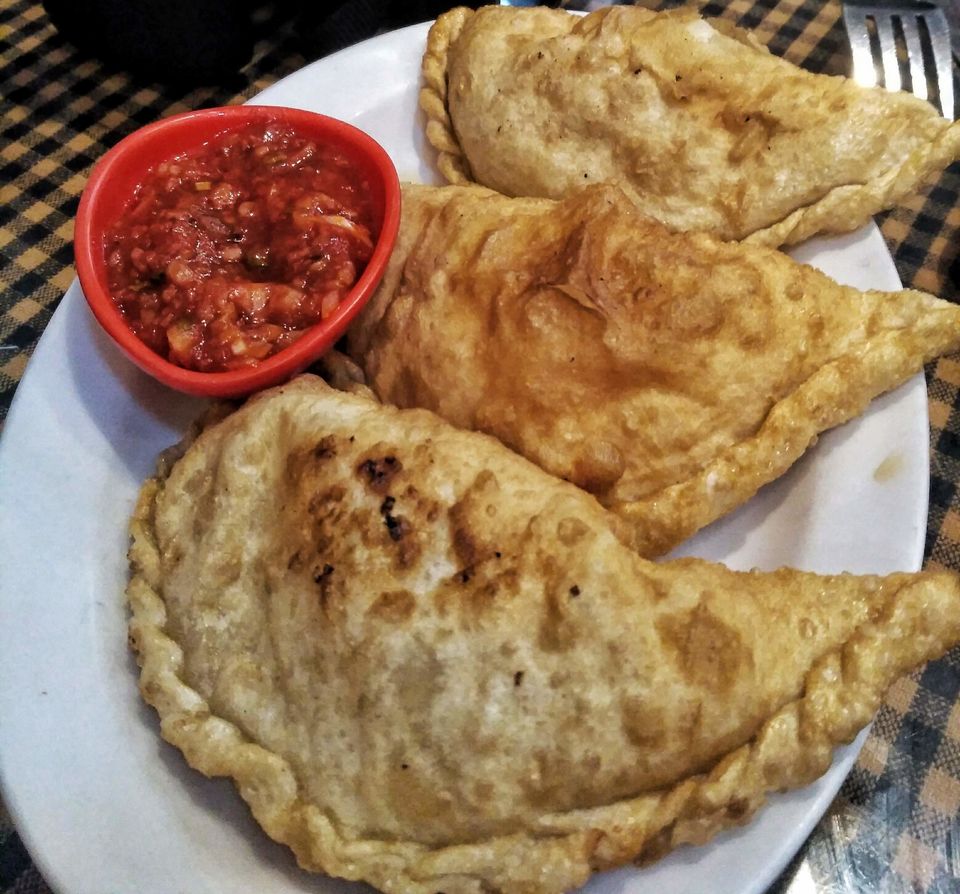 There are a few very good cafes and restaurants that serve great Tibetan food and the ambiance is so zen and Instagram worthy. To mention a few notable ones and the dishes you should try here :
--Kori's Cafe and Restro
Browny points for: Music, ambiance, service Must try: Dosirak (Korean platter) and Ramen Price: 800 for two --Ama's cafe
Browny points for: Desserts Must Try: Desserts and Pizza
Price: 600 for two
--Himalayan Restaurant
Browny points for: Fascinating interior with stories in Pictures from the Himalaya
Must try: Chicken clay pot and Devil's Buff momos
--Tee Dee Restaurant
(Recommended- Economical and yummy)
Browny points for: Pricing, variety, taste, and service
Must try: Shabalay (Like a Calzone filled with muton/vegetables, fried and served with intense tingling chili sauce), Thentuk (Mutton sauce with pasta), Shapta (Beef sauteed in onion, garlic, ginger and bell peppers) served with Tingmo (Puffed Tibetan bread).
Price: 600 for four (Bon appatit guys)
4. Scroll through Buddhist Souvenirs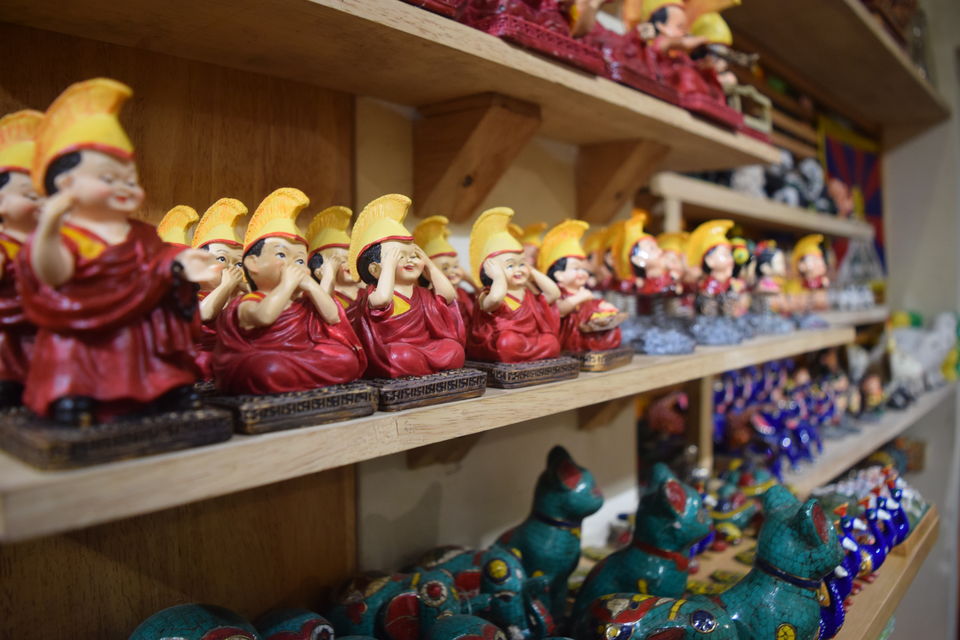 You will find multiple shops selling adorable Buddhist souvenirs, like little idols inspired by Buddhist notions, Kimonos, cutlery with floral and Dragon prints, Wishing bowl, wishing wheel miniatures, Meditation incense sticks, and so much more. but then, these things are really pricey, so we recommend, buy them only when you fall for them so badly, the probability of which is very high. (The heart wants what it wants)
5. Under the wishing flags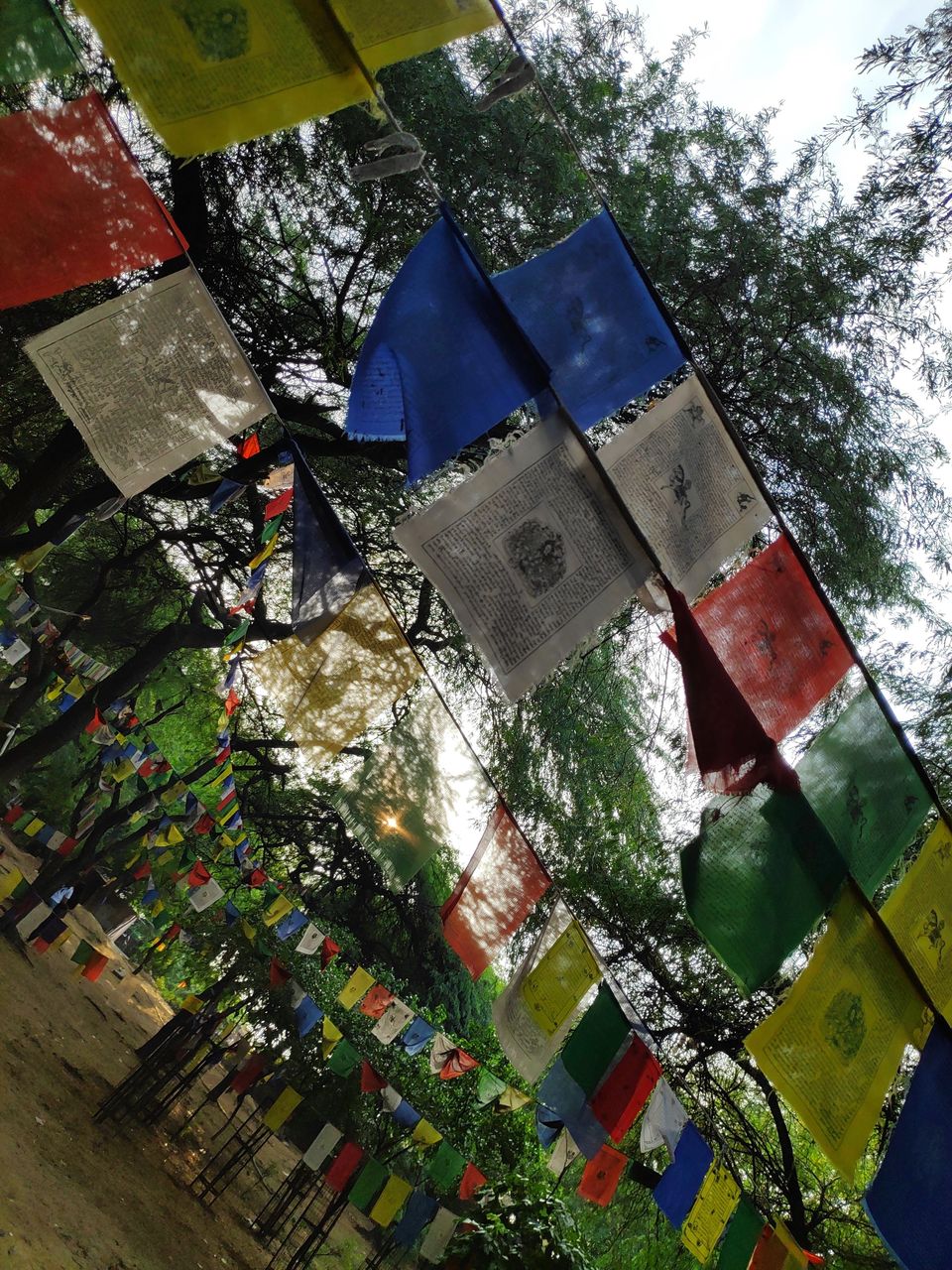 If you walk to the extreme end of the lanes, you will step out into open ground with hundreds of wishing flags tied to the trees. The area might not be very clean but is quite a visit and a few pictures.
6. Custom ceased Chinese and Korean fashion
You will also find many stores selling copies of branded apparel or shoes, custom ceased Chinese and Korean fashion and some really good steals. We got a Dorothy Perkin jumpsuit at 550/- INR and it is as good as the original.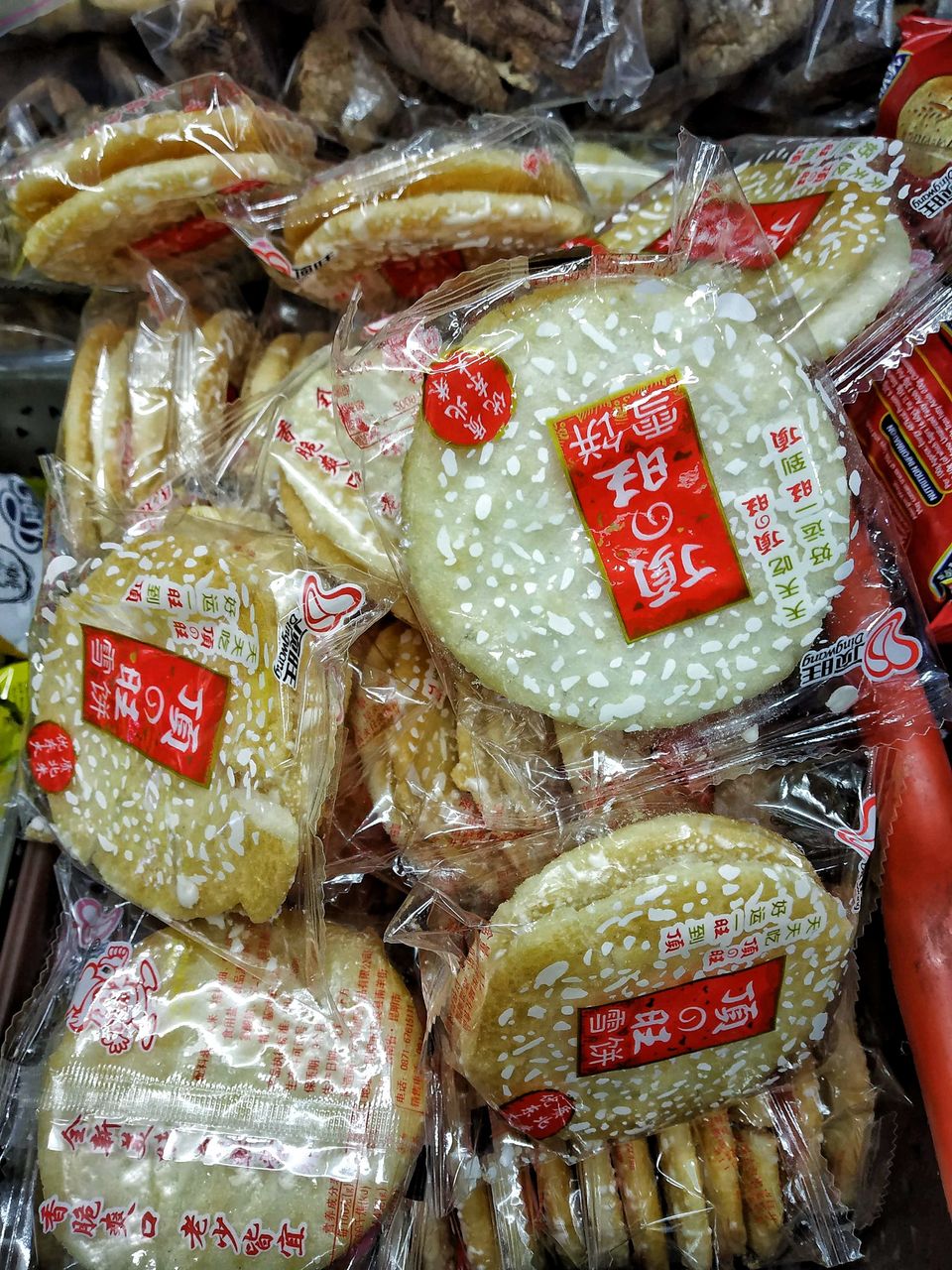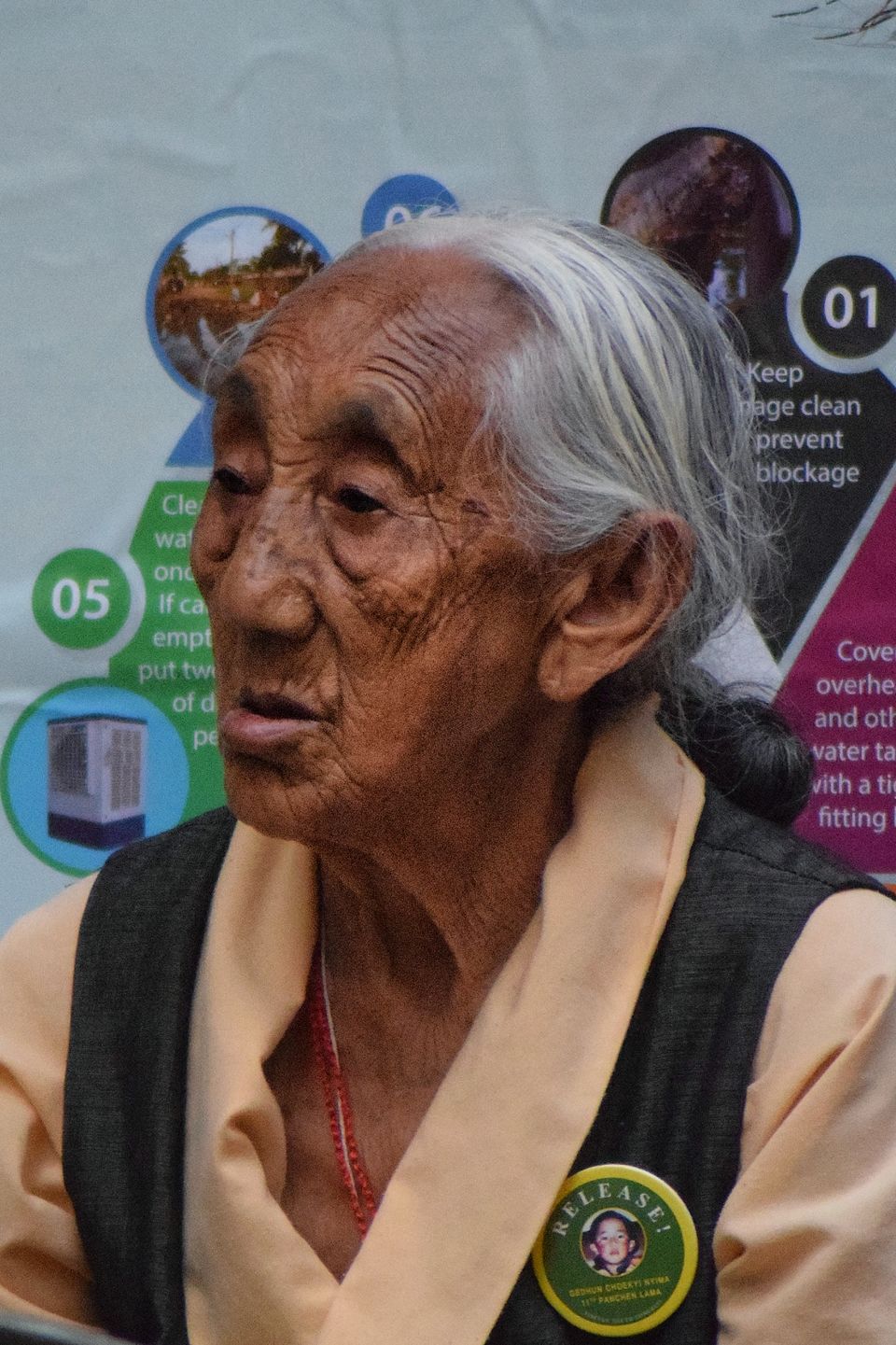 There is so much to Delhi that we don't know, but this is the beauty of this city right? Such diversity and legends behind every place. And then there are stories, stories written and told in our aging faces bearing lips and eyes, overwhelmed with everything that we have seen, in this city. Here are two portraits of such people who can frequently be seen working and praying, like there is no other world than theirs.
Read more such stories on www.travelsandreadings.com
And discover more amazing pictures and travelogues here
All the pictures are original and taken by Ghaniya Aureen