The Surajkund Mela 2023 is a one-of-a-kind international artisan fair that provides a stage for artists from all over the world to display their skills and cultures. The mela, held yearly in Surajkund by the Haryana Tourism Department, offers a variety of unusual activities to suit visitors of all ages. Making this fair a tremendous success requires the active participation of over 20 nations from South Asia, Africa, and Europe. King Suraj Pal of the Tomar dynasty constructed the historic reservoir known as Surajkund, also known as the "Lake of the Sun," in the 10th century. Before hosting the "Surajkund International Craft Mela," Faridabad in Haryana did not experience tourists.
Surajkund Mela Dates 2023
In 2023, the celebrations will run from February 3rd (Friday) till February 16th (Thursday) and involve traditional folk dances, musical performances, and even entertaining puppet shows for the audience.
About Surajkund Mela
The lovely Surajkund village near Faridabad is nestled between Lakkarpur and Baharpur town. The speed of the music, a splash of colour, and faultless craftsmanship perfectly depict the spirit of this alluring fair. The primary goal of this holiday, which is as widely observed as any festival, is to highlight the skills and traditions of our nation's local craftspeople. This small project by the Haryana government fosters rural craftsmanship and increases the export of regional handlooms in a world where machines are replacing people more quickly than ever.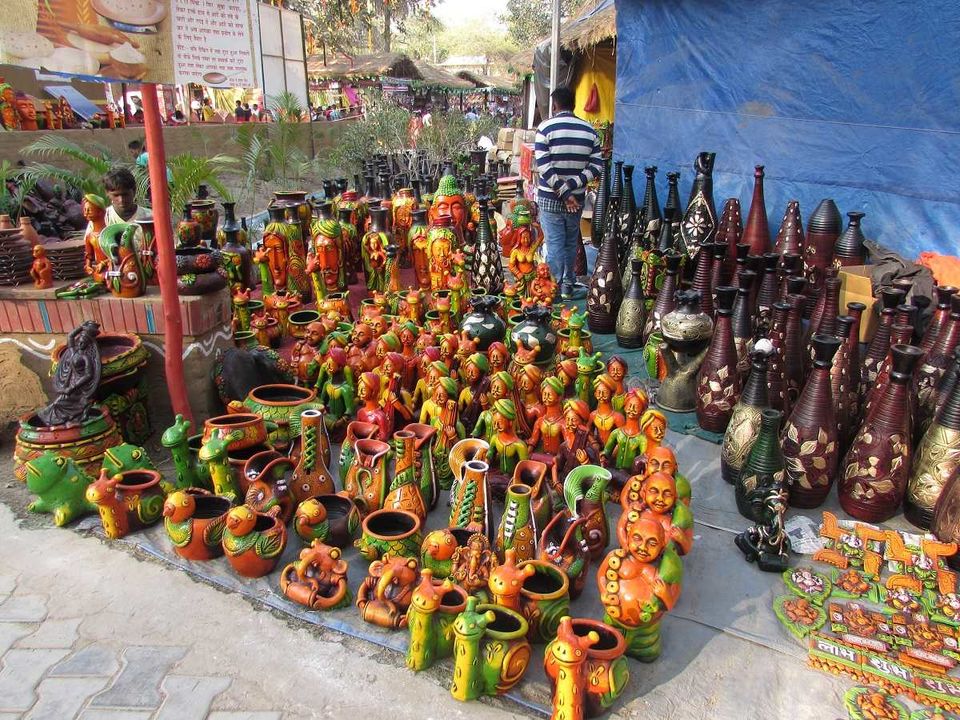 Every year, a different state of India inspires the Surajkund Mela theme, influencing the fair's architectural design, tone, and decorations. The genius of this idea is that it subtly highlights India's rich cultural past while encouraging local artisans to maintain their dwindling flair for handmade goods. Travellers from all corners of the globe are bound to be enchanted by India's rustic atmosphere when they visit this fair.
The Theme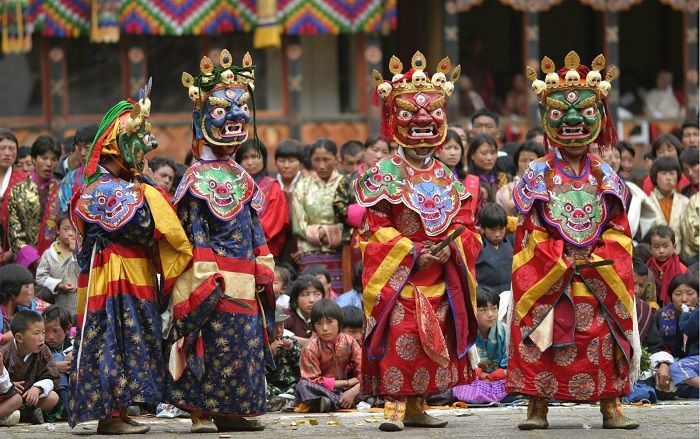 The Surajkund International Crafts Mela 2023 honours the Northeast of India's Ashtalakshmi region for its uniqueness. The event will be magnificent to experience and explore, with North East India as the theme region.
Northeast India is home to a diverse array of cultures, from highly developed classical dance styles and visual arts to lively and pulsating folk dances and songs performed by the local people in honour of Mother Nature.
How To Reach SurajKund Mela?
Surajkund, a distinctive festival held in quite a well-known neighbourhood of Faridabad, Haryana, is well-connected by all modes of transportation. New Delhi is the largest metropolis that is close to Surajkund.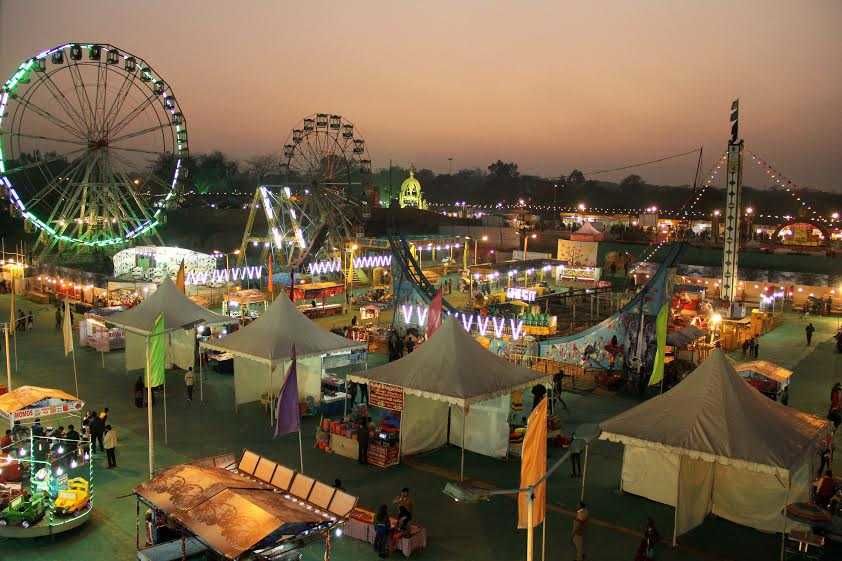 By Road
Surajkund is easily accessible by car from Delhi, Faridabad, and Gurgaon. The National Highway is a well-constructed 4-lane road with many restaurants that serve meals like Chola kulcha and paranthas if you're travelling from another state. Because there is enough parking space in the mela area, you can take a tourist taxi or drive your own car.
By Air
Surajkund is about 35 minutes by car from Delhi's Indira Gandhi International Airport and 25 kilometres from Palam Airport.
By Rail
The closest railway station to Surajkund is New Delhi (NDLS). The city has excellent connections to Gurgaon and Faridabad. After you arrive at the railway junction, to get to Surajkund, you can take a local train or the Delhi Metro.
Metro: The Delhi Metro is a fantastic means of transportation for you if you already reside in Delhi and intend to commute to Surajkund. The closest metro station to the mela is Badarpur. From Central Secretariat, travel to Badarpur on the metro through Sarita Vihar and Mohan Estate. For out-of-towners, there are numerous, clearly visible route maps at all metro stations in both English and Hindi.
You may also like to read: Bookmark These 41 Festival In India From January 2023 - June 2023 That You Shouldn't Miss!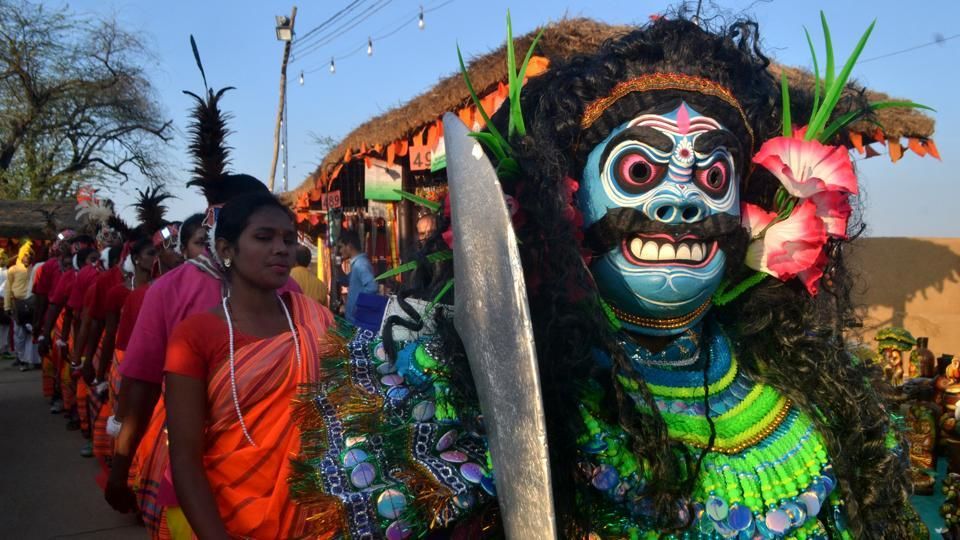 Where To Stay?
You can choose a hotel based on your budget and desire to commute daily; some of the most incredible possibilities are the Aravalli Golf Course resort near Faridabad, Sultanpur Bird Sanctuary in Gurgaon, and the Taj Palace in New Delhi. Although there are several resorts in and around the Surajkund area, booking ahead of time may result in savings.
Nevertheless, the Surajkund Mela is a lovely experience that enhances the cultural fusion of various traditions worldwide and brilliantly portrays the essence & rustic charm of rural India.
Ready to travel for free? Earn credits and redeem them on Tripoto's weekend getaways, hotel stays and vacation packages!
Think we missed out on something? Tell us about it in the comments below. Or write about it here on Tripoto and earn Tripoto Credits!