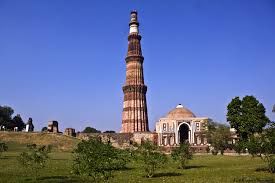 (Blog 2 in my series of blogs - Delhi Delight)
It was the first weekend in Delhi. Time to execute plans towards the "hidden agenda". Time to go out and explore. Time to become tourists and keep internship aside for a while. As it turns out, that my internship partner was as interested as me to explore the city. Even though it was not the first time in Delhi for either of us, we had never visited many places. It was the perfect opportunity for both of us to explore this city.
For the first weekend, we chose a popular historic monument that was visible from the floor of our lab where we worked. A UNESCO World Heritage Site, made of red sandstone and 73 m in height, the top few floors of Qutub Minar were visible from our lab. The tower of victory was built in 1193 by Qutub-ud-din Aibak immediately after the defeat of Delhi's last Hindu kingdom.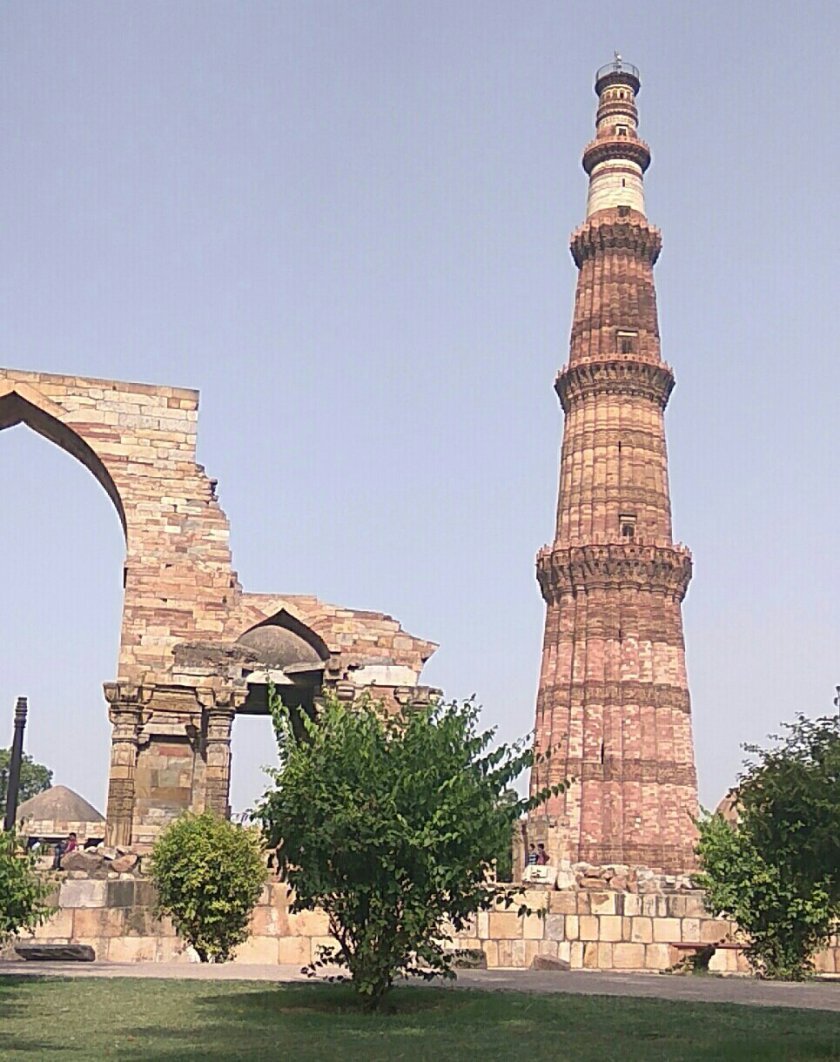 Boarded a metro from the nearest metro station, Hauz Khas to Qutub Minar station. It was my first time in Delhi Metro. At first, I was worried if I catch a wrong train or miss the right station to get down, but the whole process was pretty simple.
The tower stood there seemingly feeling proud of the victory in the memory of which it was built. Apart from the tower, a number of monuments and buildings that are historically significant and associated with the minaret surround it and the whole area forms part of the Qutub complex. The structures inside the complex include the Quwwat-ul-Islam Mosque, the Iron Pillar of Delhi, the Tomb of Imam Zamin, the Tomb of Iltutmish and Major Smith's Cupola among others.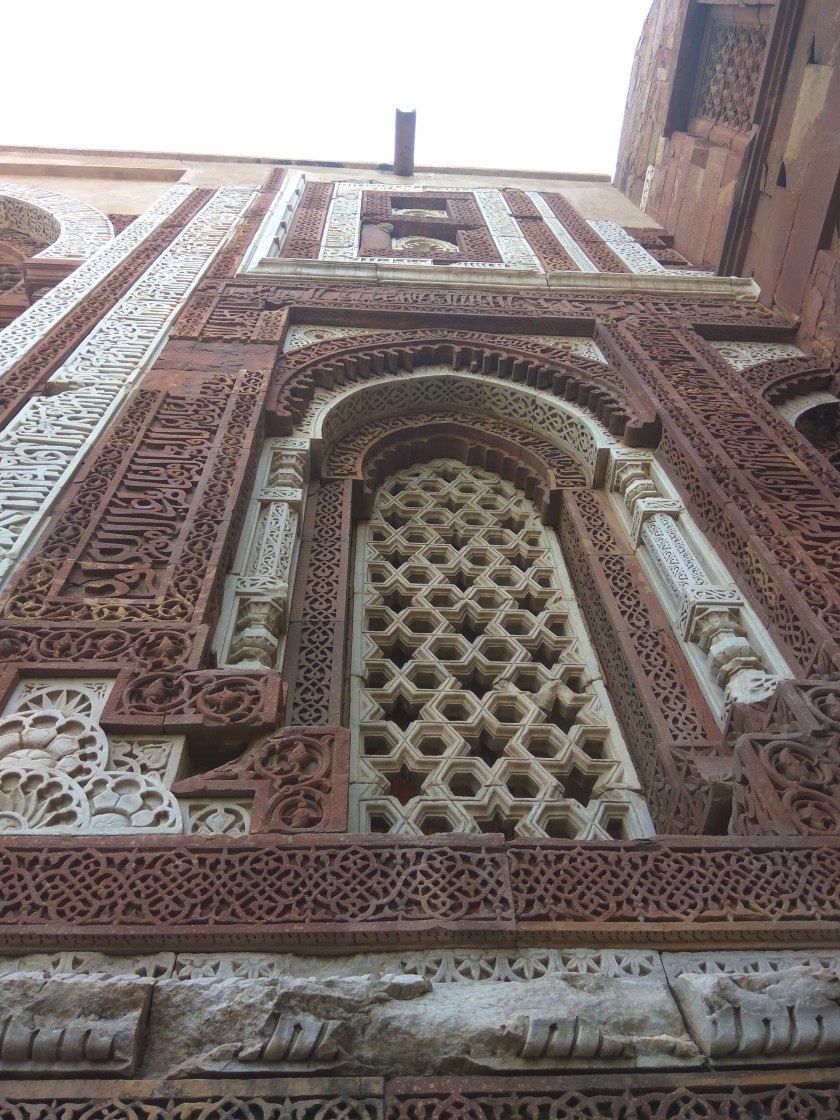 The scorching heat exhausted us soon enough. Shade of trees also was not enough to protect us. Our energy drained soon and decided to return soon after having a glass of " Shikanji " (lime soda).