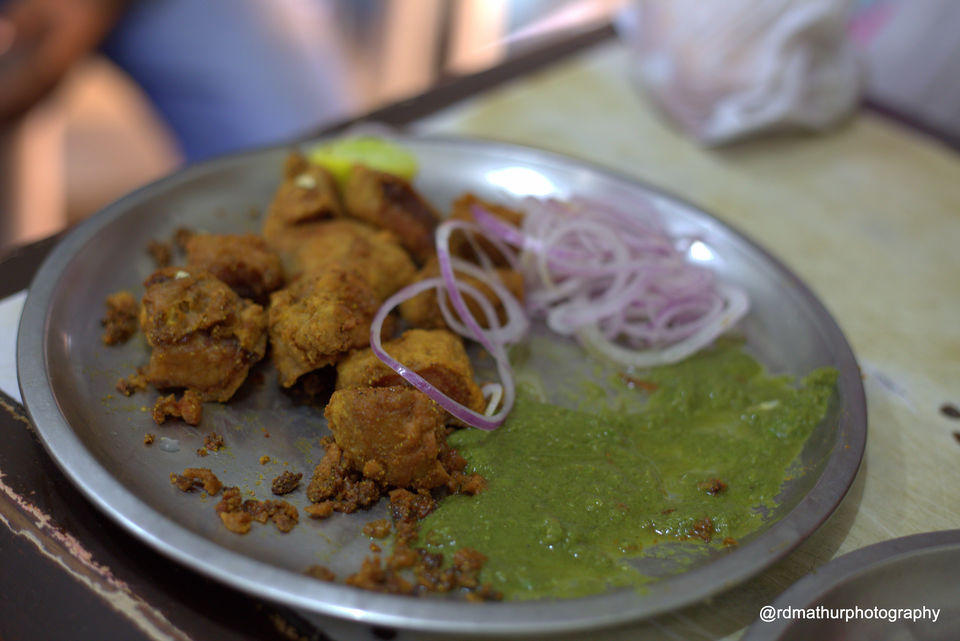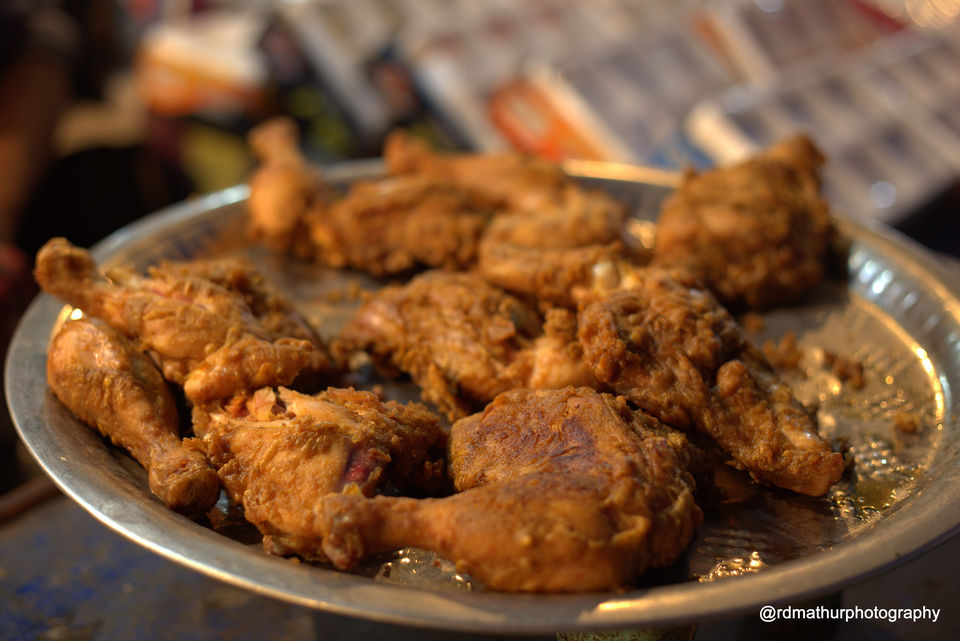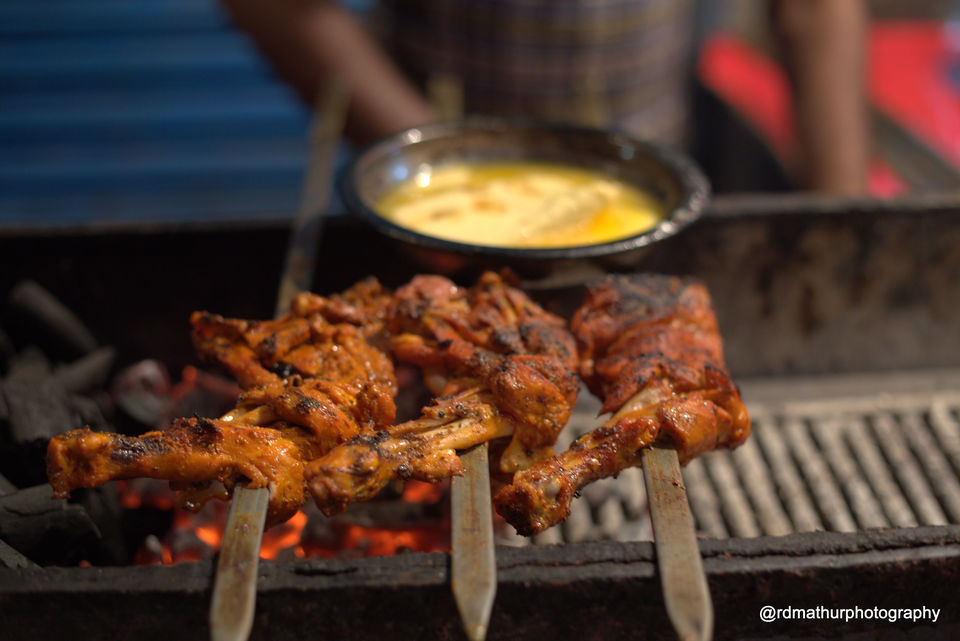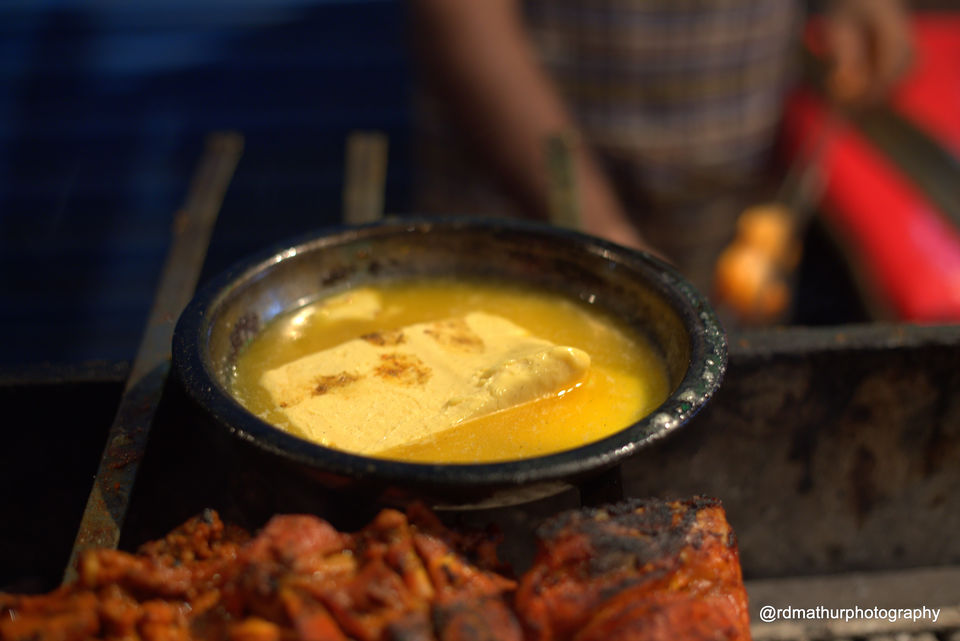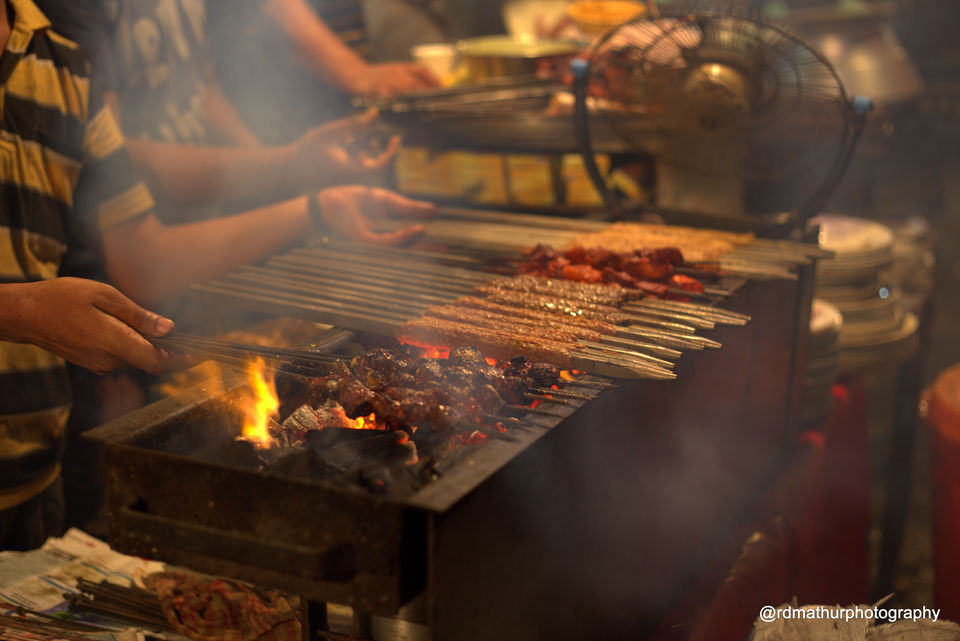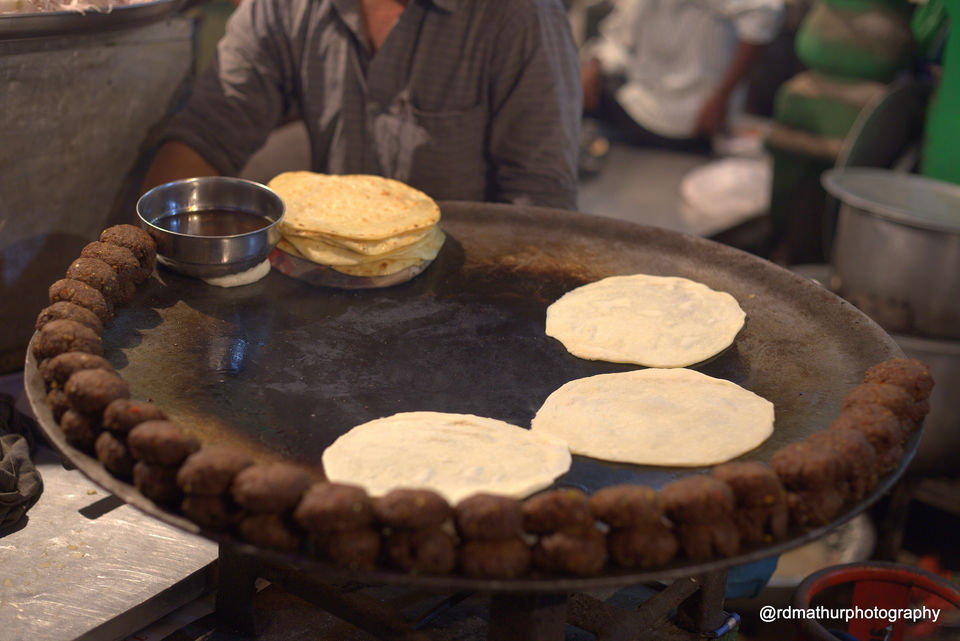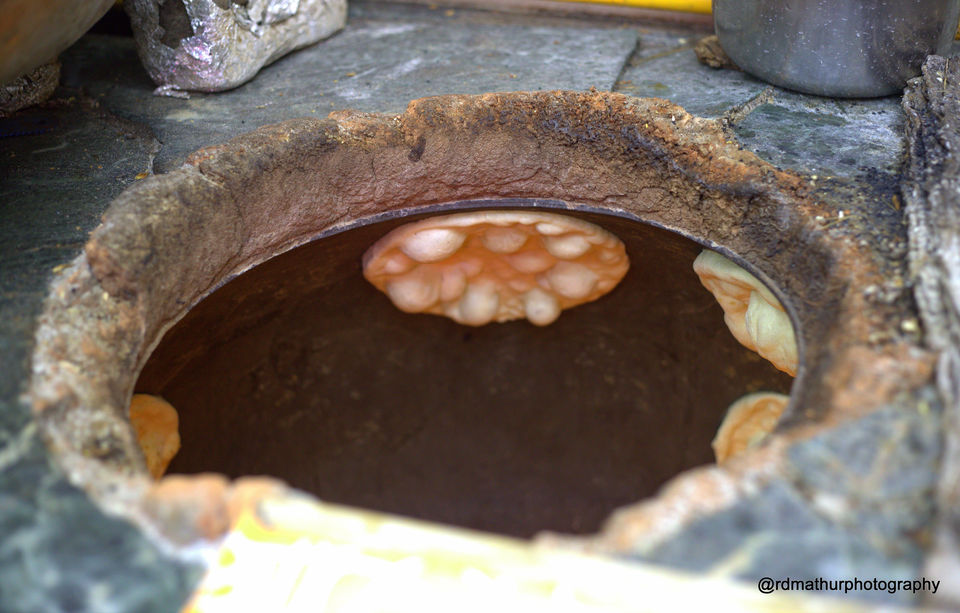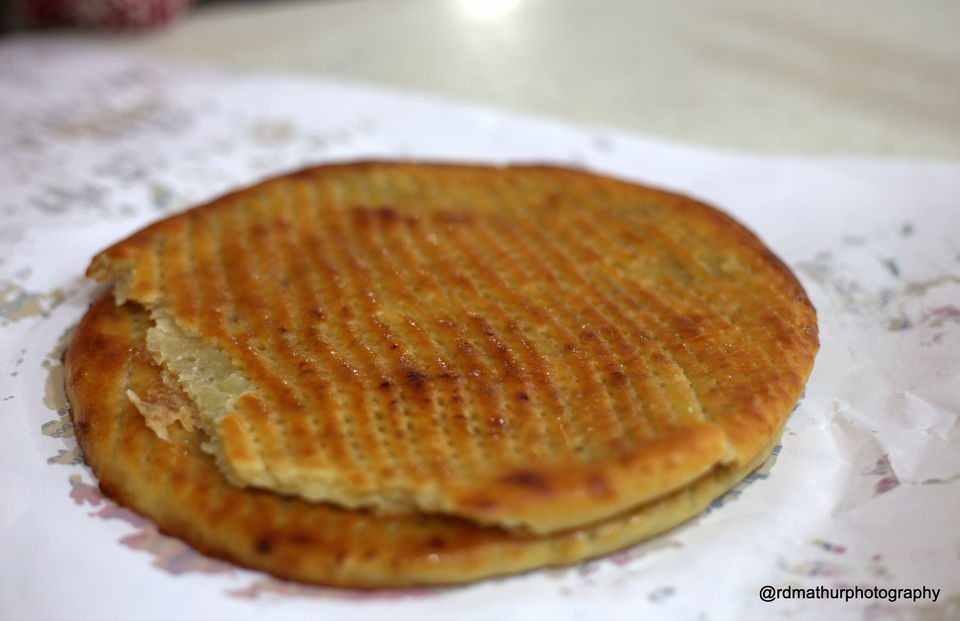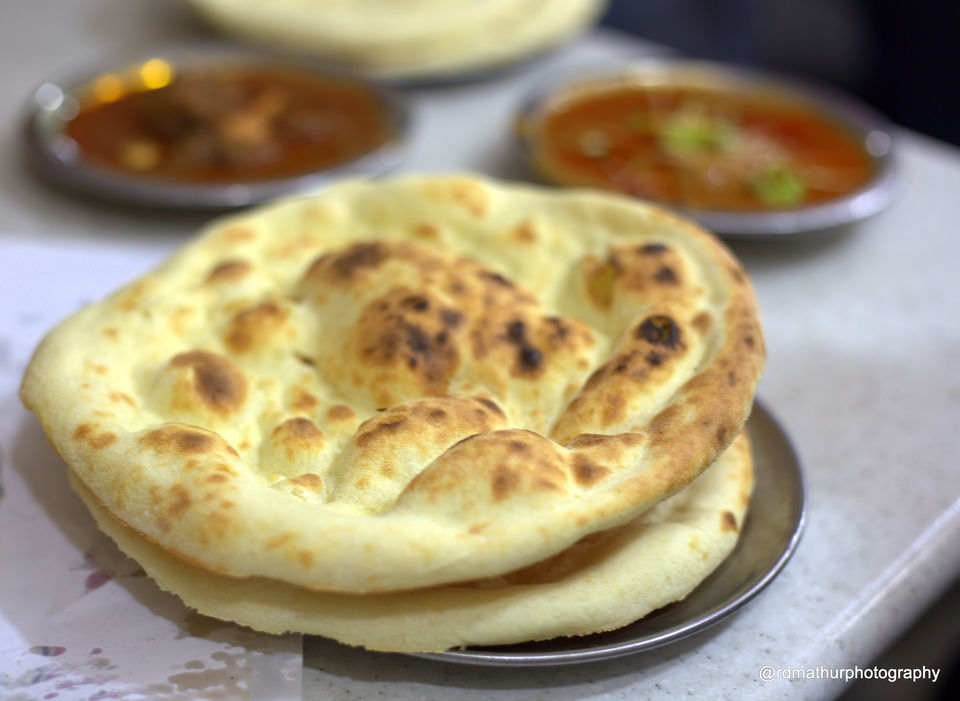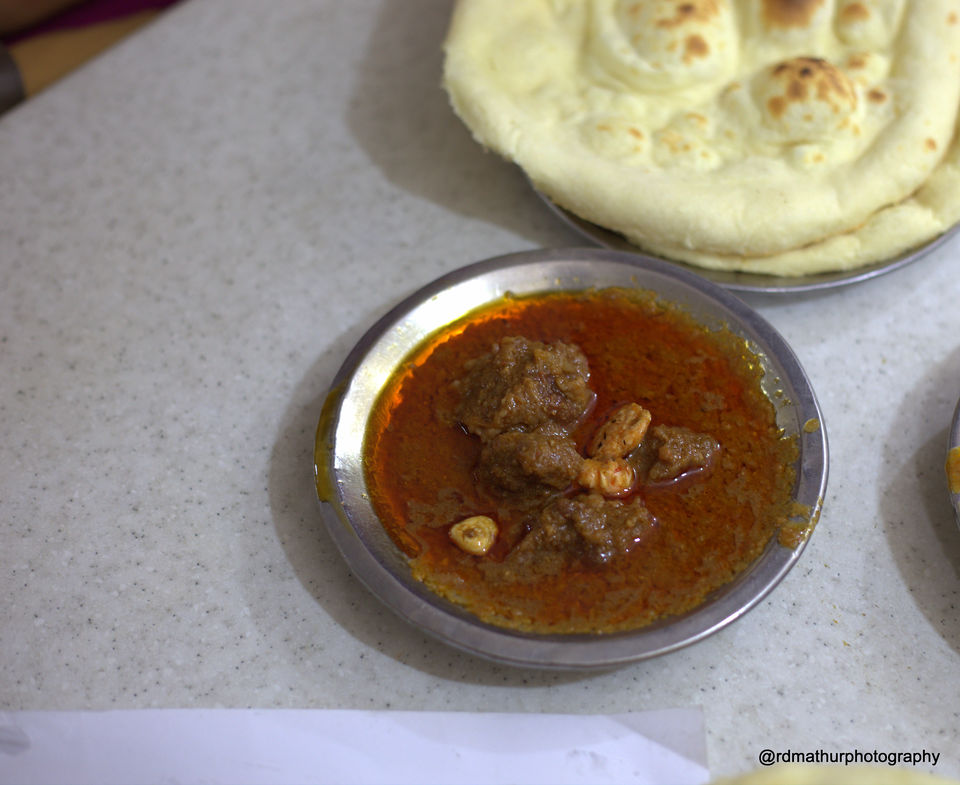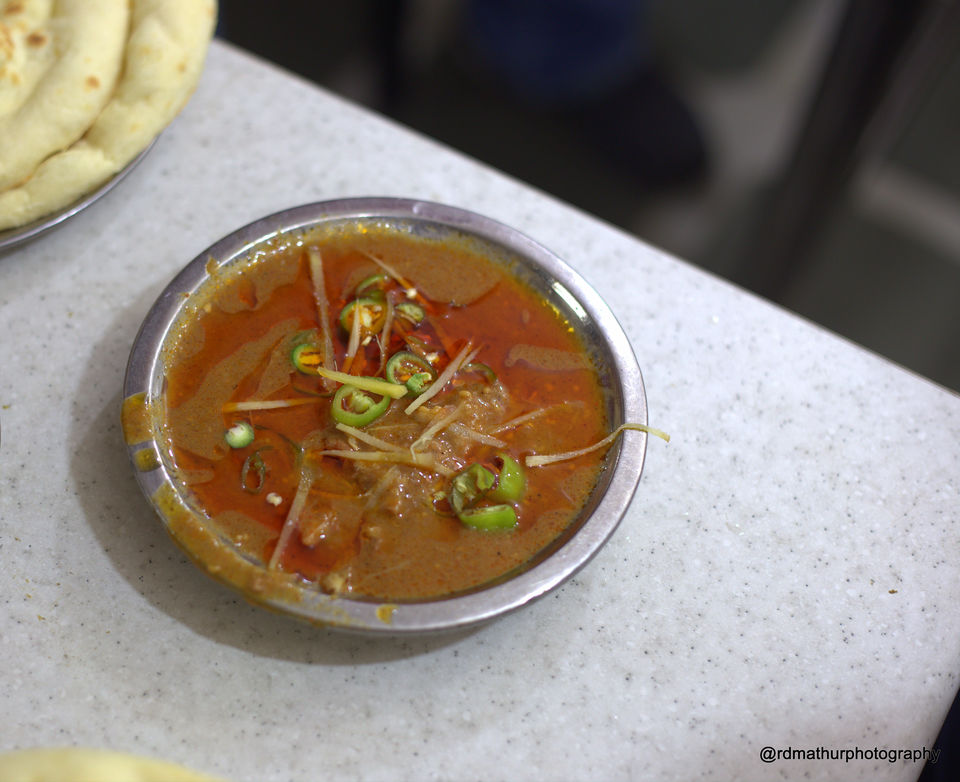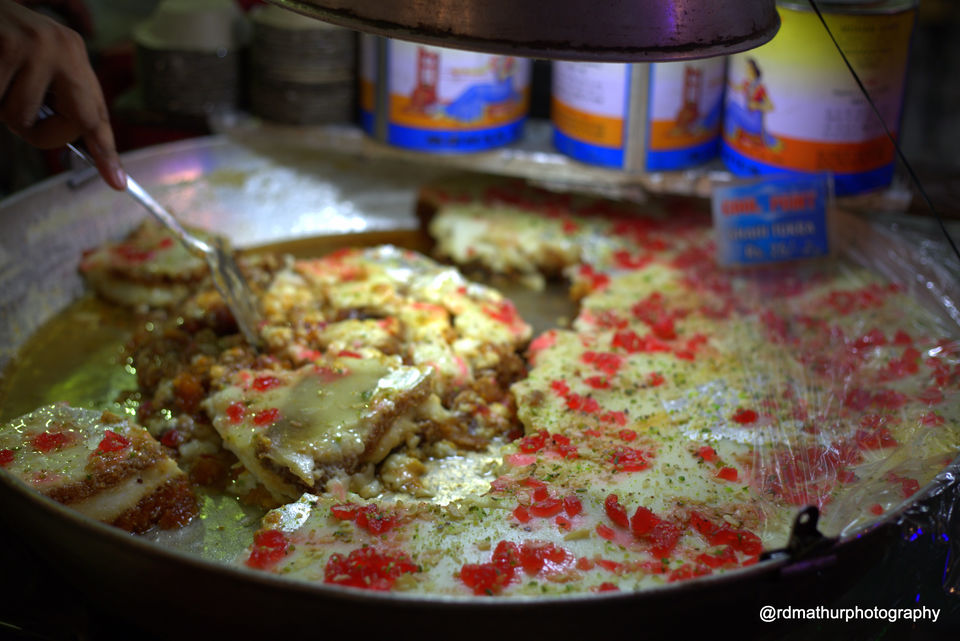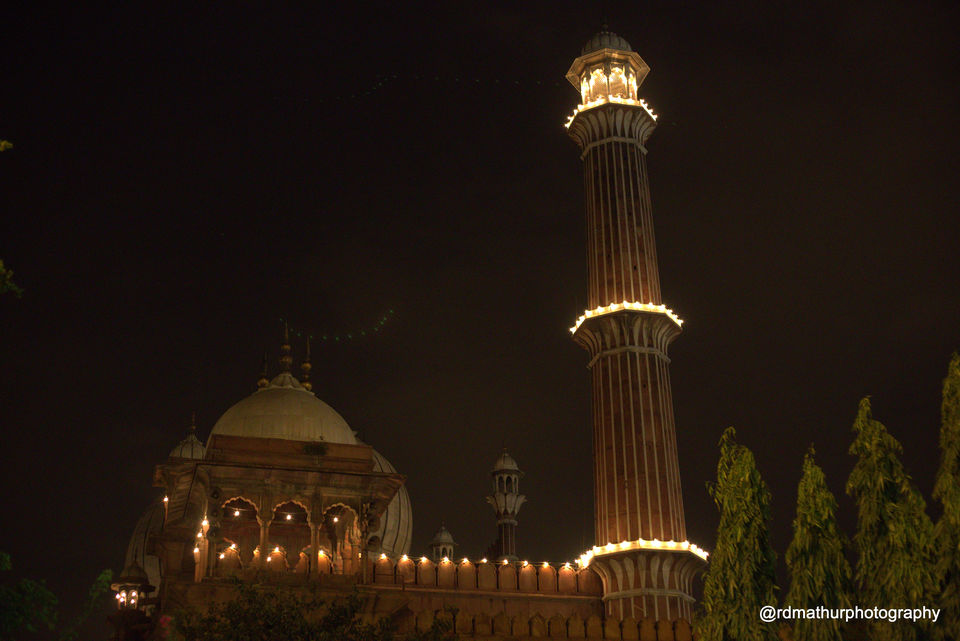 I have always been attracted to the streets of Old Delhi, may be because I spent considerable time of my work life in Chandni Chowk. I feel a spiritual connect and always look for a reason to visit. What better reason than Ramadan, when you can have a truly out-of-this-world gastronomic experience specially if you are a foodie.
As the sun sets and the devout break their day-long fast with the Iftaari the whole area around the Masjid-e-Jahanuma (Jama Masjid) turns magical. From every corner you get a slew of delectable aromas and brightly lit lights shine on all shops which are specially decorated for Ramadan.
Everywhere you look you are greeted by a sea of humanity with small groups of people on sitting-mats with foods & drinks laid out giving the atmosphere a festive look. It look like a community picnic with everyone having his or her own hamper of goodies to dig into. After breaking their fast people move over to the narrow lanes of markets for more goodies.
We started our journey with fried fish at the Fish Point and then moved to Anmol Chicken for that heavenly sinfully calorie-rich chicken, barbequed over red hot coals, served with a special secret masala which is drenched in butter and served with sizzling hot rumalis.
Since he was taking time to prepared we moved on Lalu Kababee to squeeze in those mouth watering beef Sheek and Shami kebabs and then went back to Anmol.
Next stop was Rahmatullah where we polished Nihari and Korma with khamiri roti and sheermal. Finally stuffing ourselves we rounded our day with some really mouth watering Rabdi and Shahi Tukra at Cool point with a promise to visit once more before the Eid.