With the Holy month of Ramzaan (the ninth month according to Islamic Lunar calendar) Muslims observe fasting by day while feasting by night. The month lasts for 29 or 30 days depending on the sighting of the moon after which the month of Shawwal begins. But when it comes just to feasting no one needs a reason to join in the celebrations post sunset. This gives a great opportunity to feast on street food and satiate your carvings.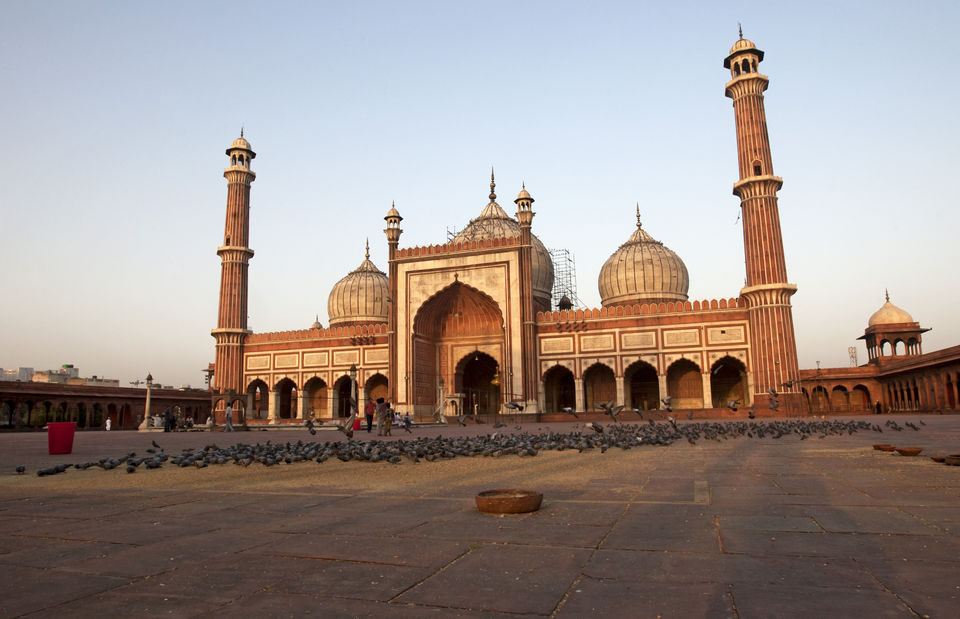 STREET FARE
There's no better way to experience this month than through the fare dished out by roadside eateries, so we take you on a walk through. The shor in the Walled City goes to a whole new level at this time of the year with exotic delicacies vying for attention in the bylanes. As you walk down the lanes, you get to experience every delectable dish from haleem to kebabs.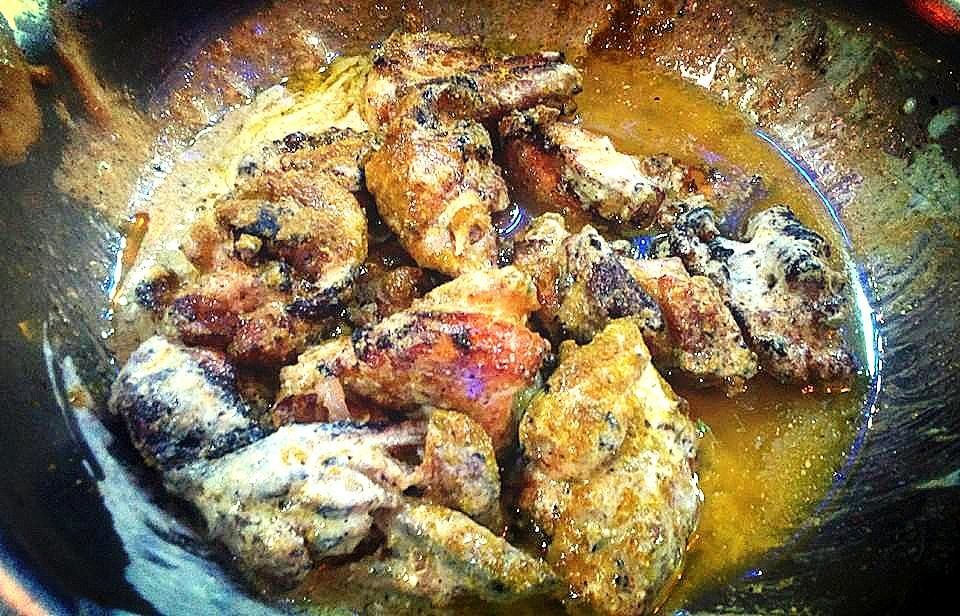 The streets are jam packed and evenings come alive with carts selling delicacies even as the smell of smoke from flamed charcoal and roasting meat fills the air of this carnivore paradise. At the first sight of dusk, with the sound of Azaan in the air and the backdrop of Jama Masjid's beautifully lit minarets and domes, one can see a sea of worshippers waiting to break their fast and make their way through the hustle bustle to dig into the main lazzat of the holy month of like lazeez kebabs, teekhey biryanis, spicy niharis, double-ka-meetha and more.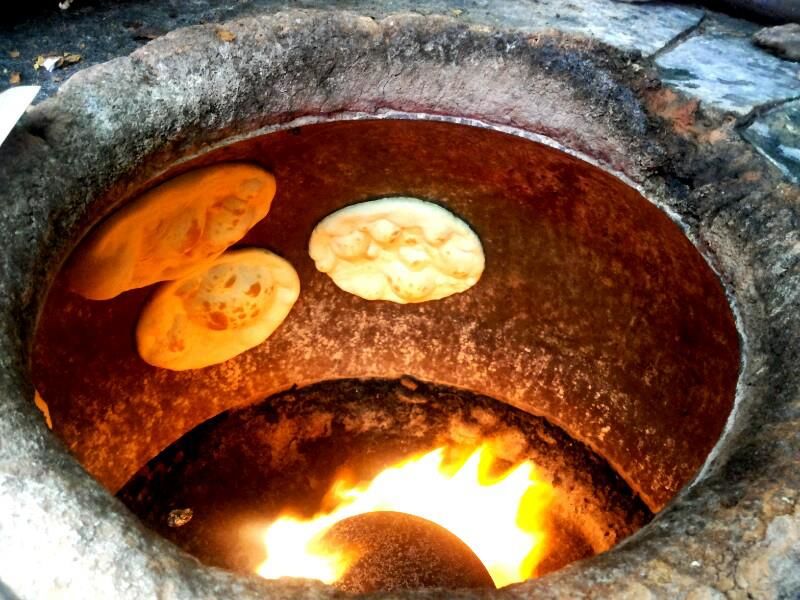 As one walks through the streets of Matia Mahal, the smell of ittar fills the air mixed with the mild flavours of biryani being cooked in the shops on either side of the street. The food gully never fails to amaze us with each shop welcoming you with warm hospitality. As you dig into some of the food, you instantly fell like you've been transported back to the flavours of age-old Mughlai cuisine.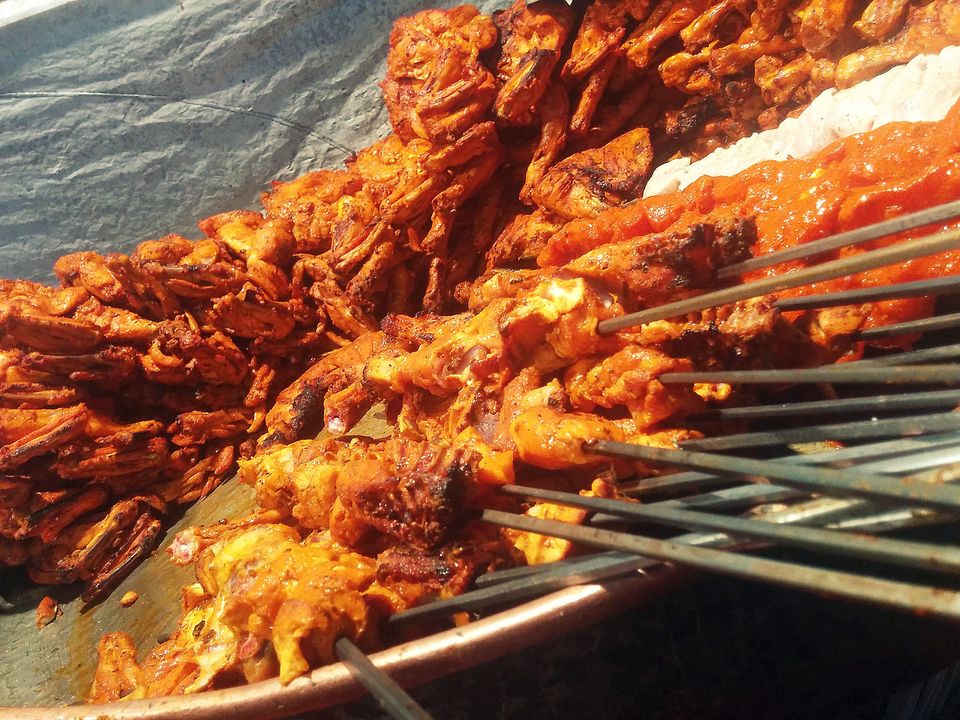 The seekh at Lalu Kababee's simply melts in your mouth with a taste that lingers - priced at Rs 50 for 4 pieces, it's a real steal. As you move forward in that lane, the awesome watermelon-Roohafza milk (known as Pyaar-Ishq-Mohabbat) sharbatwala catches your attention immediately. A glass of this at Rs 20 quenches your thirst as you move ahead for a food treasure hunt and land up at Aslam Chicken.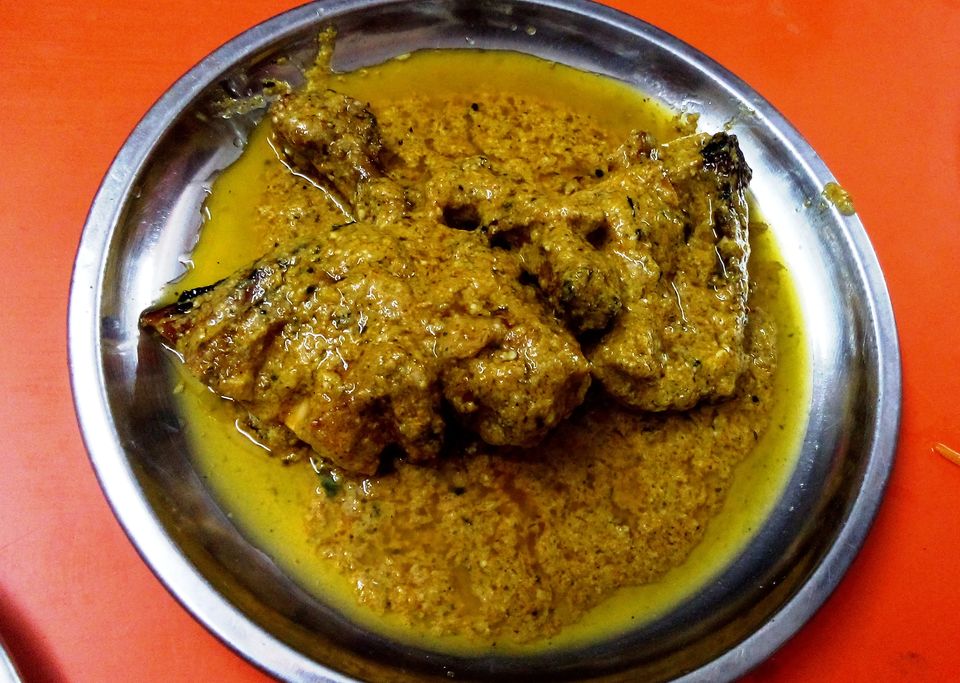 This place is known for its Butter Chicken (don't confuse it with the North Indian Butter Chicken) - tender char-coaled chicken dipped in butter with a spoon of dahi served with flaky rotis. If you are still craving for more, then head to Nadeem Bhai's cycle, filled with some of the best mutton delicacies like Dal Goshtand Bheja Fry will be your saviour. Paired with some roomali roti, the bheja gravy is drool worthy.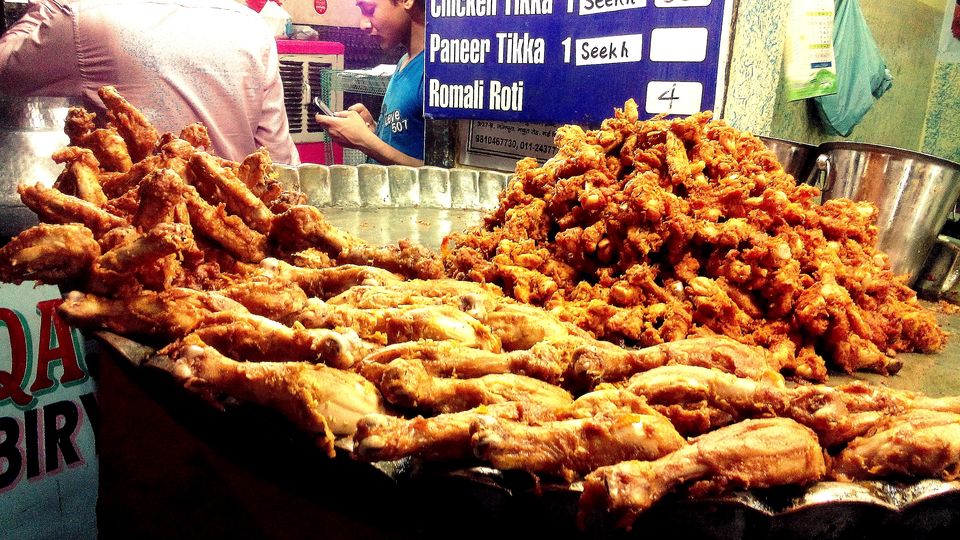 As you move ahead, don't forget the rich nihari at Haaji Noora at Bhaji Gali in Sadar Bazaar, where a full meal would just be for less than Rs 100. Of course, your food trail is not over till you've tried some biryani from Pehelwan Miya's, priced just at Rs 50 and filled with juicy meat chunks.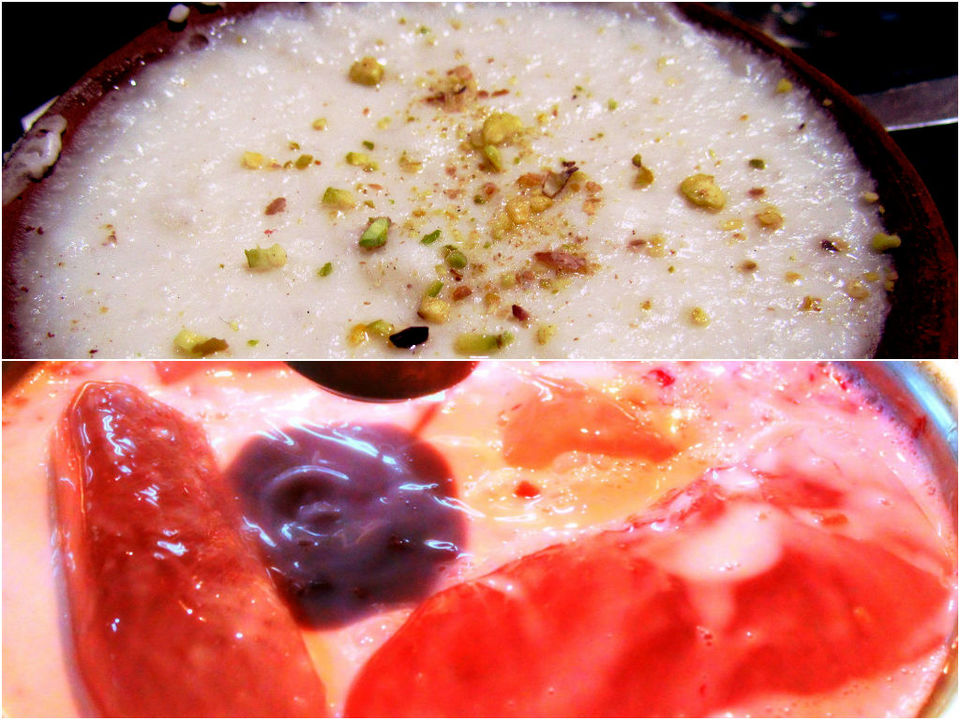 With kebabs simmering on coal grills, marinated meats on hot tawas, sherbets and sweets all waiting to be devoured - the feast doesn't end here as you can lay your hands on desserts like sevaiyan (a sweet vermicelli dish) and shahi tukda.