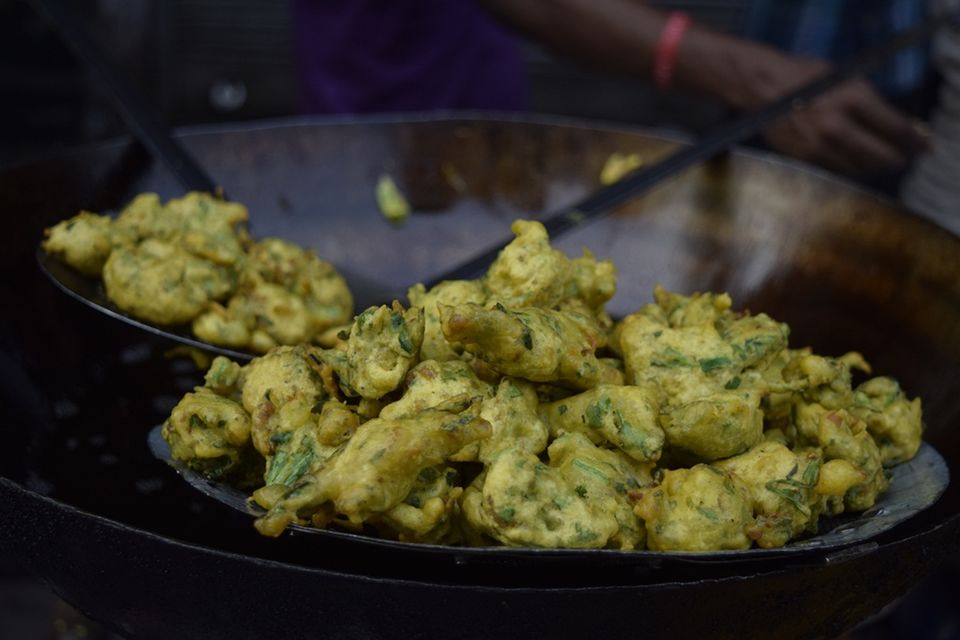 A mere mention of kebabs, fried chicken, khimiri roti and tikkas take you all the way to the lanes of Old Delhi and Matia Mahal. One cannot help but visualize the evenings at Jama Masjid, a stroll in meena bazaar and then going into the crowded lane on the other side of the road to relish on amazing non vegetarian food.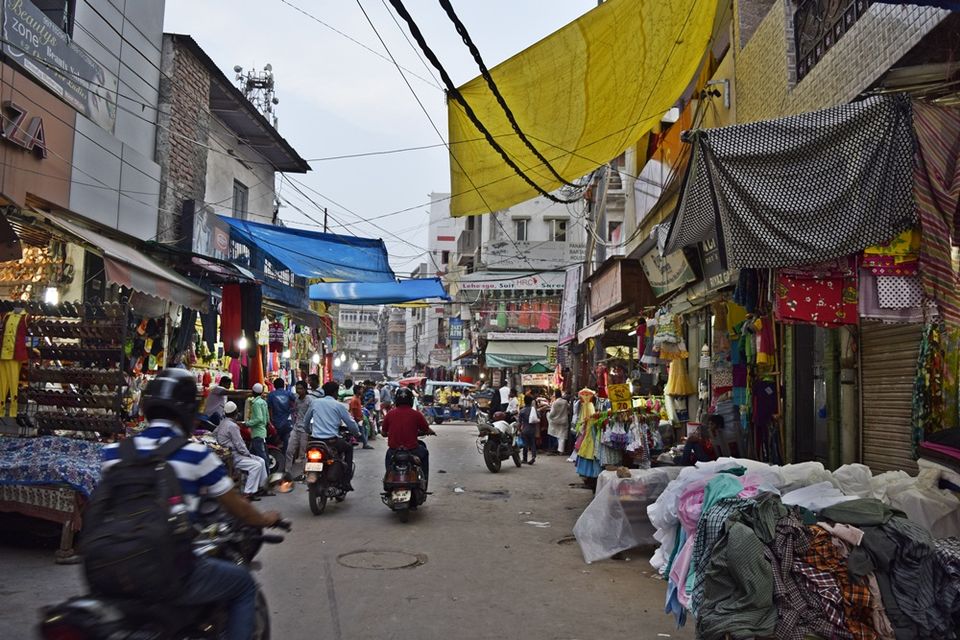 But do you know that Delhi has another foodie destination known for a similar menu. The best part is that it is right in the heart of Delhi.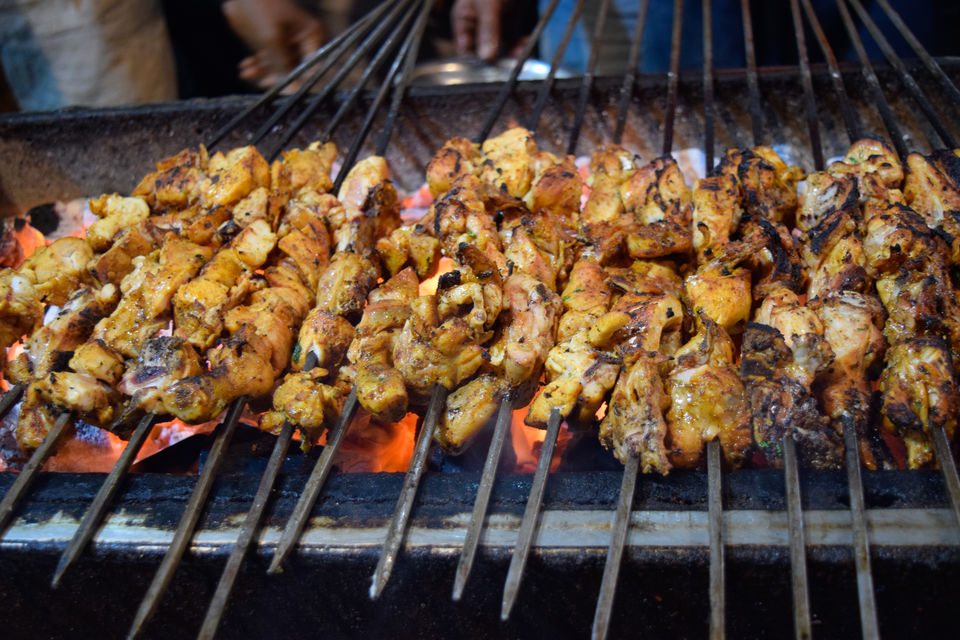 Jamia Nagar is the home to millions of students from Jamia Milia Islamia. Their evening hangouts are in these lanes and munching on tikkas and pakodas being sold on small carts. Some of the eating points are mere a barbecue with hot kebabs coming straight out of firewood and into your place.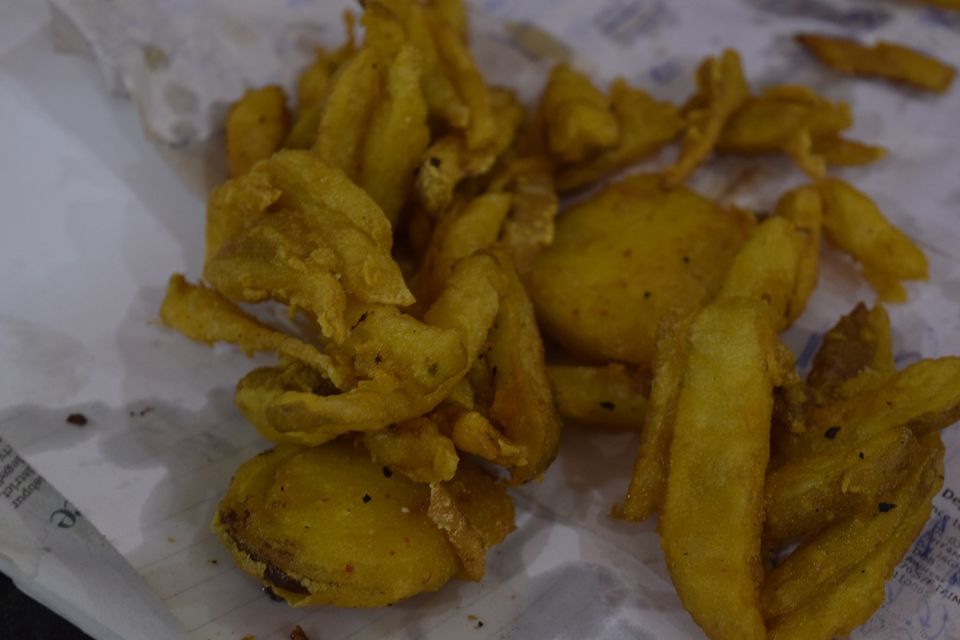 The entire Jamia Nagar food destination is divided into multiple parts. You can start from Zakir Nagar and then slowly walk into the lanes of Batla House. The more you stroll in the interiors, the more surprised you'll be with the varieties of delicacies this place has to offer.
Purani Dilli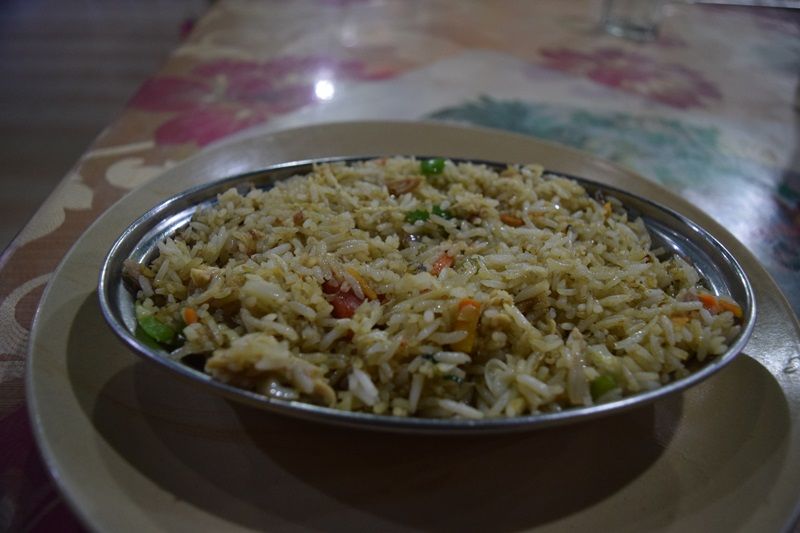 A visit to Zakir Nagar is incomplete without visiting Purani Dilli. Very simple outer appearance should not confuse you with its amazing menu. Haleem is one of the signature items of this restaurant, and while it is possible that you will not find the dish during Non-Ramzan days, you can always satisfy your tastebuds with their another famous delicacy, chicken tikka and khamiri roti.
The aromatic mutton seekh kebabs are something that you'll want to have it first the moment you enter. The whole selling point lies in the unique smell, it does a similar effect that cheese does to jerry :P.
Javed's Nihari

Javed's Nihari is a very popular eat-out among the locals. The long queue outside the nihari shop will make you want to skip it but a better idea is that you don't.
The slow cooked mutton with bheja and garnished chilli & onions feels so delectable that people keep returning.
Talib Kebab Corner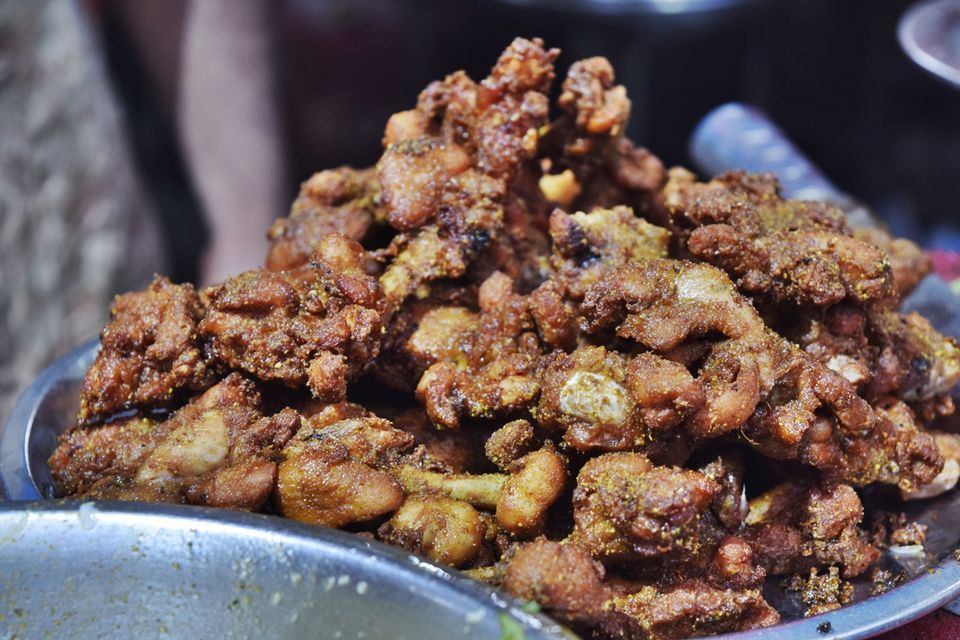 A small hole in the wall, easy to miss if not paying attention, is famous for bade ka kebab. Served with pickled onions and mint chutney, the plate is rich in spices and only costs INR 50.
Khajoor shake
Khajoor shake is a Jamia Nagar speciality. It is available in almost every juice shop in this area and is fulfilling enough after an extensive food walk.
Ashraf Sweet Corner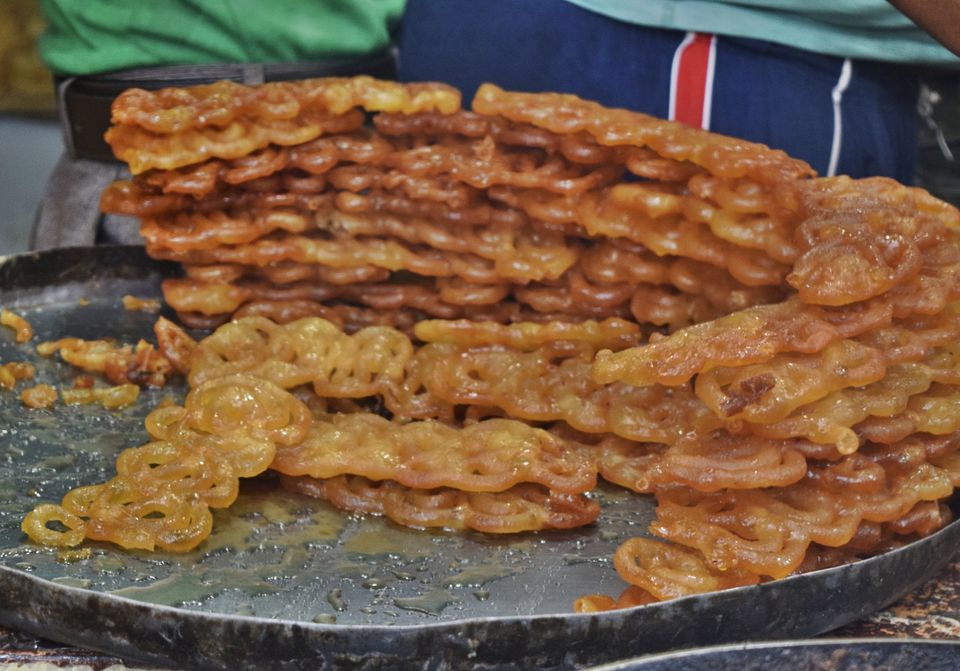 How can a food walk be complete if you don't end it with something sweet. This small hole in a wall is famous for its Shahi Tukda. The kulfi falooda and moong dal ka halwa are not bad either.
Saeed Chicken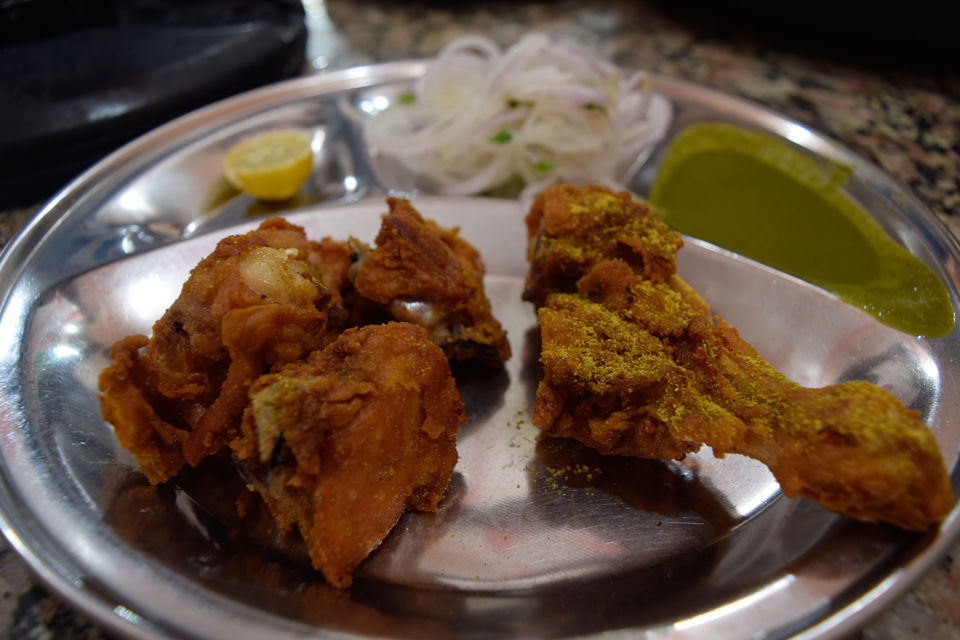 A favourite hangout of the students of Jamia Islamia, Saeed Chicken is very easy on the pockets and really amazing on the tastebuds. A plate of roasted chicken with a piece of rumali roti only costs INR 100. Saeed is bustling with these students because of its pocket friendly menu.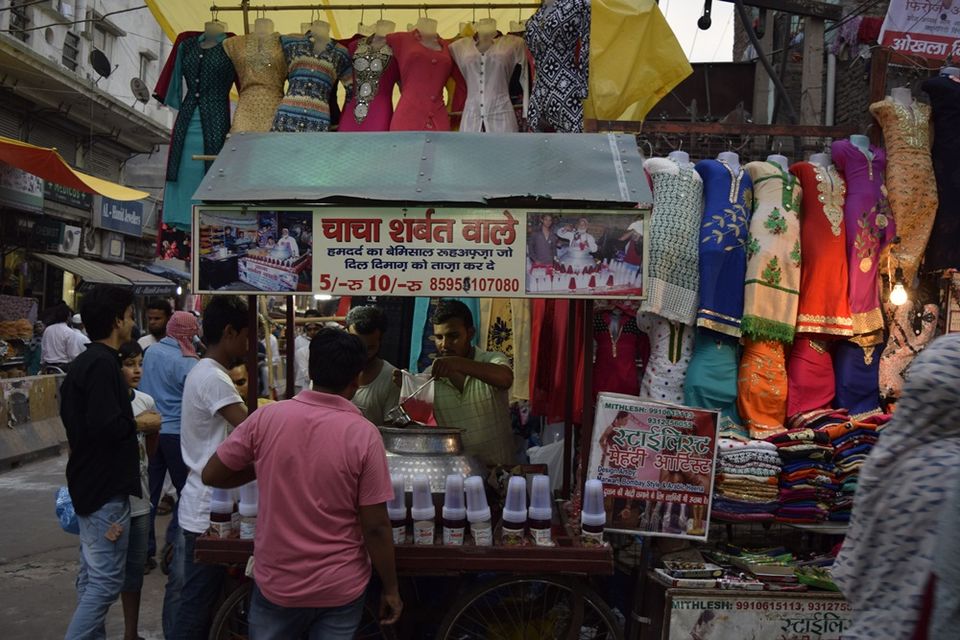 Apart from these well known eateries, several small shops sell pakodas, rolls, shawarmas, and sweets like Jalebi and Gulab Jamun. A food walk at Jamia Nagar gives a serious competition to Matia Mahal.
Now that you have an idea, you know the food destination you need to hit the coming weekend.