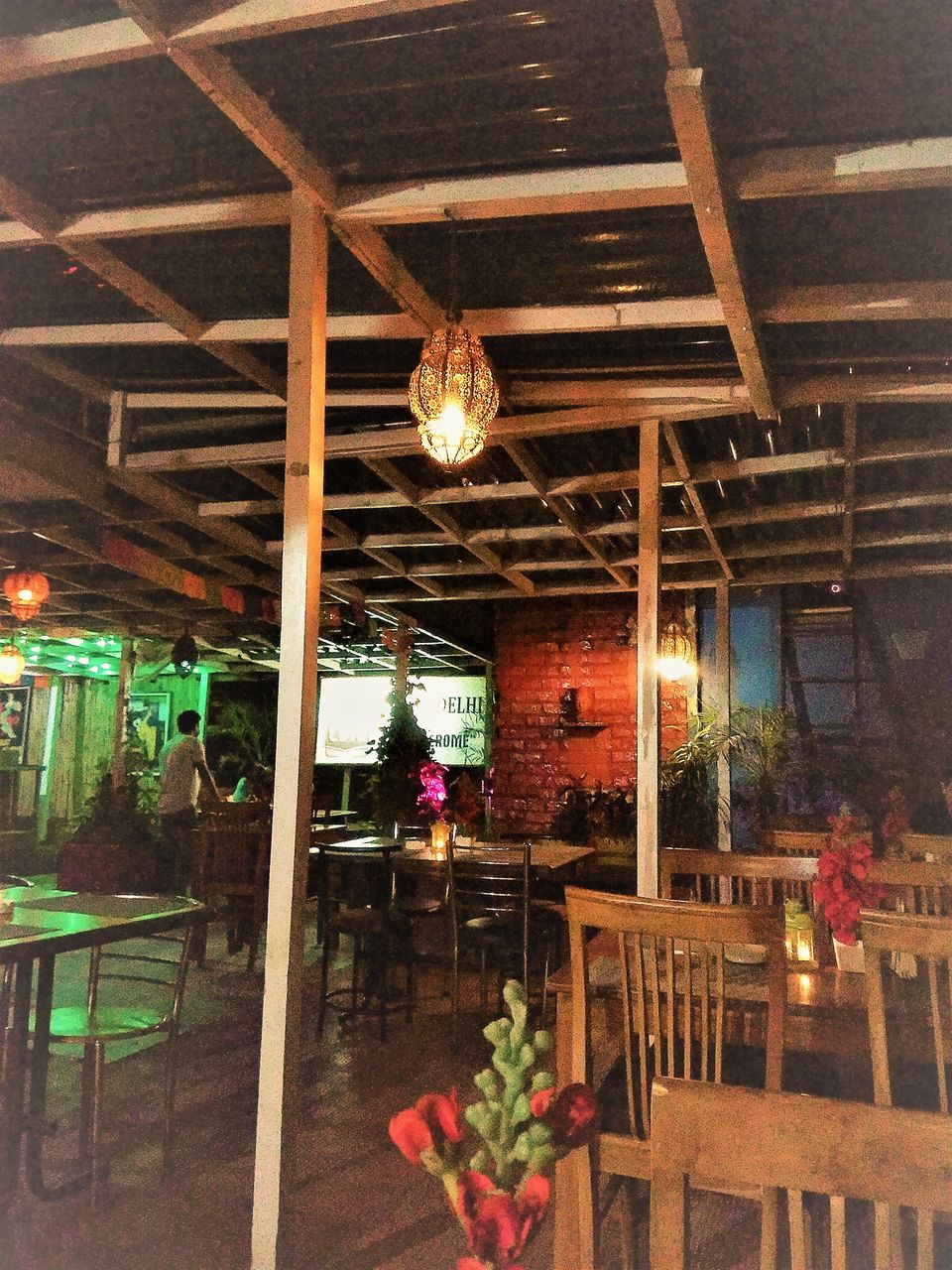 After a good beginning of my content creation about the Gay lifestyle scenario, my brain has filled up with mixed opinions and mostly negative. I questioned myself whether I was too quick to judge so soon like within couple of days. I wanted to explore more. Because a sexual orientation is more than sex. Till then, I was only focusing about lust and sex. I drifted my path because of few consequences I faced. So to just write the content I got till then, I have headed towards my favorite mall in whole India.
I have spent that total evening on my laptop, creating some content. I was kind of done with that place after roaming around twice and cherishing those old memories. I have googled the best gay coffee places/ bars in Delhi. The name "Q Cafe" was the first one in search engine. My instincts told me to just start with this cafe. After constantly peeping into my screen for 4 hours, my tummy was giving me signals to fill it with some yummy food. I thought of visiting this place. I booked an auto. It was easy in Metropolitan cities though.
I have reached the place where there was a 4 floored building with a facade board mentioned MYKONOS with a rainbow flag as background. It was actually a Spa for Gay men specifically. I came to know that through one of those people who has pinged me in Grindr app. I was just a little shocked. I have called the cafe to confirm the location and a person answered that the cafe was on roof top. I started climbing up the stairs of the building and I found a Rainbow Color painted Wooden wall while passing by the first floor. That whole building consists of a Spa, Cafe and Guest rooms too. I was too excited before seeing the cafe. I pushed a wrong door. A French guy who has seated at the reception, told me that I had to climb few more stairs to reach the roof top. I came to know that Jacob is the owner of the building. I climbed all the stairs and have finally reached the India's first Queer Cafe'. I was greeted and welcomed by the person who has talked to me before on call. He was Brad, a gay guy who has been working there since 3 years.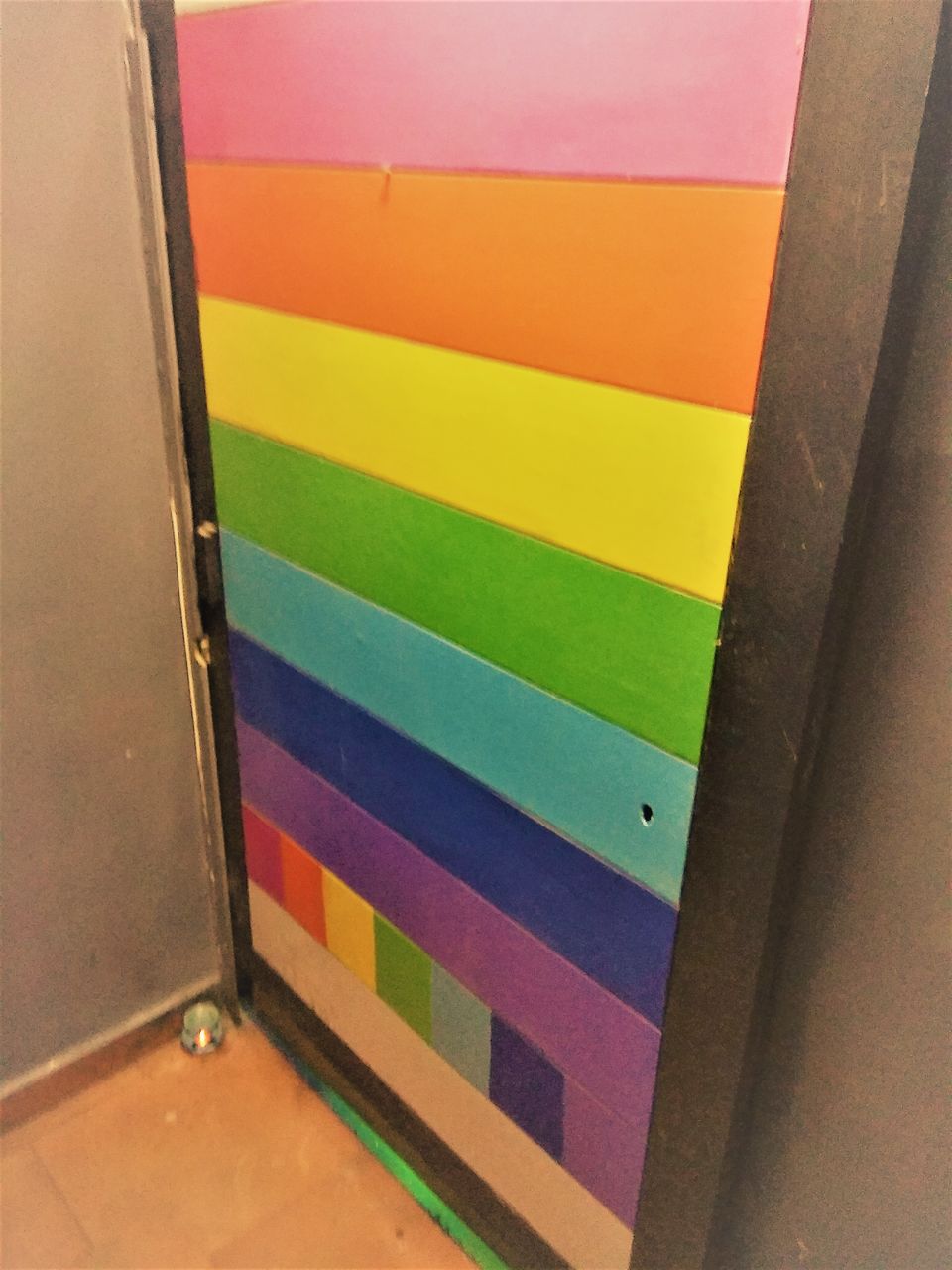 I have grabbed a chair at the left corner of the cafe and placed my bag on the other chair. I ordered for a Cappuccino and some fries. Lit up my cigarette and was enjoying the whole natural ambiance of the cafe.
It was the serene place with a nice breeze surrounded by plants and covered by a Wood framed roof. Delhi should need this kind of atmosphere to get rid of the hazardous pollution. Brad got my cappuccino. and I have asked him to tell about himself. Brad, 22 years old, was in relationship. He was busy in sorting out a few bills. So I insisted him to check them out. Meanwhile, there were two guys around the corner, flaunting their love by hugging and pulling close to each other while the other was resisting. It seemed they were too comfortable in the cafe.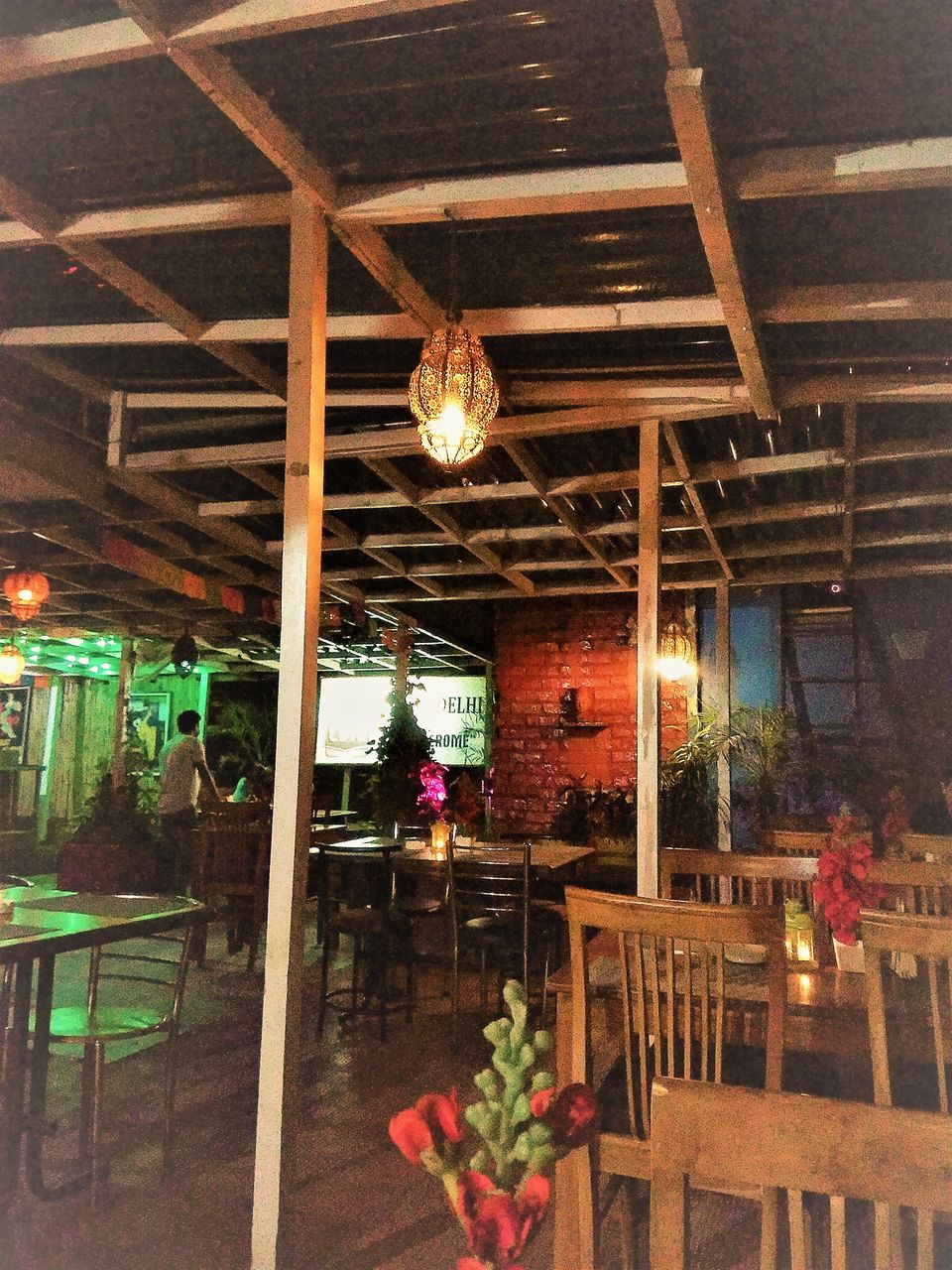 I was appreciating the place by clicking few selfies and scanning the interesting aspects of Cafe. I found few artistic hangings and paintings that portrays Gay love. I found a wall art portraying the concept of Greek Gay Gods approaching each other with Love. The other side, I found a calm and soothing Buddha idol with a waterfall background adding the serene vibes to the cafe. Vintage lights and scented candles escalated the image of the atmosphere even more. It was a great scene to describe a gay cafe like this. With cool pop music, the cafe was engaging the crowd to the tunes.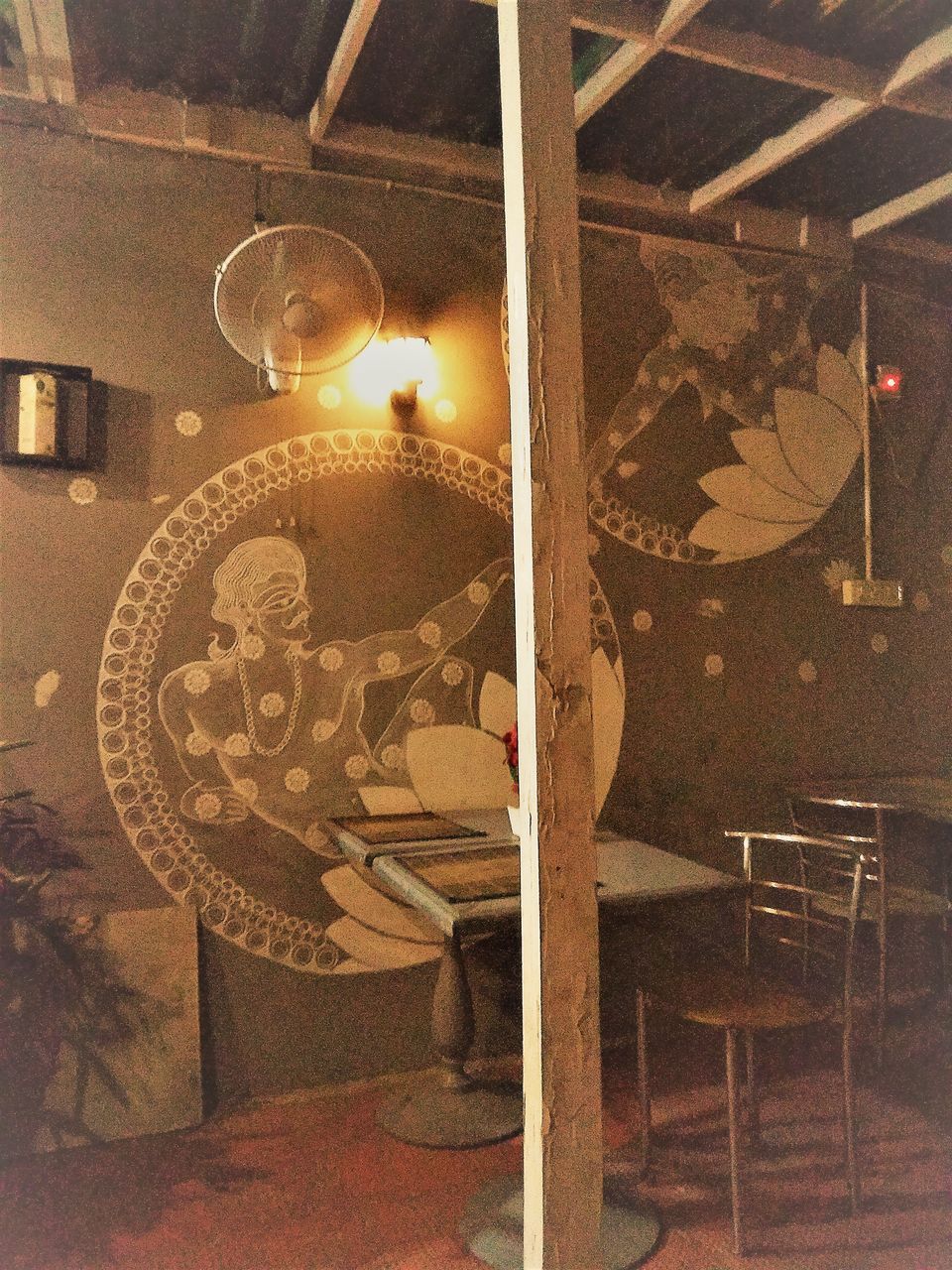 People usually assume that Gay cafes are loud, Vibrant and over exaggerating the concept of Gay love. But this cafe was quite normal because people here really consider themselves as normal human beings like others.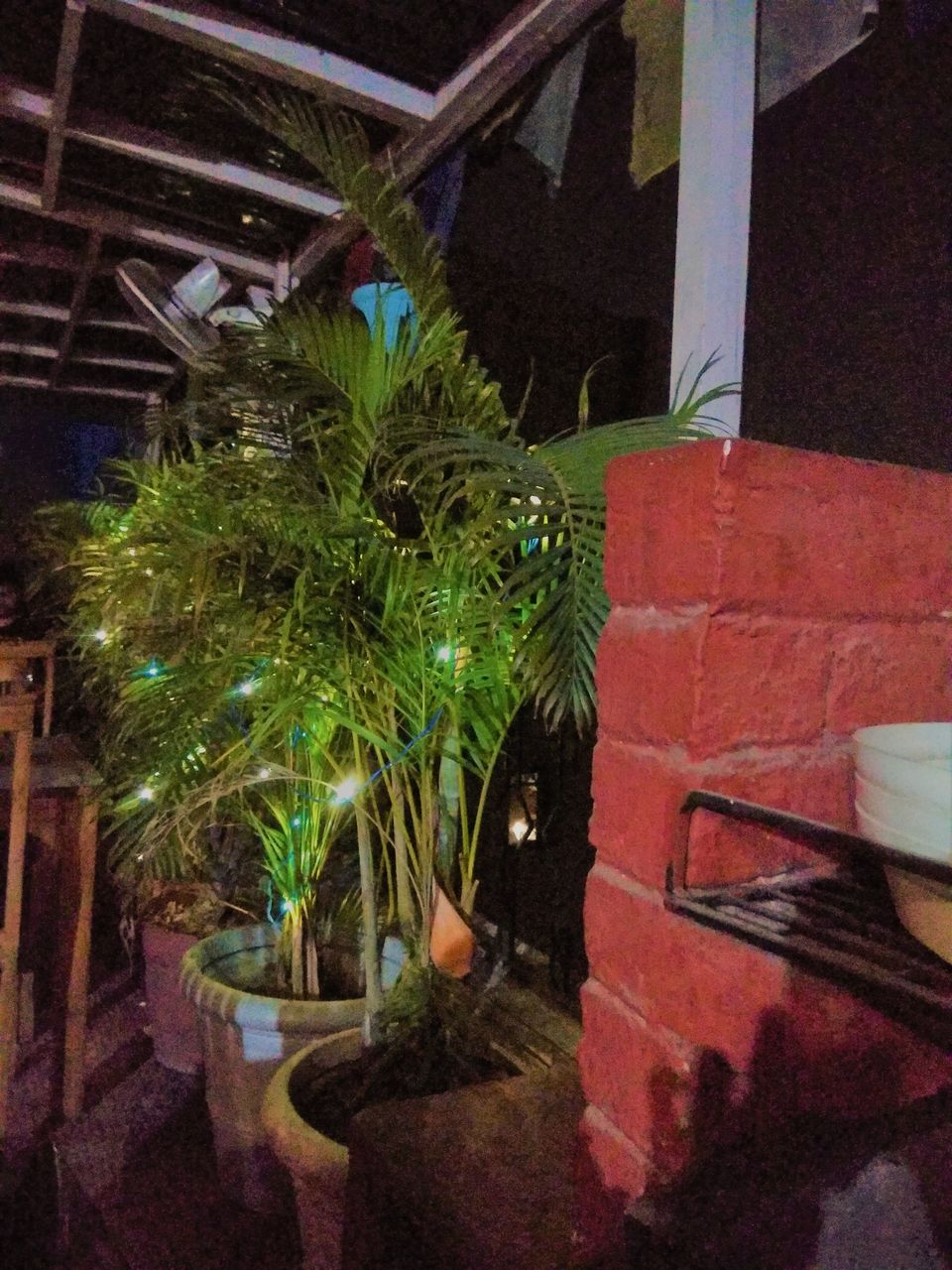 Meanwhile, Jacob came to the cafe to grab some pancakes. He was talking to his subordinates with due respect in a very decent and appealing way. Definitely not like those Indian bosses. He is too good to be an owner of this cafe. No wonder he has run the cafe successfully for 17 years. I have approached him and asked him to spend a few minutes talking about the cafe. He has seated in front of me and asked about myself. After getting myself introduced to him, I asked "How he came up with the concept of starting a Cafe especially for Gay people."?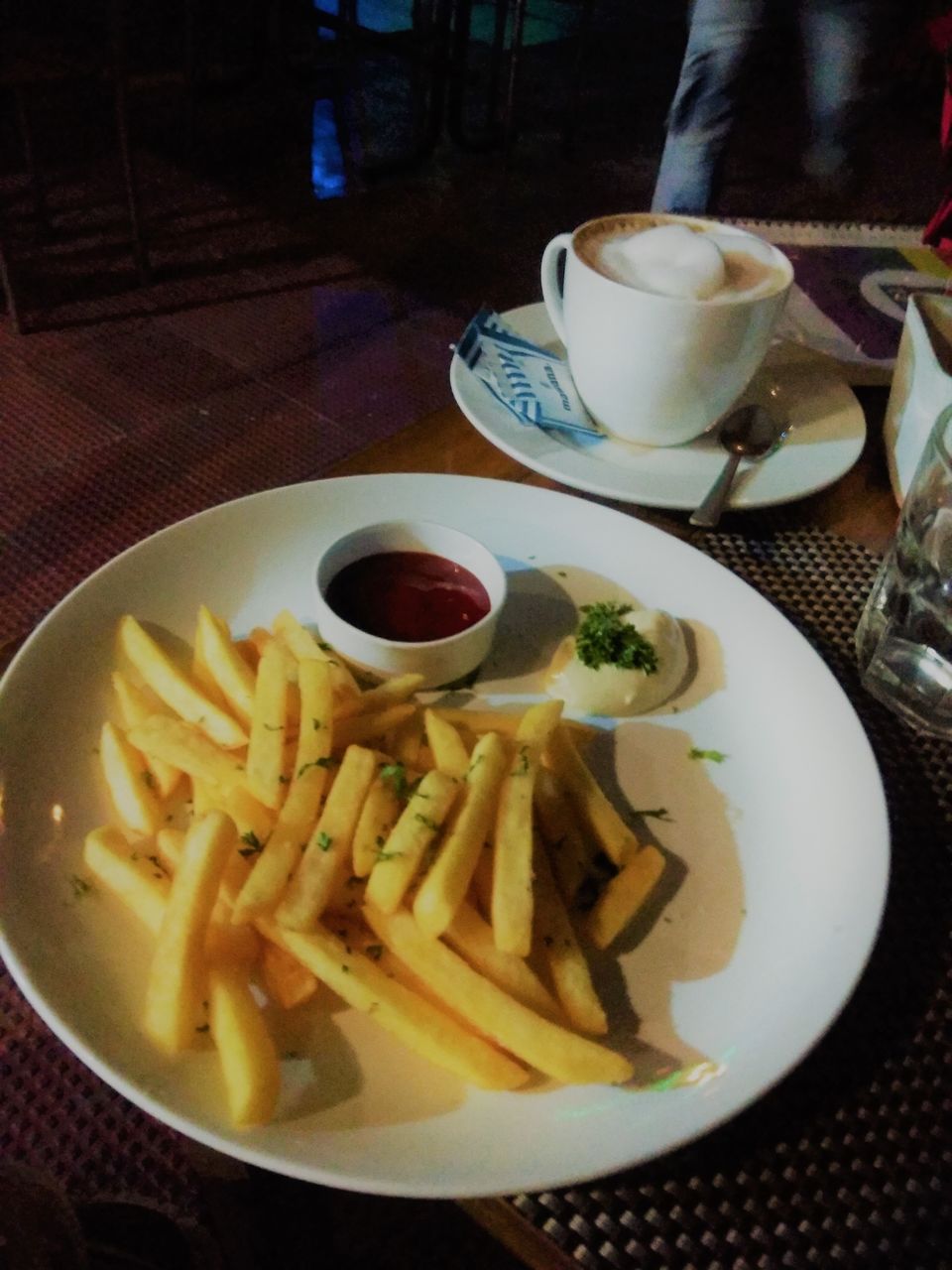 He has answered saying that "The idea of establishing this cafe, came out of bare necessity for a place to hangout where one could be one own self. Because there was no safe and secured place in Delhi for gay people to hangout. He took initiation to start a place where all the LGBT community people could visit and hang out peacefully. He also added that, he felt very good about himself starting this cafe. He owns this whole building in one of the most happening places in South Delhi, Saket. When I asked about his opinion on the Concept of Love, he said " It's all about sharing and caring each other for whole life no matter how many hurdles you face. It's just being together forever". He was quite welcoming, cozy and open minded. Before leaving, he asked me to check the Spa out which is on the second floor.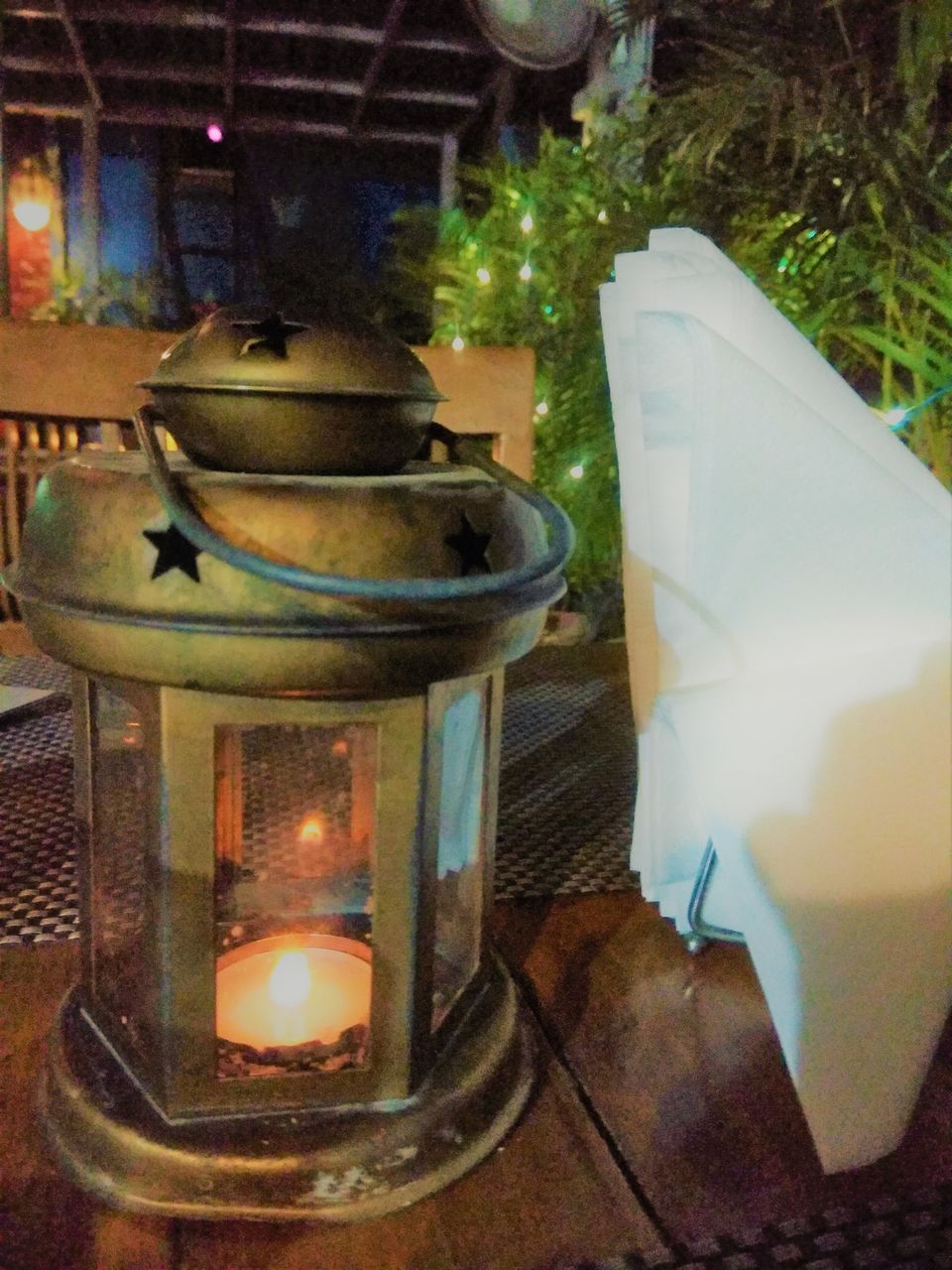 Mykonos Spa is an austere yet relaxing place. The spa has facilities like Steam bath, Dry sauna, Jacuzzi, Gym, Shower rooms, Dark rooms, relaxation room and standard lockers too. And most importantly, for people who want to try Glory holes, this place is the one for you. All the gays around the world... Are you listening?