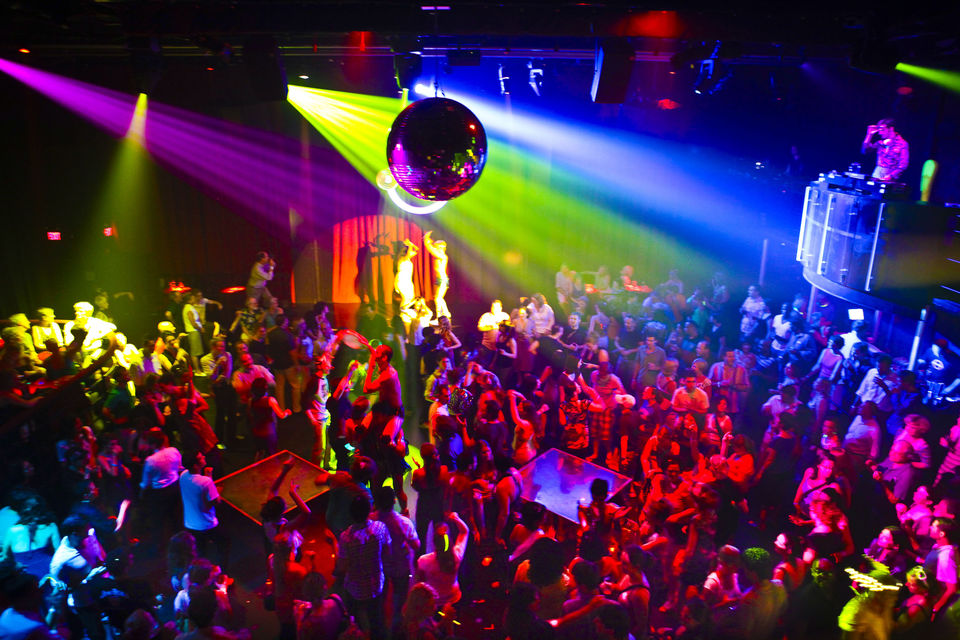 It has been over two years that Section 377 has been decriminalised in India, yet, by and large the social fabric of this country is still uncomfortable with anybody that openly comes out as gay in India. While social media has helped many find a voice, yet the large majority of persons that identify as LGBTQ+, remain closeted due to fear, discomfort and unacceptance.
It's 2021, and after a rather harrowing year that has gone by, several people in the community, who have been previously uncomfortable with accepting themselves, now find reasons to live life on their own terms. And celebrating love between two people of the same gender, without any judgement or fear, isn't as simple as walking into a bar and asking for a pint!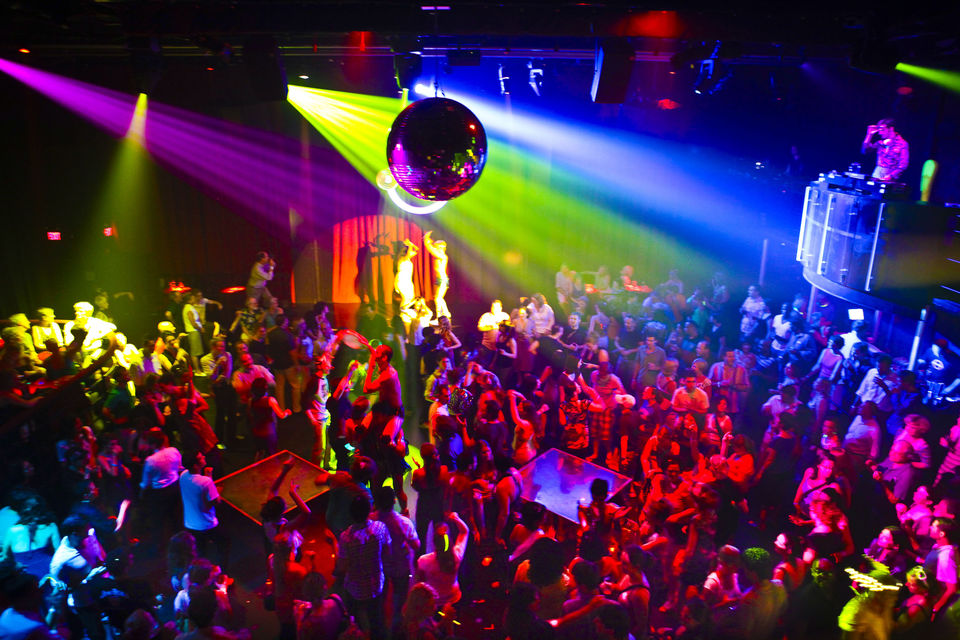 Goa, the beach and party capital of India, is probably one of the few places in the country, where minorities can be a little more relaxed than the rest of the country. Given the heavy influx of tourists – domestic and international, having a same sex partner will not attract the much unwanted attention here. Goa, especially the tourist heavy belts, have become much more accepting than other part of the country.
So, if you're from the community or an ally or just someone who respects diversity, and want to let your hair down in the party capital of India, without being judged or inviting those condescending looks, where do you head? While there are no exclusive gay clubs / bars in Goa, there are some party organisers like Queer Kinara that curate such nightlife experiences in select clubs.
Unlike several international cities, India doesn't have exclusive clubs. However, several of the more popular party destinations can be visited by everyone, without being judged for their choices.
Some of the popular party places in Goa are listed below
Love Passion Karma, Candolim:
This is one of the most popular party destinations in Goa. Truly justifying its name – the décor and the vibe of the place is second to none. With the best of Bollywood and trance music churned up by the DJs, you can enjoy a couple of drinks at the bar or head to the 'all night party'. All in all, LPK will ensure that you have had a great evening with your partner.
Sinq, Sinquerim:
Sinq, the party hotel (as they tag themselves) is located in Sinquerim, the southern most beach of North Goa. The rooms of the hotel itself are designed such that you'll get a feel of being on the party floor at all times. Like they say, at Sinq, the party never stops.
And then there are smaller cafes and joints that graciously host exclusive parties organized by certain groups or organizations like Queer Kinara.
Goan Calypso, Arpora: Located just beside Double Tree Hilton at Arpora, this unassuming restaurant and bar, plays host to no judgement parties, organized by Queer Kinara on select days. The details for which are available on Queer Kinara's Instagram page
Flying Dolphin, Calangute: This beach side café and shack, located on Calangute beach is the venue for some of the parties organized by the QK group
Cirrus at Anjuna is a free for all arts and music space where DJ Iggy combines activities with residential formats that have a different level vibe. Tree houses, upcycled cottages, vinyl ambulance, a pool, a terrace café, you can find it all at Cirrus. And the vibe of the place itself spells "No Judgements". No doubt, that it has hosted a few of the gigs by Queer Kinara.
If there is one place that is synonymous with "No Judgement Parties" in India, it has to be Kitty Su, the club at the Lalit Group of Hotels. Located in all the Lalit properties at Mumbai, New Delhi, Bangalore, Kolkata and Chandigarh. Owing to the pandemic, all the events have moved online via Kitty Su Live, however the vibe of the dance floor (when operational) is the very best in town.
Its 2021, and time to put aside all your reservations and judgements. After all Love is Love, and the basic tenet of humanity is to accept everybody irrespective of their choices (non-criminal, ofcourse). And for all those who are allies or just non-judgemental folks, the next time you're in Goa, and want to explore some great party vibes, do a little online search and you may just be able to shake a leg at any of the "No Judgement" parties happening around.
Ready to travel for free? Earn credits and redeem them on Tripoto's weekend getaways, hotel stays and vacation packages!
Think we missed out on something? Tell us about it in the comments below. Or write about it here on Tripoto and earn Tripoto Credits!