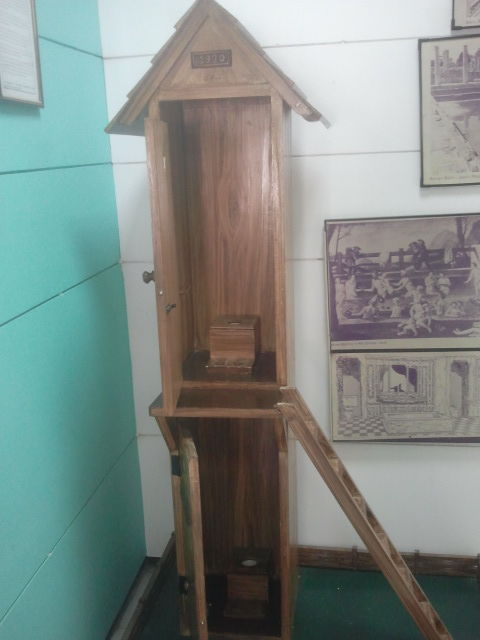 Use toilet according to hierarchy- management on top and employees at bottom.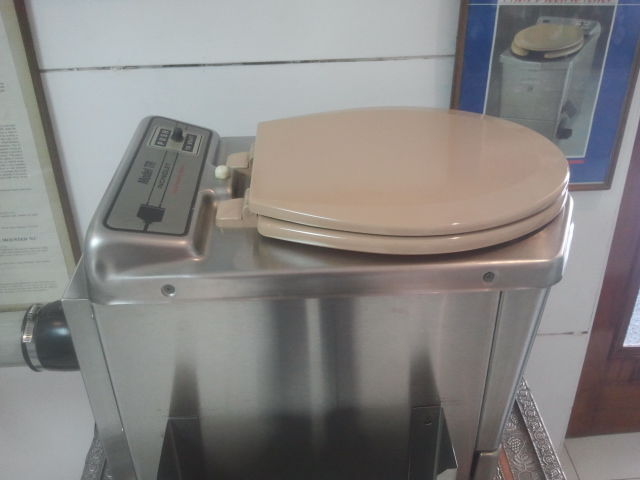 A state of the art futuristic eco-friendly toilet because it regulates odour and converts waste to ash.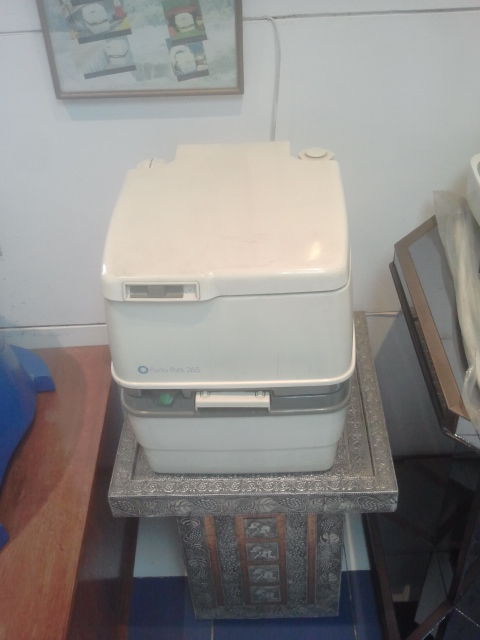 Well equipped to convert waste to soil and ash.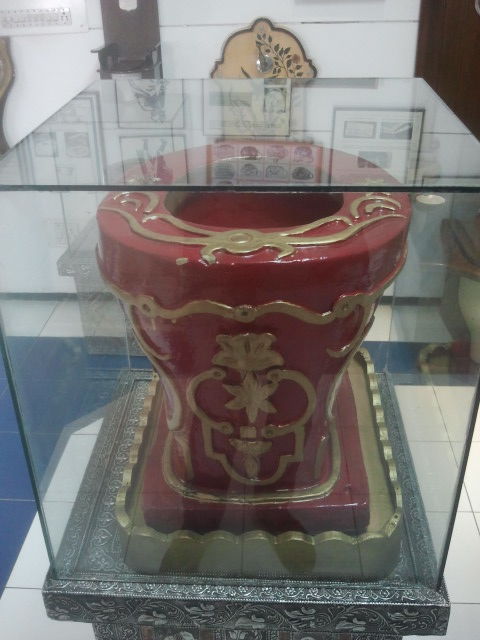 It was made to order for England queen because royalty is everywhere. The golden design is real gold.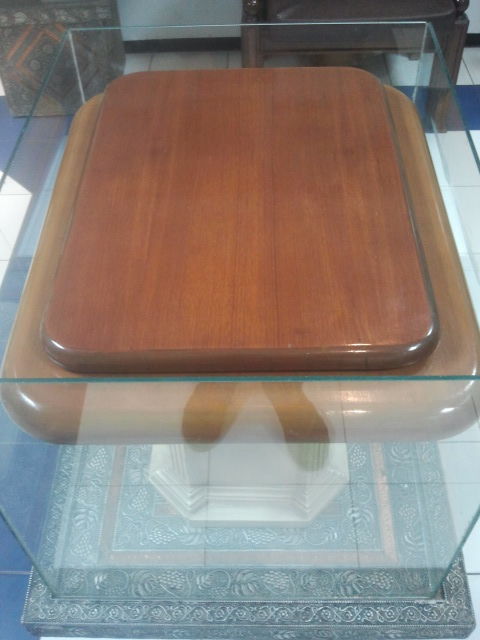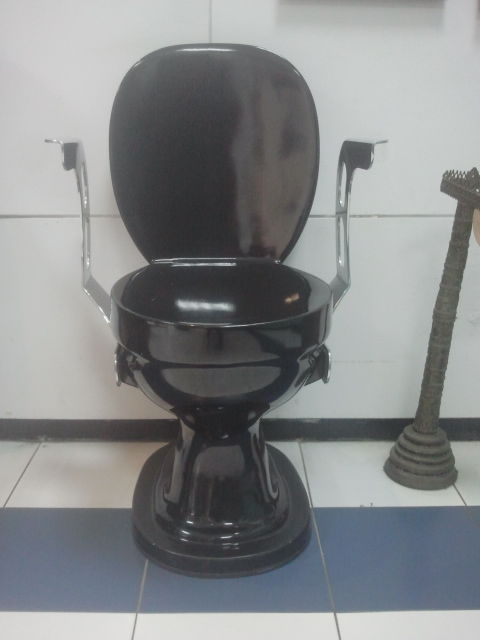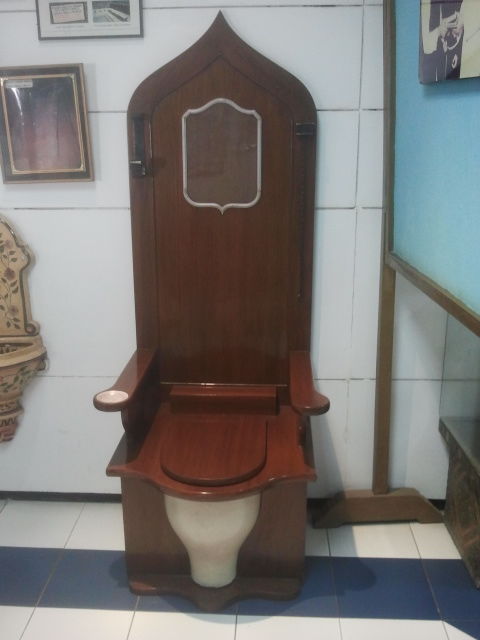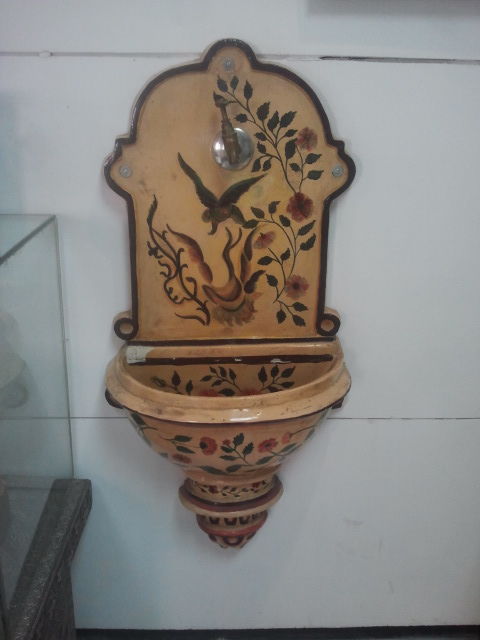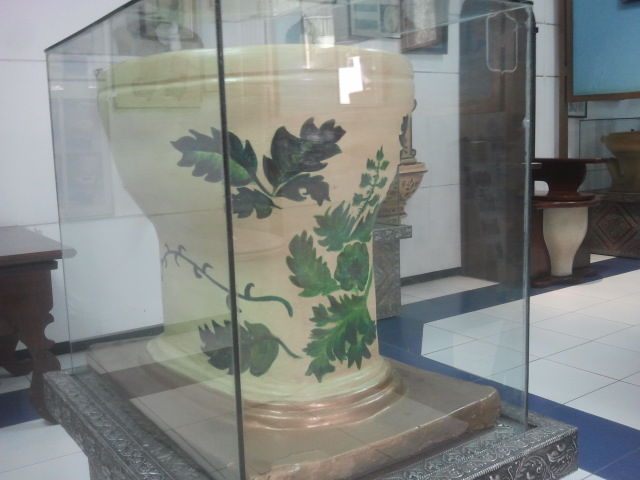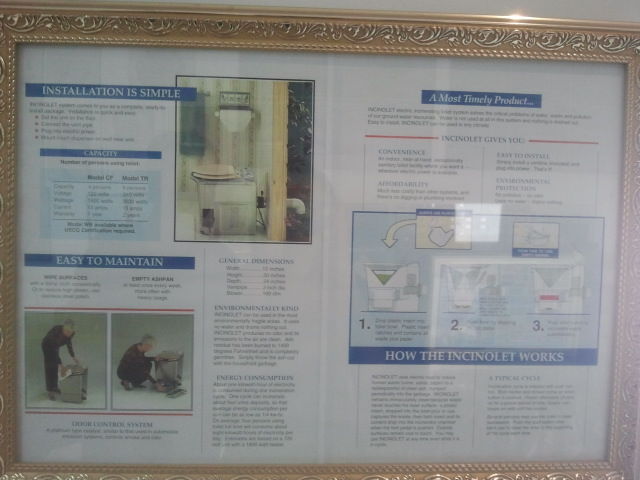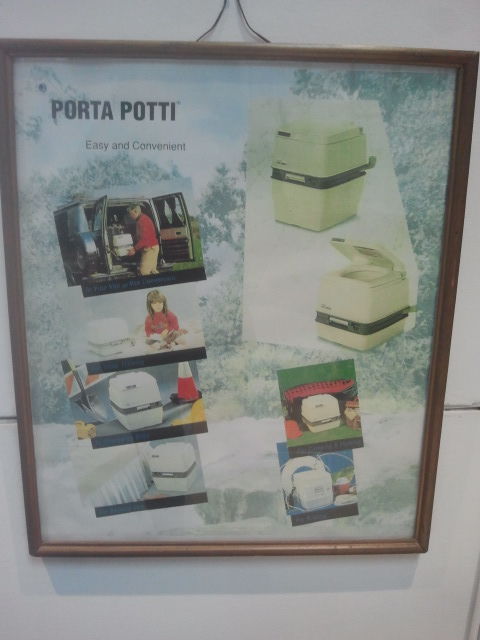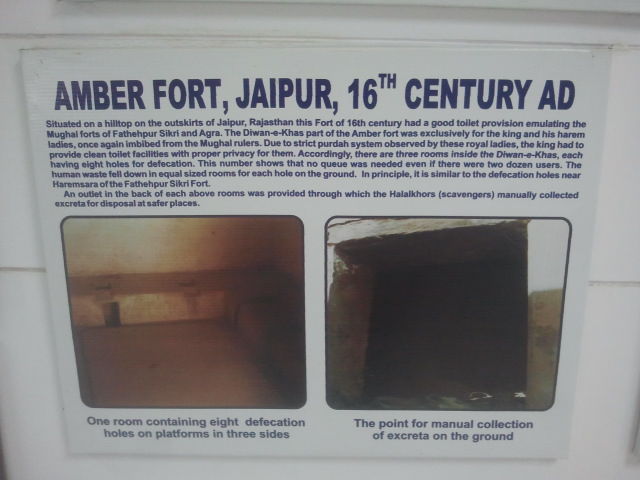 The fact that toilet is a necessity was understood long back, only implementation is left today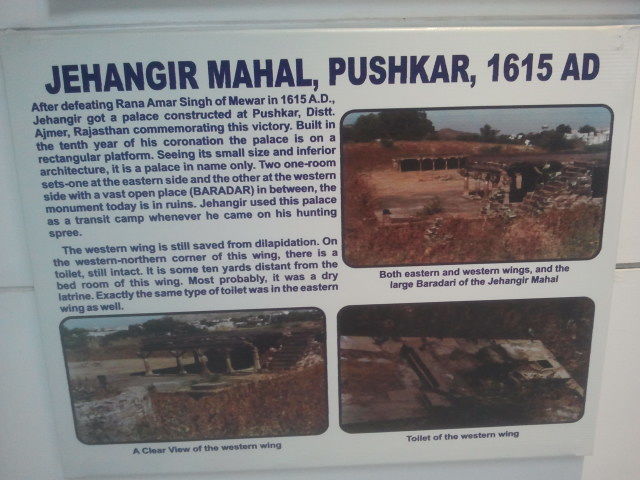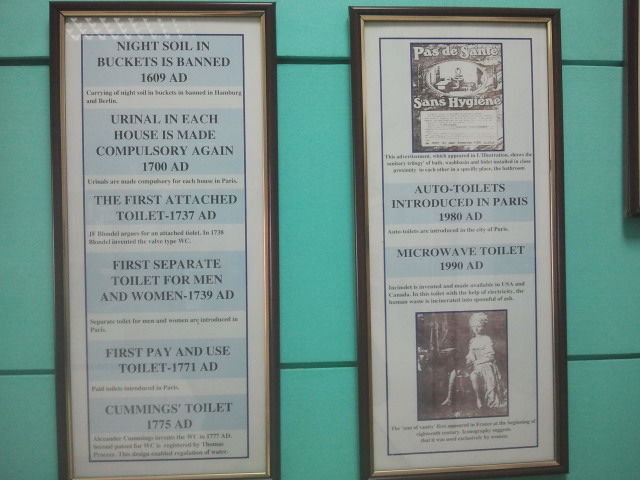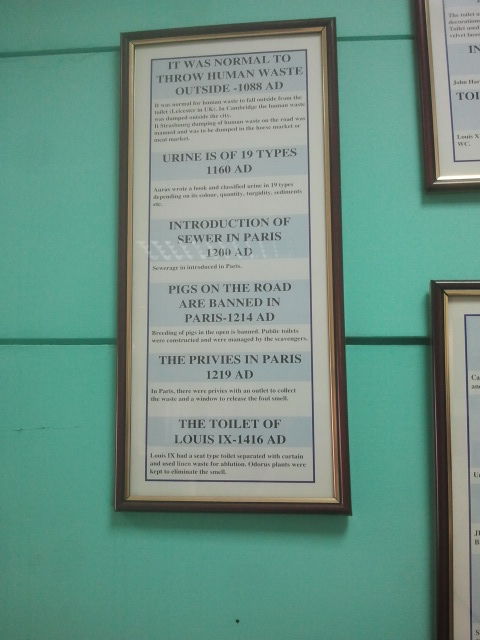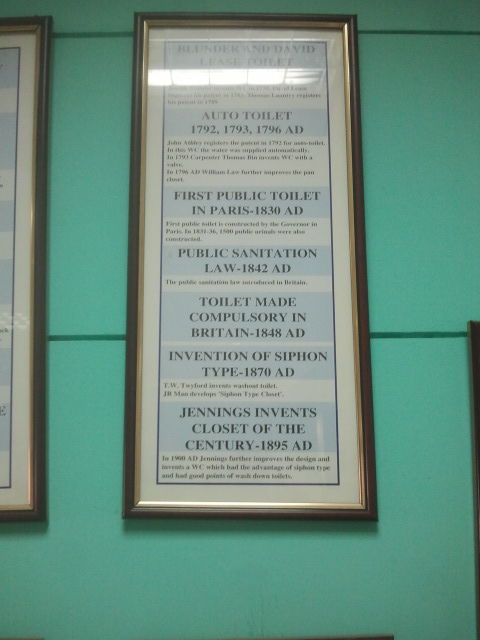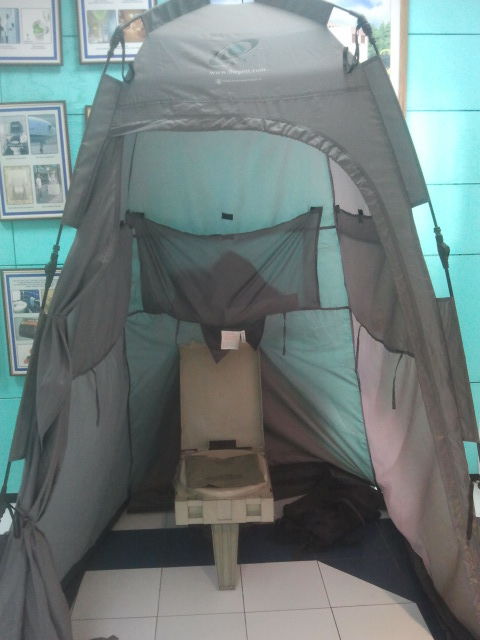 This is especially designed for reducing waste to ashes in hours. Else what would happen to our dear moon.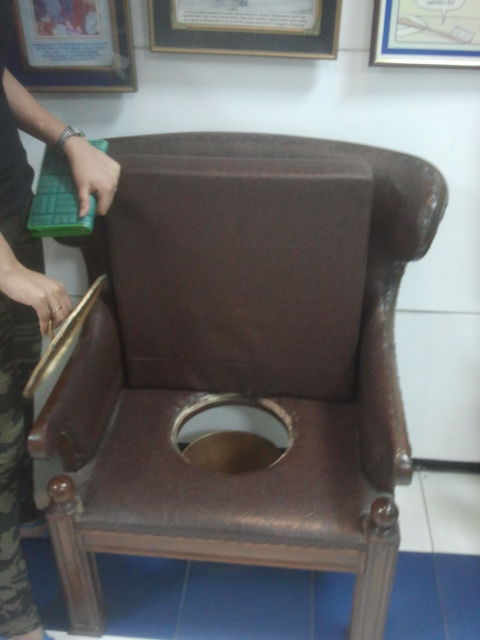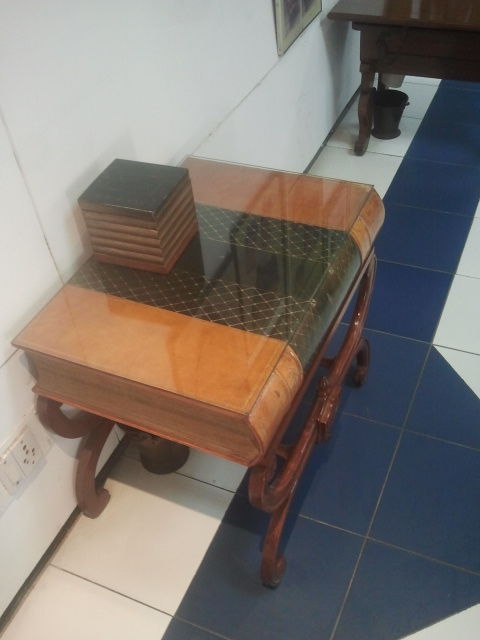 Believe it or not, this is a toilet and on top of it is it's miniature.