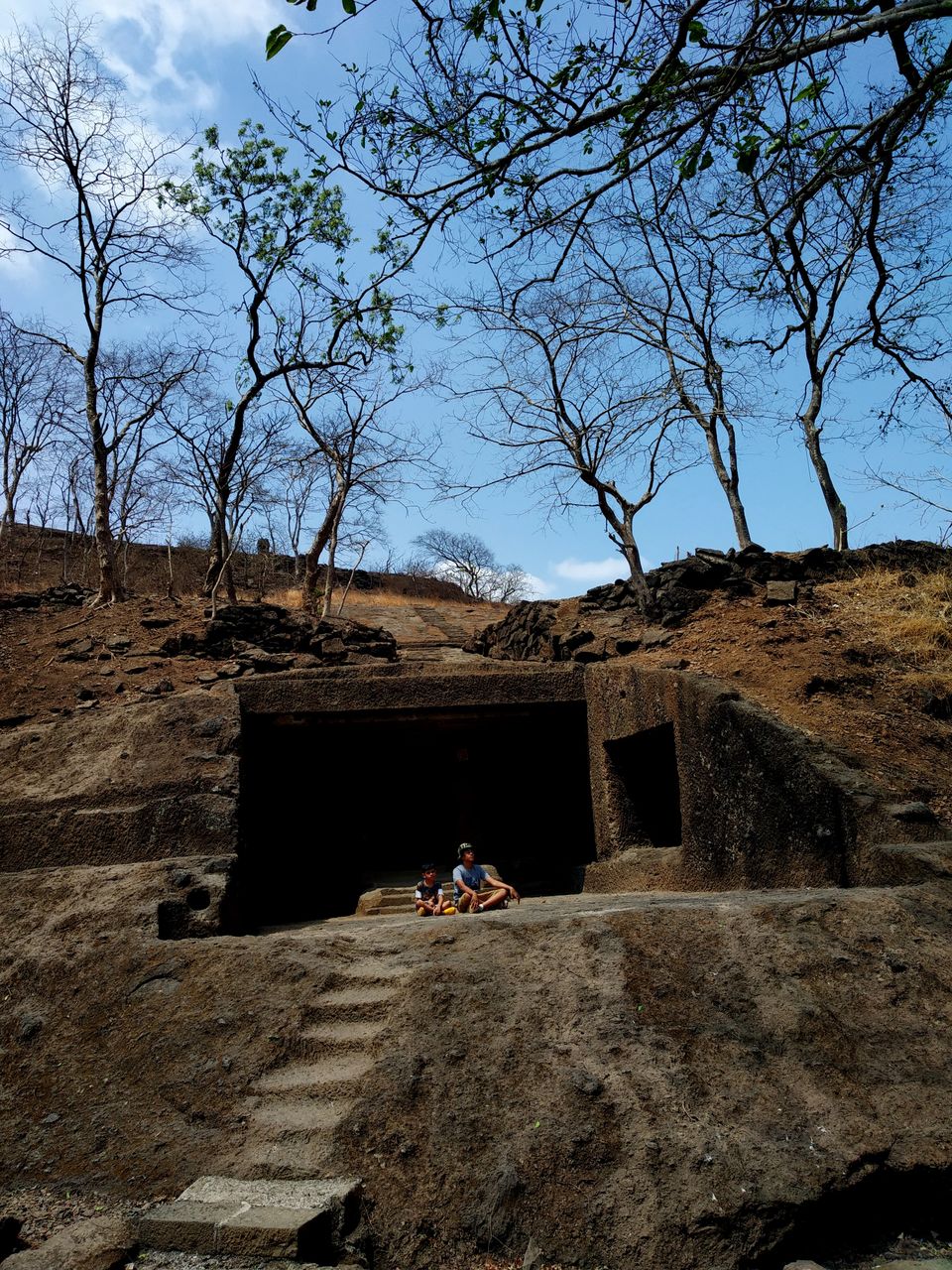 If you are looking for some peace in this fast moving city and yet are unable to manage to much time to plan yet another outstation trip...this is a perfect place for a day outing.The Sanjay Gandhi National Park in Borivali East has so much to offer....but the Kanheri Caves are the quietest of the lot:)Move past the boating area and the safari zone and reach the base of the trek path.You will find people selling wild berries from the forests here and monkeys thriving on these too!!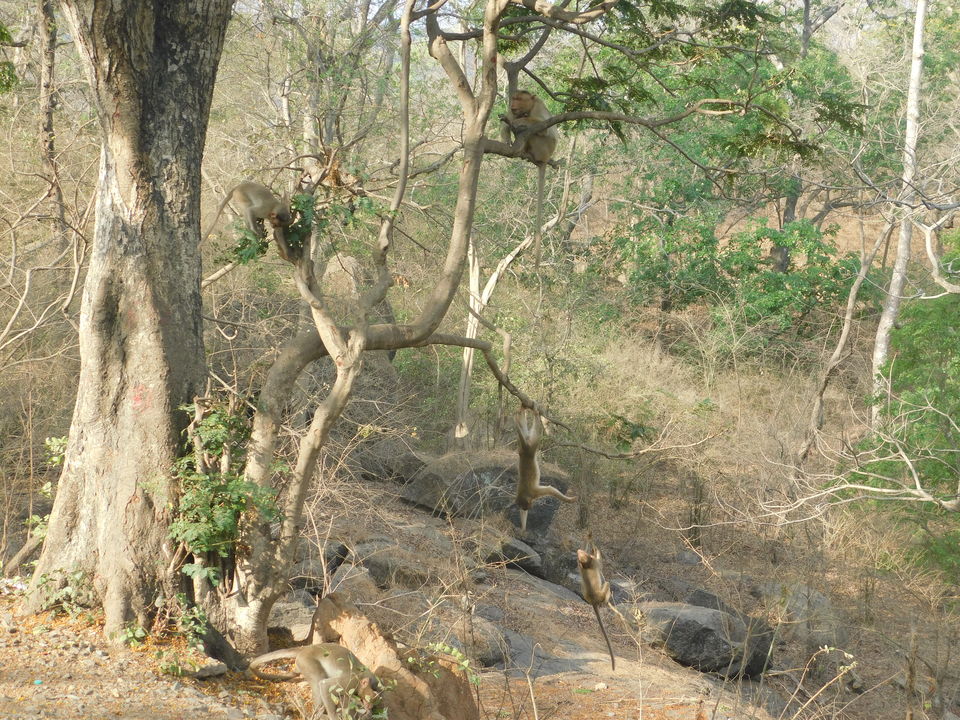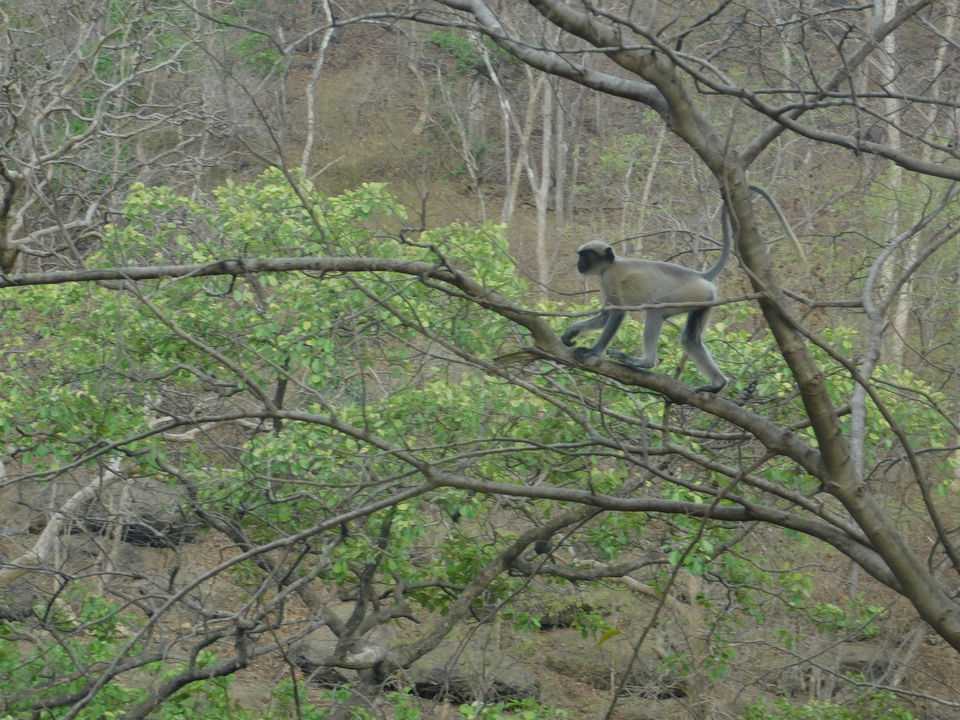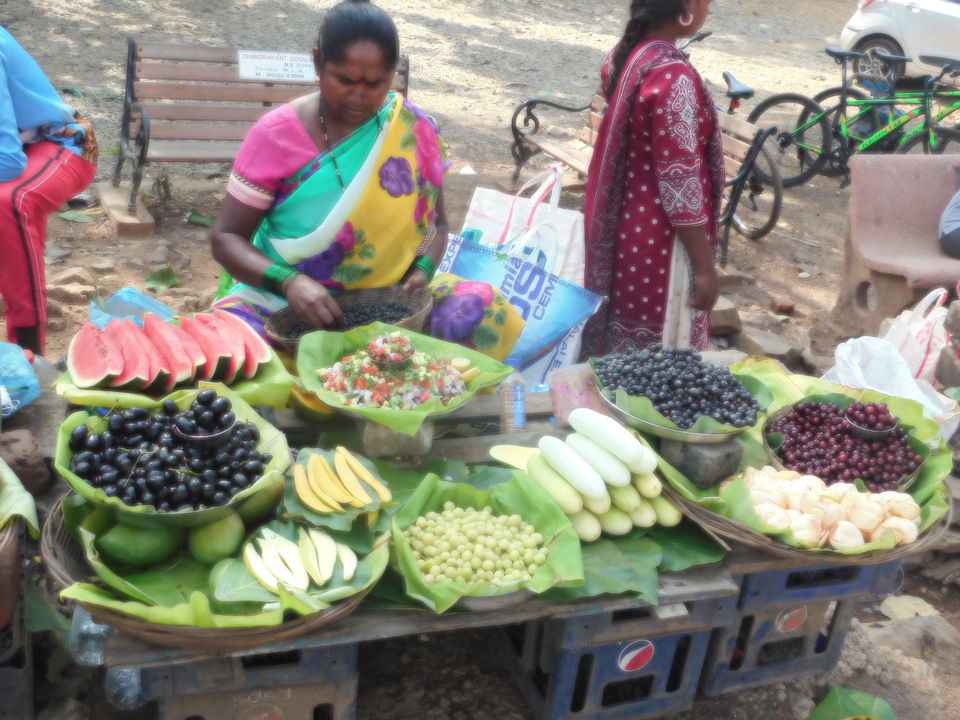 Do indulge in these,they are clean & healthy and will provide for some energy for the next few hours because for sure there is no food during the entire climb & exploring till you come back here.There really is no point carrying any food upwards from here because the moment you do,you will be targeted by the Langurs,beware!!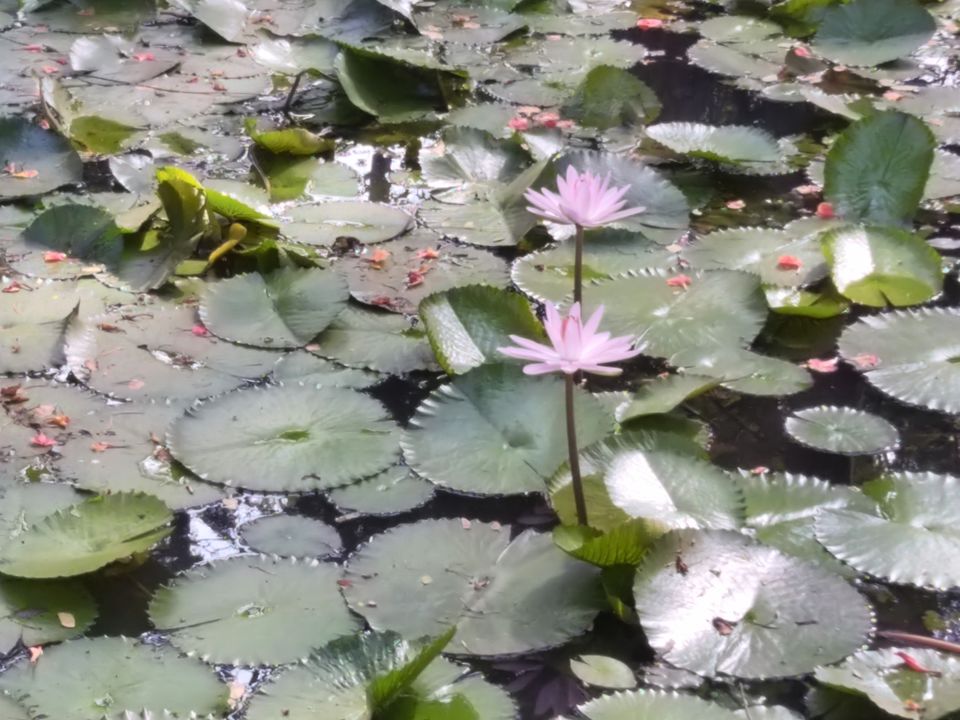 The gates open at 9am. This site is maintained by the ASI charging 25/- per head for Indians (only) above 12 years.
Camera Charge - 25/- (they will provide you a receipt )
There are alert security men present everywhere and it is safe for kids as well,if they are game to trek!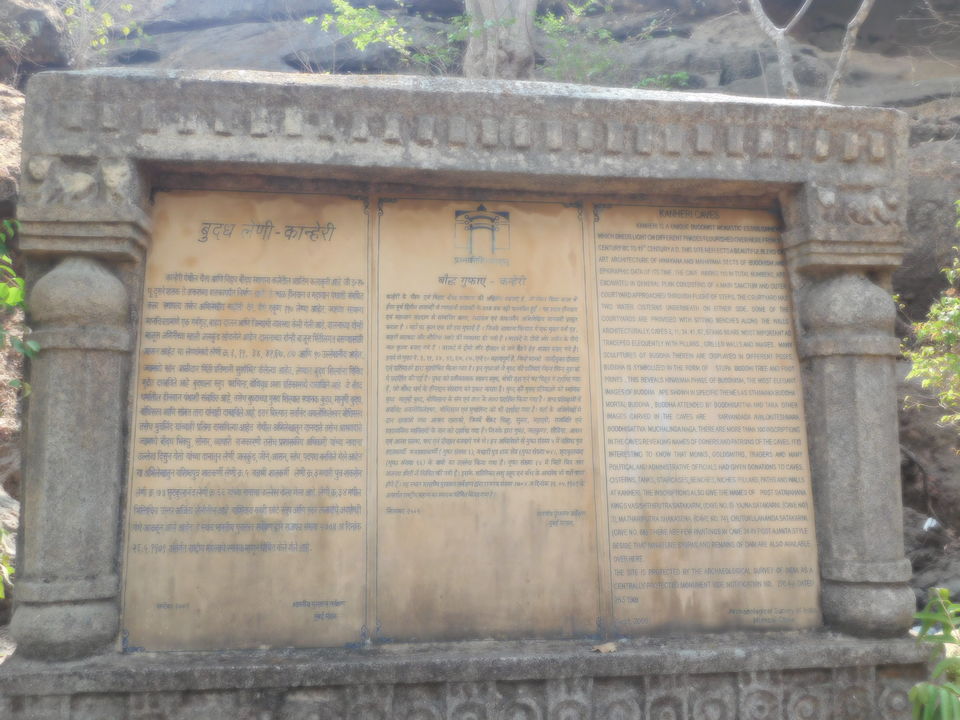 'Kanheri' means the black mountain caves - after the black basaltic stone that they are carved out of. There are 109 beautiful Buddhist caves here containing Buddhist sculptures and carvings,paintings and inscriptions dating from the 1st century BC to the 10th century CE,yup...that is indeed a very long time and it is amazing how this heritage structure still stands strong and glorious even today!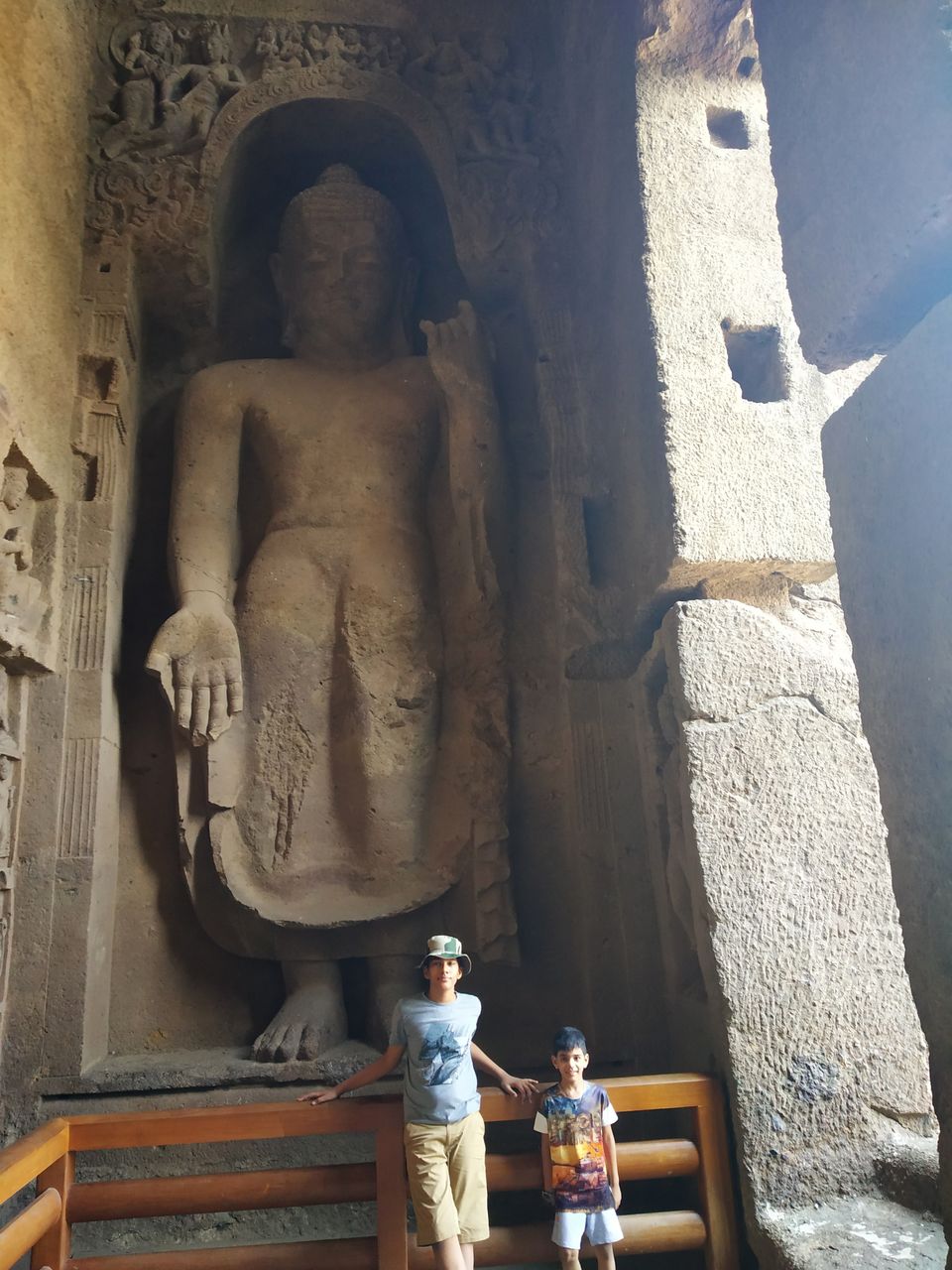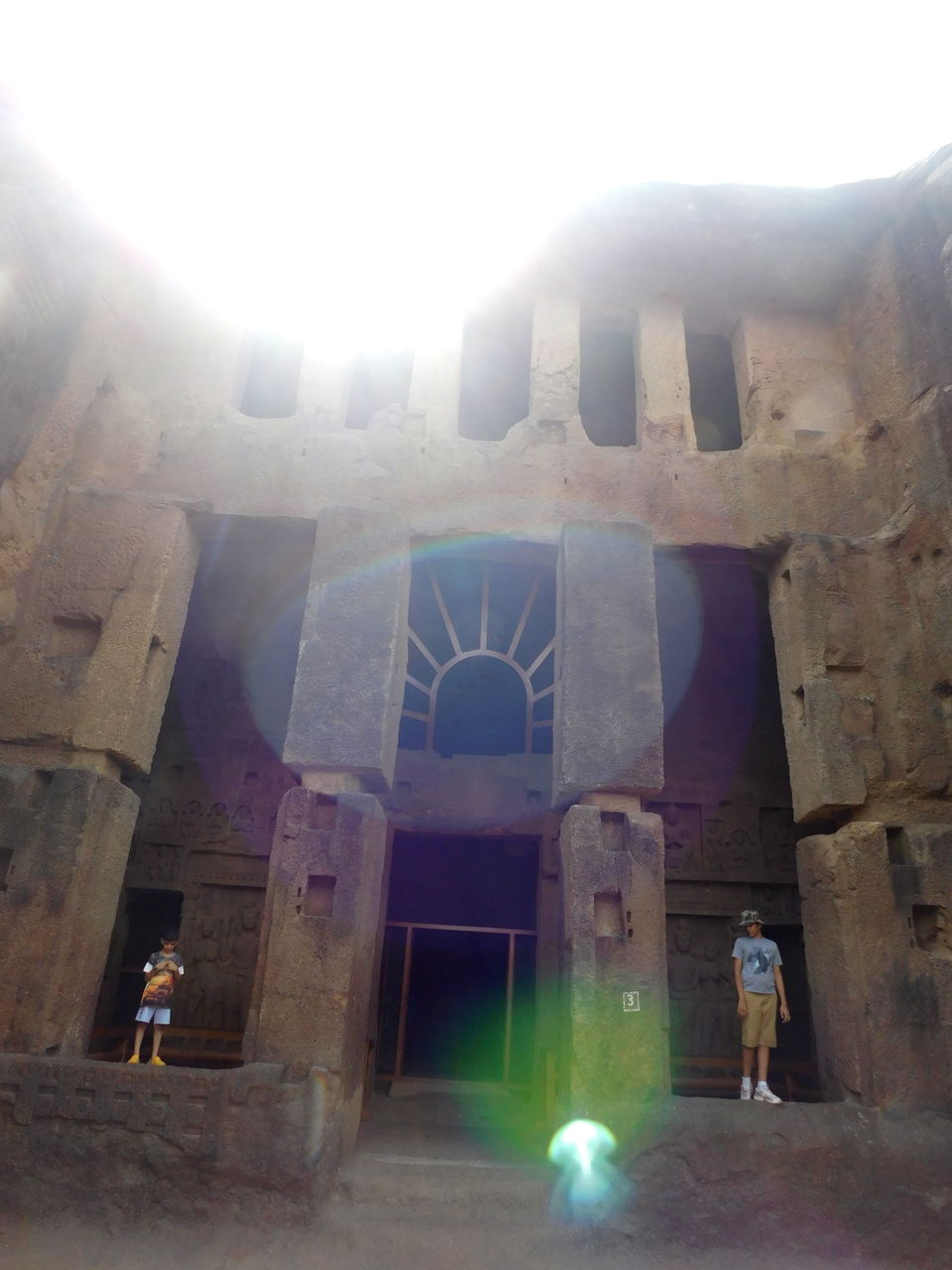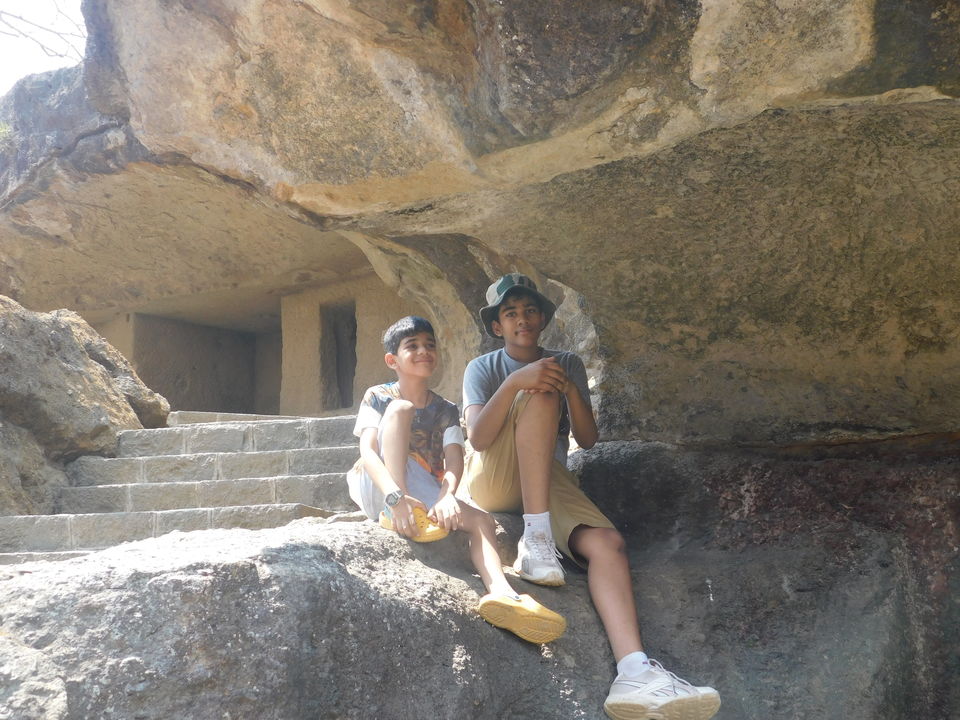 The Congregation hall is much larger and has a Stupa and huge stone pillars.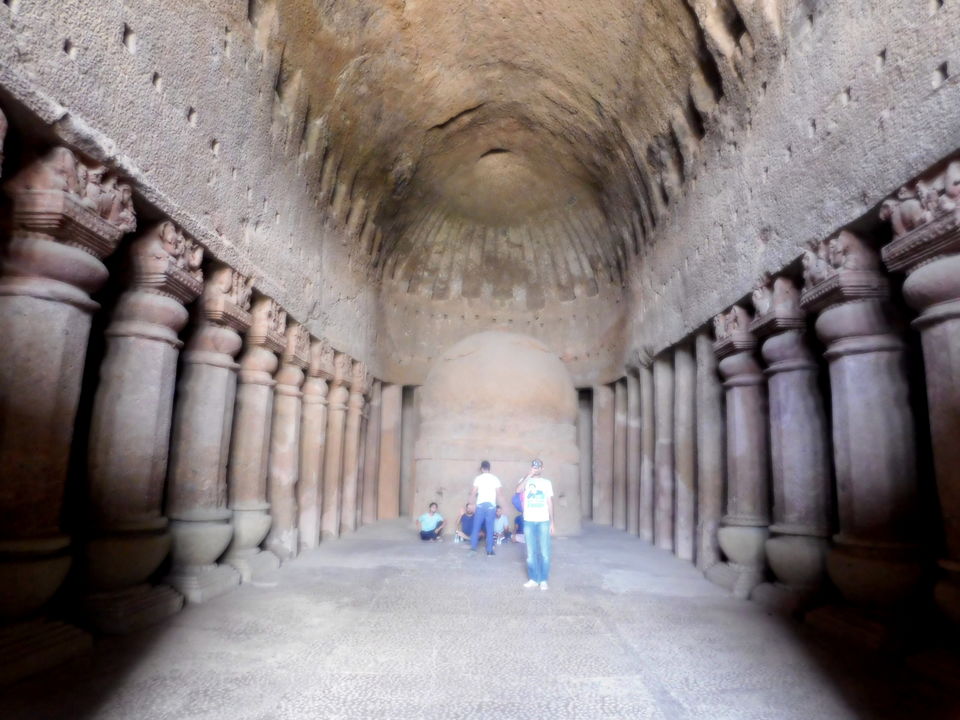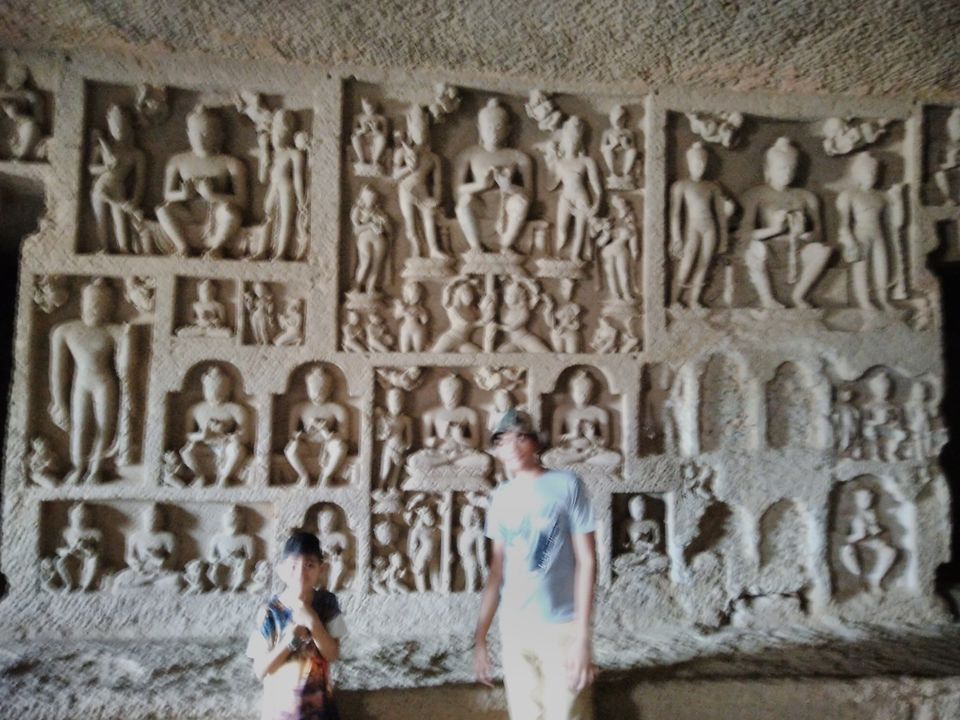 Most of these caves are Viharas - meant for living,studying and meditating of the Buddhist monks.We also noticed a stone plinth in the caves that actually functioned as a bed for them.There is an evolved water management system as well...there is a water cistern in almost every cave.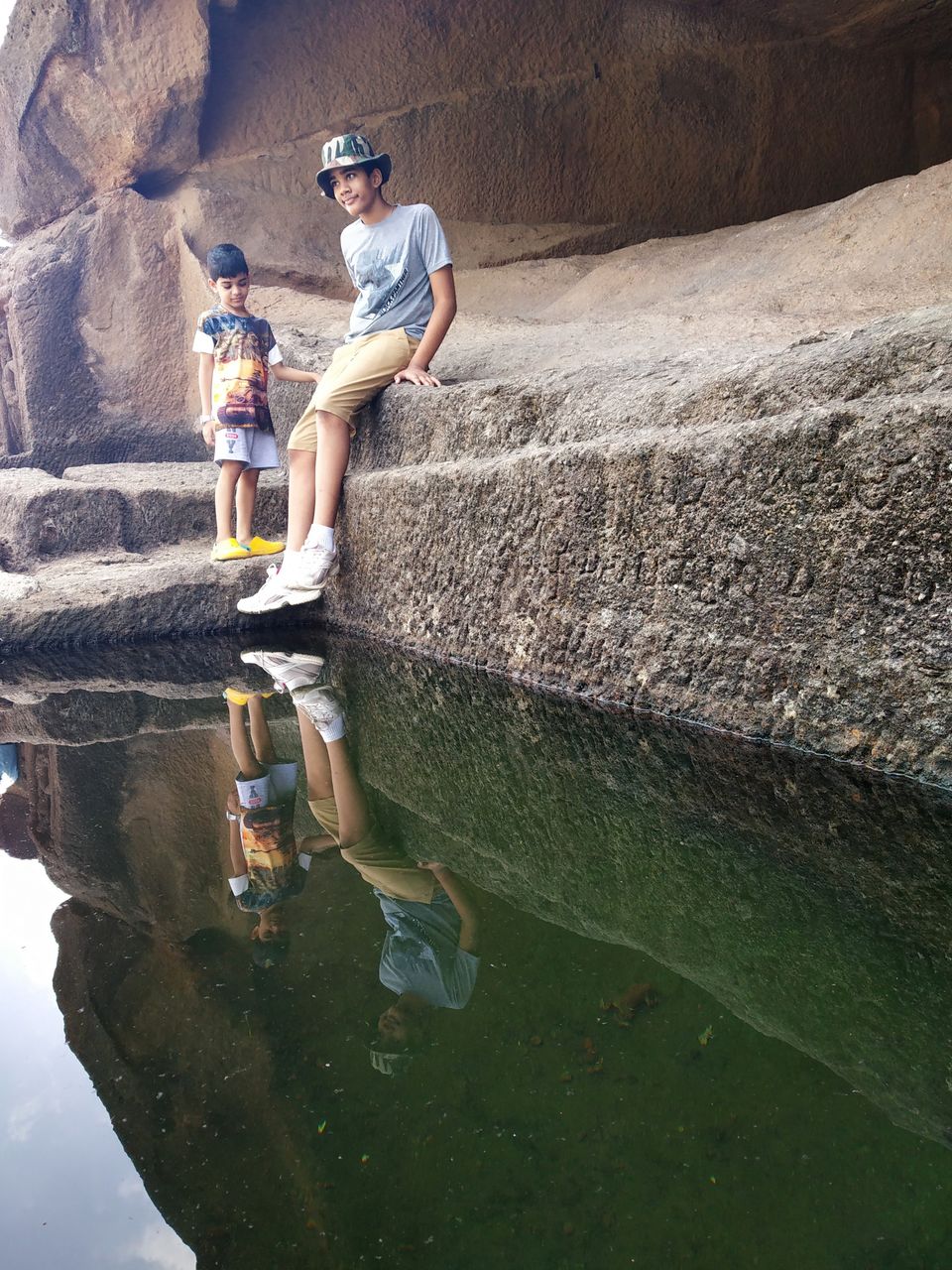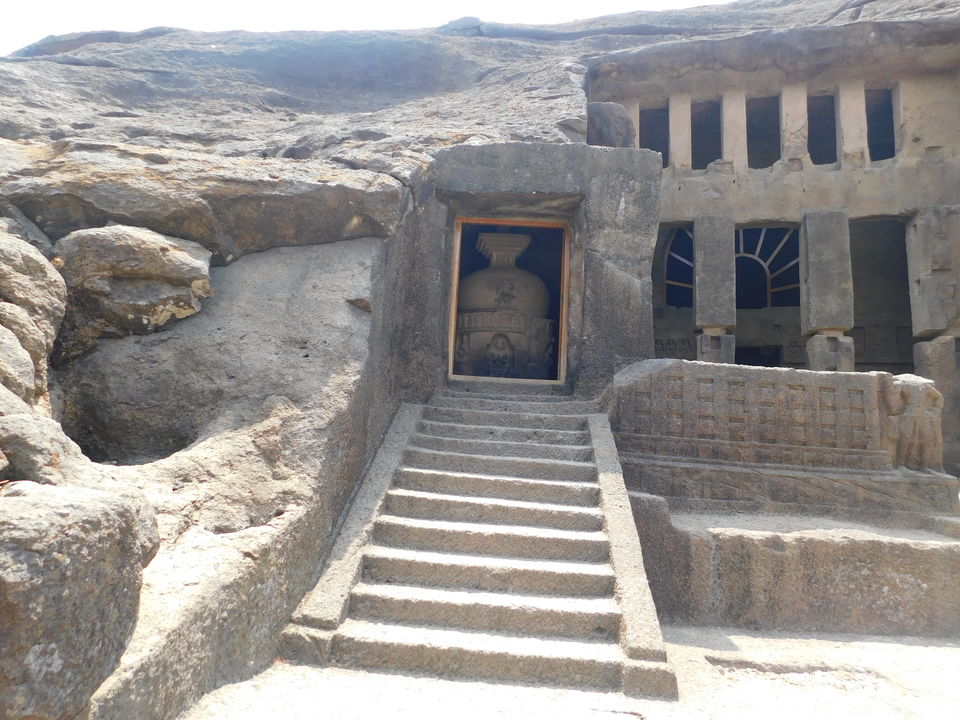 It took us almost 4 hours for us to basically cover all the caves with a bit of rest in between.Do not forget to keep yourself well hydrated ...but avoid the food please.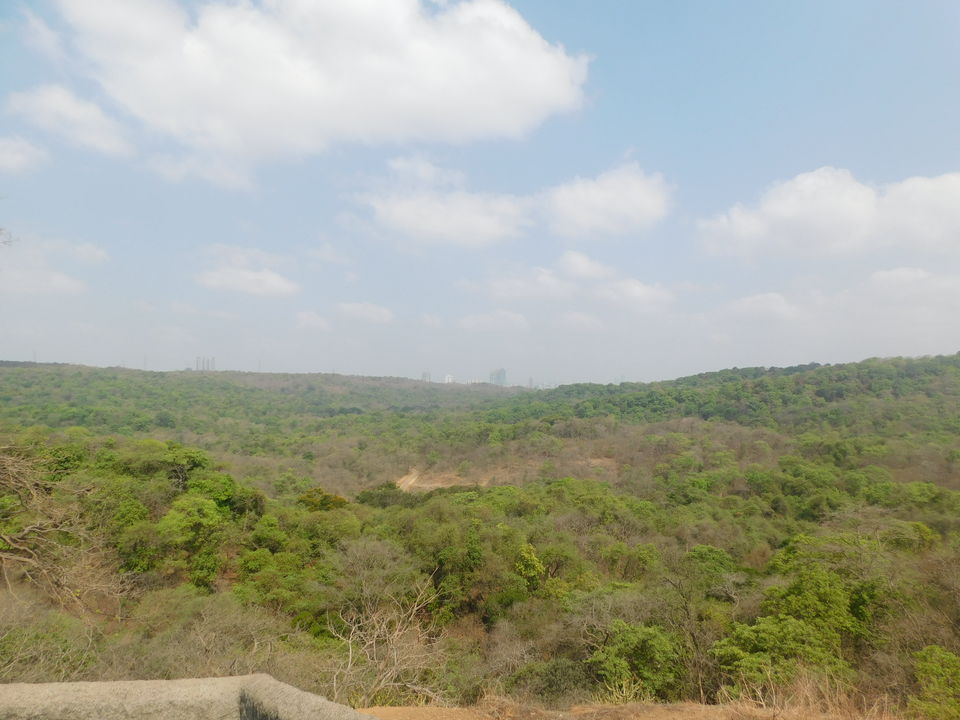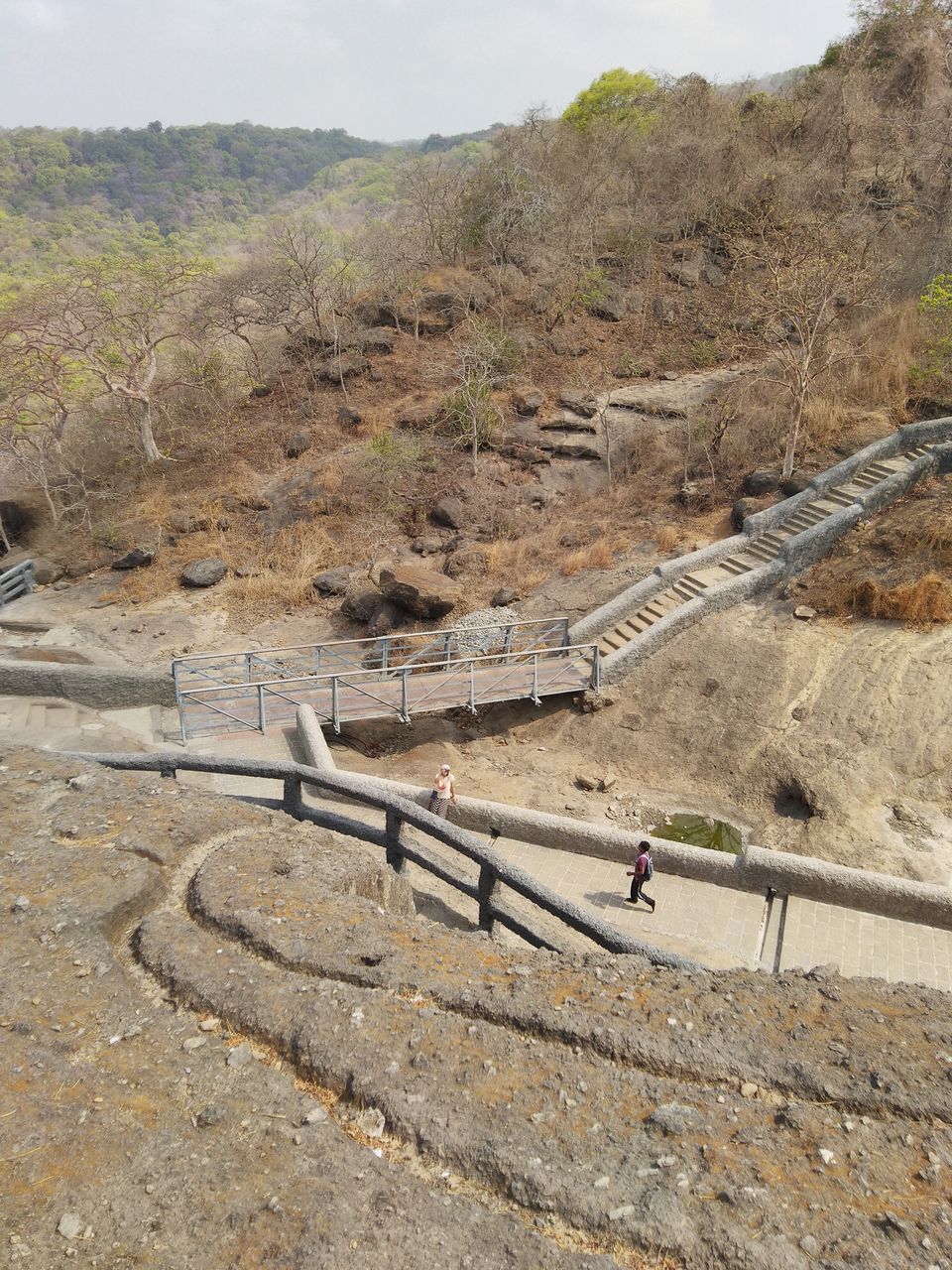 There is a wonderful view awaiting you on top...do not miss it!!
Closing Time - 5pm.