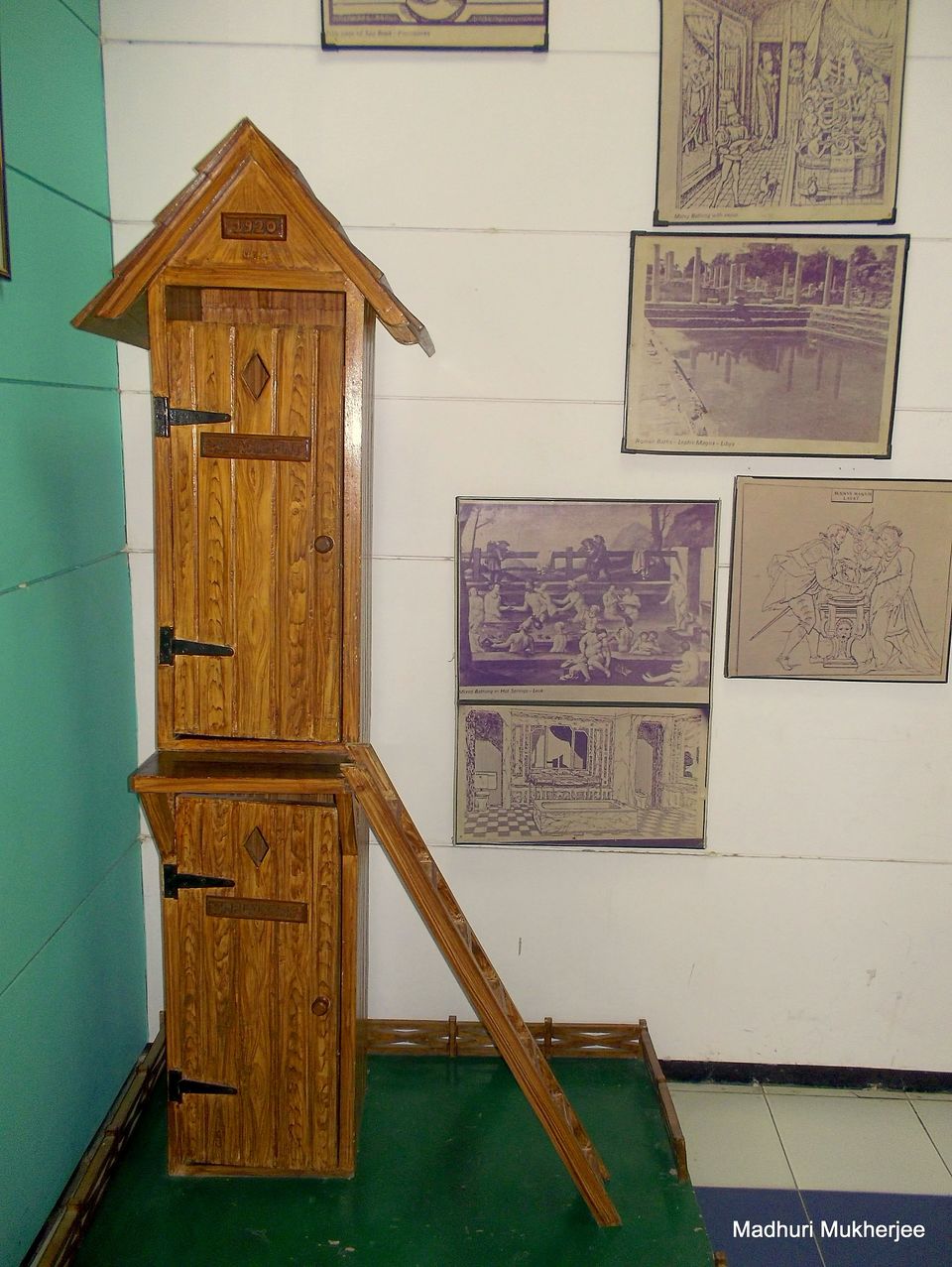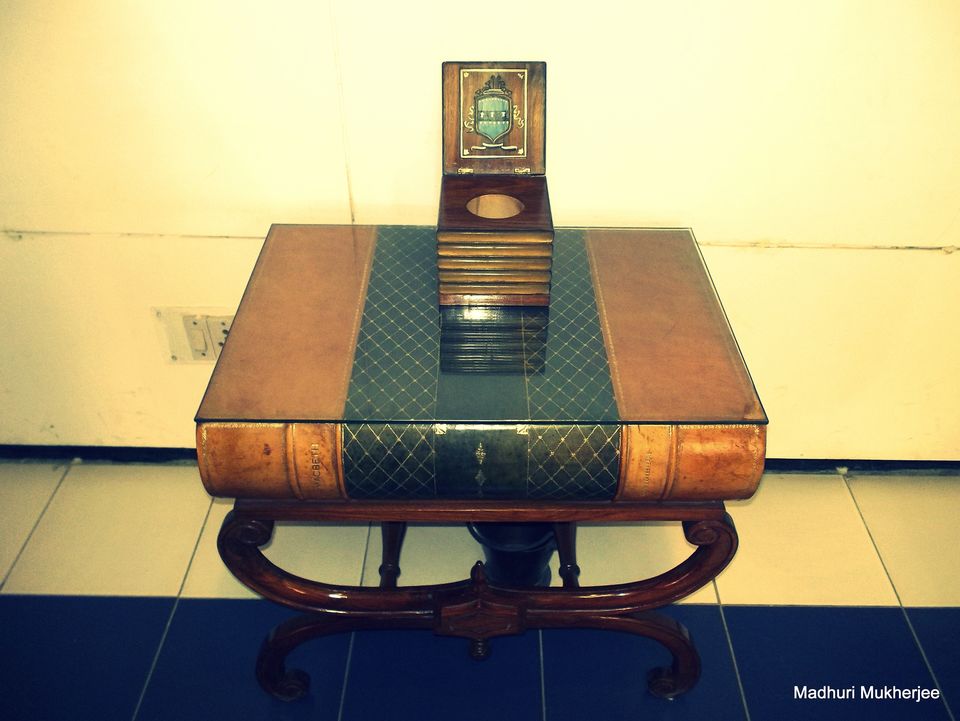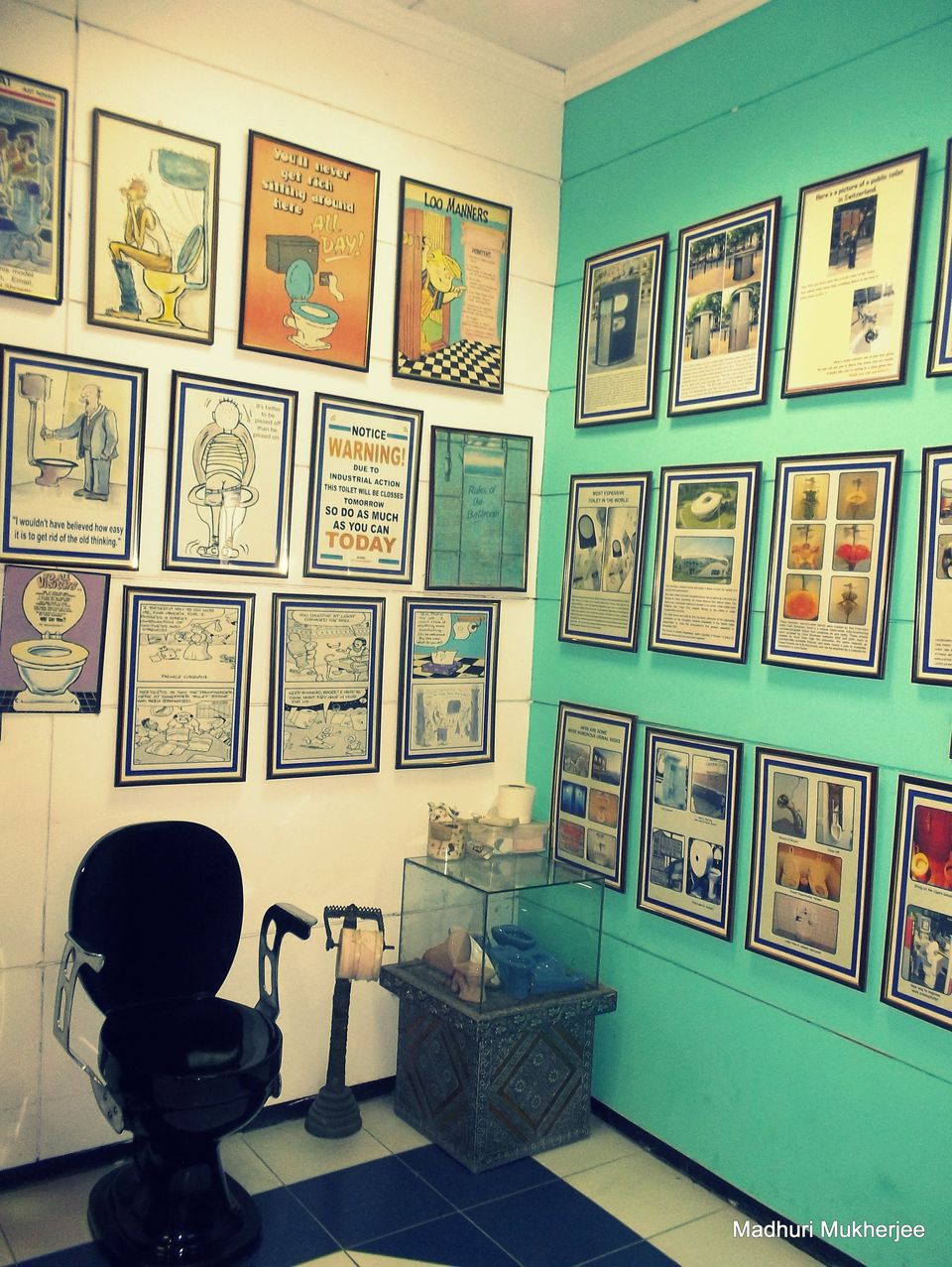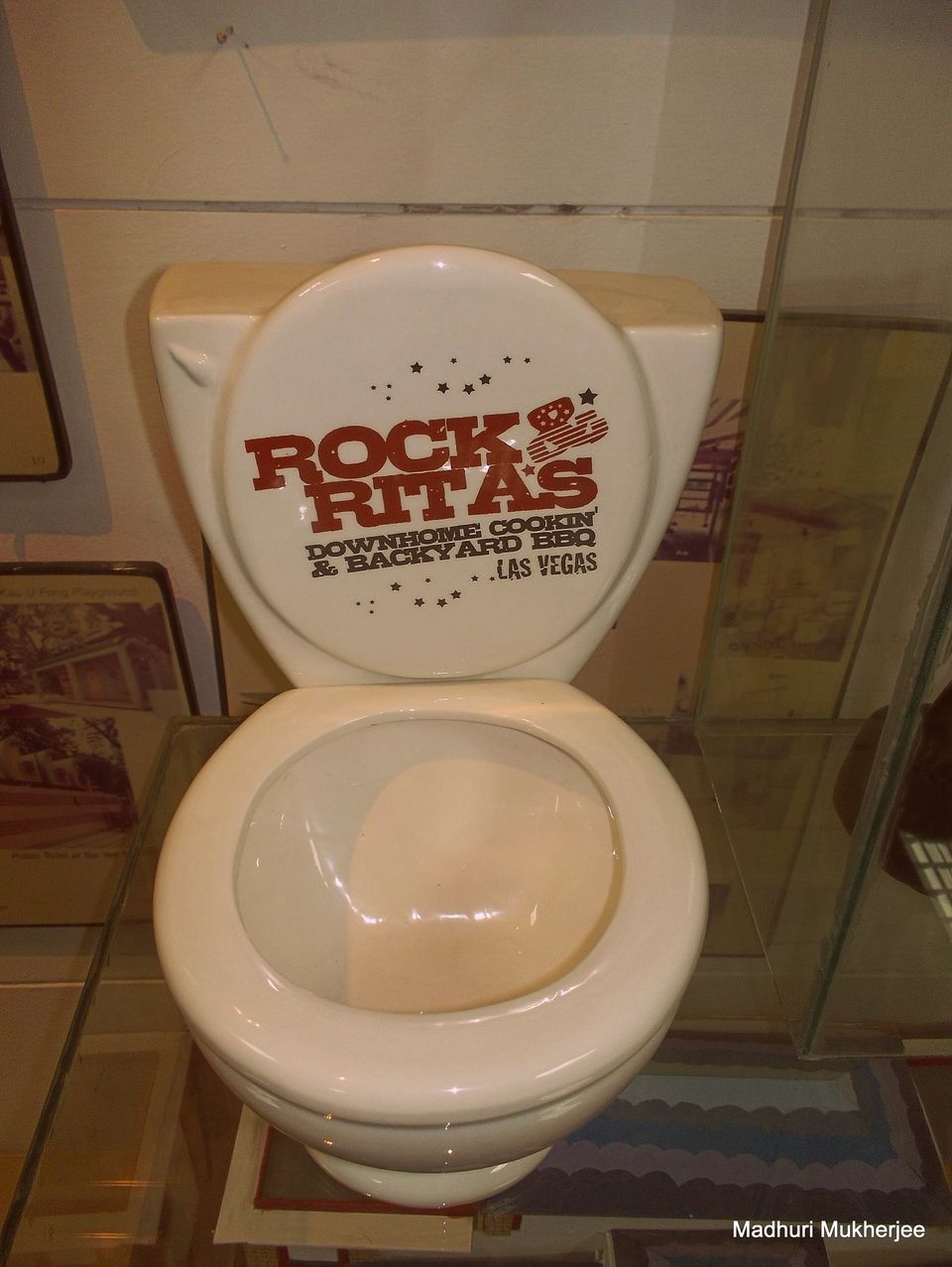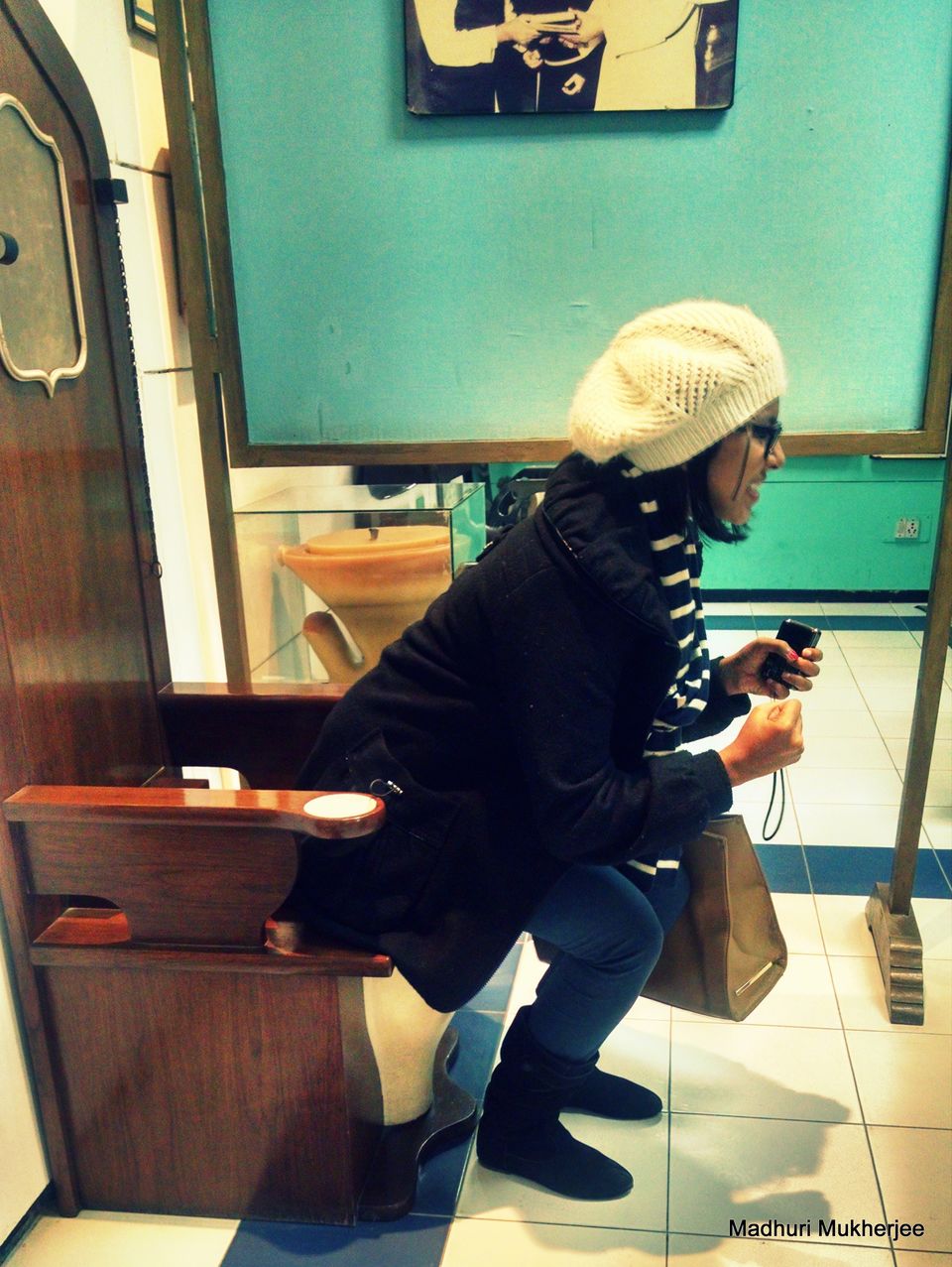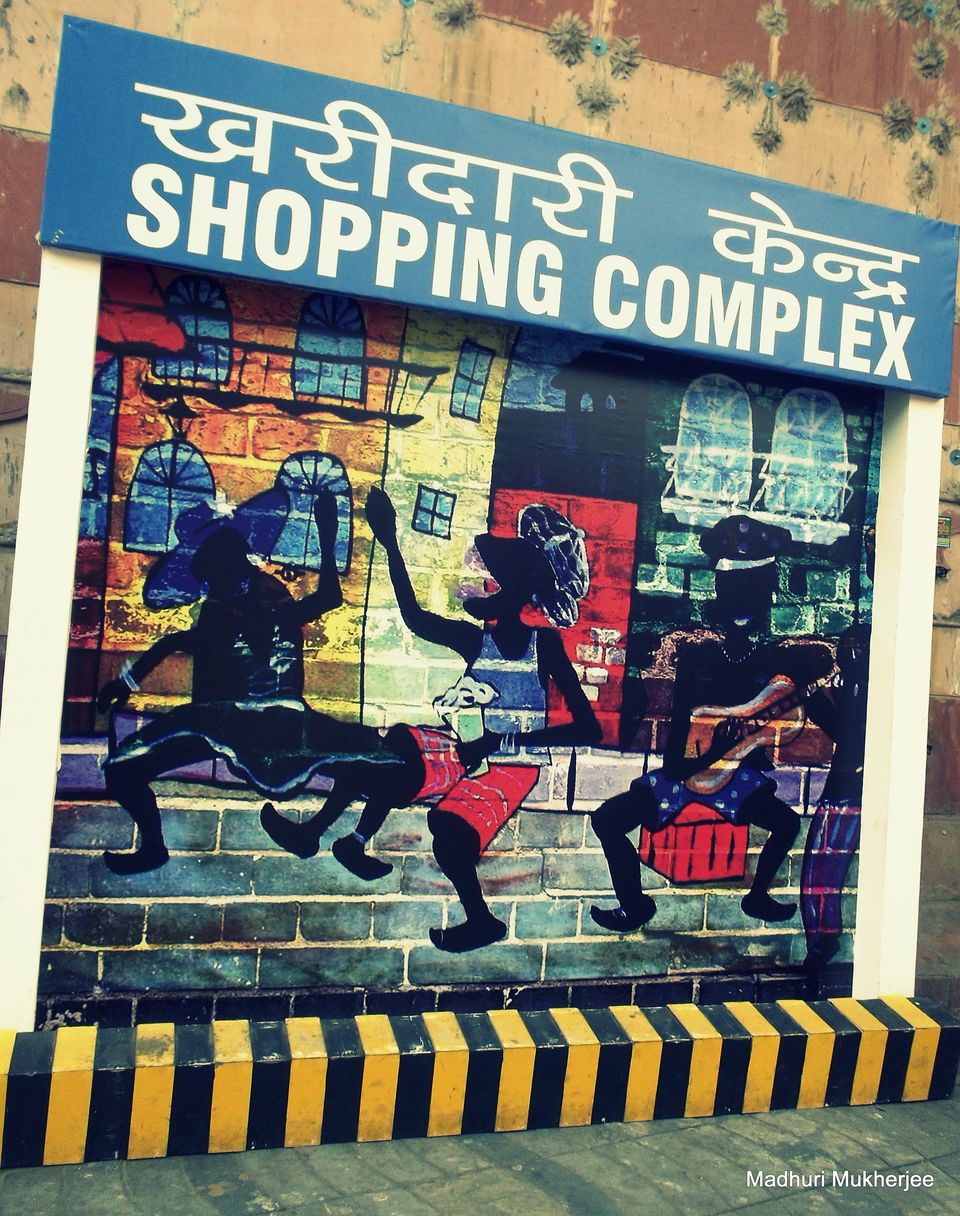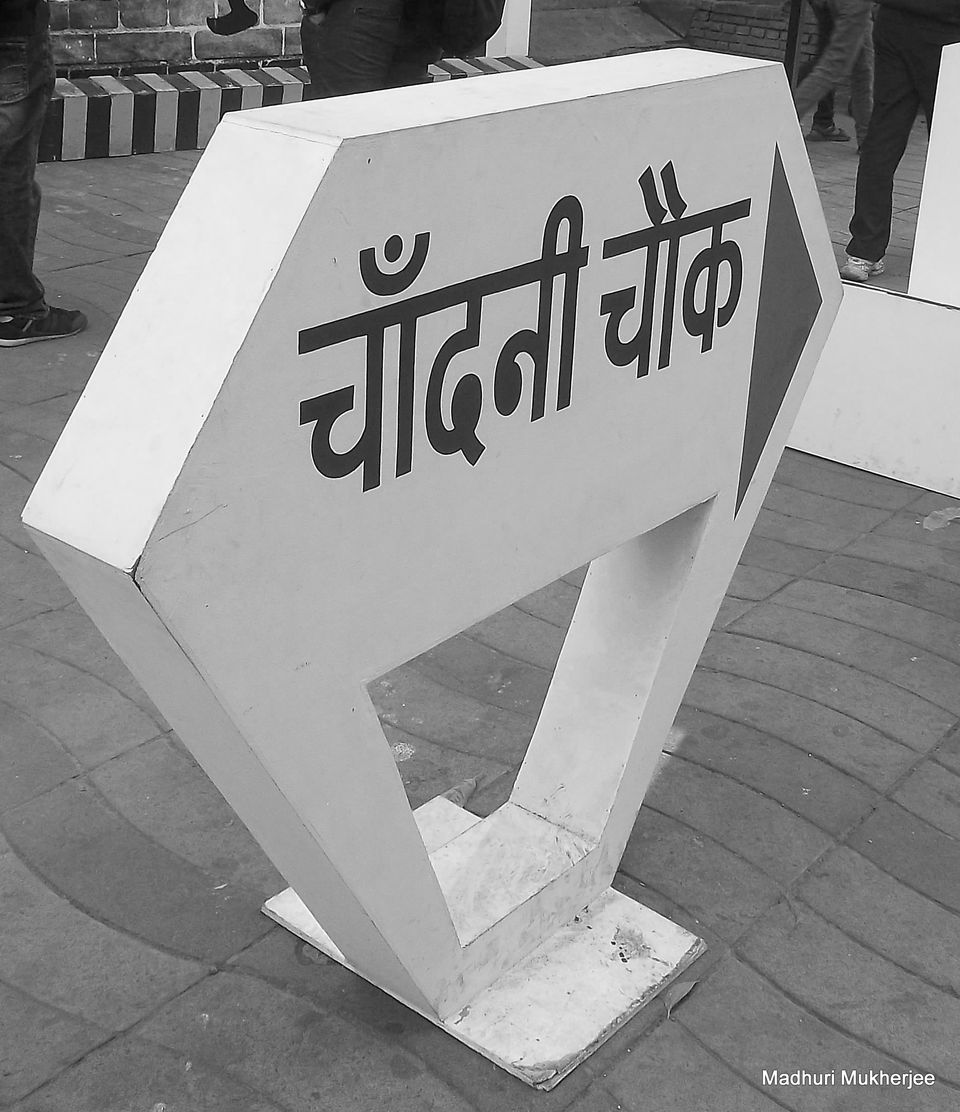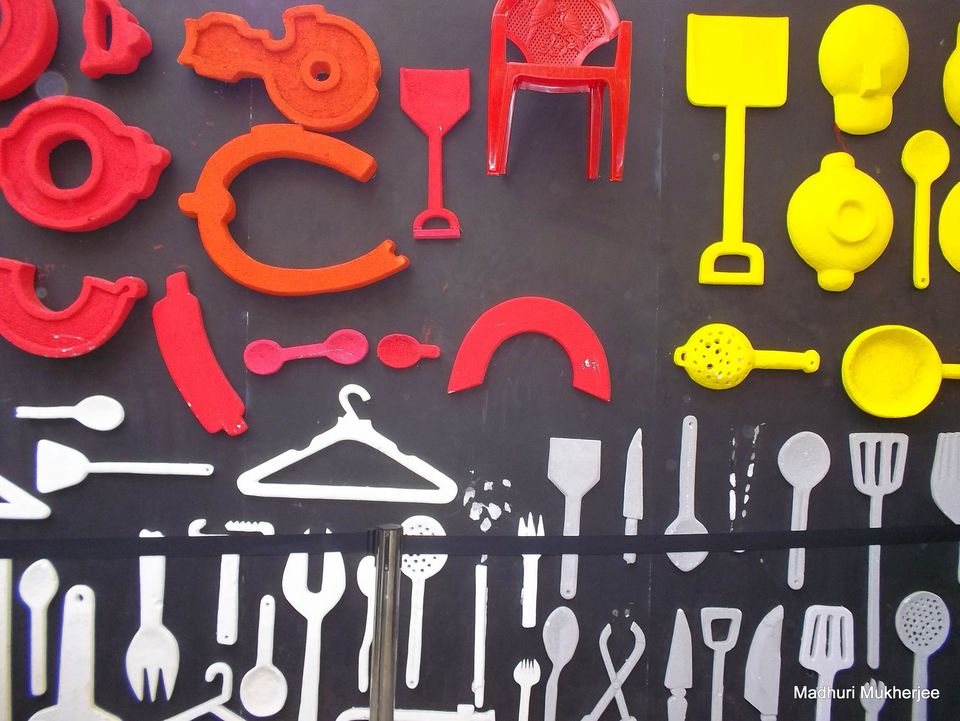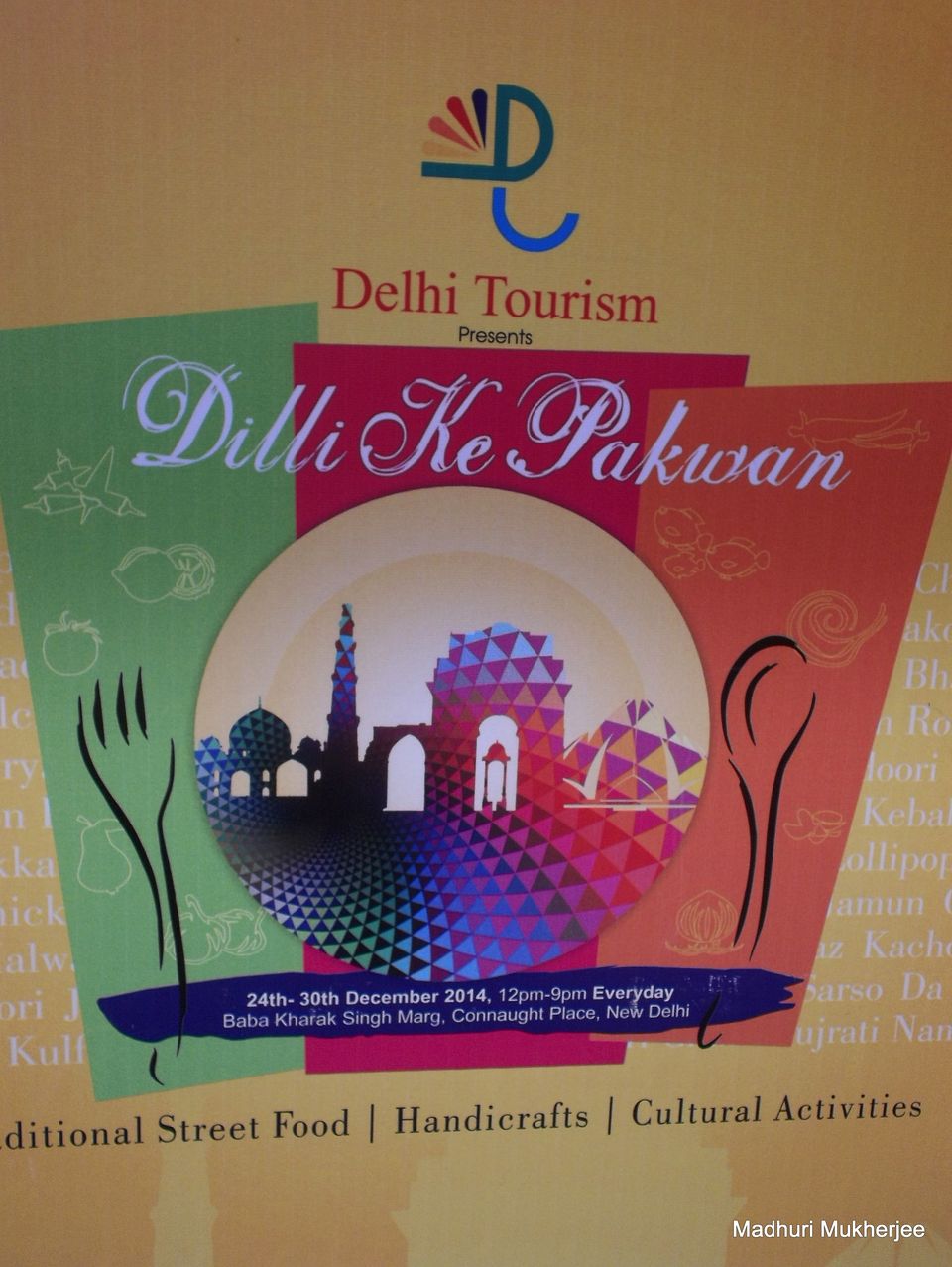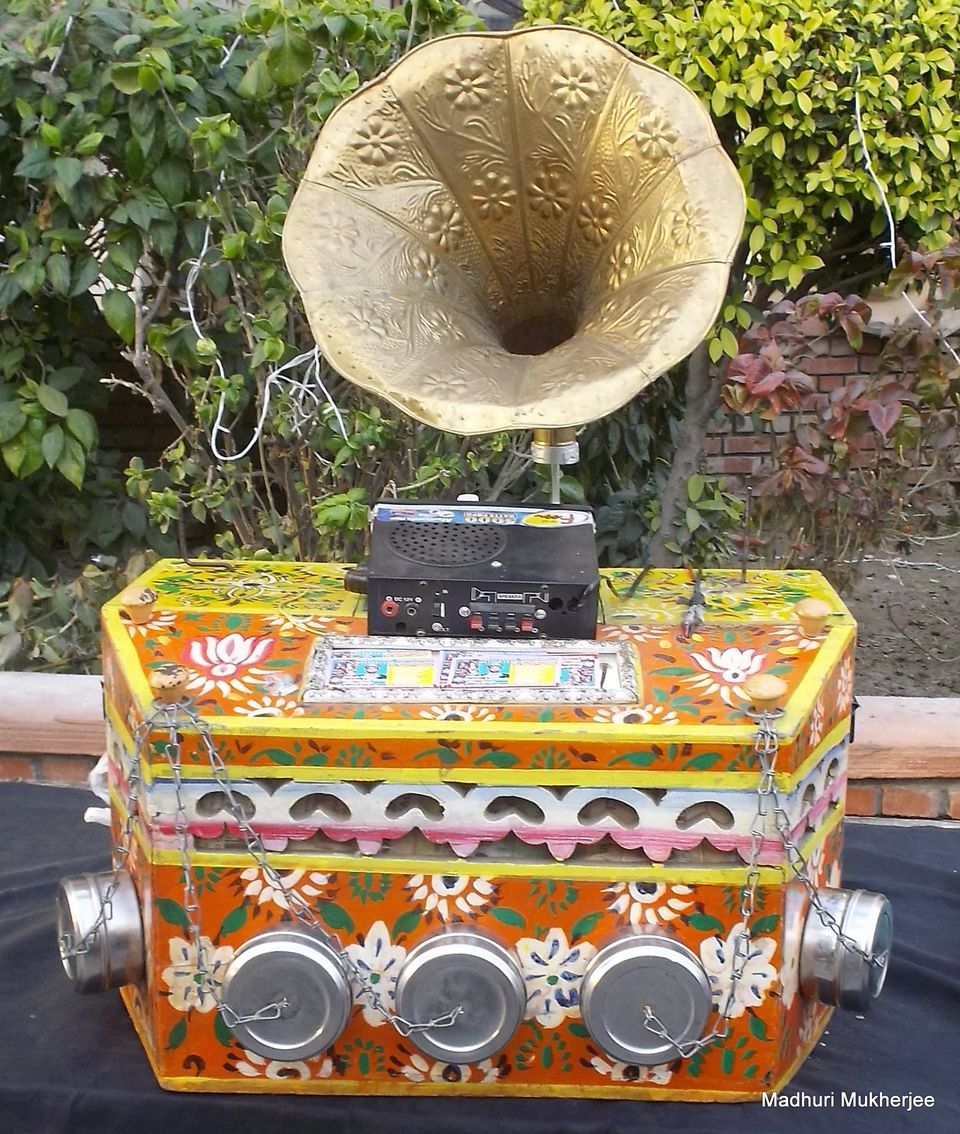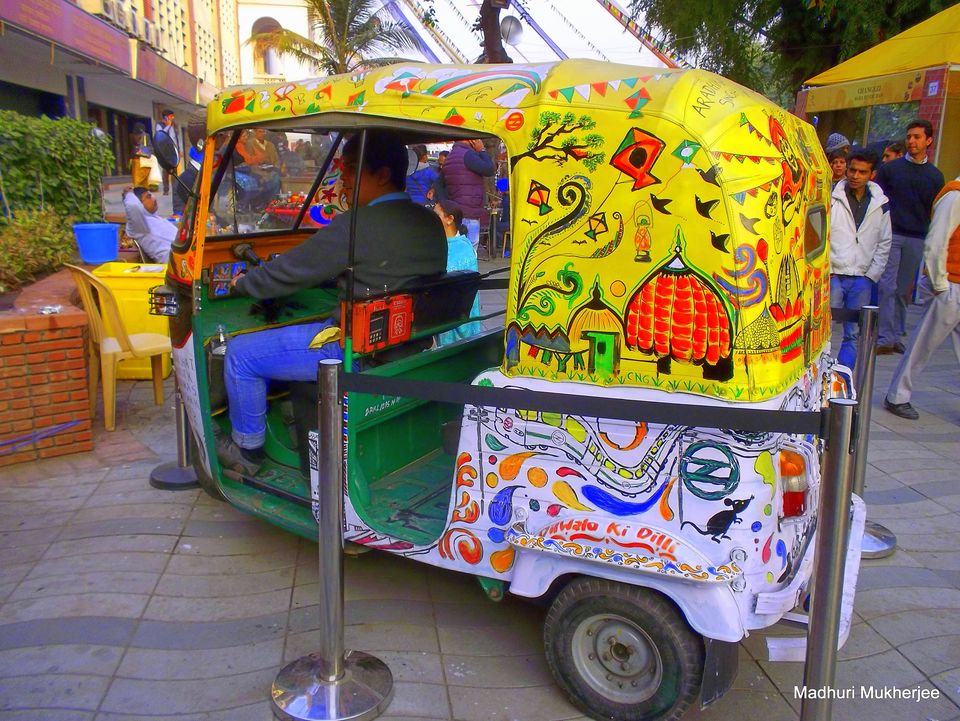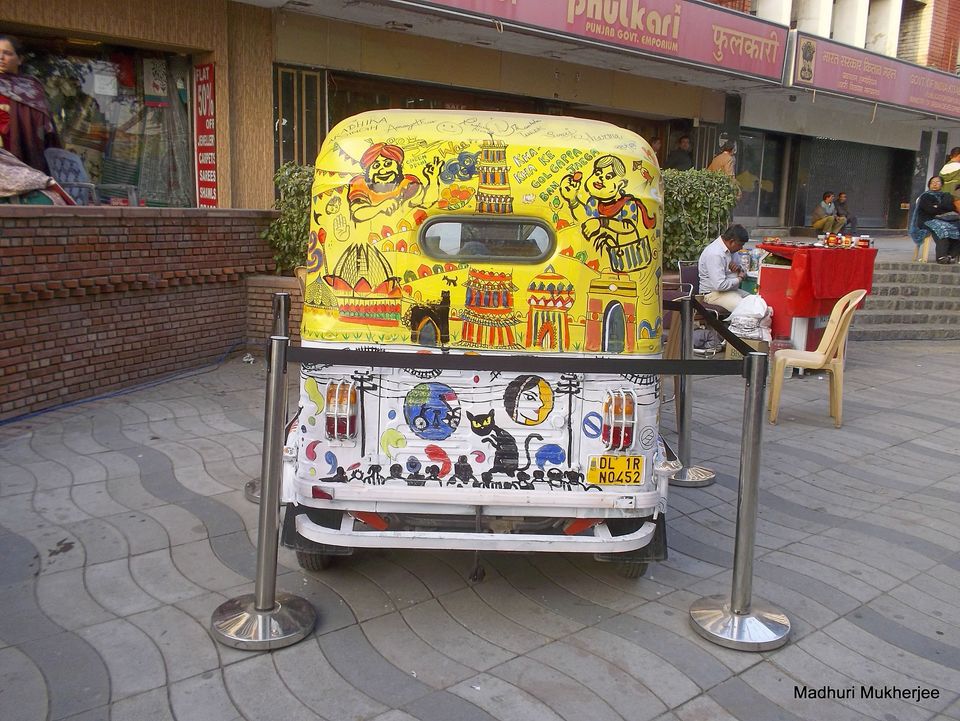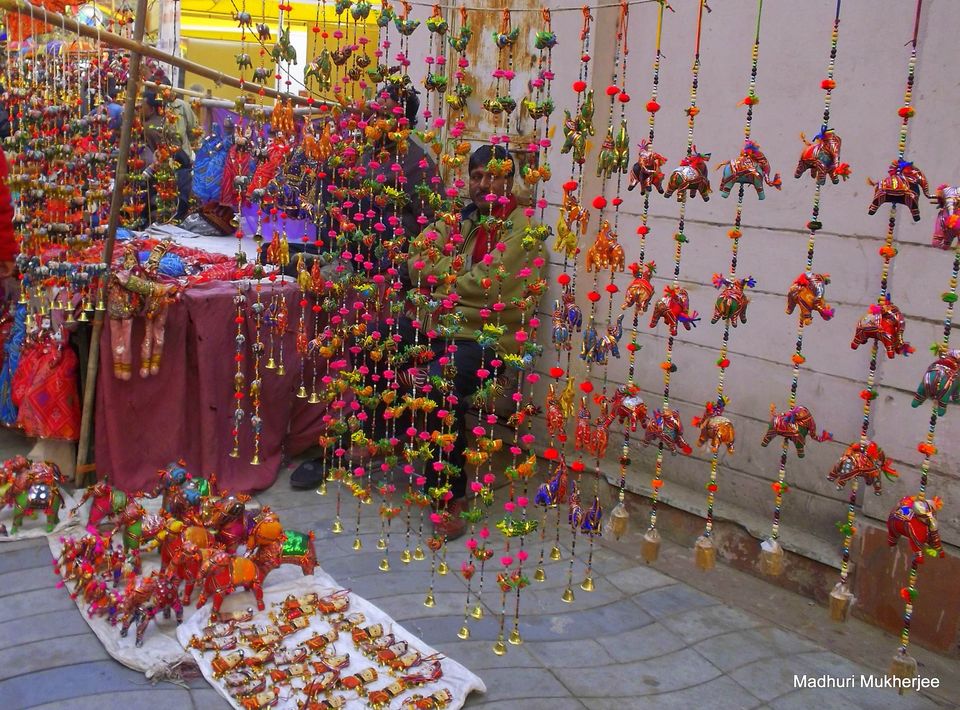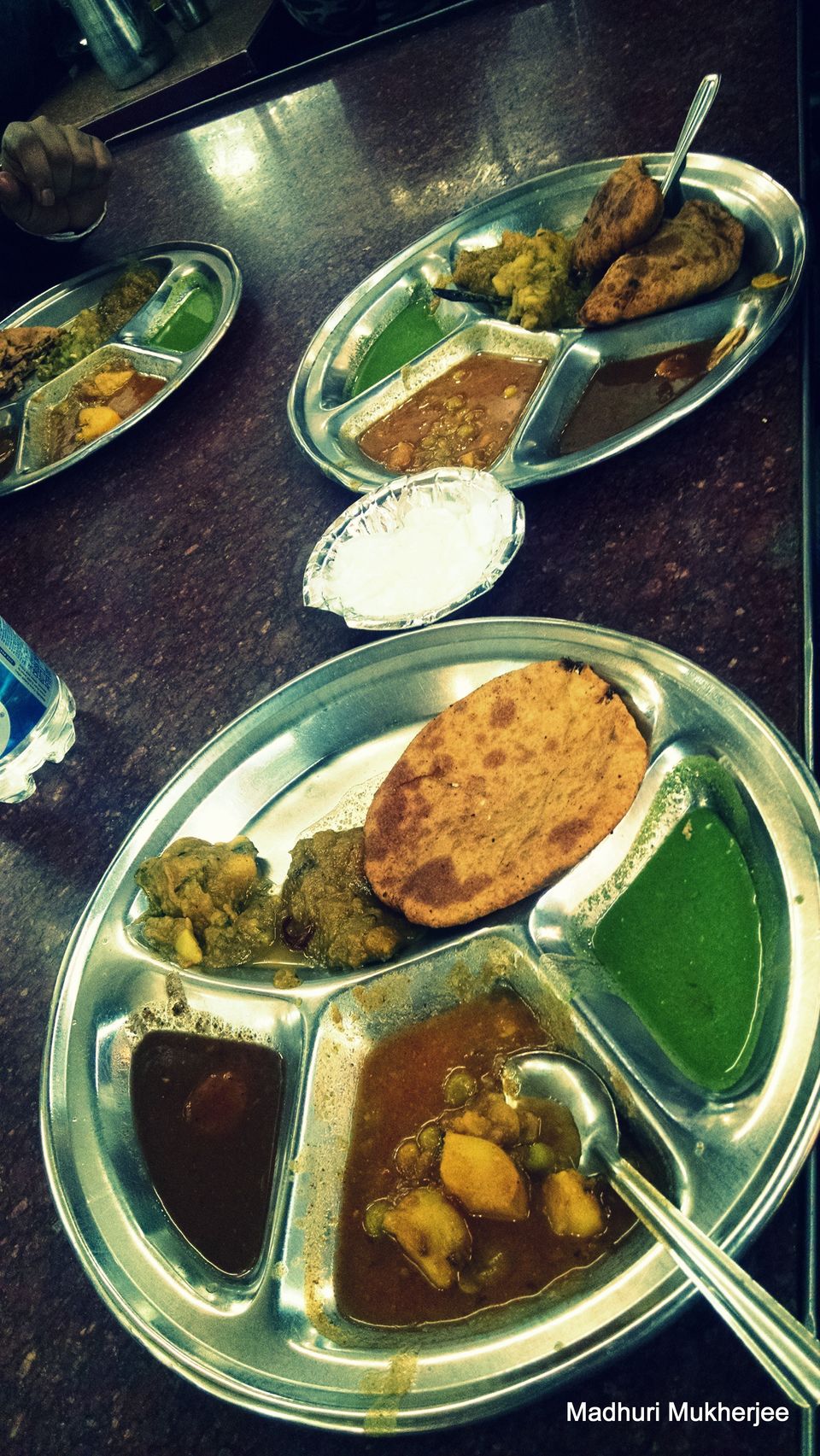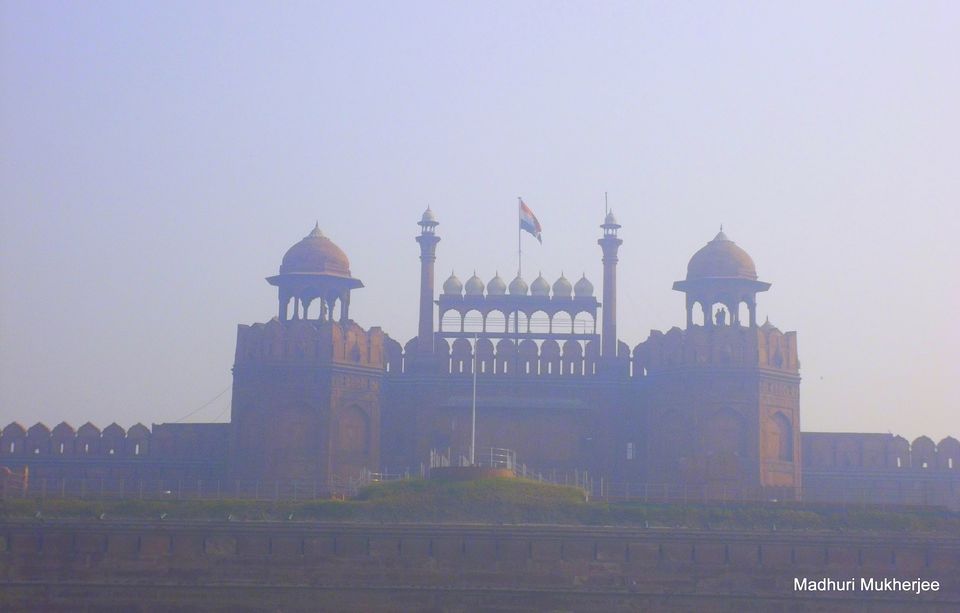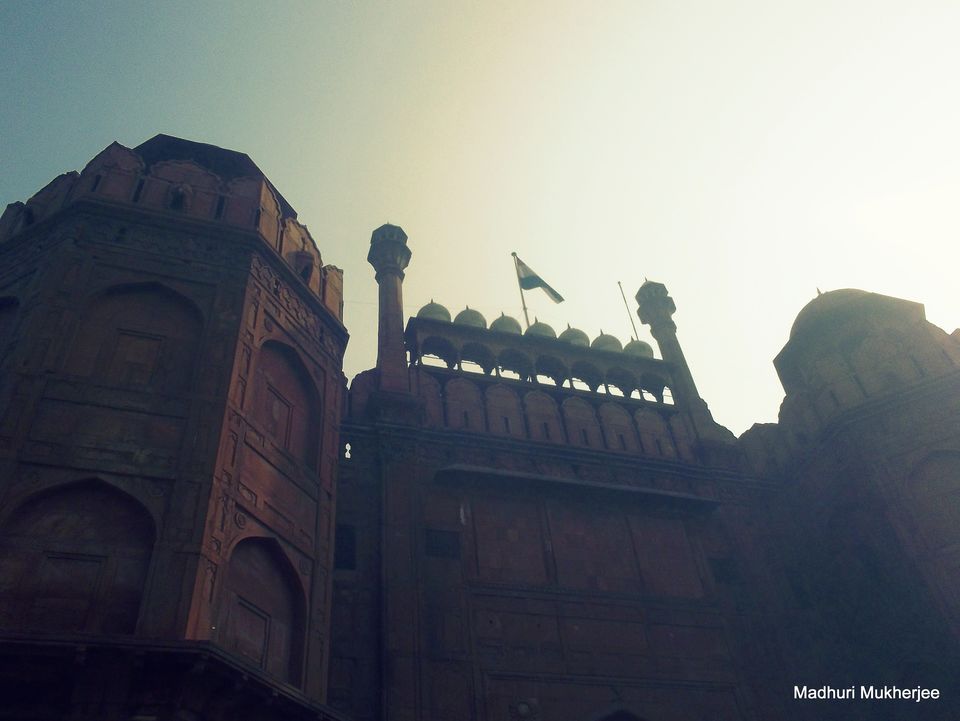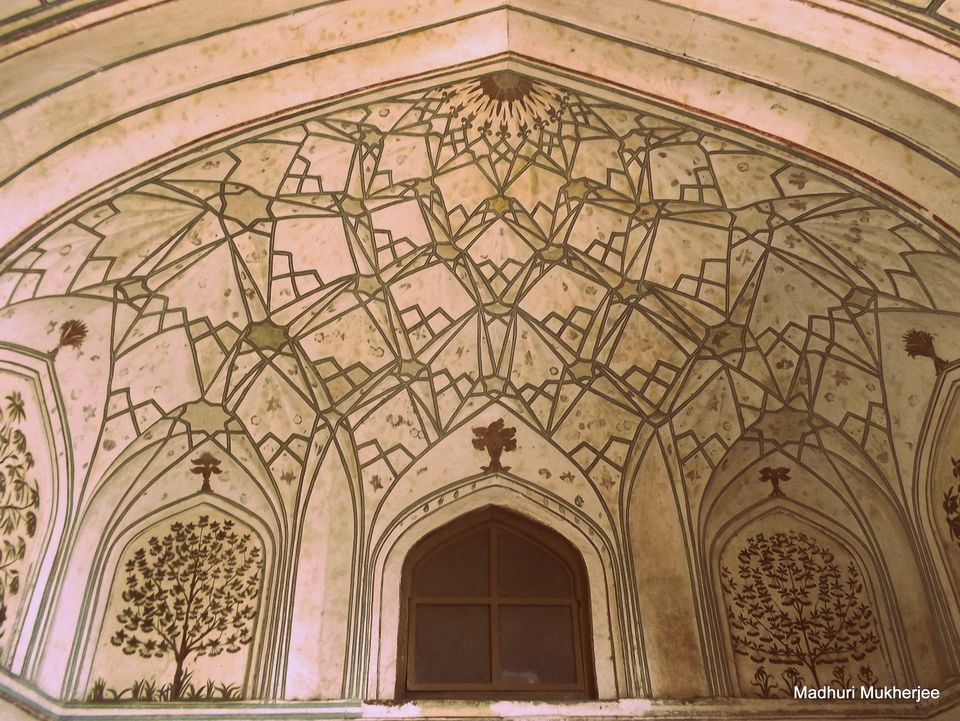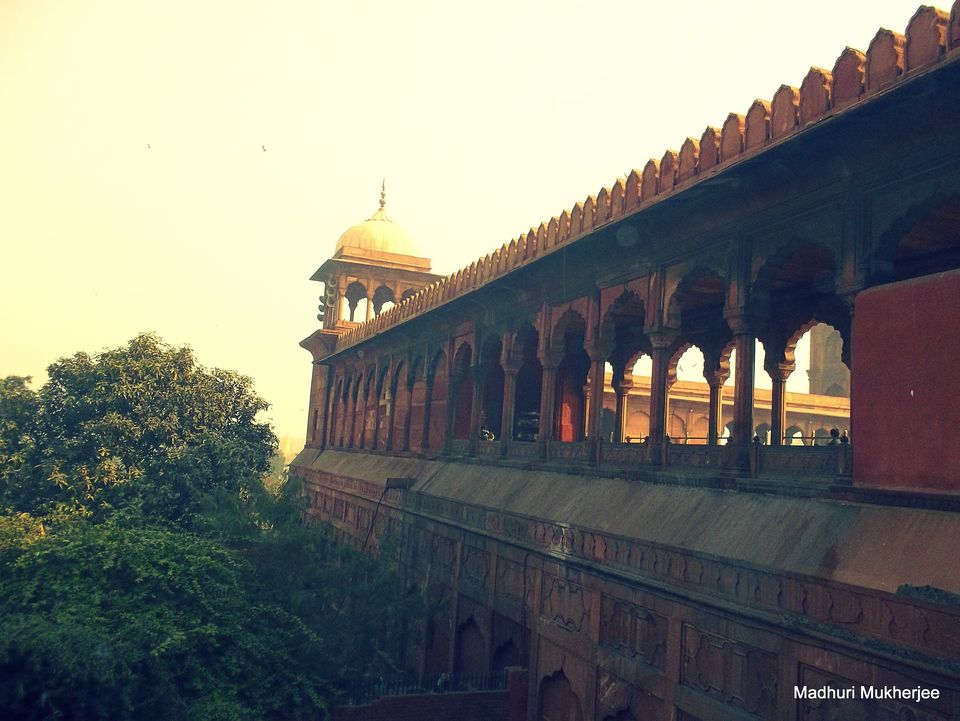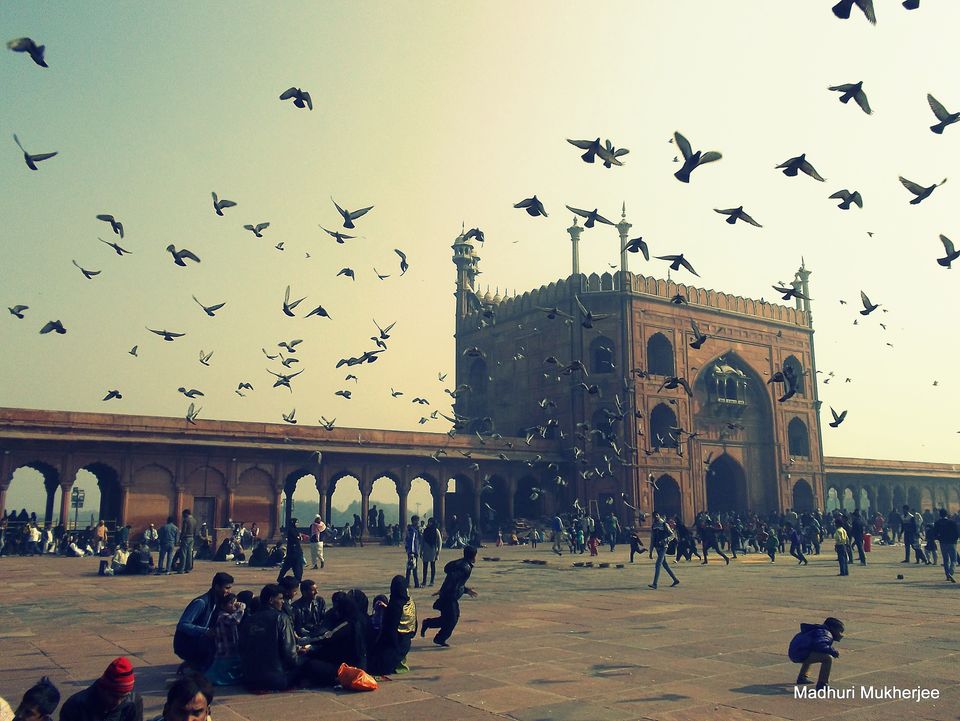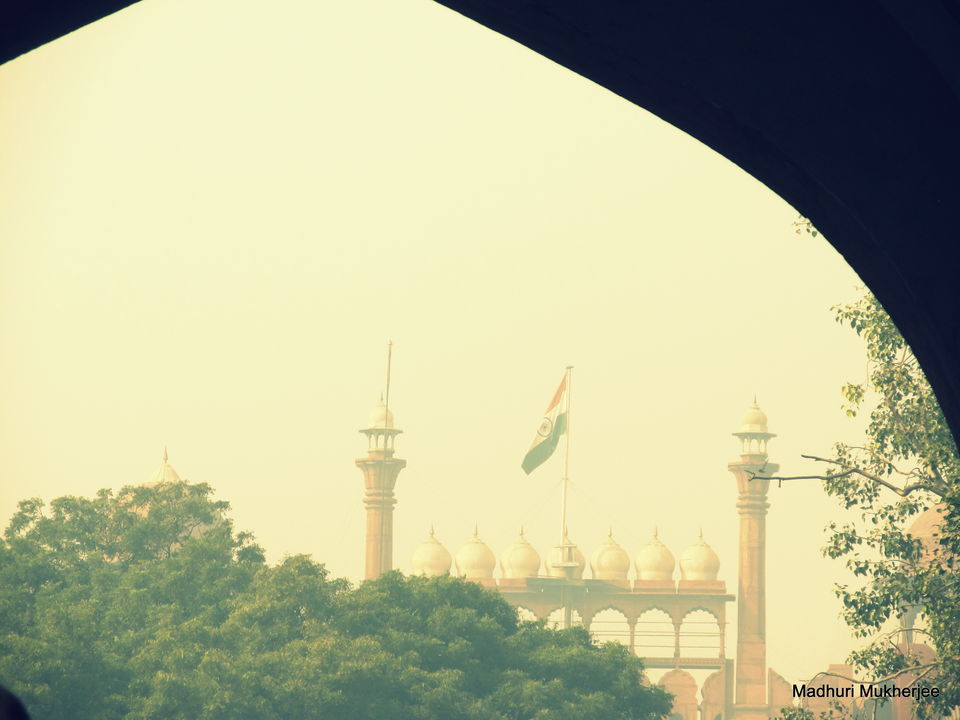 "I asked my soul: What is Delhi?"
She replied: The world is the body and Delhi its life"
- Mirza Asadullah Khan Ghalib
More often than not, we human beings take everything around us for granted. Parents, friends, family and most importantly our city! I started travelling around only once I moved out of Delhi after spending close to 19 years there. Once in a while i would think about the charm of the city and the splendour it holds in all the gallies and dhabas, but always wanted to explore outside. Only this time when I went home for winters, I decided to relive the beauty that my Delhi is, and boy I missed it!
You Win Some, You "Loo" Some! – Sulabh International Toilet Museum
Okay so how many of us knew that there is a toilet museum in Delhi? And that it is among the world's weirdest museums? And that it is free?! (Well most amazing things in life are!)
So, well yeah, Sulabh International maintains a toilet museum in its premises which traces the history of toilets through human evolution. From double-decker toilets to ones disguised as book shelves one can find all sorts of potty pots ever used!
Not only is the museum entertaining but also educational! It was set up primarily to divert the focus of our policy makers towards the efforts that have been made in the past across civilizations to ensure hygiene and sanitation and given today's status of waste management and environmental sanitation, the organization sure is a stalwart in many senses!
Eat. Burp. Eat. Repeat. : Dilli Ke Pakwaan
Just as if having mouth watering roadside snacks on every galli and corner wasn't enough, the Delhi Tourism Ministry also organizes an annual event which goes by the name Dilli ke Pakwaan and as it suggests one can find the most amazing of all foods found in Delhi! From Kashmiri Kehva, some 60 types of Kulfi (they had stuff like paan flavoured and black current kulfi), Daulat ki Chaat (50grams of heaven and milk and cream), biryanis, kebabs, nihari and naan and I cannot go on anymore without salivating like a dog sitting here in Bangalore! Usually held in the last week of every December, must visit for every foodie, hell no, every human being!
During my childhood, my parents did a pretty decent job of what the HoHo services does now, except they didn't quite allow me to get out of the car and wander around Old Delhi at my whims and fancies. But guess what now you can! With two distinct routes (Red caters to historical / cultural sites and Green to mostly shopping sites), the Hop On Hop Off bus services is one of the most amazing, intriguing, charming, educational ways of discovering the secrets that the city beholds. Also a very good refresher to everything that you may have missed while you snored away in those middle school history lessons!
Period. One doesn't even need to go beyond that description. Just saying Dilli 6 conjures up the most mystifying vision of food, parathas, noise, nondescript alleys, moong dal Ka halwa, jalebis, Karims, Jama Masjid and haggling. Writing more about Chandni Chowk won't do any justice. One has got to meander through the lanes to get enthralled by the splendor.
Going back to Delhi makes you realise how much you missed the wide roads lined with trees, steaming momos which can totally give the ones in Gangtok a run for their money, street shopping to one's heart's delight, Delhi Metro and its most entertaining set of commuters, winters and chai, couple of drinks at Hauz Khas Village and a stroll around the lake.
Makes you remember how the city is so much more than front page criminal headlines.
The city has a charm and history than can be shrouded by none.
Frequent Searches Leading To This Page:-
Delhi tourist places, Places to Visit in New Delhi, places to visit in north delhi, Historic places in delhi, underrated places to visit in delhi