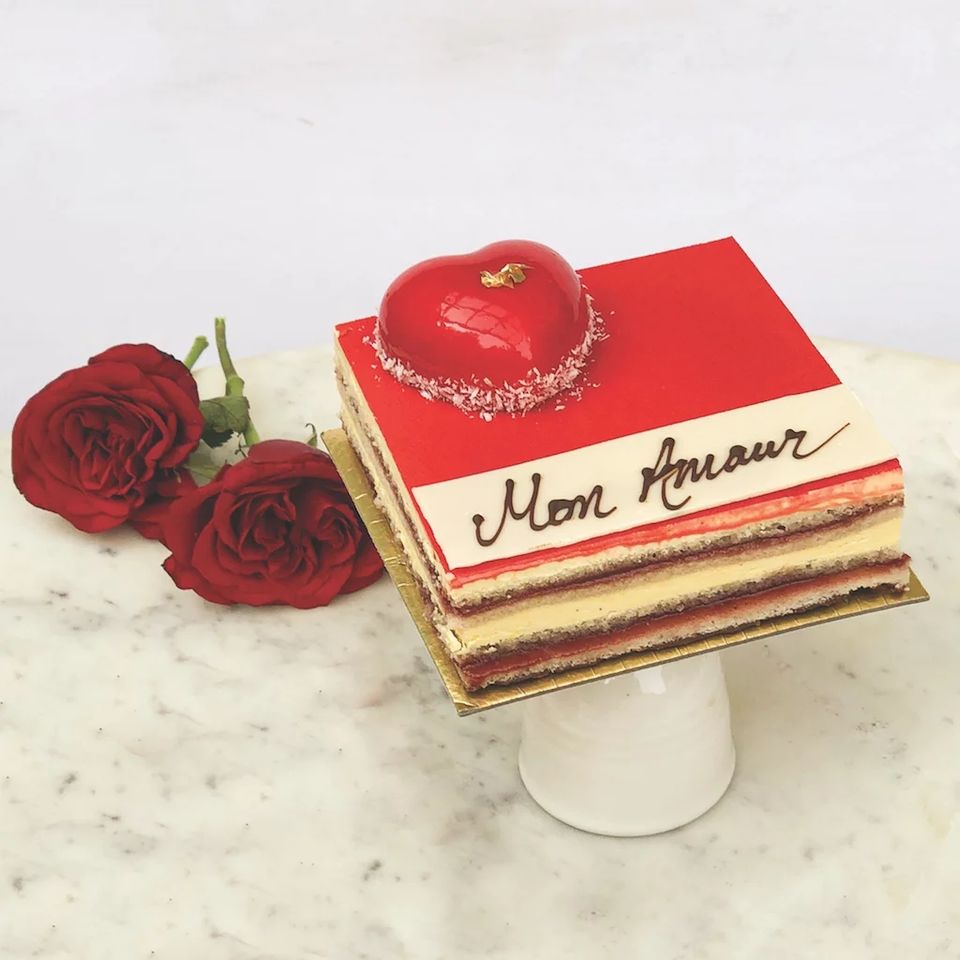 "What is love? After all, it is quite simple. Love is everything which enhances, widens, and enriches our life. In its heights and in its depths. Love has as few problems as a motor-car. The only problems are the driver, the passengers, and the road..." - Franz Kafka.
Being in love is undoubtedly one of the best feelings in the world and there is no better time for celebrating your love with that special someone than Valentine's Day.
Keeping in mind the ongoing pandemic and adhering to all the Covid-19 protocol, these Delhi restaurants and hotels have rolled out special Valentine's Day offers to make your day extra special.
1. Farzi Café, Cyber Hub, Gurugram.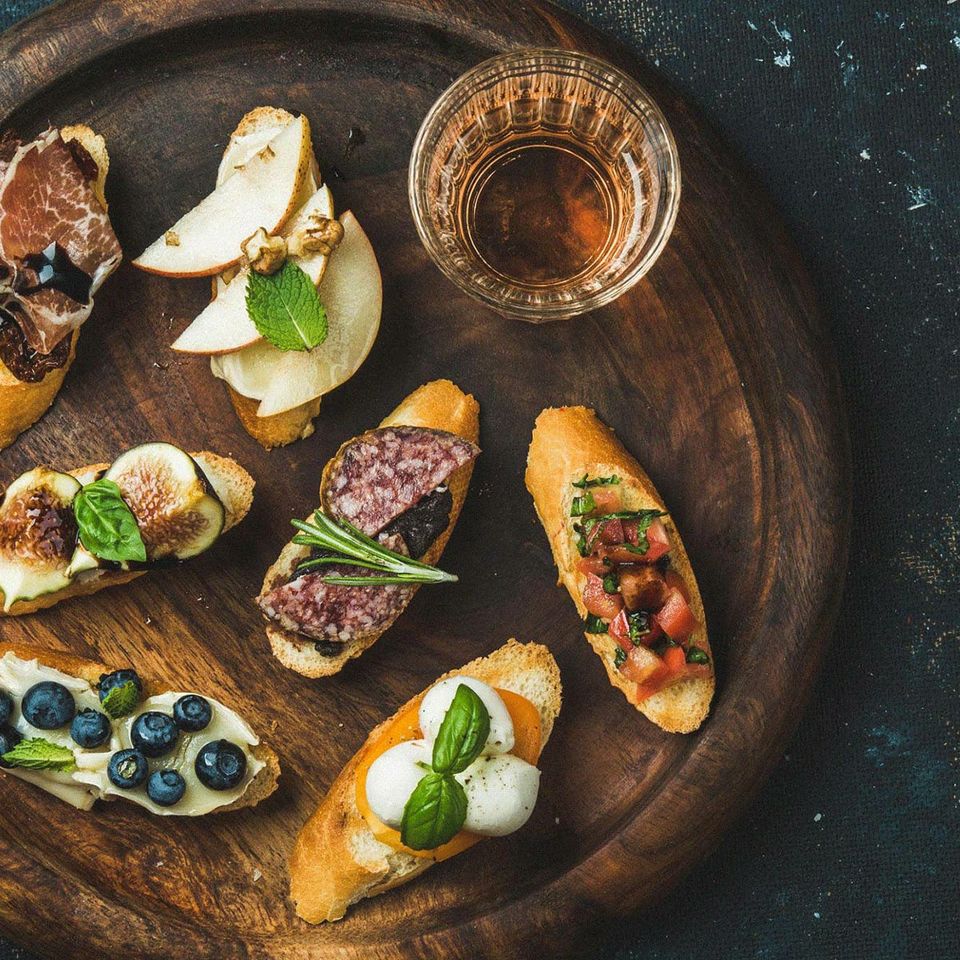 This restaurant has curated a Valentine's Day Special Cocktail/ Mocktail Menu and a three-course set meal for INR 2021++ per couple.
2. Viet:Nom, DLF CyberHub, Gurugram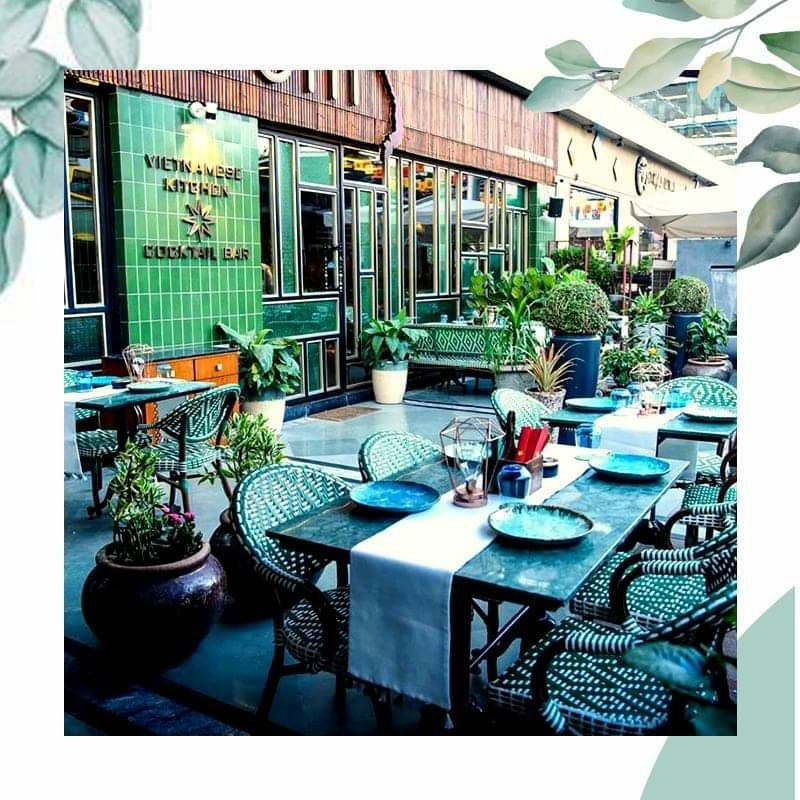 Viet:Nom has an ongoing festival to celebrate Vietnamese New Year Tét! Along with this, they are also offering Valentine's special menus like the Love Byte and performances to help you celebrate the season of love in style!
For reservations, call 9711-82-56-25
3. Nukkad Cafe And Bar in SDA Market, Hauz Khas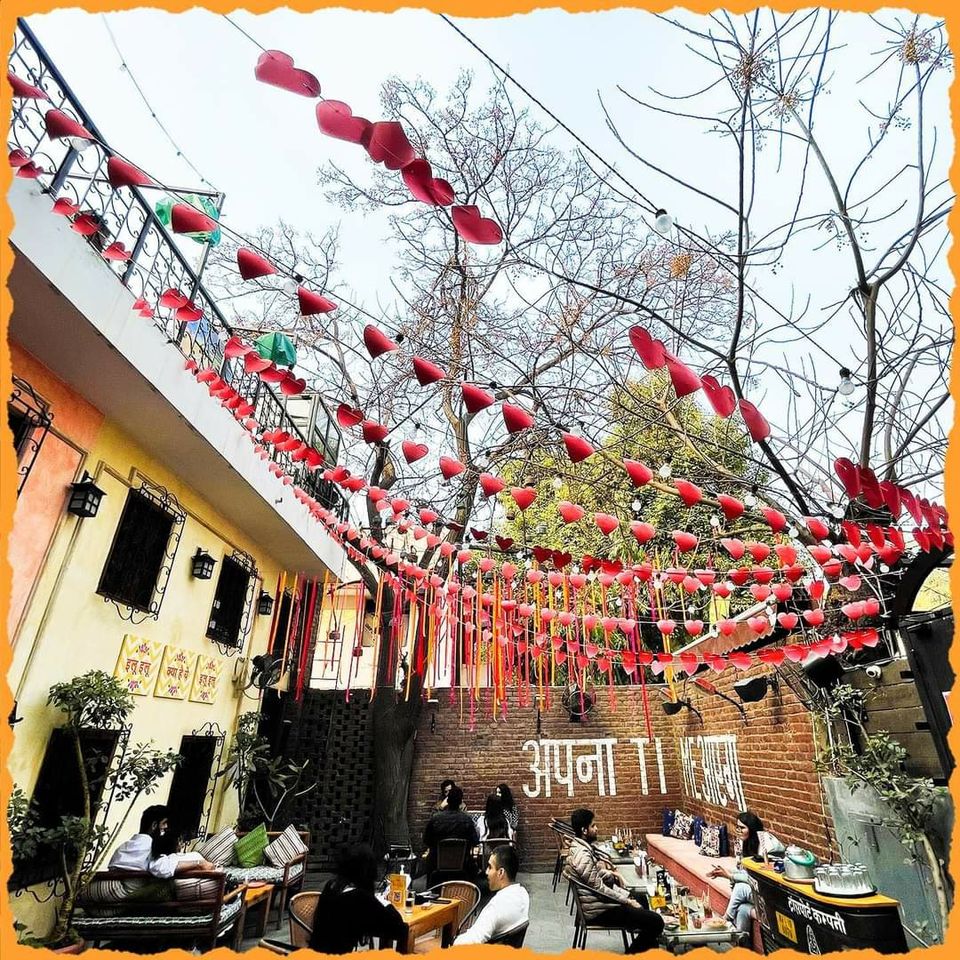 This cafe is all decked up for making your Valentine's week extra romantic, with Deene Khan performing live on 14th February, 2021. So, celebrate your loved ones this Valentine's Day over delights, drinks & music at Nukkad Cafe and Bar!
For Reservations: 011-41083311
4. Josh, The High Energy Bar, Pitampura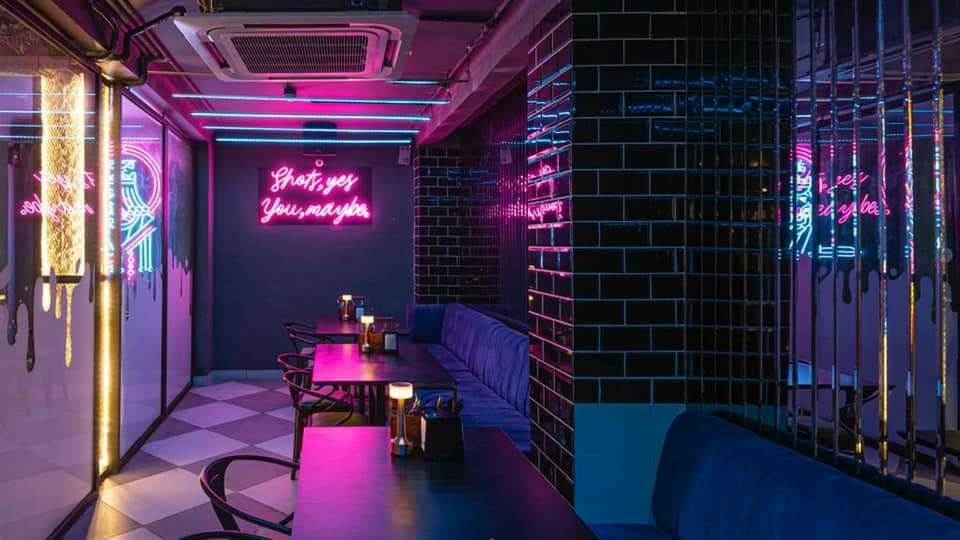 Couples who drink together, stay together. It's a fact. Look no further to celebrate Valentine's week. At Josh, enjoy daily drinkathlon, have 1+1 on IMFL on Monday, 1+1 on Shots on Tuesday, 1+1 on Wine on Wednesday, 1+1 on LIIT on Thursday, 1+1 on Sangria on Friday, 1+1 on cocktails on Saturday, 1+1 on Mocktails on Sunday. They also have heart-shaped Jello shots to add a dash of romance to your crazy night-out!
5. Molecule Air Bar, Gurugram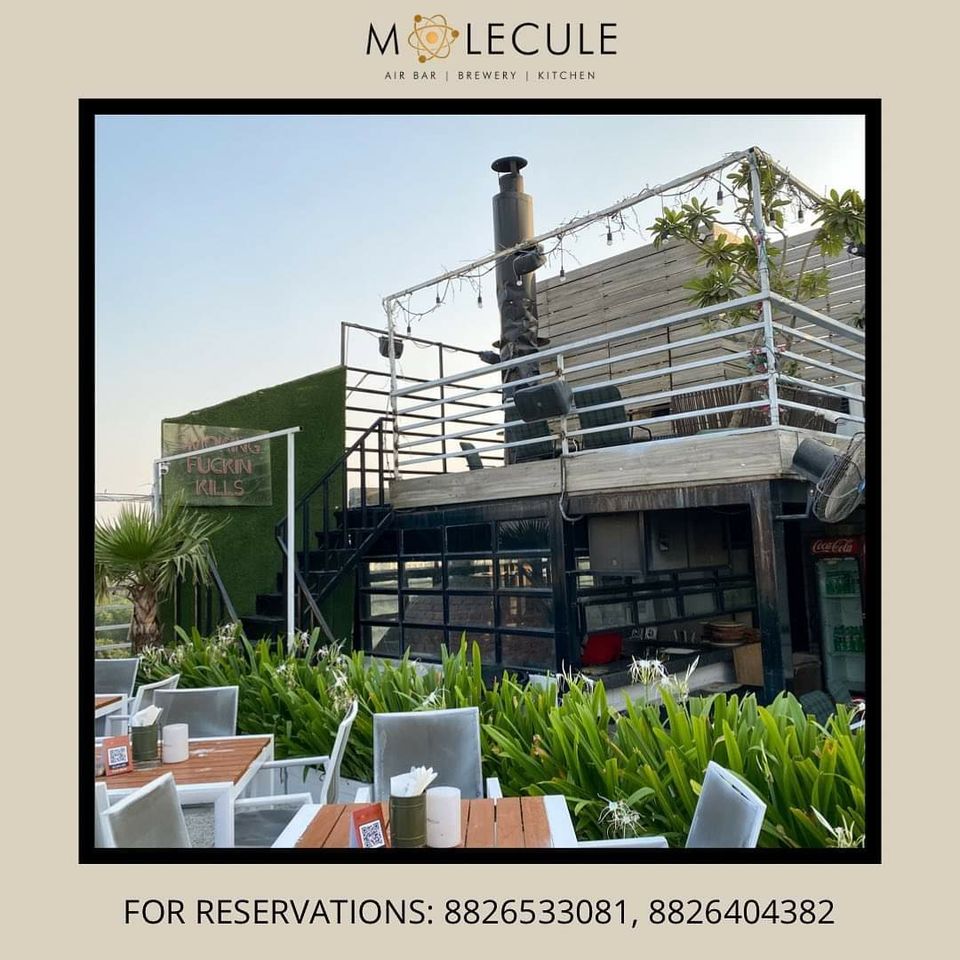 Russian dance, fire show and complimentary shots and dessert are all you need to enjoy this romantic weekend. Molecule Air Bar has curated a cocktail Love Potion at a special price of Rs 399 only for the singles!
6. Warehouse Café, Connaught Place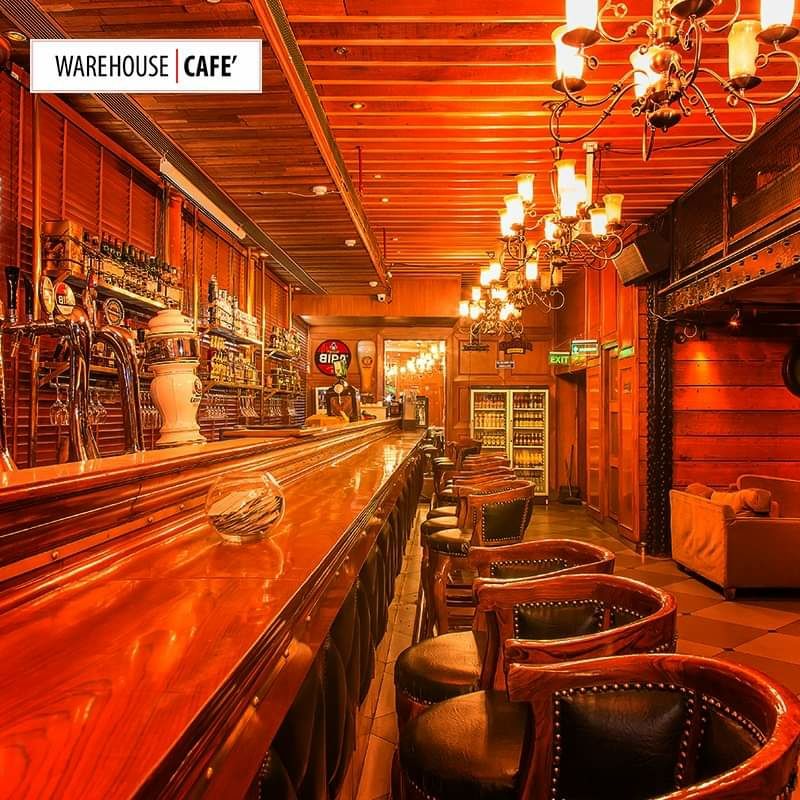 This place is a hot favourite for all music lovers and foodies! And if you're single this Valentine's Day, this might just be the place where cupid strikes. Warehouse Café is giving a 10% discount to every all-girls and all-boys table.
7. Mama's Buoi, GTB Nagar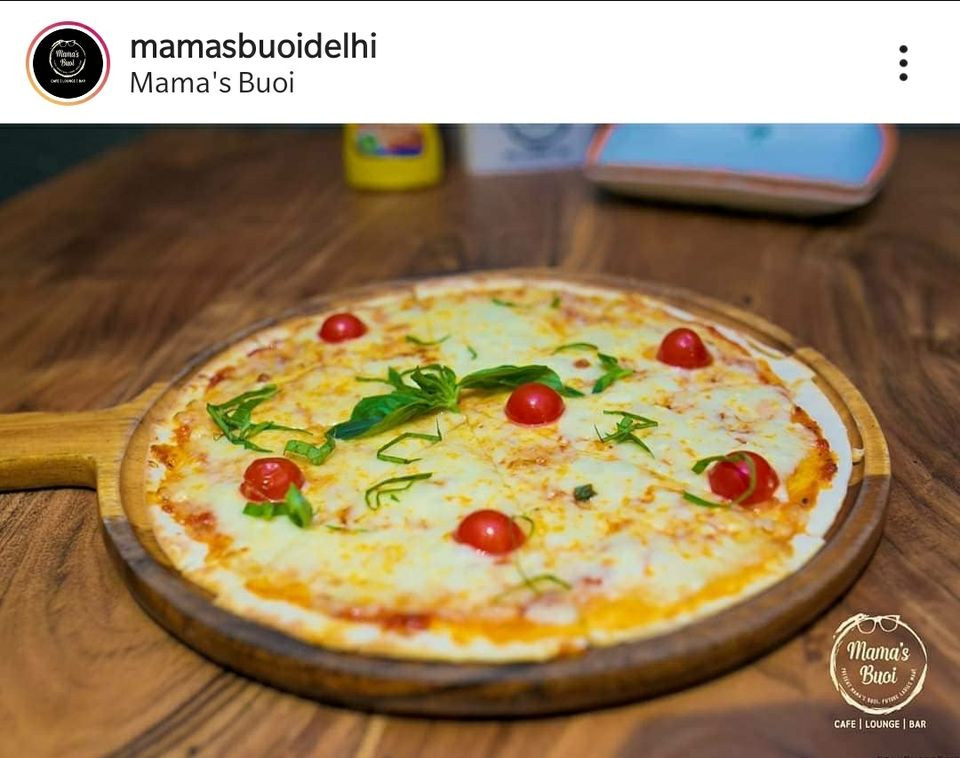 A place with a great ambience is offering a discount of 10% for a group over four girls. Dessert lovers will be delighted to know that there is 10% off on their dessert called My Little Heart.
8. L'Opéra, Khan Market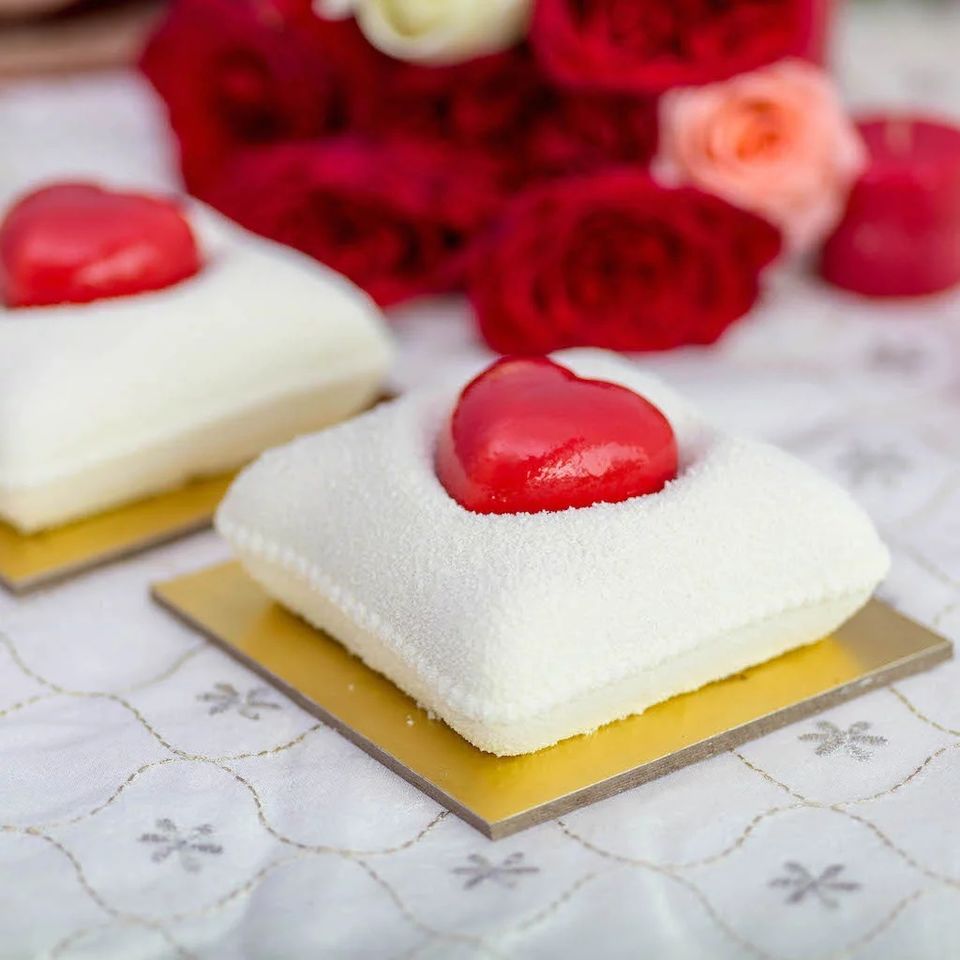 How to win the heart of your loved ones this Valentine's Day? Head to L'Opéra and treat your special someone with L'Opéra's Valentine's Special Love at First Bite desserts.
Click here to know more details.
We hope this weekend is filled with an extra dose of love, laughter, good food and drinks for all the couples and singles in Delhi!