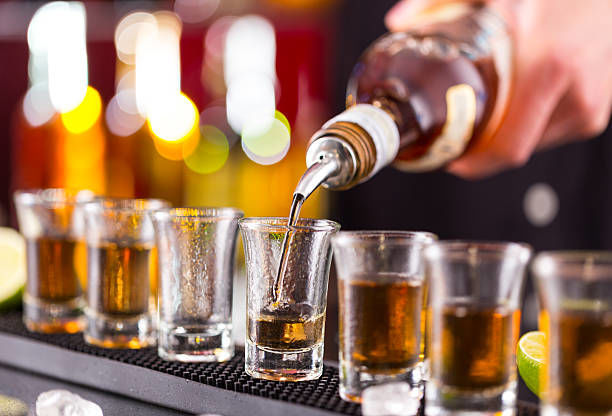 Valentine's Day is around the corner and while it may be a day to look forward to for a lot of people in love, it is also a much-dreaded day for the broken hearted. While a lot of couples might be busy trying to find ways to pamper their loved ones though, there is a reason for singles to cheer up this year as this Delhi restaurant has planned something super fun to release your pain.
What is it?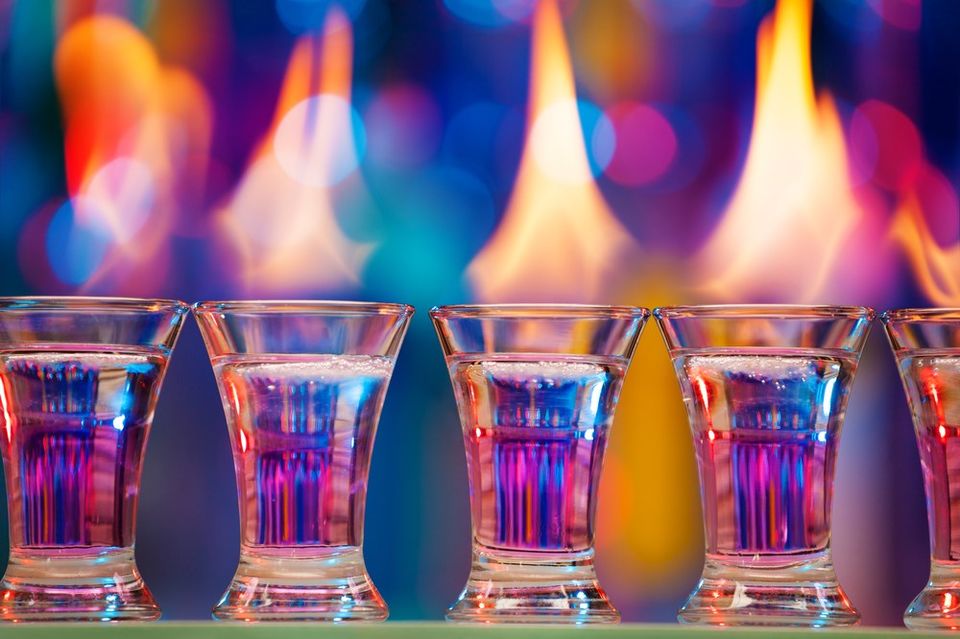 Gastronomica Kitchen & Bar in GK1 is offering free shots to everyone who can burn their ex's photo on Valentine's Day. If you have just had a Déjà Vu moment while remembering the famous scene in Jab We Met, then here's your chance to make your Bollywood moment come true. Similar to the way Kareena feels instantly better after burning down her ex's photo, this restaurant will help you play out the scene in a fun way. They plan to do this in a unique manner by even letting you choose the most satisfying way in which you would want to get over your ex. Once you do this, they will give you FREE shots to celebrate the moment.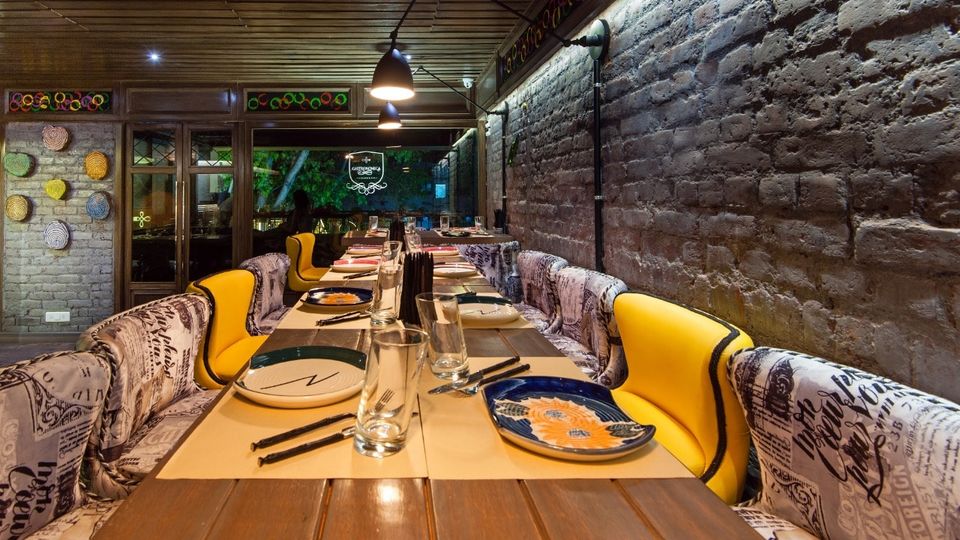 The restaurant plans to start the celebrations early by starting this event on 11th February, a little ahead of the D-day. After all, you can never have enough of free shots. So, head over with your set of friends or party solo to the perfect way of celebrating Valentines day this year!
Event Date: 11th February – 14th February 2019
Timing : 12 pm to 23:55 on all event days.
Cuisine: European, Asian, North Indian, Italian, Continental
Price for two: 1400 for Two including alcohol (approx.)
Address: M-55, 2nd Floor, M Block Market, Greater Kailash 1 (GK 1), New Delhi
Contact: +91 9971172933
Share your fun experiences with the travel community. Write about them on Tripoto.
Check out videos and more on Tripoto's YouTube page!