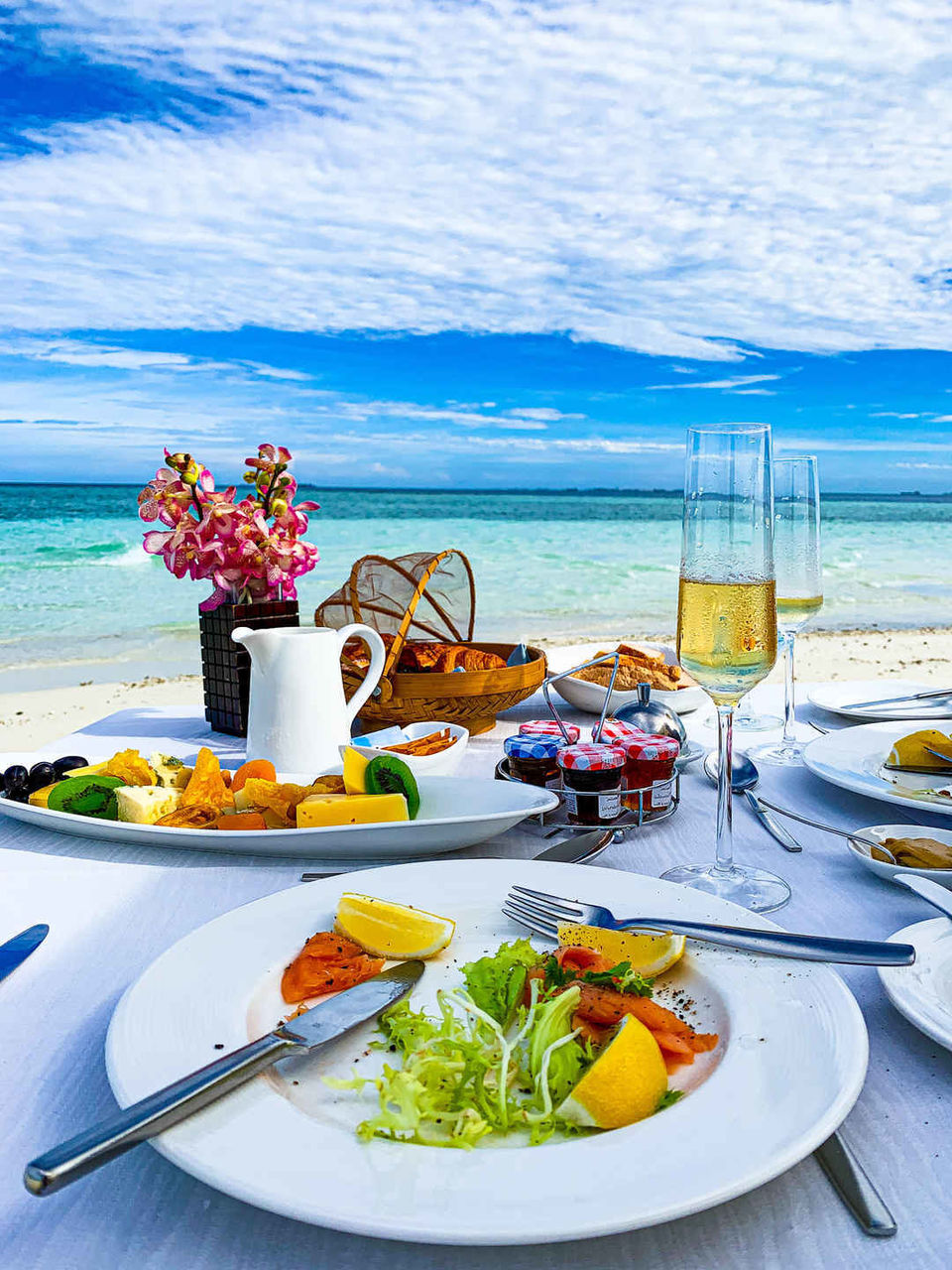 It's February already bringing back its season of, 'love is in the air'! Well, until now it was only Covid-19, but slowly everyone has started getting their lives back in control. So has everyone resumed travelling to GOA! In case you haven't planned a Goa trip yet, or it's been cancelled multiple times, or you are still thinking of it, this Valentine's Day is the perfect timing to celebrate with your partner in crime, or a double date! To make the most out of your date, these 10 romantic waterfront restaurants and cafes in Goa will utterly spoil you and your loved one this Valentine's Day!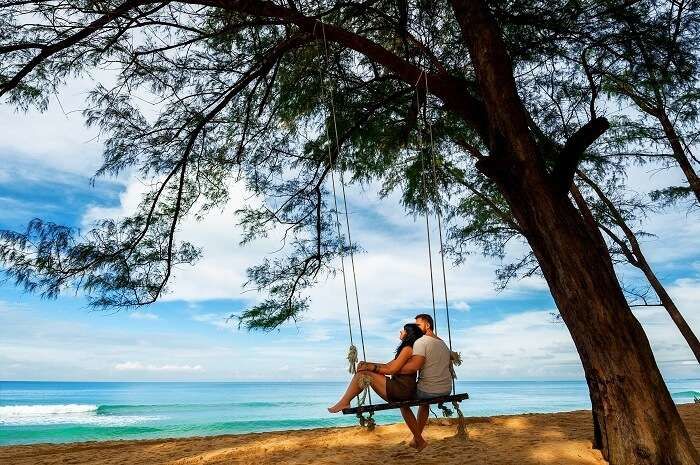 We all have expectations from 2021, hoping it wouldn't be as erratic as 2020. And, we have expectations from our partners too! That, hopefully they have improved their love game too! Goa is the perfect place for a relaxed romantic breakfast, lunch or dinner date by the beach as you enjoy a sundowner, good music, with the stars starting to shine above the both of you, and finger licking food! Or if you can enjoy a quiet afternoon lunch whilst you sip in cold cocktails or coffee in a light hearted atmosphere.
Beach Side Date With Your Bae, Can't Get Any Better Than That!
1. Pousada By The Beach