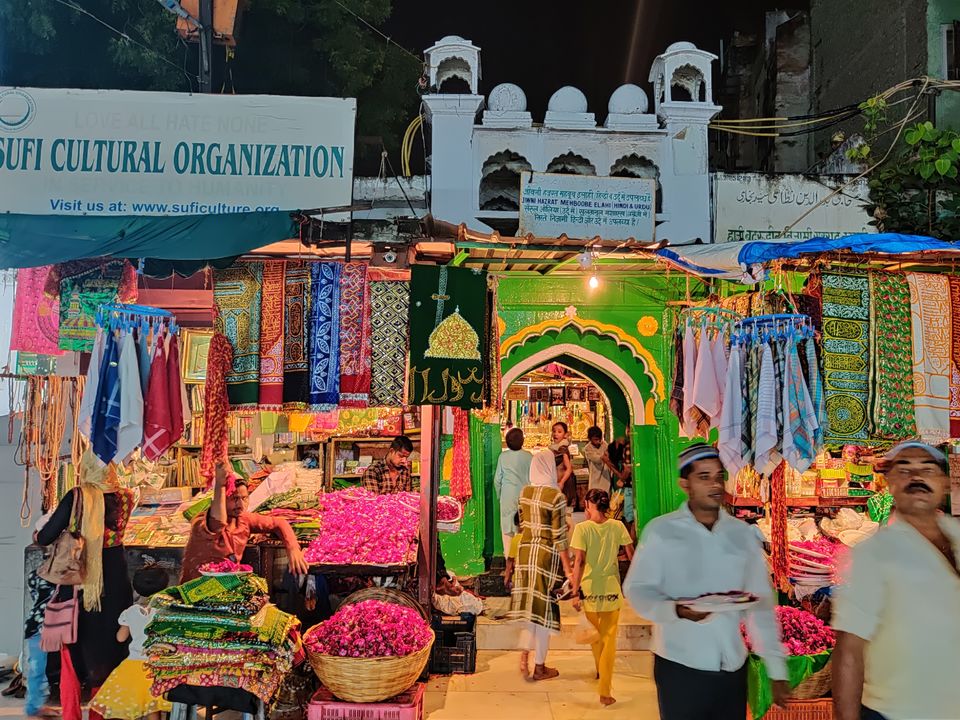 Waiting for the the time to turn off my laptop and exit from the office I want to have some beer after the office, but when I reached Nizamuddin Metro Station I changed my mind and went to the the Nizamuddin dargah.
You can take an autorickshaw which cost you only 20 bucks and drop you to the Nizamuddin dargah. 10 minutes of walk from the road to the Nizamuddin dargah where you can buy foods and utensils. There is a GHALIB ACADEMY near the dargah. There are two dargahs situated in he Nizamuddin area dedicated to the Sufi saints, Khwaja Nizamuddin Auliya. DARGAH looks very beautiful in the night. Visited by thousands of the divotee everyday. Every evening there is a qwali ceremony which makes you feel good and so relief. You may also donate money for the good cause.
Spending time in religious place is good time for you it creat a good impression in your life. I spent my five hundred bucks during this visit which is really worth it. Having faith, hope and humanity this is what I learned from this visit.
We all are blessed by someone who created this beautiful nature.
We are blessed with good wishesh from our loved once.
We are blessed with many good things.
We are humans
Humanity is our Religion.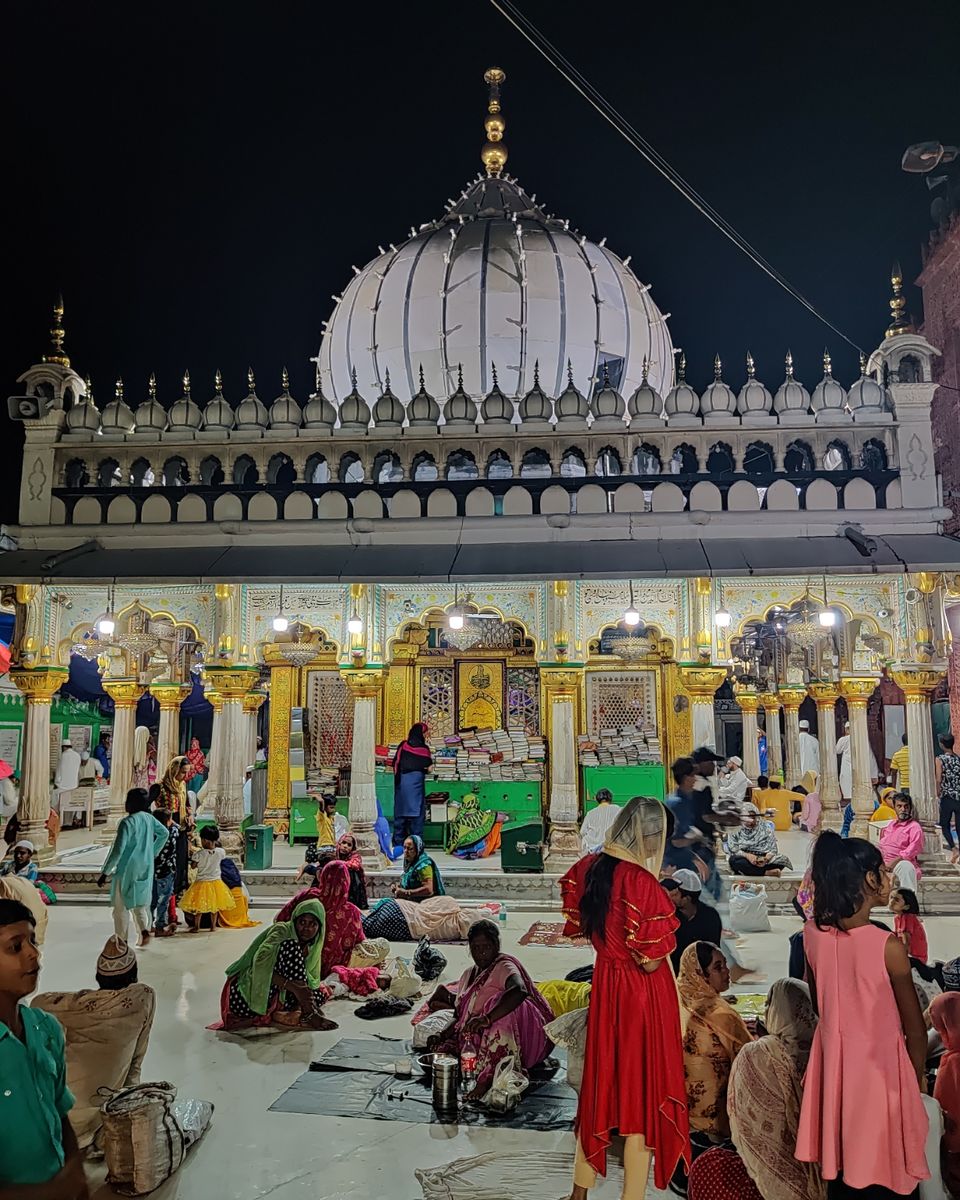 ON THE STREETS OF THE NIZAMUDDIN DARGAH.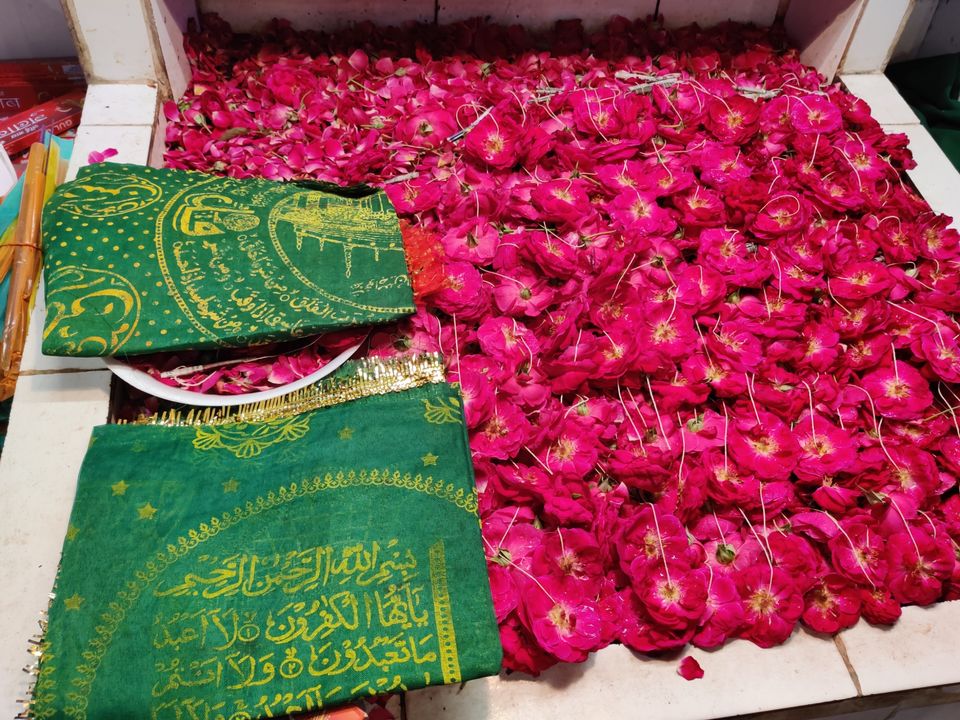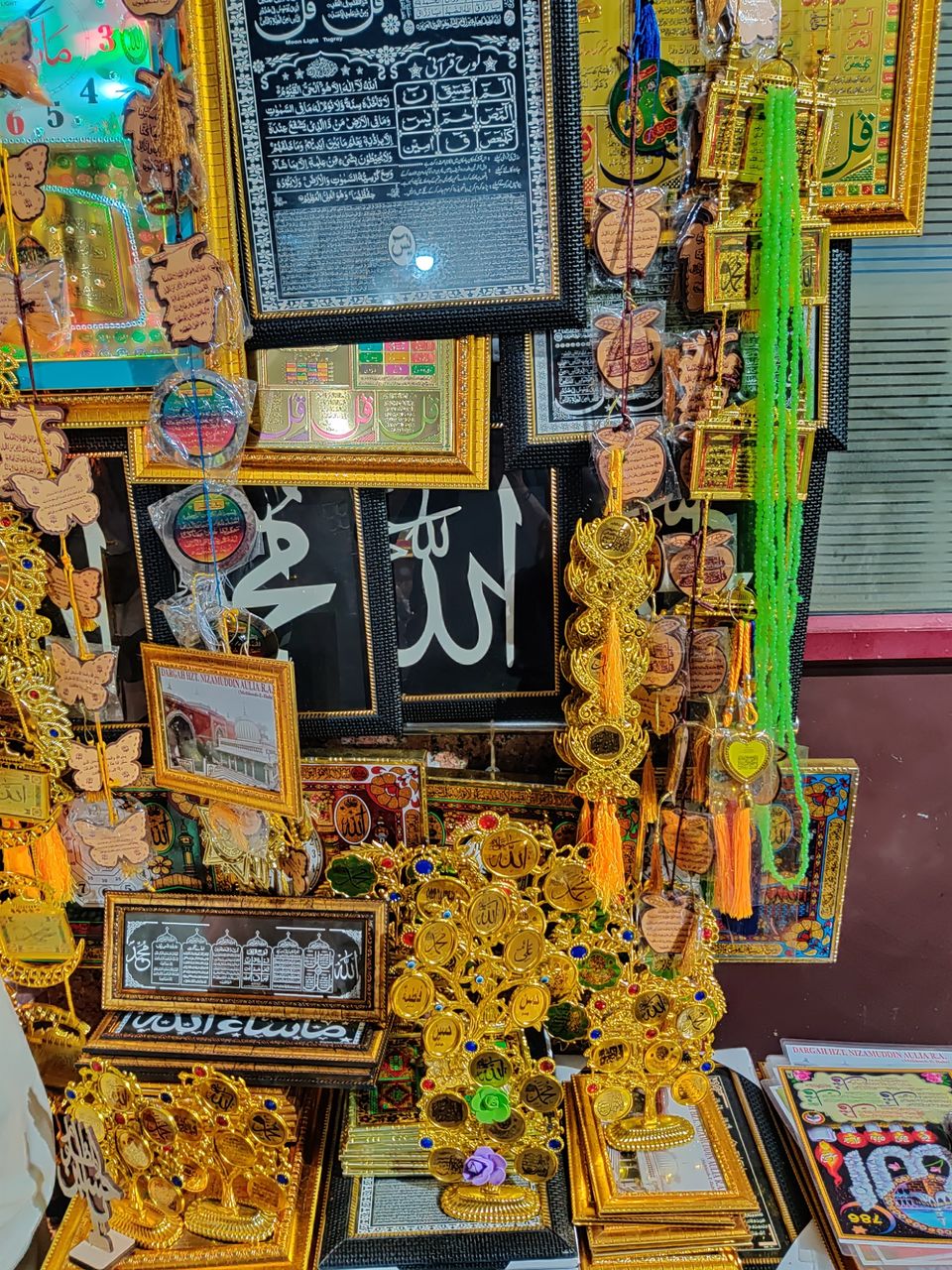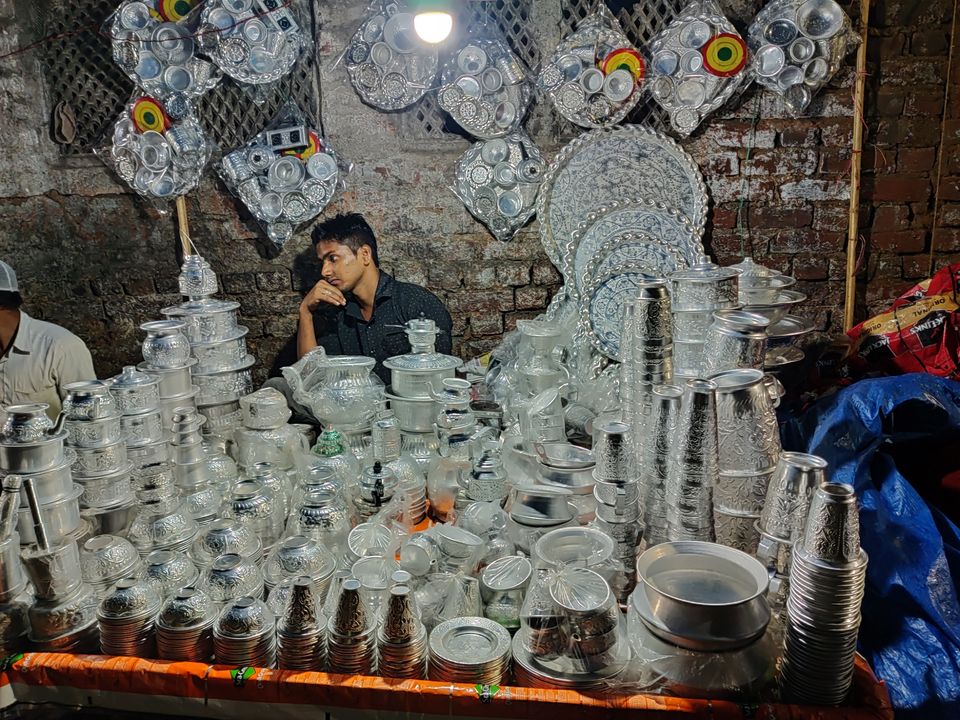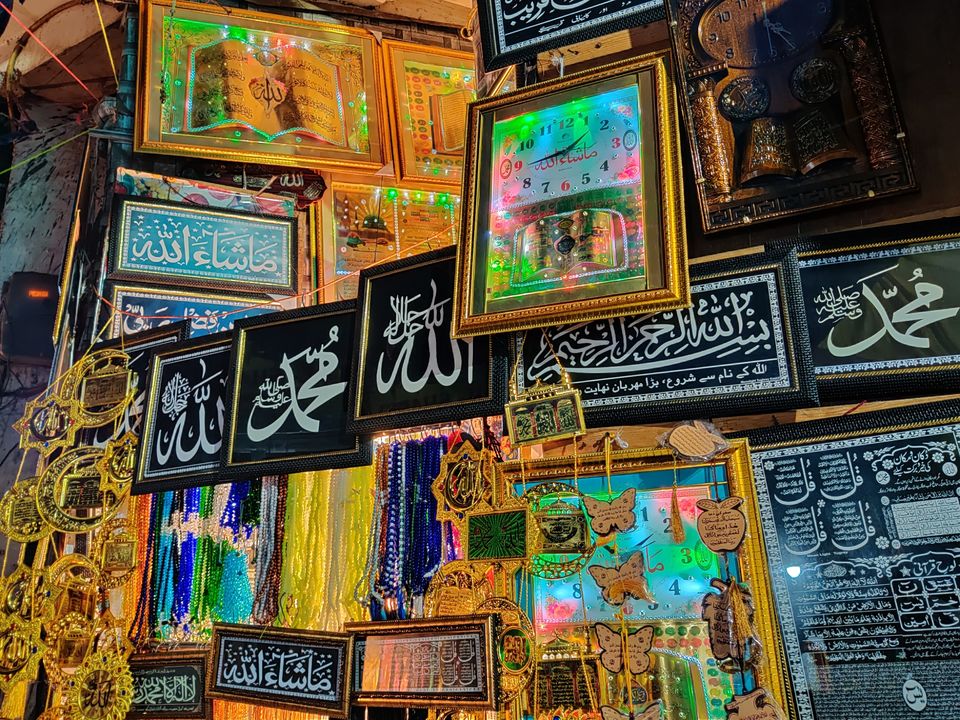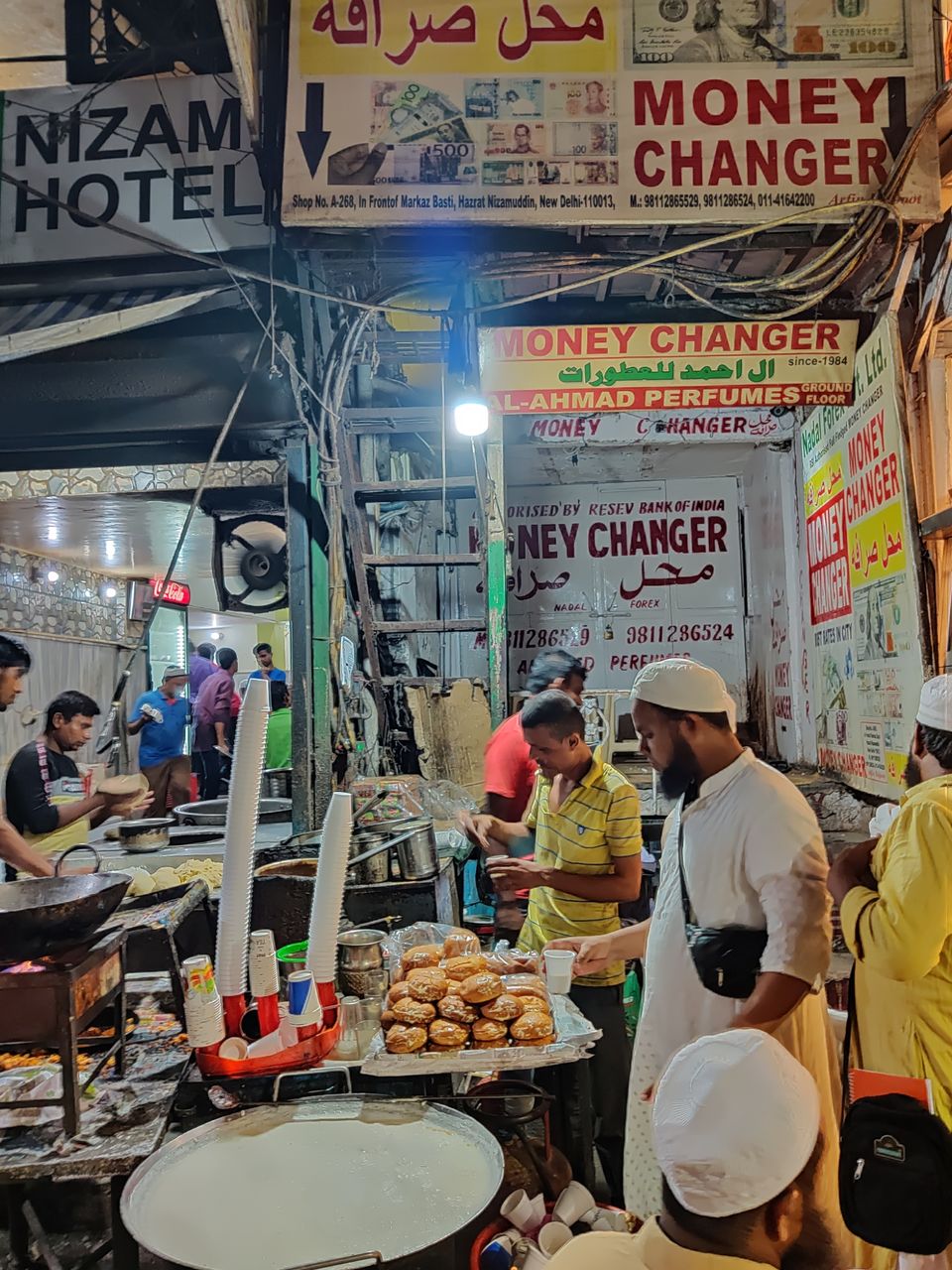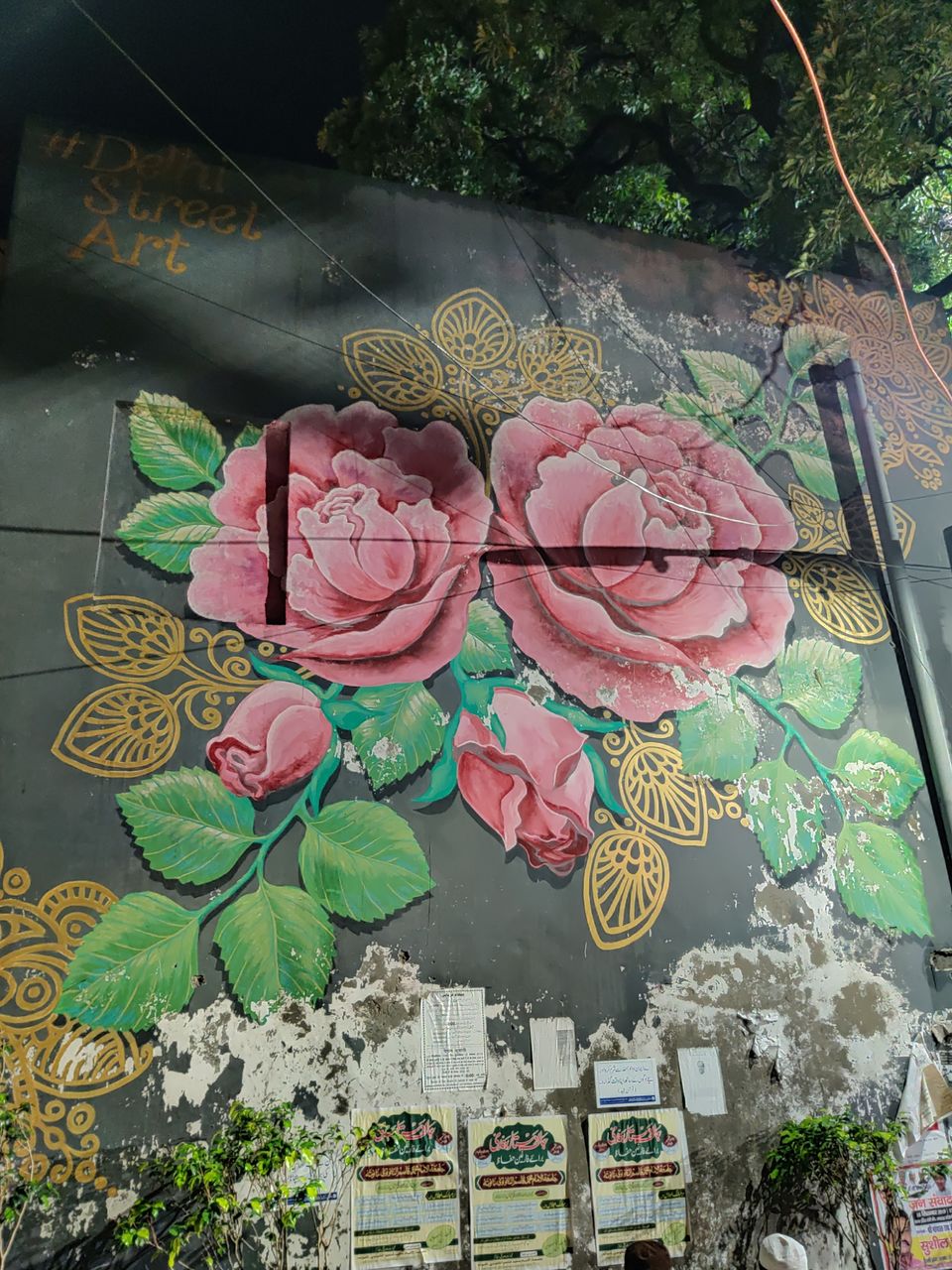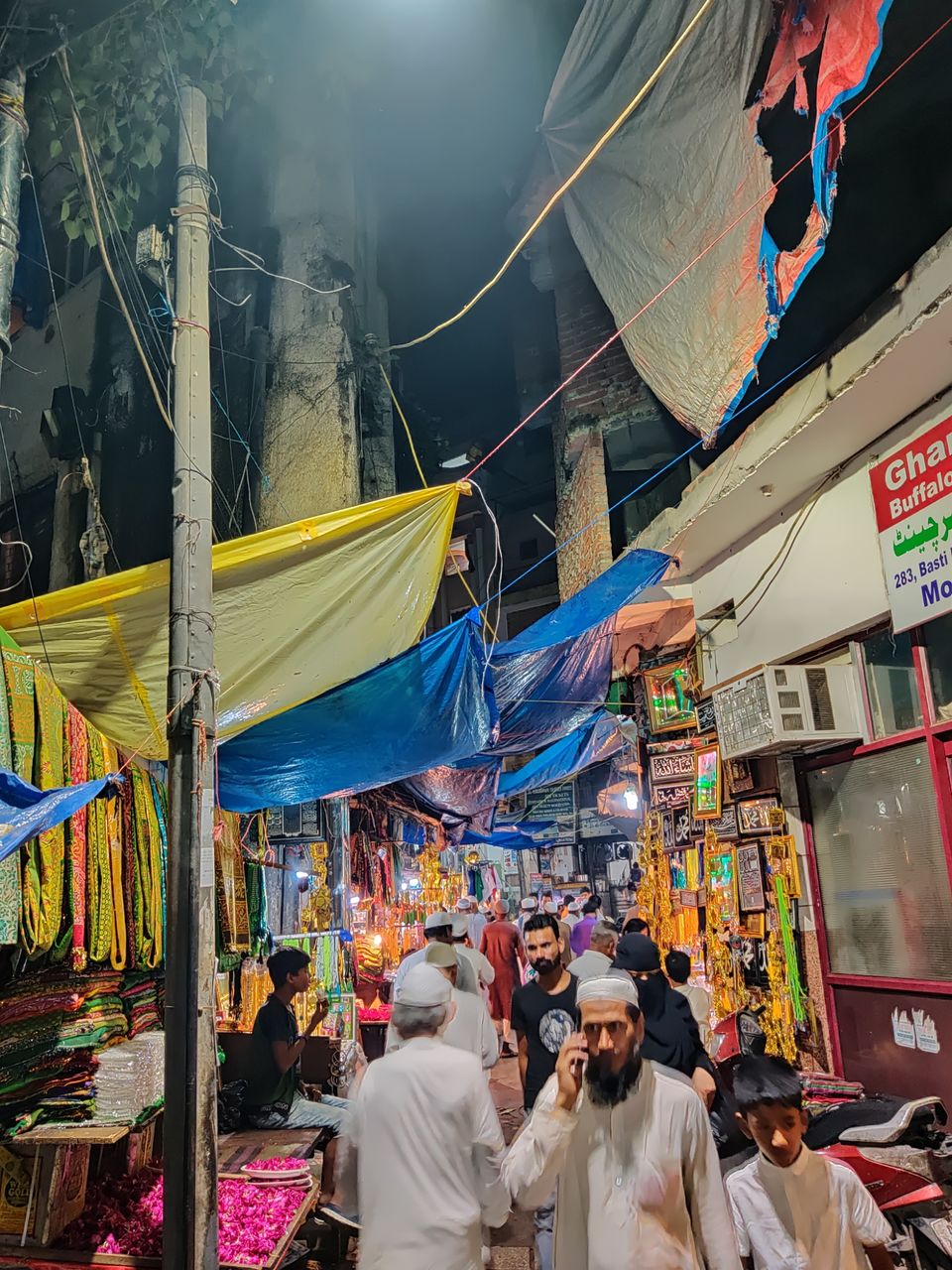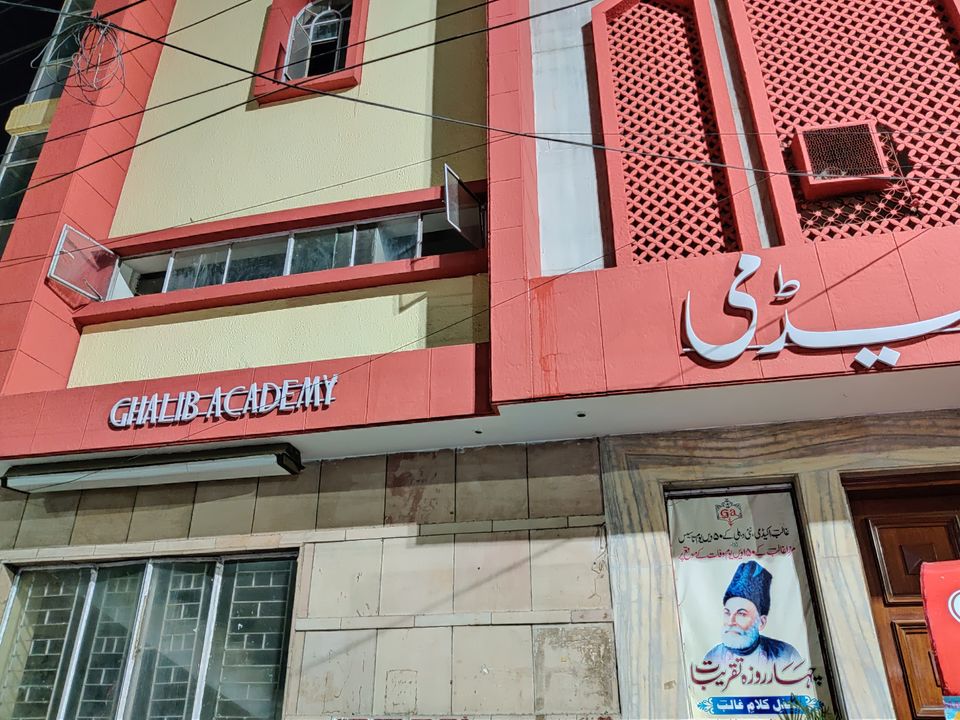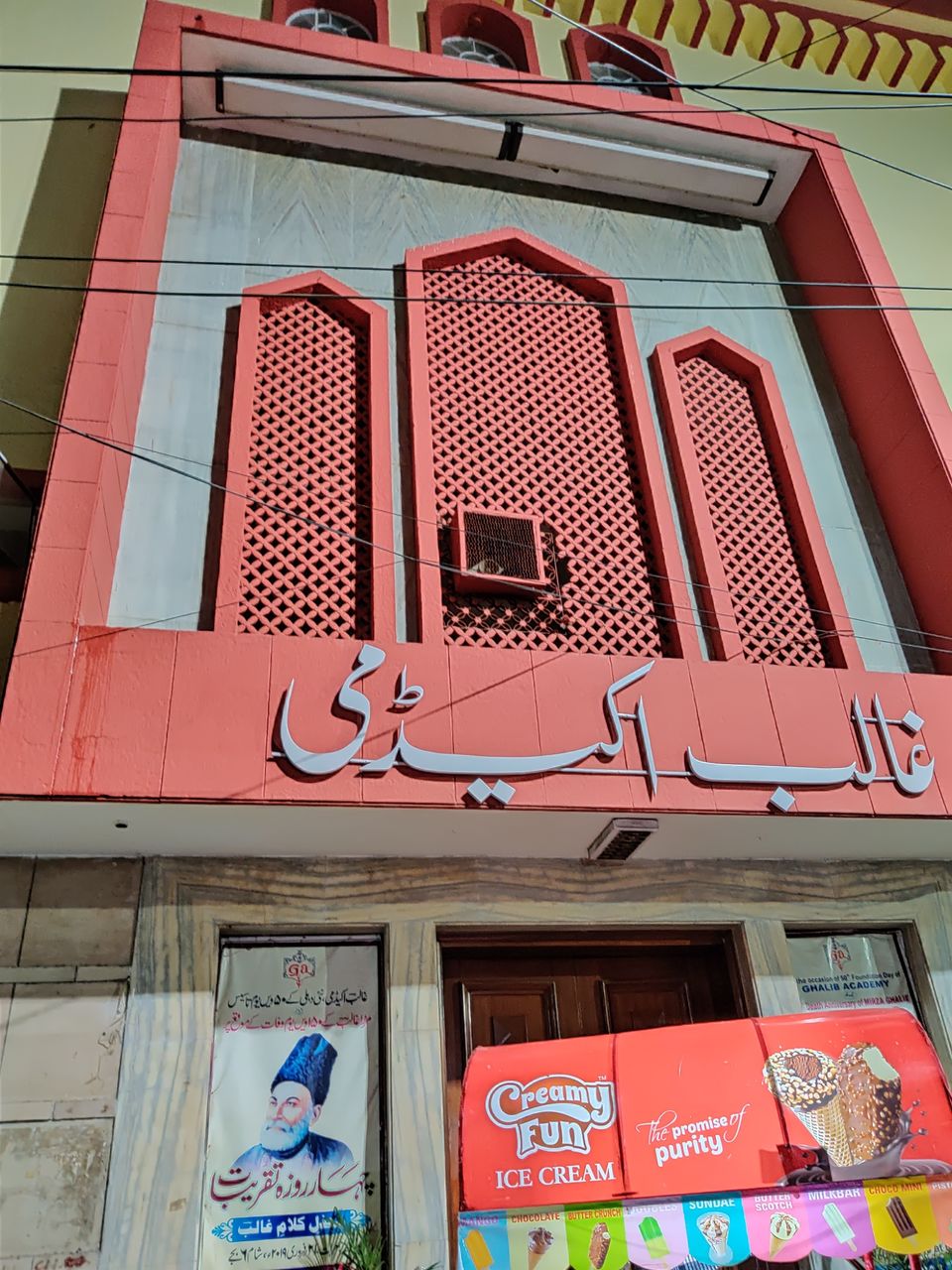 INSIDE OF THE NIZAMUDDIN DARGAH.