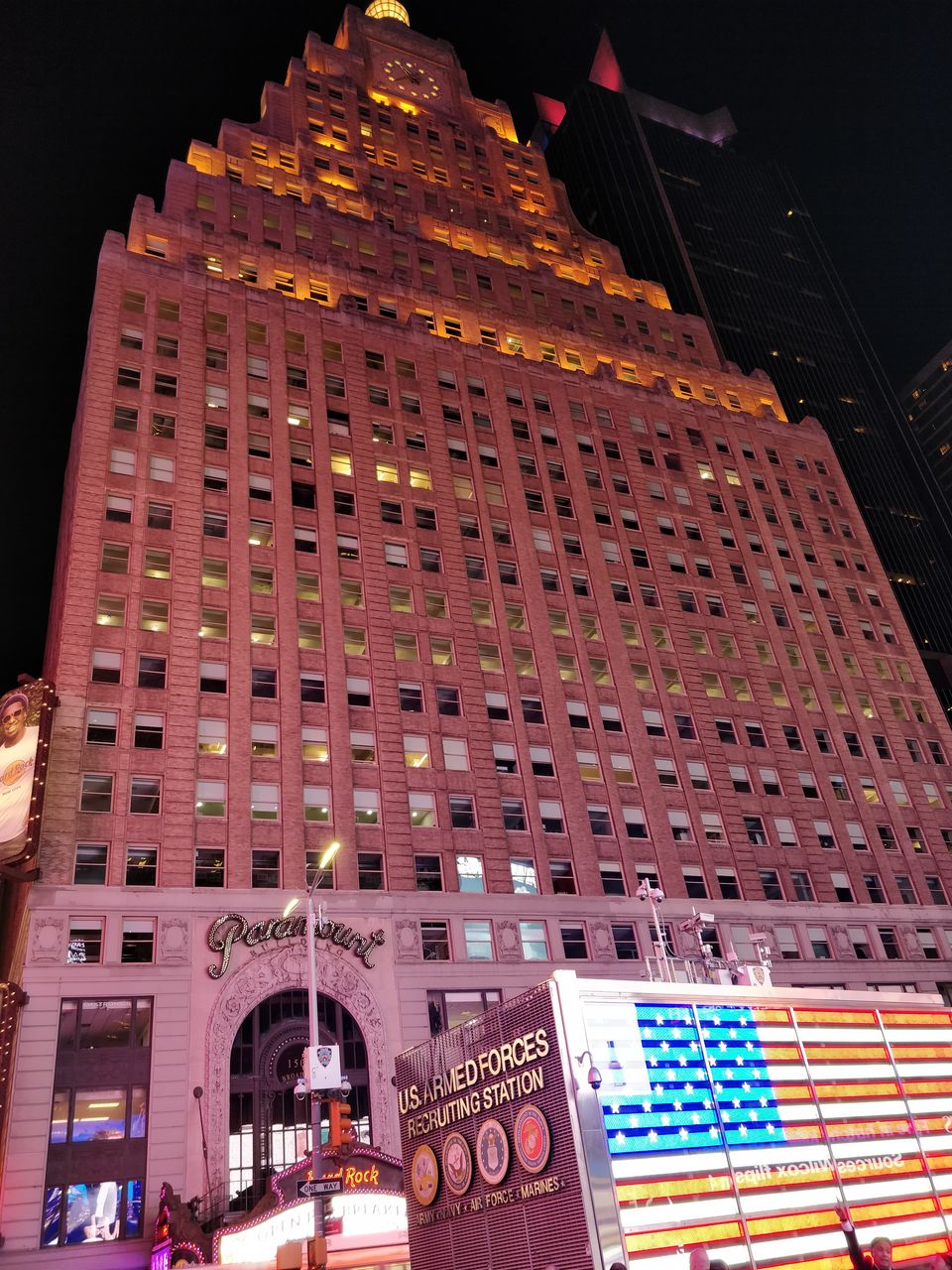 BROADWAY SHOW:
Broadway is a street and at Times Square there is a myriad of theatres with live musicals and plays. Some popular and challenging movies are adapted into plays with musicals, and everything is carried out so effortlessly that the mesmerizing work makes it hard to even blink. We went for Frozen, a well acclaimed performance nominated for Tony award.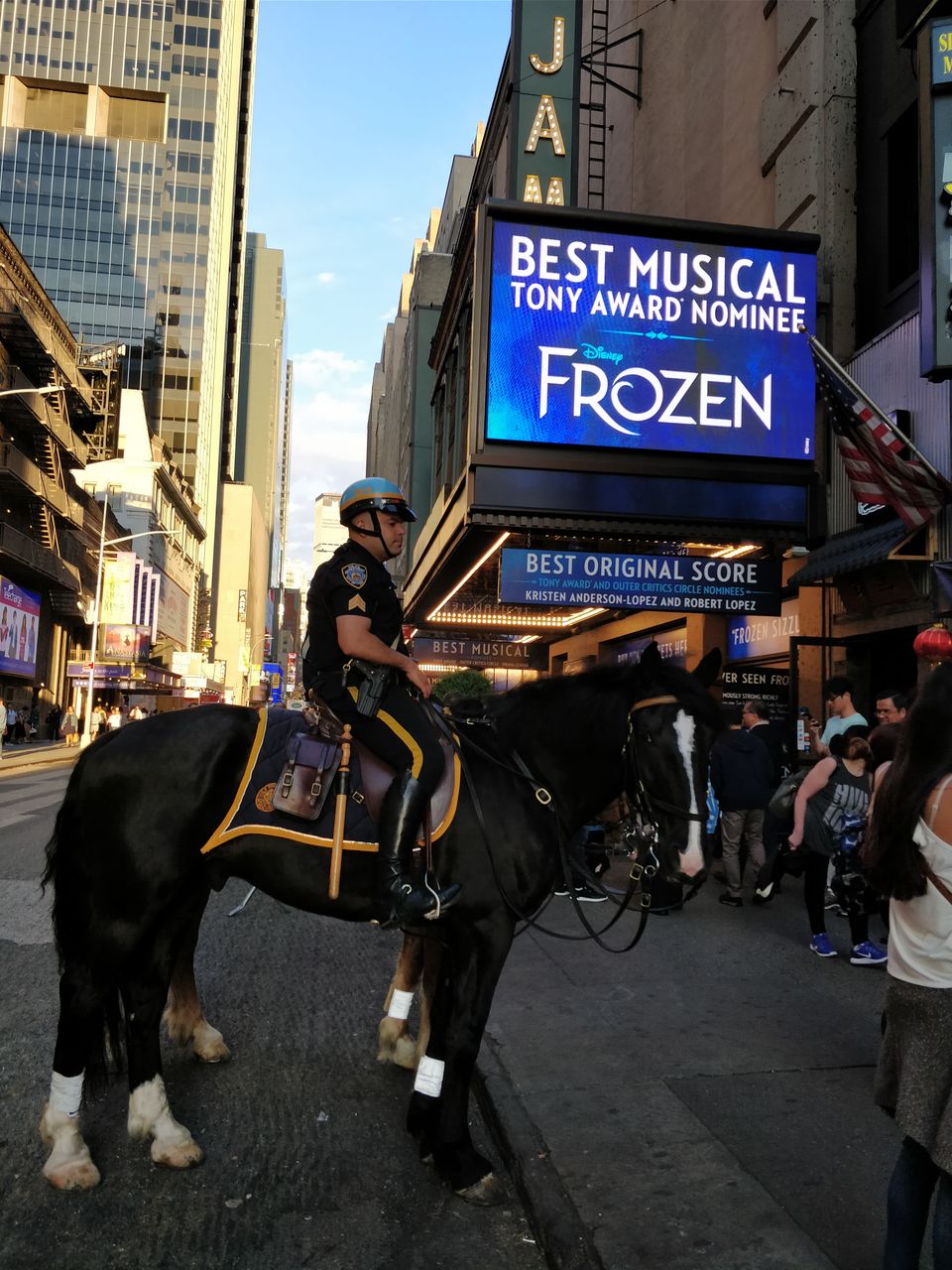 Other popular Broadway shows include Harry Potter and the Cursed Child, Hamilton, Aladdin, Mean Girls, Chicago, The Book of Mormon, The Phantom of the Opera, Wicked, The Lion King.
It is a common sight when the queue occupies the whole of footpath. The theatres are equipped with souvenir and food stalls. The theatre is a large auditorium with balcony, mezzanine and front views. Everything is done so meticulously that you are left awestruck till the very end. There is no lip syncing, so the actors have to sing it themselves. No stunt is left for imagination. The special effects of lights and music, both blend in together to make it feel like a movie.