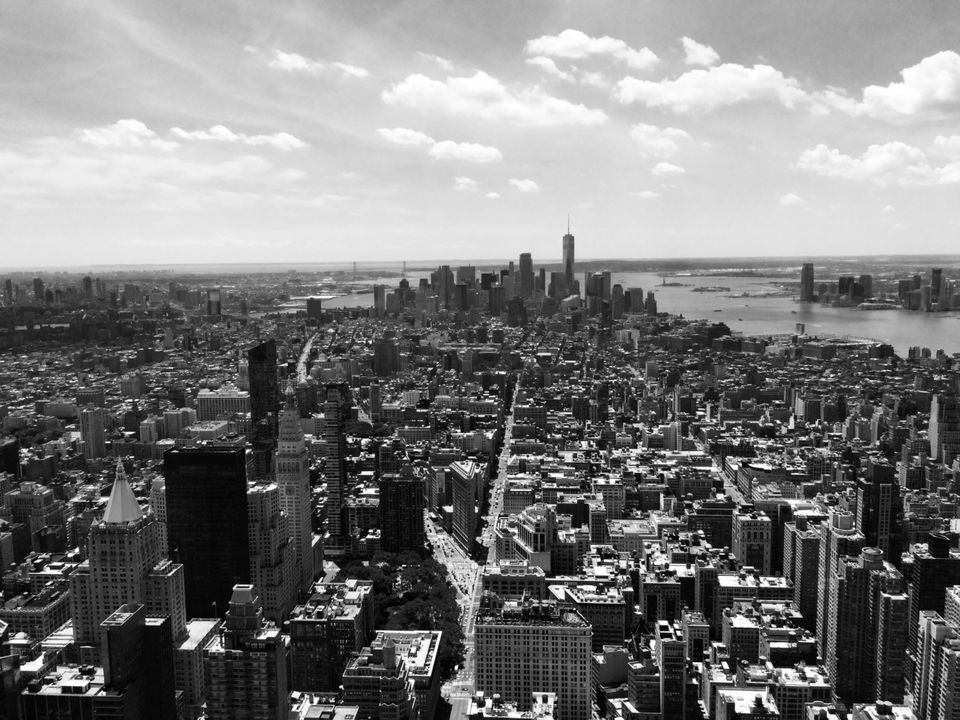 Rarely does one stumble across moments in one's life that take the air out of the room leaving one totally quiet to rethink everything they might have learnt until that point in time.
If I told you that there is a city where you could learn the obscurest of your hobbies, what would your response be?
If I were to ask you to name a city that imbibed every single culture known to mankind without losing its own charm, one that dazzled every first timer at first glance, what would your answer be?
Unless you've been living under a rock, you know I'm talking about New York city aka NYC, The Big Apple, The city that never sleeps.
Since it is an eclectic city, you tend to bump into people from mixed backgrounds which is something I love about travel. On one of my brisk walks on a dusky day, I ran into this gem of a gentleman.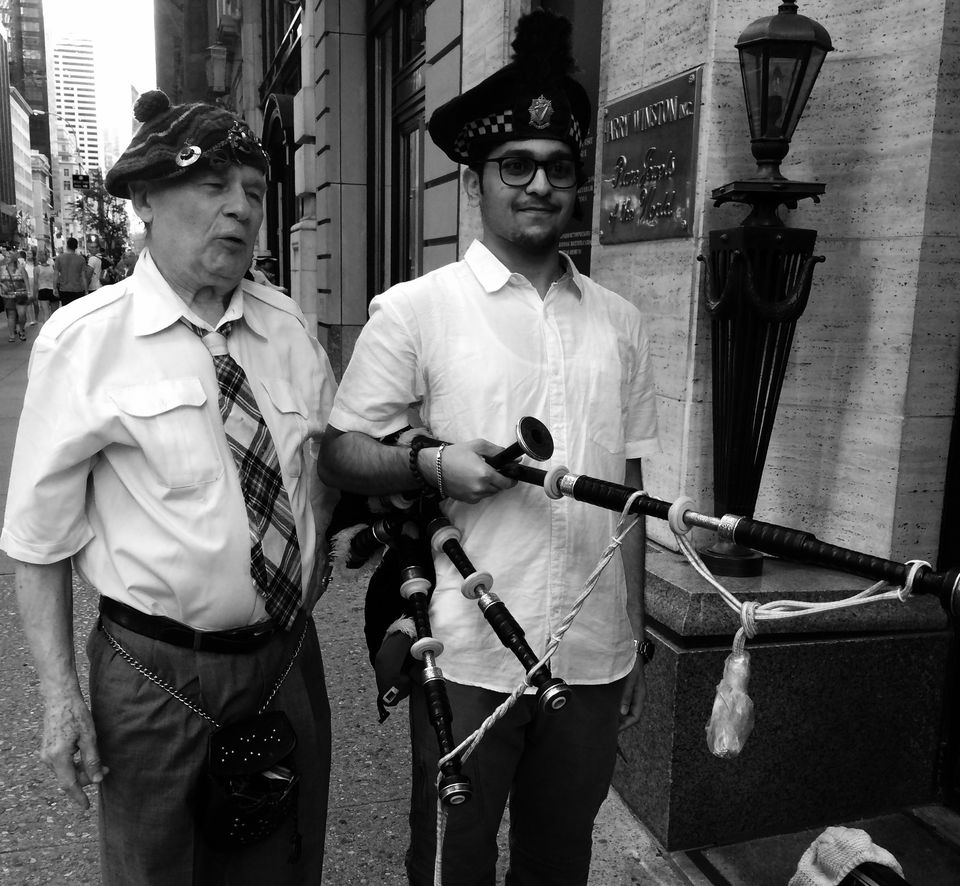 The purpose of my story is to walk you through this emotion. I hope I can atleast try to do complete justice to this culturally diverse urban miracle called NYC. To explore this city, one must think like a new yorker or as the world fondly likes to call 'em Yankees. Let me dispel your confusions once and for all and tell you that New York city is a part of New York state. NYC is essentially a cluster of islands called boroughs.
There are five such boroughs in NYC namely Manhattan, Brooklyn, Queens, Bronx and Staten Island along with Long Island (not a borough but an island nonetheless that is a part of NYC). That being said, Queens is the largest borough and Manhattan, the tiniest. Each of these boroughs can be further broken down into three districts - uptown, midtown and downtown for ease of reference.
I am gonna share every basic info you might need to get you started on your journey. I am gonna start off with what places to visit, how to visit and lastly where to placate your ravenous appetites once you have explored the city.
Before I share addresses, it's crucial for you to understand that NYC's urban planning is meticulously organized into a grid system. Avenues are roads that run vertically north to south while streets run horizontally east to west.
THE WHAT: