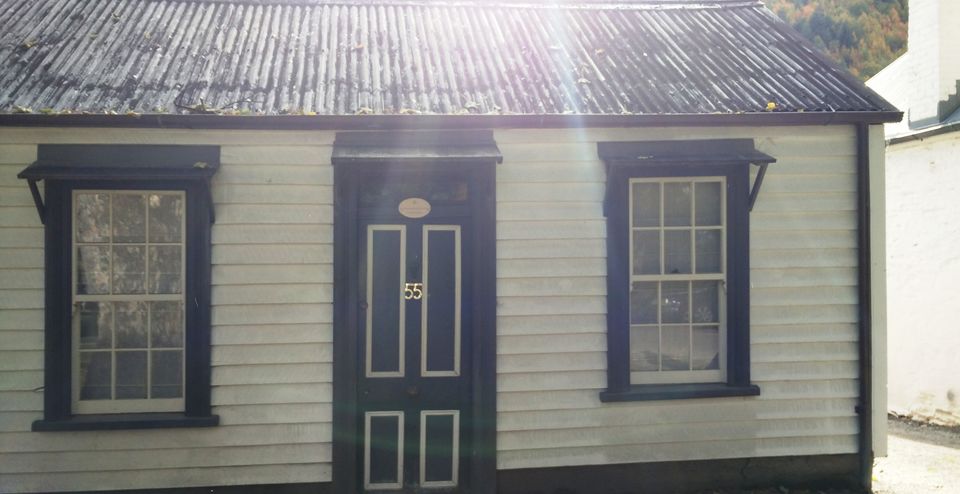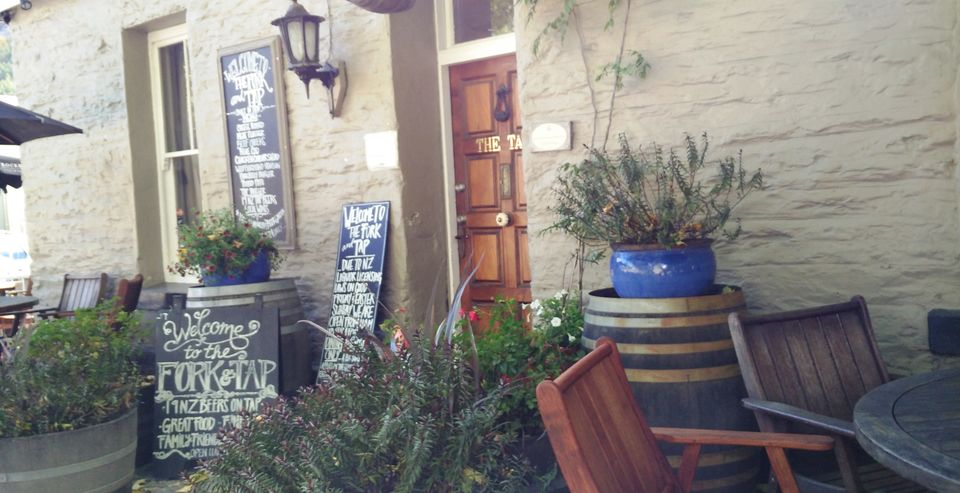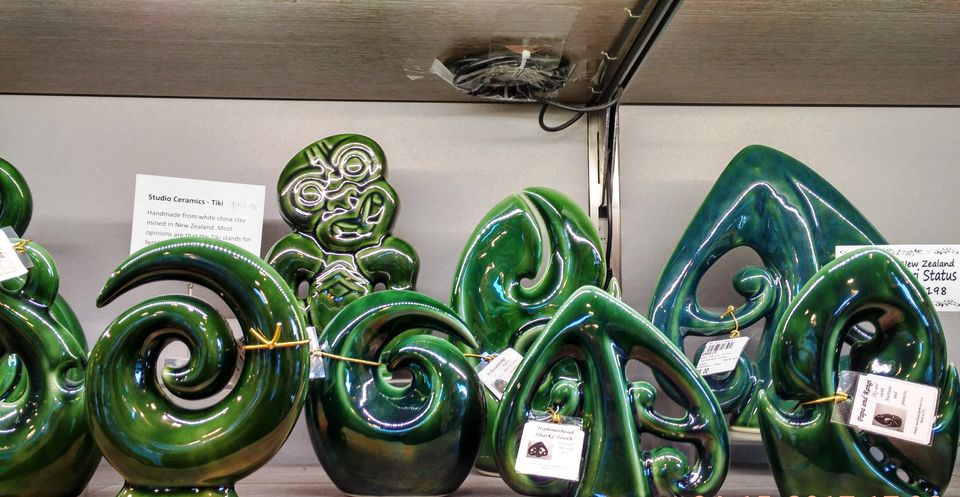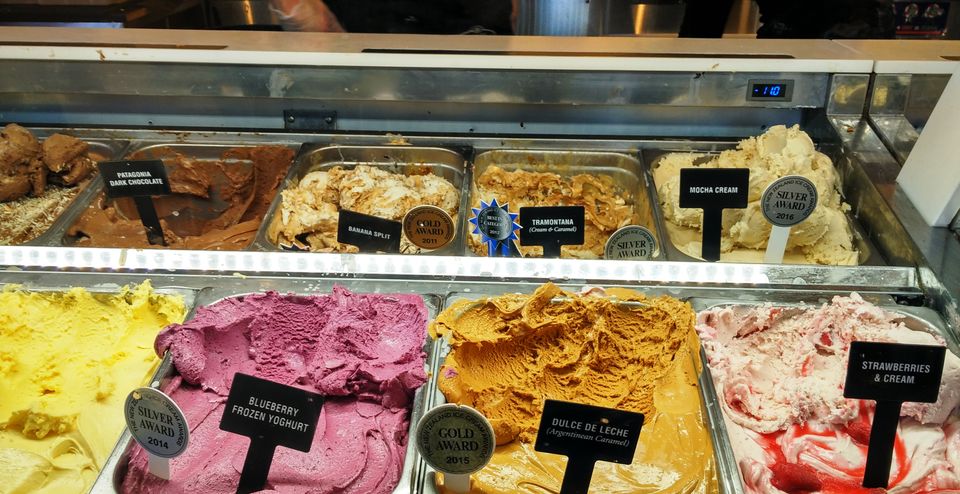 History: It was Maori Jack who first founded gold in the Arrow river in 1862 but William Fox , the European became much famous and town was framed as gold mining town. Many Chinese workers worked on the arrow river and later had their own Chinese Settlement. With the passage of time, no gold was left in the river but the town retained its old charm even today. Arrowtown is hardly on 20mins drive from Queenstown and is easily accessible.

Here is what that you can do in Arrowtown:
HIGHLY captivated by the beauty of Arrowstown, you may stay and enjoy this heritage working village. Arrowtown Motel, Arrowtown Holiday Park, Millbrook Resort etc are some of the famous places to stay in Arrowtown.
Frequent Searches Leading To This Page:-
New Zealand Tour Packages From India Price, Best New Zealand Tour Package, New Zealand Cheap Holiday Packages, New Zealand South Island Holiday Packages, Top New Zealand Tour Packages With Price, Best New Zealand Itinerary, New Zealand Vacation Packages
2. Cycling Trails/ Heritage walk: Once you get down from your bus or car, go to the lakes district museum which is also an I- centre from where you can get the map for walk. You can also hire bi-cycle to drive on the guided cycling trails or just simply Stroll the river front of Arrow. The beauty of Arrowtown is captivating and you cant get over its spell for many days.
3. Chinese settlement: The Chinese people came to #Arrowtown during gold rush in 1860's and build their own settlement. The present settlement has been actually restored and is now a tourist attraction. The huts are constructed with mud bricks, corrugated iron and mortared stone. It has become a historic place that reminds us about the sacrifices Chinese made during gold rush.
4. Jade & Opal Factory: It's the only regional jade factory where you can see the traditional local jewellery and get mesmerized with the large collection of jade, pearls, opal and Paua. The shop is situtated in the centre of Buckingham street.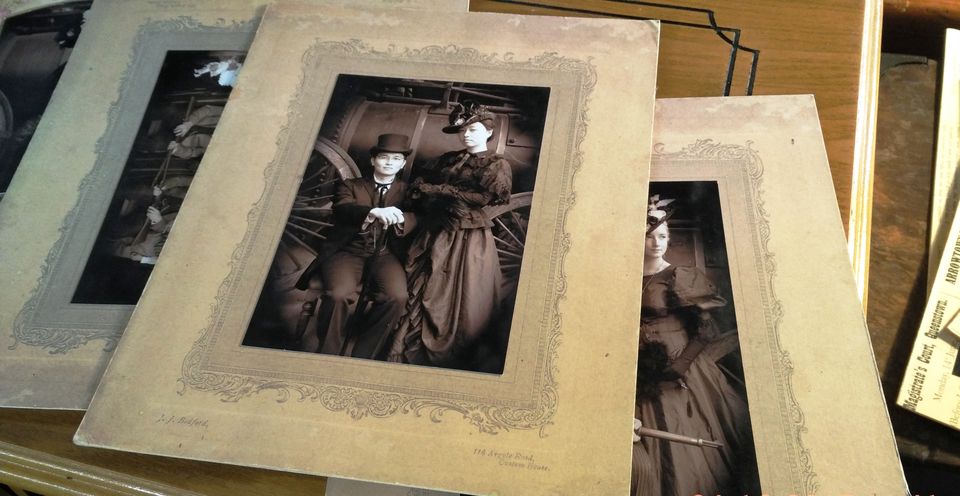 1. Buckingham Street: Here you can relax, do chit chat and have coffee. There are intriguing cafes, restaurants and shops which are all local. The street is divided in to the two parts- on left side there is Ramshaw Lane along which arrow river flows. And on the right side of Buckingham Street is the Arrow lane. Unwind Café & Bar, Provisions , Arrowtown Bakery & café are some of the famous cafes. Patagonia Chocolates is a must visit shop awarded for its best ice-creams, decadent deserts and locally roasted coffee which you won't soon forget.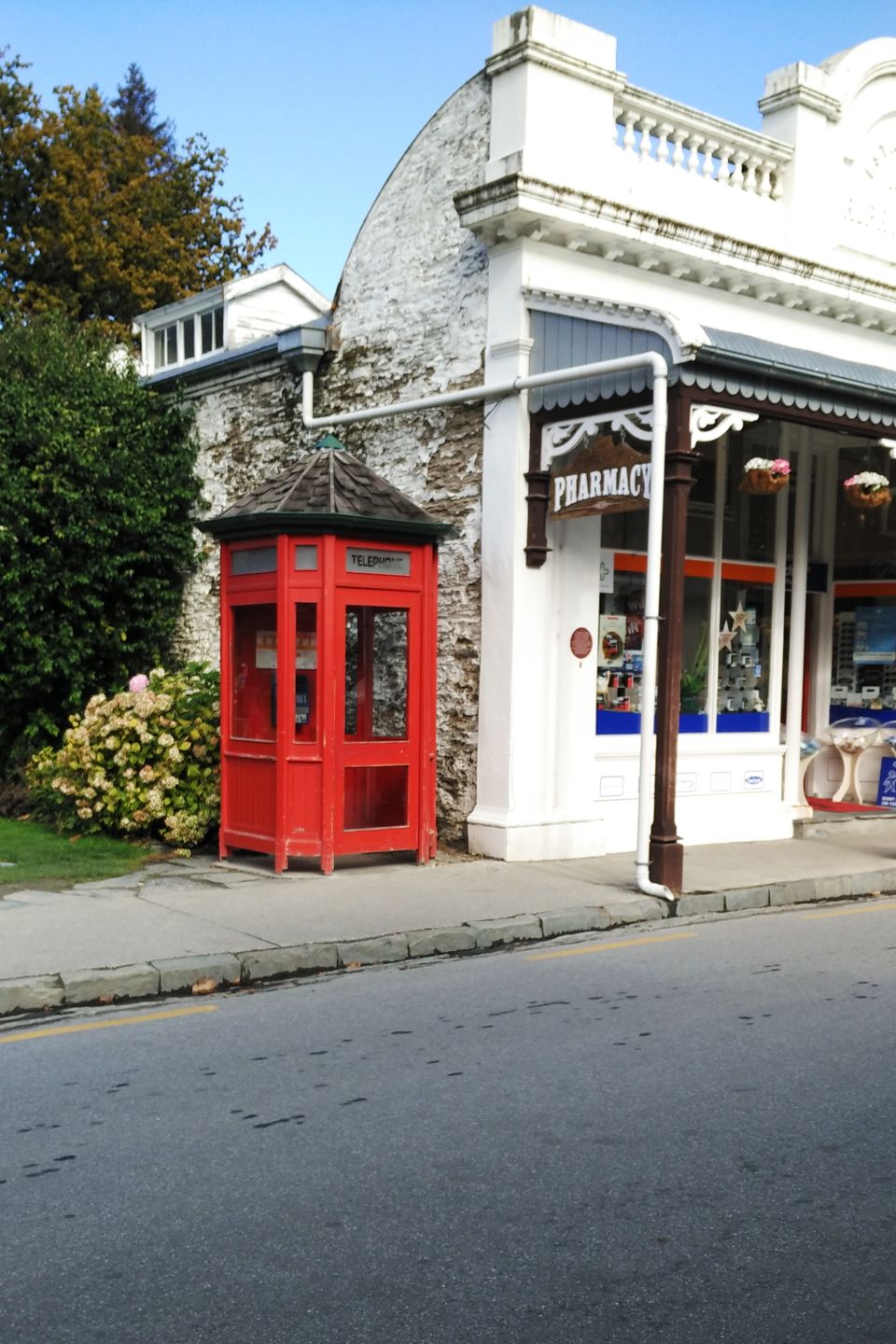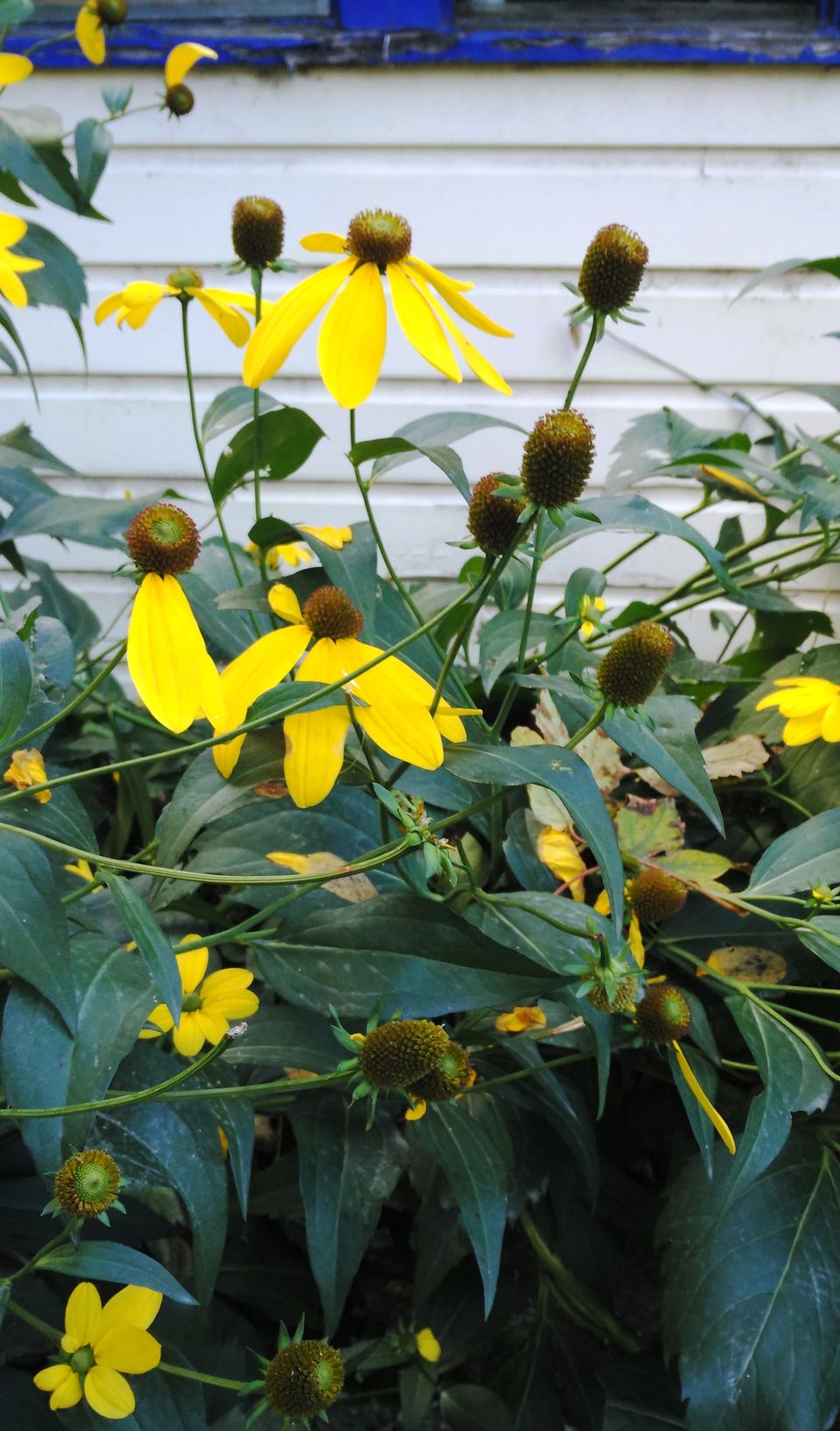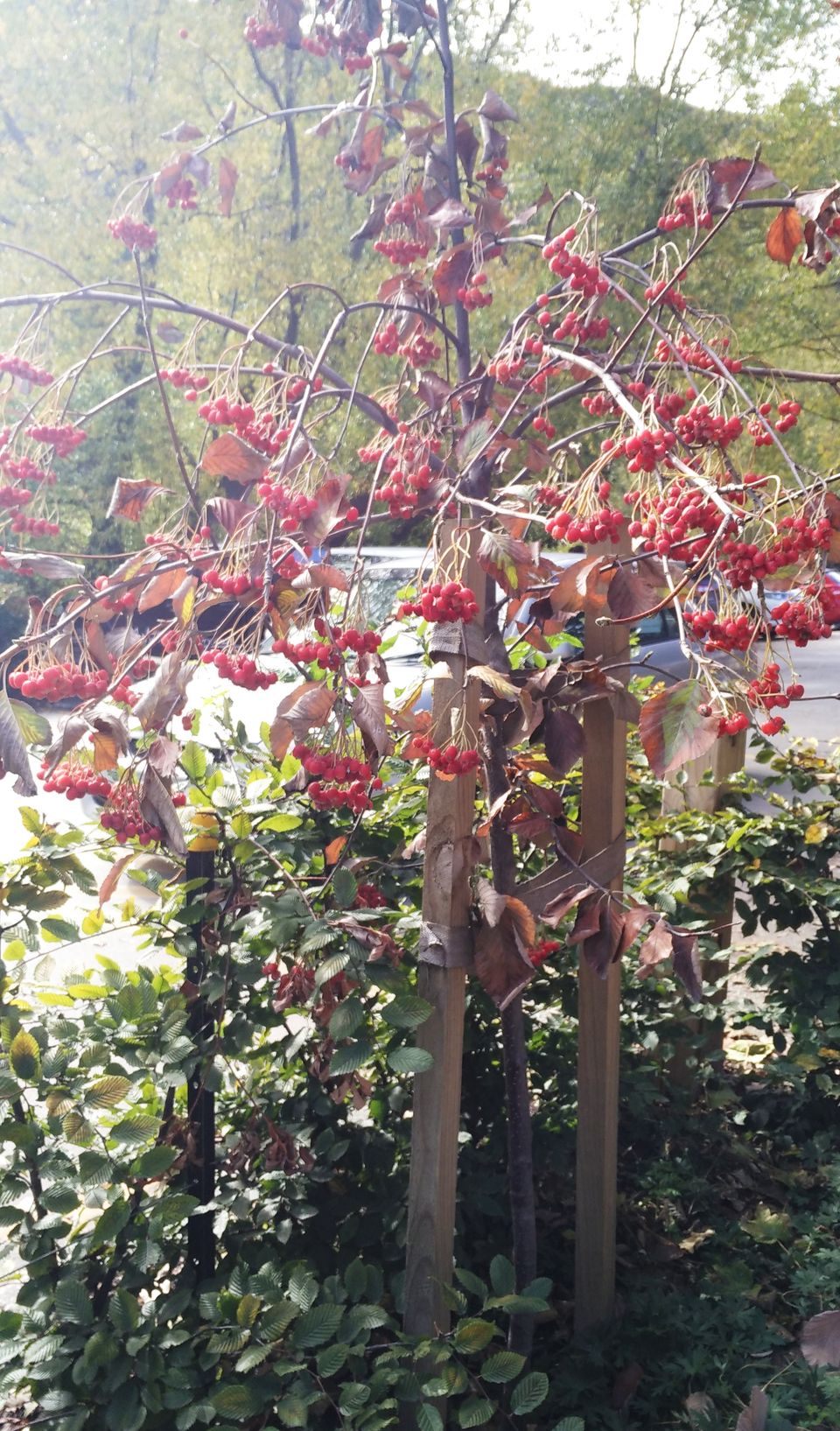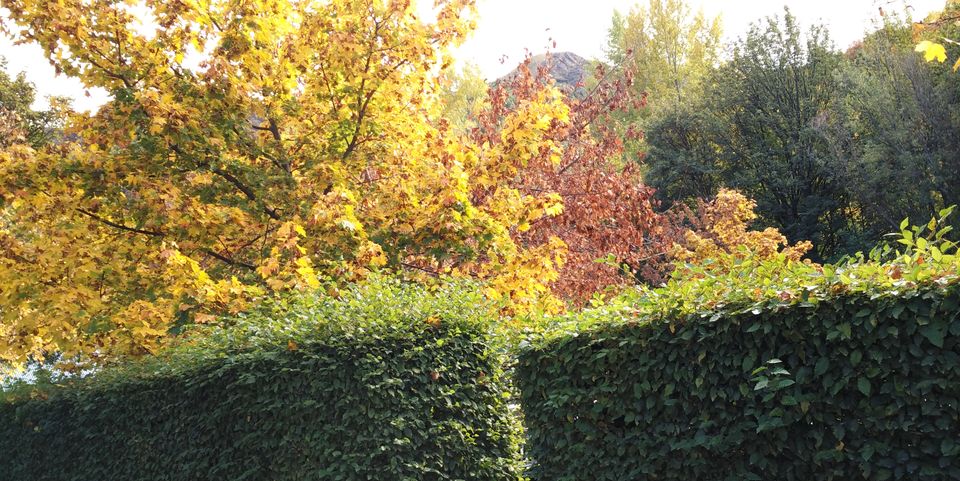 5. Old fashioned costume photography: I also visited the old fashioned costume photography studio. They had great costumes as well as props to suit all ages and sizes.But is expensive to the tune of charging 100$ for one couple photograph and 10&$ thereafter for every next photograph.