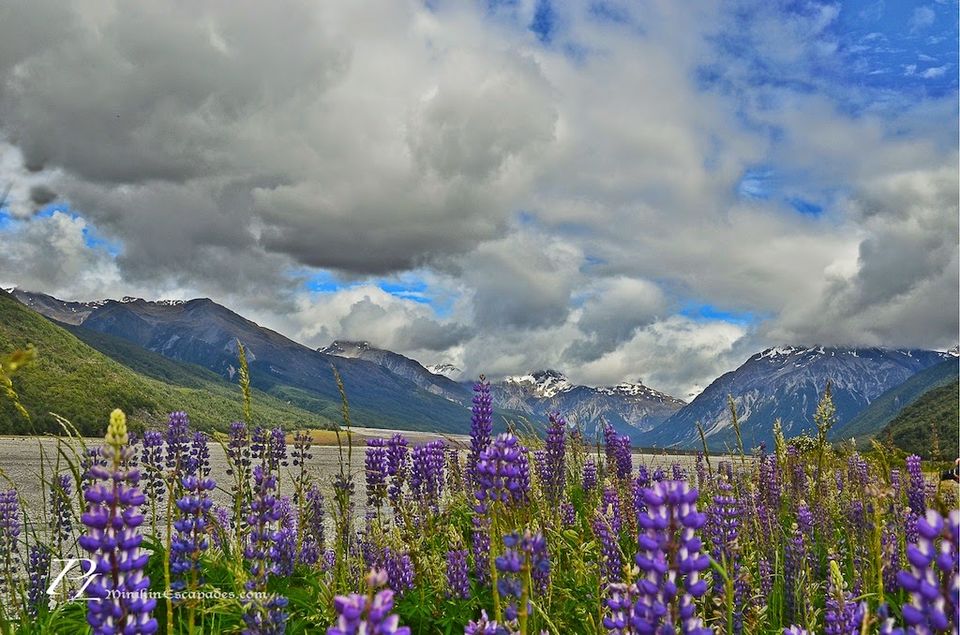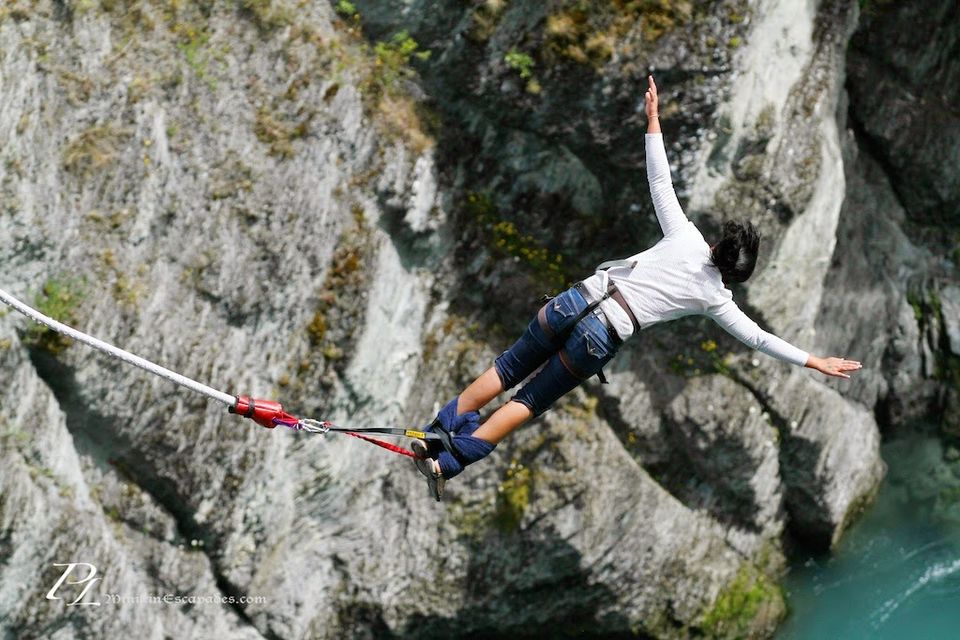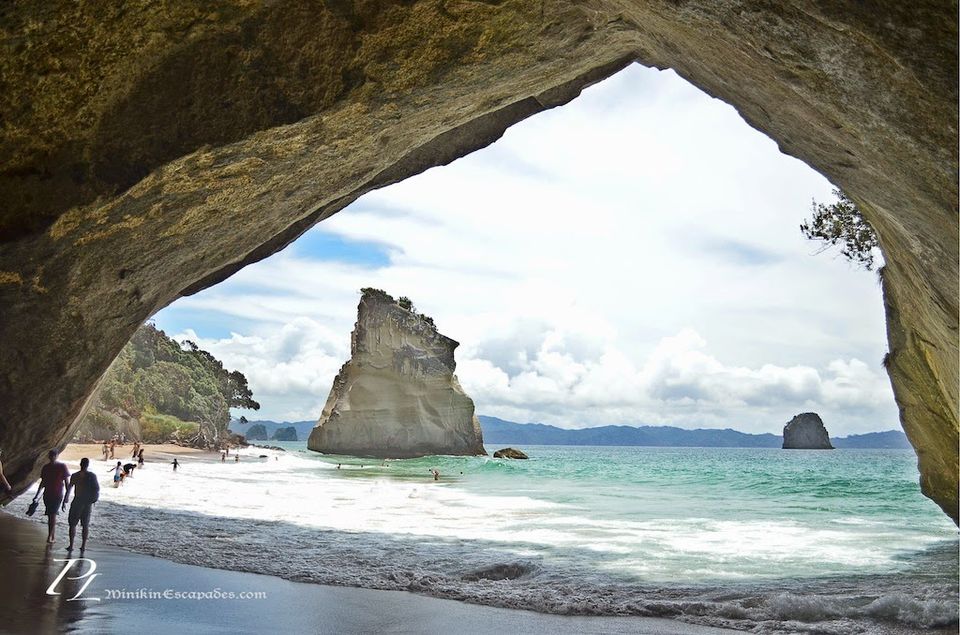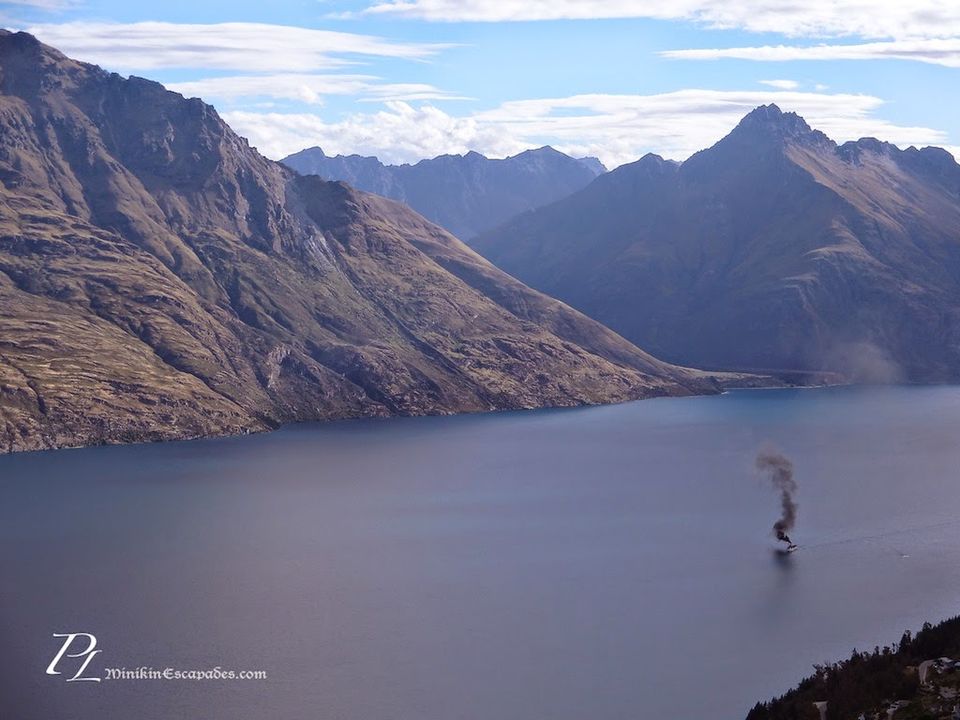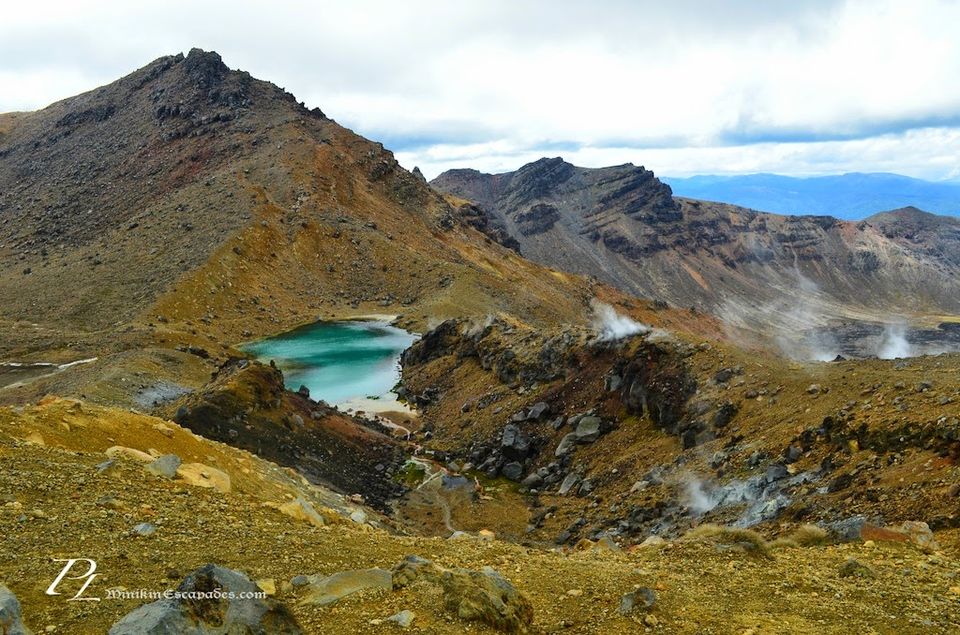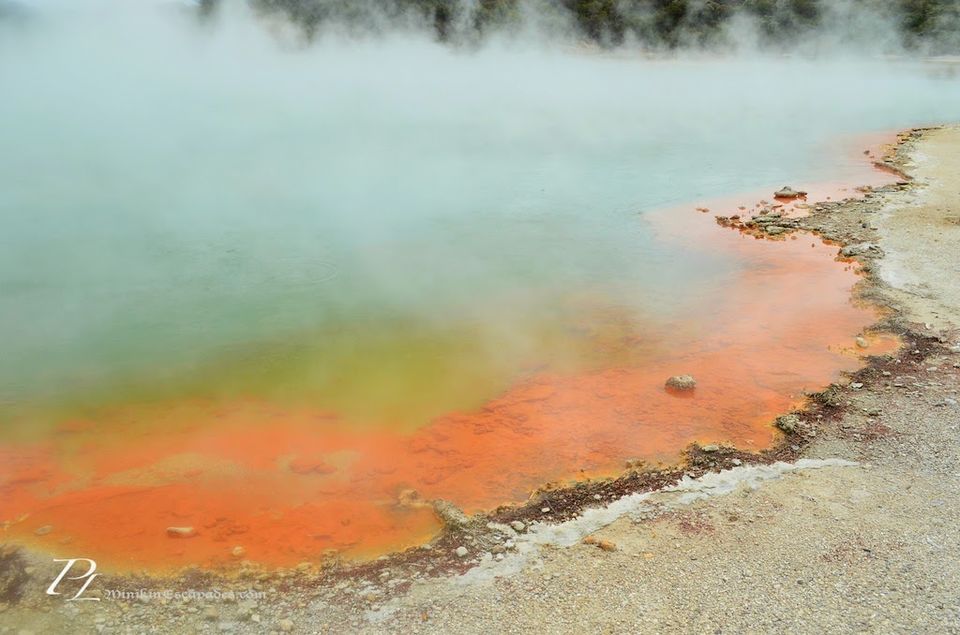 You have been seeing all those unique landscape pictures of New Zealand and now want to plan your own epic trip to the middle earth. Most of us are bound by time and have to make tough decision of choosing attractions that would be practical enough to accommodate in the holiday without making it super hectic. Here is a little help in the form of an itinerary of what we did in our week and half in New Zealand.
Day 1: Arrive in Auckland
Day 2: Road trip through Coromandel peninsula
Day 3: Thermal wonders of Rotorua
Day 4: Tongariro crossing and drive to wellington
Day 5: Ferry to south island and Marlborough sound
Day 6: Arthur pass national park
Day 7: Mt cook national park and lake Pukaki
Day 8: Te Anau and a day trip to Milford Sound
Day 9: Queenstown
Day 10: Outbound flight
We visited at the end of December, which is officially the start of summer in southern hemisphere. Its the time when New zealand landscapes put on their best show. This country has diverse terrain from pristine beaches, glacial lakes, snow capped mountains, sand dunes, volcanoes, hot pools, geysers, sounds, gorges all squeezed in on two small islands. Any available ground then is taken over by the wild flowers, lupines in hues of purple and yellow.
Natural beauty isn't the only compelling part, New zealand is worshipped to be the land of extreme sports. The bucket list of any adrenaline junkie can all be striked out in a visit to this country. We couldn't keep ourselves isolated from all the action and brought back memories of bungee jumping, Zorbing and rolling down a hill, luging. On offer are also sky diving, black water rafting, heli skiing, glacier walking, jet boating, fjord kayaking. Enough to keep the insane excitement flowing for days at a stretch.
The best stretch of the road trip was driving through Arthur's pass, to the maze of lakes with views of Mt cook before getting to queenstown. Queenstown itself is the most beautiful city in New zealand perched on the mountains along the shore of lake Wakatipu. A day trip to Arrowtown is a must if you include Queenstown on your trip.
If we had more days, we would have added Dunedin, Abel Tasmen national park, Doubtful sound, Bay of Islands and Cape Reinga to our trip, enough for a two week trip again. One sure can spend a lifetime in New Zealand and we cannot wait to go back.