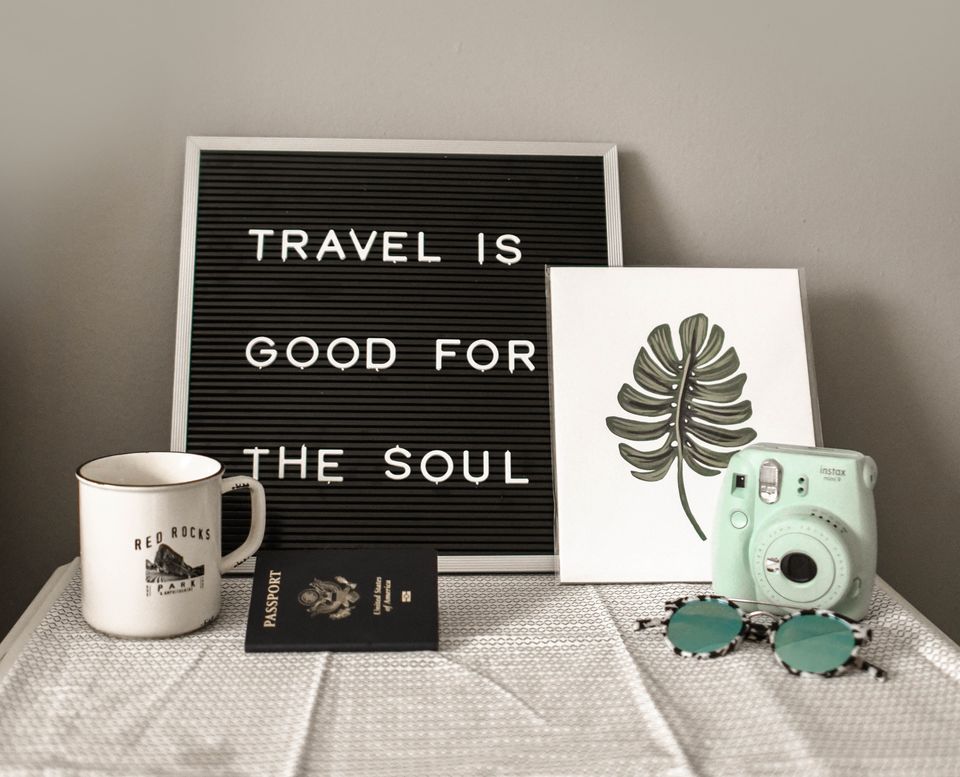 When you are planning a journey, you want to ensure that your holiday goes as smooth as possible. Regardless if you are arranging a weekend getaway or a tour around the world, don't let anything get in the way of your fun. The tips below will help you to get the most of your journey.
Discretion is the name of the game
When you are traveling, no matter if it's for a day or for a month, don't advertise your absence on social media. Should you do, this lets people know that you're going to be away, which almost certainly means your home will be empty. This substantially increases the chances of you being robbed when you're out of town.
Order transfer beforehand
If you are showing up in the new city and somehow don't feel at ease there, consider inquiring if your hotel offers an international airport transfer assistance. This will help you to avoid the hassle of finding baggage porters and taxi lines which trap numerous first-time travelers. Additionally, it ensures you don't get lost in the town and go directly to your resort.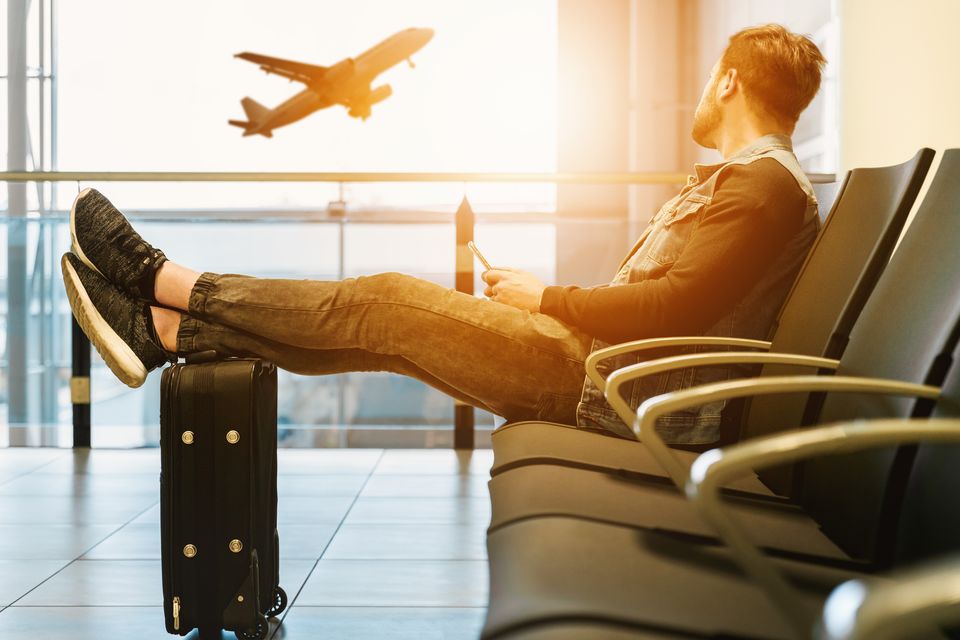 Be sneaky in those sneakers
When you are traveling by air you can go through the security check faster if you use slip-on shoes. Considering that many airports require passengers to remove their shoes when going through security it is advisable to have shoes or boots that come off easily and can be put on swiftly, enabling you to recover your other valuables quickly.

Let them pills alone!
Do not get your drugs out of their branded containers. You could find yourself in trouble at security check if you do not have the right drugs in their properly tagged bottles. You will find that rules about substance trafficking are quite strict and pills in the wrong bottles might raise suspicion.
Don't bring a doggy bag
When traveling with a dog, understand that most things your dog will need are better be purchased upon arrival. For example, unless your pet is on the unique diet regime, getting a bag of dog food once you arrive is much easier than trying to transport it. The same goes for bowls and other materials. Things you should take are: a leash, collar tags (make sure you make the additional one with the address of your hotel) and a toy/blanket that your dog loves to sooth it if it feels stressed out by the journey.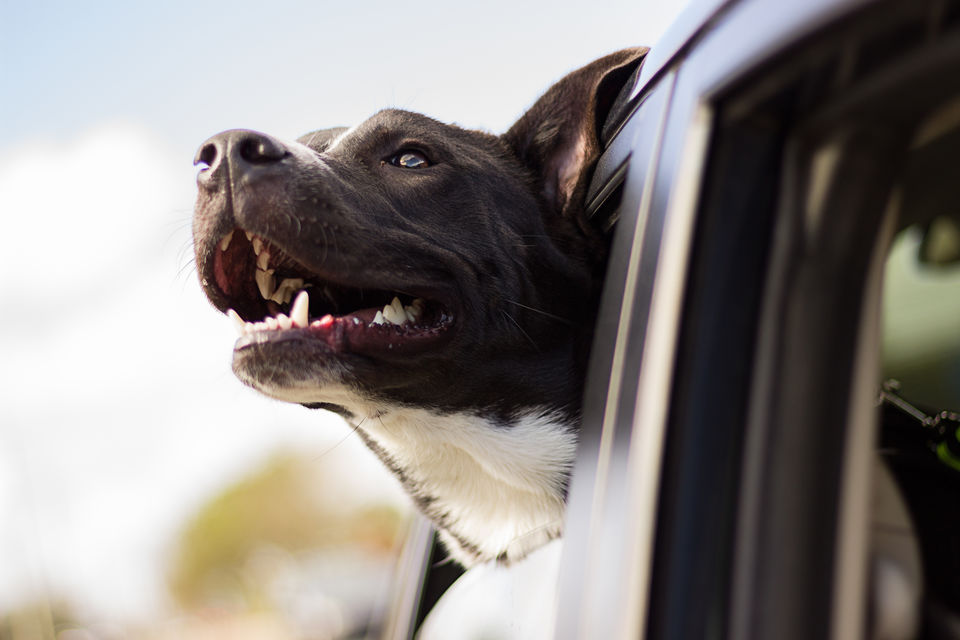 Make your bed and sleep in it
If you're going on a journey to stay in a family home, one method to make sure everyone will have a place to sleep would be to bring along several blow-up mattresses with an electric pump. Pumping systems can be connected to your car's cigarette lighter or into an AC wall socket. It really is worth the minimum expense to ensure that people have a bed to get to sleep in once you get there.
Ensure insurance
When it comes to travel insurance for an upcoming journey, make sure you compare prices of various companies, but first thing you should do is to check with your bank. Oftentimes they might supply these benefits to you at a cheaper cost. Maybe those benefits are even included in the service pack you pay for already. This will take care of such nuisance as lost baggage or trip cancellation.
Get out of your hotel

Make sure to take full advantage of your spot getaway. A lot of lodges will post vacation expeditions to suit your needs, including picking you up at the hotel and dropping you back in. Tour operators are usually associated with the lodgings, so make sure that you are going to be in good hands.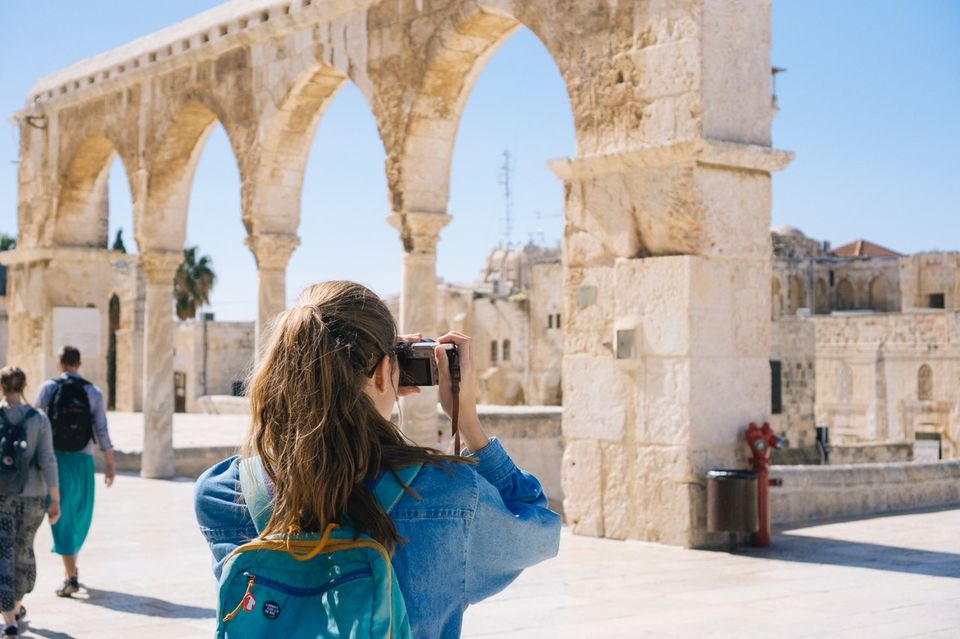 No need to splurge
When arranging a room on the web, don't forget to search the internet for coupon codes or special offers for your hotel chain. Should you be a US Auto Connections member, don't neglect to ask for the clip, which most hotels in Canada and USA have. There's absolutely no reason to pay the full website price for a hotel room, so research prices and request better rates.
Take care
Check if you need any shots before visiting your selected vacation spot. You ought to go to your GP and ask them to advise vaccinations and in addition ask them about any other precautions you need to take as well. You don't want to risk getting in contact with a hazardous infection while on vacation, especially if it's preventable.

Compromise
Learn to compromise on where to eat, where to go and what to do. If you decide to be selfish, the rest of the company will resent you for spoiling the experience for them. By compromising, most people are satisfied. Besides, sooner or later you have to try new stuff. Why not now? Vacation is the perfect time for that – definitely not for bickering.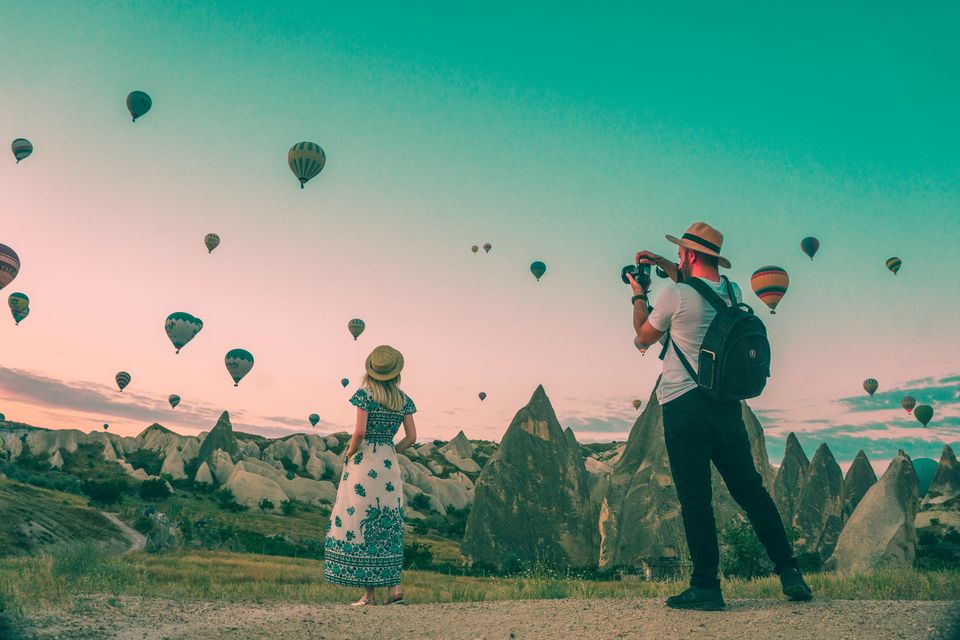 Stay positive
While on a trip, do not wind yourself up into thinking you will be sick and tired. If you suffer from car sickness, stressing will only make it worse. Don't add stress on top of traveling. Anxiety can lessen your defense mechanisms. Do not let delays, crying infants, or your imagination take the best of your composure.
Provided that you follow the helpful tips in this post, you will be able to travel stress- and carefree, which is the best approach to vacation. Take care, travel lightly, enjoy!