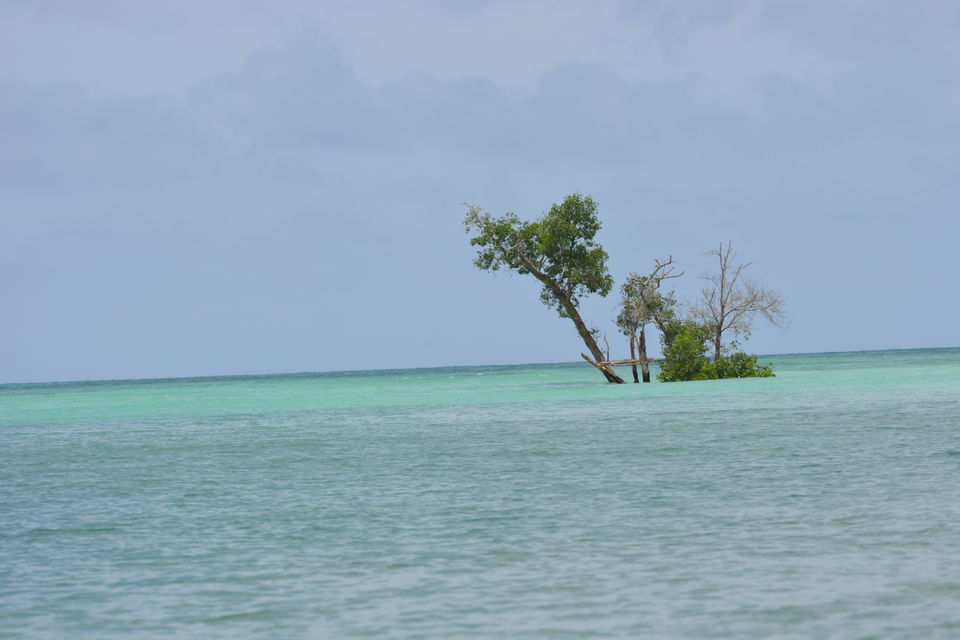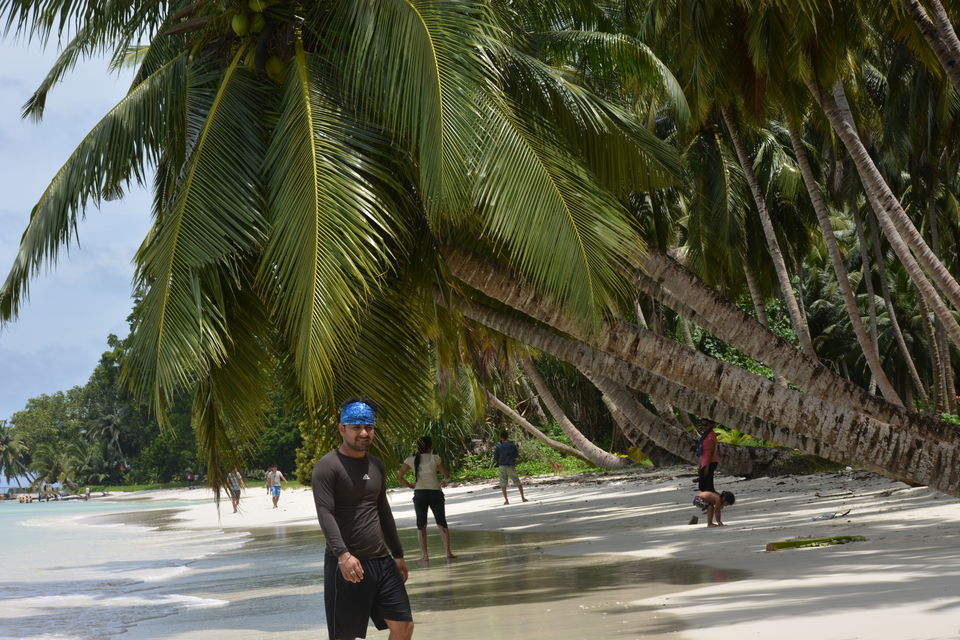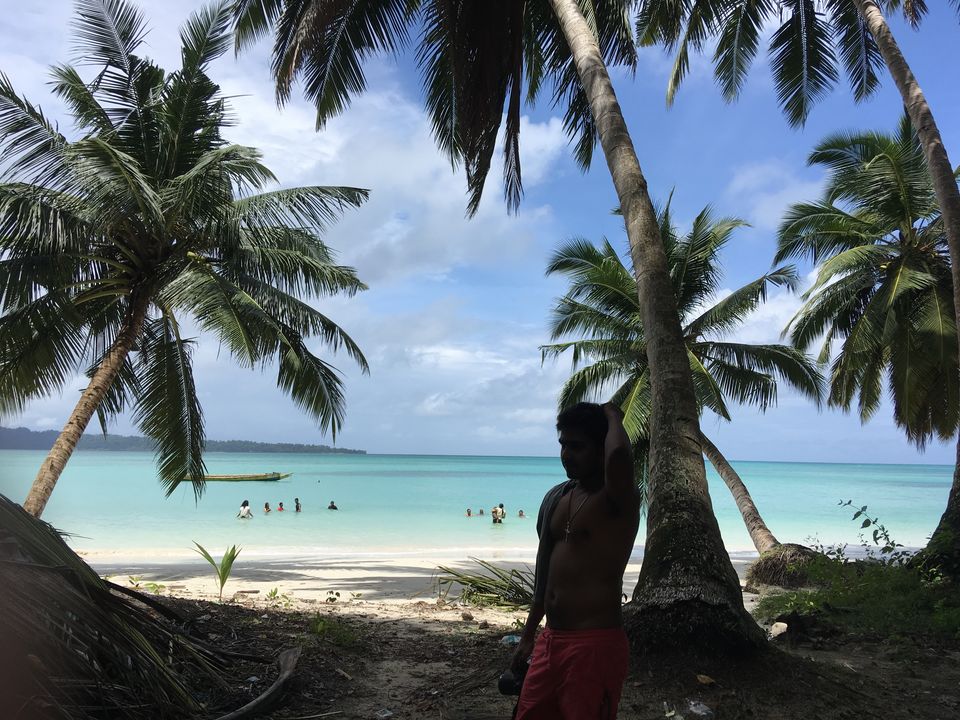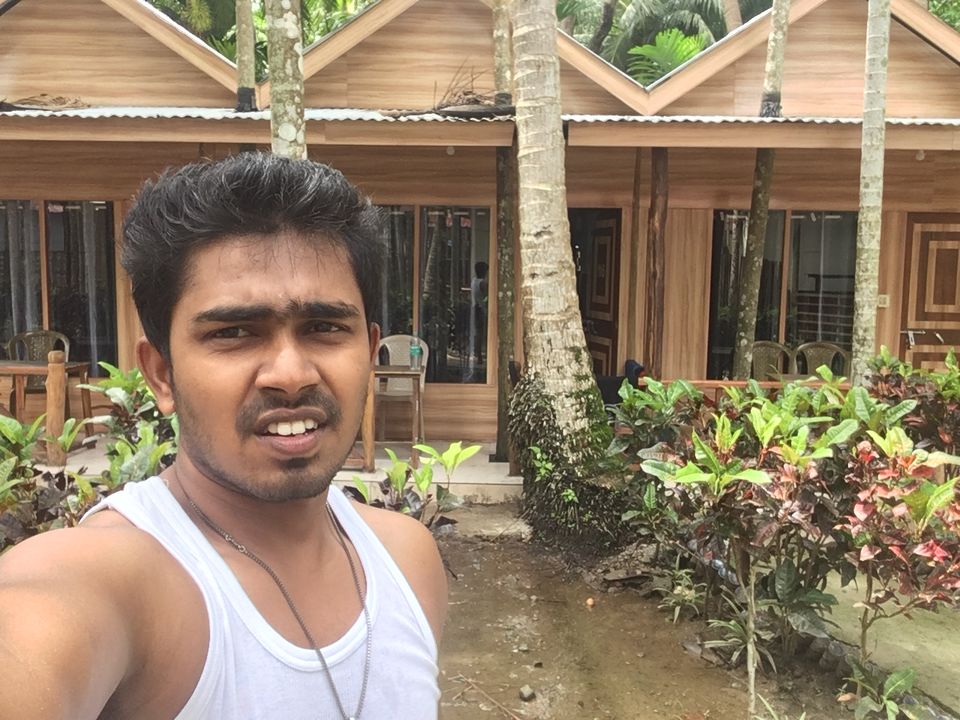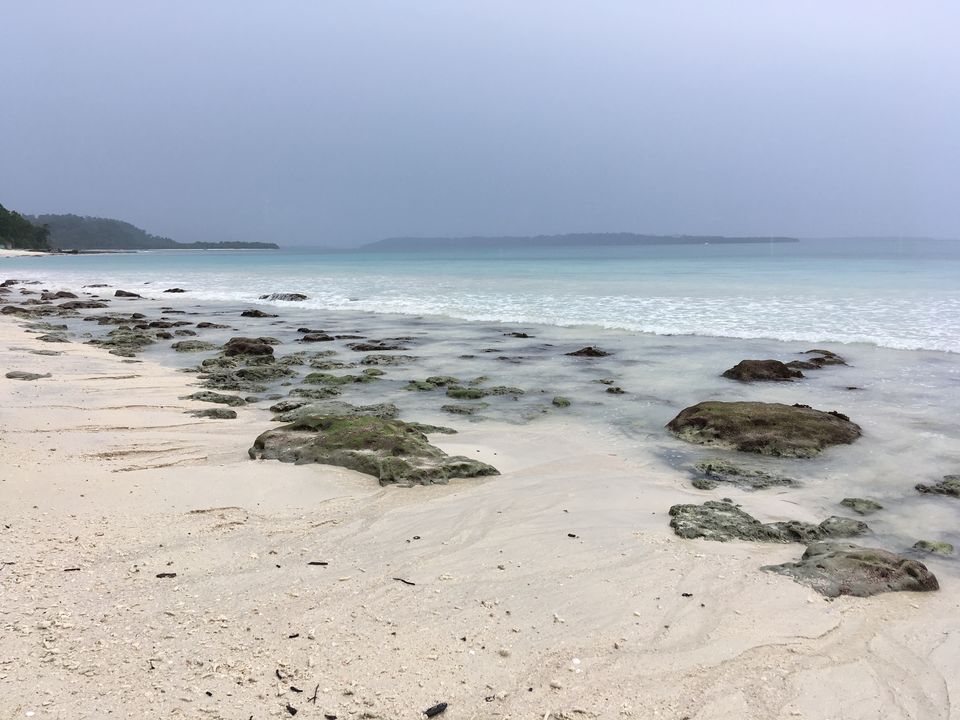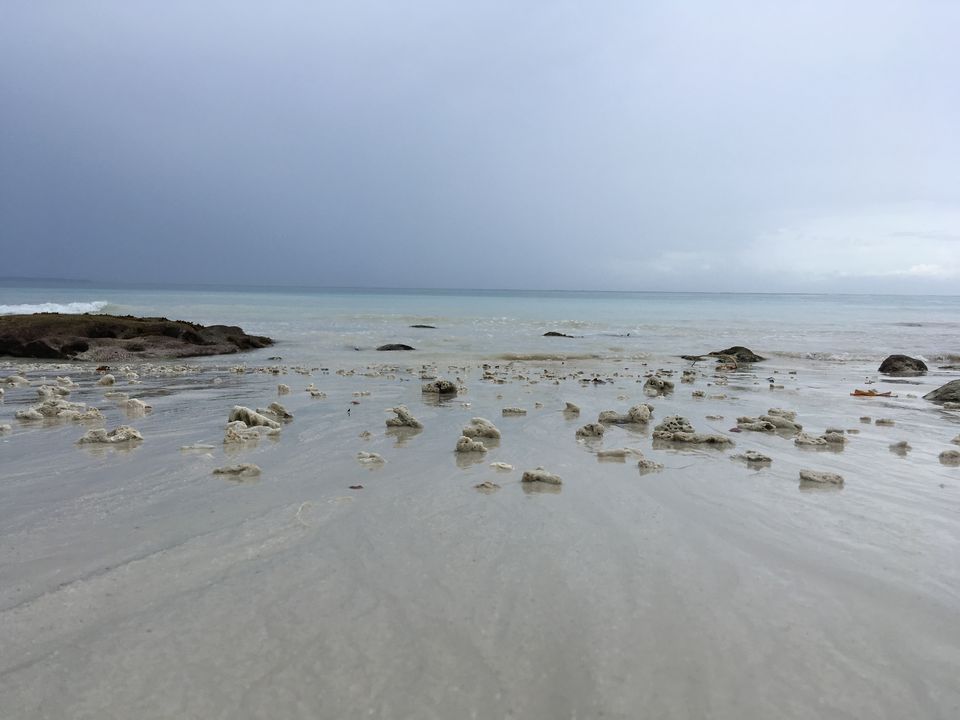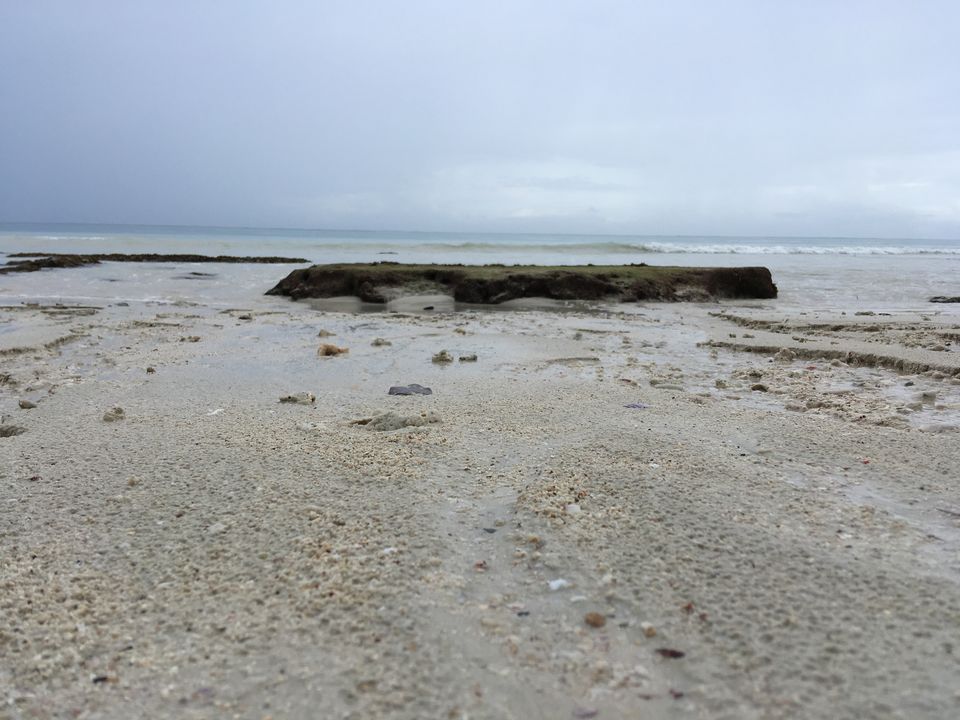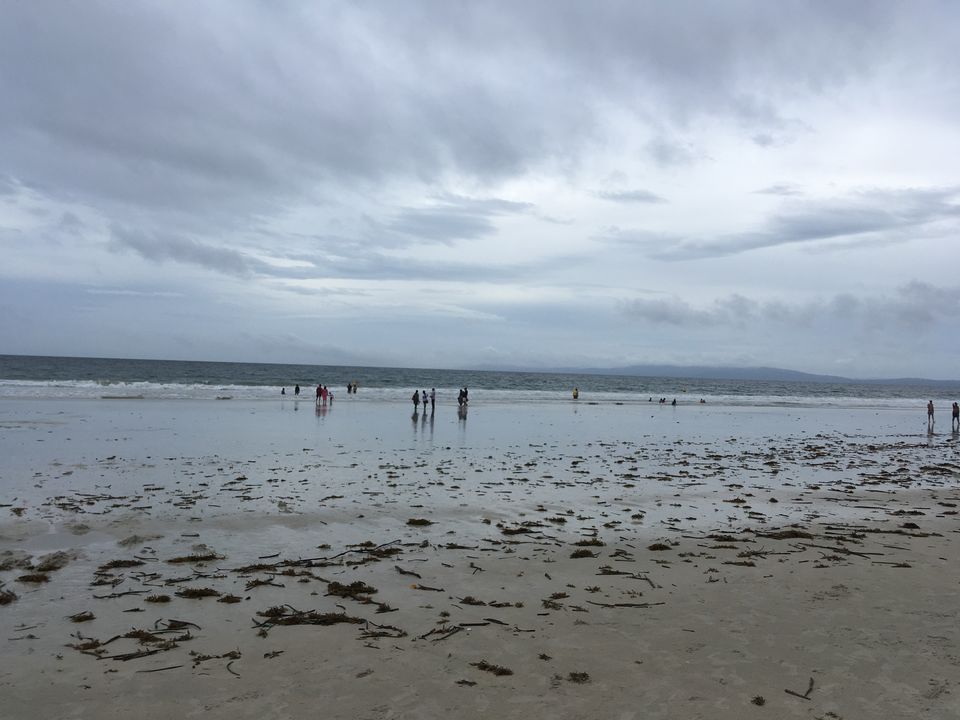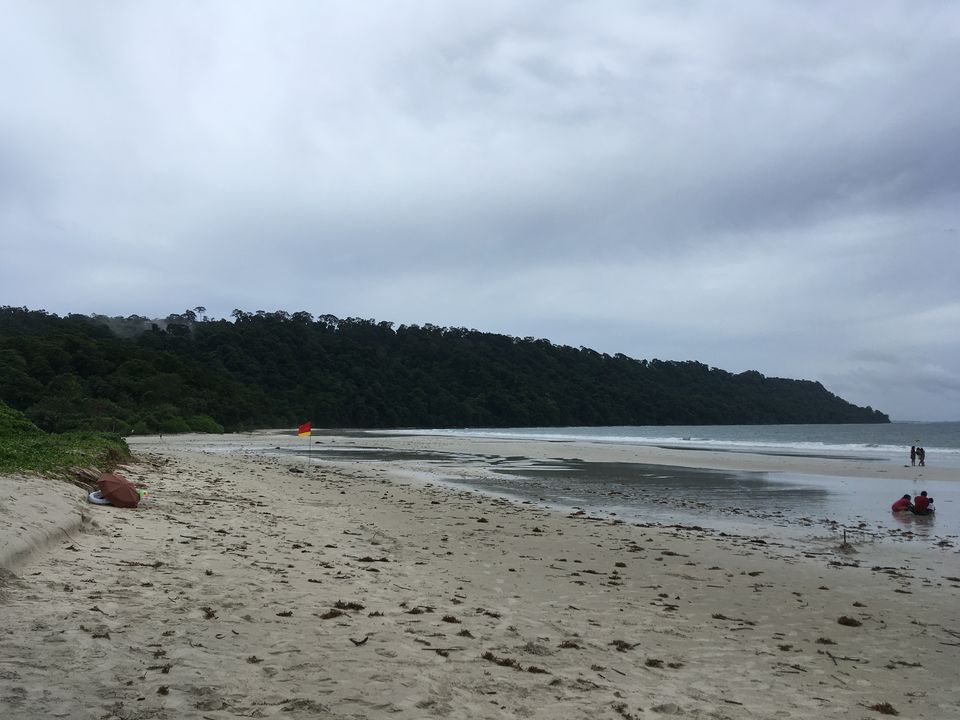 Havelock Islands
How to Reach Havelock Island:
In order to visit this island you would have to take ferries from Port Blair. You can either travel by Private Cruise which would cost you around INR 1,000- 1,300 depending on the class and ferry vendor you choose or you can go via Government Ferry which is usually the means of transport for the People of Andaman which would cost you half the price of these Private Cruises. However the time taken by both is almost the same, somewhere around 90-120 minutes. I personally tried Makruzz and it was pretty good, did not get a chance to try out the government ferry but may be next time….
Transport within Havelock Island:
Once you land in the port you would find a lot of cab drivers who would approach you to show you around the famous places such as "RadhaNagar Beach", "Kalapathar Beach" as well as show you the hotels nearby if you have not booked one and this will include pick up and drop to the PORT. As Havelock is a bit expensive beach they would ask you for a price around INR 2,000 however if you are good at bargaining you can get it around INR 1,500. This place also has an option to book scooty and take a ride however you wont get Cellphone network so GPS wont work unless you have BSNL Sim card.So its preferable to take the cab instead of scooty and roads towards Kalapathar and Radhanagar beach are also not in good condition,so good driving skills is required.
Places of Attraction:
This place is famous for its PRISTINE beaches which you won't generally get in any other places of India. You would be mesmerized by the beauty of RadhaNagar, Vijay Nagar Beach and Kalapathar Beach as these are the famous ones. However If you ask me my favorite one was VijayNagar Beach as it was sort of private beach to the resort owners.
Place to Stay:
I stayed in Green Valley Beach Resort and as the name says you would find a lot of greenery around the resort. It has a lot of small huts that offers comfortable lodging and includes AC, Geezer and they have a restaurant as well which serves pretty good meal irrespective of what you order it will be tasty.
If you do not want to stay there you can choose any resorts which are on the same line as they are all one after the other for around 500 meters and all of them are connected to the same beach so when you walk on the beach you can see them one by one. The number of people was also less as I traveled in rainy season and I guess that was the best part as I had complete privacy on the beach. I have never seen anything as clean and as beautiful as this beach. One side you would have the man groove trees and the other side coconut bend so much that the leaves almost touches water during high tide.
Hotel Staffs were very friendly and helpful as well. You have to order food at least 30-45 minutes as they would have to prepare the food for you. They have a lot of Scooters available for rent in case you want it. They also have separate shower rooms near the beach in case you don't want to make your room dirty so you can clean up there and come to your room. Cost of one AC hut INR 2000 which is worth it as they have the most beautiful beach ….
Place to EAT:
You can eat at the hotel you are staying or you can take a walk towards the right from Green Valley Beach resort where you would find Couple of restaurants one after the other and most famous that you can notice in TripAdvisor would be Venom bar, which does not serve Alcohol anymore due to law of No alcohol shops on highways and most of the road in Havelock are named as Highways so you would not get alcohol. Food is pretty good almost everywhere I tried in Havelock. There are no street lights if you are planning to take a walk on the streets however that place is pretty safe so don't worry about any illegal activities.
Water Sport:
Havelock is pretty famous for scuba diving and where the entire group did Scuba was Blue Coral Dive. The support team there is great and they are very friendly which makes you really comfortable even if you don't know swimming as all of friends were non-swimmers and they enjoyed the view of the coral and the entire dive was a really amazing experience for them. If you are comfortable under water then they can take you deeper on request. It became a memorable experience for all of us in Havelock....
Frequent Searches Leading To This Page:-
weekend getaways from andaman and nicobar islands, best tour package for andaman nicobar, andaman nicobar honeymoon package, andaman and nicobar cheap tour packages, andaman trip package cost