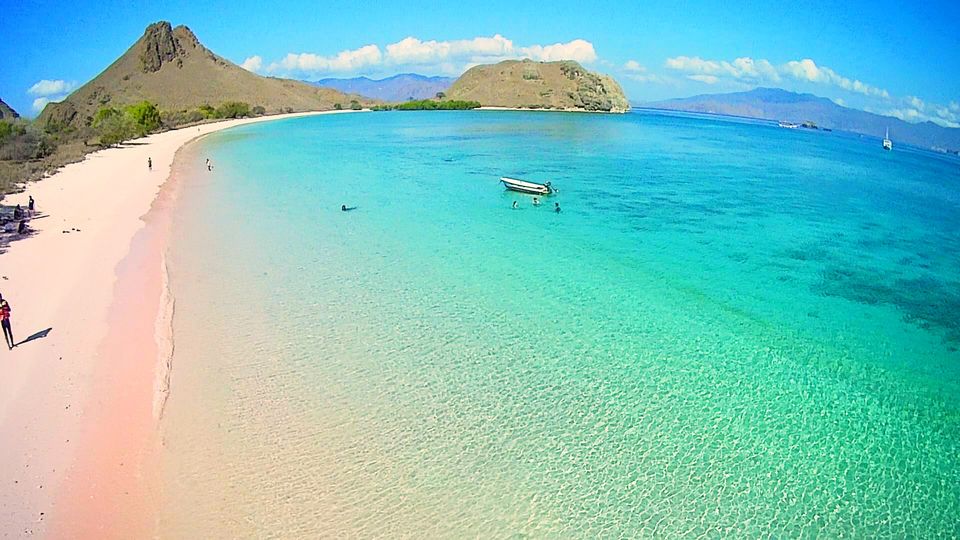 One such group of islands in Flores (Labuan Bajo) in the Nusa Tenggara region
Flores Islands are group of untouched beauty and Pristine Beaches that is definitely better than the Bali overcrowded Kuta/Semanggi beaches.
Flores islands is home to one of the only Five Pink beaches in the world, the Long Beach. It's mesmerizing pinkish Beach are a view to Die for. I was fortunate to have a drone with me to capture this view.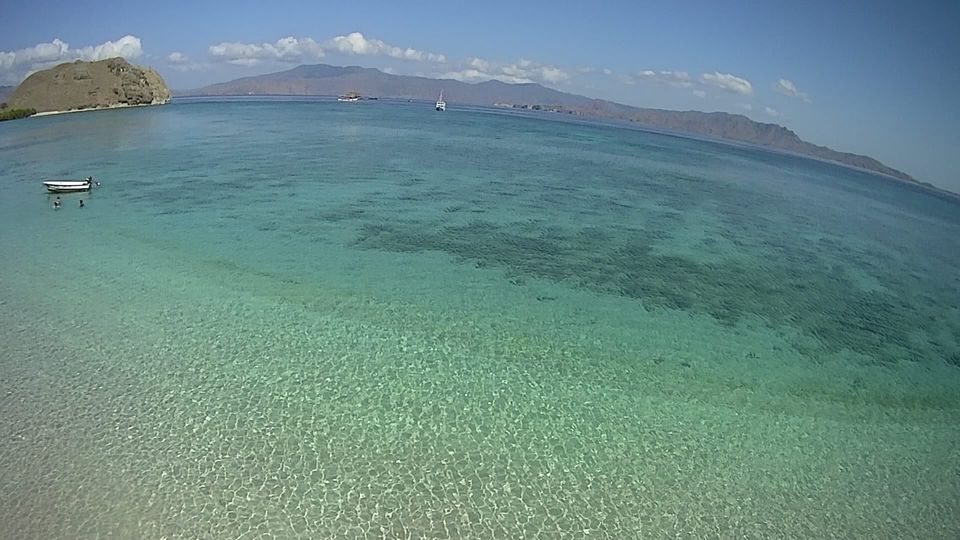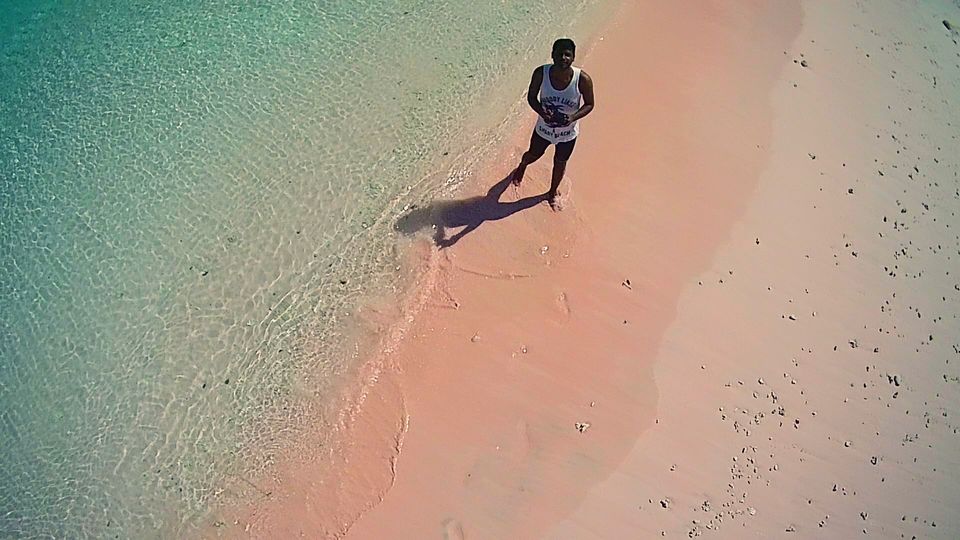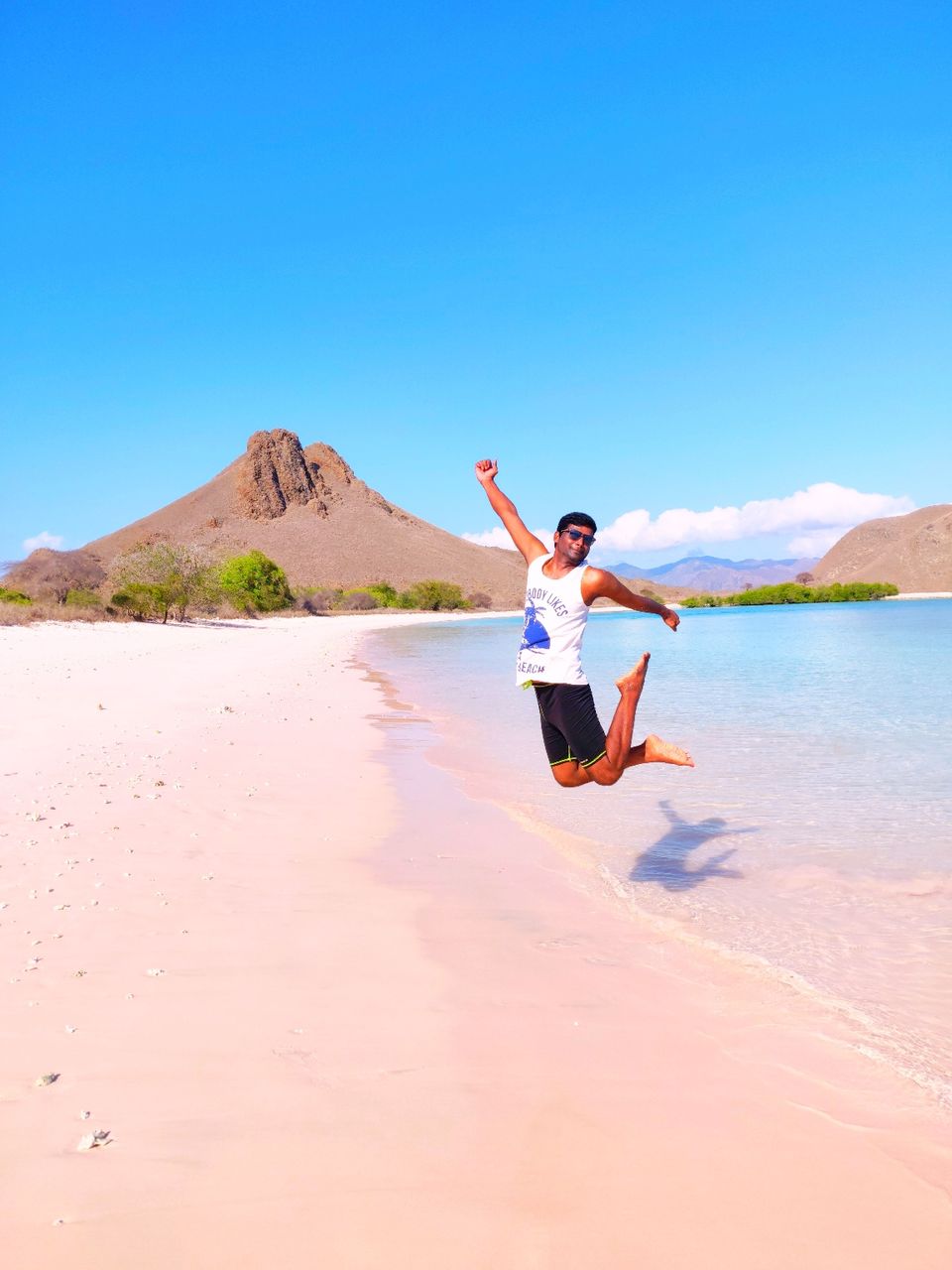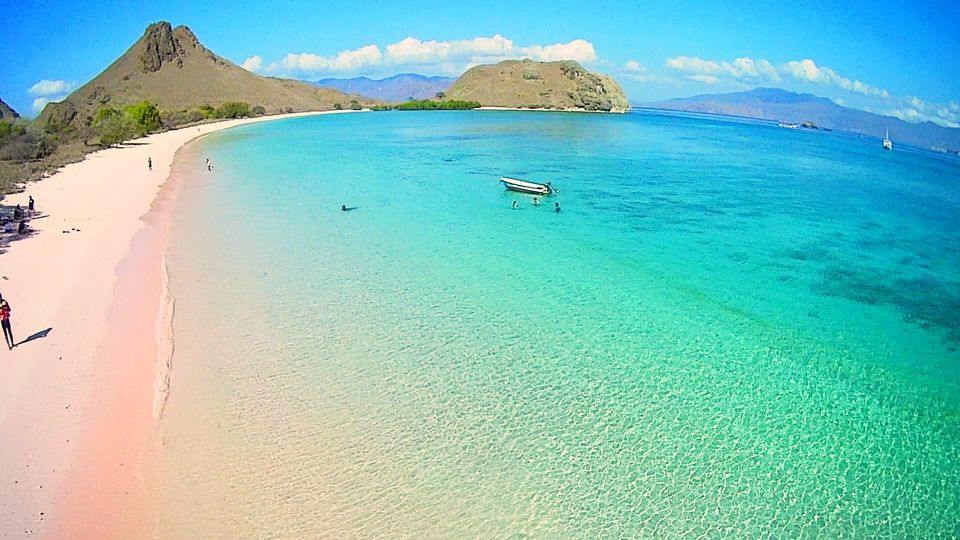 Flores Island is also Home to the largest and most venomous Monitor Lizard that can be upto 3 mts long and scary. One have to go to Rinca Island to witness this mighty creature and their habitat. The island they live in, has the most Gorgeous mountain beach view and you would need to trek a good 2 hour to get on top view. Here is the view.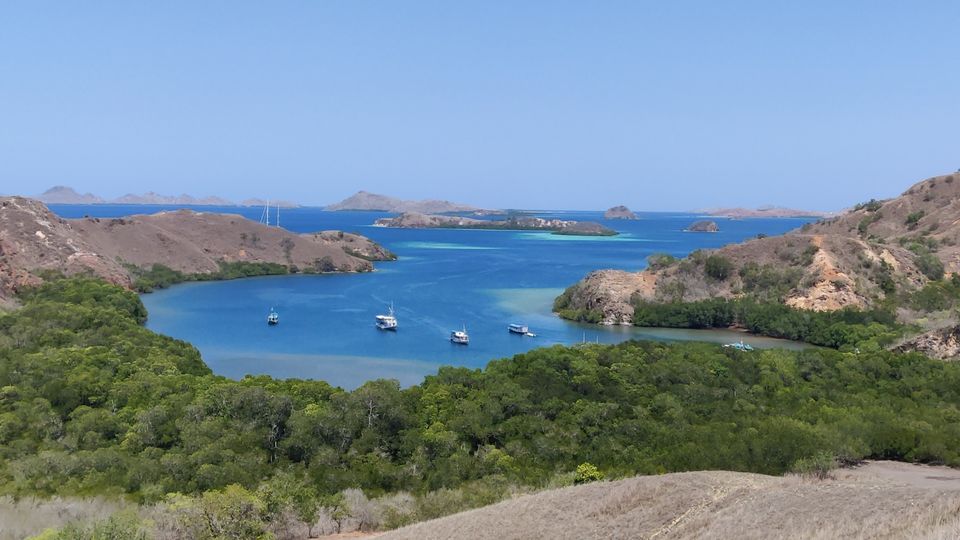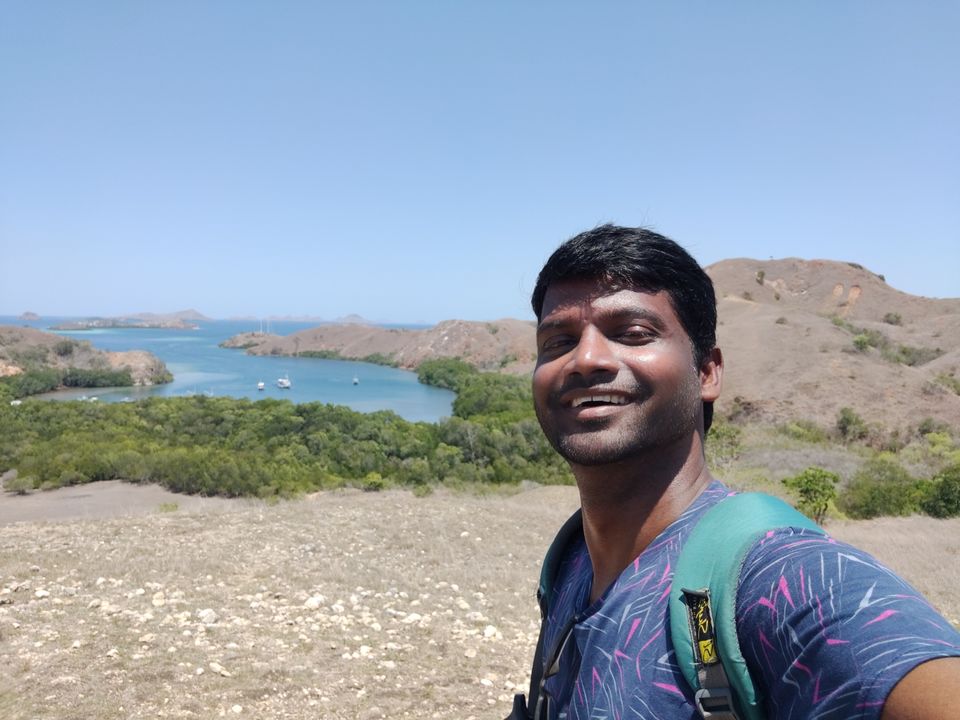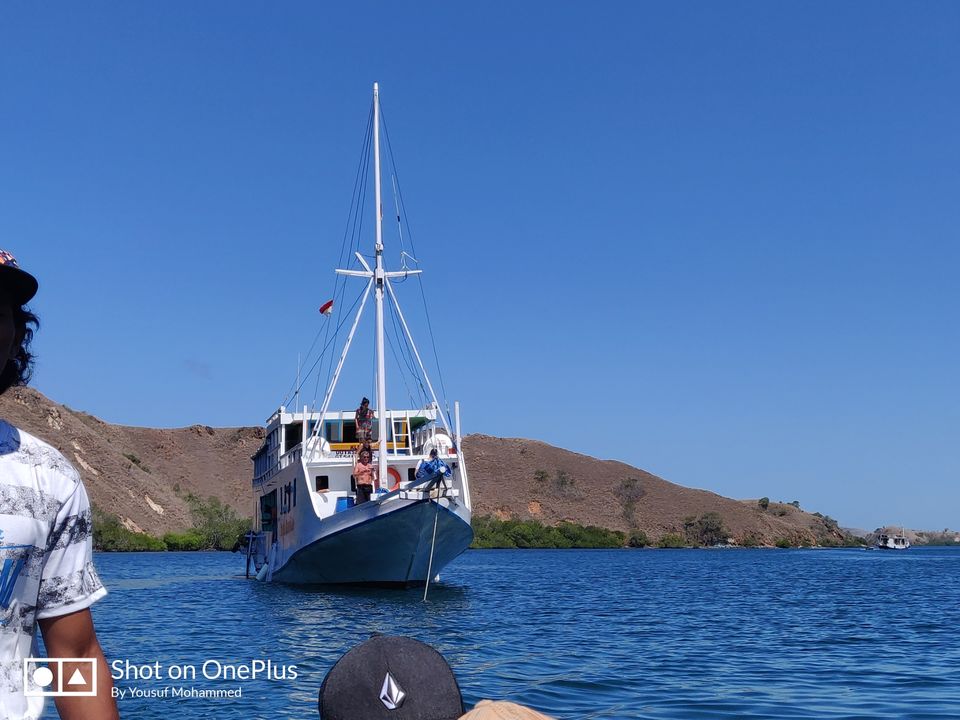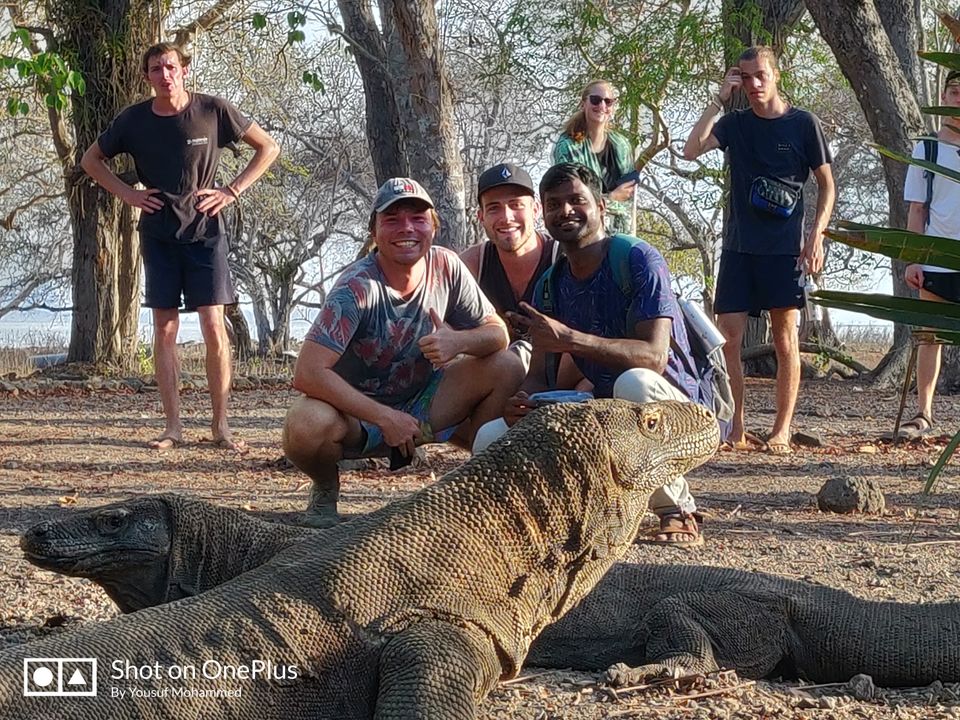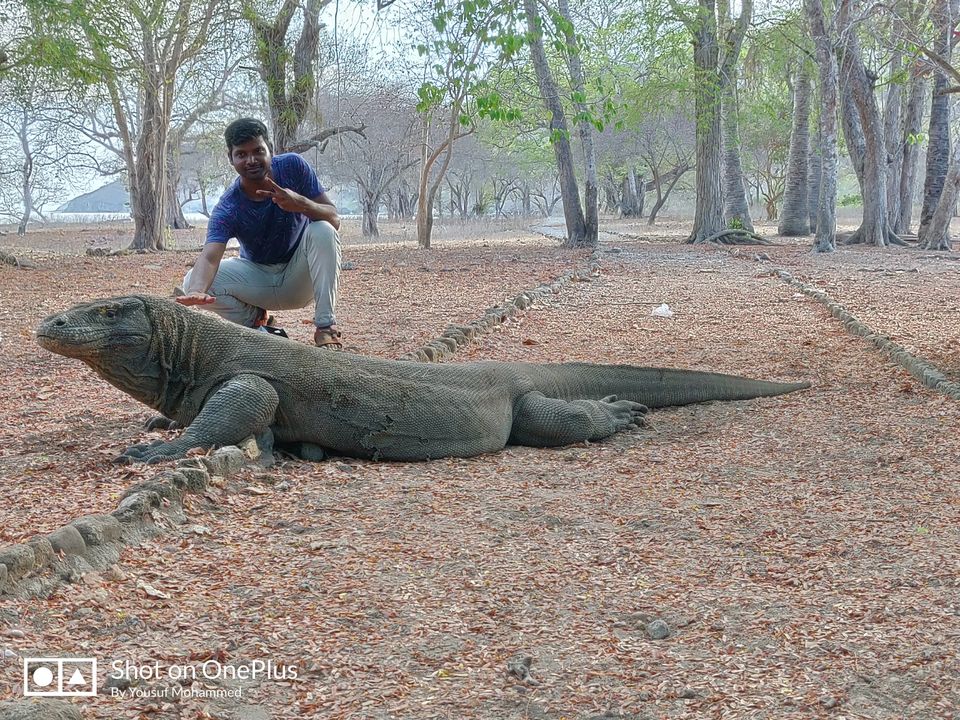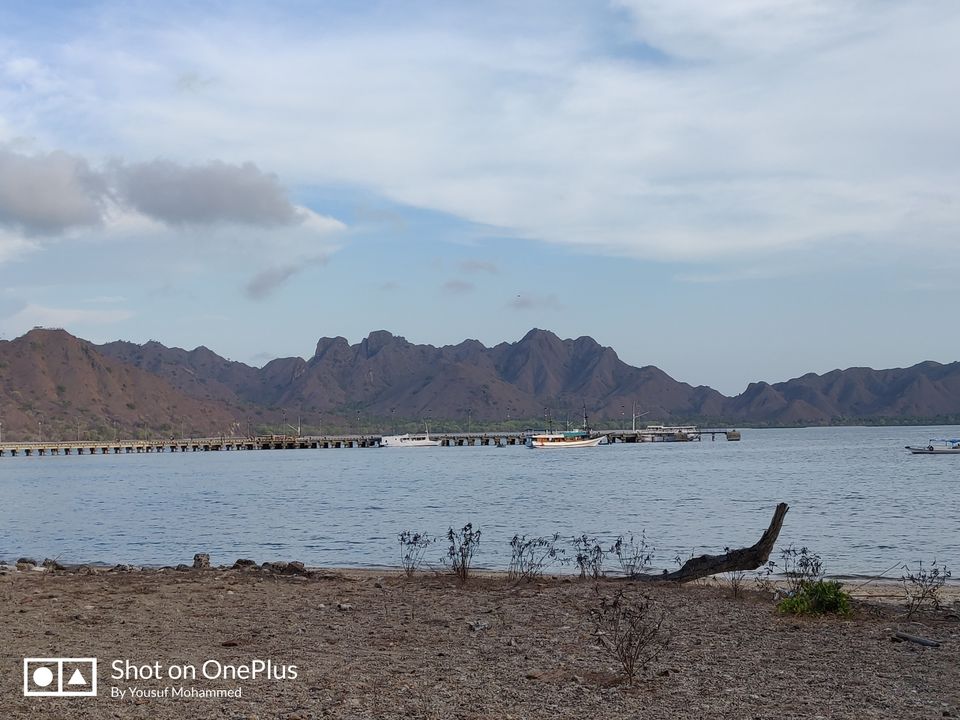 Next on List in the Flores islands is the most photogenic and most Instagram popular post, Padar Island. Island that shapes like steep volcano has only Greenland vegetation. Padar island has four deep bays with beaches in different colors, most of them are white sands, while some beaches have grey and pink sands. The Sunrise view from the Padar island overlooking the different beaches and their color has indeed left a unforgettable imprint in my heart. Take a look for yourself 😘😍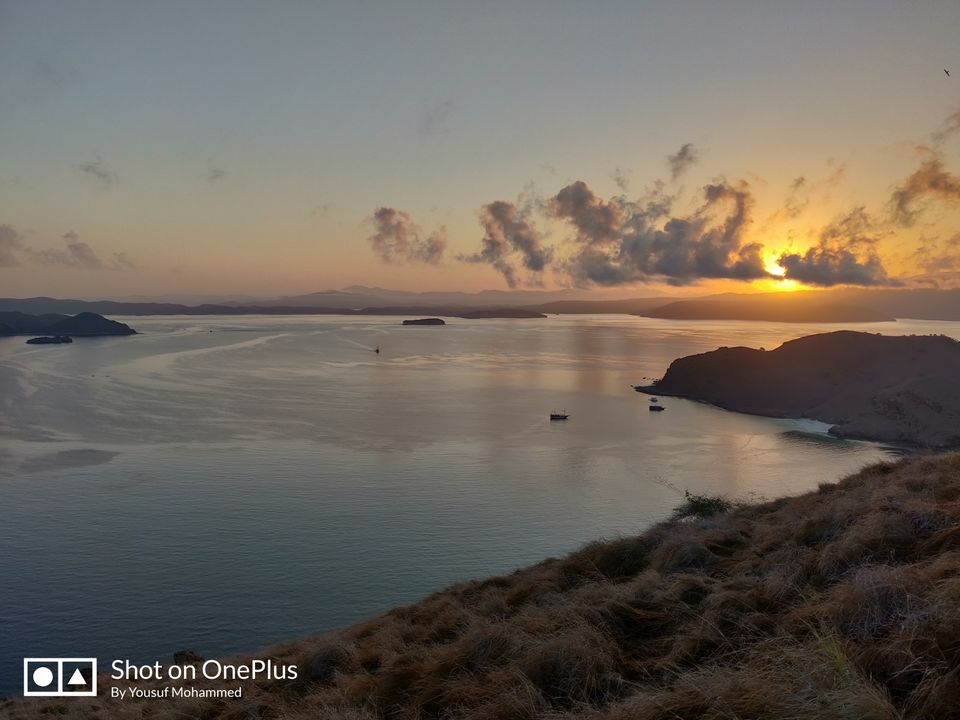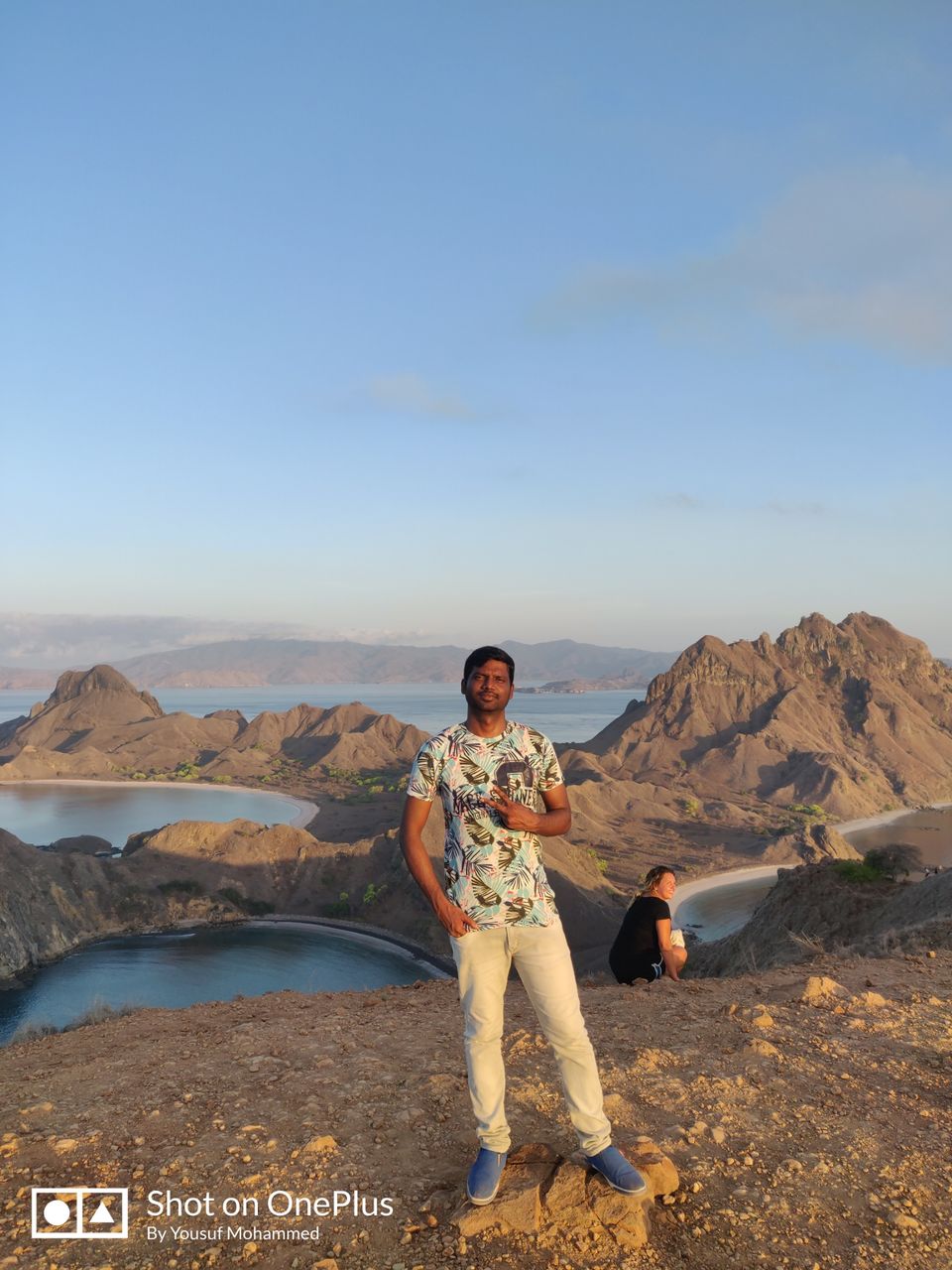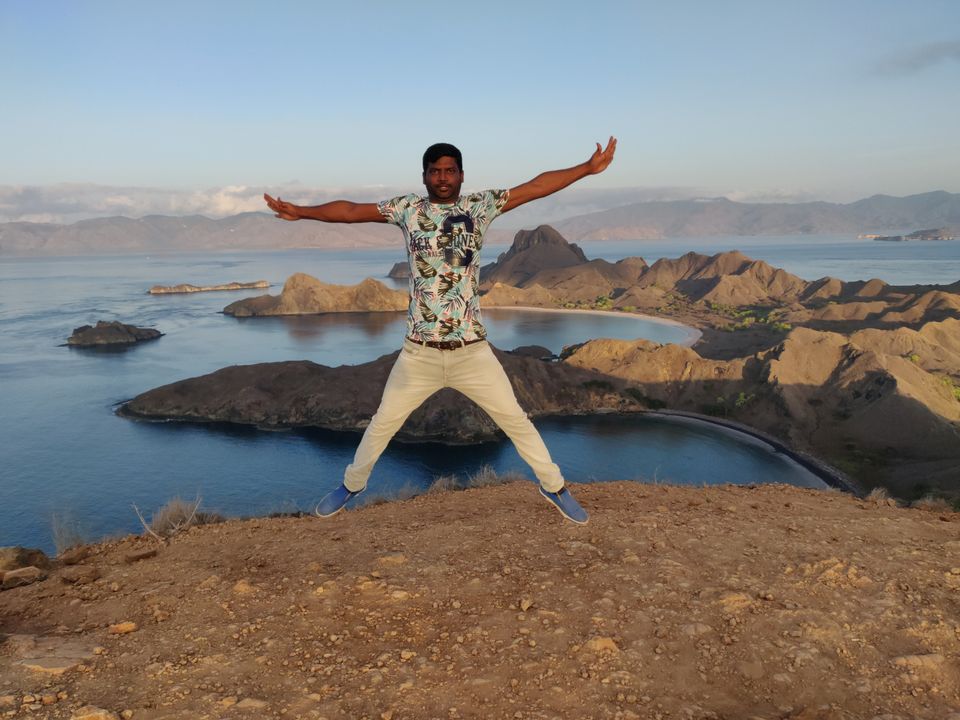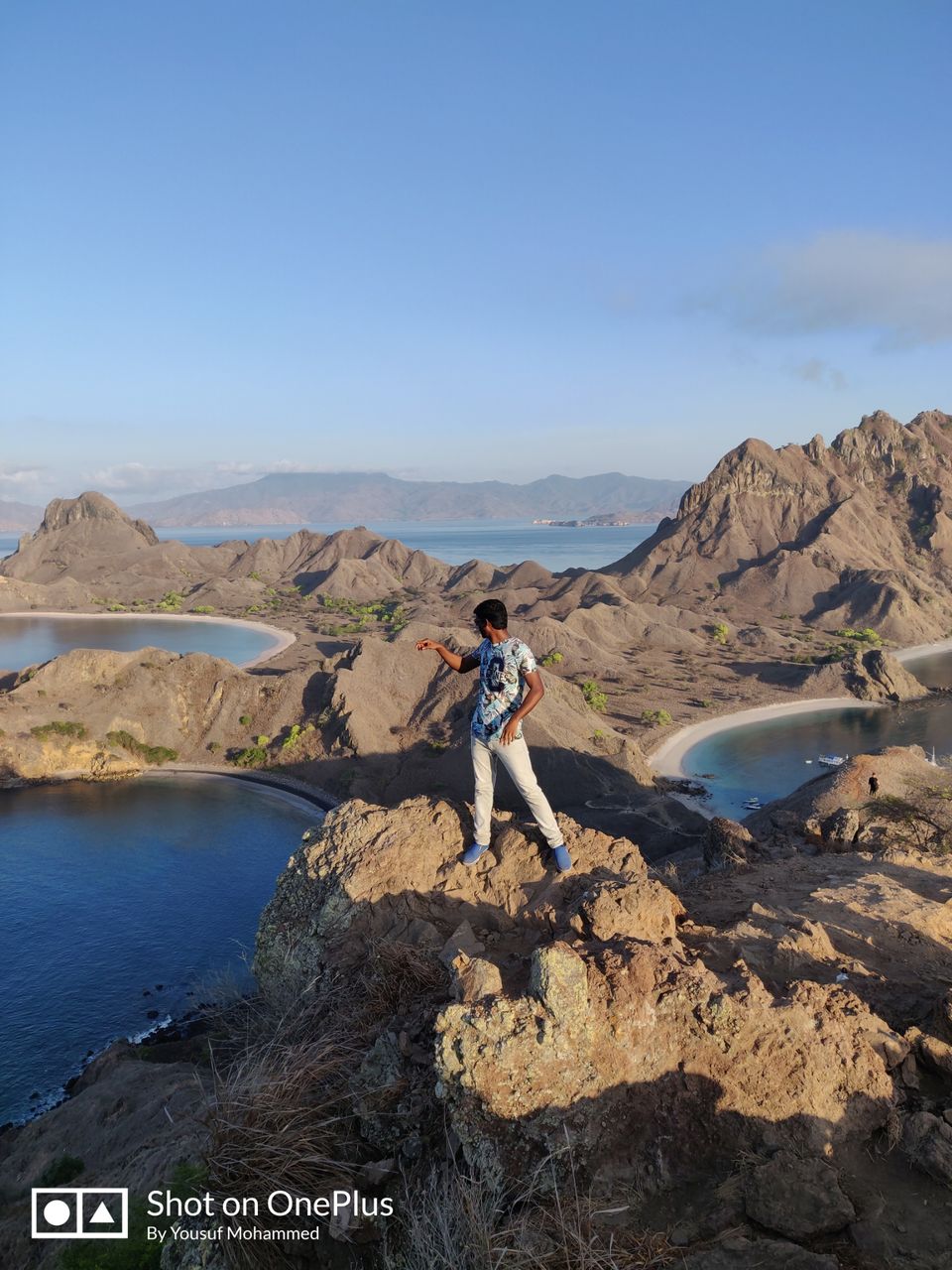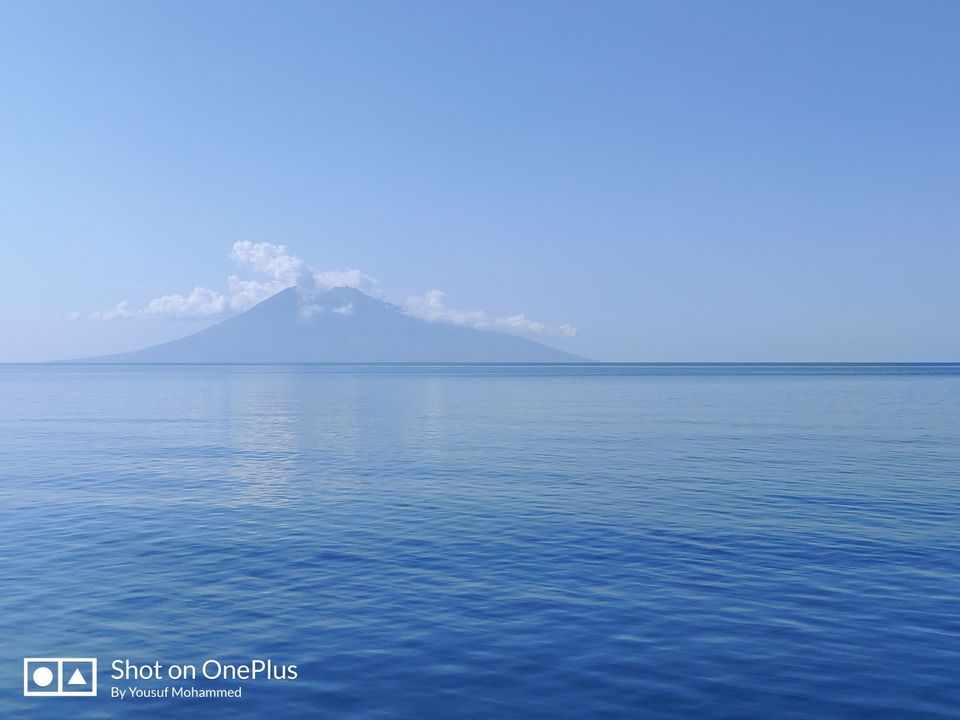 The never Ending debate of Mountains or Beach is just like the elementary question "Who came first, Egg or the chicken?" Thank God that sometimes he gives us a way in between to enjoy both side of the debate, Indonesia 🇮🇩 is undoubtedly the best way to conclude that we can have best of Mountains and beaches in one sight.
For the rest of the world, Indonesia is synonymous with Bali. We hardly go beyond Bali to see the most unexplored destination of this beautiful country, it's Pristine islands that also give you the thrill of Mountain trek just to visit a beach.
If you ever get a chance to Go watch the most unexplored beautiful beaches away from crowd, Hit to Labuan Bajo and all other Islands in Flores archipelago
Reason for these islands being less explored is the transportation and accessibility. You need to book a tour in advance which are mostly 1D/2N or 4D/3N and may cost you between ₹15,000 to ₹50,000 depending upon the amenities in the boat.
Enjoy my 2019 trip pics and videos. It was an amazing experience and finest 3Days of my life. Hoping to go someday again soon.
I trust Wanua adventures for their friendly captain and guide, I took their 4DAYS/3NIGHTS FLORES TO LOMBOK Tour and it was amazing 😍
Here are few shots of the small unrecognized islands we encountered on our Journey.