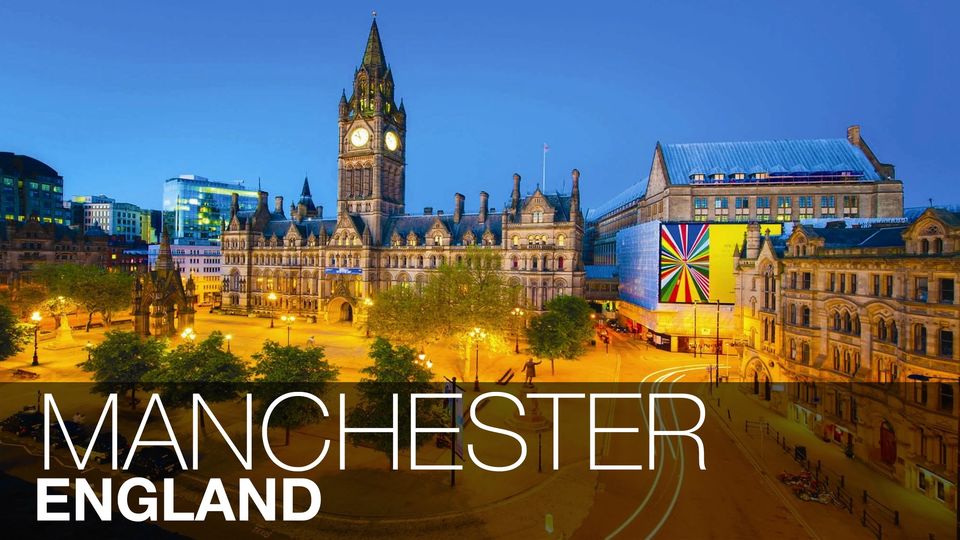 Jet Airways commenced its new non-stop service between Mumbai and Manchester on Monday, the carrier said in a press release. This new service is the first non-stop service connecting India, via Mumbai, with Manchester and the fifth direct service between India and the United Kingdom.
The to and fro codes of the flights are 9W 130, that departs Mumbai at 2.30 am and 9W 129, that arrives in Mumbai at 12.40 a.m.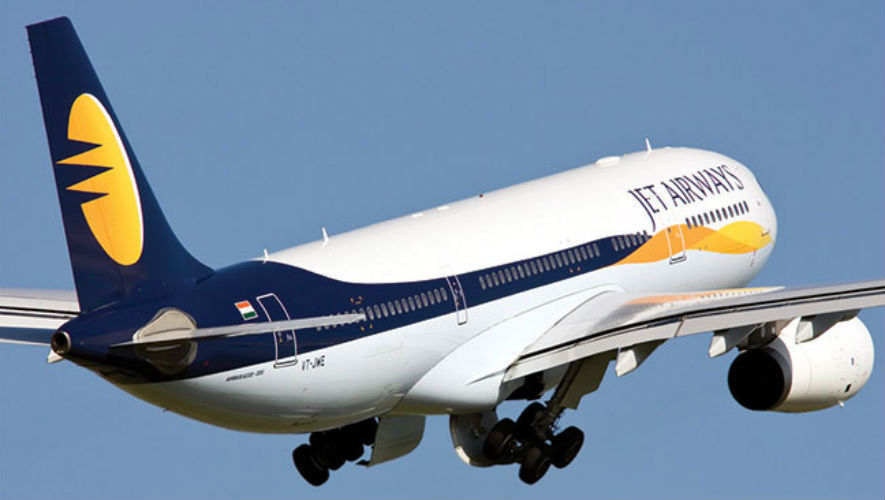 Why Manchester:
Once a major Industrial hub, Manchester is now one of the most modern and technologically advanced cities in the UK. With a vibrant life style and night life this city would never set you back on a holiday. A city with two main football teams in the World Manchester City and Manchester United is an avid place for football freaks also. The city is also filled with street artists and graffiti folks.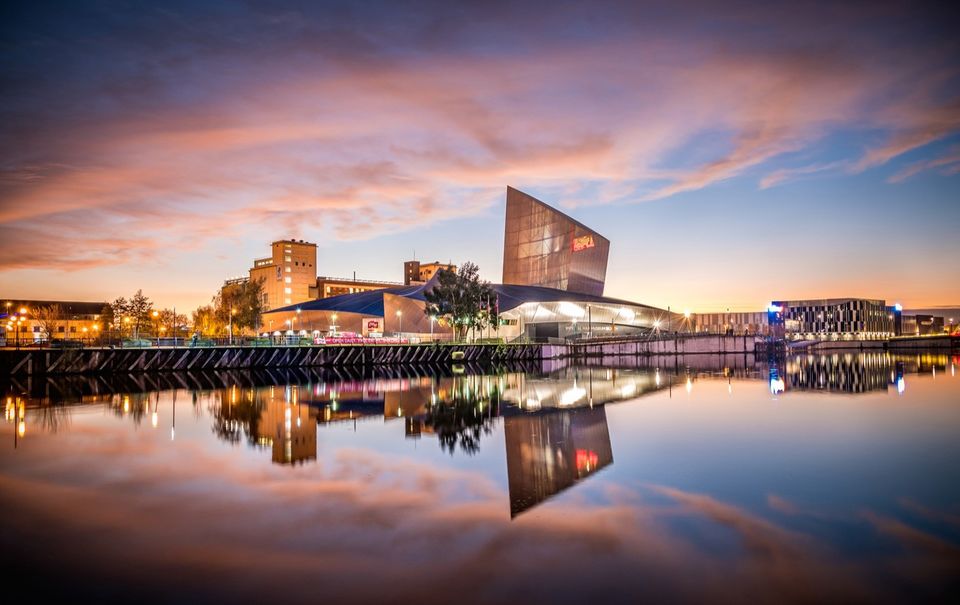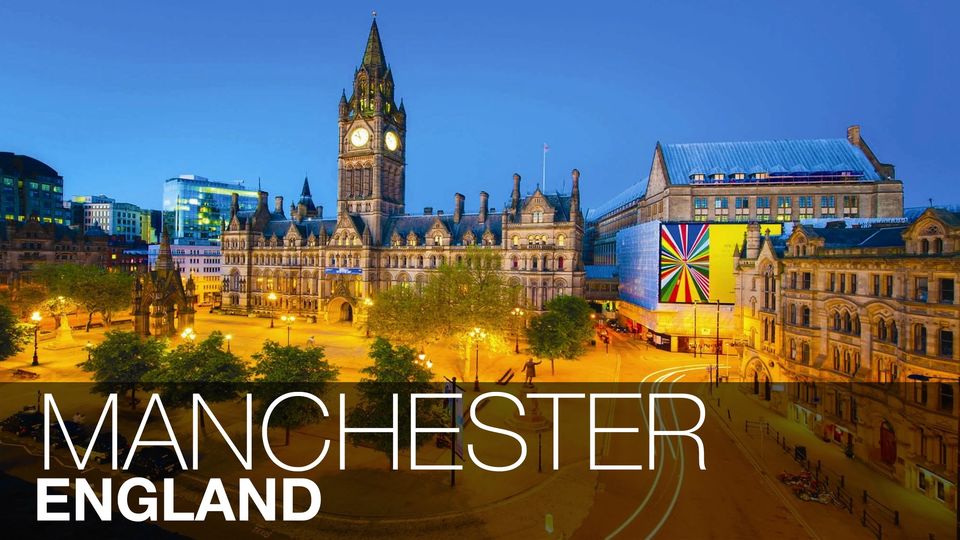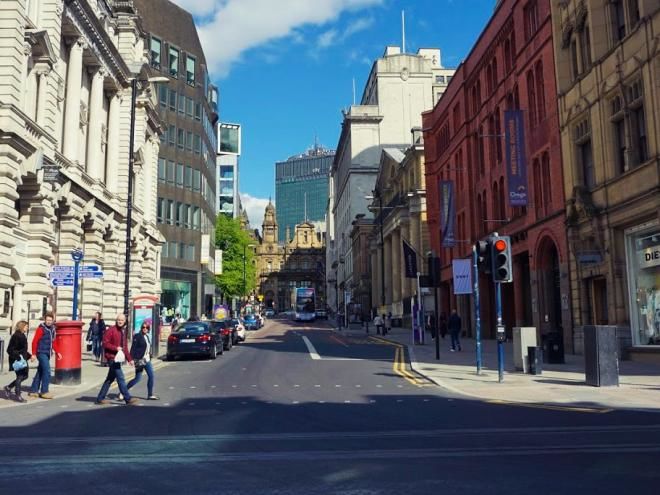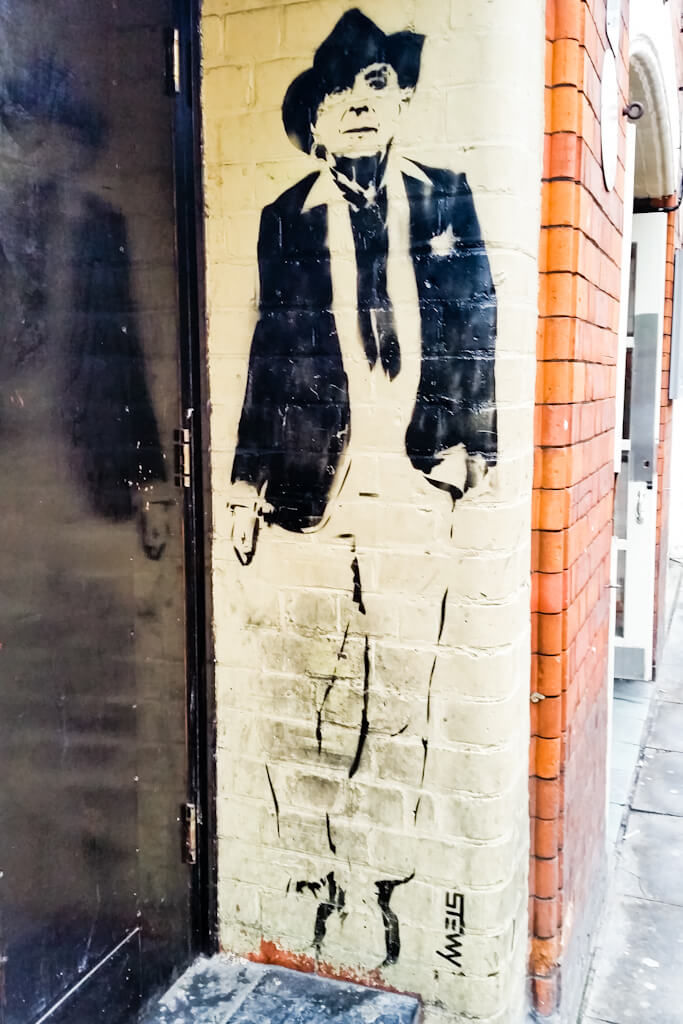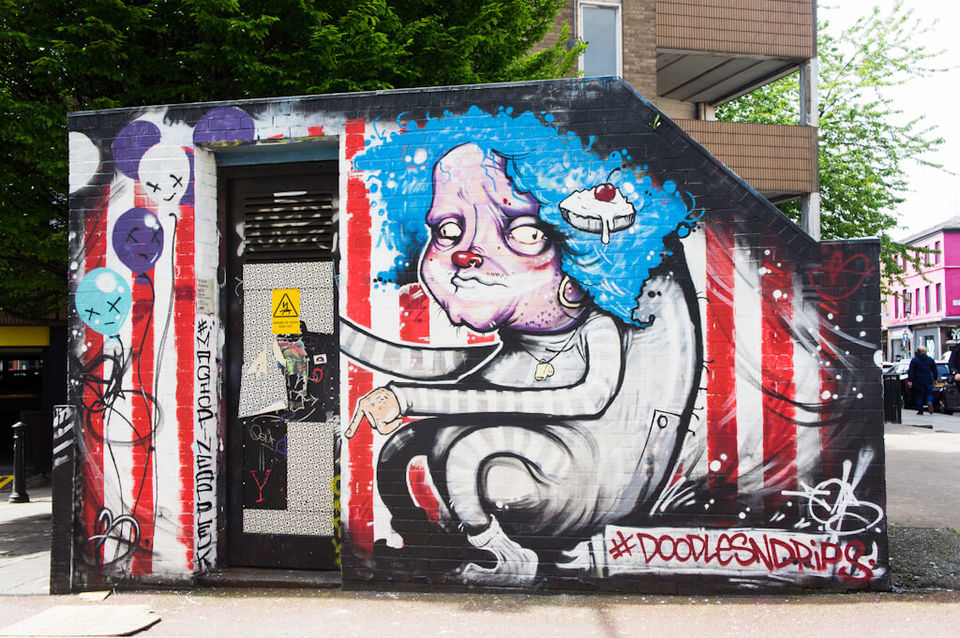 Manchester Town Hall: - The most truly magnificent Gothic apartment in Europe
Most impressive Neo-gothic styled structure completed in 1877, is one of the architectural gems to visit in United Kingdom. If you are lucky enough, you can also witness a wedding here as Manchester Town Hall is open for weddings and special ceremonies. The town hall has a free access to visit.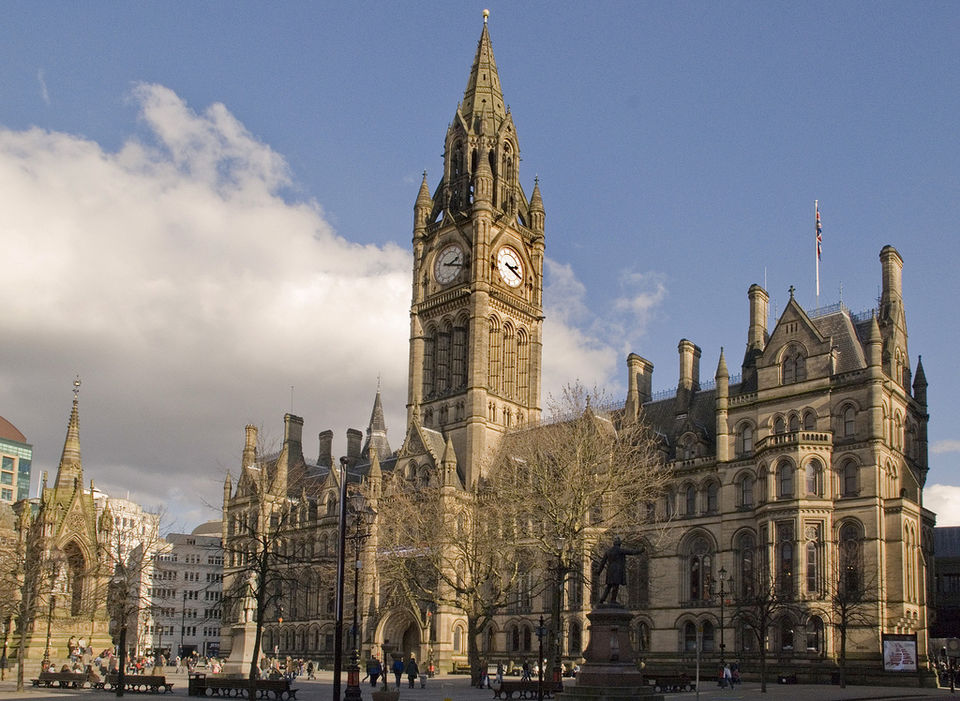 Albert Square:-
This square is home to a myriad of stunning buildings and is definitely one place worth visiting to get a sense of Manchester's architectural prowess and history. Located in the heart of the city, the square is of great importance to the people of Manchester and is celebrated for its architecture, history and cultural events. It's surrounded on three sides by unique heritage-listed buildings, the most impressive of those being the grand Town Hall. Built as a memorial to Prince Albert, the husband of Queen Victoria, the square is absolutely packed during special events and also is known for shopping.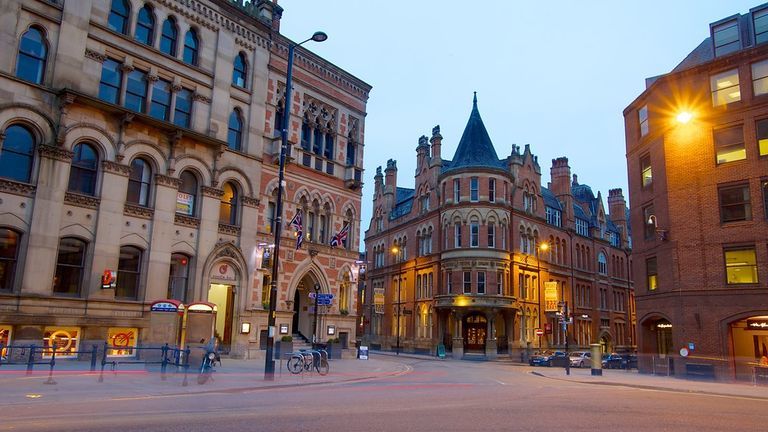 Manchester Museum:-

This would be a must visit if you are with your family, as the museum is for all age groups here and especially kids will fall in love with this UK's largest university museum. This museum has 4.5 million items which includes a fossil of tyrannosaurus, archaeological fossils, and spirit specimen.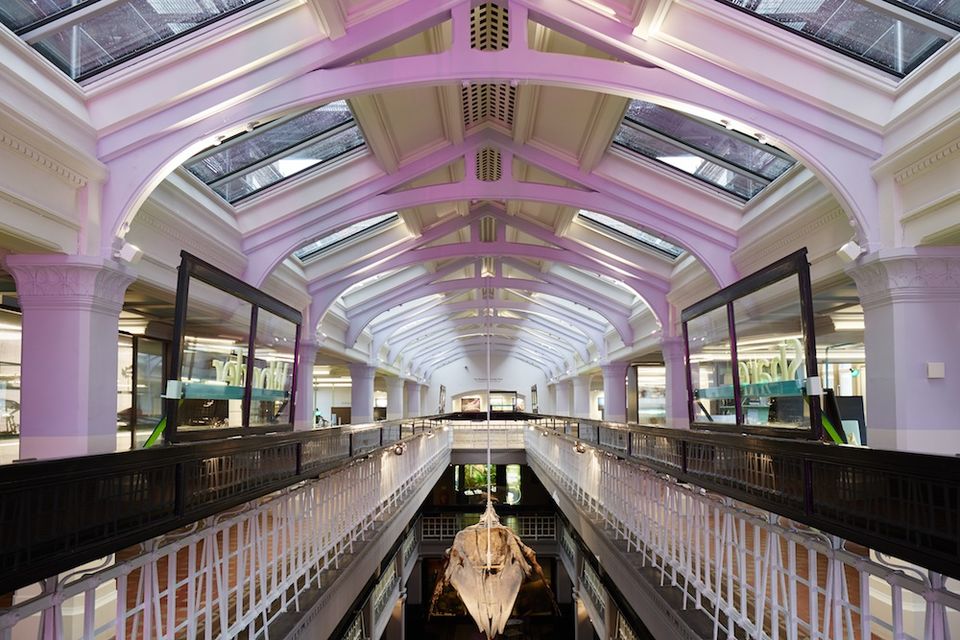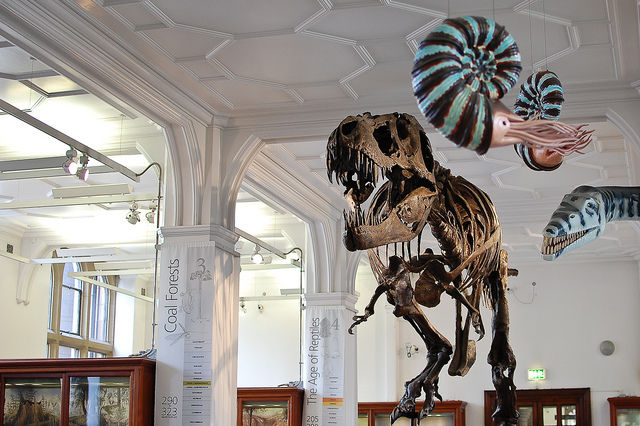 National Football museum: -

Visit to Manchester is totally incomplete if you don't pay a visit to this football museum. Home for two football teams in the world this museum displays lots of interactive exhibits here and this is without a doubt an important pit stop for anyone even remotely interested in football.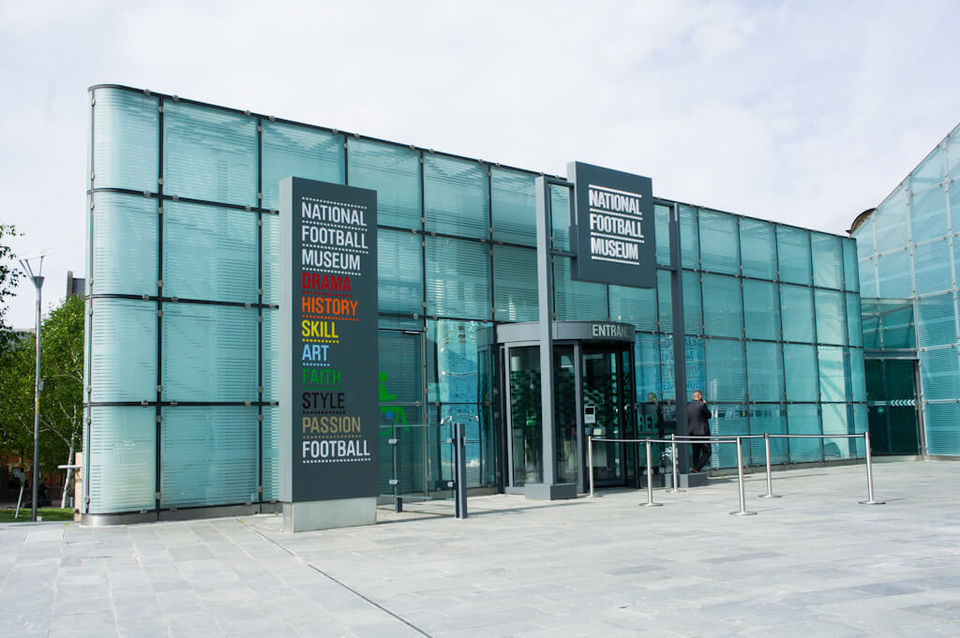 China town:-
Being the third largest Chinatown in United Kingdom, this town has a population of Chinese, Thai, Vietnamese and many more south East Asian people. The annual Chinese New Year festival, in February, is a highlight in the Manchester events calendar, it includes stalls and dancing Dragons in the famous parade on the streets.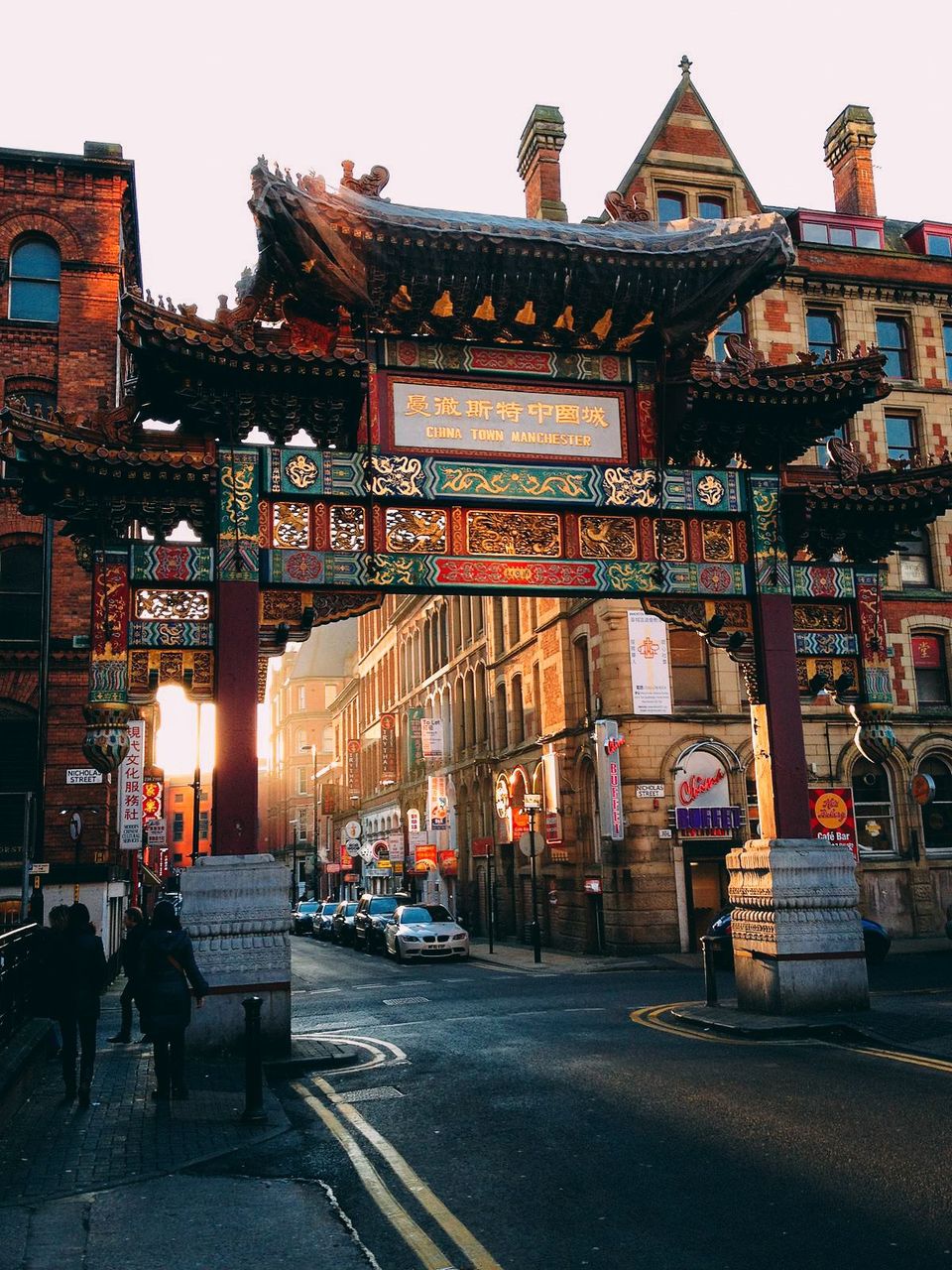 Manchester Cathedral:-
Built in gothic style, this cathedral is the mother church of the Diocese of Manchester and one of 15 Grade I-listed buildings in the city. It contains late medieval wooden carvings that are still preserved well inside the church. The official name is actually "The Cathedral and Collegiate Church of St Mary, St Denys and St George" and this century's gothic cathedral is one amazing sight that needs to be visited.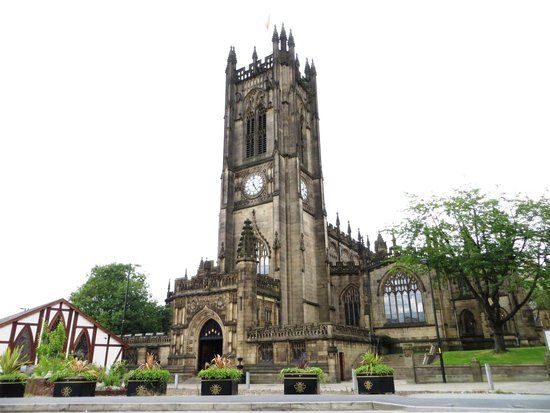 John Rylands Library:-
The library that looks as if it's right out of the harry potter movie is another stunning display of Gothic architecture in Manchester, this building is dedicated to John Rylands, a cotton merchant who was instrumental in Manchester's early development. This is one of the most serene spots of the city and the reading room inside is still used today.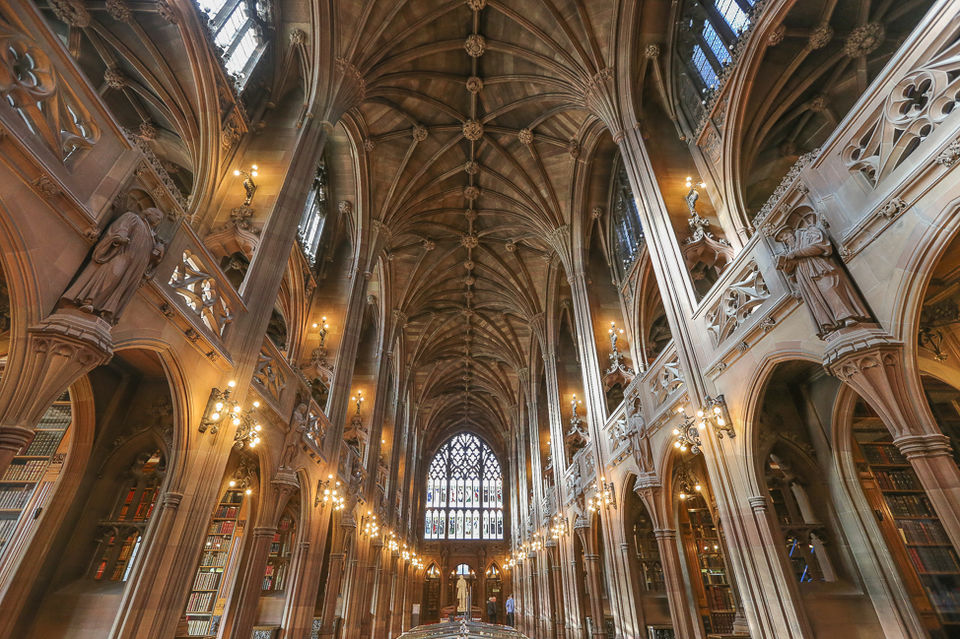 Manchester Nightlife:-
You can completely spoil yourself when you are offered by a night life in Manchester. The boasting major club establishments and live music hot spots both big and small, offer a lovely end for your day hopping. Places like The Northern Quarter, Oxford Road, Deansgate Locks, and Spinningfields are favourites for big nights out offering great food, interesting drinks and good music.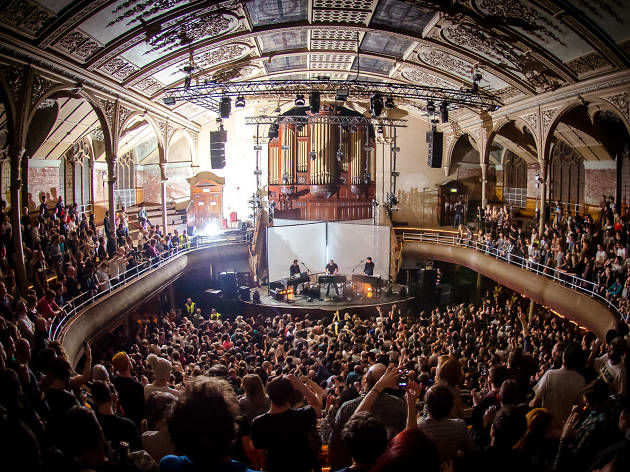 A hop-on and hop-off:-
A two-day hop-on hop-off bus tour is also available in Manchester from 12 euros, where you can Explore Manchester and Salford Quays on a double-decker bus sitting back.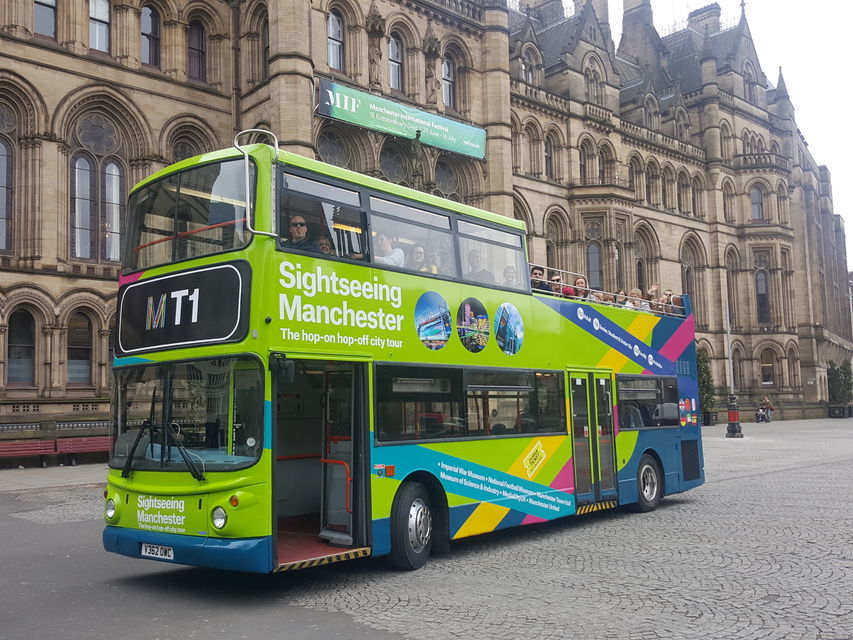 Other places of interest are Old Trafford museum, The Lowry, The Imperial War Museum, and Manchester city stadium.
Visa:
Indians can get a UK visa in 10-15 business days after process post submission of the documents. The cost would be around 20 thousand for a short term single visit tourist visa for 5 months. For further details visit here.
Best time to visit:
The best time to visit Manchester is between June and August when the weather is warm and the city bustles with events.
The months between September and December act as a sweet spot before the rather dreary low season of January and February.
Nearby Attractions:
The capital city of United Kingdom, London is only a two hours of train journey from Manchester.
Manchester is well connected by trains to entire United Kingdom and you can pre book your train tickets here.
Reaching There:
Jet Airways are up with a direct flight connecting economic capital of India with Manchester and you can book your tickets here.
Places to Stay:
Options for stay are thousands here in Manchester, the best of them being Motel One Manchester, Canal Street Apartments, City dreams, Holiday Inn Express, Park Inn by Radisson. You can book your stay via booking.com.
Where to Eat:
Address: 1 Hardman Boulevard, XYZ Building, Manchester M3 3AQ, United Kingdom
Alston Bar and Beef Manchester
Address: Cathedral St, Manchester M4 3TR, UK
Address: 100-102 High St, Manchester M4 1HP, UK
Address: 2 Old Bank St, City Centre, Manchester M2 7PF, UK
Address: 52 Cross St, Manchester M2 7AR, UK
So, what are you waiting for. Go Ahead and book Manchester tickets for your next International holiday!!!
Happy Travelling...